Everything you need
Shopping in Rotterdam Centre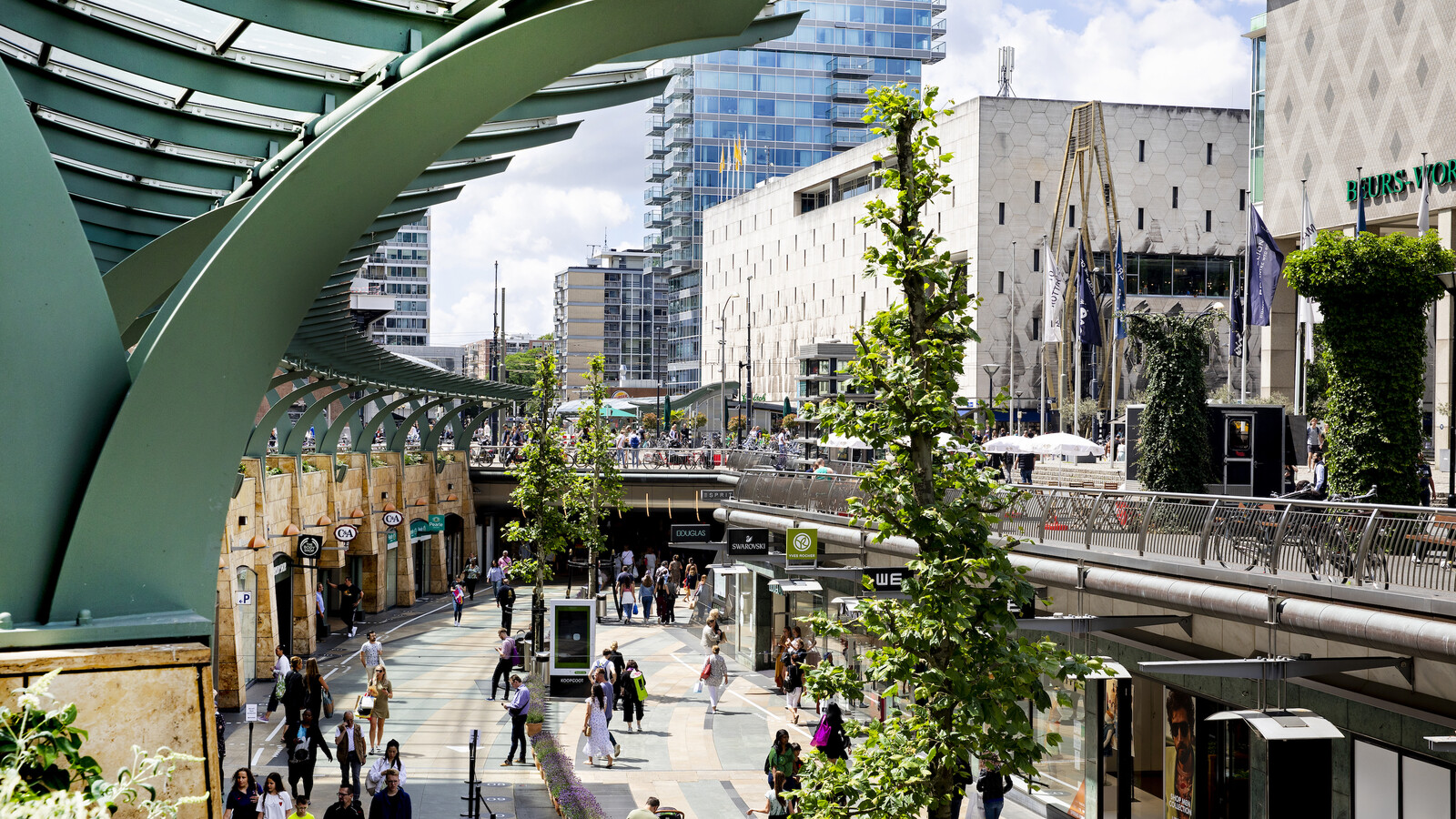 In Rotterdam shopping is wonderful and diverse. You will find plenty of special concept stores, large department stores and surprising vintage stores, where you can go all out.
Wander through the pleasant shopping areas and have a go at one of the nice shops. Even with rainy weather there is plenty to do with the many shopping centers in Rotterdam. Everything you want to know about shopping in Rotterdam Centre can be found below! Including the best shopping tips!
In the centre of Rotterdam you will find all kinds of nice, special and cozy shops. Think of fashionable clothing, trendy new shoes, hip gadgets and the most beautiful gifts to surprise someone with. The city centre has something to offer for everyone!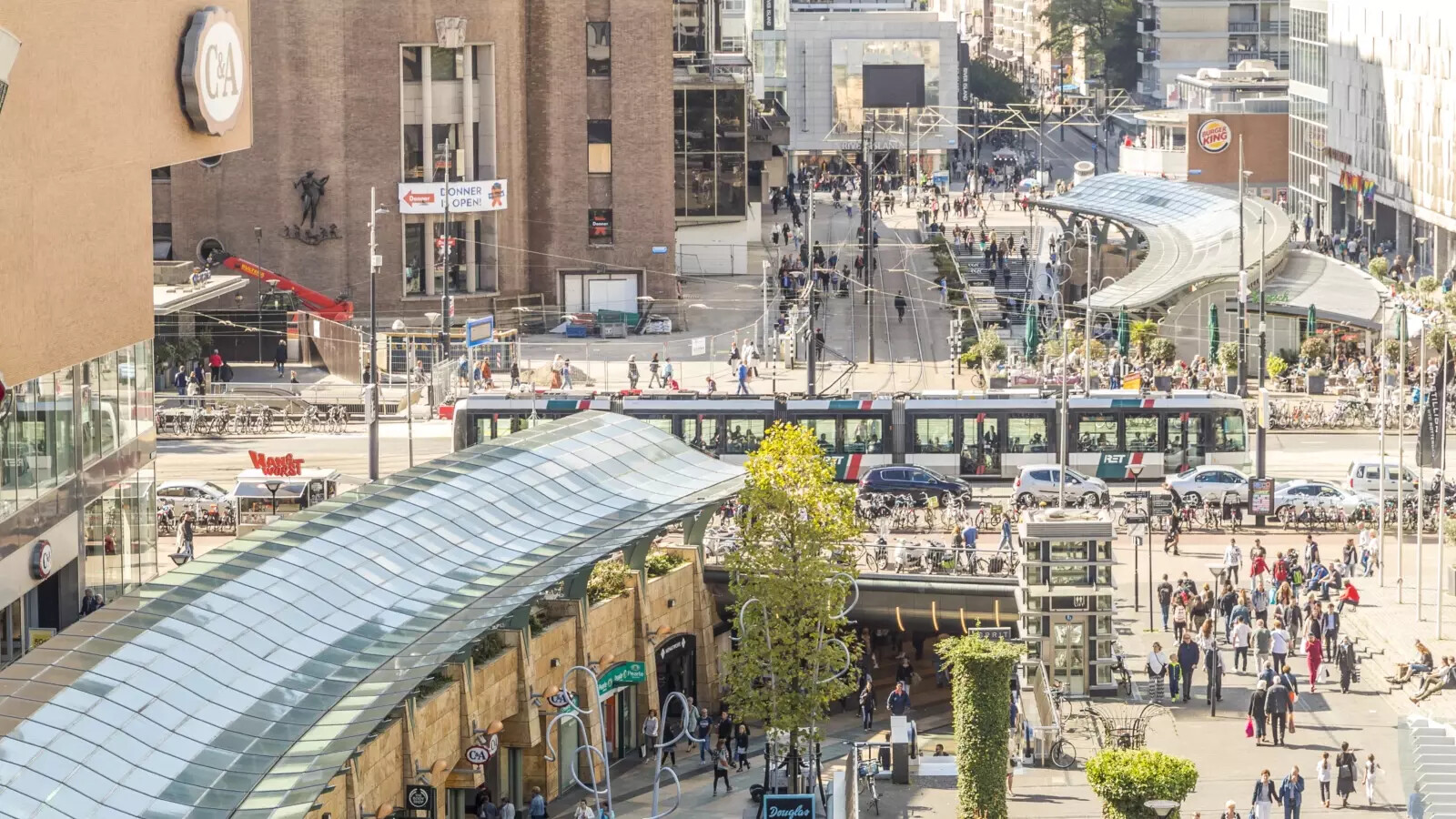 Shopping areas in Rotterdam Centre
Most shopping areas can be found in Rotterdam Centre. If you walk from Central Station towards the centre, you will soon reach the Lijnbaan. A little further is the Koopgoot. Both shopping areas should not be missed during your shopping day in Rotterdam. And don't forget the nice 'side streets', such as the Oude Binnenweg and the Pannekoekstraat.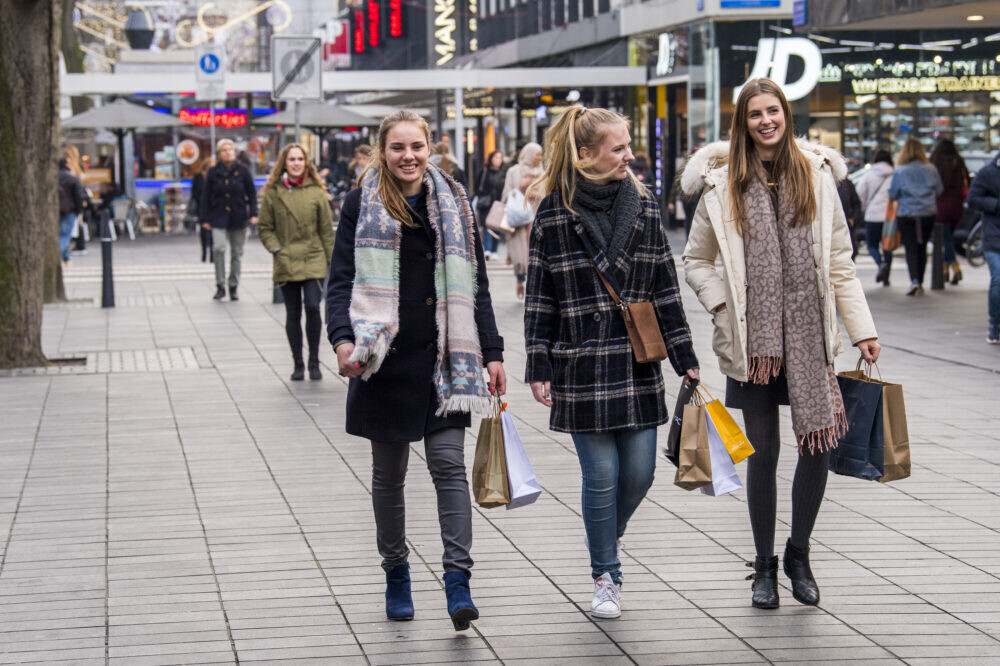 Is it raining? No worries! With the many indoor shopping centers in Rotterdam, there is plenty to do here even on a rainy day. In the city centre you can go to Central Plaza, the Groene Passage and the Markthal.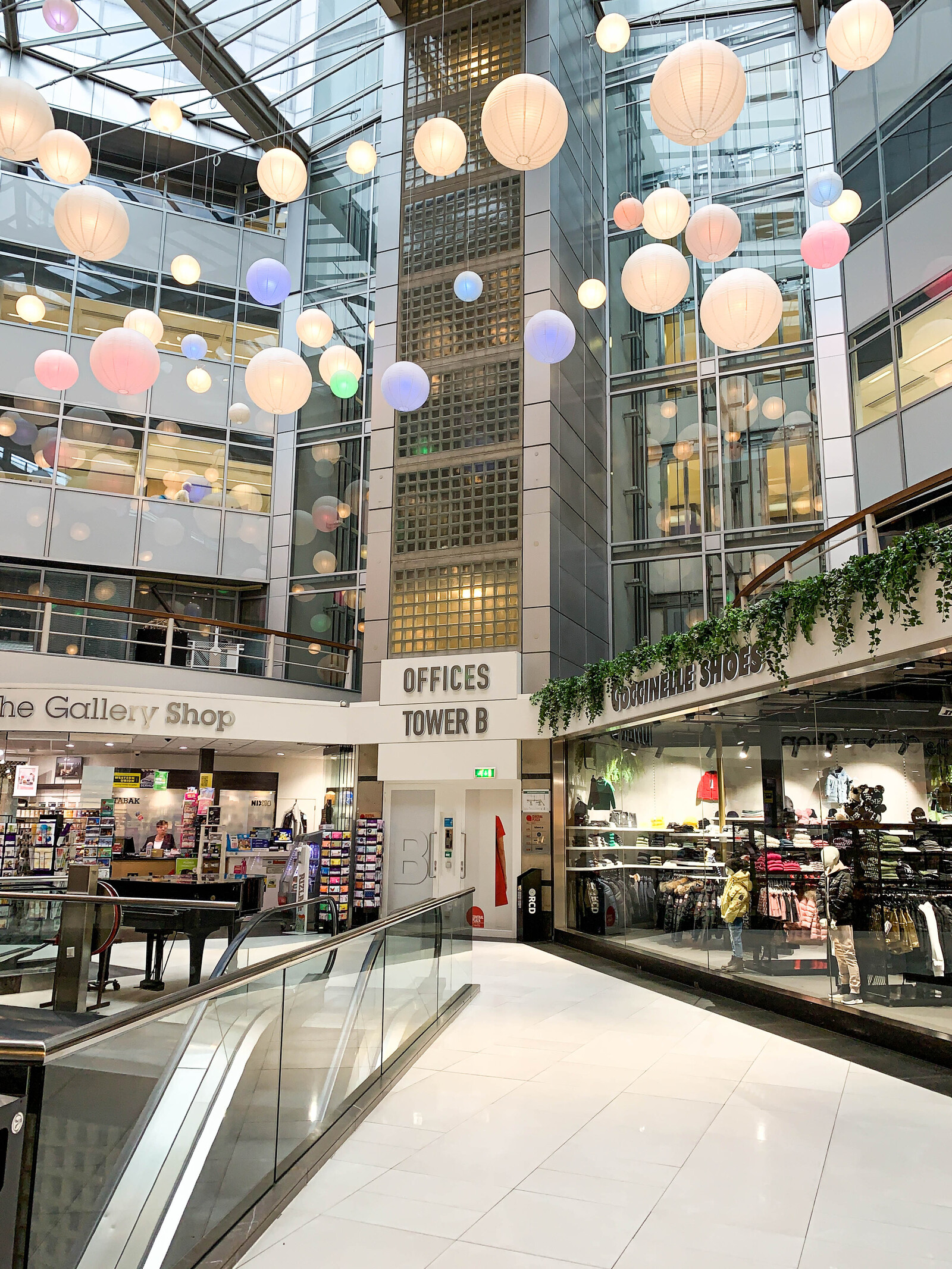 The shops in Rotterdam Centre are open for you seven days a week. Most downtown shops are open on weekdays and Saturdays from 10:00 to 19:00. On shopping Sundays and public holidays you are welcome at most shops in Rotterdam Centre from 12:00 to 18:00. And do you want to shop for an extra long time? Then visit Rotterdam Center during the shopping evening on Friday.