Basecamp
New sustainable concept store and coffee bar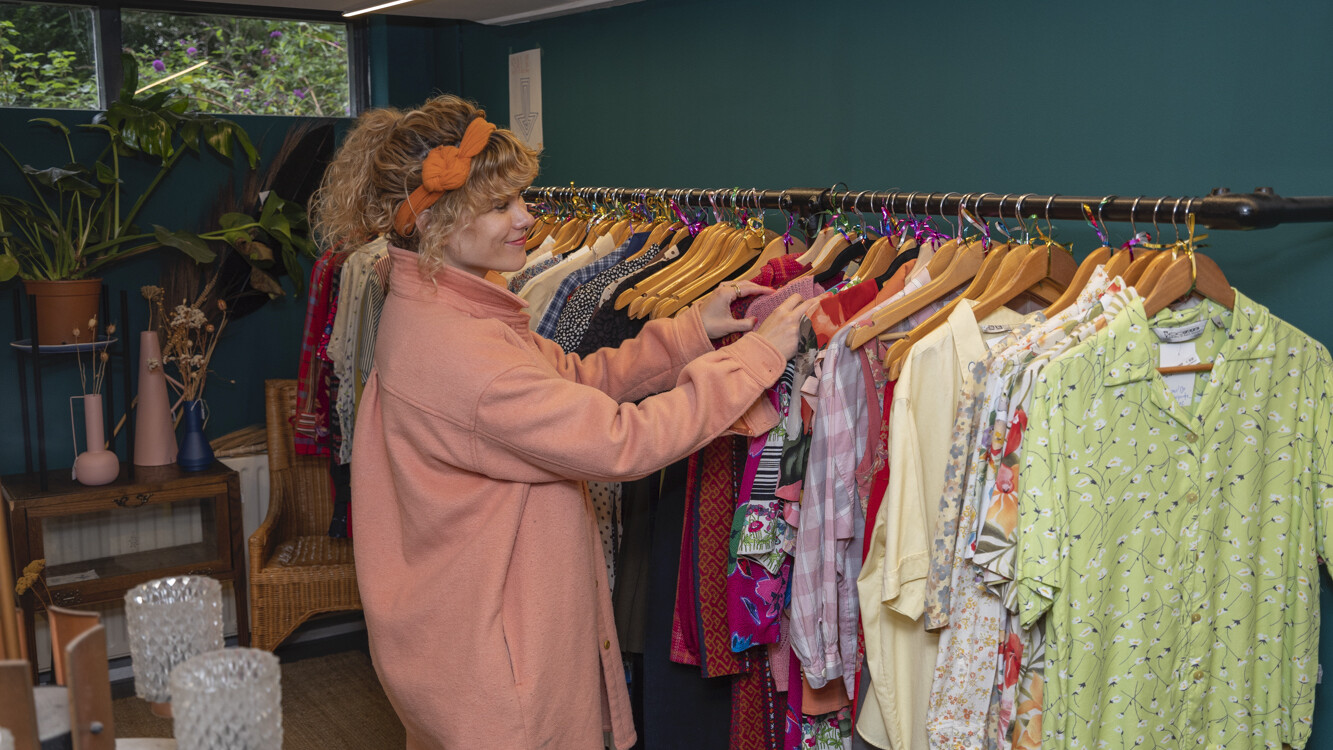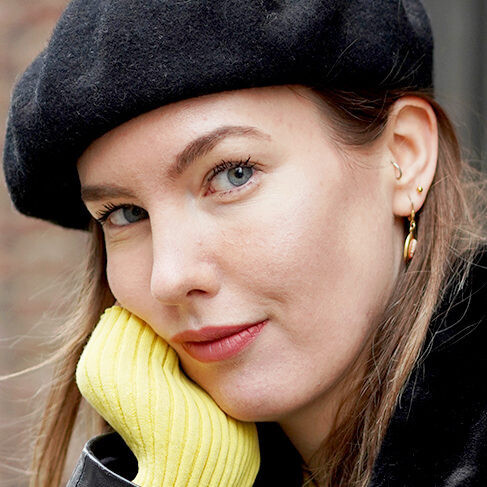 Written by Lisanne van Beurden
September 14, 2023
Frontrunner
Rotterdam has a new hotspot: Basecamp Rotterdam. This sustainable concept store and coffee bar is all about beautiful local products, environmentally friendly gifts, and of course a good cup of coffee and snacks.
From Pleur to Basecamp
At Bergselaan 291A, where the cute concept store Pleur was previously located, owners Florian and Nadia have carried out large-scale renovations and undergone a complete rebranding. The result is the recently opened sustainable concept store Basecamp. With this renovation, the owners want to make the streetscape more sustainable in a positive way.

Basecamp is a real home base for Florian and Nadia. After their travels, they bring sustainable stories with them and share them through beautiful products in the store and delicious treats on the coffee menu. In this way they hope to inspire people to live more sustainably.

Space for (local) makers
Basecamp works with (local) makers, entrepreneurs and artists, and gives them the opportunity to present their sustainable products in the store. As a result, Basecamp retains the cosy atmosphere of the concept store with coffee bar that people were used to from Pleur, but now with a focus on sustainability. Expect gifts from residual flows, vintage interior and clothing and plastic-free solutions.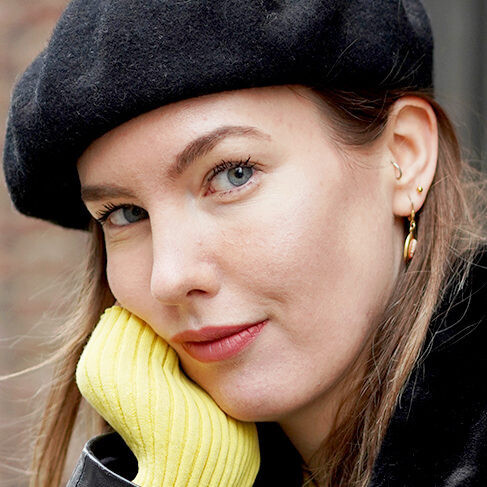 Written by Lisanne van Beurden
September 14, 2023
Frontrunner