Weekend tip
Visit the vintage market Vintage aan de Maas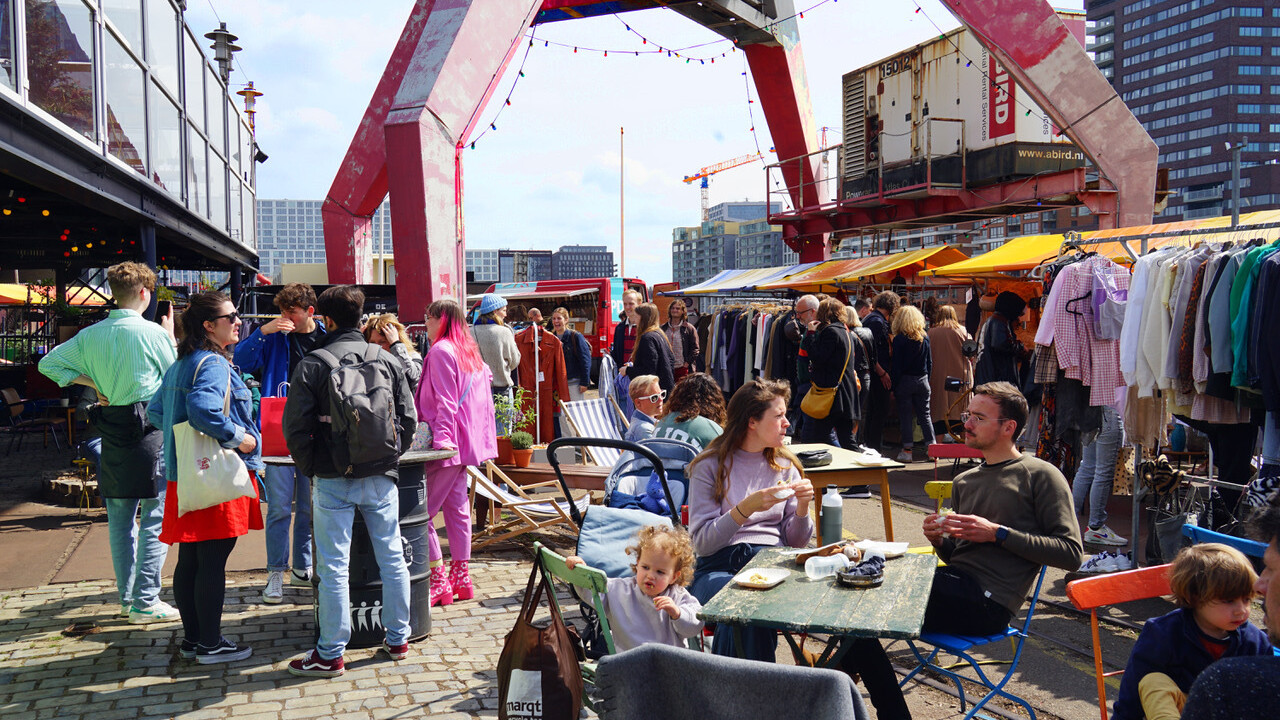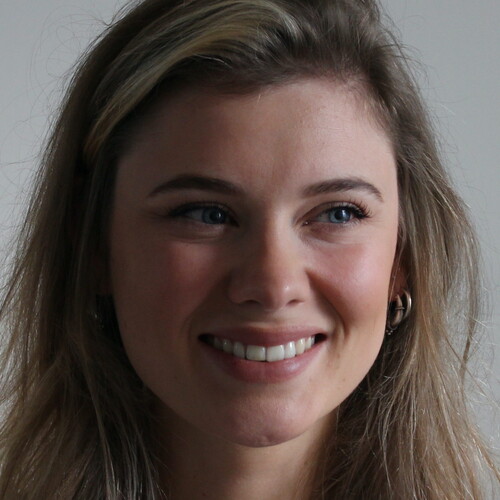 Written by Mathilde Simon
September 4, 2023
Frontrunner
During the Rotterdam summer we were able to enjoy all kinds of events in the bright sun. Now that fall is around the corner, it also means that some events are moving indoors.
One of them is Vintage aan de Maas, which will organize its last edition of the season on Sunday 10 September 2023. Do you want to be there? Then read below what, where and when!
Vintage aan de Maas
Coming Sunday, September 10, the quay and the shipyard will be filled with the best second-hand items. Items such as clothing, furniture, accessories, art and design, all of which are unique. In addition to the nice market, you will find a cozy terrace, a food court and an organic wine bar with special natural wine. Oh, and you can even have a toothgem put on your tooth! Hence, a pleasant day for every vintage enthusiast.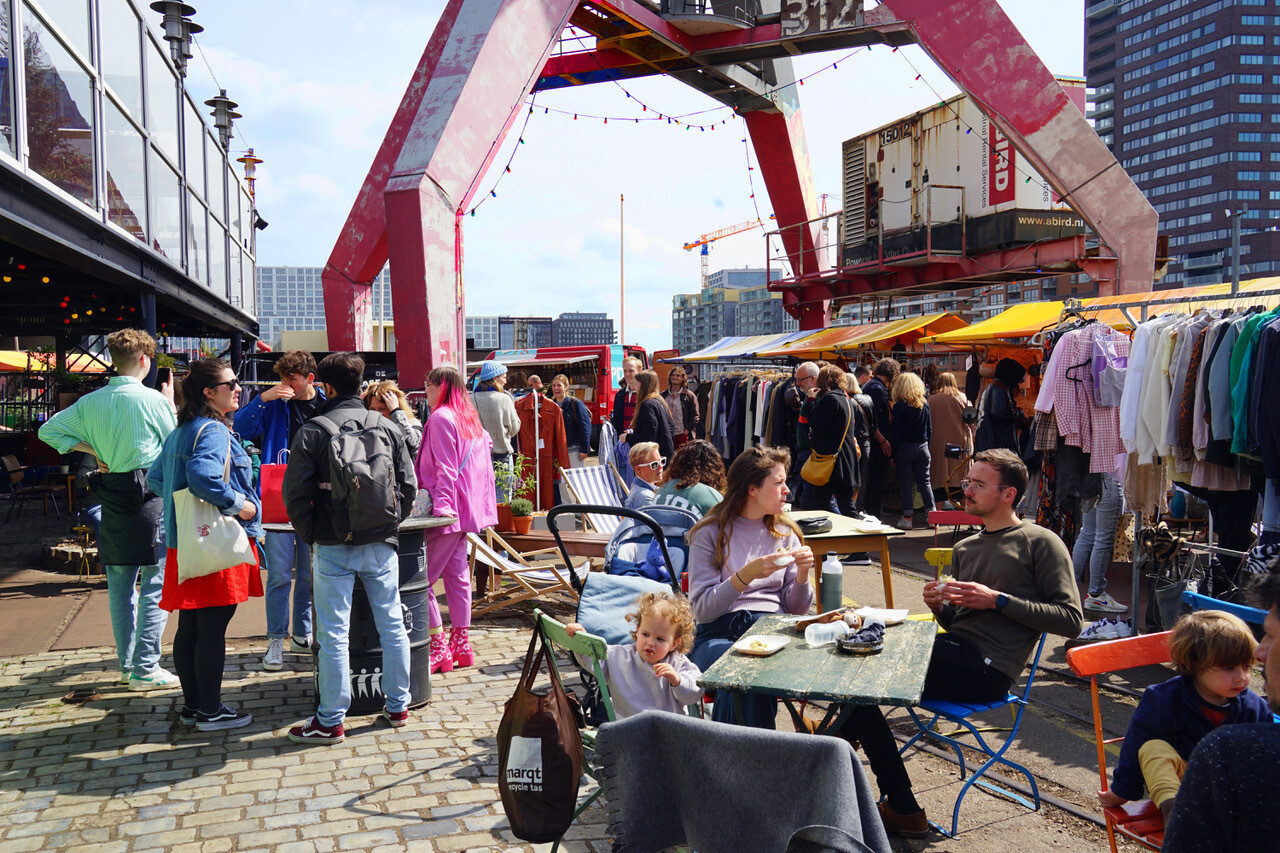 The vintage market can be found next Sunday, September 10, in Oase, at Schiehaven 15. The market opens at 11:00 AM and closes again at 5:00 PM. You can buy a ticket for the entrance at the door and it costs only €2 euros. Children are free and your dog is certainly welcome too!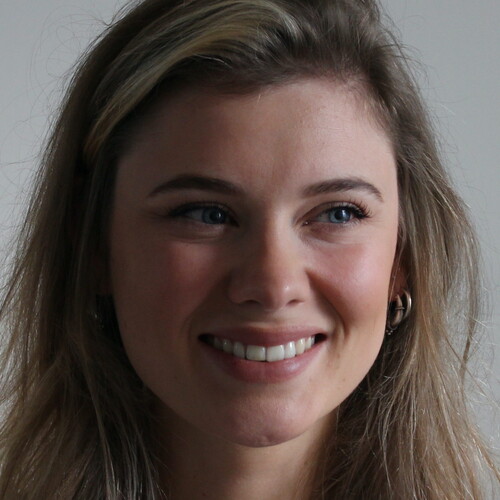 Written by Mathilde Simon
September 4, 2023
Frontrunner