Into 2023 with a bang
The National Fireworks in Rotterdam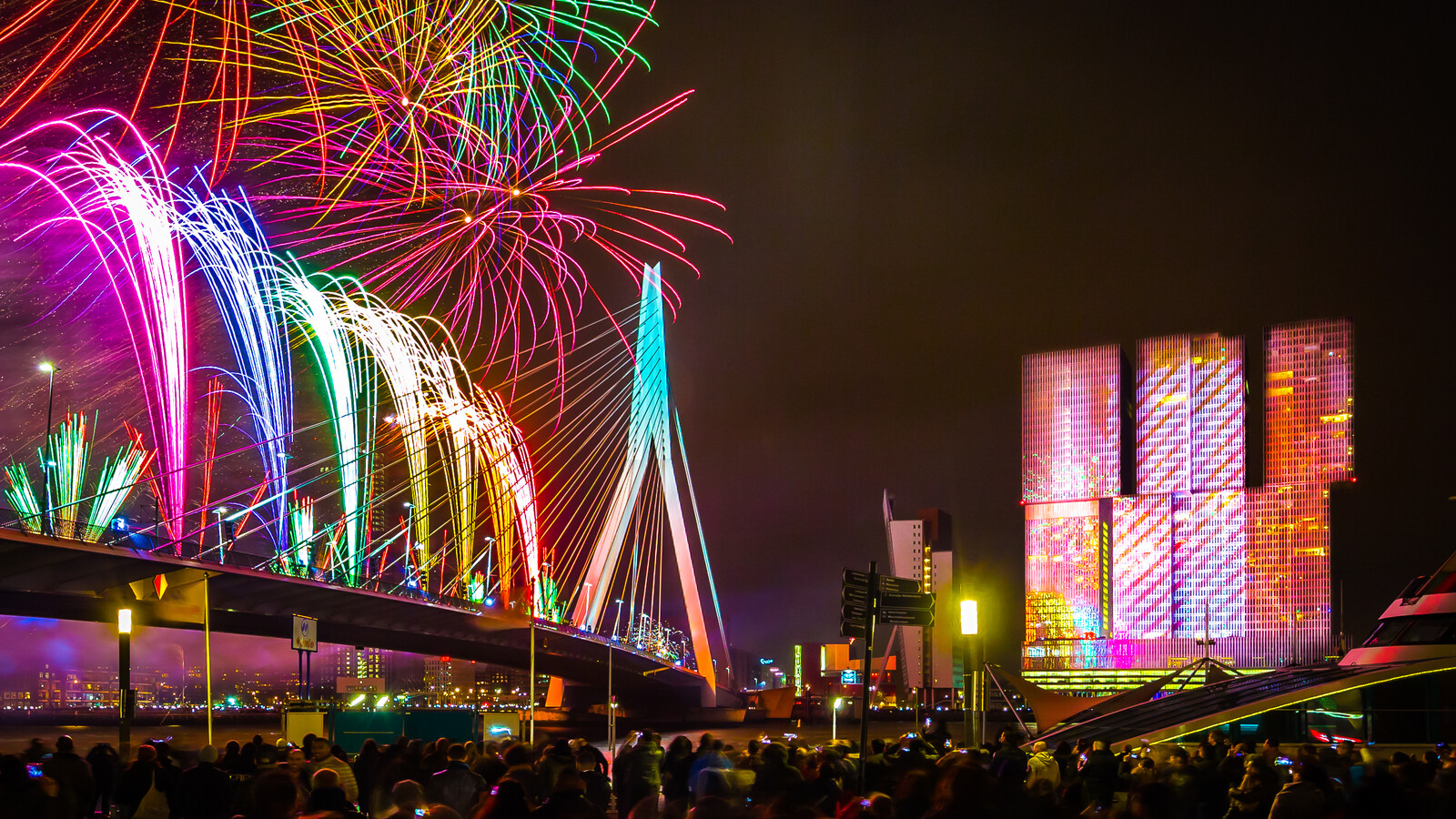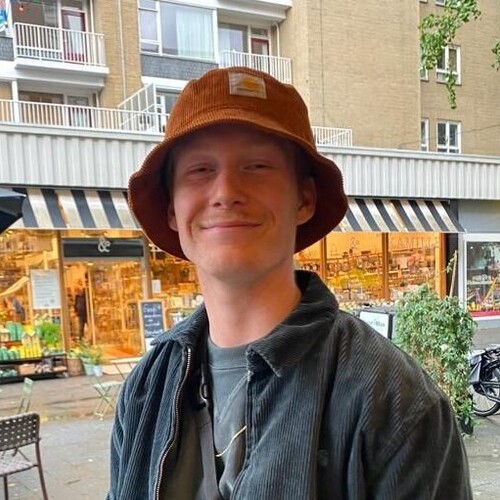 Written by Sil Lamens
December 12, 2022
Frontrunner
In the Netherlands there is no better place to celebrate New Year's Eve than in Rotterdam Centre! With the largest and most spectacular fireworks show there is, you will start the new year with a bang!
Erasmus Bridge
The setting for the National Fireworks is formed by the Erasmus Bridge. From the Swan, as locals might call the famous bridge, all the elegant and banging fireworks are shot towards the Rotterdam starry sky.
The fireworks can be seen all over the city, but there is only one place where you can best see the show. Around 60,000 people gather at the Boompjeskade to enjoy music, conviviality and, of course, fantastic fireworks.
Mini-cruise
There is another place where you can see the fireworks well. Can that be done even better than from the Boompjeskade? Yes! From a cruise ship on the Maas.
For people who really want to go all-out this New Year, there is a place in one of P&O ferries' ships. From the deck you can see the fireworks show from a unique perspective and enjoy live entertainment, oliebollen and bubbles.
On the ship there are two restaurants where you can dine extensively. Done with eating and partying? Then there is a made bed with two towels ready for you, where you will wake up on the first morning of 2023 on a rippling Maas.
The National Children's Fireworks
There is also a great programme on New Year's Eve for the little ones. From 19.00 the National Children's Fireworks, a special programme for kids, will start. Enjoy oliebollen, fireworks and the best hits for kids with the whole family.
It will be a great spectacle, completely free!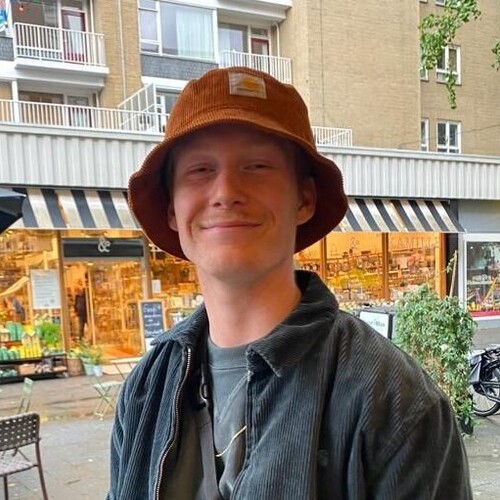 Written by Sil Lamens
December 12, 2022
Frontrunner