When you want to go out
Culture & Entertainment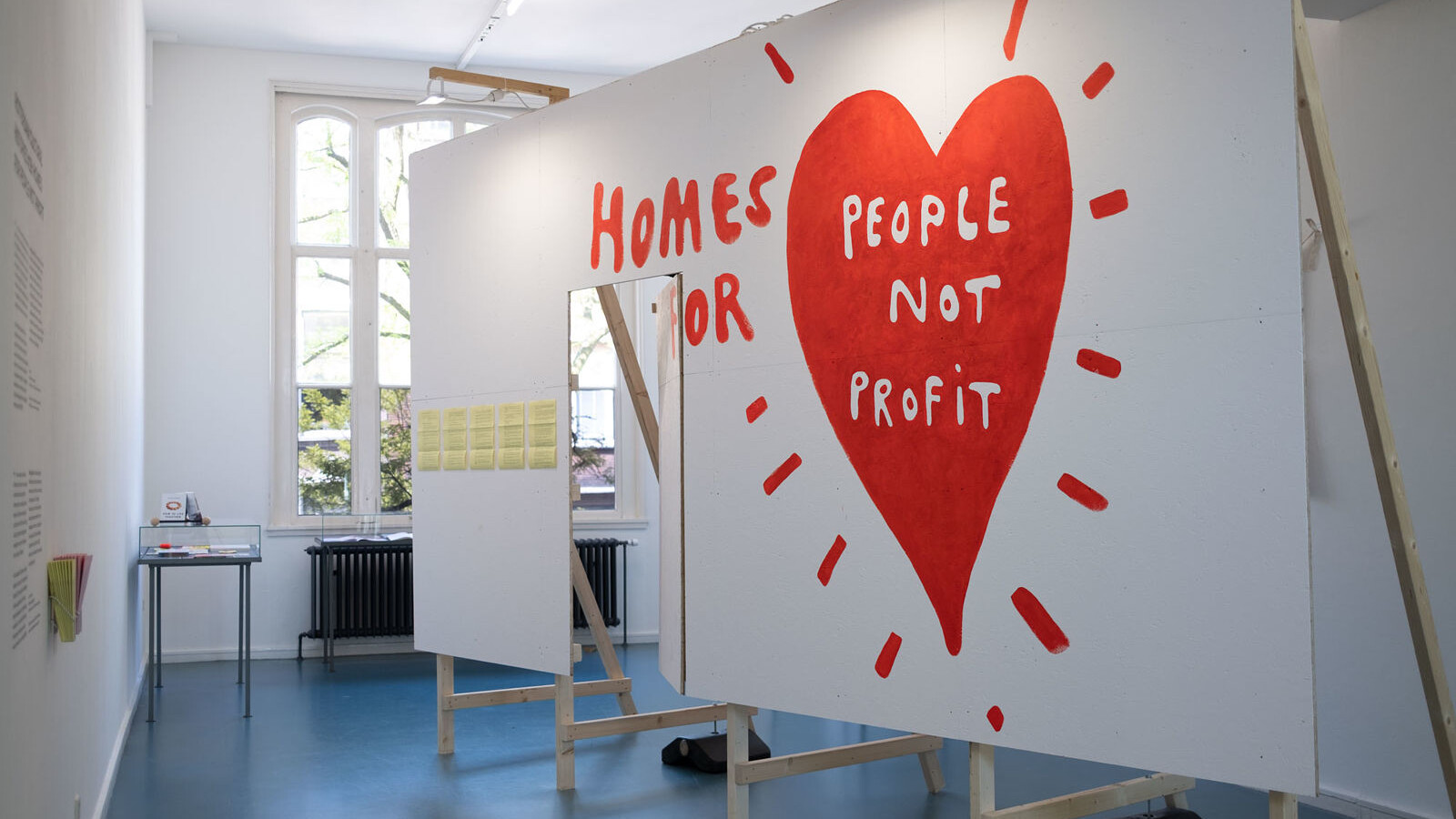 Rotterdam is a mixture of different cultures. This is reflected in everything: the restaurants, the nightlife, the festivals, the art programming, but also on the streets.
You will soon come face to face with public art, such as the most beautiful murals and sculptures. In addition, weekends in Rotterdam are one big party and there is always something to do, whether it's a great music festival or an interesting film screening, this bustling city never stops.
Exhibitions, museums and much more
Around the Witte de Withstraat, a true mecca for art fanatics, you will find great street art and small but internationally renowned galleries such as MAMA and Kunstinstituut Melly. Be amazed during art performances and exhibitions about contemporary art. For the most famous museums, you are in the right place in the nearby Museum Park, where they can all be found within walking distance of each other. The Kunsthal, Het Depot, Het Nieuwe Instituut and the Natural History Museum all offer fascinating exhibitions for young and old. Also don't forget to visit the Maritime Museum; a real must for a port city like Rotterdam.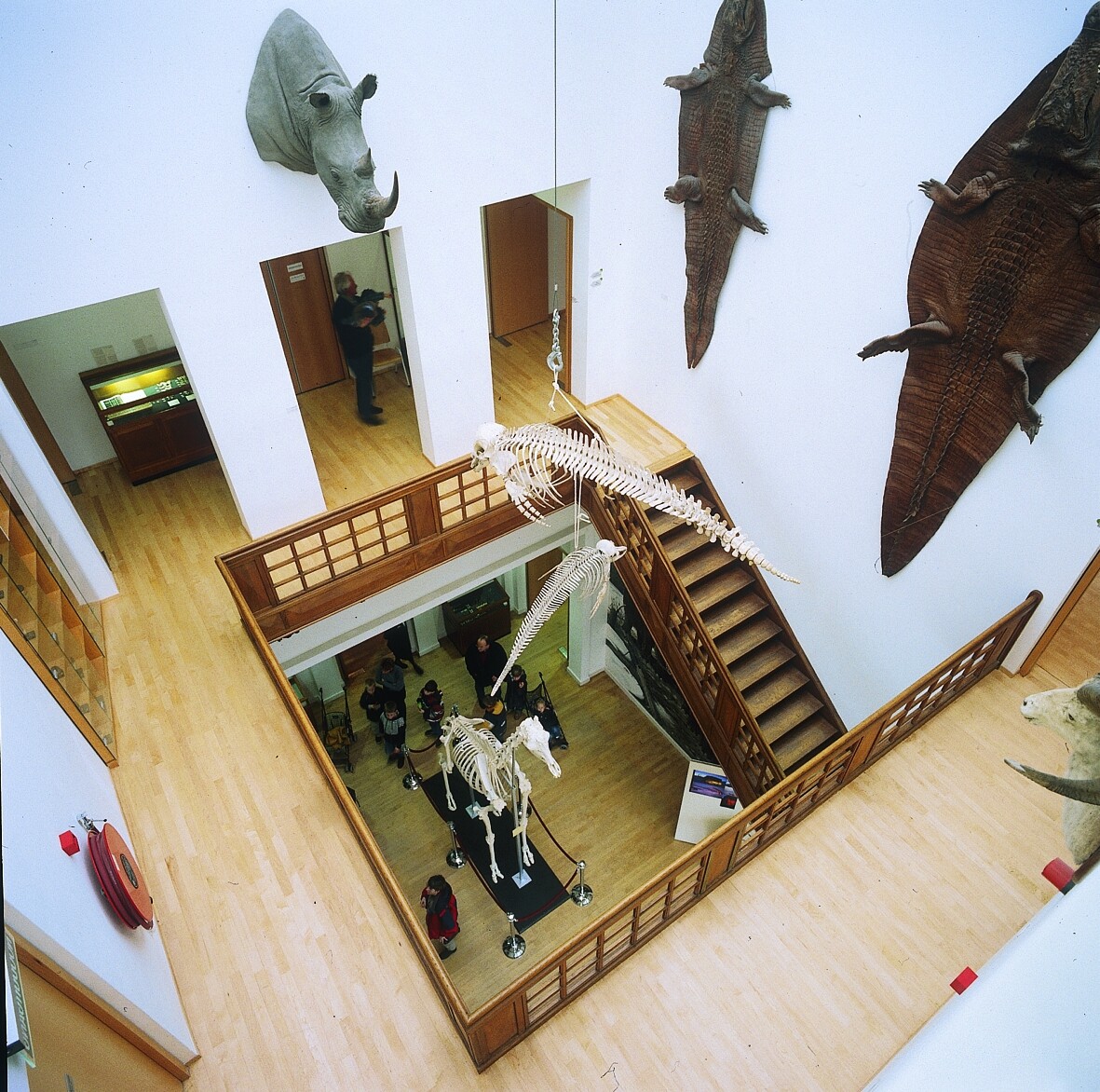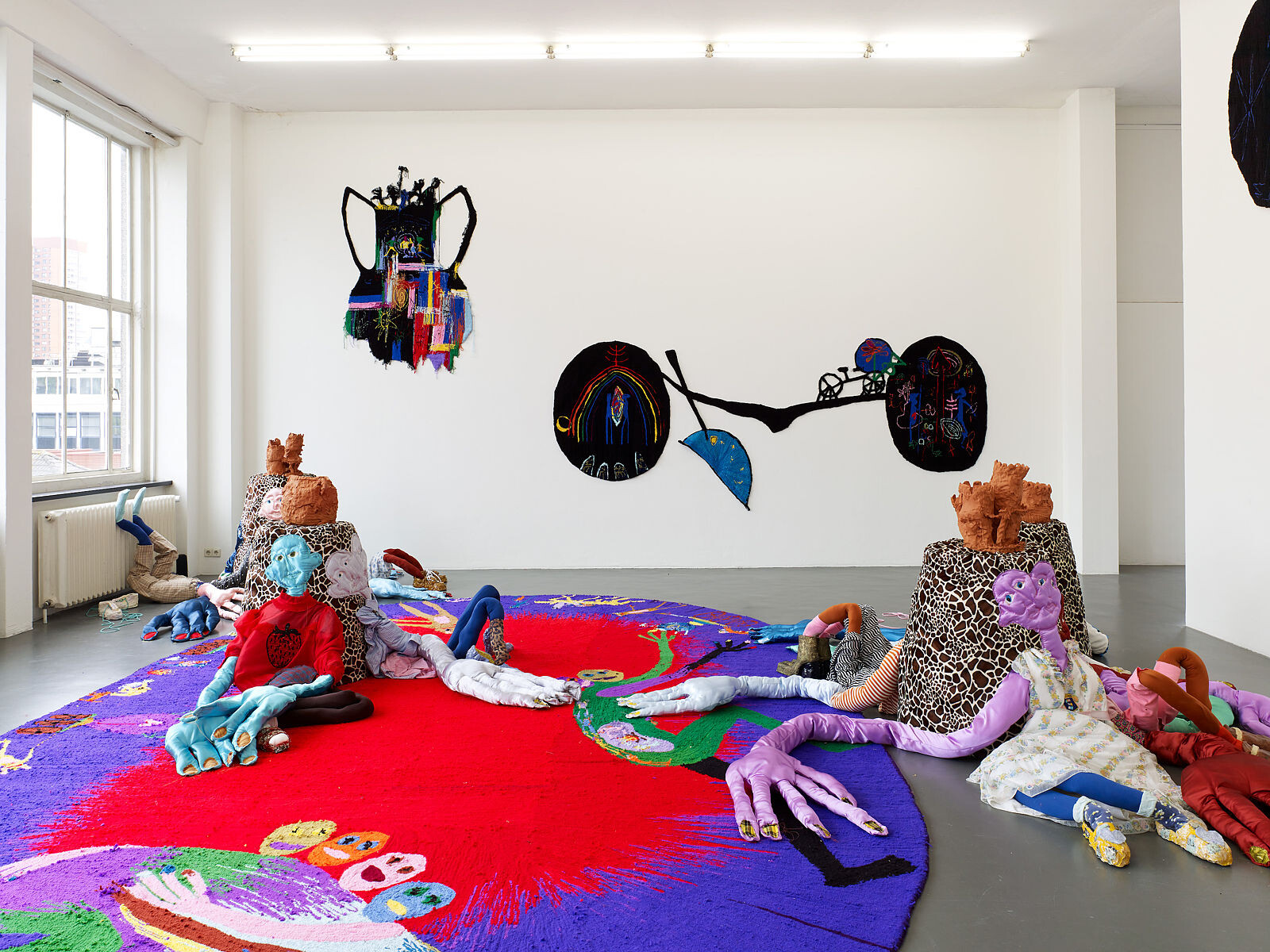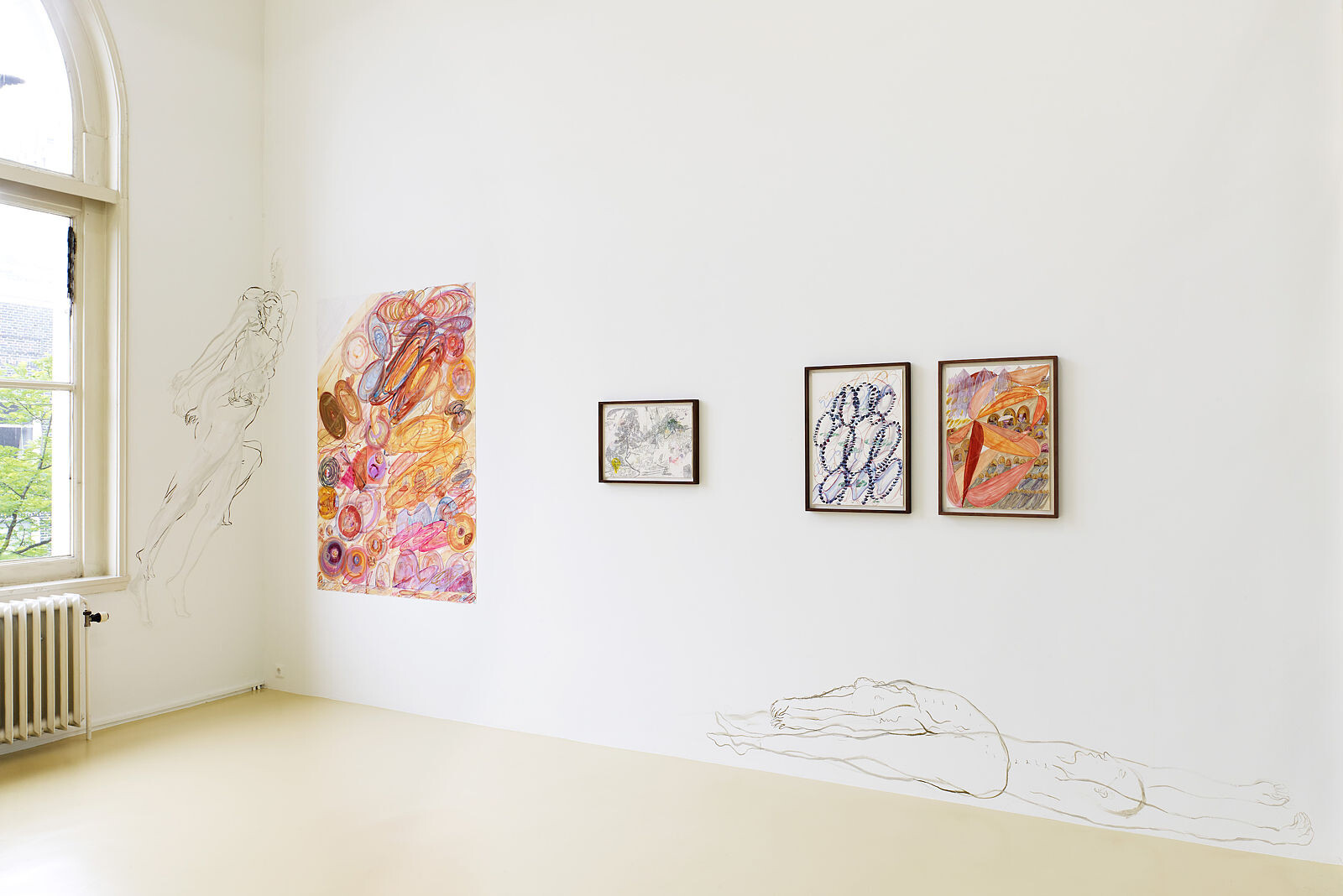 Uitagenda
Keep an eye on our calendar for great events in all forms and shapes, such as the World Port Days, Rotterdamse Dakendagen, the Eendracht Festival and the International Film Festival Rotterdam (IFFR). During IFFR, emerging and established filmmakers turn Rotterdam into an exciting film city with their artistic films.
Music
Music lovers can also indulge themselves in the city during various music festivals, such as the free Metropolis festival or North Sea Jazz festival with big names such as Alicia Keys and John Legend.