Win!
Tickets for A Day At The Park and Pleinbioscoop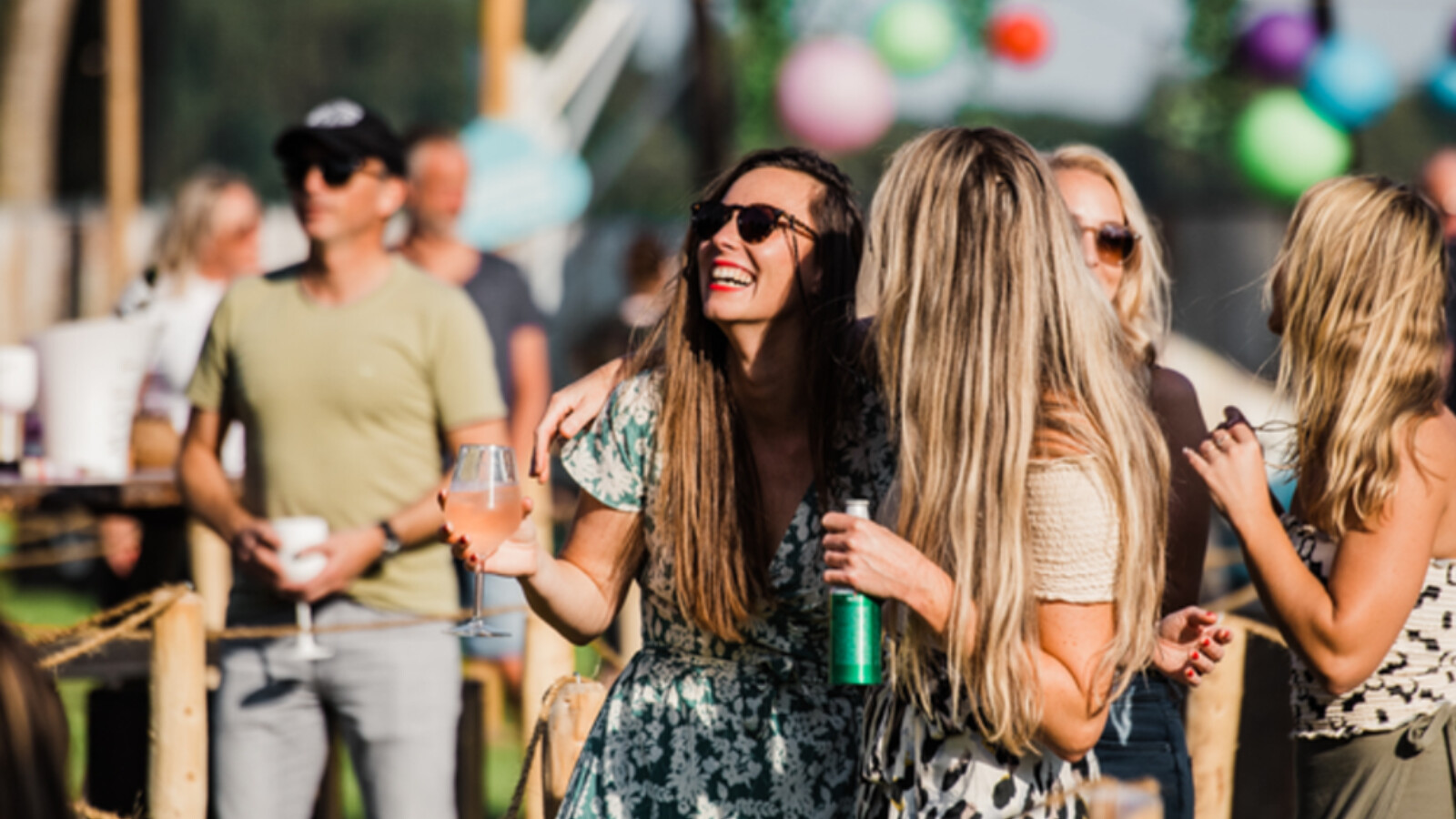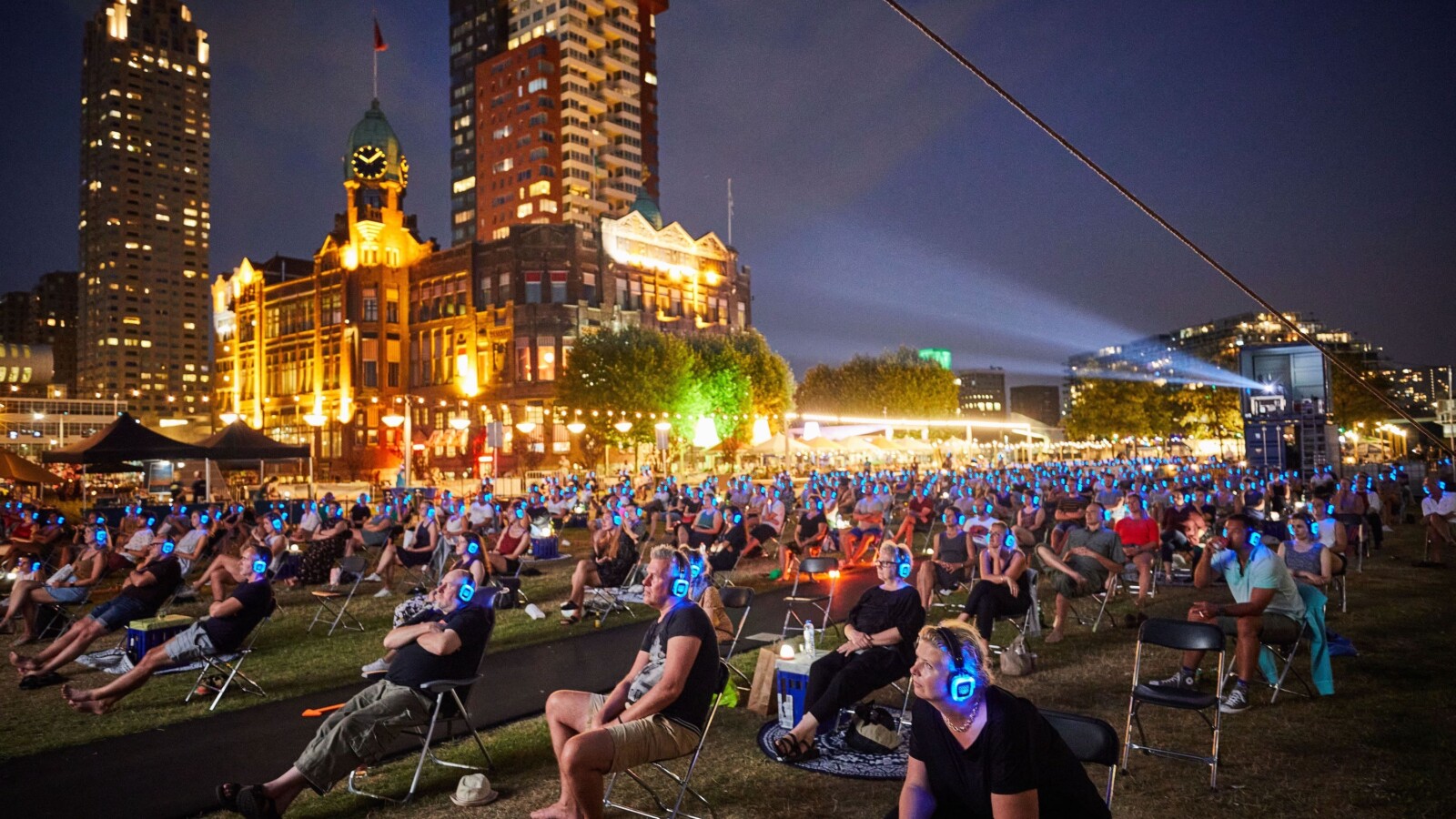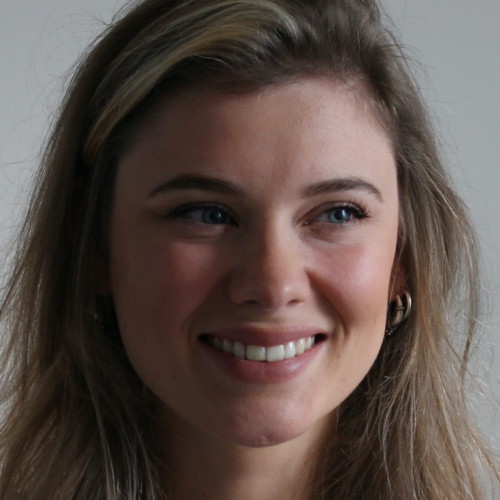 Written by Mathilde Simon
Frontrunner
Do you want to make your summer even more fun? Rotterdam Centre is filled with fun events in the coming months and we are happy to help you along with free entry.
Want to watch a classic movie on a balmy summer evening or let your hips loose on a beautiful late summer afternoon? We are giving away VIP packages for both A Day At The Park and Pleinbioscoop! Read below how you participate in the giveaway.
A Day At The Park
Block it in your agenda, because on September 17 you can visit one of the best festivals in Rotterdam. And where else can that be then in the Kralingse Bos. The whole afternoon and evening you dance along to house, tech-house, techno and urban tunes.
Didn't have a ticket yet and would you really like to be there? Then we have good news. We have several cards to give. Not only regular entree tickets, but also VIP treatment tickets!
Entrance and VIP treatment at A Day At The Park
We are giving away no less than 2 x 2 VIP treatment tickets! This means access to the park via a VIP entrance, access to the VIP areas and food & drink credit. An experience not to be forgotten!
In addition, we are also giving away 4 x 2 tickets for regular admission. So an extra chance to win!
Want to have a chance? Fill out the form on the giveaway page!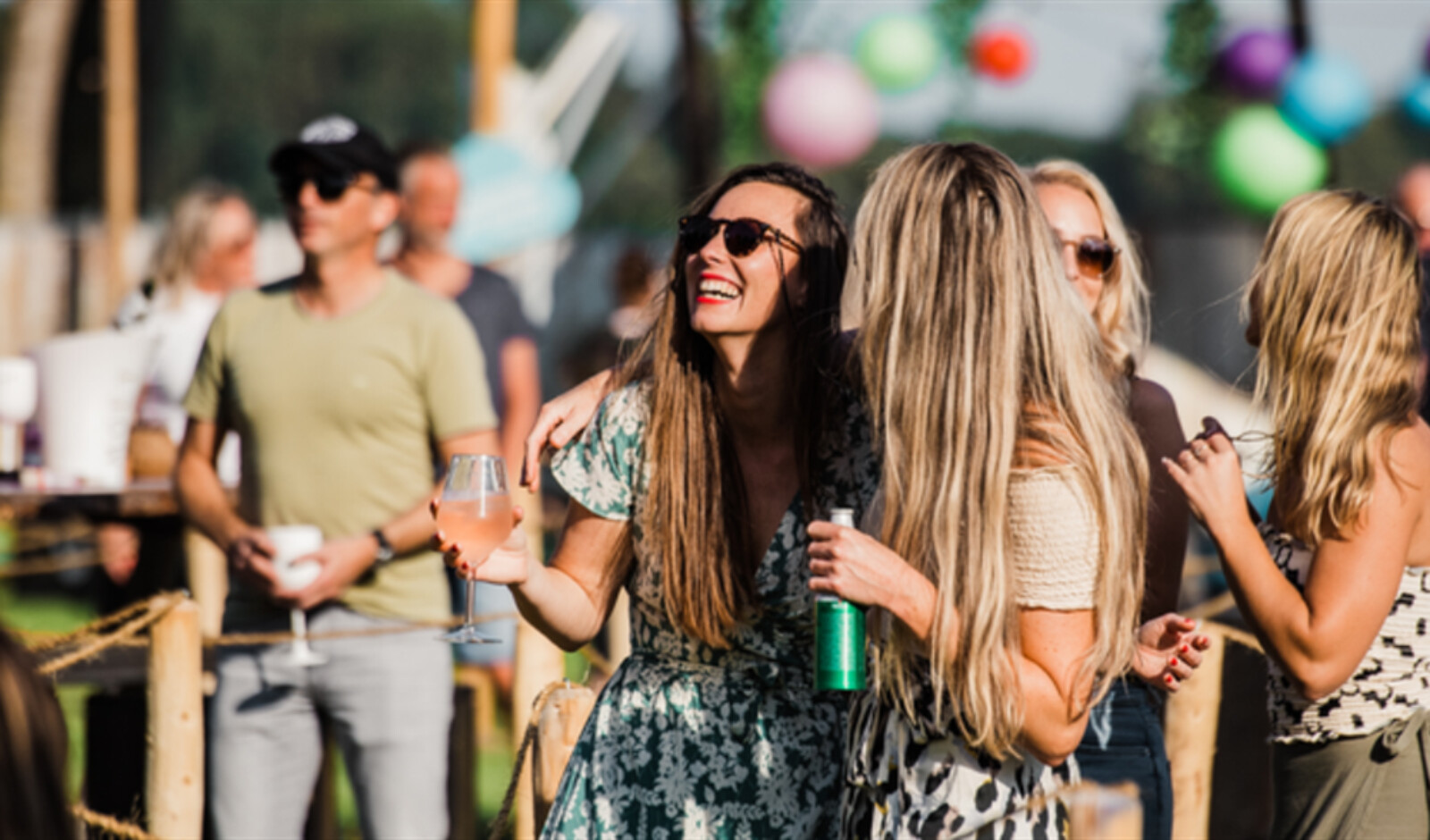 Pleinbioscoop
Watch a movie under the stars? That sounds like the ultimate summer evening. On the Wilhelminapier, the Pleinbioscoop provides a magical experience, in which you enjoy a great film with a snack, a drink and a loved one next to you.
An evening at the Pleinbioscoop is one that every Rotterdammer should experience. That's why we're giving away no less than five VIP packages!
VIP packages at Pleinbioscoop
Of course, a cinema evening cannot do without a snack and a drink. In the VIP package you therefore not only have two entrance tickets, but also popcorn, two beers or wine (or an alcohol-free drink) and a table & cloth with your chair.

Participating is simple! Leave your details here and have a chance to win the VIP package of Pleinbioscoop!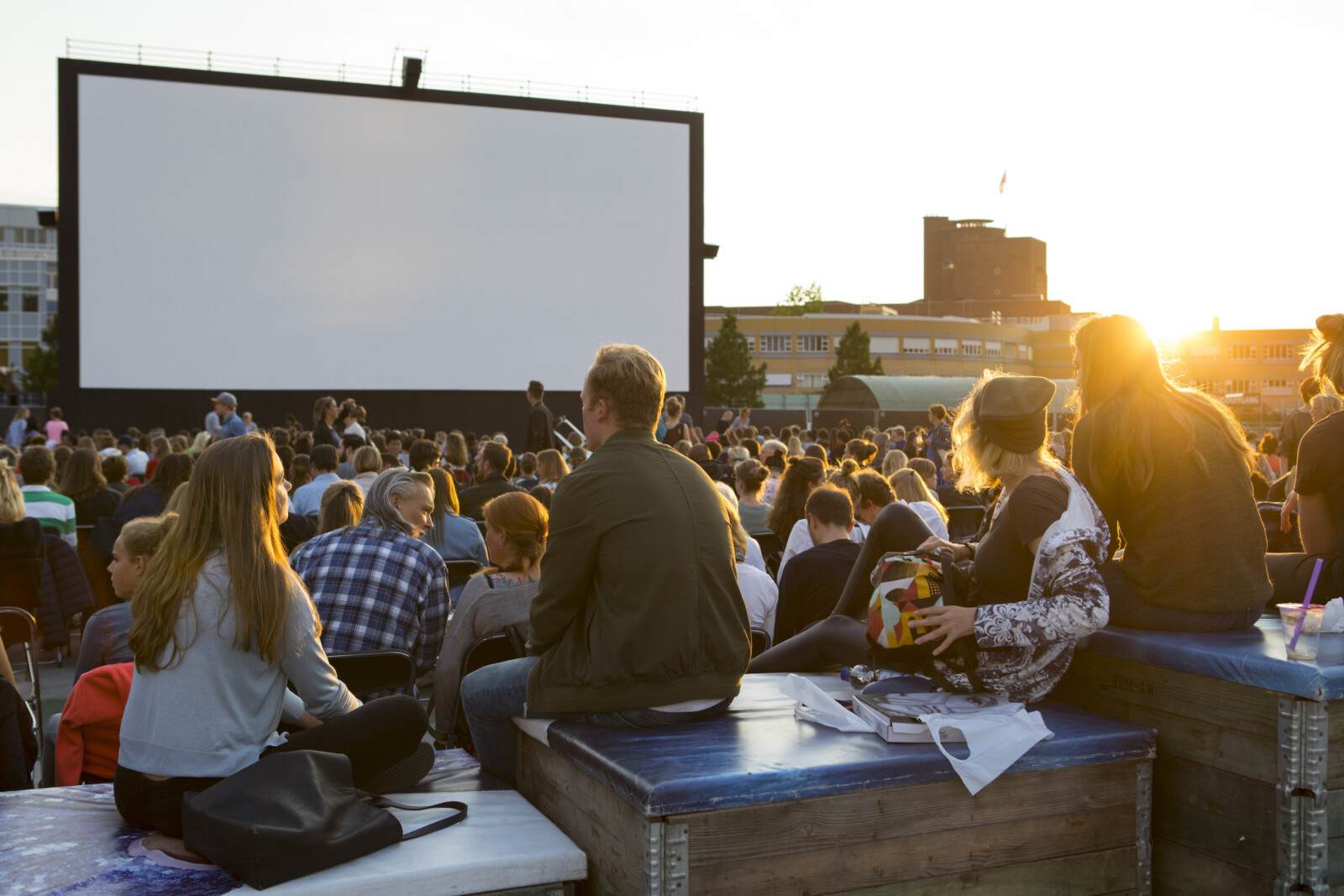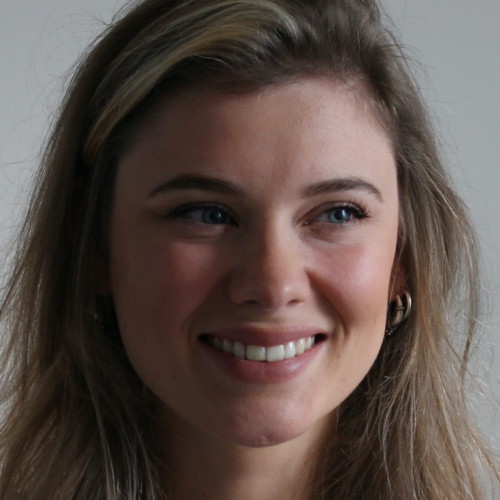 Written by Mathilde Simon
Frontrunner