This is possible!
Tips for a wintery Christmas holiday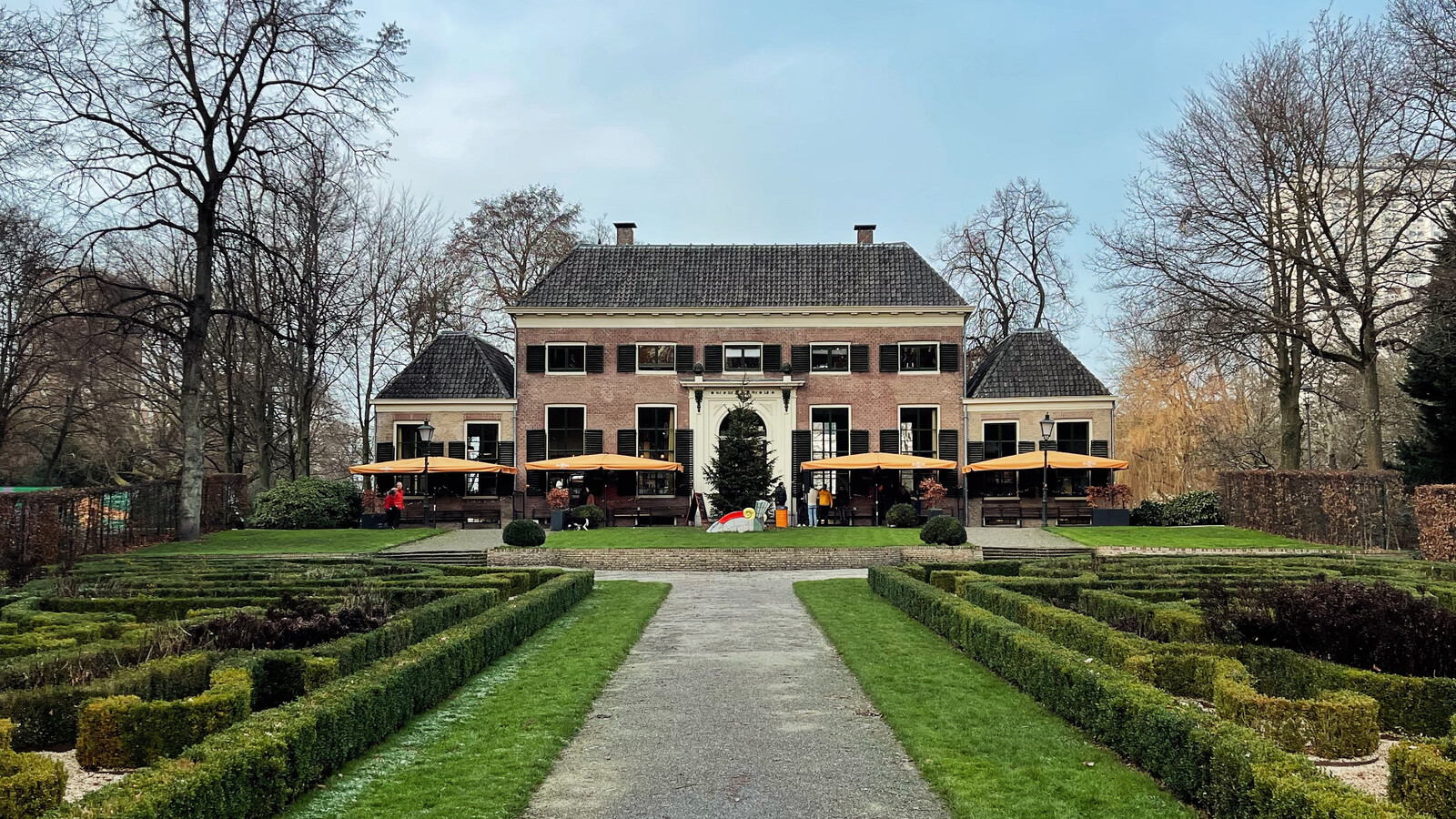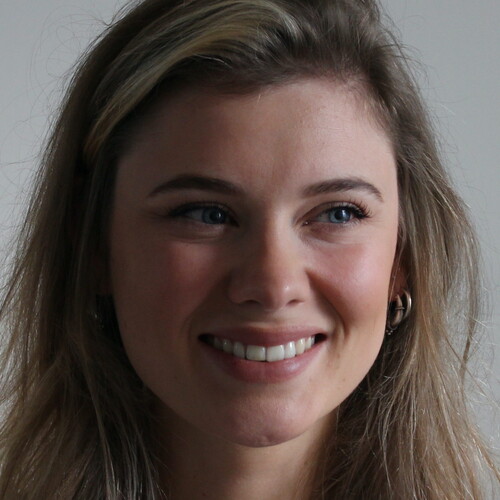 Written by Mathilde Simon
December 22, 2021
Frontrunner
Even though the options are limited, Rotterdammers stay positive. We look at what is possible and luckily, with a little creativity, we come a long way. Below are some great tips to keep you from getting bored during these winter weeks.
Een warm drankje to-go
Voor het echte winterse gevoel heb je een warme choco in je hand, een muts op je hoofd en maak je een frisse wandeling door de stad. Liever wat sterkers te drinken? Haal dan een lekkere Glühwein voor jezelf. De horeca laat zich niet kennen en een hoop zaken bieden deze winter een leuke afhaalopties.
Bij Parqiet in Het Park bijvoorbeeld, haal je heerlijke warme choco, Glühwein en een lekker koffiebroodje. Is het druk? Direct ernaast heb je Dudok met ook heerlijke opties. Ideaal om van te genieten tijdens je wandeling. Liever wat meer in het centrum? Haal dan je warme choco bij het CHCO café op de Oude Binnenweg.
A hot drink to-go
For the real winter feeling you have a hot chocolate in your hand, a beanie on your head while taking a refreshing walk through the city. Prefer something stronger to drink? Then get yourself a nice Glühwein. Luckily, the restaurants owners in Rotterdam are creative and a lot of placed offer nice takeout options this winter.
At Parqiet in Het Park, for example, you can get delicious hot chocolate, mulled wine and a delicious coffee roll. Is it busy? Right next door you have Dudok with some delicious options as well. Ideal to enjoy during your walk. Prefer something more in the centre? Then get your hot chocolate at the CHCO café on the Oude Binnenweg.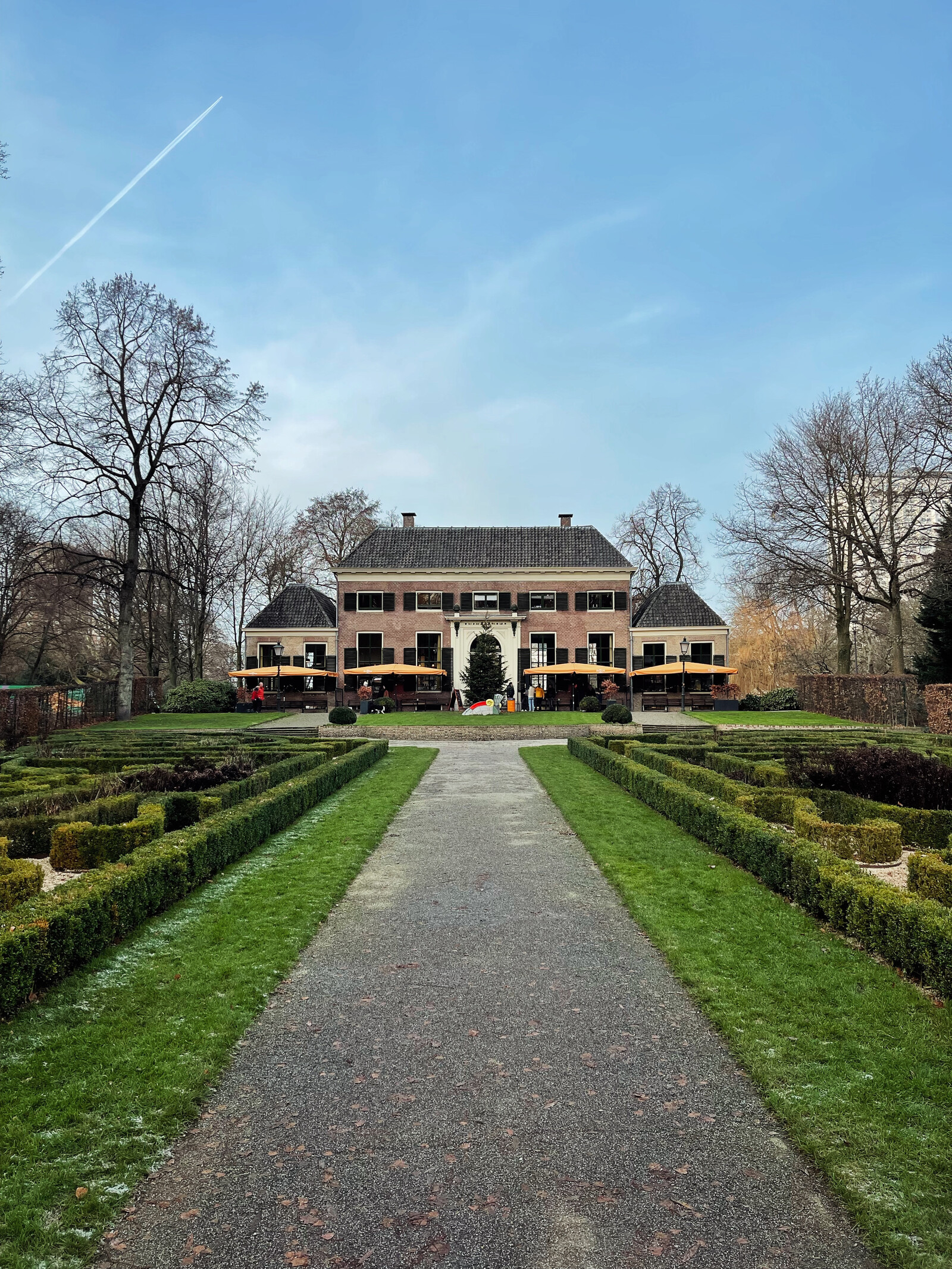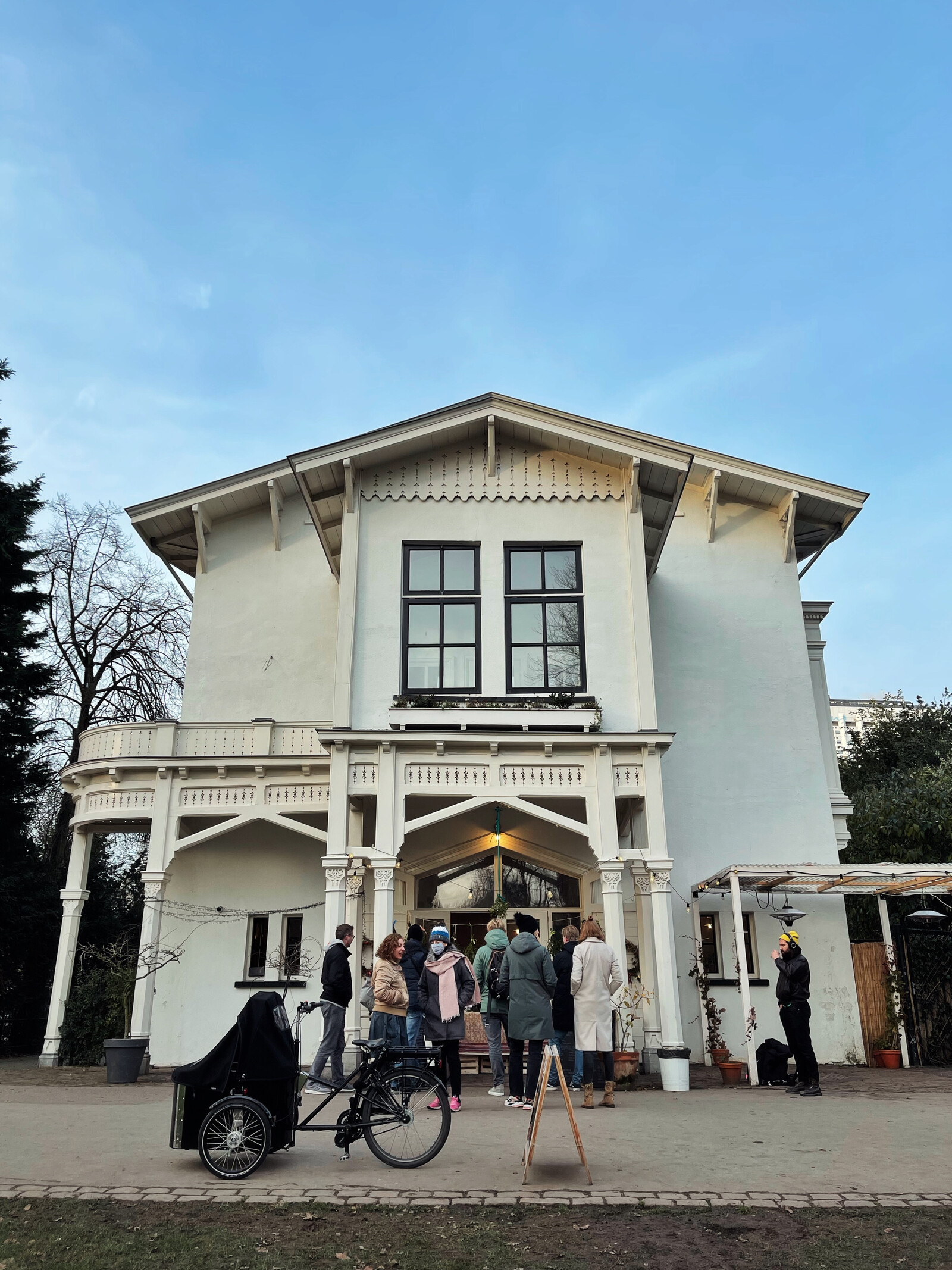 Ice skating in the tunnel
For a while it seemed that the skating rink had to close its doors, but luckily they came to a solution. The skating rink is open for sports purposes, with adjusted measures. Great for anyone who could use some exercise and don't want to let go of that winter feeling.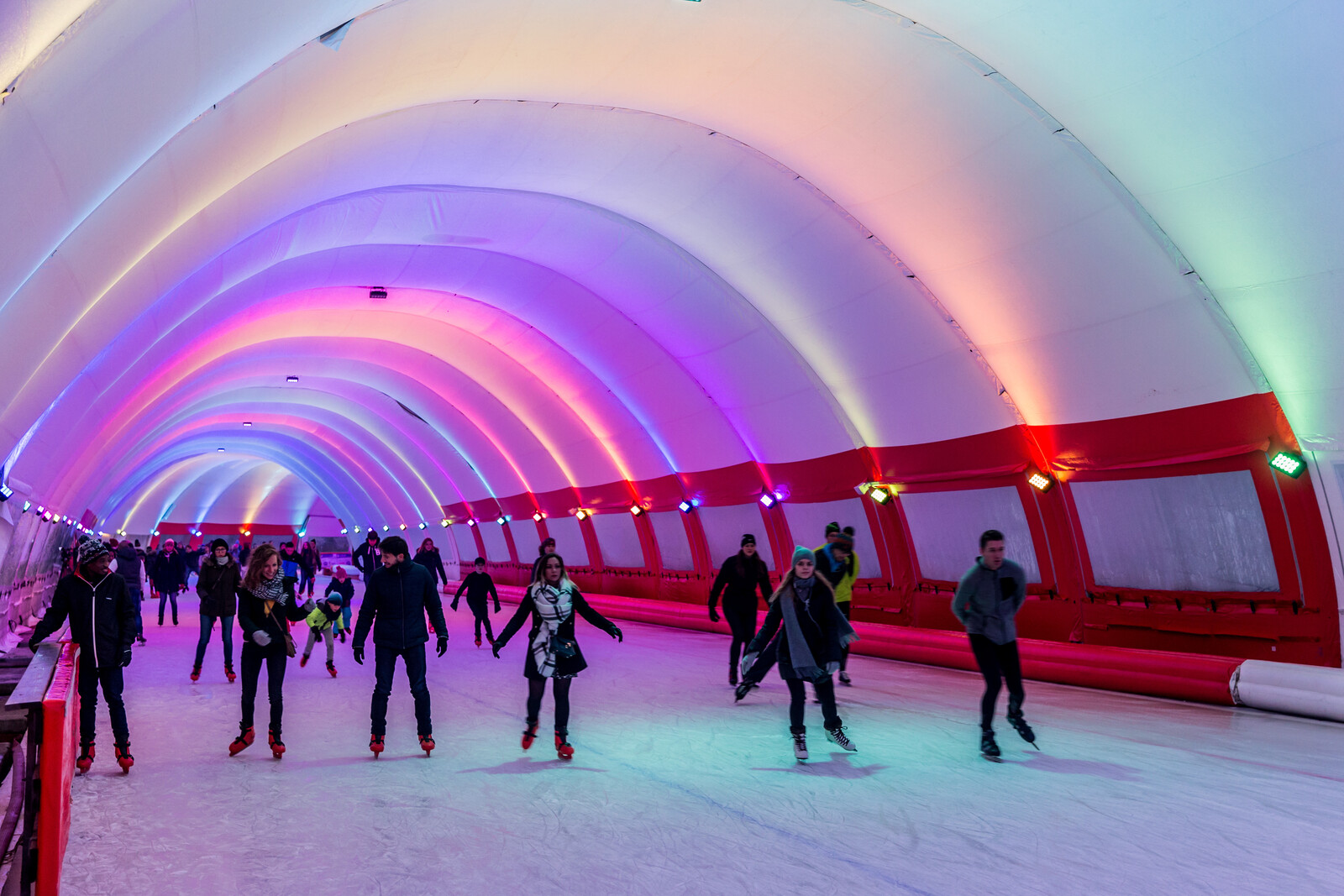 Winter walk
Of course, Het Park or the Kralingse Bos is a wonderful place to take a walk. But how about a walk through the city? The centre offers a beautiful backdrop thanks to the atmospheric Christmas lights.
For example, walk past the shop windows of the Bijenkorf or through the richly decorated Koopgoot, where there is a huge Christmas tree and other illuminated objects.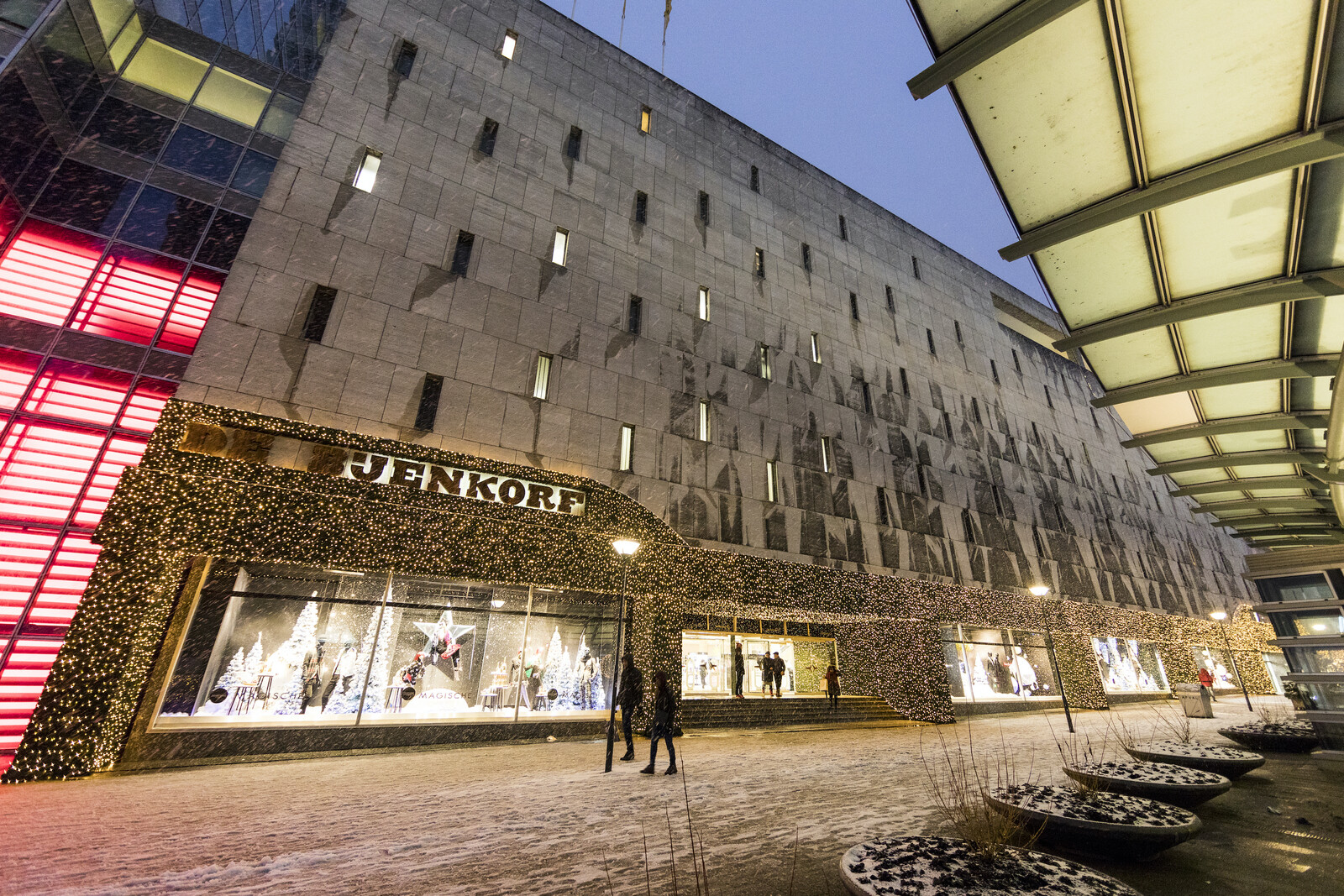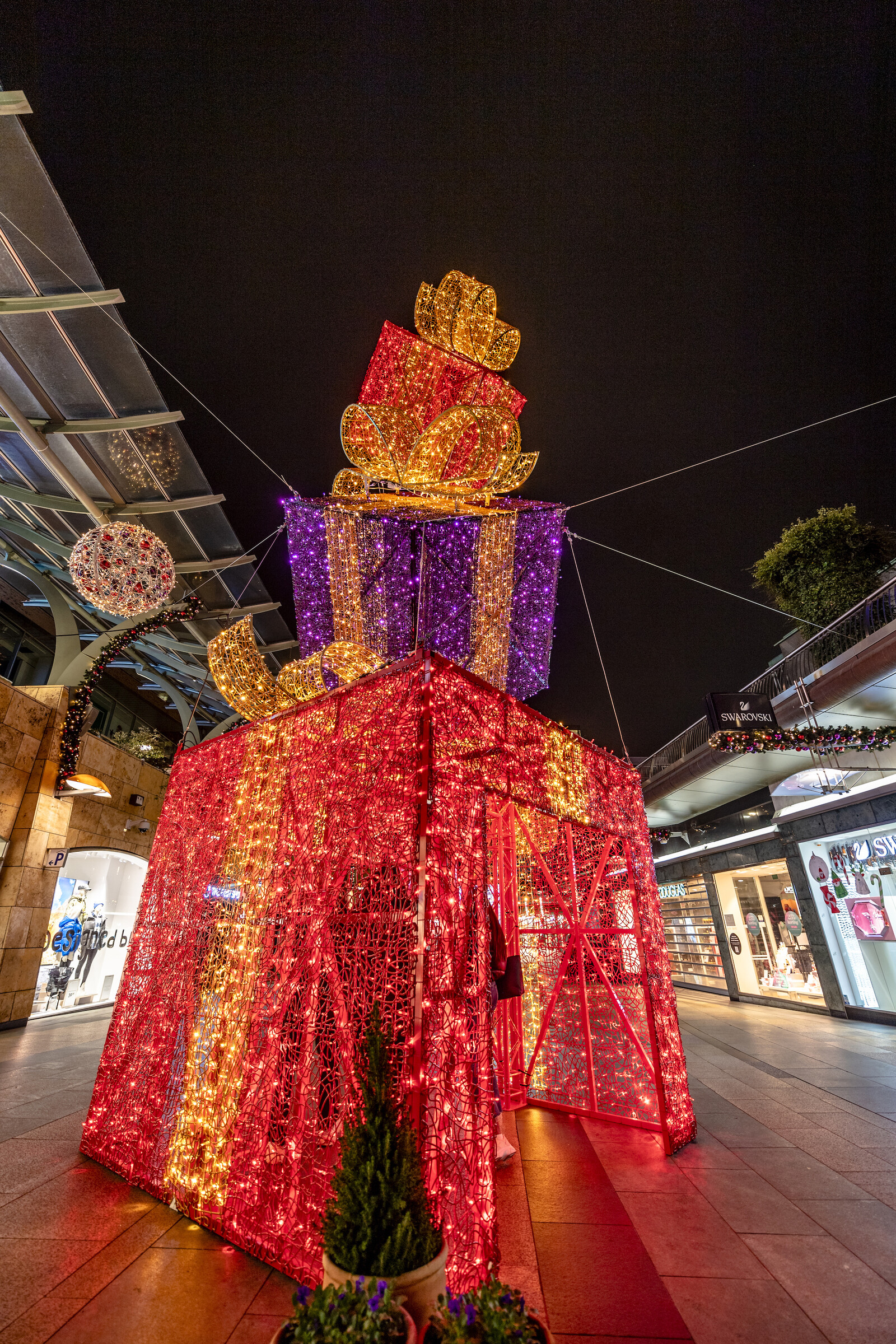 Christmas dinner from your favourite restaurant
Fortunately, there is a solution for everyone who normally prefers to eat out at Christmas. A lot of restaurants offer a complete Christmas dinner that you can put the finishing touches on yourself.
For example, the beautiful restaurant Joelia, where Mario Ridder devises and prepares the most unique creations, offers an extensive Christmas dinner with bread, an amuse-bouche, caviar, ravioli with lobster, guinea fowl and a dessert with white chocolate. How great is that?!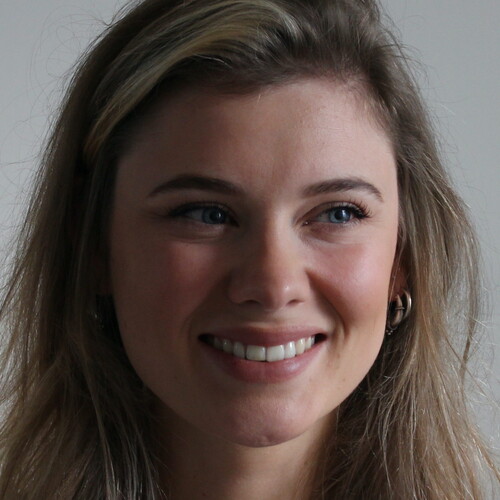 Written by Mathilde Simon
December 22, 2021
Frontrunner