Christmas vibes
Sustainable Christmas market at Trompenburg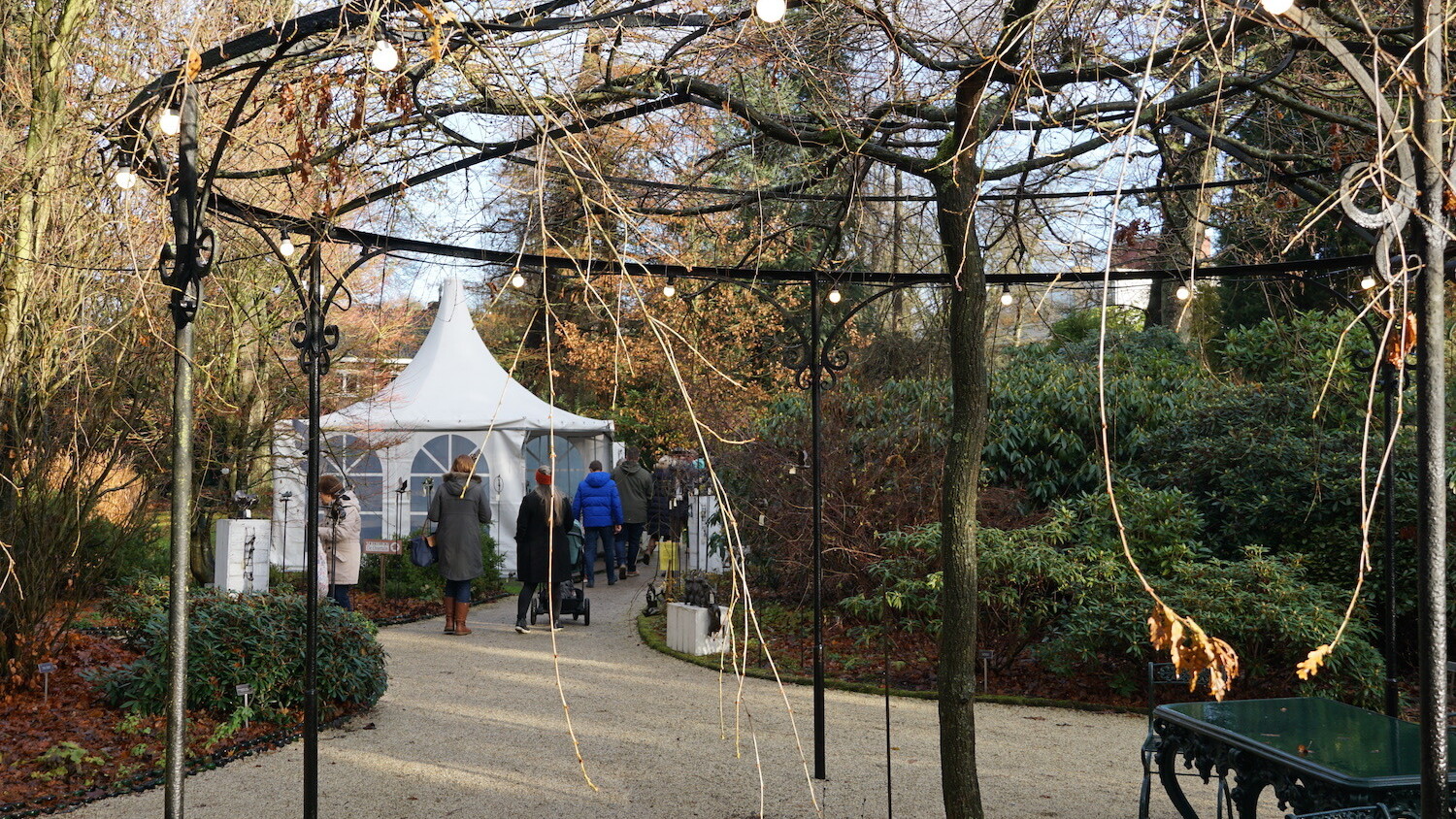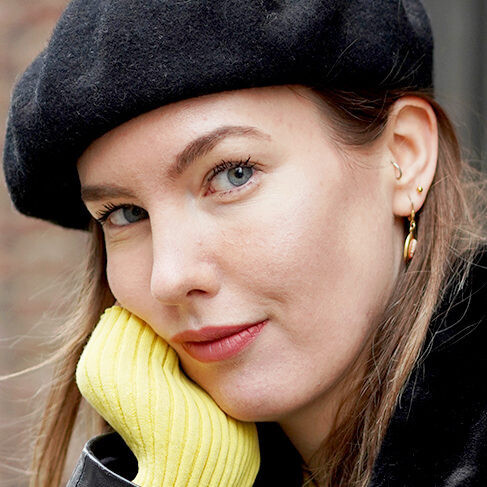 Written by Lisanne van Beurden
December 1, 2022
Frontrunner
A sustainable Christmas market will take place on the edge of Rotterdam Centre from 9 to 11 December. During the intimate Christmas market of Trompenburg Tuinen & Arboretum, sustainability and responsible shopping are central.
Trompenburg is just outside the centre, but this festive weekend is definitely worth the journey! Follow a shopping route with the nicest gifts from LUSH, Bloemologist, Olala Chocola and Lowlander and more. Participate in sustainable workshops in which Christmas greenery plays the leading role. There is Christmas fun for kids and food trucks with delicious food and drinks.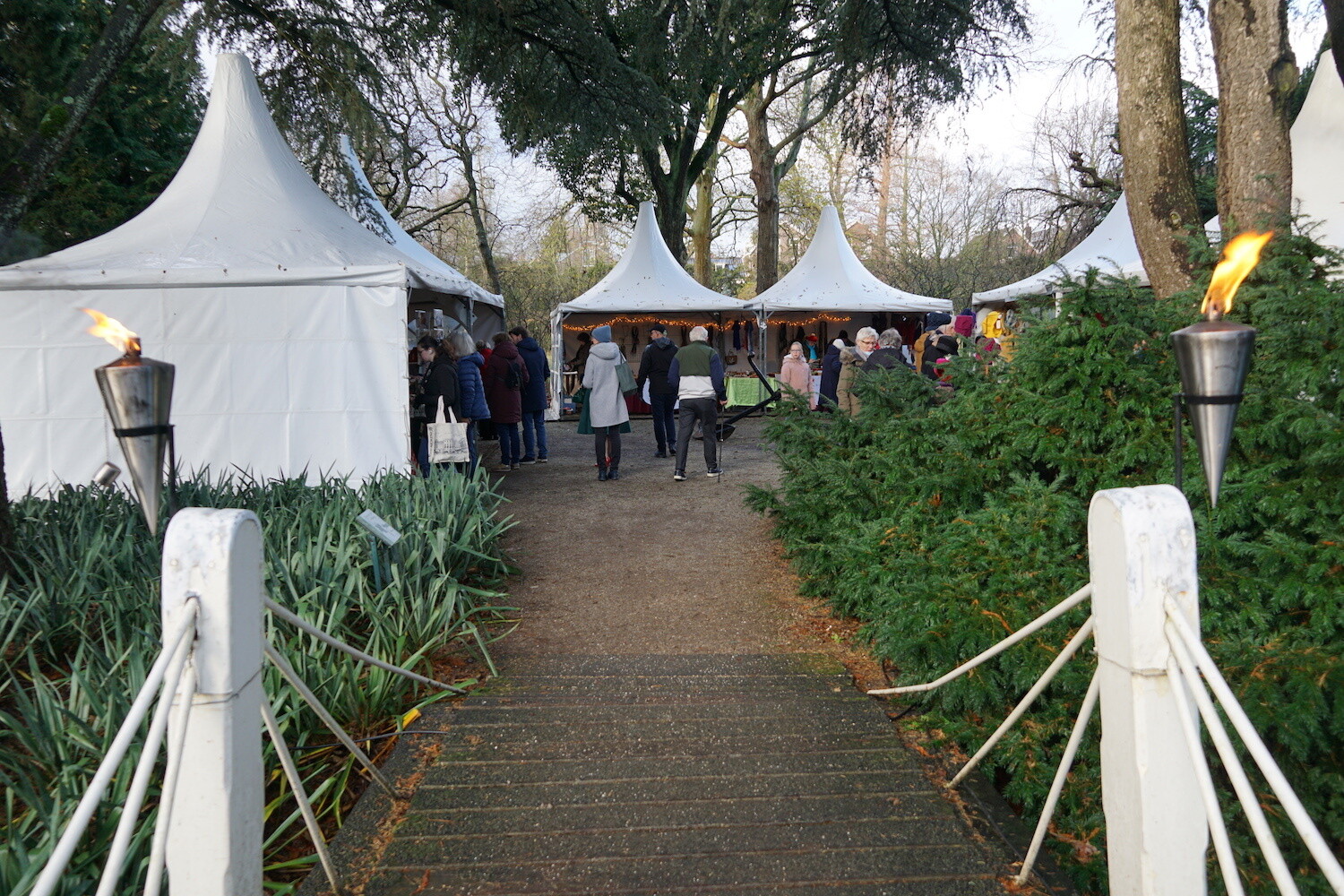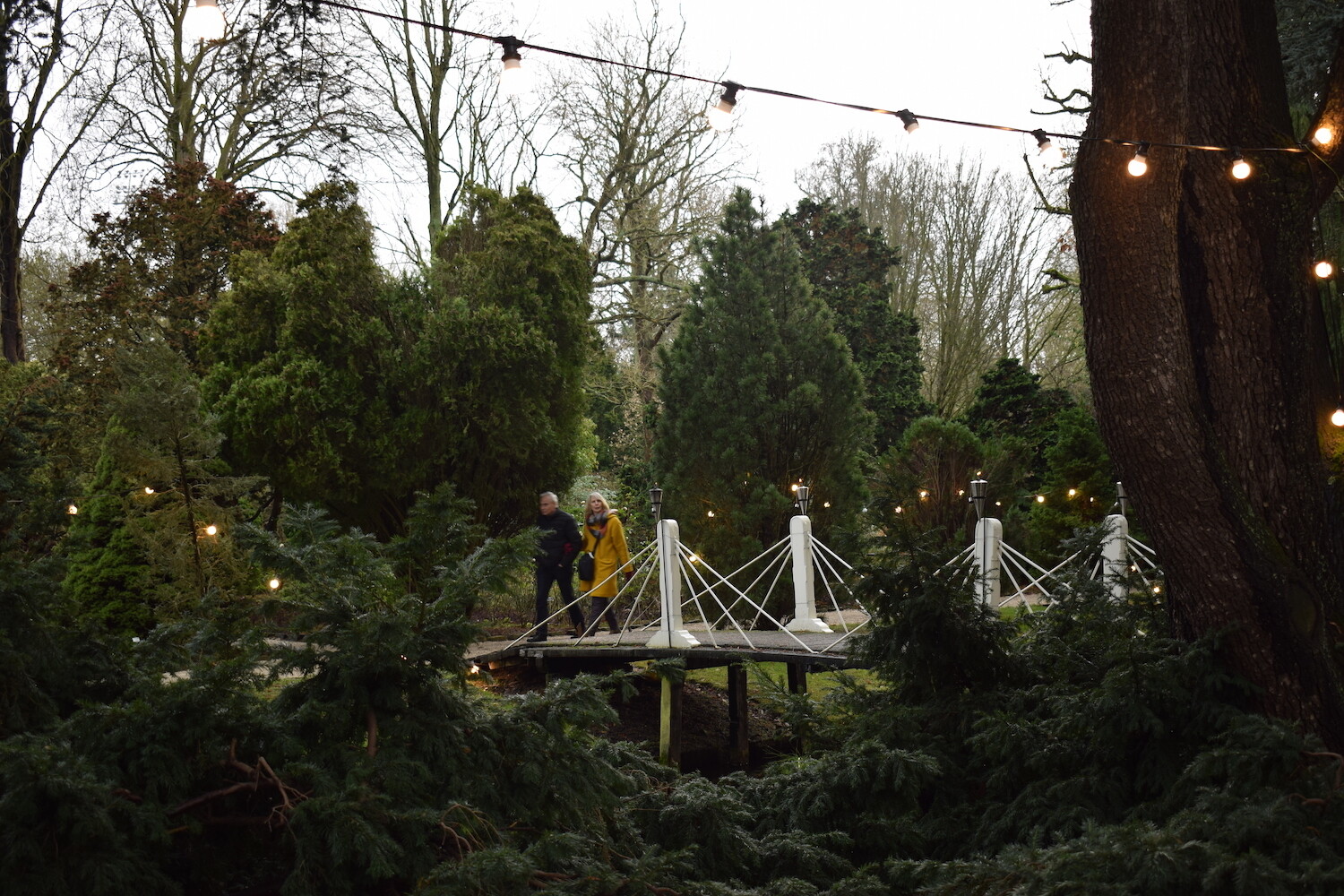 Christmas market in a magical setting
The green oasis of Trompenburg is beautifully lit during the Christmas market and is all about responsible (work) shopping. At the entrance is a covered winter square, where fresh Christmas greenery is sold: from special types of holly, conifers and pines to spruces from Trompenburg's own garden. The prunings immediately get a second life on the Christmas table of Rotterdammers.

Along the stall route, visitors can shop at mostly local shops who have a heart for sustainable products.
Get warm with winter food & drinks
You can relax and enjoy the Christmas atmosphere on the terraces at the food trucks and Tea House 'De Uithoek'.

To stay in the mood, winter food & drinks are served: pea soup, chocolate milk and mulled wine are on the menu, among other things.
Make a circular Christmas wreath
A circular workshop will take place on Sunday 10 December. With evergreen prunings, dried flowers and eco-friendly materials, participants will put together a modern Christmas wreath. The workshop lasts 2 hours and is given by Fien from Kore Rotterdam.

Fien works with nature-friendly flowers and plants and shows how easy it is to make a modern Christmas wreath from residual materials. With some playful branches and dried flowers here and there.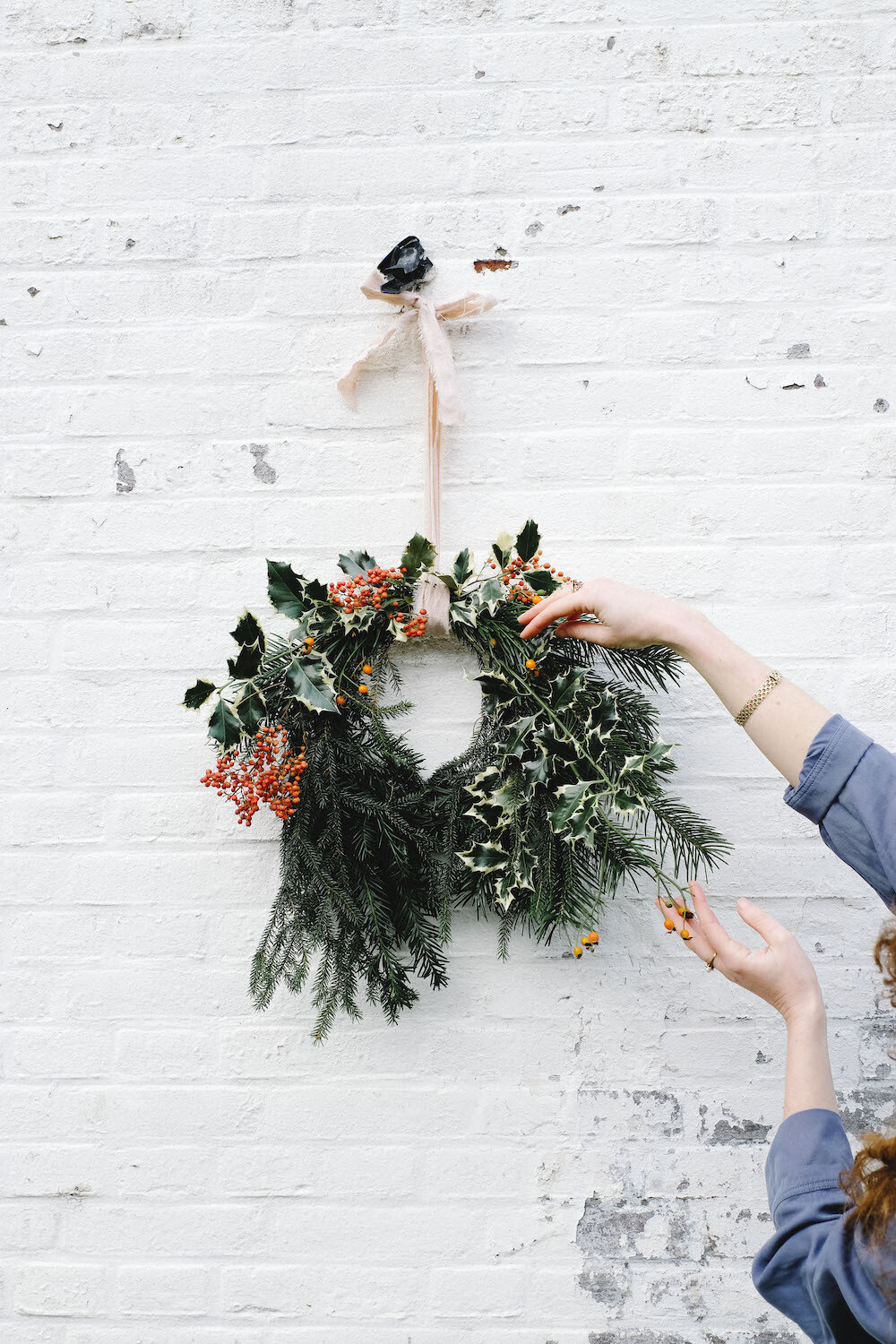 Winter theme walk
Would you rather take a beautiful walk? During the winter walks in Trompenburg Tuinen & Arboretum you will learn more about what grows and blooms in December. During the walk, an expert takes the participants on a journey through the garden on Sunday 4 December (the holly is central) and Wednesday 28 December (the theme is tree bark).

Entrance fee and opening hours
The sustainable Christmas market will take place from Friday 9 December from 12:00 pm to 8:00 pm and Saturday 10 and Sunday 11 December from 10:00 am to 5:00 pm. The entrance fee is €10.75 p.p. With the Museumkaart, Rotterdampas, Jaarwandelkaart or Vriendenkaart, entrance is completely free.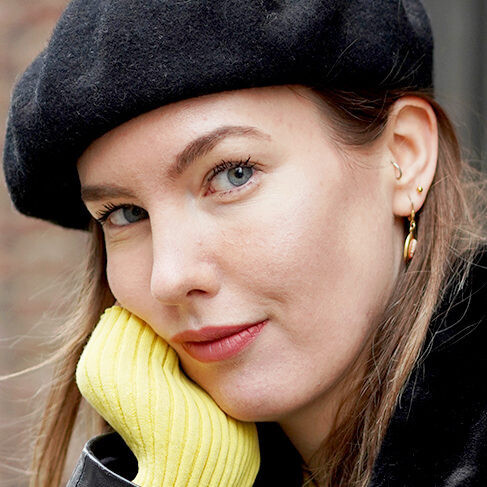 Written by Lisanne van Beurden
December 1, 2022
Frontrunner