For that special someone
Gift shops in Rotterdam Centre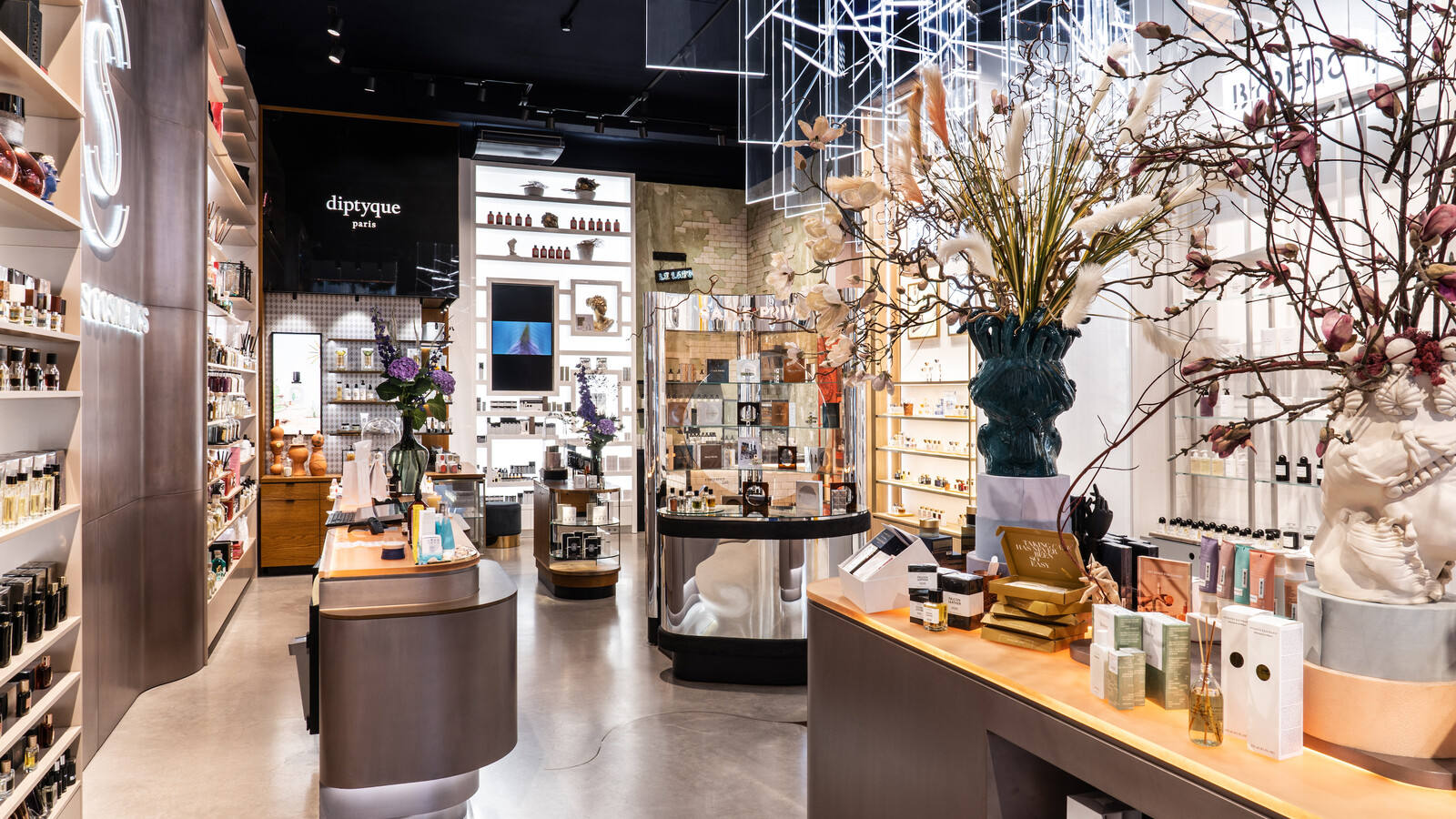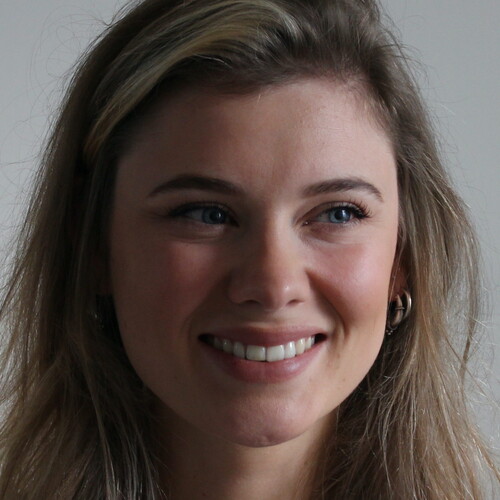 Written by Mathilde Simon
November 15, 2022
Frontrunner
At these gift shops in Rotterdam Centre it is always nice to surprise someone with a nice gift, whether there is something special to celebrate or just because it is possible. In the city there are many beautiful specialty shops and concept stores with the best products.
Whether you are looking for a small gadget, a luxury perfume or an ecologically responsible product, you will find what you are looking for in the gift shops below. Oh, and it's totally understandable if you buy something for yourself as well!
Bijenkorf Rotterdam
Everyone knows the Bijenkorf, of course. This inspiring department store has been located in Rotterdam since 1930. The building has a central location in the city centre, namely on the Coolsingel.
Whatever gift you are looking for, chances are you will find it in the Bijenkorf, as it is the perfect gift shop in Rotterdam Centre. During a visit you will come across countless well-known brands, from Acne Studios to Yves Saint Laurent. Take the escalators and explore the different floors. Browse through the clothing, home accessories, cosmetics and perfume. All the shiny jewelry sparkles from behind the showcases and you can't help but wonder at all the luxurious care products.
If you can't decide because of the abundance, they also sell beautiful gift packages and gift vouchers at the Bijenkorf.
Simon Lévelt
On the Meent you will find the specialist shop Simon Lévelt. A perfect gift shop for all the tea lovers. In this shop you can buy all kinds of teas and coffee beans of high quality. Only specialty coffee ends up in their product range. That is why the coffee is inspected at least eight times by Q-graders for various quality characteristics.

They also sell Monin syrup, all kinds of delicacies, kitchen appliances such as milk frothers and espresso machines and beautifully composed gift packages. So are you looking for a nice gift for a real tea or coffee lover? Then you will certainly succeed at Simon Lévelt!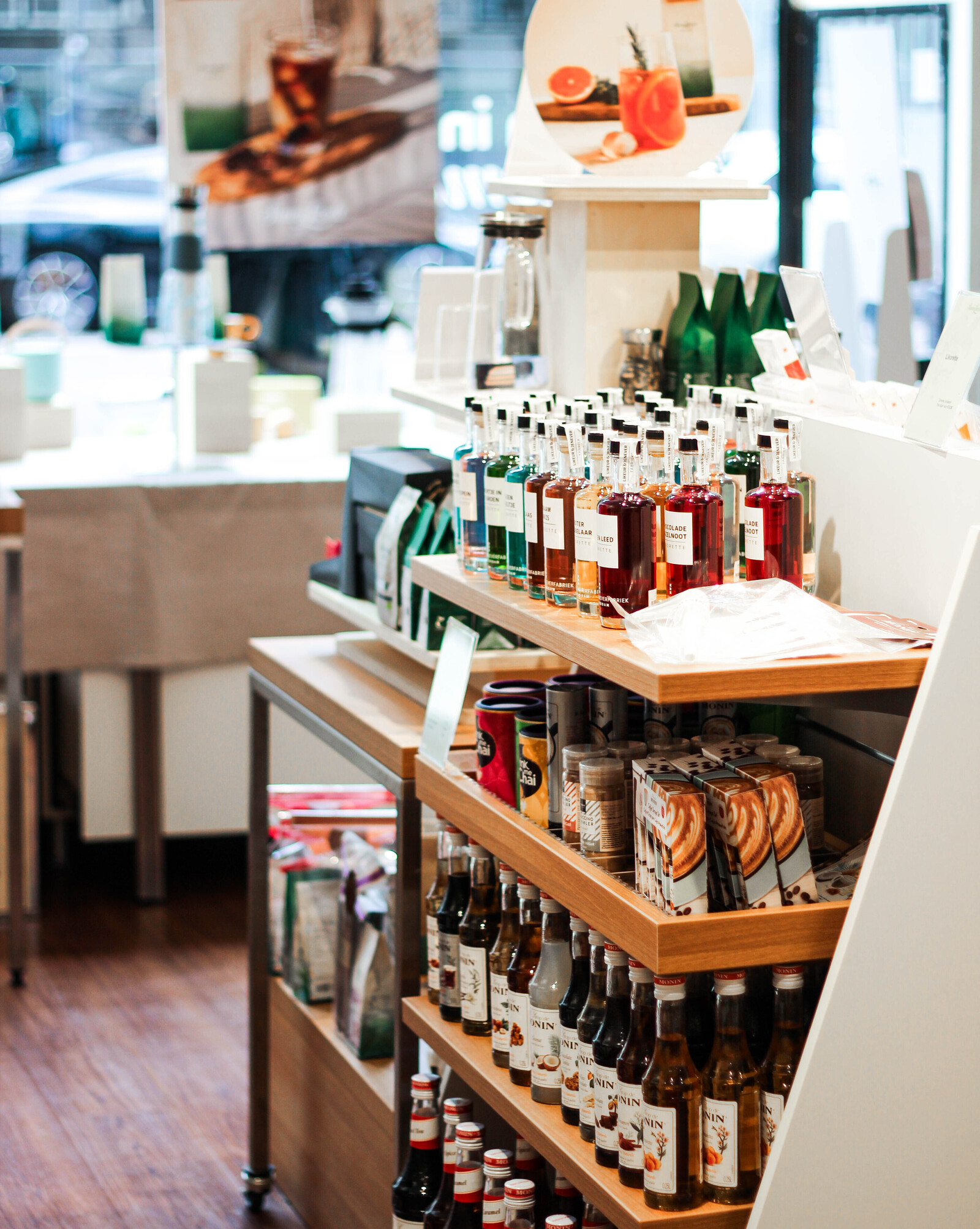 KKEC
Not far from the Bijenkorf, in the Koopgoot to be precise, you can find the gift shop KKEC. KKEC stands for Kunst, Kaarten en Cadeaus (Art, Cards and Gifts), so there is a good chance that you will succeed here and find a lovely present for someone.
This cheerful gift store in Rotterdam Centre has something for everyone and for every possible budget. A small selection from their range: posters of Rotterdam, photo frames, mugs, magnets, thermoses, pencil jars, vases and socks. Many products are also funny, such as the Trivia book "What not to say during sex".
Come by and marvel at all the goodies!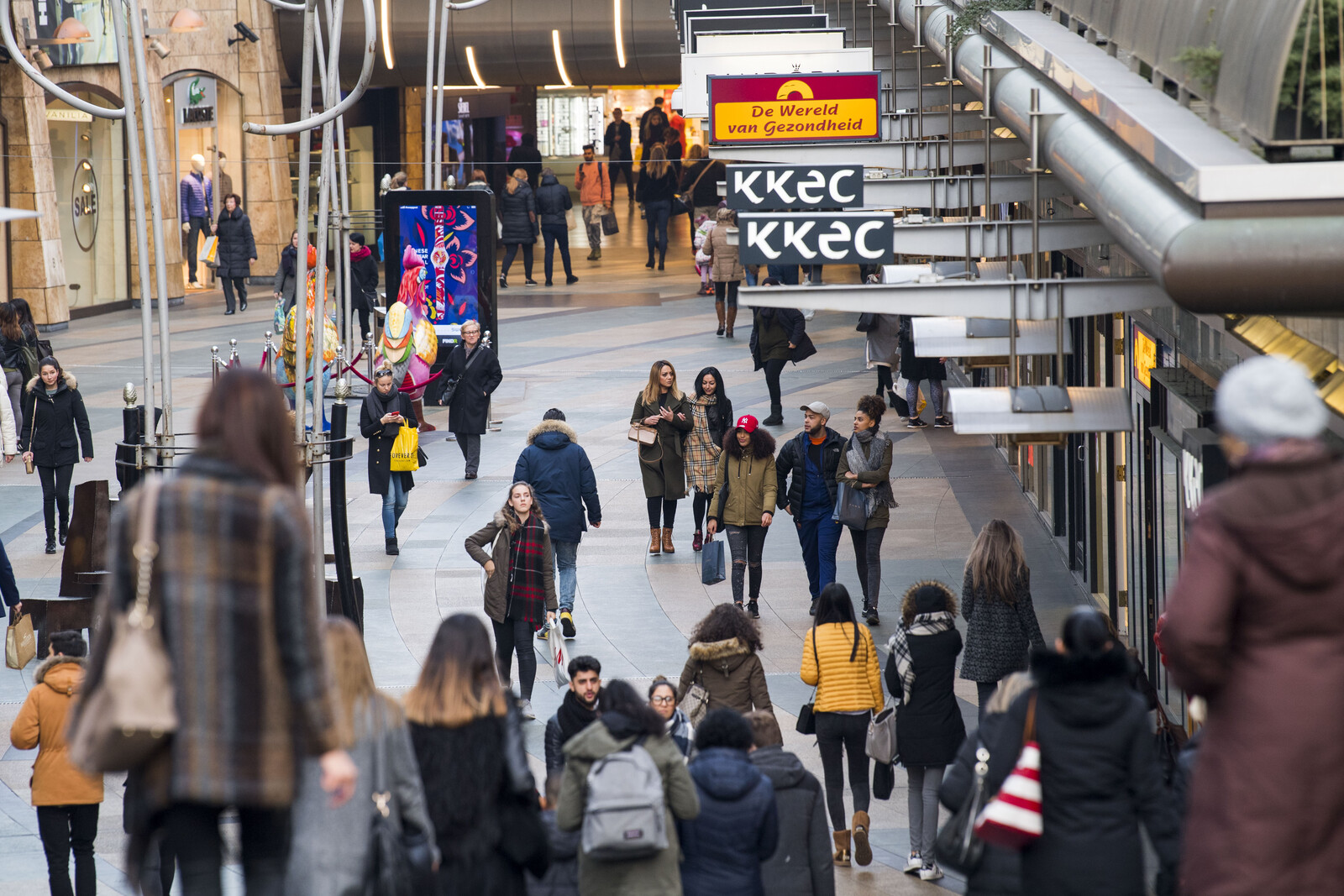 Skins Cosmetics
If you are looking for a gift that smells good, such as a bottle of perfume or scented candles, then visit Skins Cosmetics on the Kruiskade. When you enter this amazing gift shop you are immediately welcomed by all kinds of delicious smells.
Do you have trouble choosing? Then you can be advised here by one of the experienced employees.
For example, surprise someone with a signature scent. In the Skins Cosmetics store you can have your own scent experience developed by blending and layering perfumes. A special and personal gift!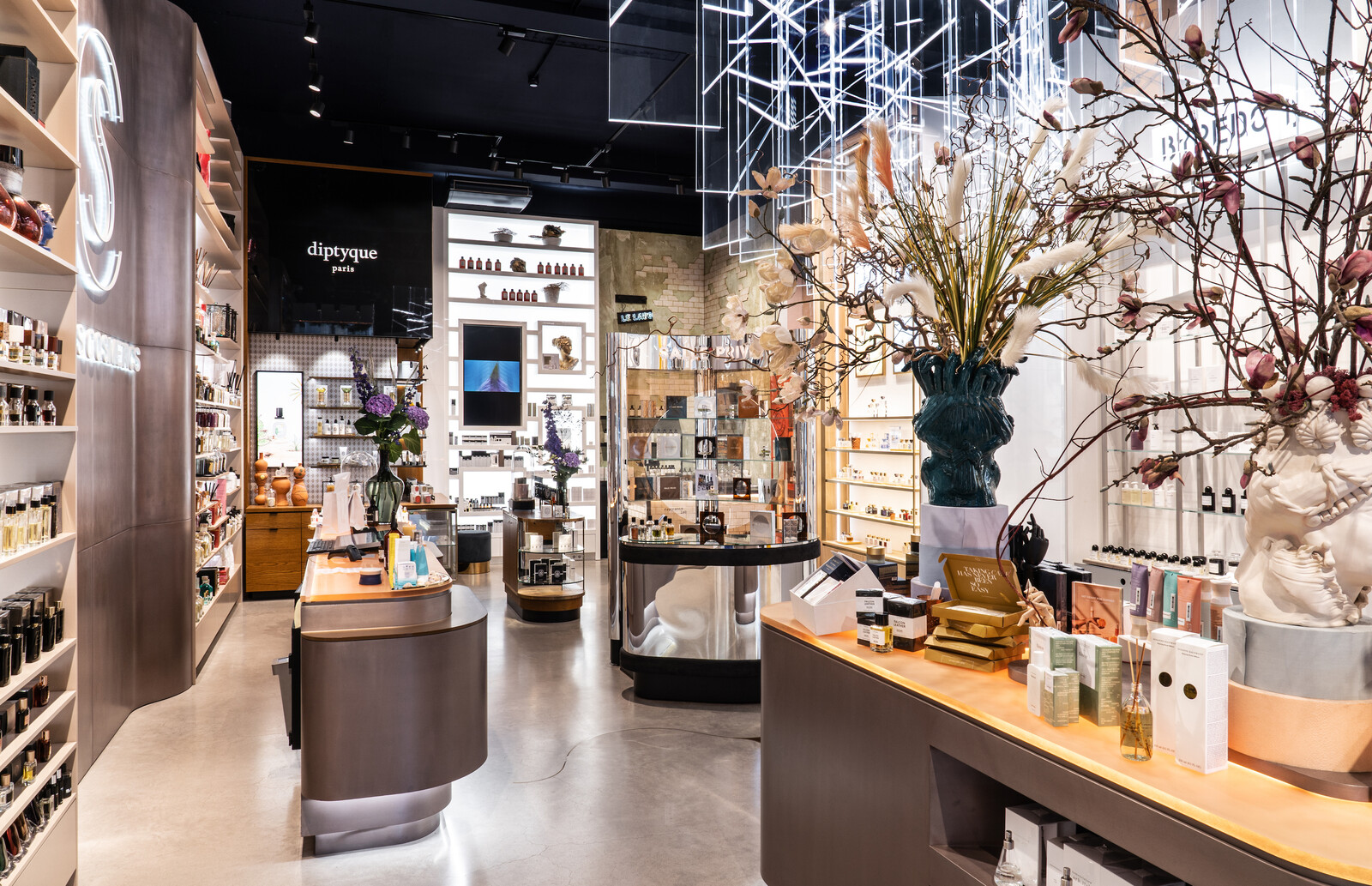 Wereldwinkel Rotterdam Centrum
There is a very special shop in the Groene Passage on Mariniersweg: the fair trade Wereldwinkel (World Shop) Rotterdam Centrum. Here you can buy original worldly gifts for young and old. A nice benefit of shopping here is that you contribute to fighting poverty in the world.
The products for sale here are made by people from all over the world, such as Mexican coffee farmers or Thai ceramists. In the Wereldwinkel, these entrepreneurs can tell their story and receive a fair price for their products.
Think of anything and they have it here: colourful (home) accessories, coffee, tea and all kinds of goodies. Everything is made with respect for people and the environment.
KEET
Hidden away in a side street of the Meent is KEET, a cosy concept store full of original items. The nice thing about gift shop KEET is that they offer many products that are made by local Rotterdam entrepreneurs. So if you want to score a typical Rotterdam gift, you've come to the right place: from a hat with typical Rotterdam sayings to a Rotterdam Zeepie (soap), they have it all.
They also have lovely care packages in their range that are great fun to give to someone as a gift. In addition, you will find tea, chocolate, candles, plants, bags, jewelry, (baby) clothing, cuddly toys, a drink package and much more in the store.

'If you want to score a typical Rotterdam gift, you've come to the right place!'
WAAR
WAAR (translated: where) is a lovely little gift shop in Rotterdam Centre where you can always find a must-have item. And if you walk out of the store with a bag full of stuff, you can do that without feeling guilty, because here they focus on sustainable and ecological products.
The gifts you can buy here are usually also functional. Reusable sandwich bags, reusable vegan cling film and natural care, for example, are part of the range. Gift packages are also an option, such as the 'Happy waste-free' gift package with folding straws and bamboo cutlery. Or the Gift package 'More time together with you' containing a box of tea and a box full of fun (with various sayings about fun times).
Where? You can find this great store at Oude Binnenweg 116.
Swan Market Store
It started as a trendy market, then there was a great pop-up store on the Witte de Withstraat and now you have the Swan Market Store in several places in the country, with a location in Rotterdam on the Oude Binnenweg.
Swan Market gives independent entrepreneurs a place to sell their cool products. The Swan market offer is diverse with innovative items. Think of flowers and plants, art, care products, sunglasses, clothing, toys, jewelry, various bags and hair accessories. Chances are you will walk out of this gift store in Rotterdam Centre successfully!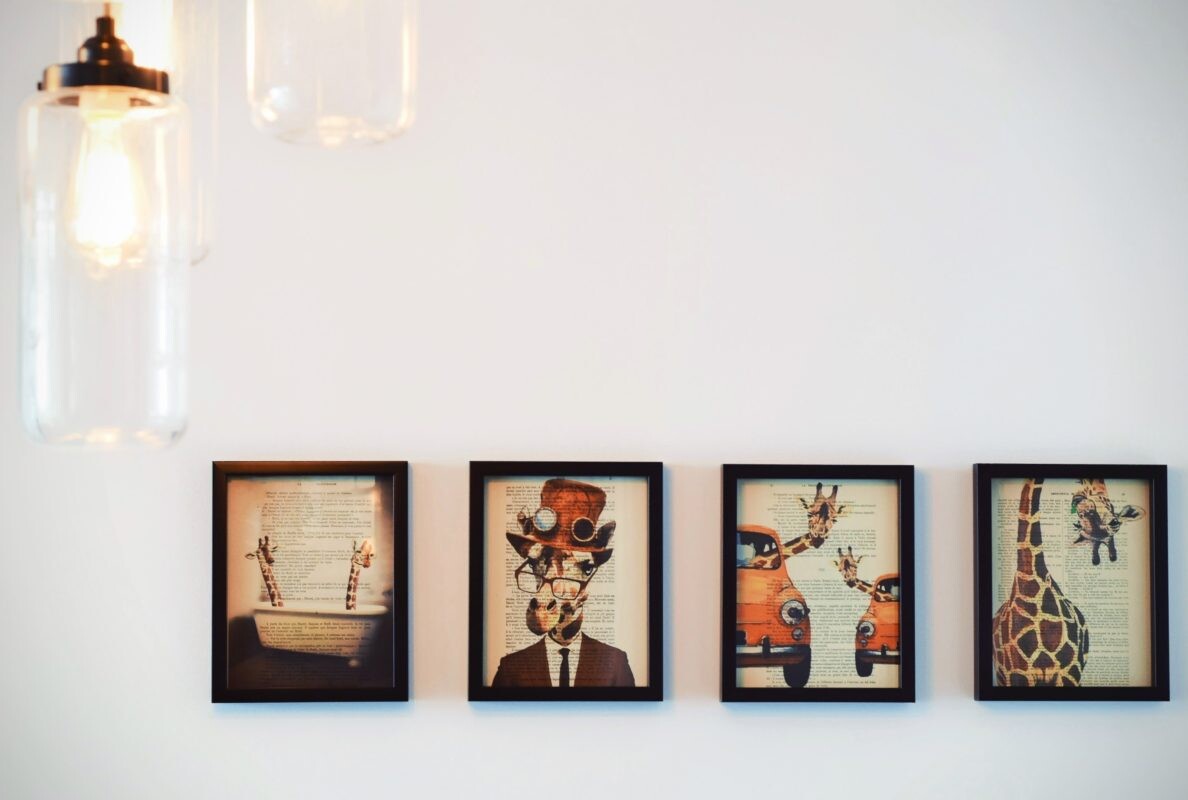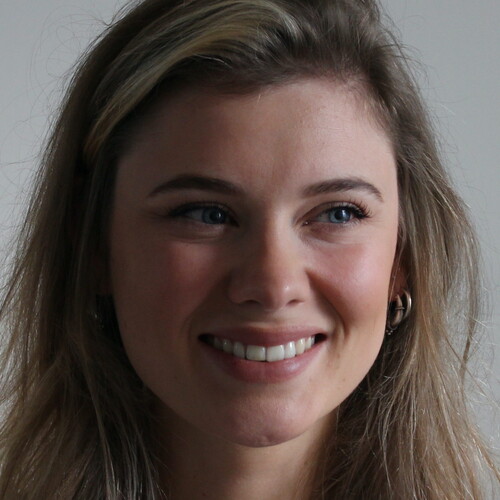 Written by Mathilde Simon
November 15, 2022
Frontrunner