Relaxed atmosphere and reasonable prices
Work-friendly cafés for students in Rotterdam Centre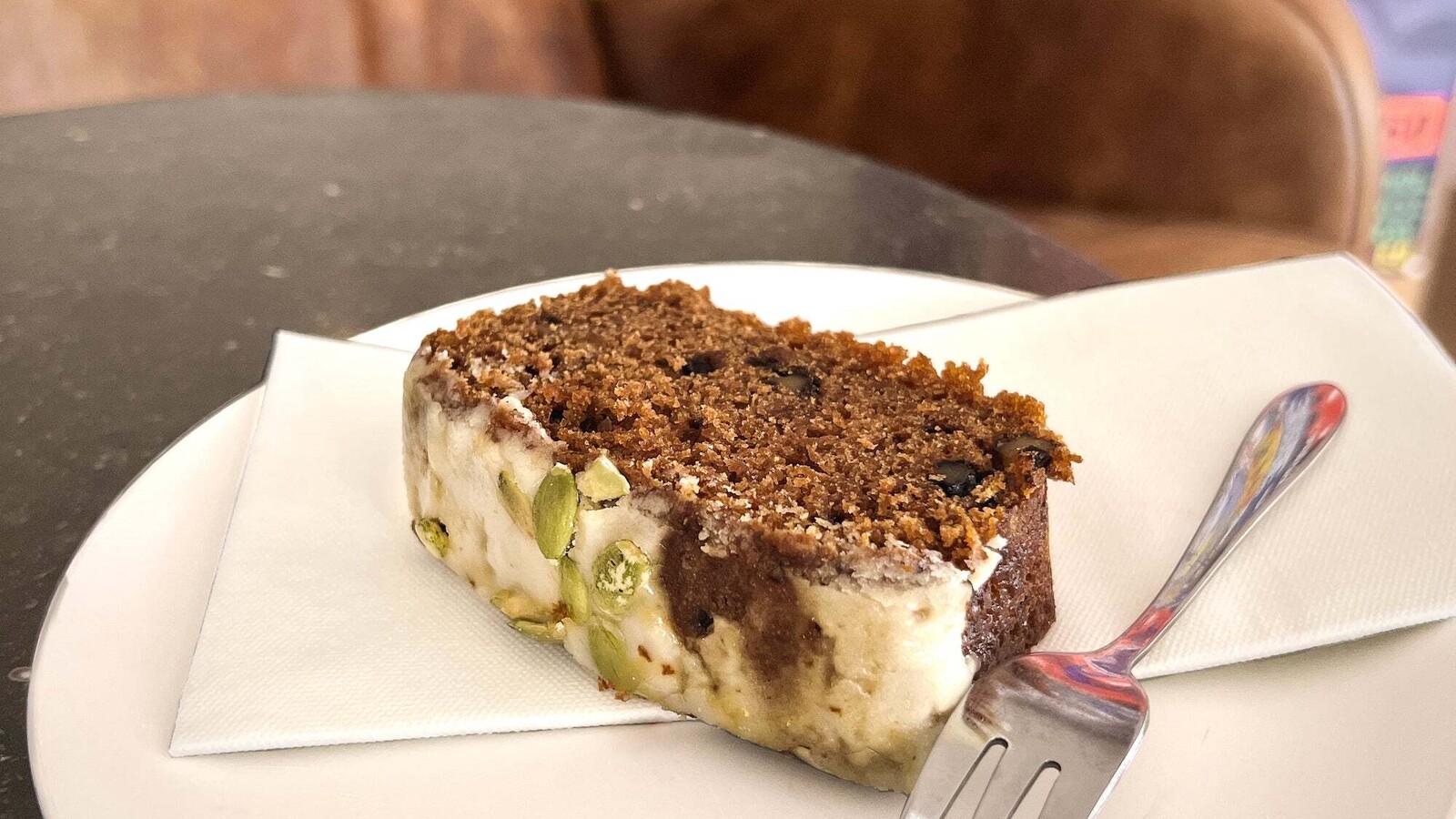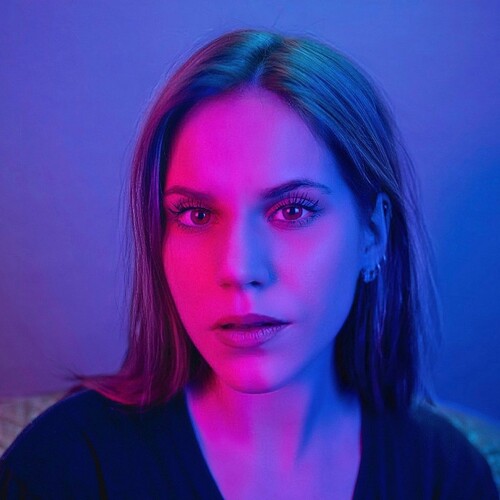 Written by Sara Owusu
June 14, 2023
Frontrunner
Who hasn't experienced it? You're sick if sitting at home, you want to get out but your wallet is empty... One big group that is most likely to be affected by this are students.
During my time at university, it always helped me to go to a café every now and then, as a change of scenery can do wonders!
Bagels and Beans
One of the best bagel shops! My recommendation: Orange Ginger Dream (hot orange with aniseed and ginger) and the Tuna melt Bagel (cold bagel).
The service here is unbeatable and the variety is great: you can choose between hot, cold, savoury or sweet bagels. If none of the bagels appeal to you personally, you can also have your own bagel created. I think it's like Subway - only with bagels instead of sandwiches. If you plan to come here often and want a little variety, you'll also find what you're looking for. They also sell salads and small desserts. When I left the shop, I was full and satisfied - for less than €10!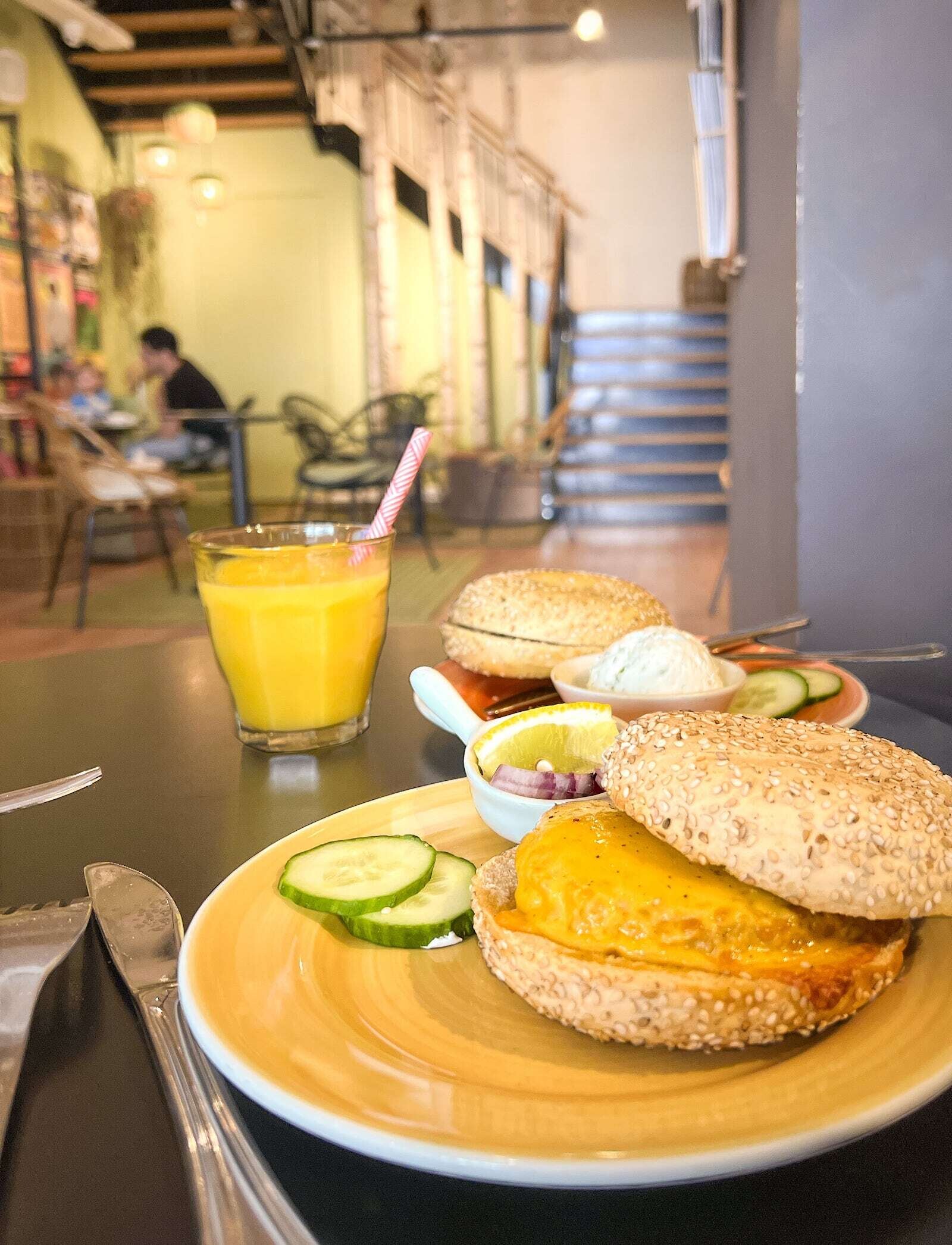 Jazzcafé Dizzy
Dizzy is my absolute favourite bar so far. It's worth checking out the café's homepage because there you can quickly see all the upcoming events that take place several times a week. I came to a jam session for the first time and, as a student, I only had to pay an entrance fee of €4. If you could play an instrument yourself, you were allowed to join the band at the end and play on stage. It is always inspiring to see how the musicians spontaneously adapt to each other.
If you don't feel like listening to music, you can also listen to stand-up comedy on other days. In any case, the choice of events is very diverse and entry is either discounted for students or generally free. The prices for drinks are also great. If you want to meet new people, you'll definitely find what you're looking for here as the bar is very popular, and tables are scarce. It happens from time to time that people sit down at your table if there are seats available next to you. This makes it very easy to start a conversation with new people if you want to. Perfect for going out!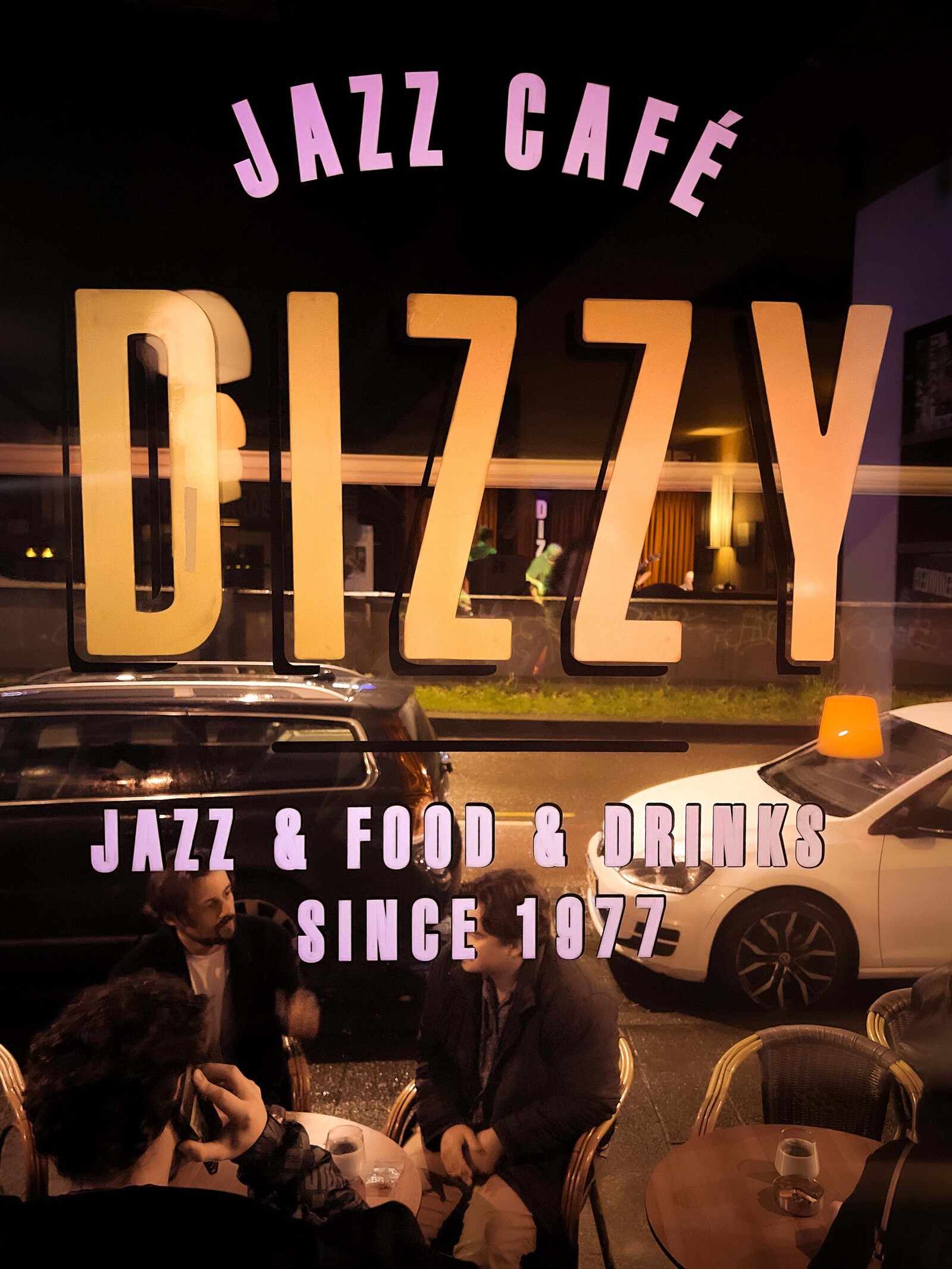 Coffee Company
My recommendation when visiting Coffee Company at Eendrachtsplein: Spiced pumpkin cranberry bread (vegan) and the caramel shortcake (glutenfree). The consistency of the spiced pumpkin bread is somewhere between bread and cake - moist and bouncy with delicious icing and pumpkin seeds on top. The taste is very similar to gingerbread, but a bit milder and with pumpkin in it. The bread is very good for a small snack in between or on the hand.
The caramel shortcake reminds me of a giant Twix: a thin shortbread as a base (nice and crumbly) and then a thick, creamy and firm caramel layer on top. Finally, a cold, crunchy chocolate topping. The shortcake looks small, but it's so sweet and heavy that you're very satisfied after just a few bites.
The café at Eendrachtsplein, by the way, goes over two floors and each of them has a different atmosphere. On the first floor, almost everyone is sitting with their laptops and working. I prefer to sit here when I have to write a case study, because when you see so many concentrated people, it always motivates me to stay focused myself. The second floor is more like a lounge. I like to go here in between to find out about upcoming events (there are many different posters with information).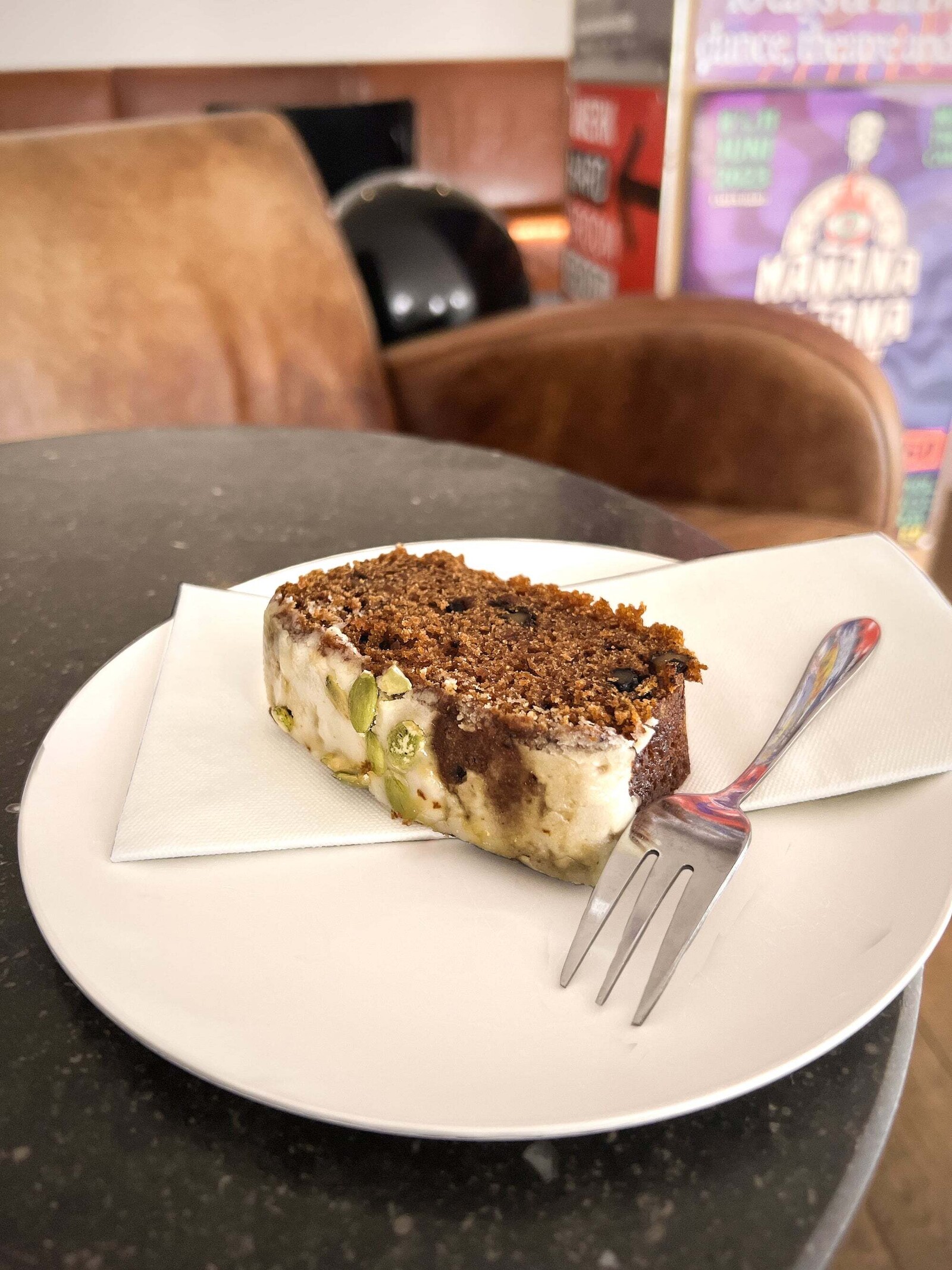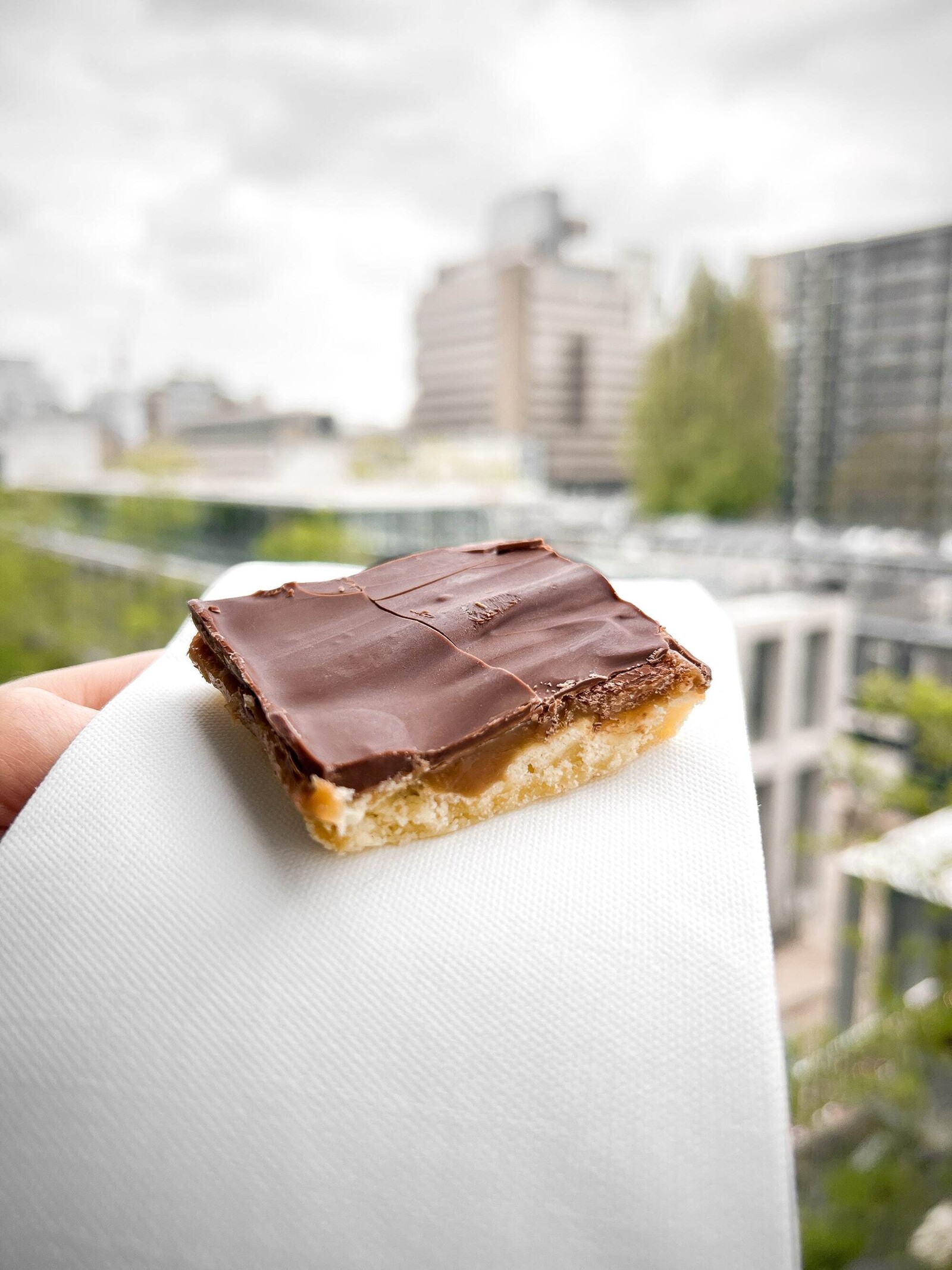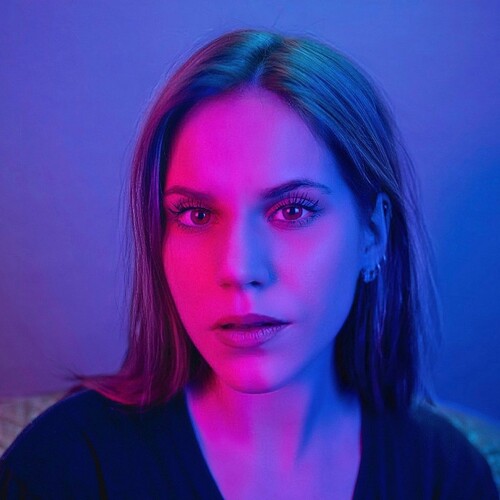 Written by Sara Owusu
June 14, 2023
Frontrunner