Welcome!
The best tips for new students in Rotterdam Centre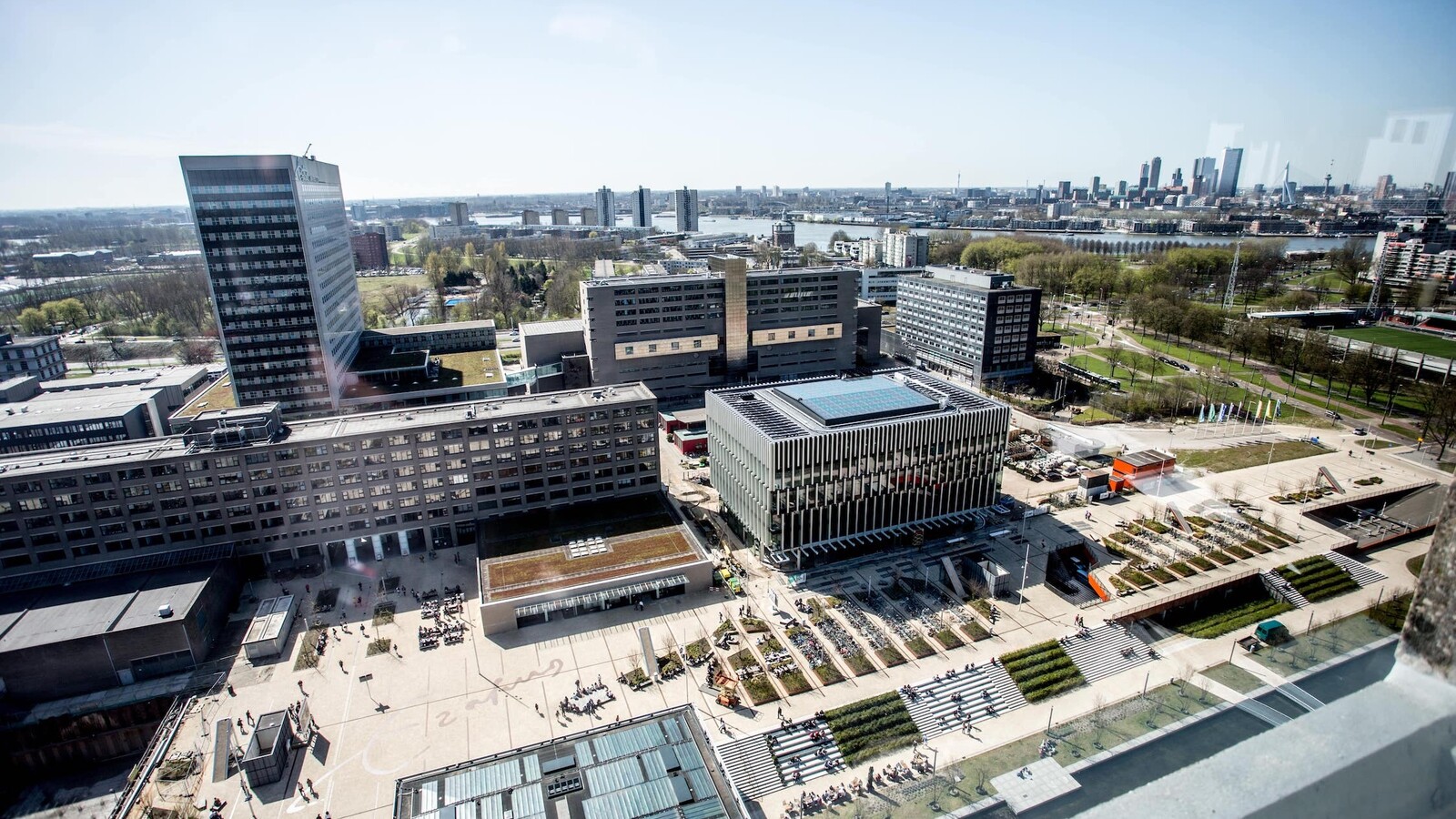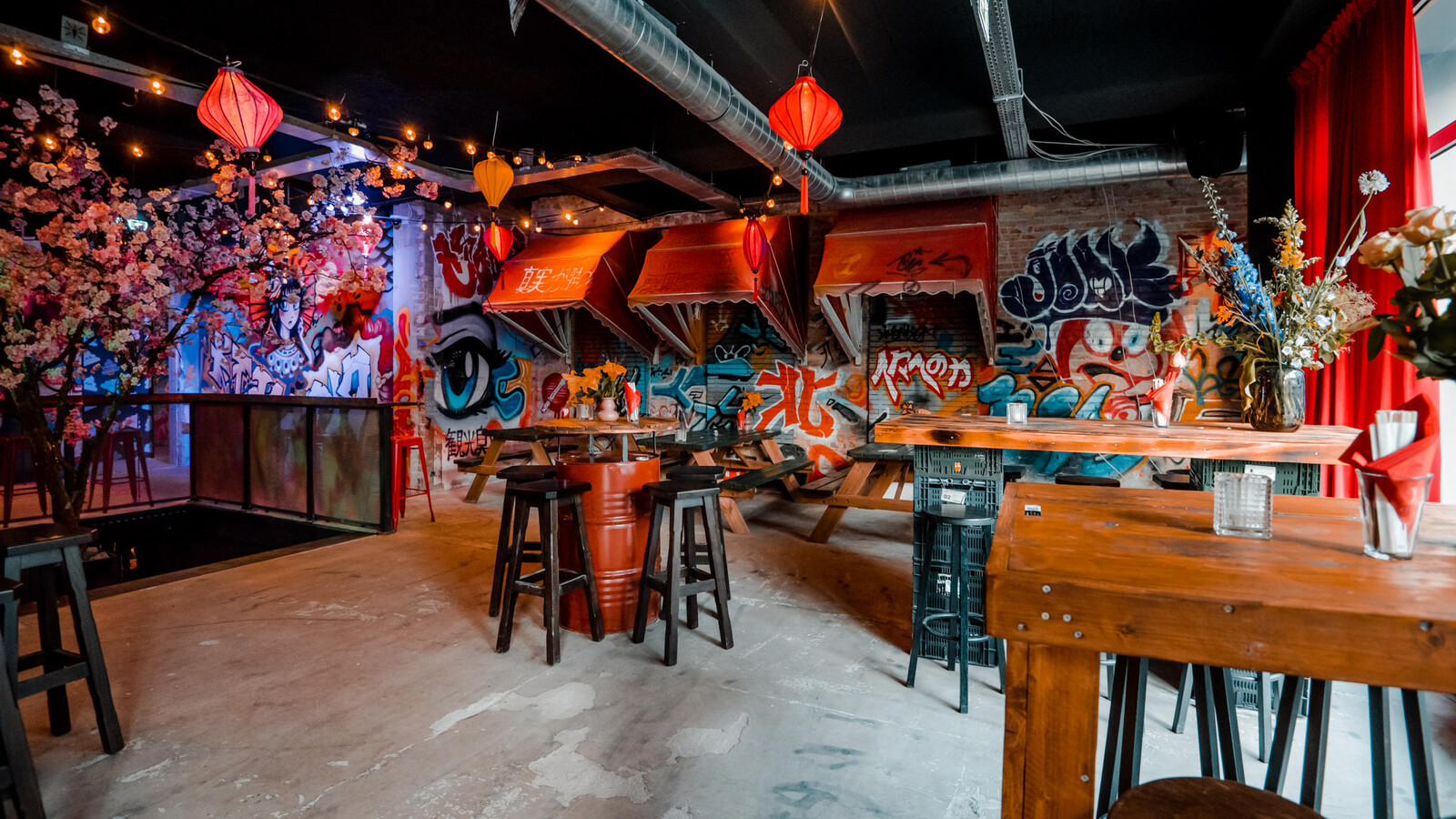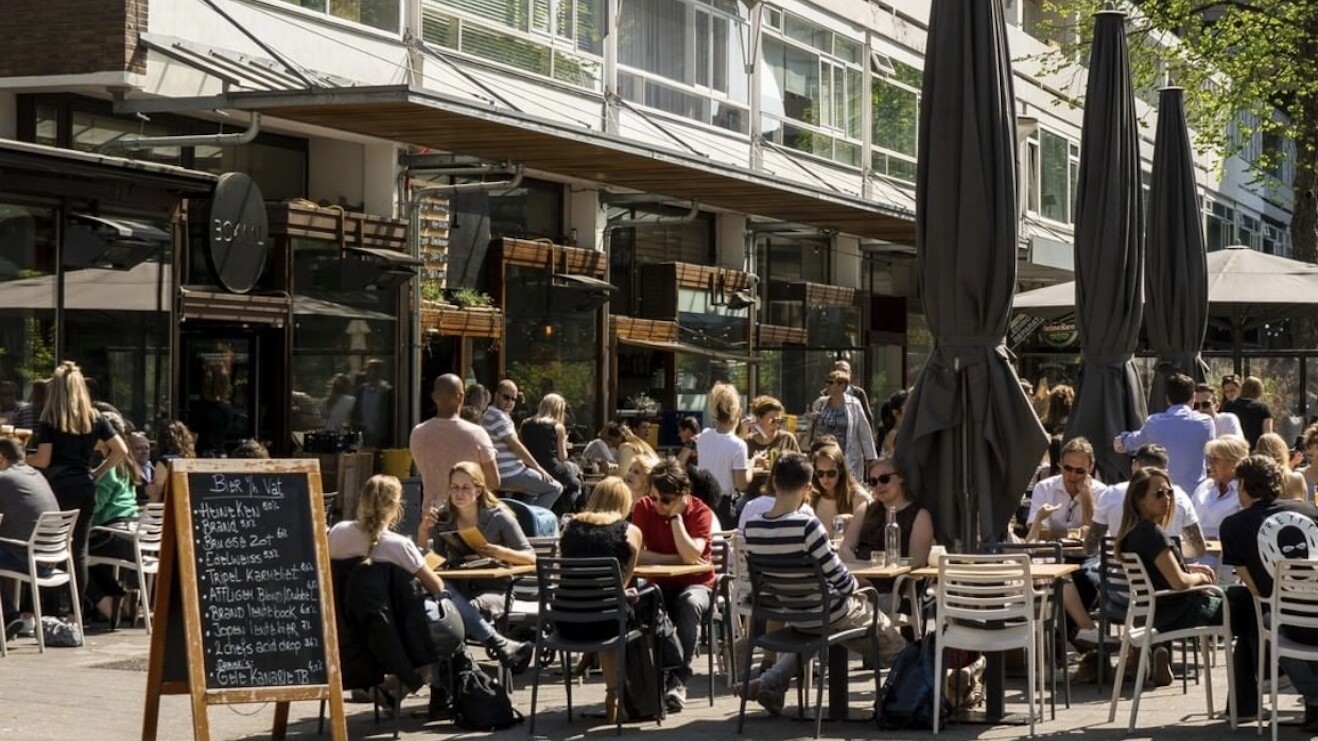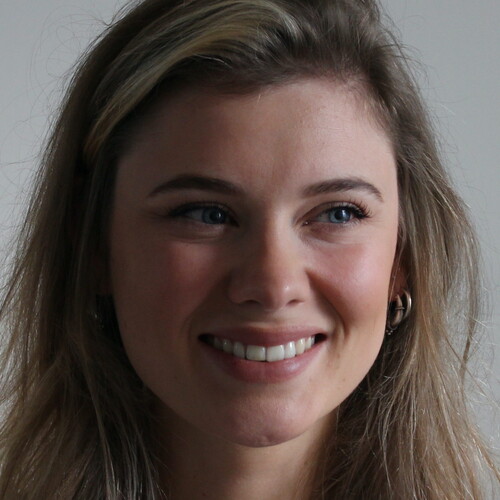 Written by Mathilde Simon
July 31, 2023
Frontrunner
Have you decided to study in Rotterdam? Good choice! Rotterdam is a fantastic city to live, eat, drink, shop, work and of course study.
Our city is slightly different from the rest of the country. Where in other cities the typical canals adorn the city, here it is the skyscrapers. This modernity brings a lot of nice advantages! You will find the largest shops, trendiest restaurants and coolest bars here. All with the modern, raw Rotterdam edge.
Wondering which places you shouldn't miss as a student? Then read on quickly.
Nice restaurants for students
Curious about nice restaurants where you can eat for an affordable price? The choice is really huge. So you are always in the right place at a nice ramen restaurant, such as Ajisan on the Coolsingel. But we have also collected some great tips for tasty pizzas - such as Sugo's square pizzas.
Are you looking for a place where you can go with a group of friends? Then try Ayla or Boca's. Finally, a nice tip if you like good food and a beer: tap your own beers at the table at Beers & Barrels!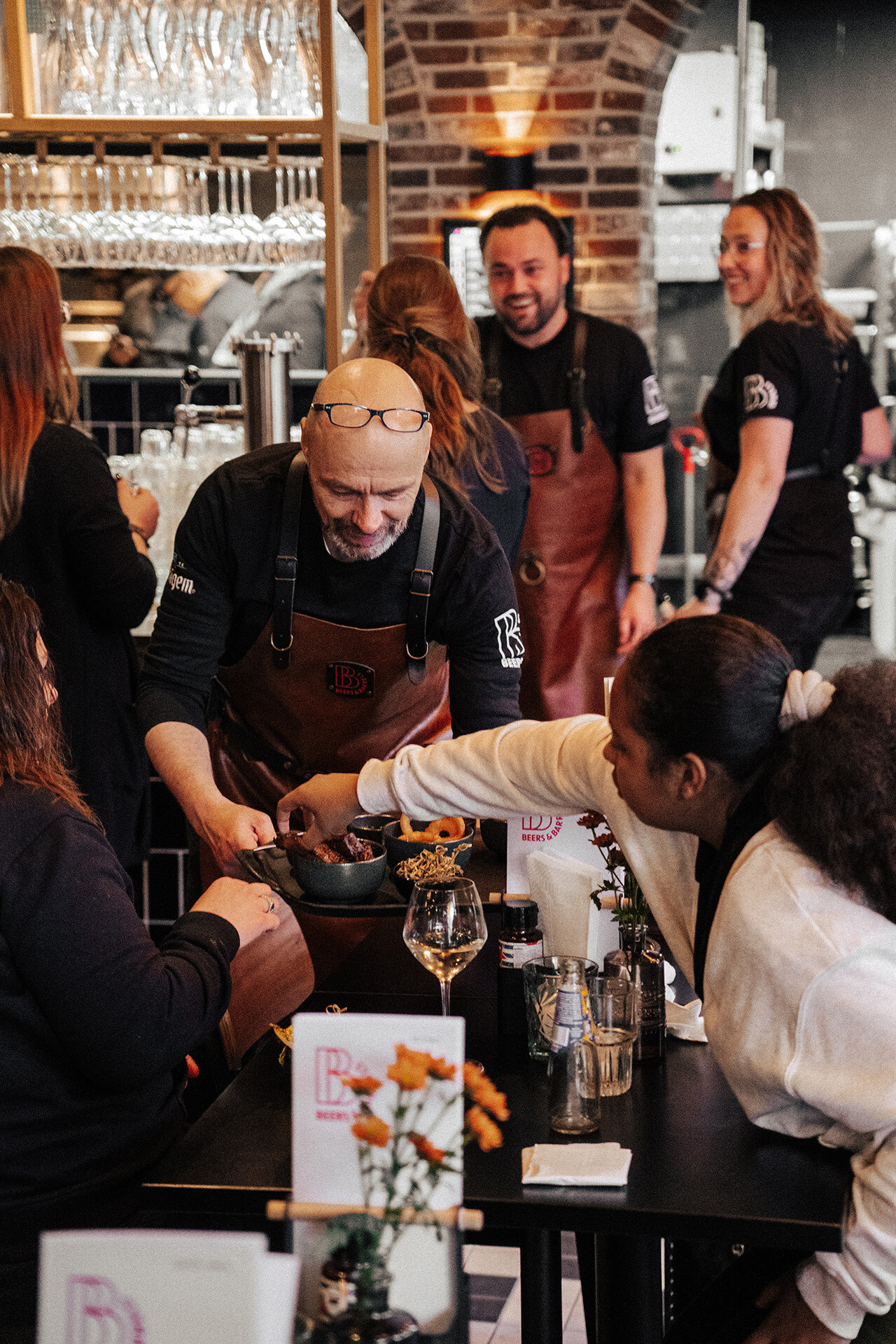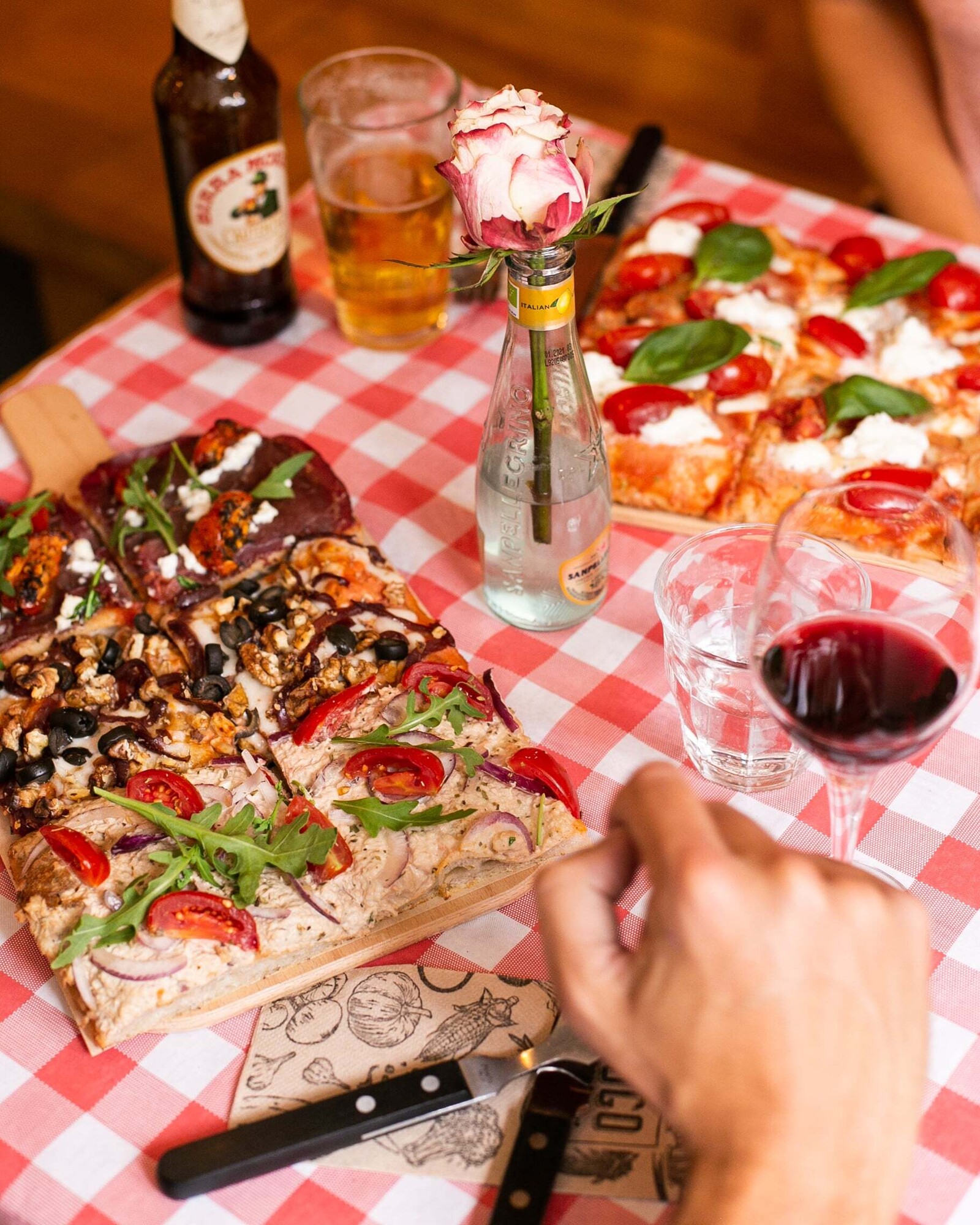 Shopping in Rotterdam Centrum for students
Every weekend, shoppers come from afar to visit the nicest shops in Rotterdam. Of course we have a mega Zara, two H&M's, an Urban Outfitters and a Weekday. But you will also find popular stores such as Stradivarius, American Eagle, Primark, TK Maxx and Miniso here.
As far as shoe shops and cosmetics are concerned, Rotterdam is also a good place. For example, shop the nicest soaps and ointments at LUSH or make your move at our large Douglas on the Lijnbaan.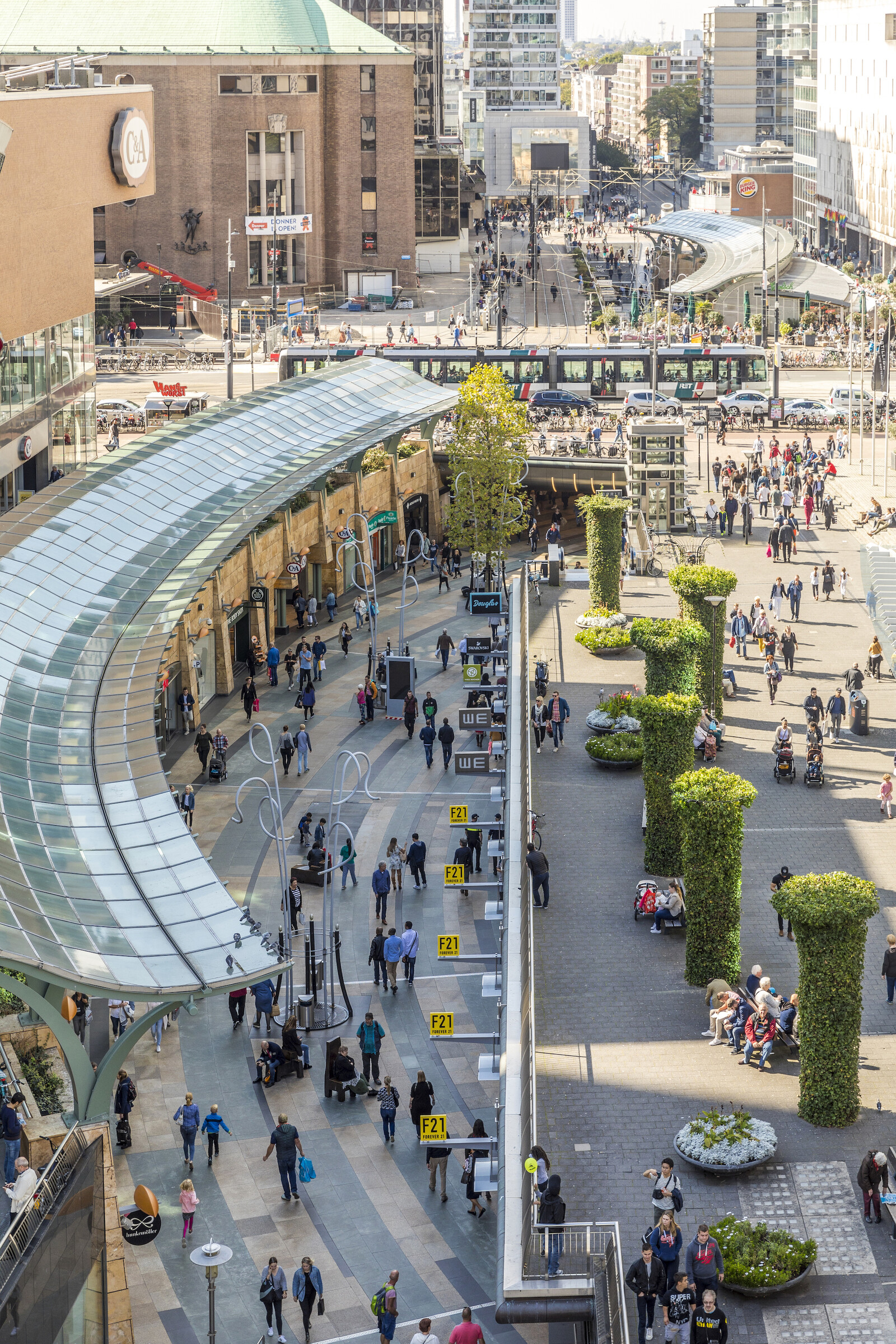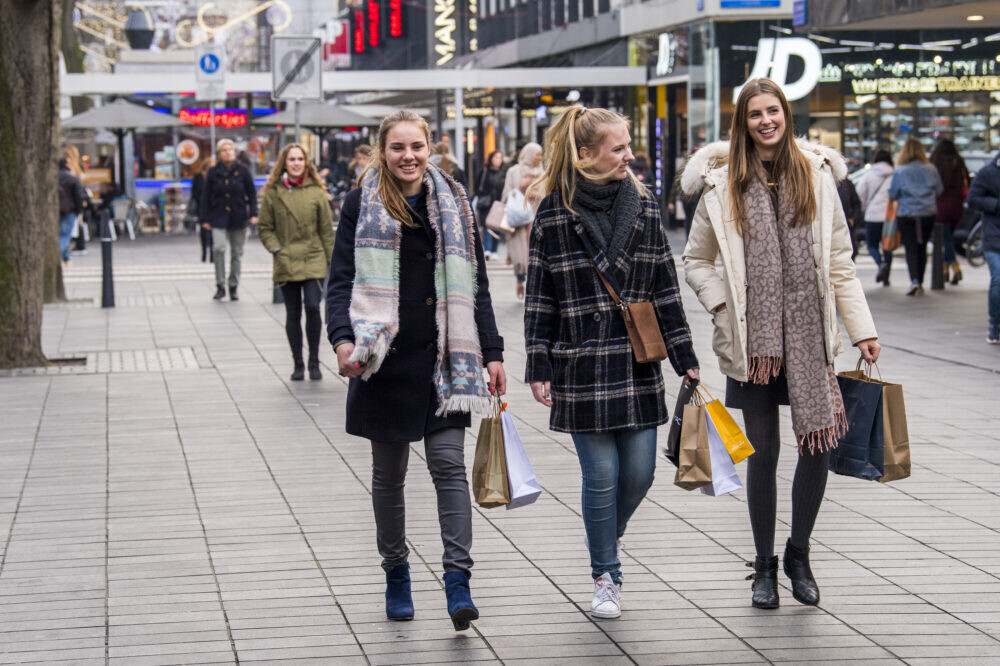 Student discount in Rotterdam Centre
Of course, as a student you sometimes have to think about your wallet. Finding a good student discount in Rotterdam Centre can therefore help enormously. Not only for shops, such as Urban Outfitters or Monki, but also for fun activities. Did you know, for example, that you get a big discount on a visit to the Depot with your student card?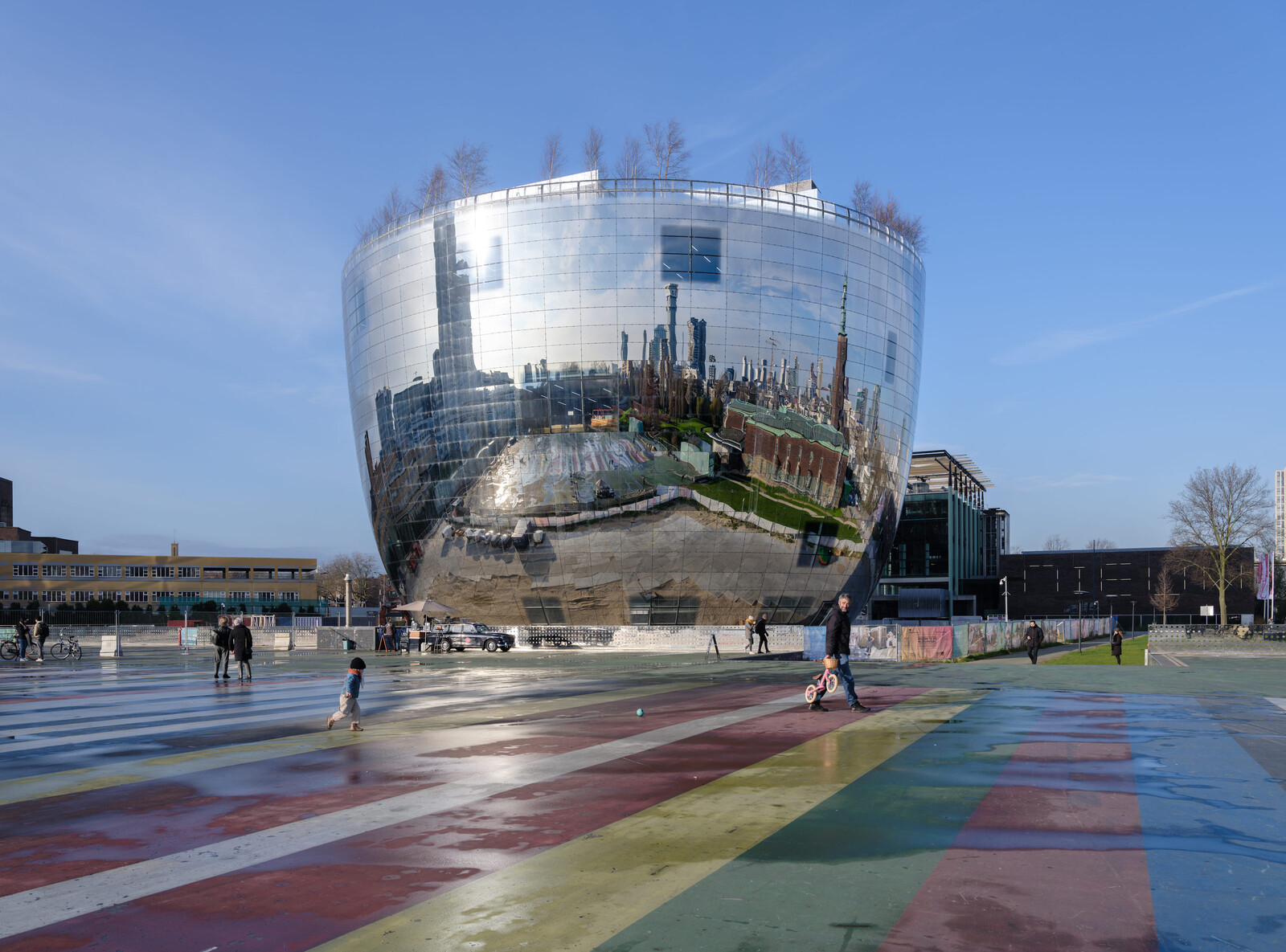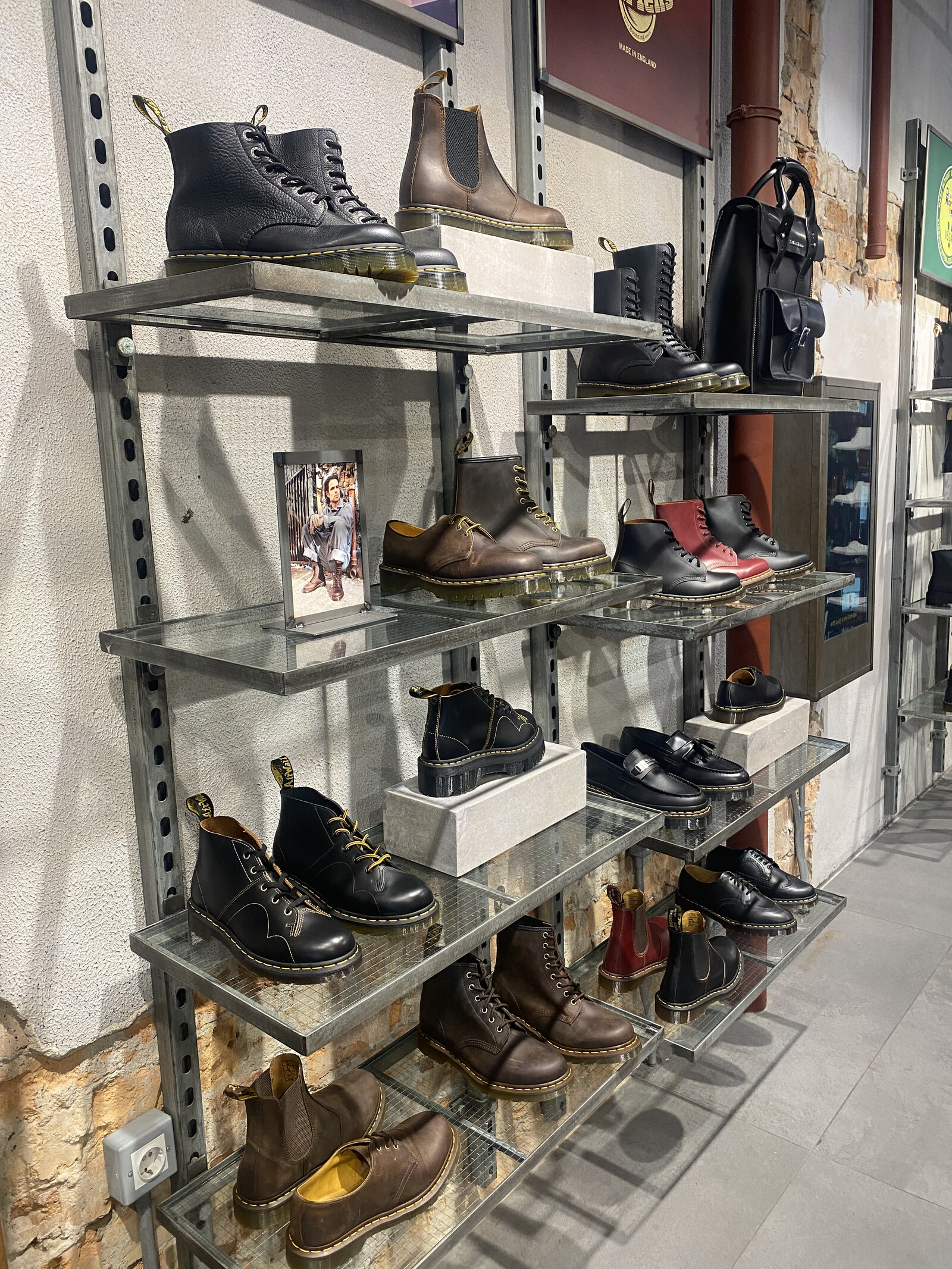 Nice cafes to study
Tired of learning in your room or in the University Library? Then find a nice cafe where you can plop down with your laptop and order delicious coffees, matchas and brownies.
A good place for this is of course the well-known Coffee Company on Eendrachtsplein, where you can write your essay in no time with delicious cake and a homely atmosphere. Also nice is Anne & Max, on the Korte Hoogstraat, or Served, where they serve delicious coffee.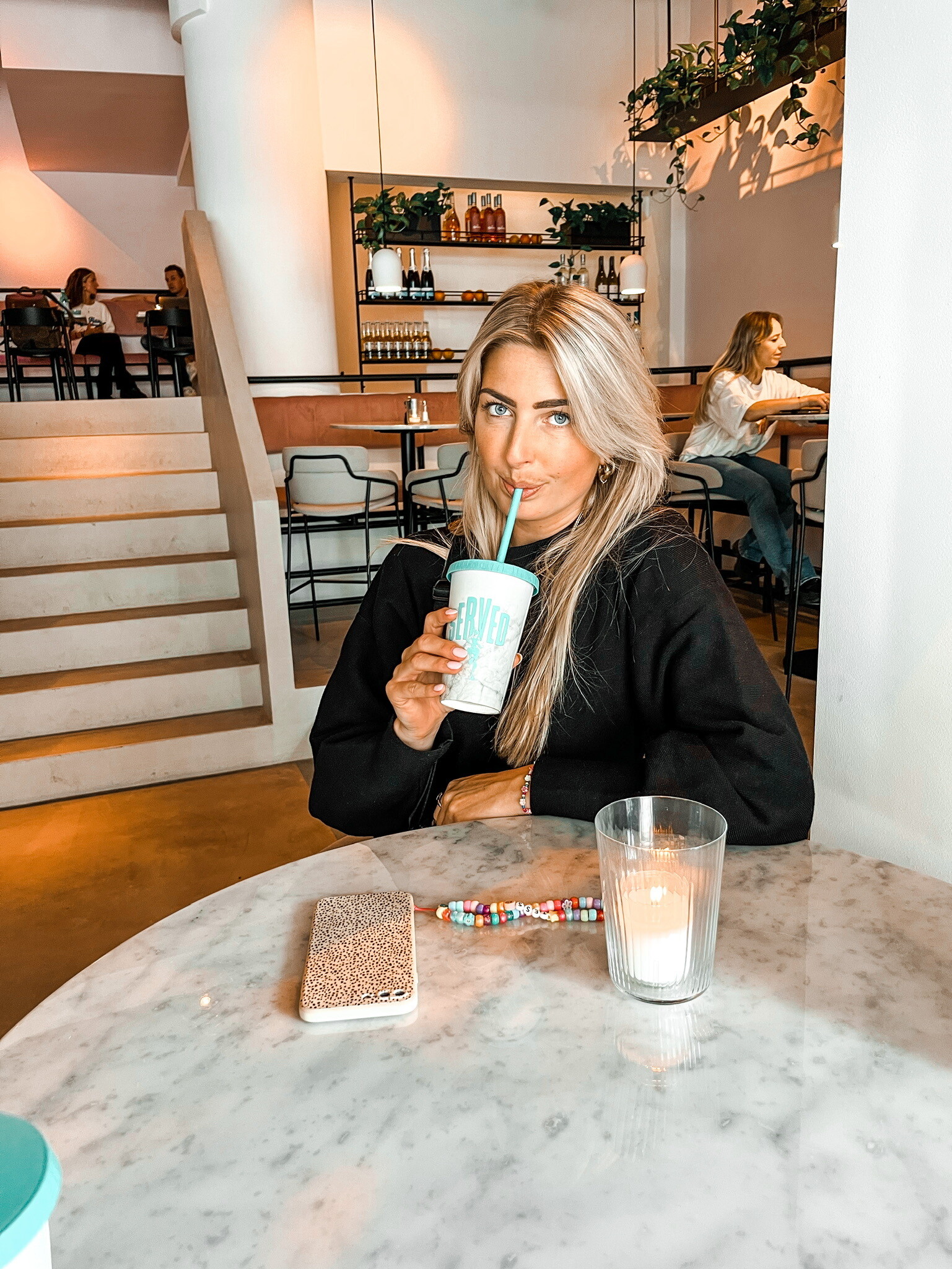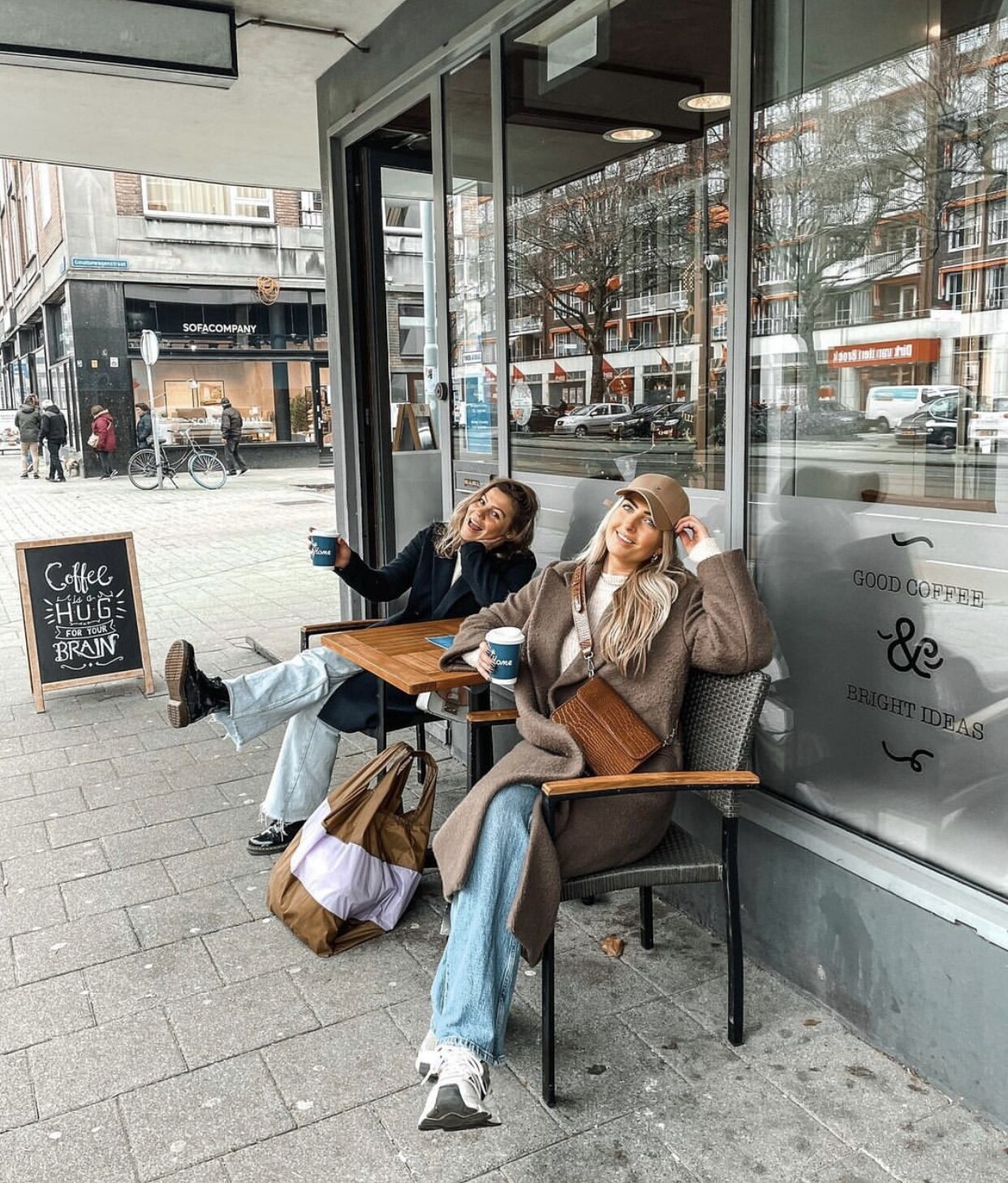 Fun things to do
Being a student doesn't just mean studying, it also means having a lot of fun! With a city like Rotterdam at your feet, no weekend is boring.
Do you want to start the evening well? Then try a fun karaoke bar with your friends. A good time guaranteed. Prefer to do something cultural? Rotterdam is known for its museums. A visit to one or more of these is therefore highly recommended. Most museums can be found at Museumpark, where the architectural gem 'Het Depot' is also located.
Want to give yourself a tour of the city? Then read the article below with 10 must-sees, so that you are sure that you have discovered all the highlights of the city!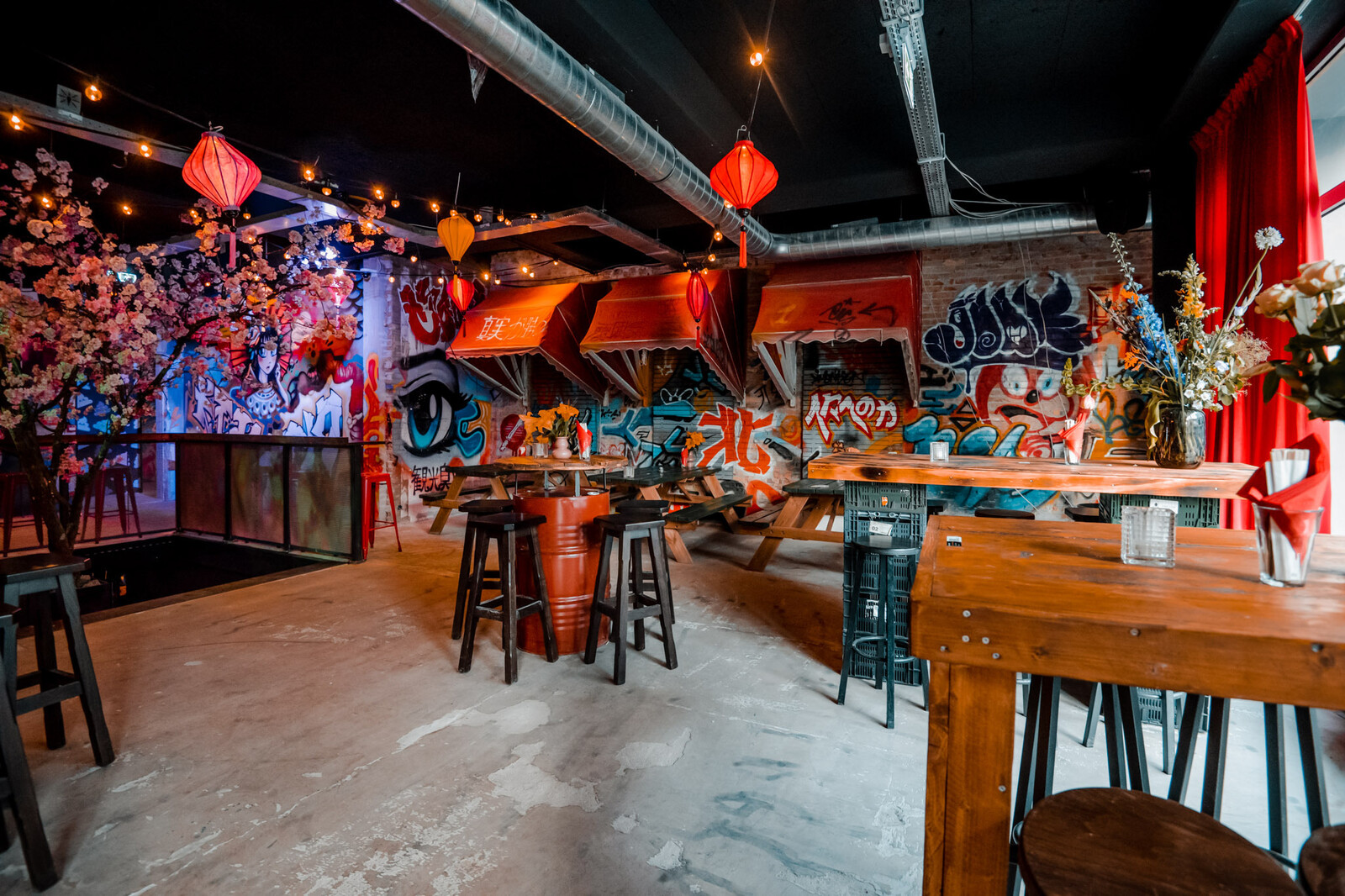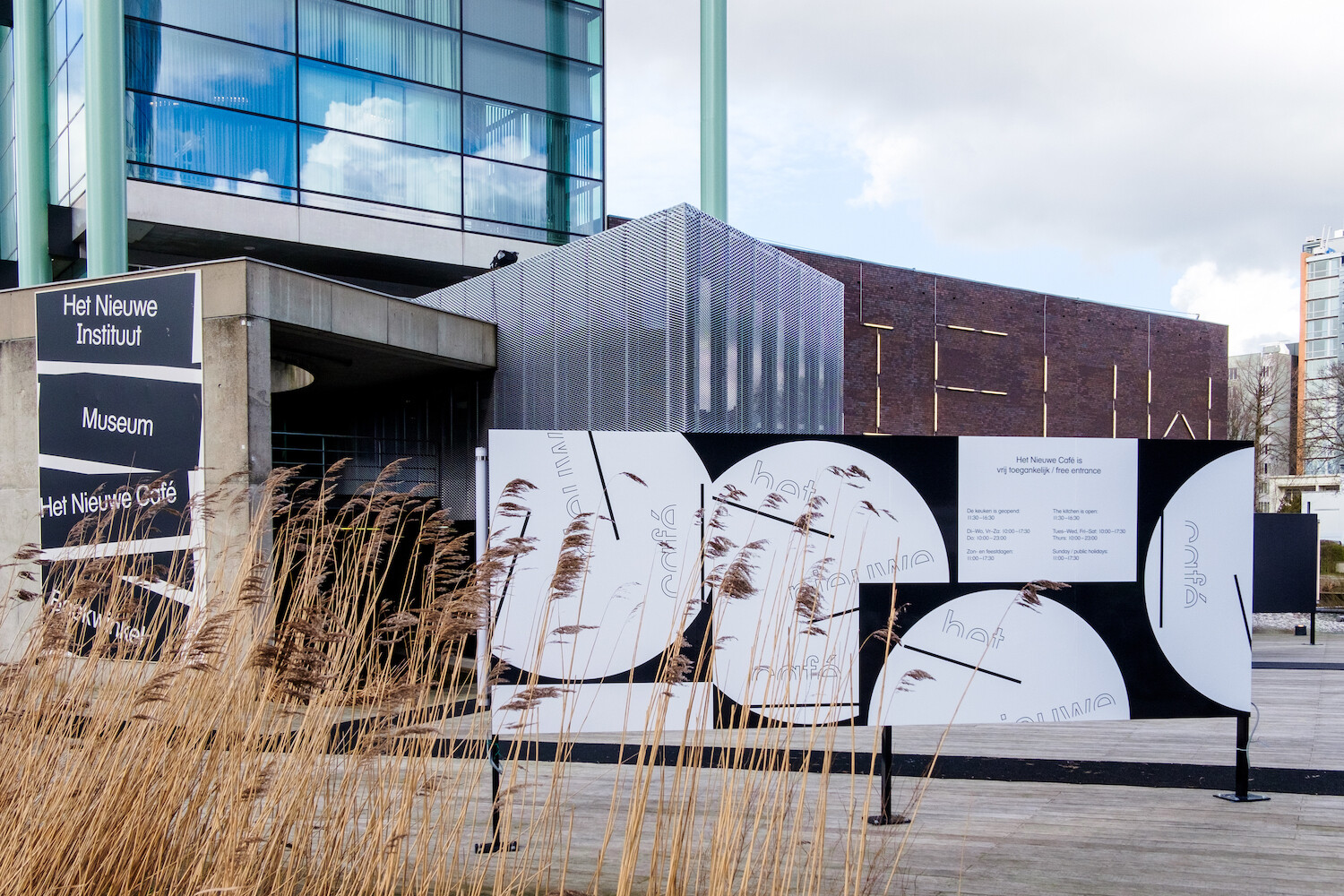 The best spots for a drink
Is it Friday night and do you want to have a glass of wine with your new girlfriends? There are plenty of places in our city where you can go. Discover the wine bars in Rotterdam that our Frontrunner Thijs recommends.
More into beer? No problem. You can order a cold pint almost everywhere, but for a nice beer as well as a nice atmosphere we recommend the cafes below in Rotterdam!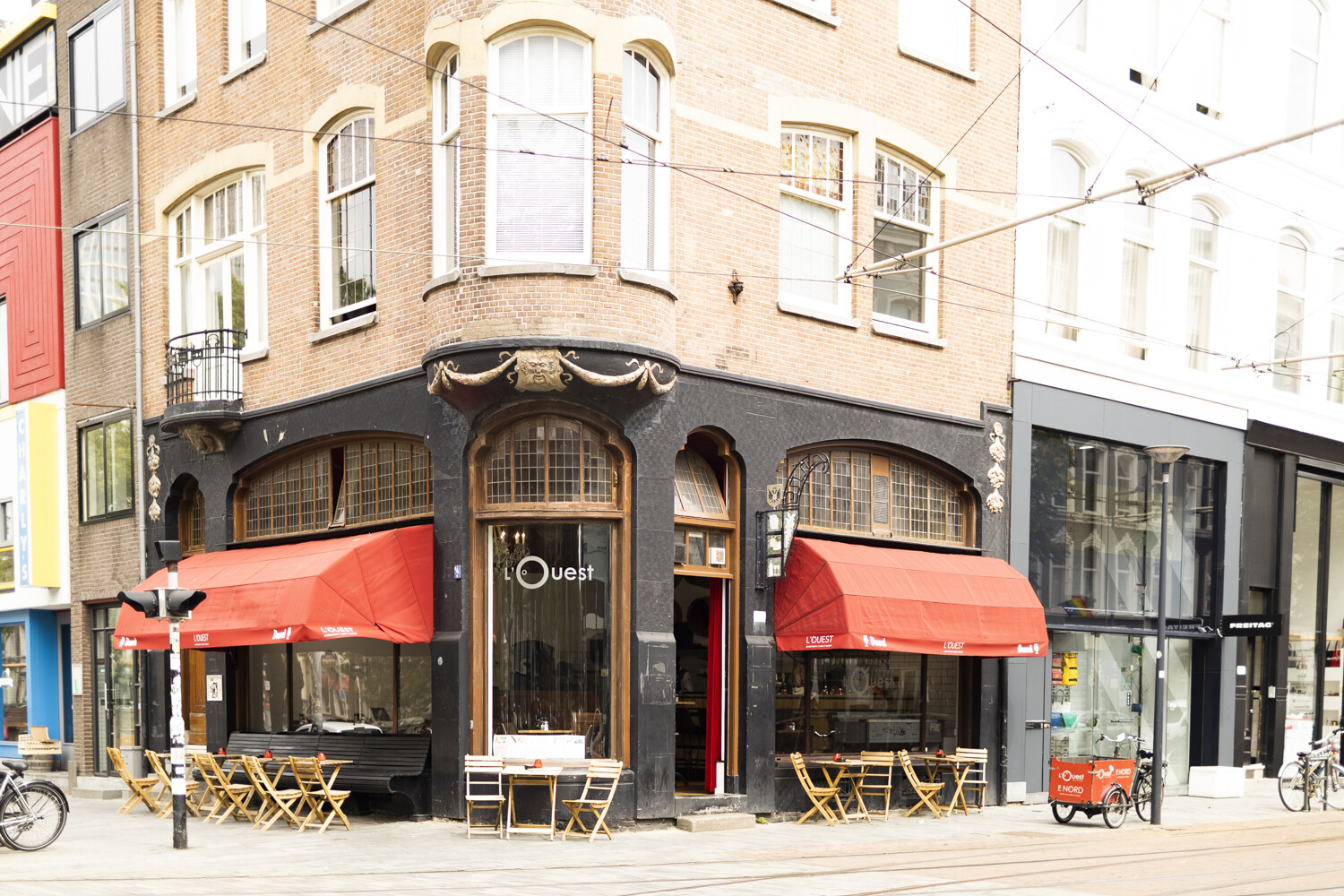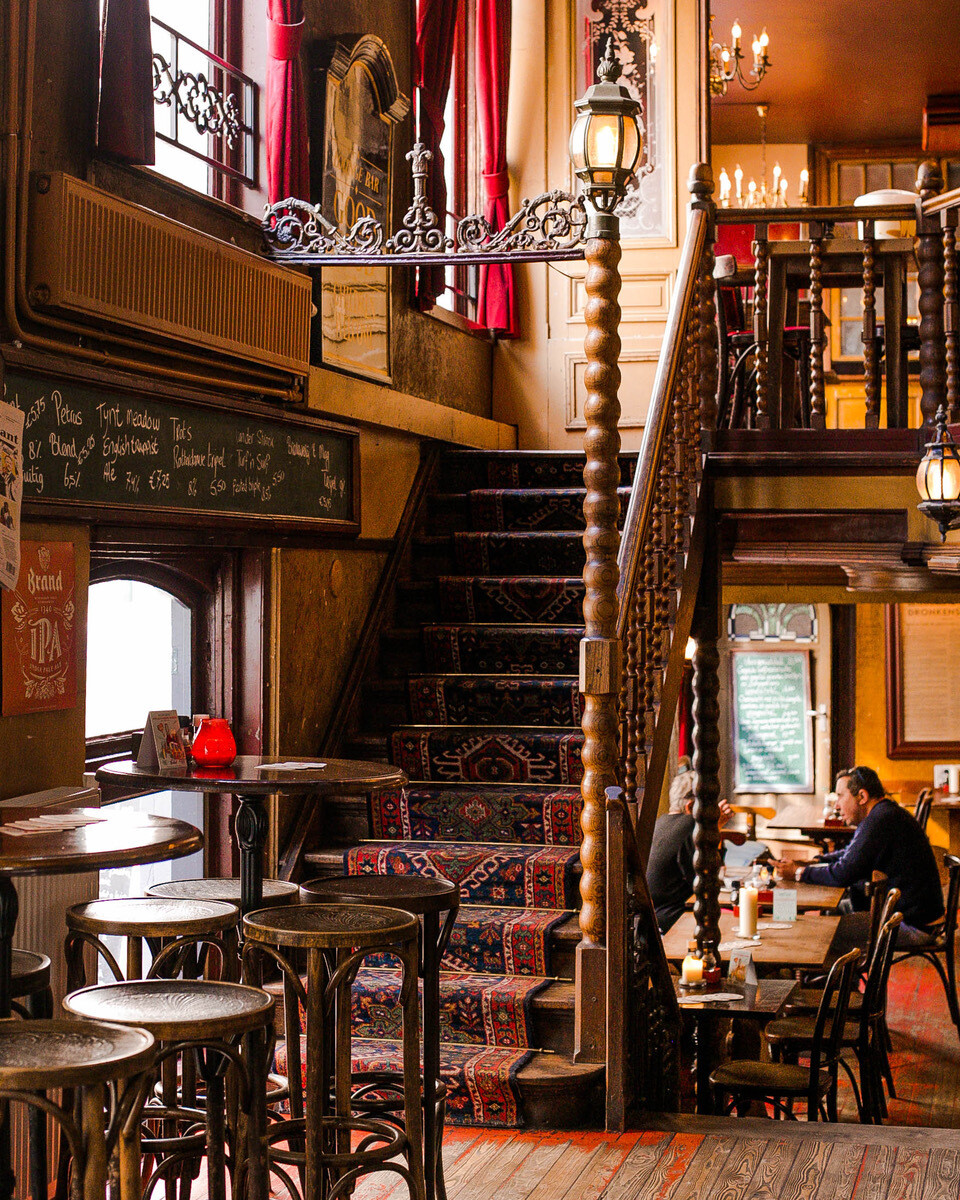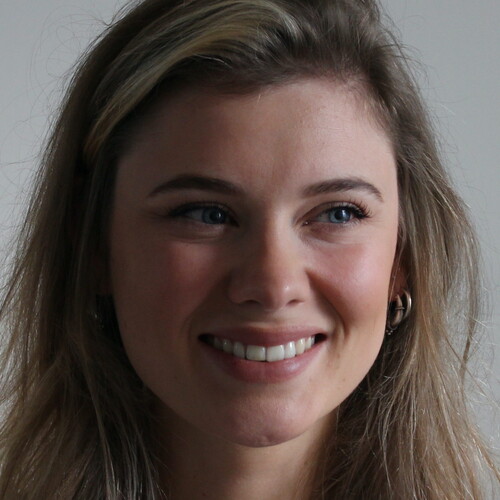 Written by Mathilde Simon
July 31, 2023
Frontrunner