Work or study
Flex spots in Rotterdam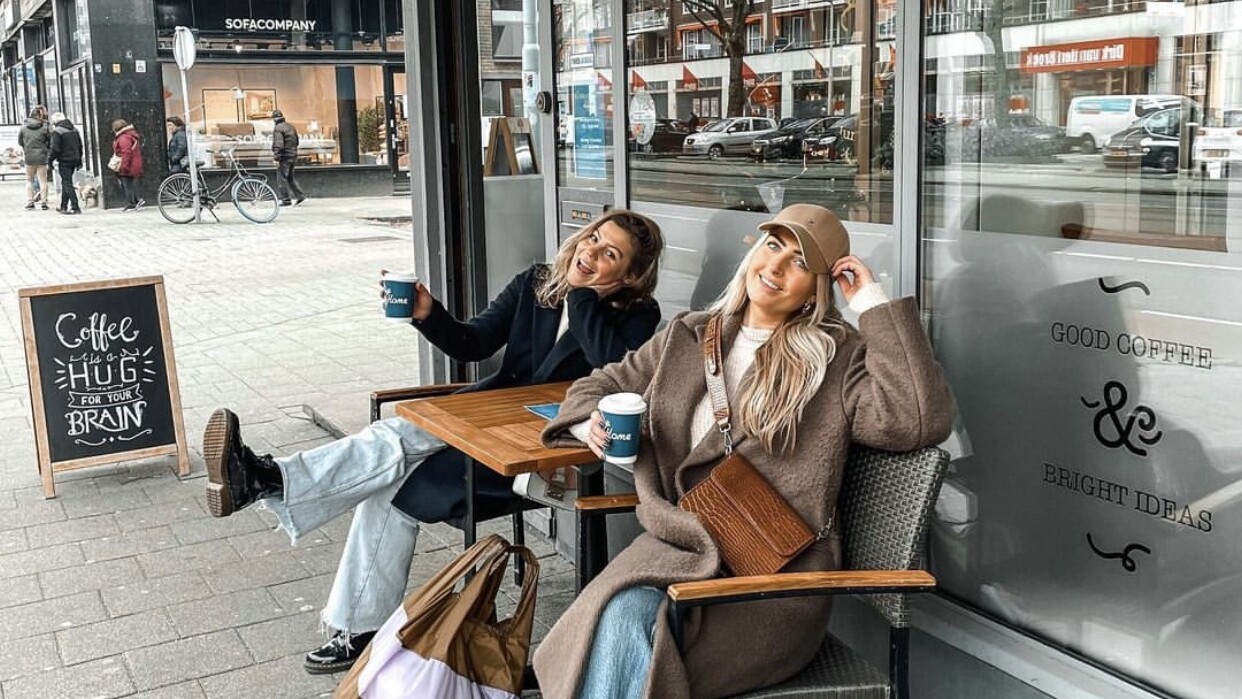 Are you ready for a different environment in Rotterdam to work or study than at home or at the office? I got you! In this article I would like to take you to a number of great addresses with flexible places to study or work for a day in Rotterdam Centre.
Why do you have to switch workplaces every now and then? It seems to make you more creative and it also ensures a better work / private balance: win-win!
Café @Home
You will find Café @Home on the Goudsesingel. This is an espresso bar that really feels like a living room. Because they are on a corner with large windows, a lot of light comes in, which in turn creates a pleasant atmosphere. Good coffee, plenty of space and workplaces and they claim to have one of the fastest Wi-Fi connections in Rotterdam, love it!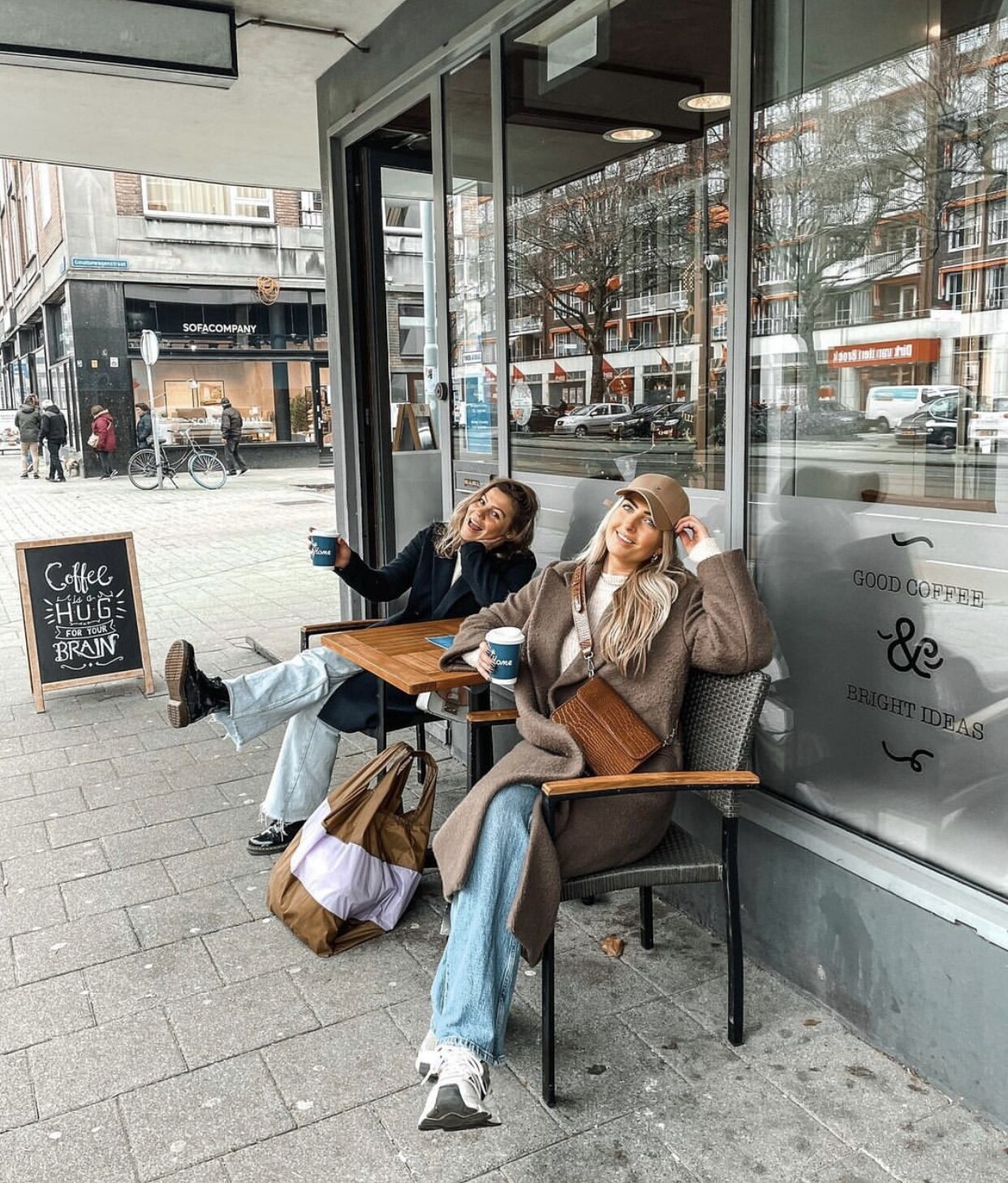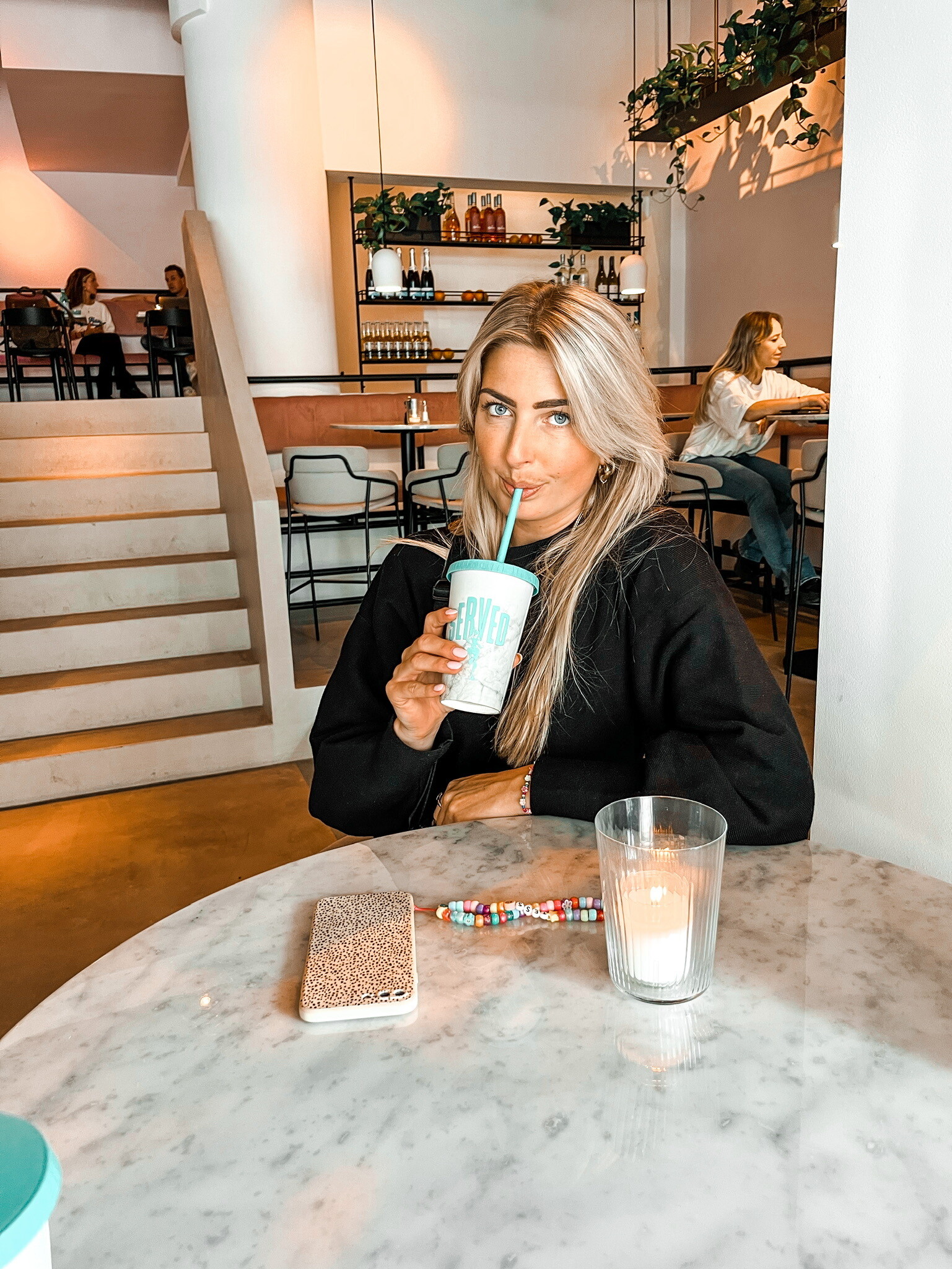 Served
If you follow me (us) on our instagram then you know that we are a fan of Served! This great place is located in no less than two places on the Coolsingel and everything here is so delicious. I regularly get a juice and a delicious healthy sandwich.

But I have also had a meeting with colleagues at Served. The decor alone is a feast for the eyes. That, in combination with a good menu and pleasant employees, makes it the ideal place for a day of study or working outside the house.

Lot en Daan
I know Lot and Daan from the high teas you can book there (recommended!). But recently I was tipped that this is also a very good flexible workplace. Makes sense, because it is a beautiful light space, there is a quiet relaxed atmosphere and the coffee is top notch. This one is on my list to try soon!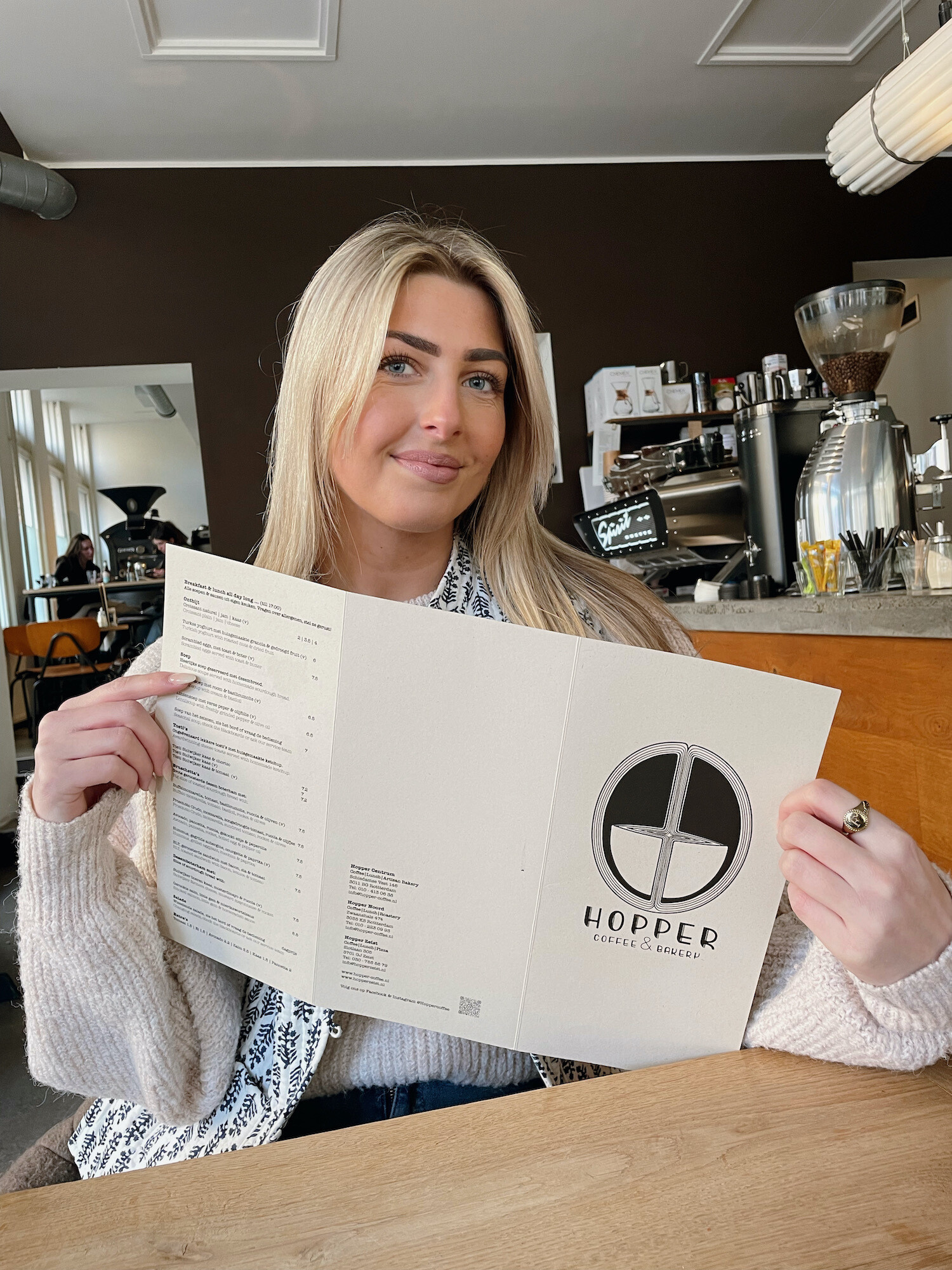 Hopper
The last thing that should not be missing from this list is Hopper! You also have two locations here: one is on the Schiedamse Vest and the other on the Zwaanshals. It is a real Rotterdam coffee bar where everything revolves around taste. In addition, it has an industrial look in terms of design, which I personally find very cool!
Planning a day of working from home next week? Install yourself in behind the large windows at Hopper, grab a cup of hot coffee, watch the passers-by and start your day full of energy. I say go for it!