Spoil your father
5x Father's Day gift shopping in Rotterdam Centre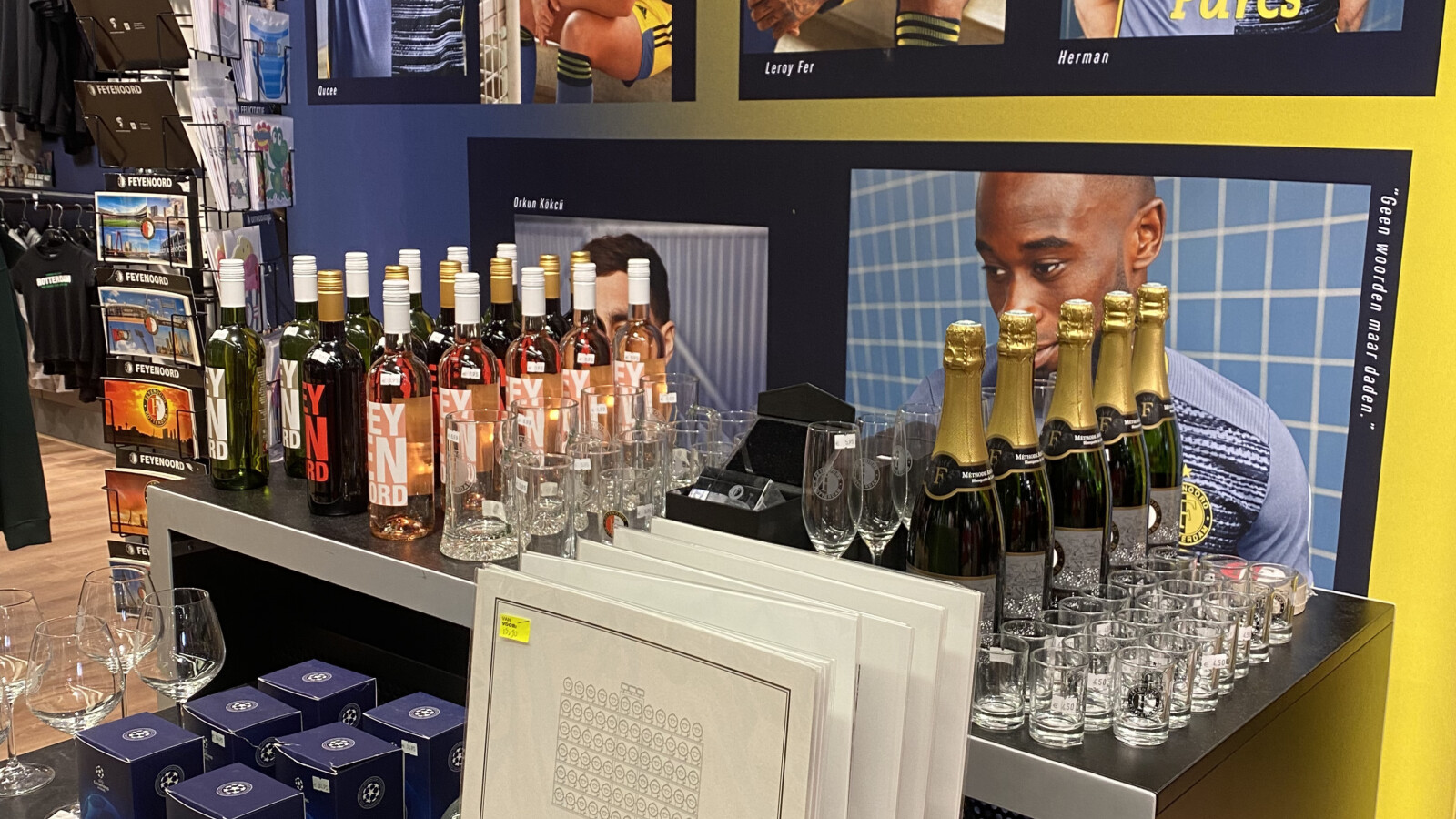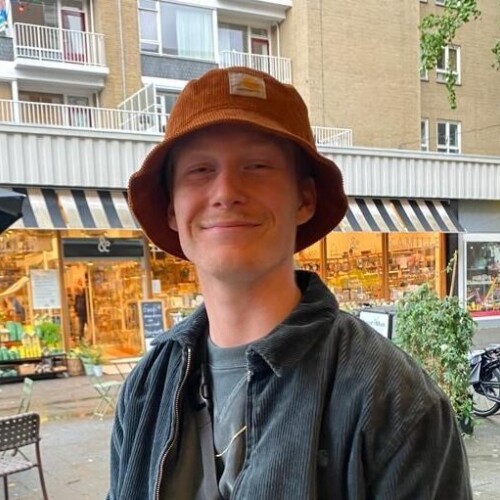 Written by Sil Lamens
Frontrunner
Sunday June 18th is the day. Father's Day is just around the corner, the day on which fathers in the Netherlands are pampered. Still have no idea how you are going to do that?
Below we share some of the best shops in Rotterdam Centre to spoil your father.
Mediamarkt
Is your father a real tech fanatic? Then the MediaMarkt located on Nieuwebinnenwegplein is of course one of the places in Rotterdam Centre where you should take a look.
Let your high-tech father go crazy with a new smartphone or smartwatch, or let your sporty father run, cycle and swim just that little bit faster. With wireless sports earphones or a headset, he trains to his favorite music, if that doesn't give you extra energy!
At mediamarkt the customer is central, their customer service is therefore perfectly in order. So maybe your father wasn't as 'techy' as you thought? No problem, because you will simply get a refund!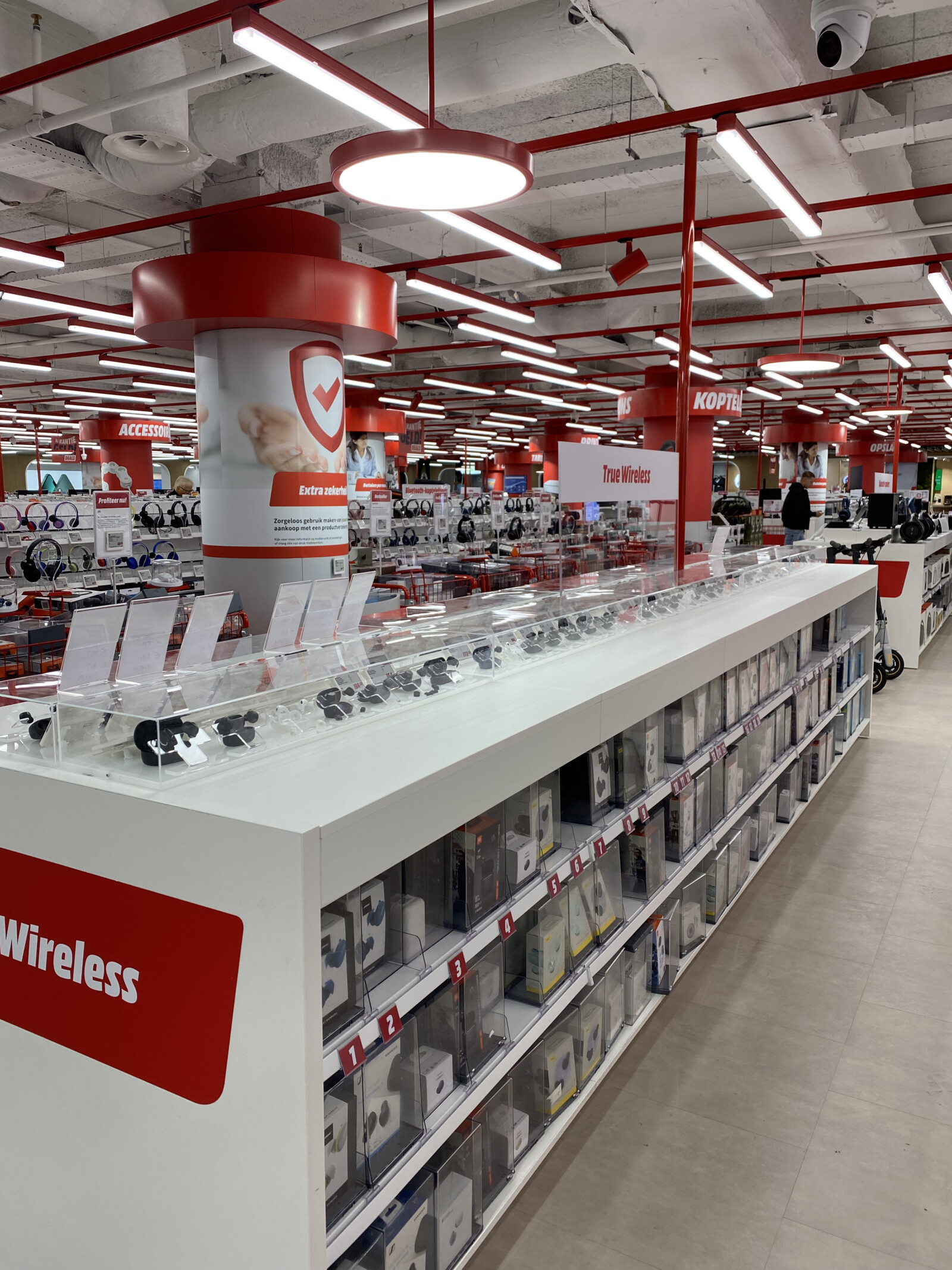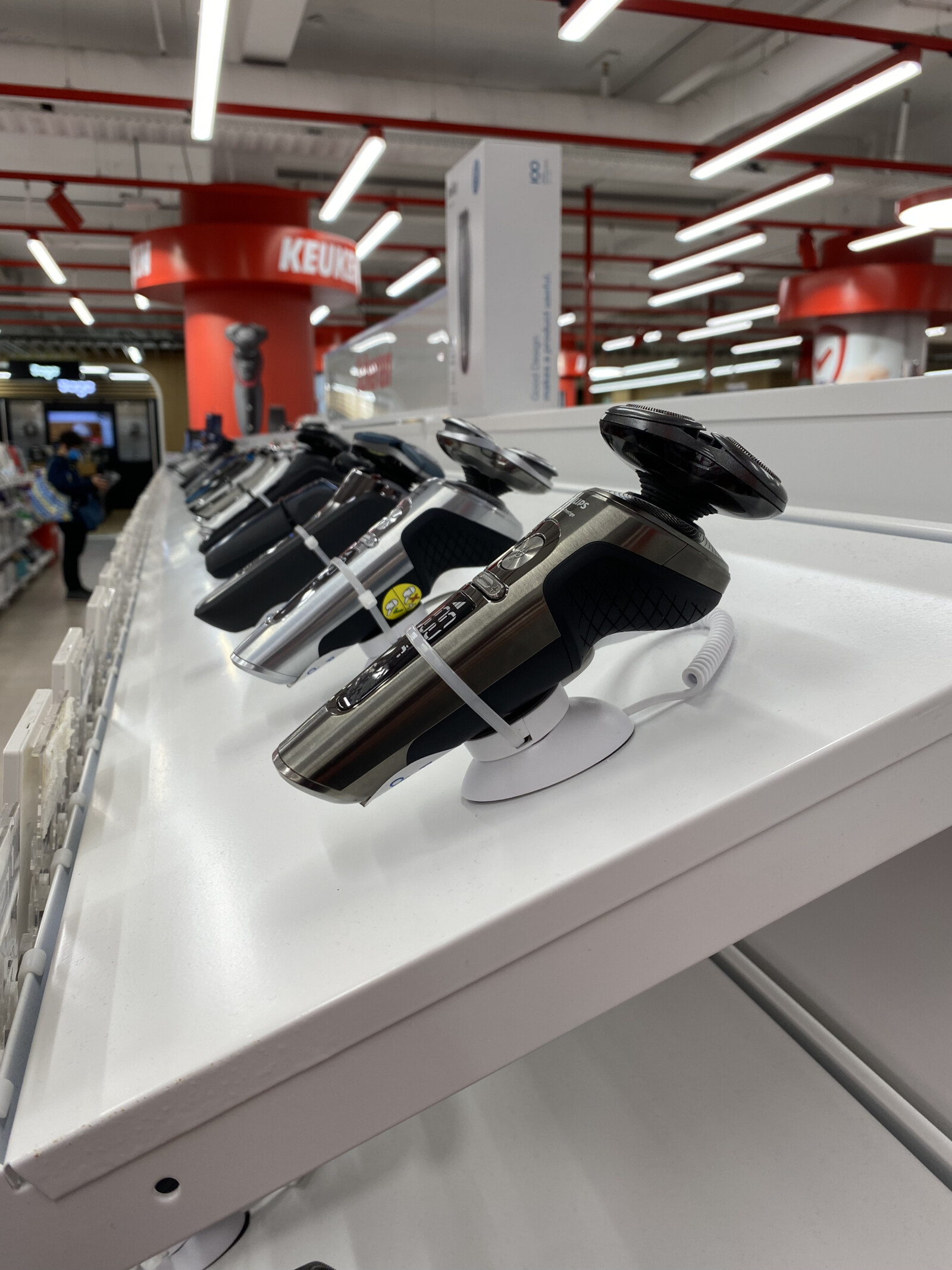 Feyenoord Fanshop
Do you have a father with a Feyenoord heart? Then you can't skip the Feyenoord Fanshop on Nieuwebinnenwegplein.
The new shirt, the unique Feyenoord Monopoly game or a watch with Feyenoord accents: just a few of the best Father's Day gifts from the Fanshop. Has your dad followed Feyenoord since the old days? Then let him go back in time with one of the shirts from the new retro collections.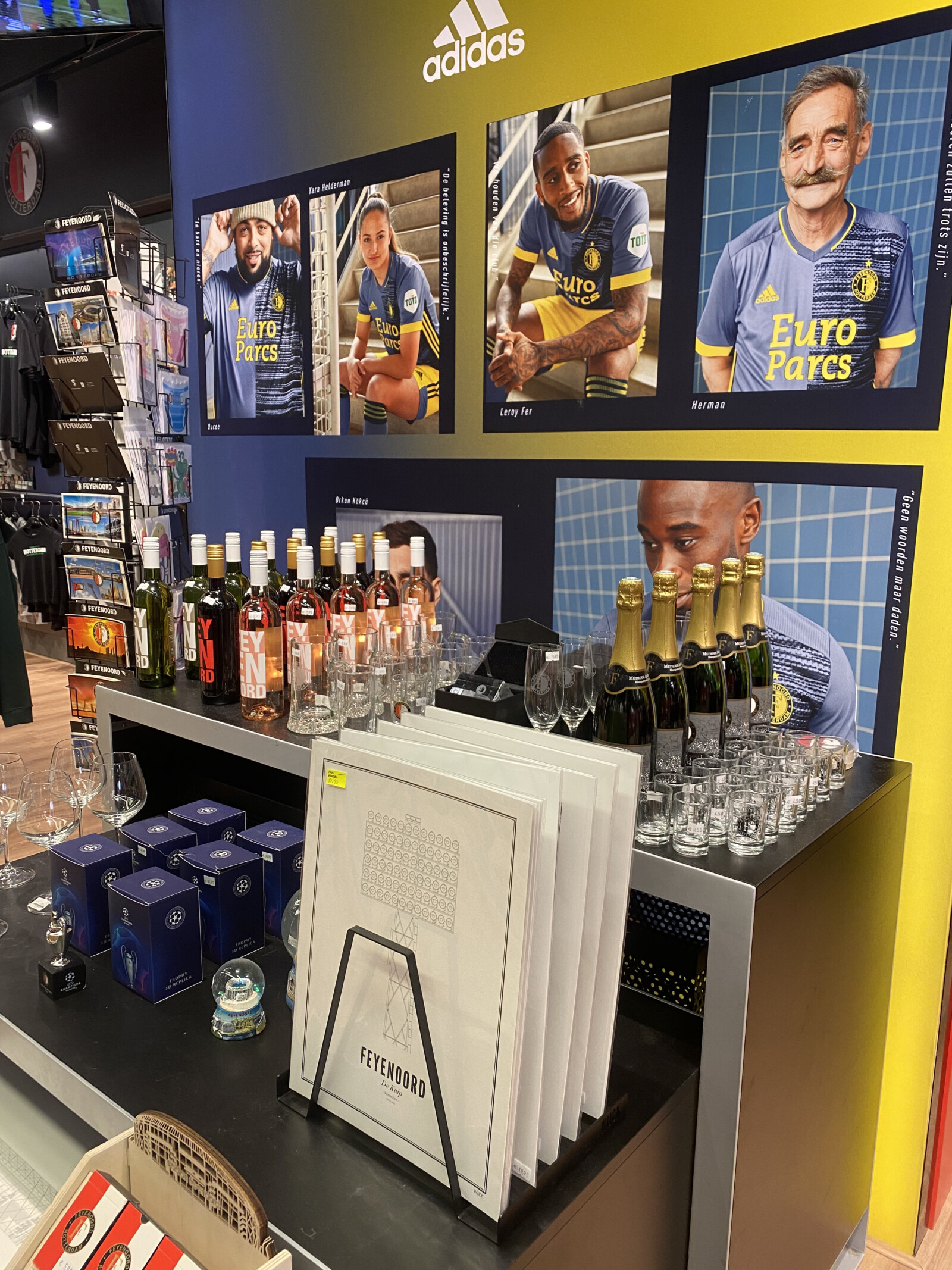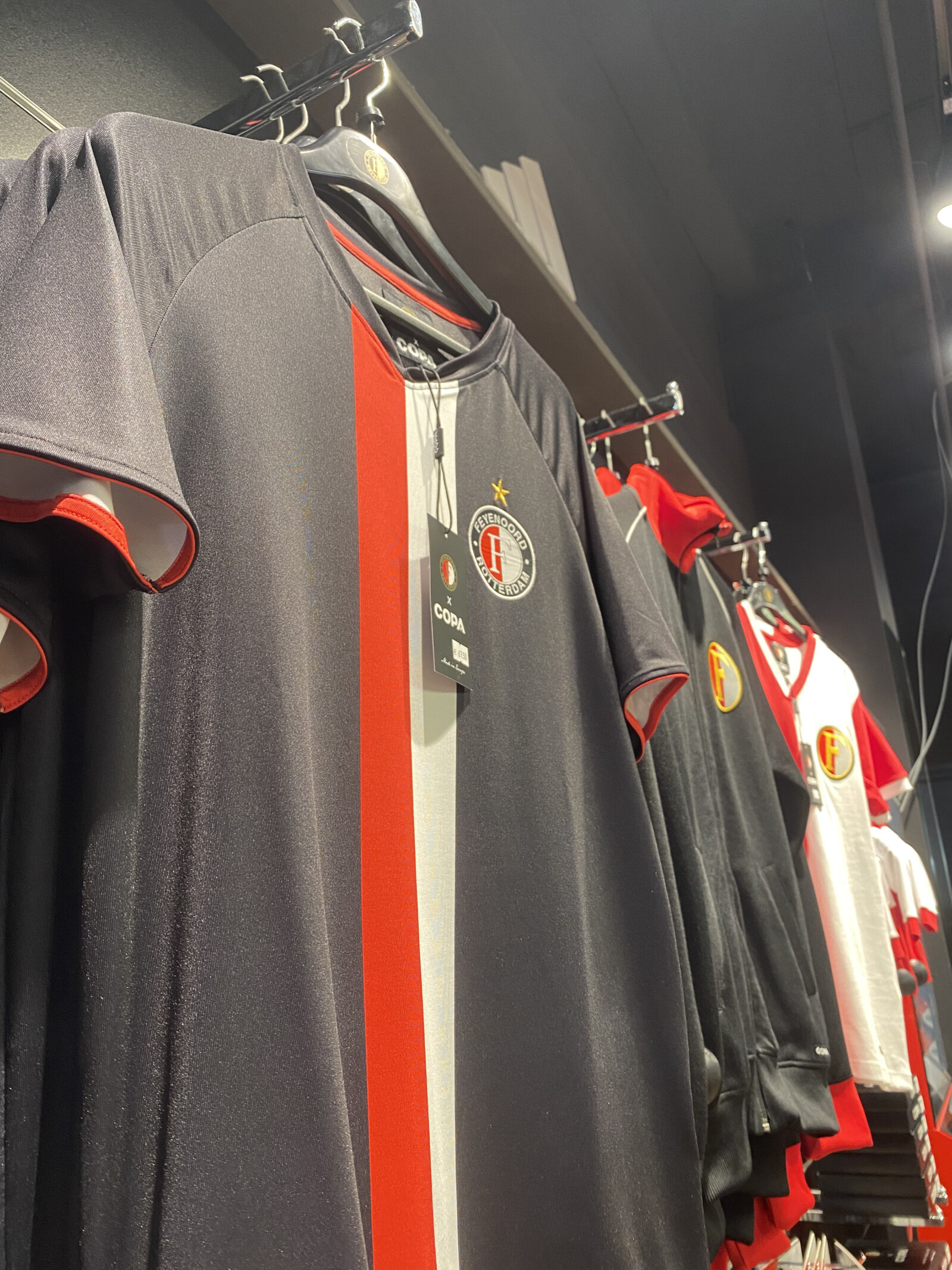 De Bijenkorf
From the most stylish designer clothes to the most delicious perfumes: at De Bijenkorf, located on the Coolsingel since 1955 and in Rotterdam since 1930, you are offered a sea of choice to put your father in the spotlight.
De Bijenkorf characterizes itself by its versatility, customer-friendliness and idiosyncrasy. "De Bijenkorf is the most creative, inspiring and sustainable department store, where everyone can feel special." According to the Bijenkorfs website.
The selection of the Bijenkorf is huge, so there should be something even for your old man.

Schaap & Citroen
For wealthy dads, Schaap & Citroen on the Kruiskade in Rotterdam Centre is the right place. Treat your father to a watch from the latest Rolex collection, or go a little smaller and give him a cufflink from Emil Kraus for a bargain price of only €2.070 ;).
If you don't like your father that much, you can also go to Schaap en Citroen for 'pre-owned' watches that have been fully restored to their original condition from just under a thousand euros.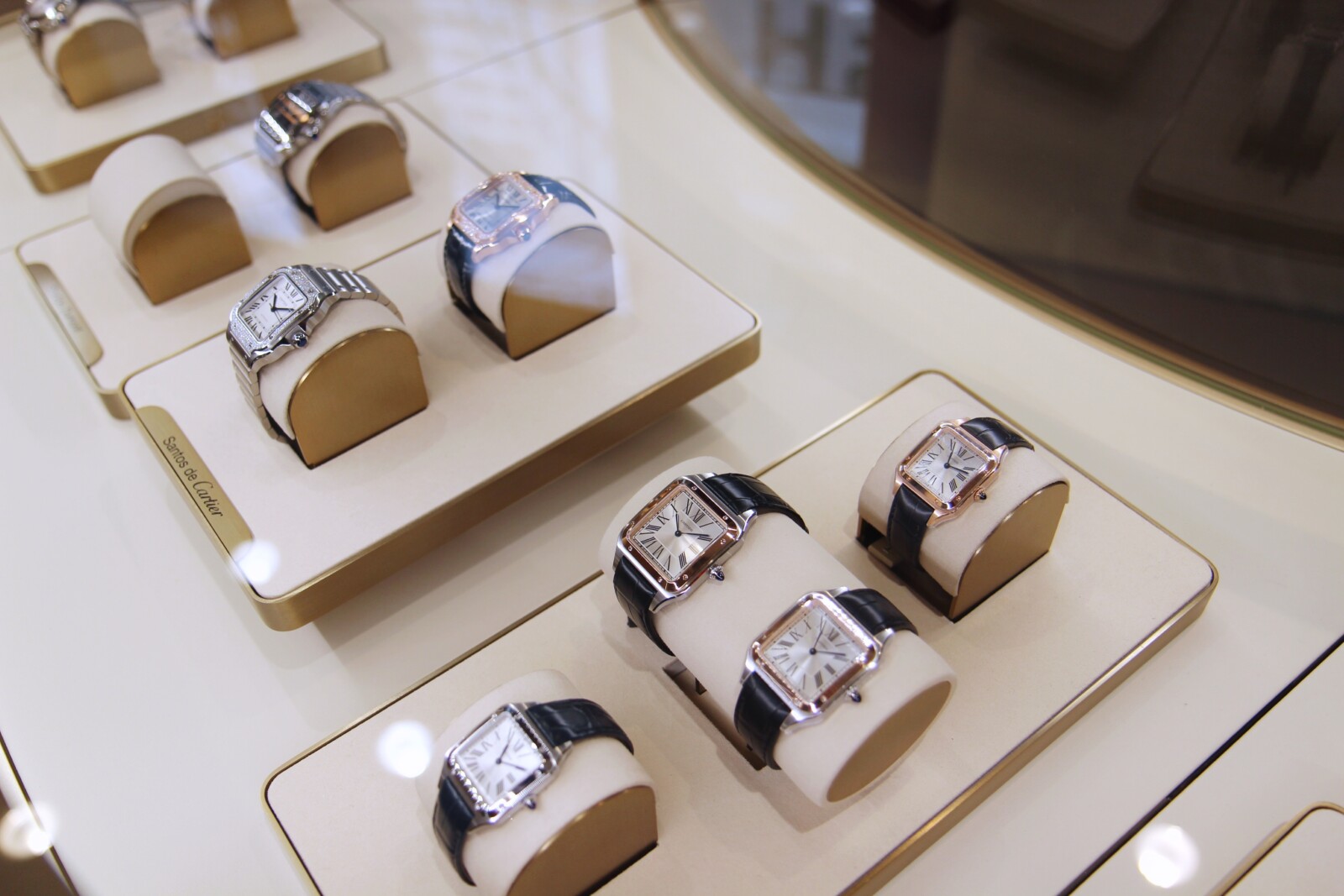 Book a beer tasting
If your dad likes a nice cold beer, a tasting might be a nice idea. After all, the best gift is something you experience together! Sample a variety of beers while learning about the whole brewing process. At the end of the evening you know exactly what you like and what you don't. Whether you remember it the next day, that is another question.
You can book a tasting at the Kaap Kaap of the Kaapse Brouwers, in which you learn for 1.5 - 2 hours from a trained member of their team. Check the Kaapse Brouwers website for more information!

'After all, the best gift is something you experience together!'
Are you still not quite sure? Then read our article about nice gift shops in Rotterdam Centre via the button below.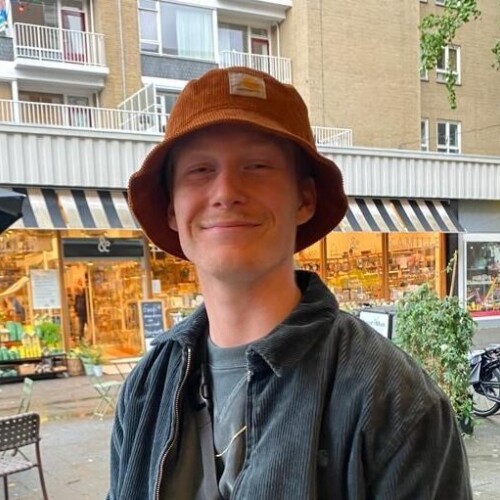 Written by Sil Lamens
Frontrunner