Eendracht Festival
The stars of the future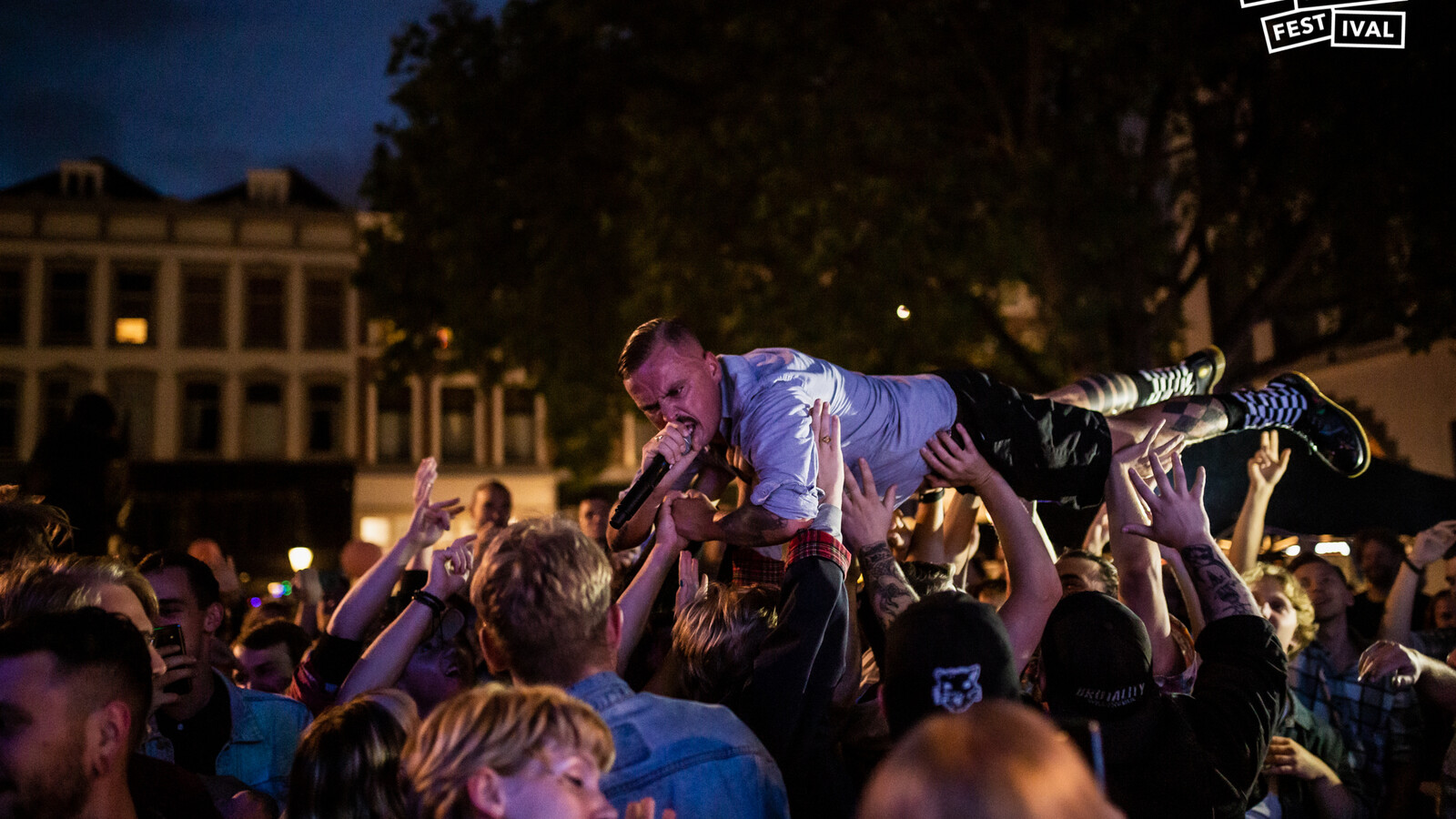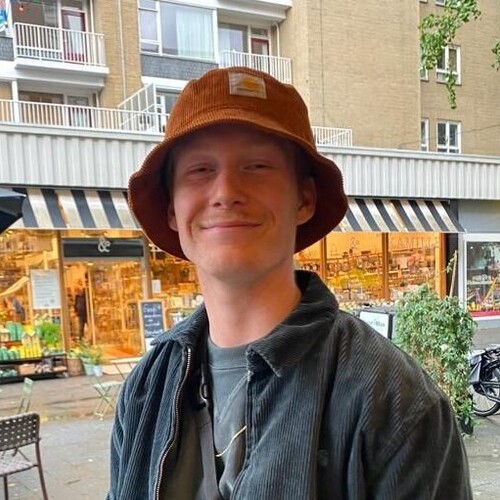 Written by Sil Lamens
July 14, 2022
Frontrunner
After a number of canceled editions, the Eendracht Festival is finally back! This amazing event welcomes everyone completely free of charge on Thursday 21 July.
The Eendracht Festival is for all creative Rotterdammers. What struck the organizers of the festival was that there was not one stage where starting talents could go in our port city. In the meantime, thanks to the Eendracht Festival, this has changed. Big names like de Likt and Froukje gave their first (or at least one of their first) performances here!
Special attention for Rotterdam talent
Eendracht Festival is for real music lovers who can not only find themselves in the top 40 lists, but are also open to something new. Eendracht Festival offers a stage for talents with expertise in genres such as rock, hip-hop, jazz, EDM and much more.
In addition to musical talent, there is also room for other creative growth brilliance. There are various spoken word and street art stages. In collaboration with many social initiatives, creatives get a golden opportunity to show themselves.
In collaboration with organizations from the club scene such as Cultuurpodium Perron, Poppodium Annabel and Bird but also with social initiatives like Levels, Rewriters and de Nieuwe Lichting, there will be an explosion of creativity on and around the Eendrachtsplein on the 21nd of July!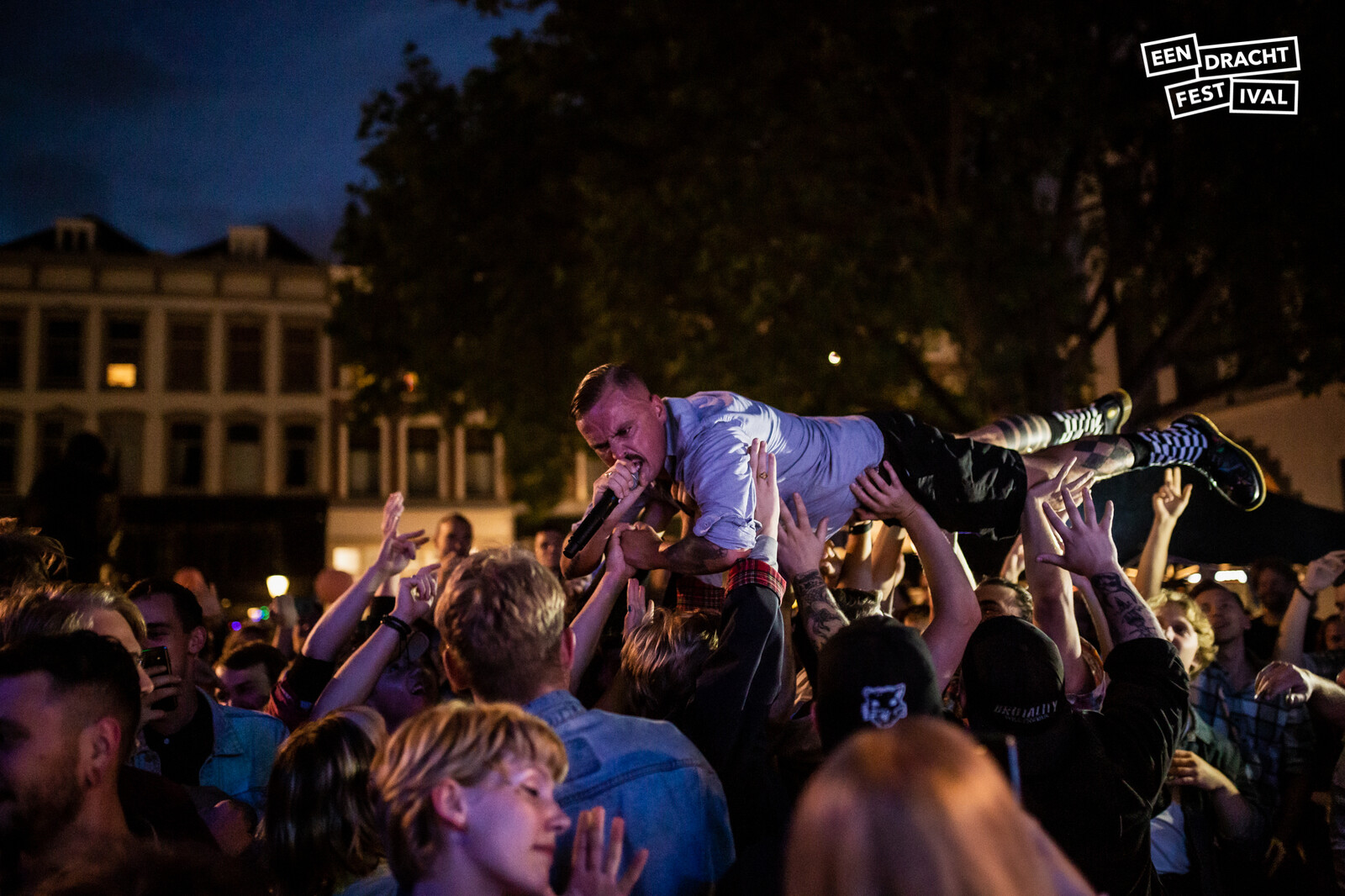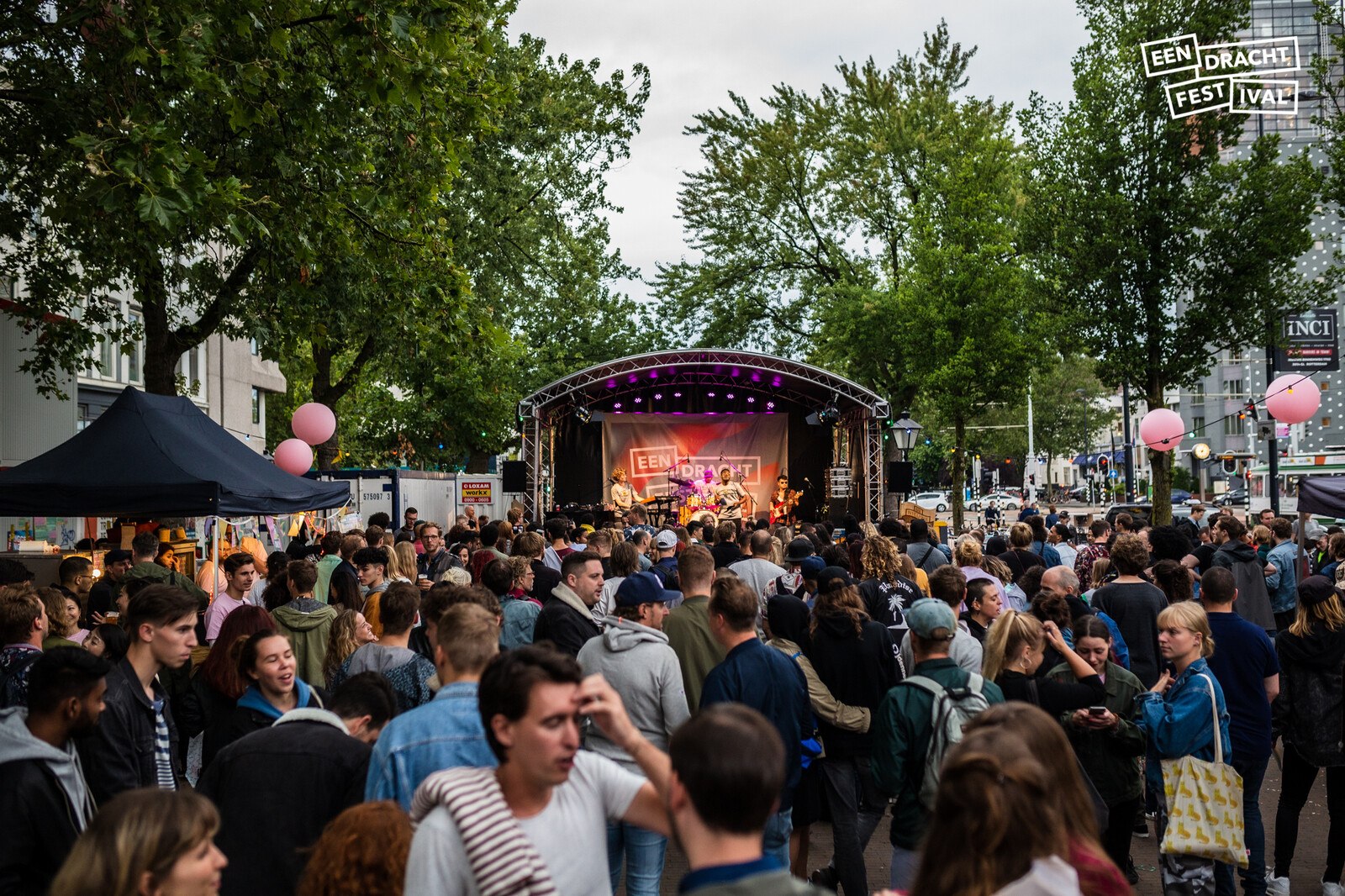 Be amazed by the many talents that our city has to offer! Will you be there this year?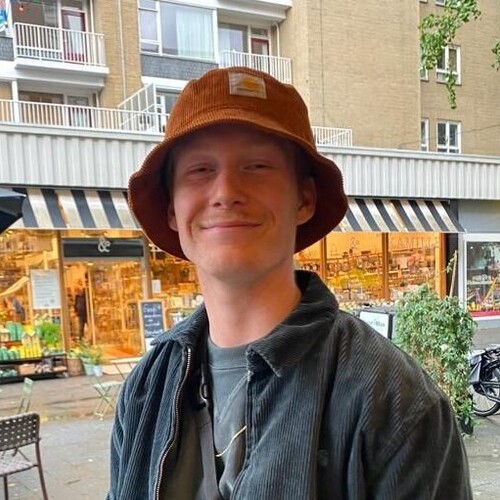 Written by Sil Lamens
July 14, 2022
Frontrunner