Caribbean fun
Summer Carnival programme in Rotterdam Centre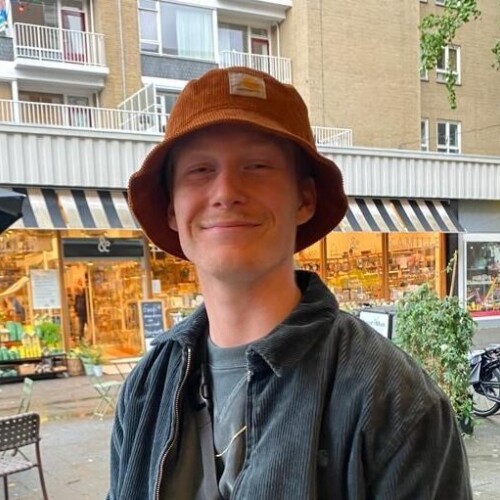 Written by Sil Lamens
Frontrunner
Summer Carnival is back after two years. Everyone is eager to finally join this summer party in South American way. But what's on the agenda?
Since 1984, Rotterdam has been the proud home city of Summer Carnival in the Netherlands. This year there will once again be plenty of festivities on the 29th, 30th and 31st of July. We have listed the best activities during Summer Carnival for you.
July 29th | Warm-up

The party starts on July 29th and everyone must know it! At 6:00 pm, three brass bands with drums and wind instruments will tour the city.

A great collaboration between sound systems and brass bands should ensure that with a high quality of musical madness, the world is made aware that they have started.

The bands will start drumming from three places in the city:

• On the Tiendplein (West-Kruiskade near Holy Smoke) plays Unicum Brass
• On the intersection Binnenweg/Mathenesserlaan (near Westerpaviljoen) plays Iconic Brass
• On the Binnenrotte plays Legendairs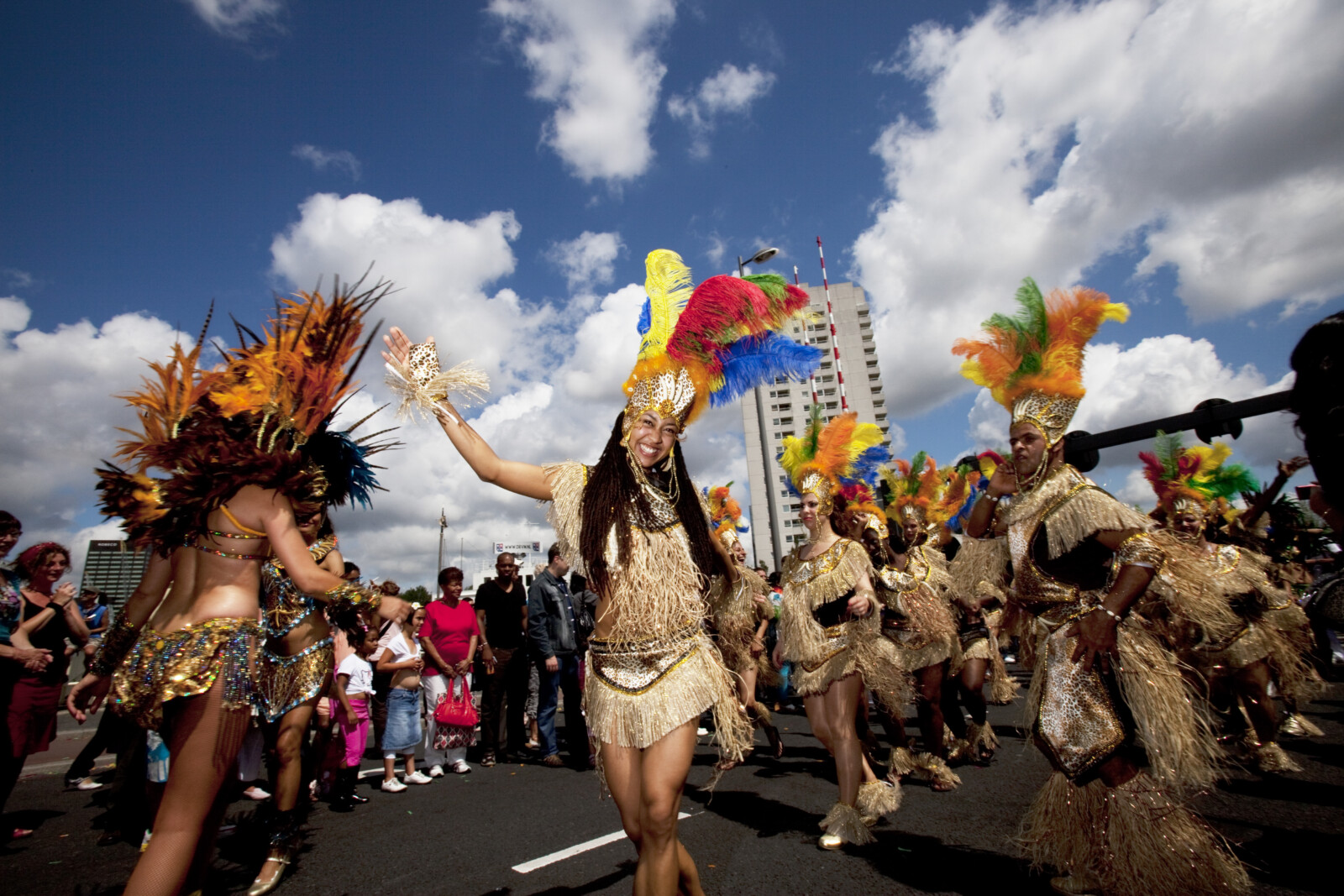 July 29th | Lightning Parade on the Coolsingel
New to the programme this year is the Lightning Parade. The participating carnival groups have thousands of lights in their costumes, the Coolsingel - where the parade takes place - will also be beautifully lit, which will provide an amazing image with an unprecedented atmosphere.
Also on Saturday, the carnival groups will be accompanied by various brass bands whose rhythm will ensure that it is impossible to stand still!
The Lightning Parade ends at 23:00, when the countdown to the grand final on Saturday can begin.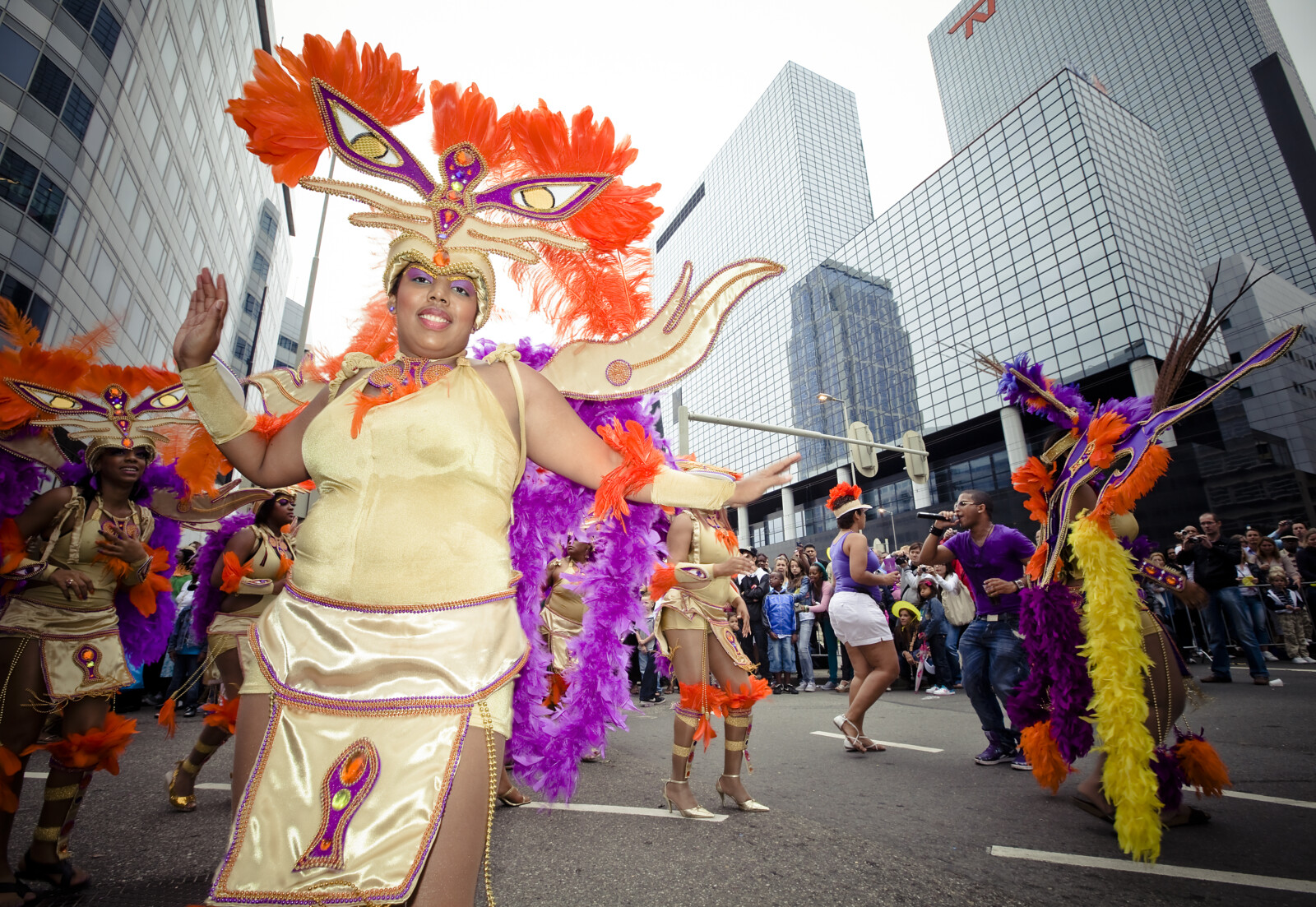 July 30th | Street parade in the city centre
Rotterdam is turned upside down on Saturday the 30th of July. An explosion of colours, sounds, cultures and celebrations will parade through the city starting from Blaak. Floats, bandwagons and spectacular costumes complete this fantastic cultural phenomenon.
1,276 adults, 343 teens, 27 children, 19 DJs and 158 musicians. All the fantastic people who are going to make a show like never before in our city centre. Of course, dozens of bands and musicians from Rotterdam and abroad cannot be missed at the great Street Parade.
At 13:00 the parade starts, which is followed at 19:00 by the various stages and sound systems that keep the city in ecstasy until 23:00.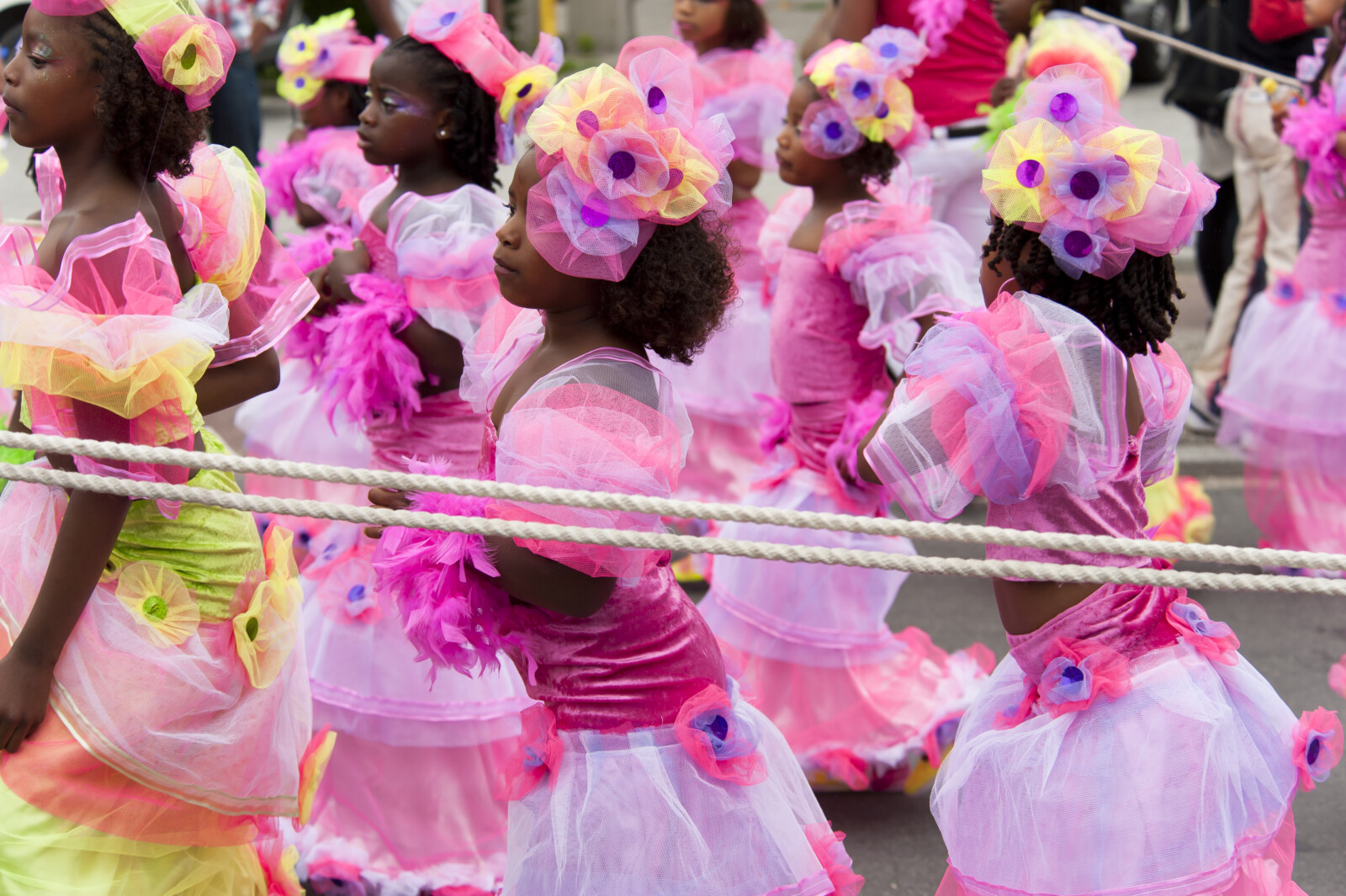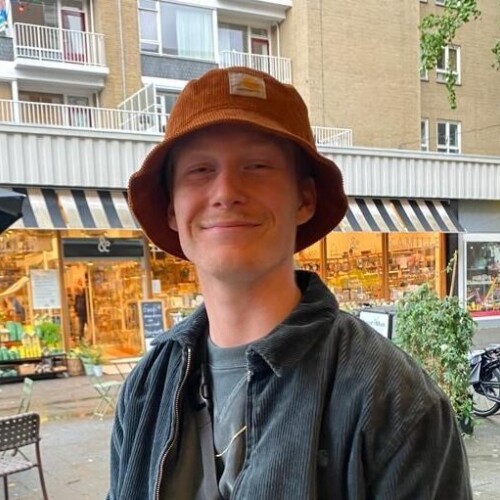 Written by Sil Lamens
Frontrunner