South American fun
Summer Carnival programme in Rotterdam Centre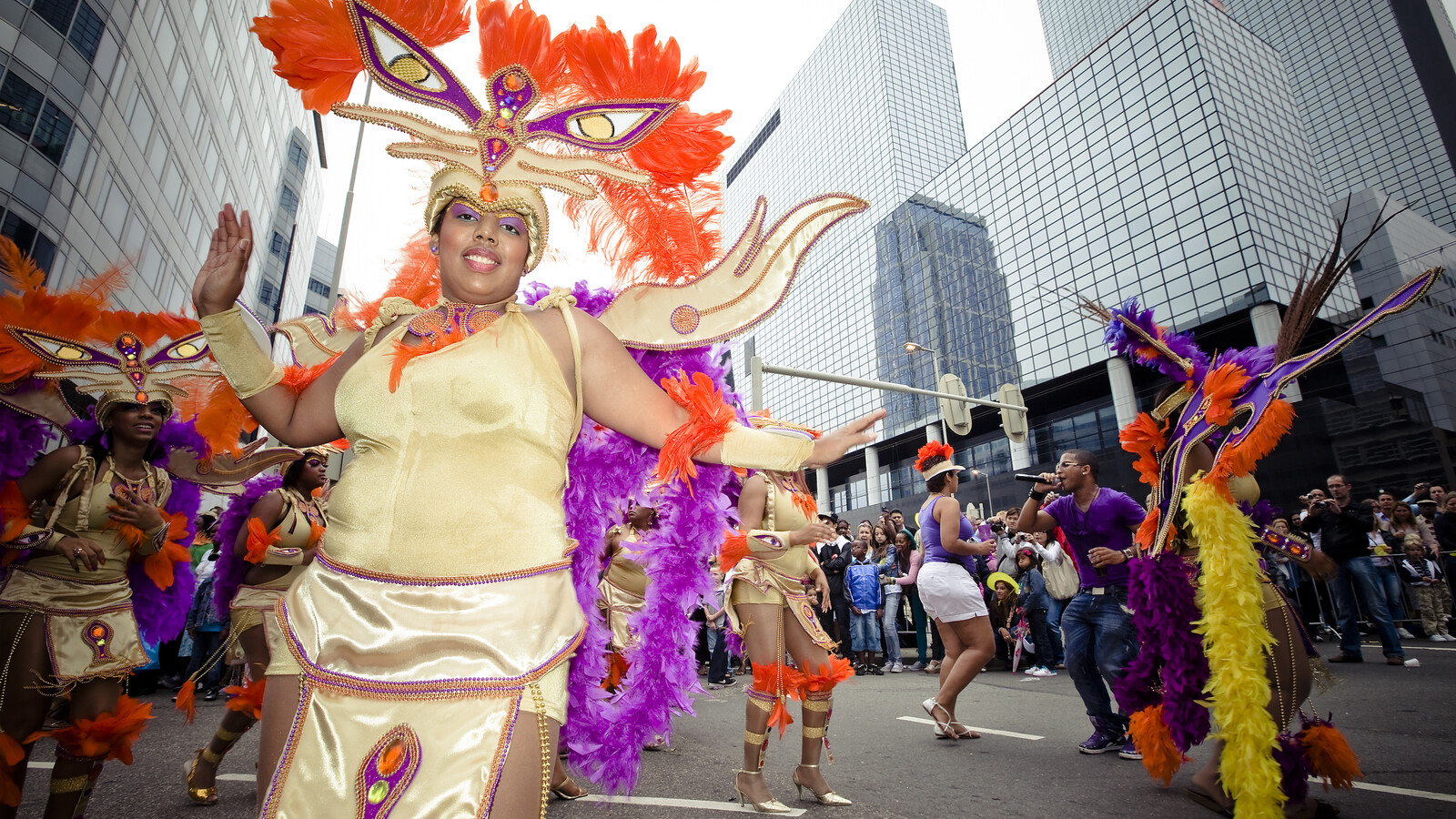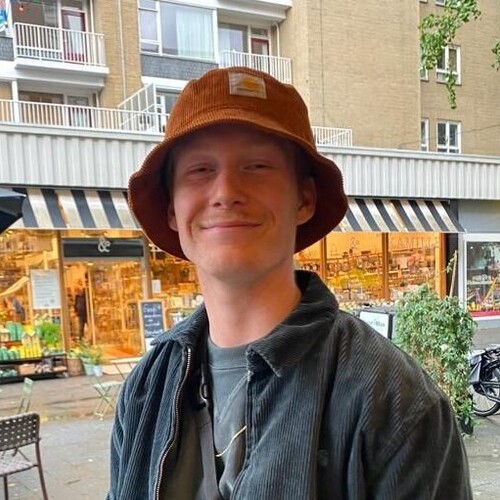 Written by Sil Lamens
June 14, 2023
Frontrunner
It's almost time for Summer Carnival again! Everyone is eager to join this summer party in a South American way. But what's on the agenda?
Since 1984, Rotterdam has been the proud home city of Summer Carnival in the Netherlands. This year there will once again be plenty of festivities on the 28th and 29th July. We have listed the best activities during Summer Carnival for you.
July 28th | Warm-up

The party starts on July 29th and everyone must know it! At 6:00 pm, three brass bands with drums and wind instruments will tour the city.

A great collaboration between sound systems and brass bands should ensure that with a high quality of musical madness, the world is made aware that they have started.

The bands will start drumming from three places in the city:

Oude Haven (at the Witte Huis).
Oude Westen (on Tiendplein).
Mathenesserlaan (at Westerpaviljoen).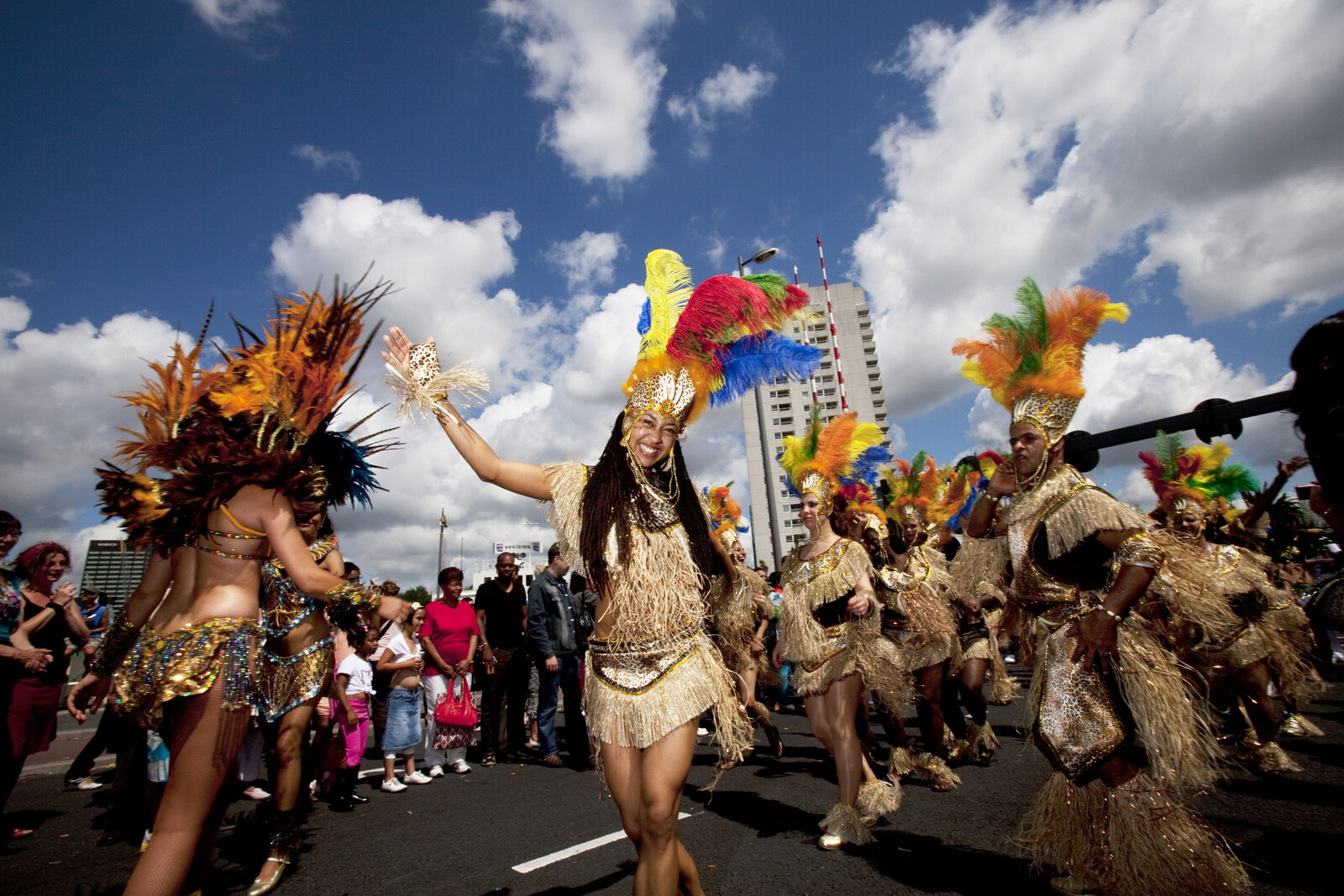 July 28th | Lightning Parade on the Coolsingel
To conclude the Warming-Up, the Coolsingel will once again be the stage for the enchanting Lightning Parade. After the success of the first edition, in which the three brass bands carried the audience away with their music, this year promises to be another unforgettable experience.

The brass bands, music cars and carnival groups will wear thousands of lights in their costumes, which, together with the equally gracefully lit Coolsingel, will provide a beautiful spectacle.

The Lightning Parade ends at 11:00 PM, with a countdown to Saturday. That is the day of the grand finale: the street parade!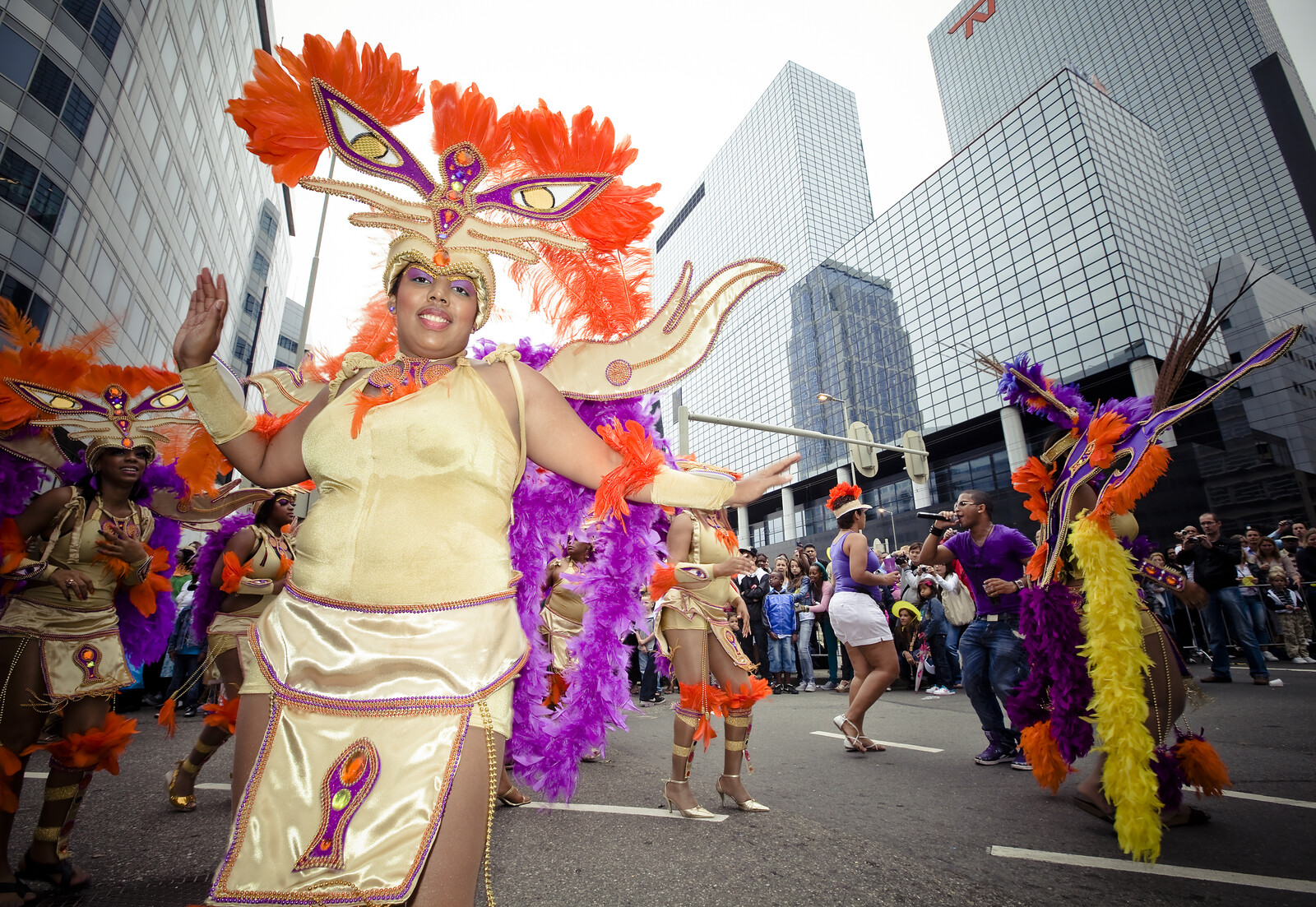 July 29th | Street parade in the city centre
Rotterdam will be turned upside down on Saturday 29 July, an explosion of colours, sounds, cultures and parties will parade through the city from Blaak. Floats, band cars and spectacular costumes complete this fantastic cultural phenomenon.
More than 2,500 dancers, 25 carnival groups, 25 music groups and DJs will create a show like never before in Rotterdam Centre. They cover a five-kilometre route in the city centre. Admire the beautiful costumes, amazing music floats and dance to the music that fills the city!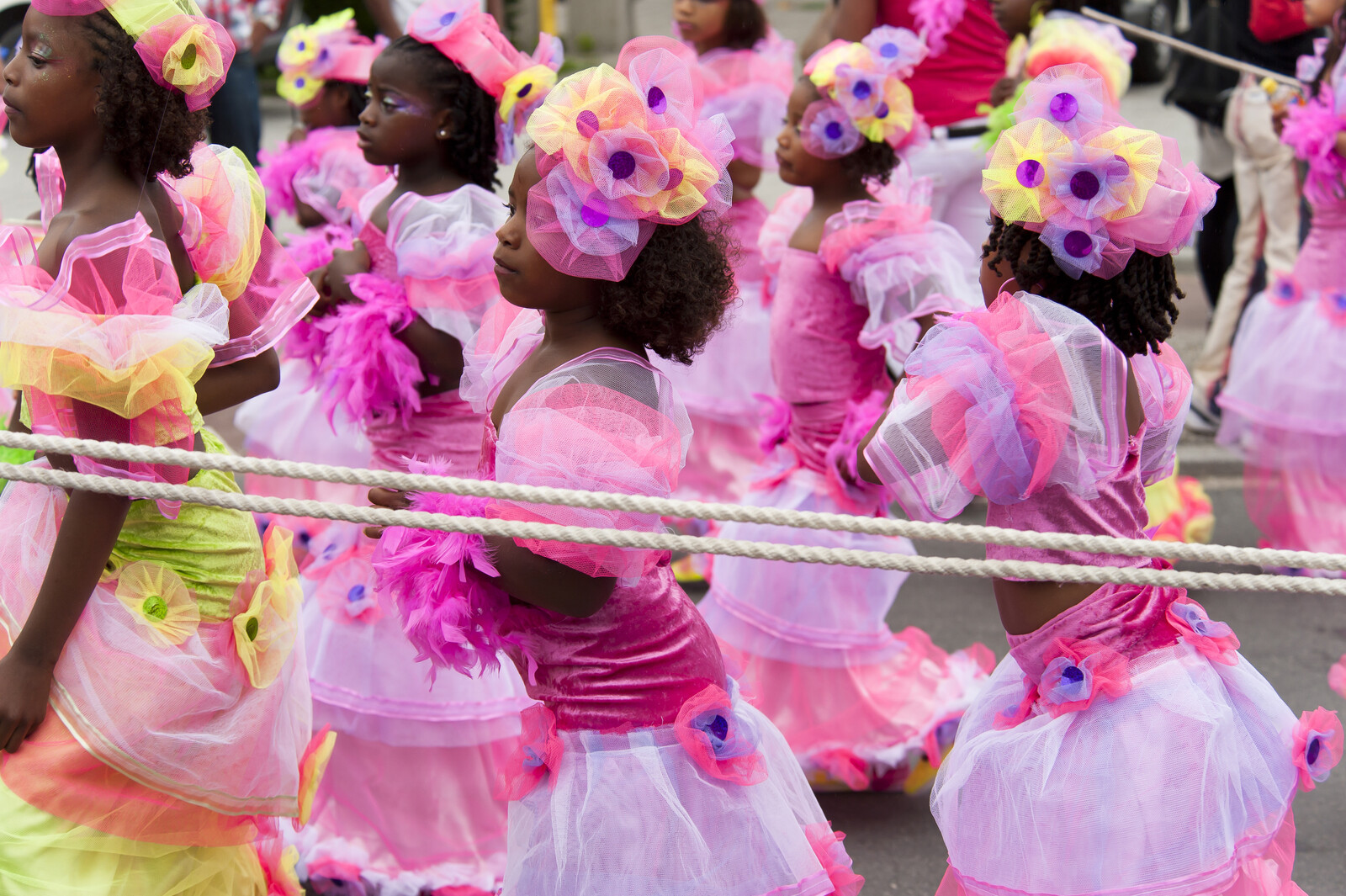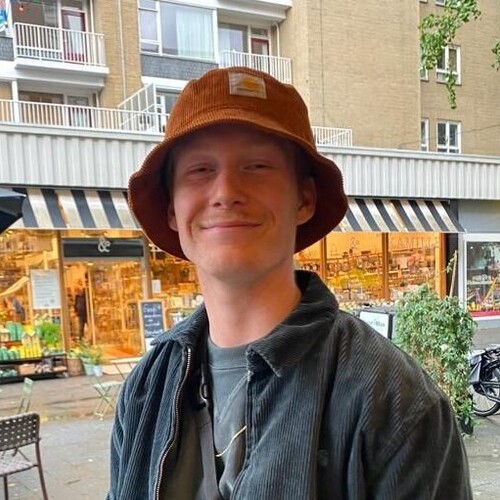 Written by Sil Lamens
June 14, 2023
Frontrunner