Back to school!
Shopping for the new school year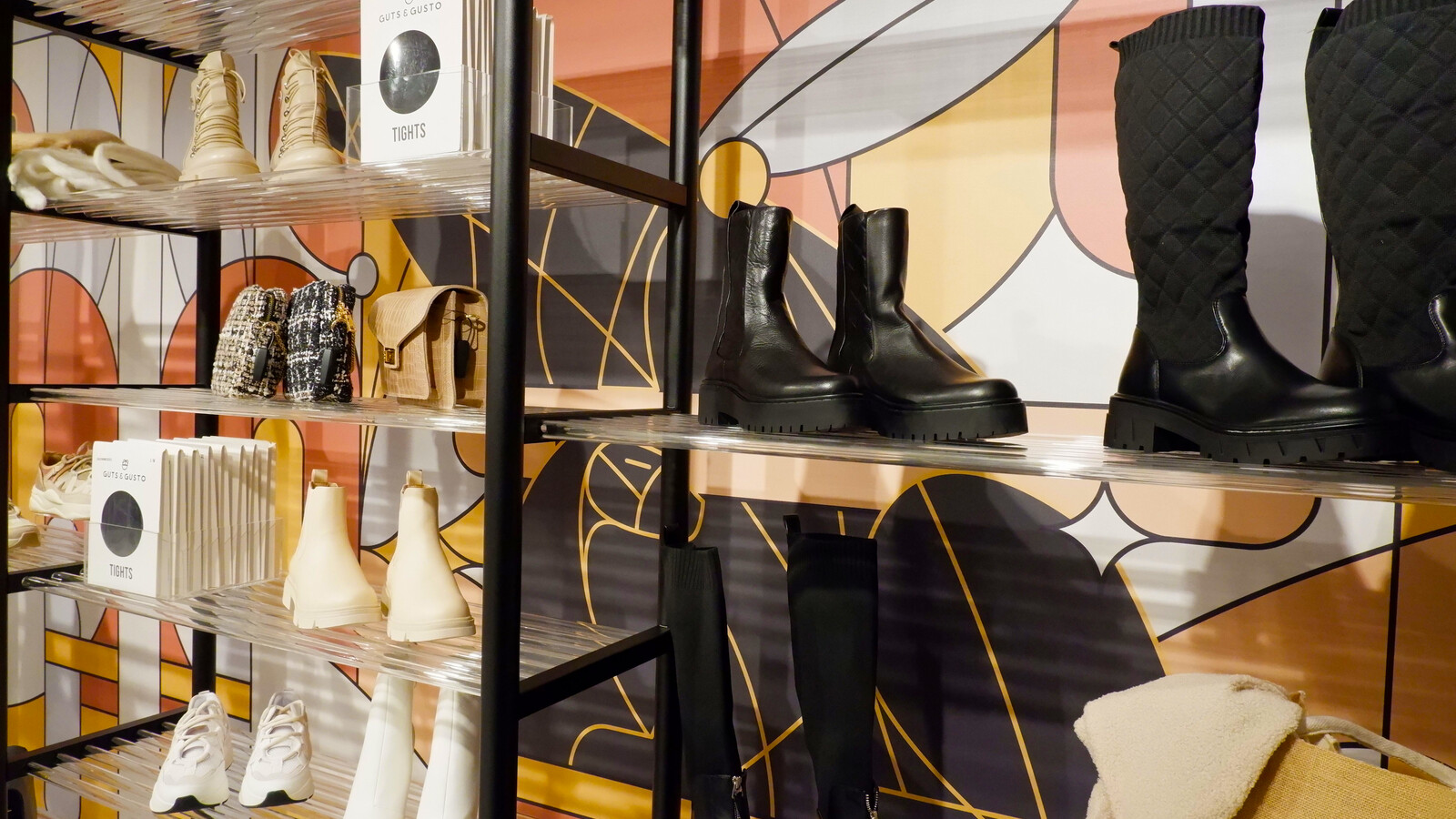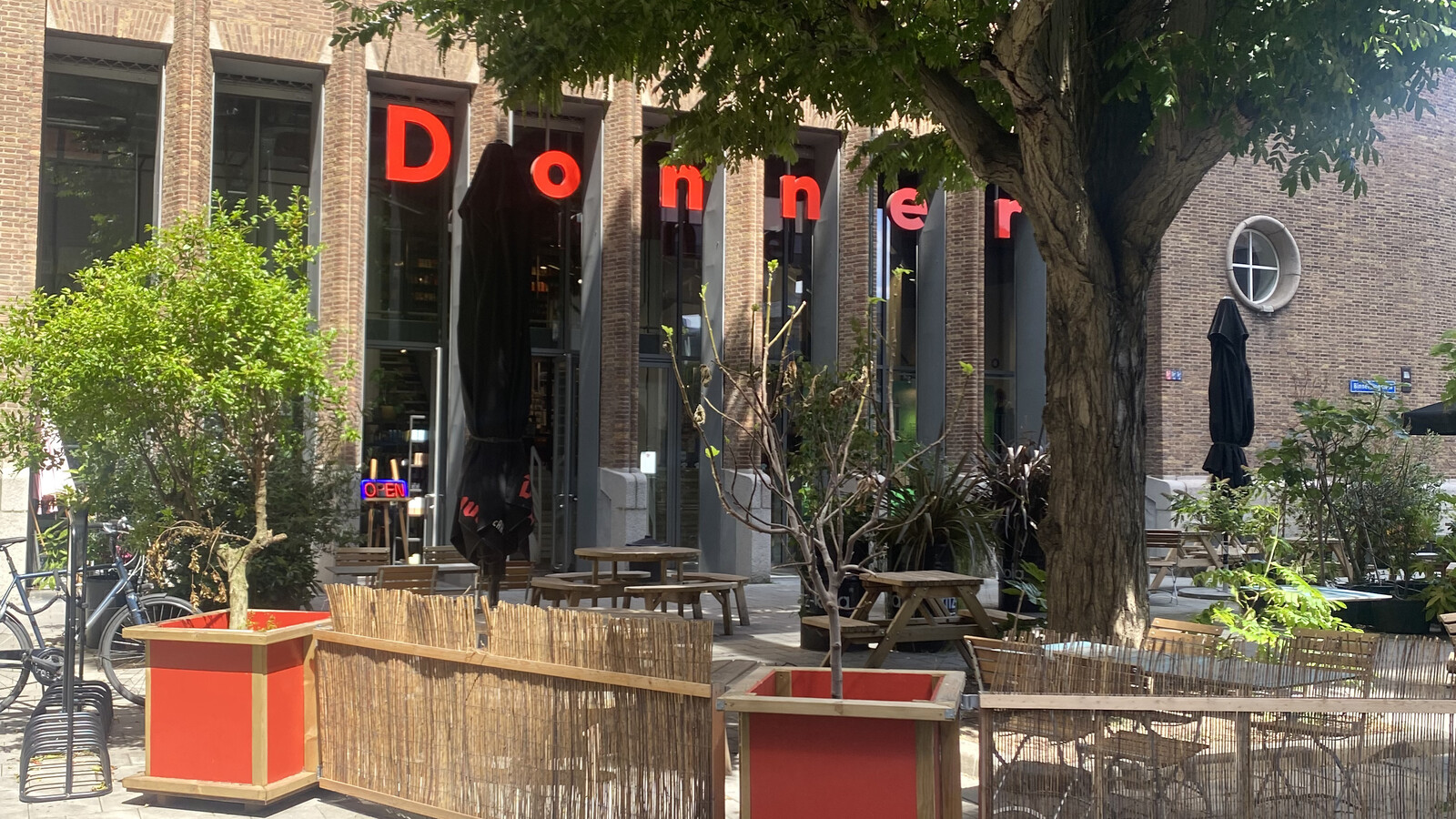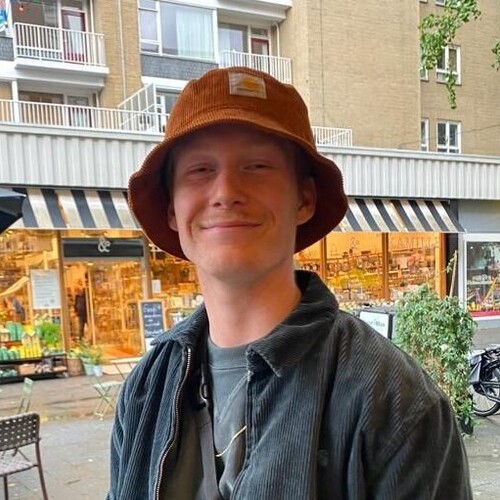 Written by Sil Lamens
July 28, 2022
Frontrunner
Few look forward to it, but the holiday really does come to an end. The 2022-2023 school year begins in September. The time has come for students and schoolchildren to start doing the back to school shopping again!
Rotterdam Centre is bursting with shops where you can buy awesome school supplies for a bargain. And there are also greatly priced Back to School offers.
In addition to school supplies, you might also need a new wardrobe, a fresh haircut and a pair of shoes that will knock your classmates back. In this article we have listed a few stores with products that will help you start your school year with a head start!

School supplies
HEMA
We start with a classic: HEMA! At HEMA you will find school supplies with a price-quality ratio that you will love! You will find everything here: bags, notebooks, pencil cases, diaries, lunch boxes, you name it. Fan of Miffy? HEMA is home to the one and only Miffy school collection.
Donner

Donner has been a household name in Rotterdam for more than a century. Located in the old ABN AMRO building on the Coolsingel, it has absolute allure. Besides the fact that you are in a beautiful monumental building at Donner, you will also find high-quality school articles. Take Moleskin's notebooks and Leuchtturm's academic weekly planners, for example. Above all, Donner is of course also a bookshop, so if you still have to write a book report next year...
Amac
For students, having a good laptop is of course a must. Amac is the reseller of Apple products in Rotterdam. So if you are looking for a good laptop to write your projects and theses, visit Amac. Come to Lijnbaan 79 with your student card and proof of identity, because you will receive a 10% discount on all Macbooks and 5% on all iPads.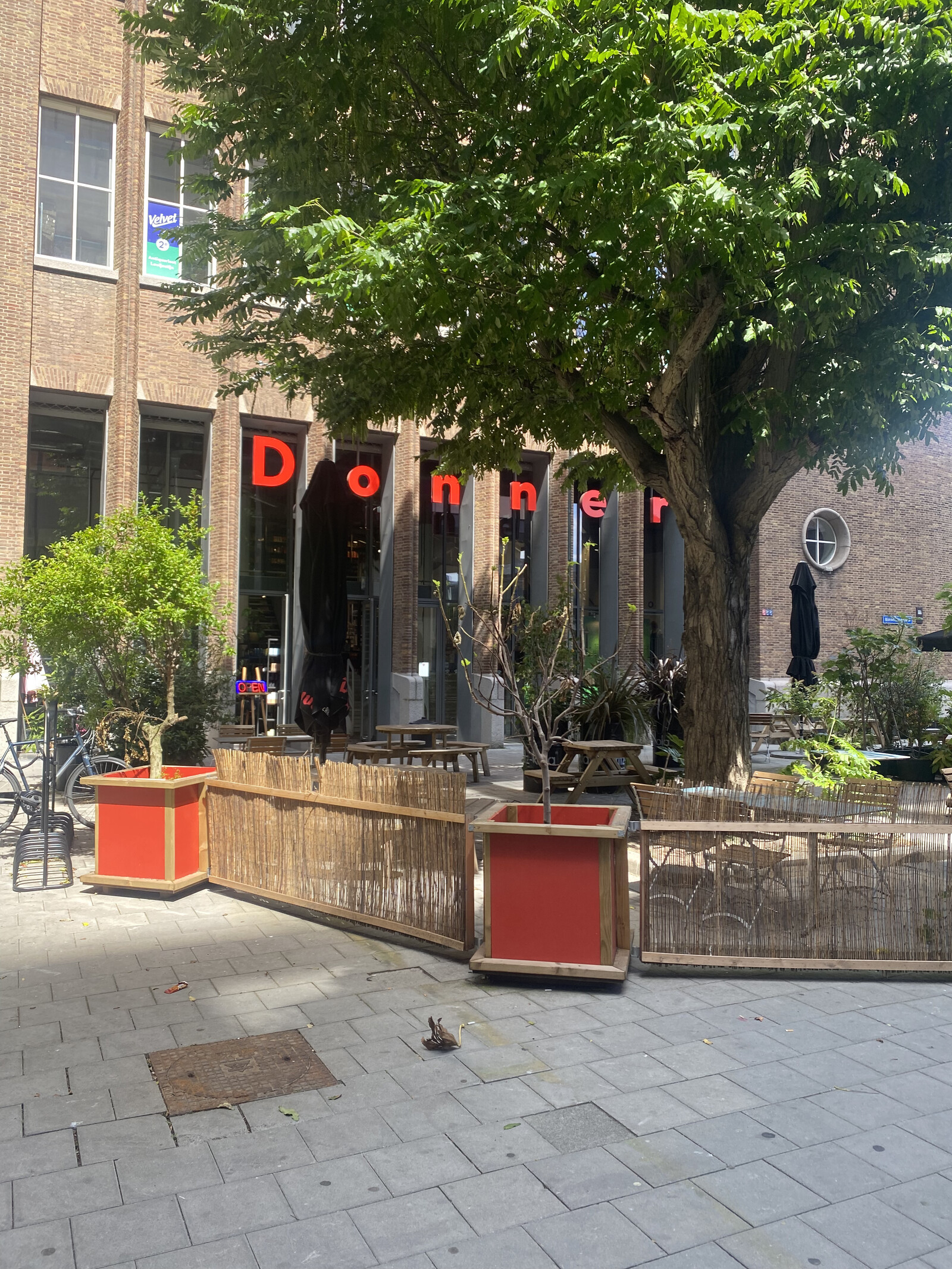 Fashionably back to school
With their cheerful campaign 'Let's go back to school in style', H&M shows that they have everything in store for children starting the new school year. From denim, t-shirts and hoodies to shoes, backpacks and accessories, with the H&M Kidswear collection you can start the new term in style.

Stradivarius
At Stradivarius you can find fresh and trendy clothing for women. The fashion store has been located on the Lijnbaan since 2021. For a normal price you can buy the coolest clothes that will attract attention when you walk back into the school building. With the STR teen collection there is also something for teens.
Pull and Bear
At Pull and Bear you will find fantastic clothing to make great combinations with. Pull and Bear takes teens and students into account and has very fashionable new college and back to school looks in the collection this year. Lijnbaan 54 is the place to be for women and men with style of all ages.
Guts & Gusto

Looking for the latest trends? Guts & Gusto has great items for anyone who wants to participate in the latest fashion. That while it is also not an attack on your bank account. Helpful fashion experts are ready for you on Lijnbaan 55.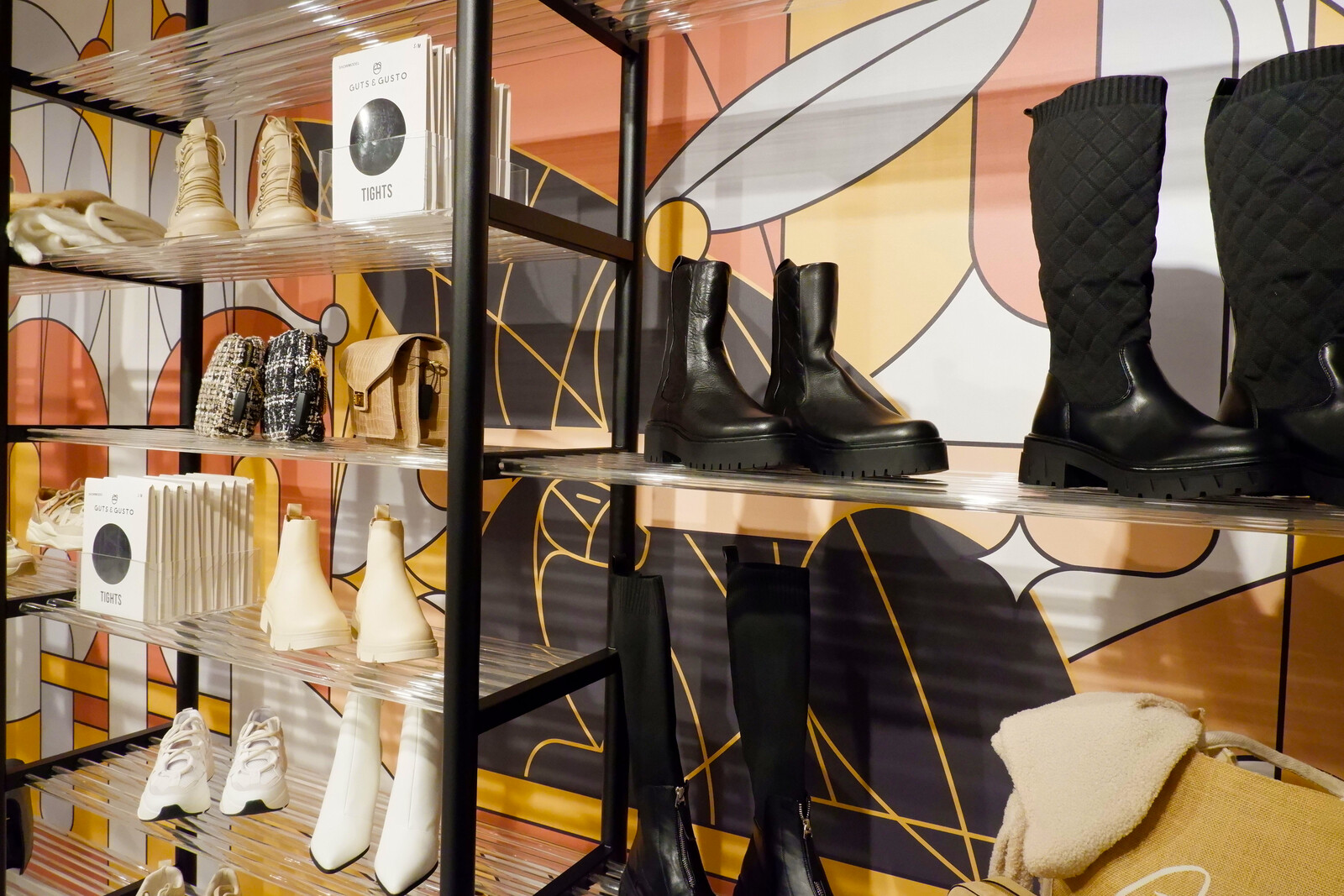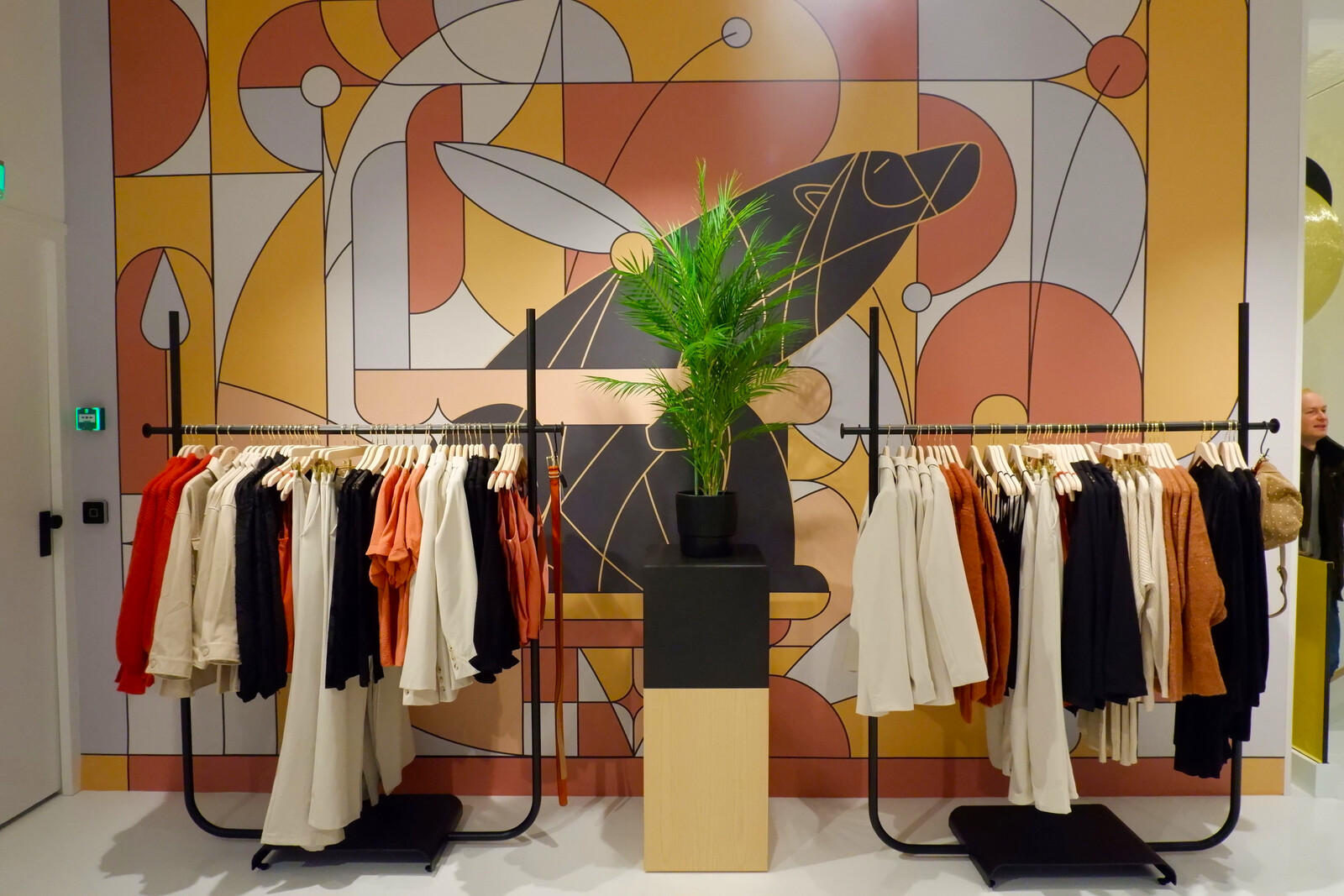 Back to shoe
The eye catchers of your outfit are your shoes. Of course you don't want to go back to school with the shoes that you broke during the holidays.
WEAR
Imagine, you want fresh sneakers, but you're also a student and you can't throw your money around. What now? WEAR has the ultimate solution! At WEAR they simply make your sneakers as good as new again. Or you can buy pre-loved sneakers, which means that they have been worn but have been (almost) completely restored to their former glory. And extra fun: you can buy sneakers here for a quarter of the original price.
Snipes
Would you rather have brand new shoes? Try your luck at Snipes. For children and adults, the best Pumas and Nikes are waiting for a new owner. In addition to sneakers, Snipes also has a great Back to School sale this year on products such as gym bags and clothing.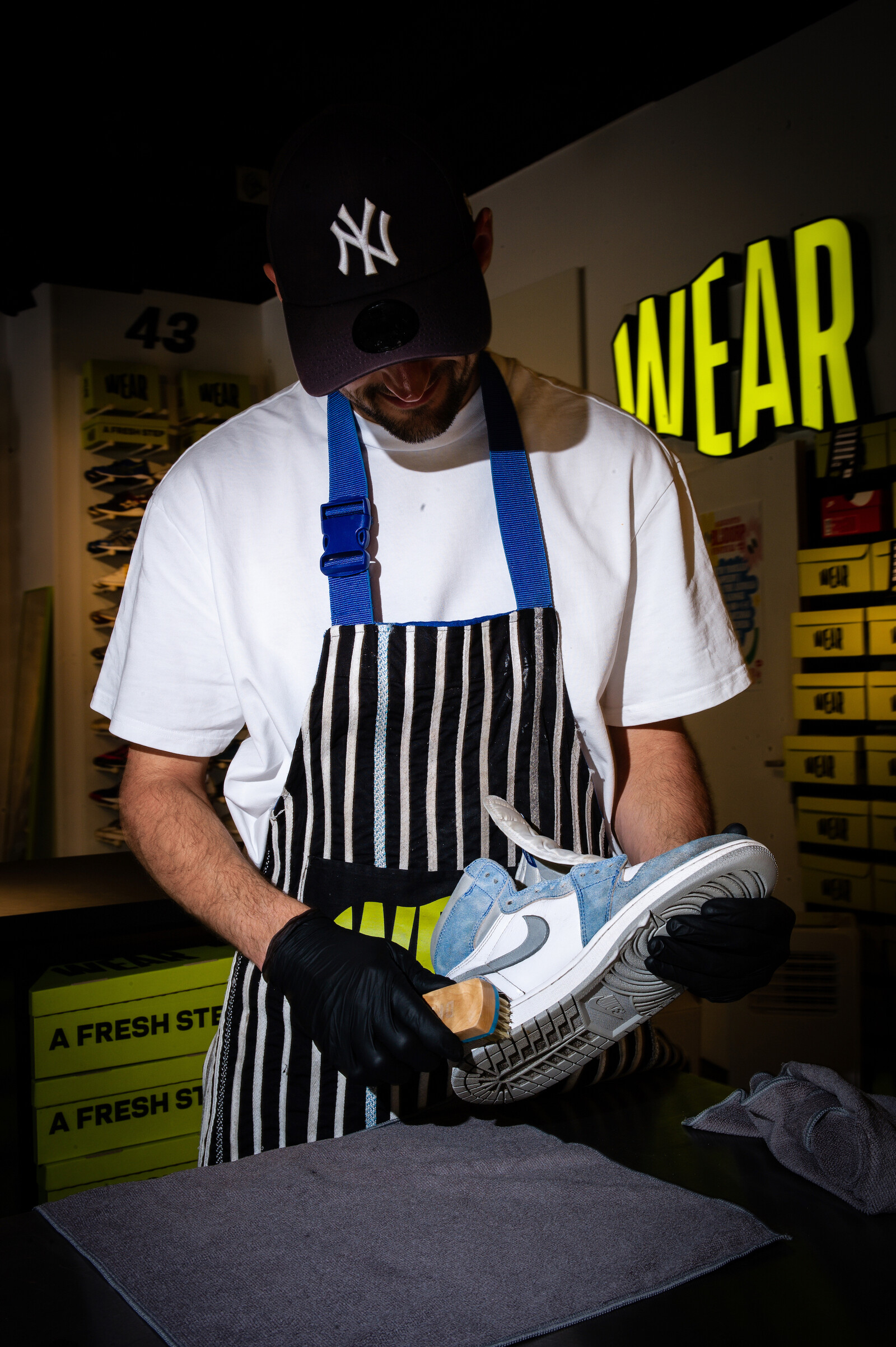 A fresh cut
Team Kappers
For a new haircut you can go to Team Kappers in Rotterdam Centre. With their central location on the Lijnbaan, you can walk through the city in no time with a fresh cut. A low price and fast service is what you can expect at Team Kappers, ideal if you want to save some money.
Venué Barbers
From Wednesday to Monday you can visit Venué Barbers, where they make the perfect fade and where they trim your beard tight. Creativity is very important here, so they are not afraid to help you with all your wishes. Come by the Van Oldenbarneveltstraat and try it out!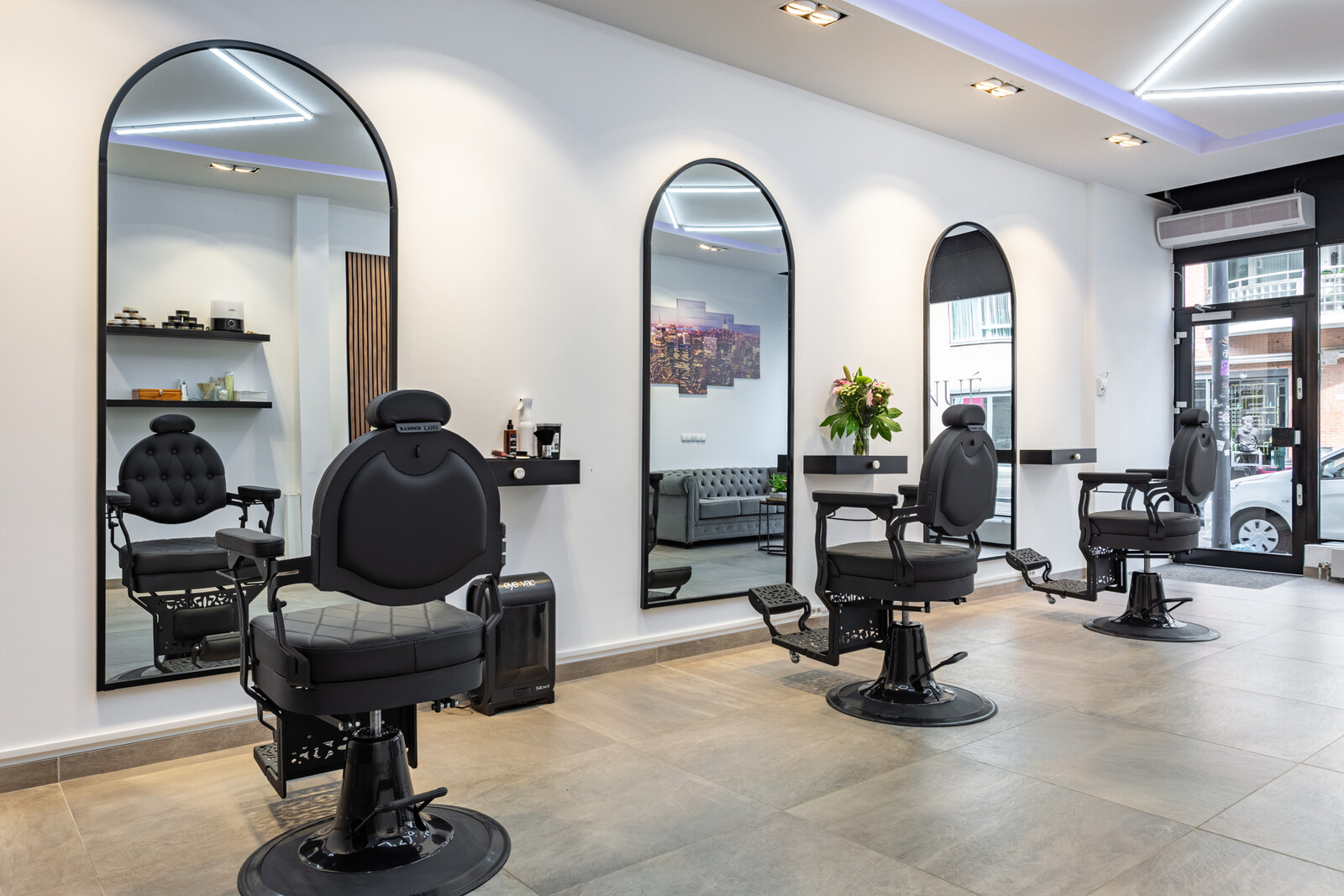 New backpacks
Van Os
The store for bags and backpacks in the centre of Rotterdam is of course Van Os. Located on the Coolsingel, this is the place to go for a new backpack, a nice leather bag or a new wallet. And did you know that students get a 10% discount on presentation of a valid student card?

A neat look
Tutti Colori Nailbar Meent
Do you want to start your first day of school with beautifully painted nails? At the Meent you will find Tutti Colori Nailbar, where they can help you in all kinds of areas. All colours of the rainbow, acrylic nails, nail art and fully groomed manicures are on the menu here. Worth a try!

SOAP

For the ultimate self care, go to SOAP. From facials, massages and pedicures to getting your eyebrows done; SOAP is a wonderful, bright place to relax and let yourself be pampered.
Check out our article for more beauty hotspots in Rotterdam Centre.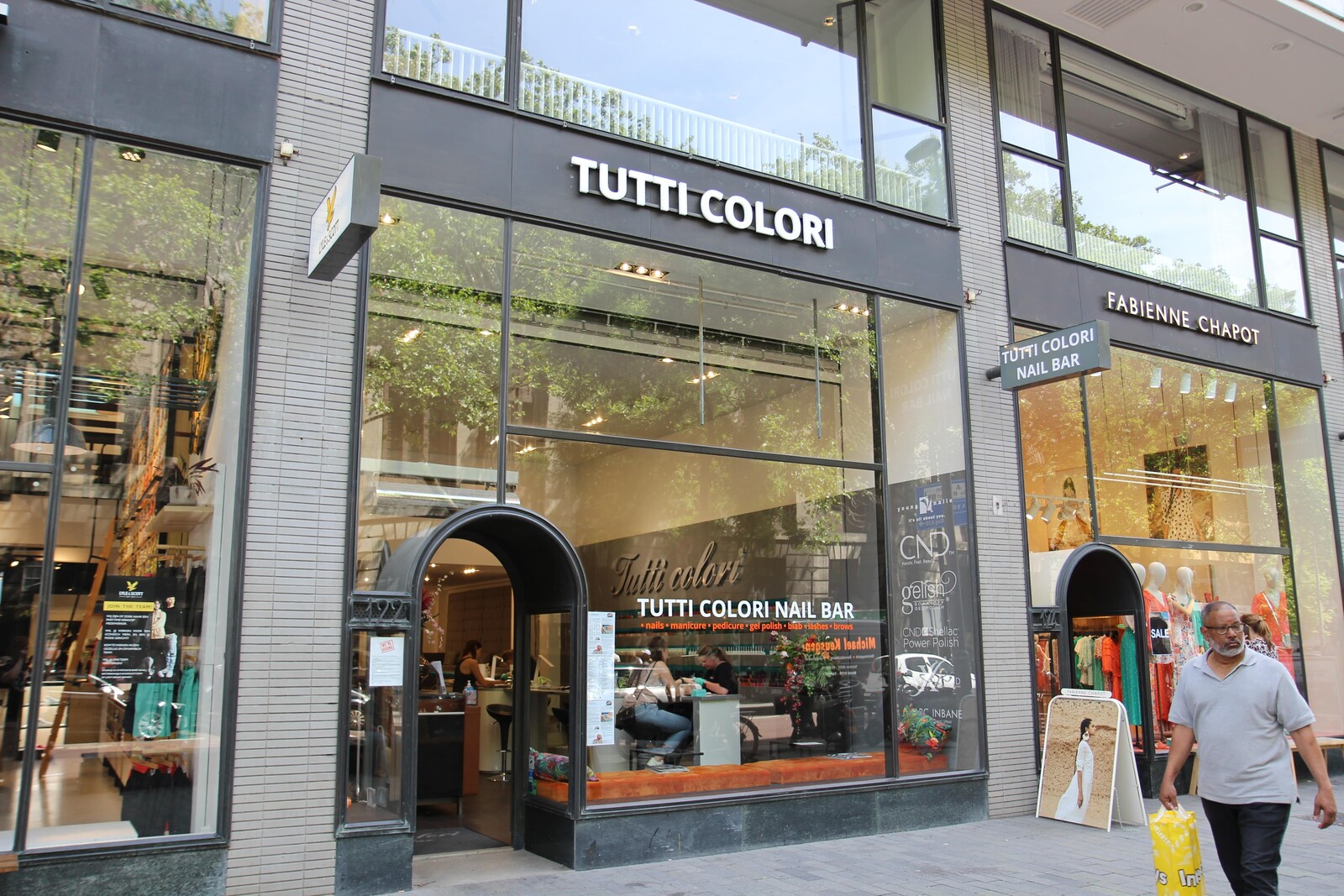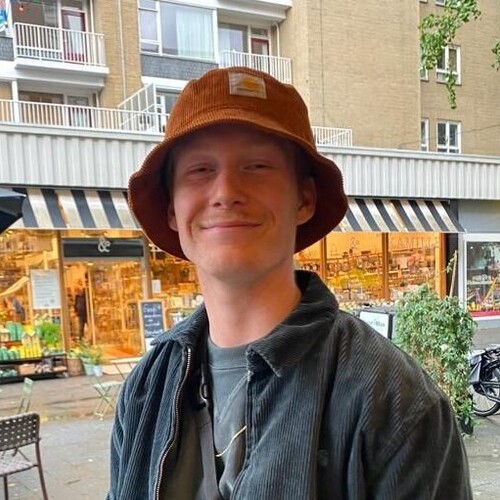 Written by Sil Lamens
July 28, 2022
Frontrunner