Fashion mode on!
Great clothing stores in Rotterdam Centre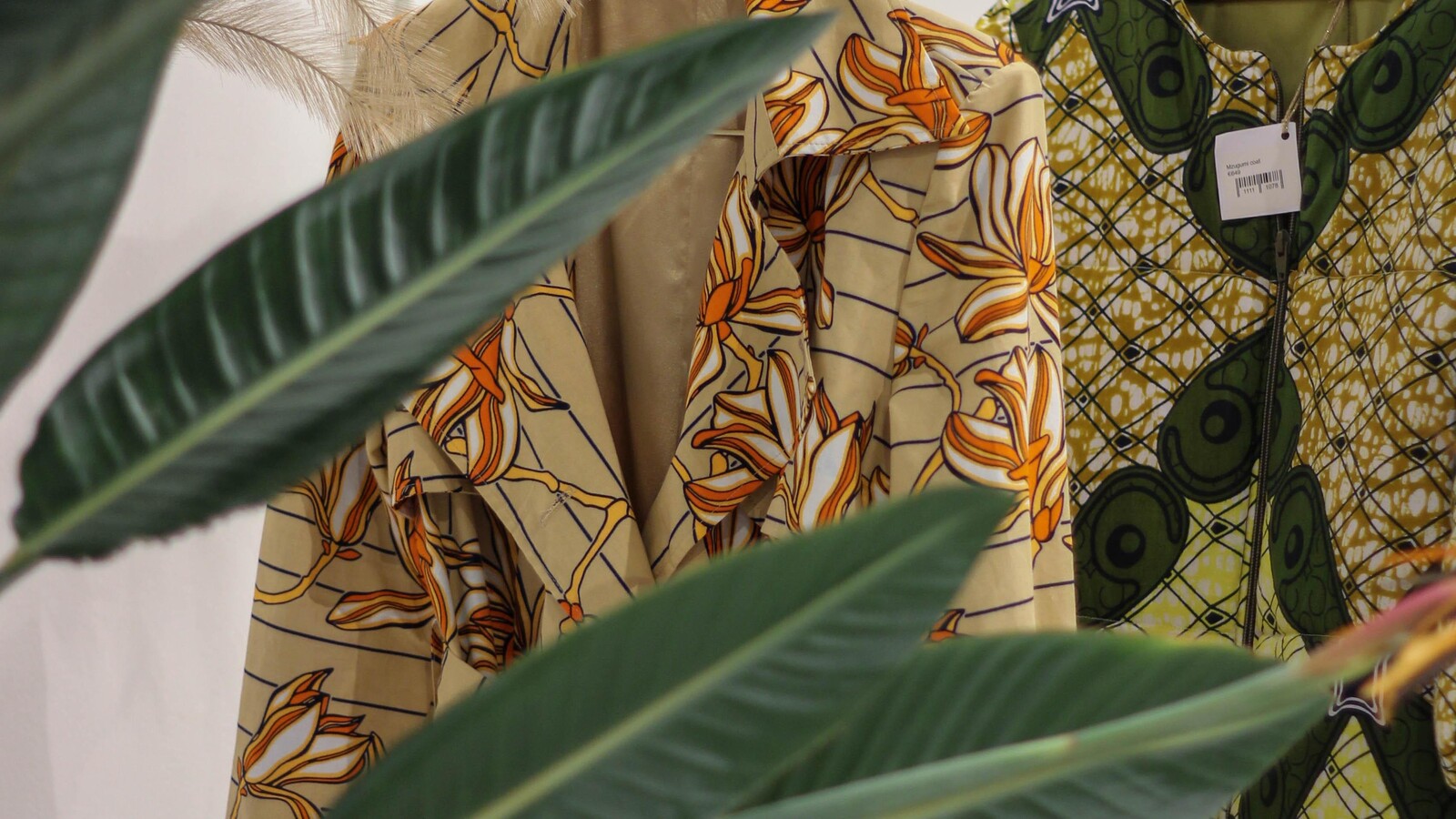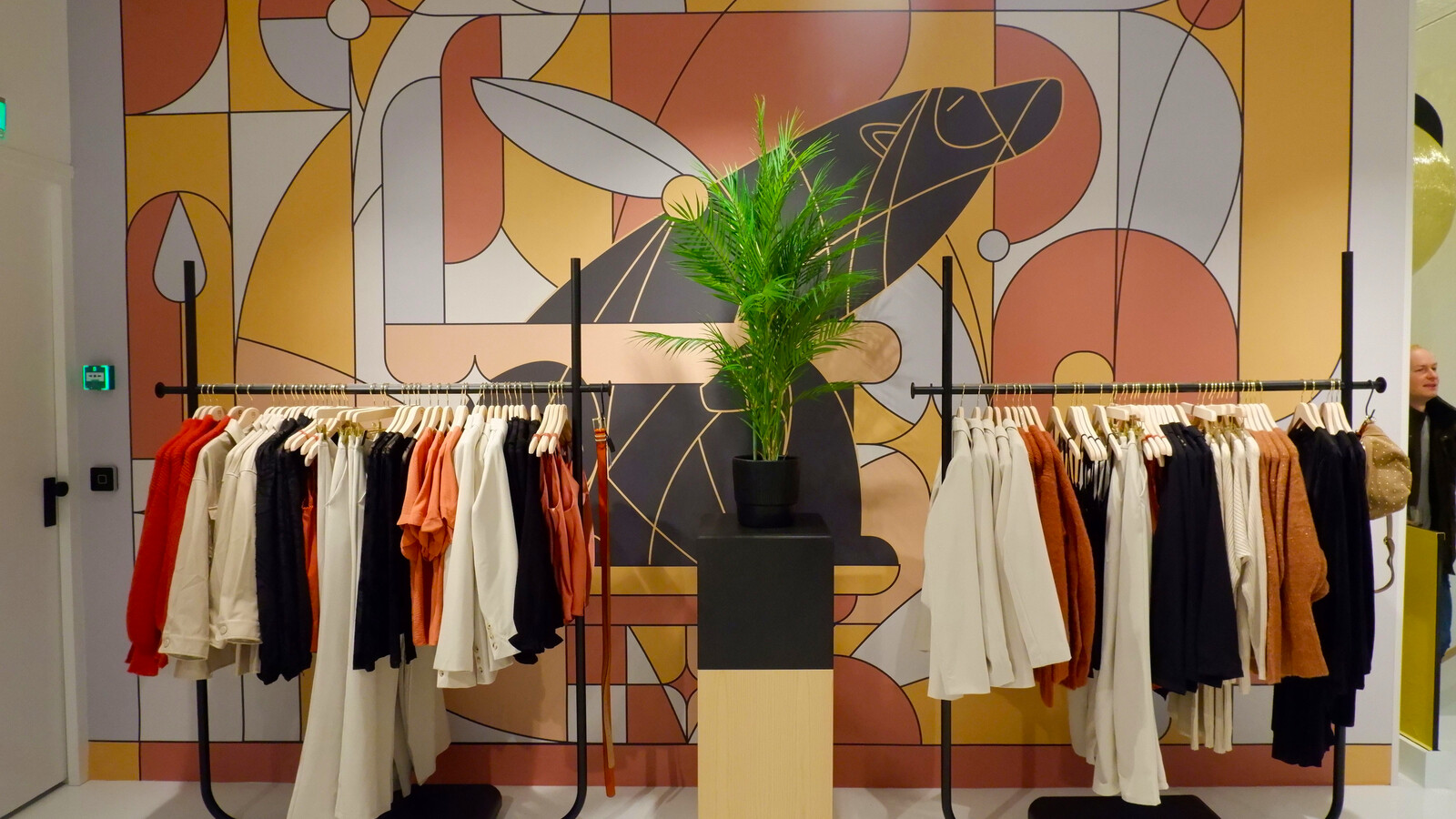 Time for a few new items in your closet? Then definitely go for a shopping spree in our city. In this article you can already find a few great clothing stores in Rotterdam Cente ethat you should definitely not skip as a fashion addict!
Do you know the Sissy-Boy flagship store of 1130 square meters on the Binnenwegplein? Sissy-Boy is a brand with Dutch roots. The Rotterdam branch is the chain's third flagship store, the other two can be found in Den Bosch and Eindhoven.

In this cosy store you can buy things for your home, but also beautiful clothing and fashion accessories for women, men and kids. Blazers, jackets, jumpsuits, jeans, hats, caps, blouses and tops, they have it all!

Hungry from all that shopping? On the ground floor of Sissy-Boy you can take a seat in Lunchroom Daily for a nice breakfast, lunch or a cup of coffee. Enjoy!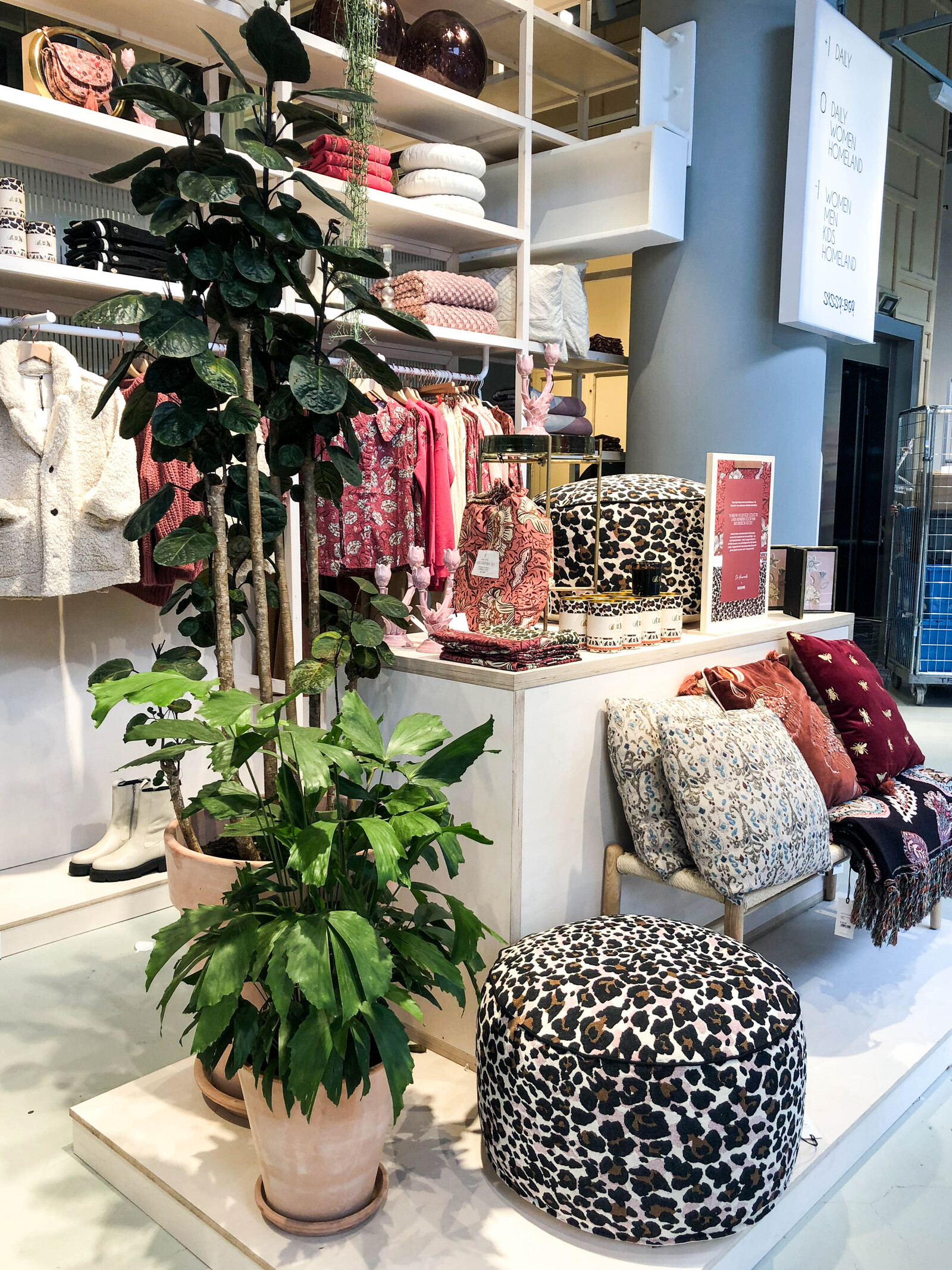 Monki
Opposite Sissy-Boy you will find a Monki branch. A well-known fashion chain that was founded in 2006 within the H&M group in Sweden. Here they sell clothes according to the latest fashion trends.

You will find striped tops, trench coats, hip jeans and handy basic hoodies and sweaters here. And also find swimwear, pajamas and underwear. They often have great deals for their bras, briefs and socks. For example, at the time of writing, there is a deal where you get four items for the price of three!

Looking for the trendiest fashion accessories? You have come to the right place at Monki for this too. Find cute hairclips, scarves, earrings and more.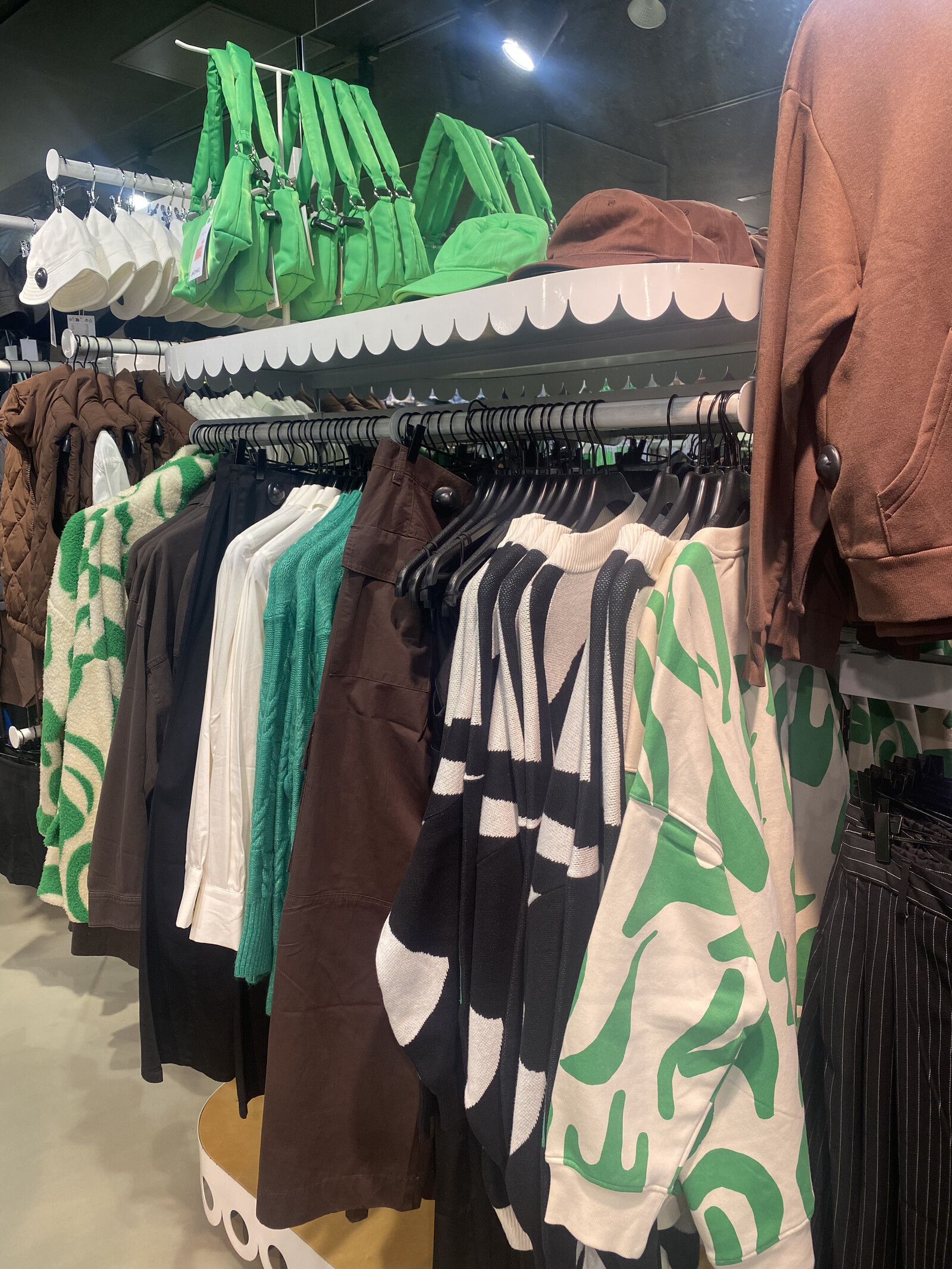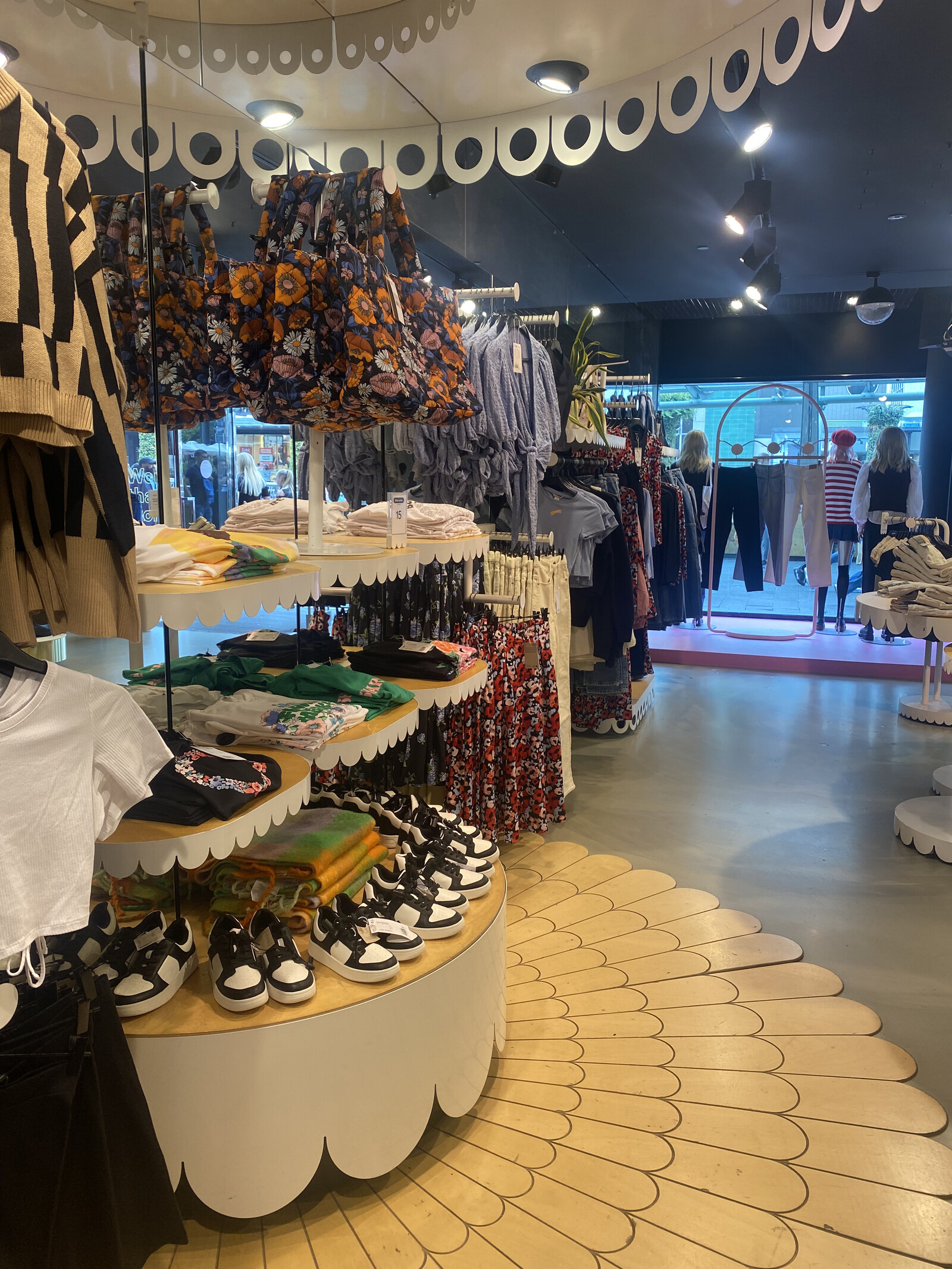 TK Maxx
A tip for the bargain hunters! There is a branch of the TK Maxx in Rotterdam Centre. In this outlet store you can buy beauty items, shoes, home accessories and of course clothing for women, men and kids. And all that for low prices.

How are those low prices possible? Dimple explains in her article: "If a piece of clothing from a certain brand has gone from the store to the outlet, but has not been sold there either, it ends up at the TK. I think it is a great concept, because that way products that are made on the market anyway, instead of ending up in a landfill."

So if you are looking for beautiful clothing for a small price, TK Maxx is the solution.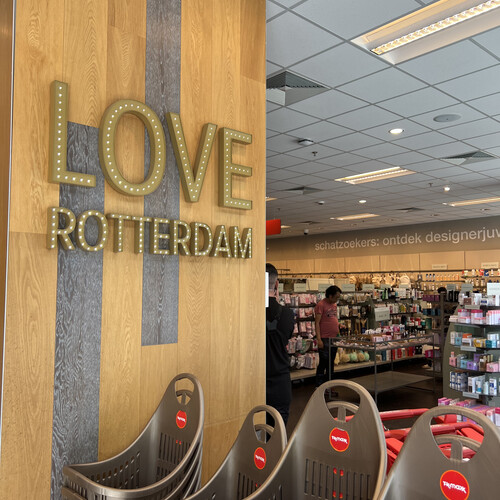 On the Van Oldenbarneveltplaats 402 you will find a real hidden gem in the middle of the city: the beautiful lifestyle store Marjorie Fernandes X Life at Goodiez. This store is a collaboration between interior stylist Agaath Gorré and fashion designer Marjorie Fernandes.

This is a great place to find unique clothing Marjorie has been designing her own clothing line since 2016 and since 2019 she has been doing this in the studio above the current retail space. So all clothing is locally made by Marjorie and her team.

The clothes in this store can be made to measure. Do you try on a dress in the store that just doesn't fit quite right? Or would you rather have sleeves on a sleeveless dress? Then you can go directly to the studio upstairs to have it made to measure. It is even possible to bring your own fabrics to have a garment specially made for you. In this, Marjorie sticks to her own brand, where quality comes first.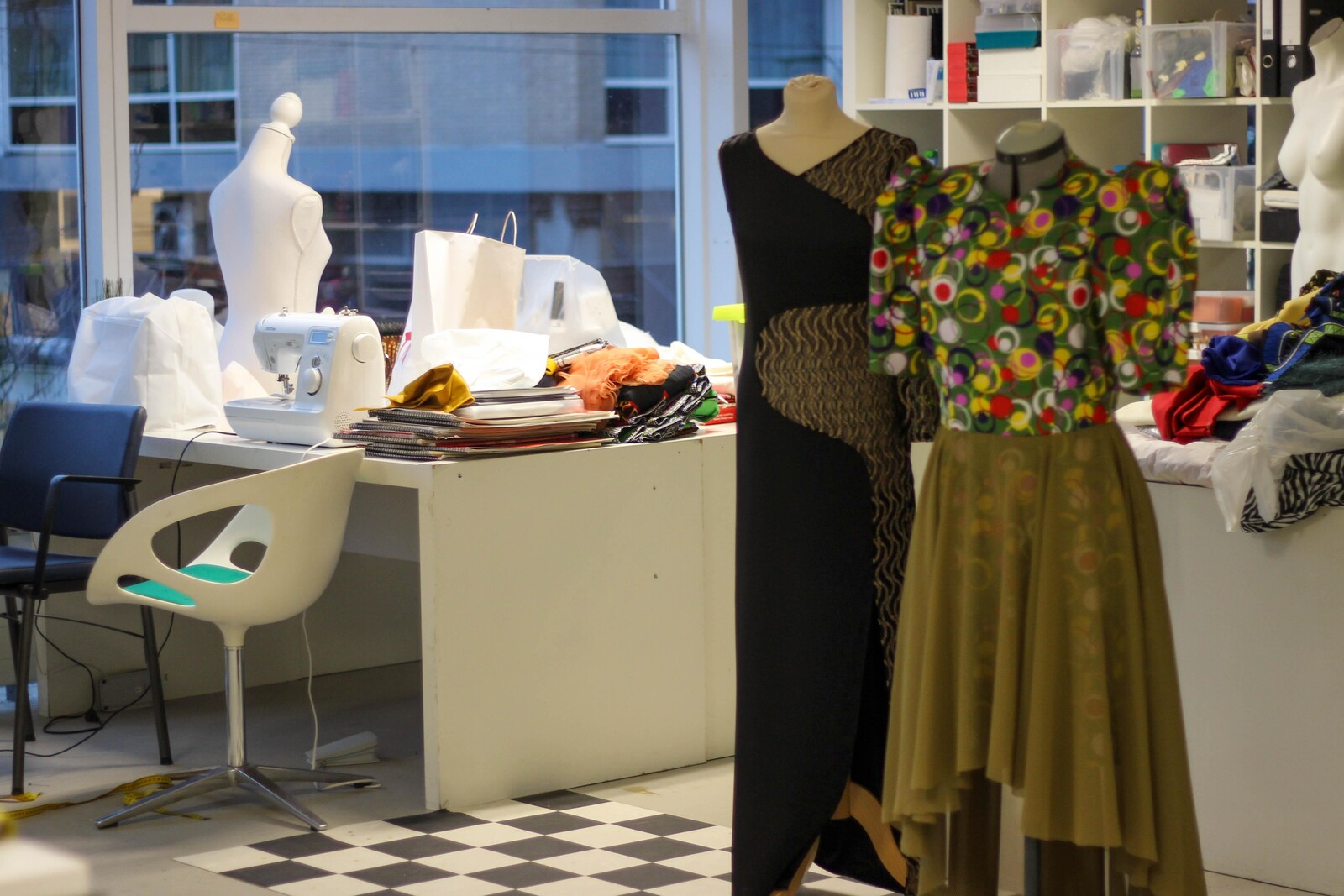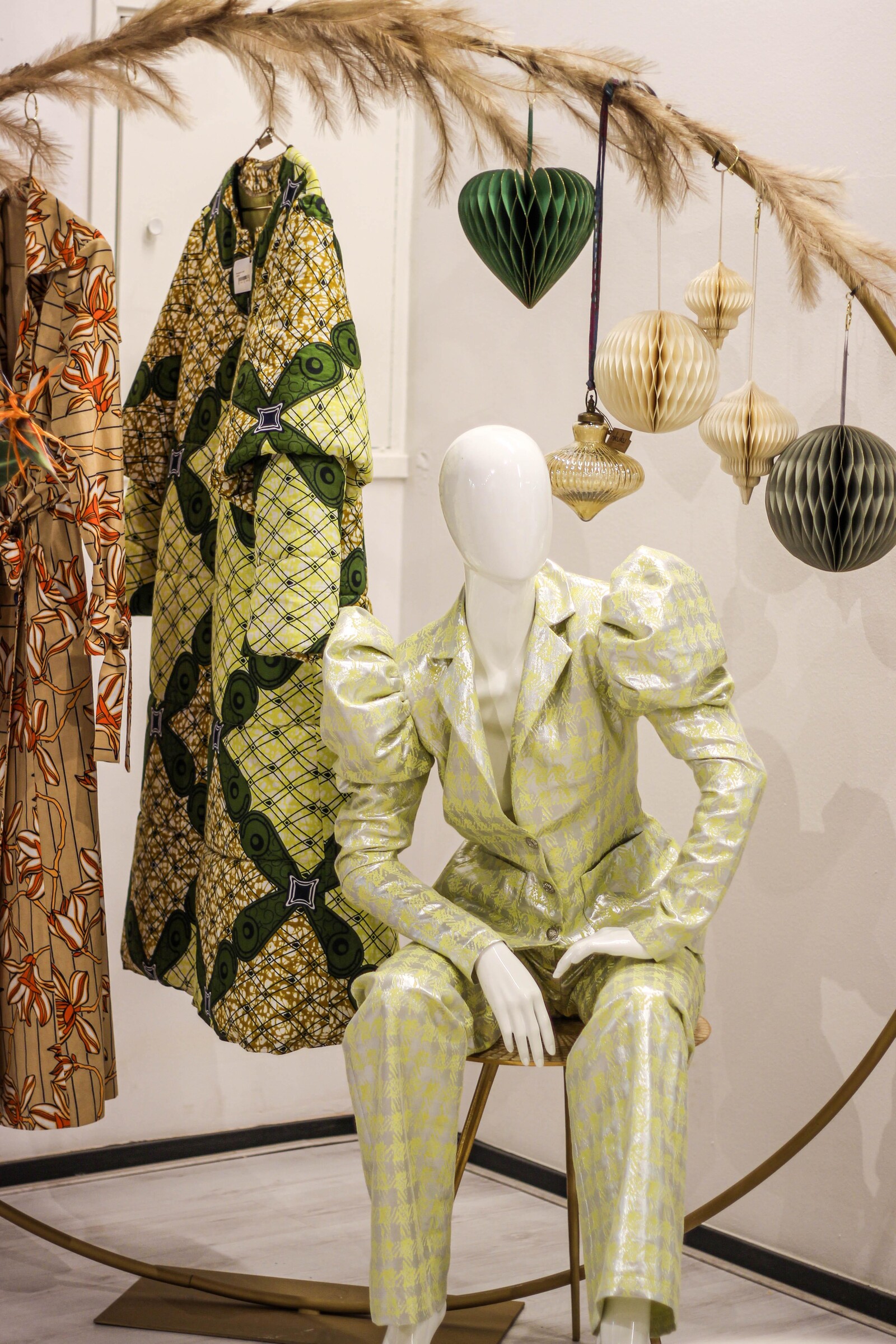 You will find Guts & Gusto on the Lijnbaan. The store was founded in 2007 by the Twente brother and sister Maarten and Henrike. Since then, the Guts & Gusto team has been working hard to provide their customers with the latest fashion, shoes and accessories. Bold, colourful items take centre stage here. Think zebra prints, studded boots and leopard skirts.

For the location in Rotterdam, Guts & Gusto could be found in Arnhem, Utrecht, Groningen, Enschede, Mall of the Netherlands (Leidschendam) and Eindhoven. In addition, the website is a popular place to order Guts & Gusto clothing.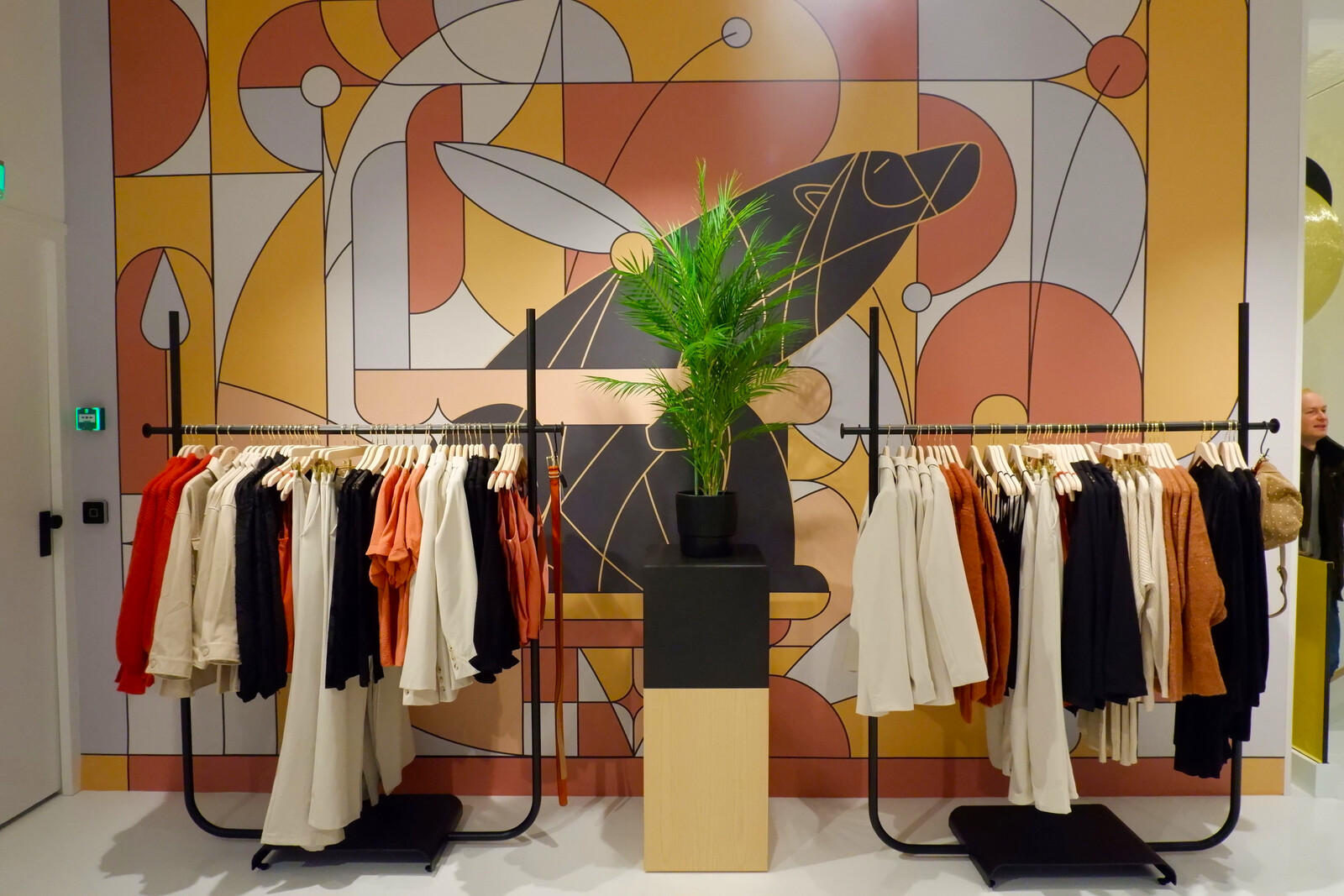 Vanilia
And then we continue to the Koopgoot. Here you will find all kinds of well known shops, such as H&M, Zara and Vanilia. At the latter store you can buy luxurious and comfortable women's fashion, made in their own studio from high-quality materials.

In the fashion industry, production often takes place on the other side of the world. This is not the case at Vanilia, because their production workshop is located in Turkey. That way it is closer to home and therefore less transport distance. Nice and sustainable!

In their Rotterdam boutique you can buy jeans, blazers, dresses, sweaters and various accessories.
Urban Outfitters
At the end of the Koopgoot you will find a gigantic branch of the Urban Outfitters. This global retail chain started in 1970 across the street from the University of Pennsylvania. Now you can find stores all over the world, including in Rotterdam Centre.

At this location you can shop for women's and men's clothing, fashion accessories and home accessories. Shop here the latest fashion from various fashion brands, such as adidas, BDG, FILA, Levi's, MINKPINK, Nike, OBEY, RAINS and many more.