One of a kind
This is the Eurekaweek in Rotterdam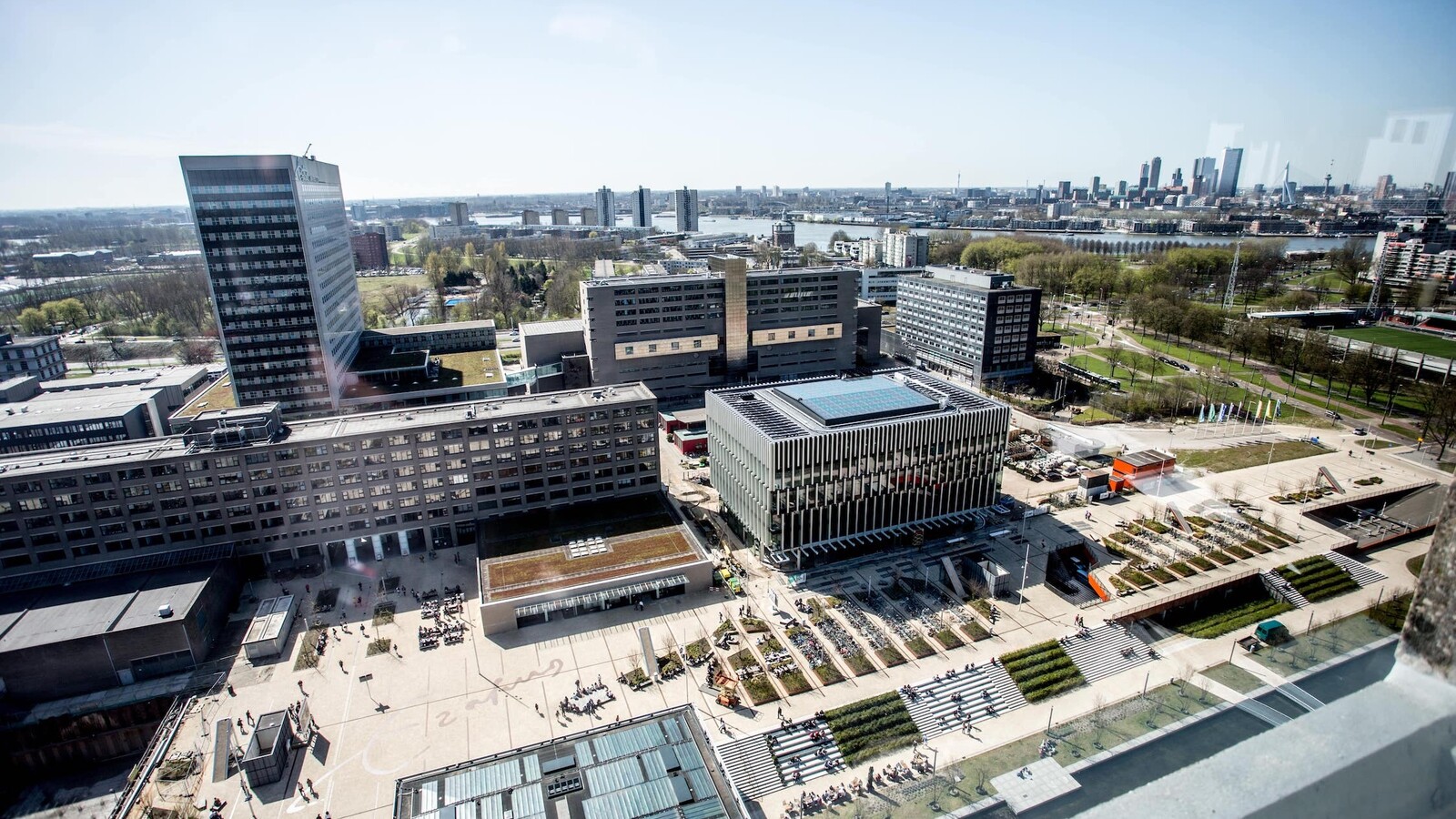 The Eurekaweek in Rotterdam, also known as the largest introduction week in the Netherlands. With thousands of students, spread over several days, it promises to be an unforgettable party every year.
The Erasmus University Rotterdam
Have you chosen to study at Erasmus University? A good choice, because not only do they offer highly regarded bachelors and masters here, the campus has been completely renovated and offers all the facilities you can think of. In addition, the campus is close to the centre of Rotterdam, so you can easily discover all the beautiful things our city has to offer.
During the Eurekaweek you will learn everything about what the university has to offer. You view the various facilities and get to know the student associations that are associated with the university.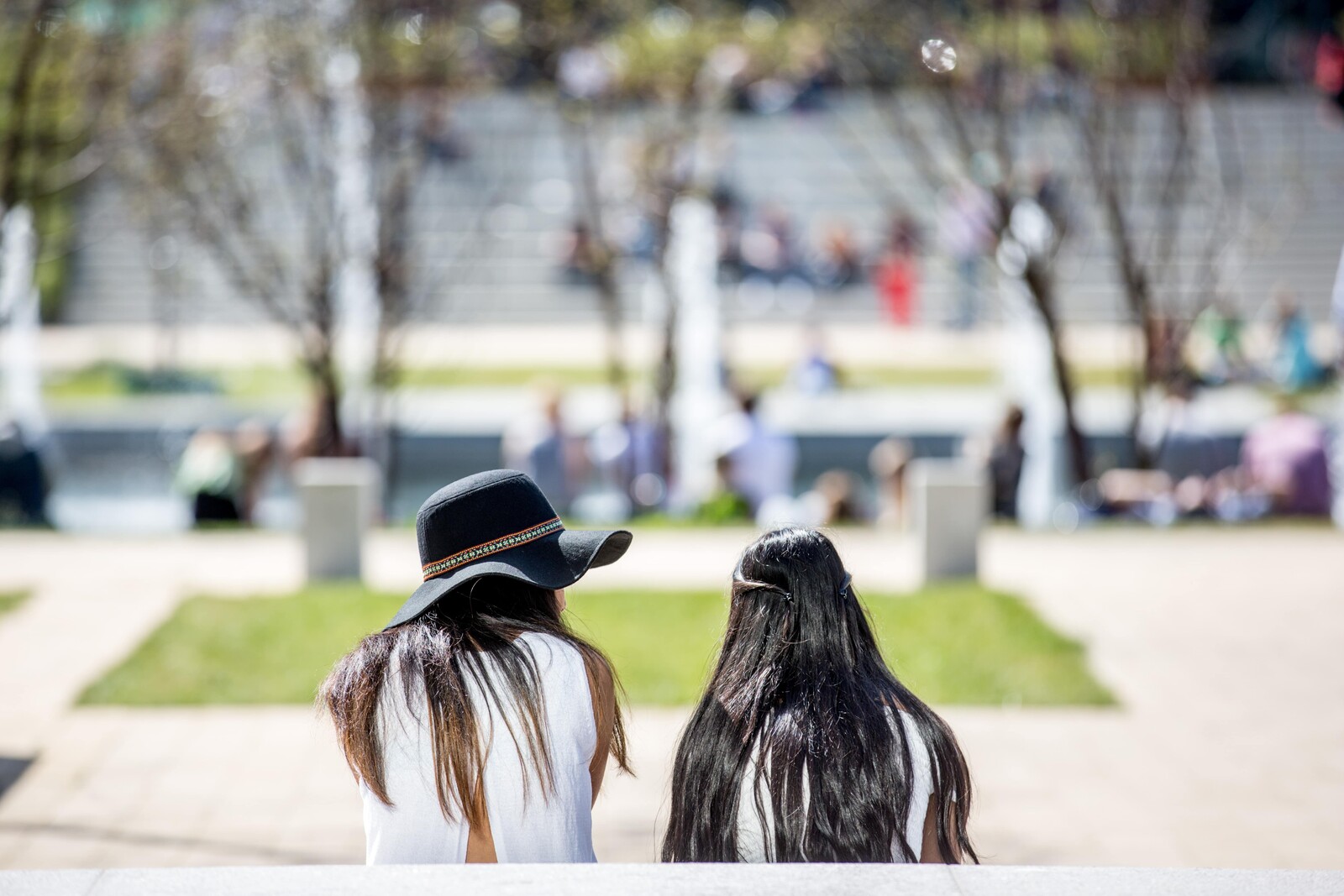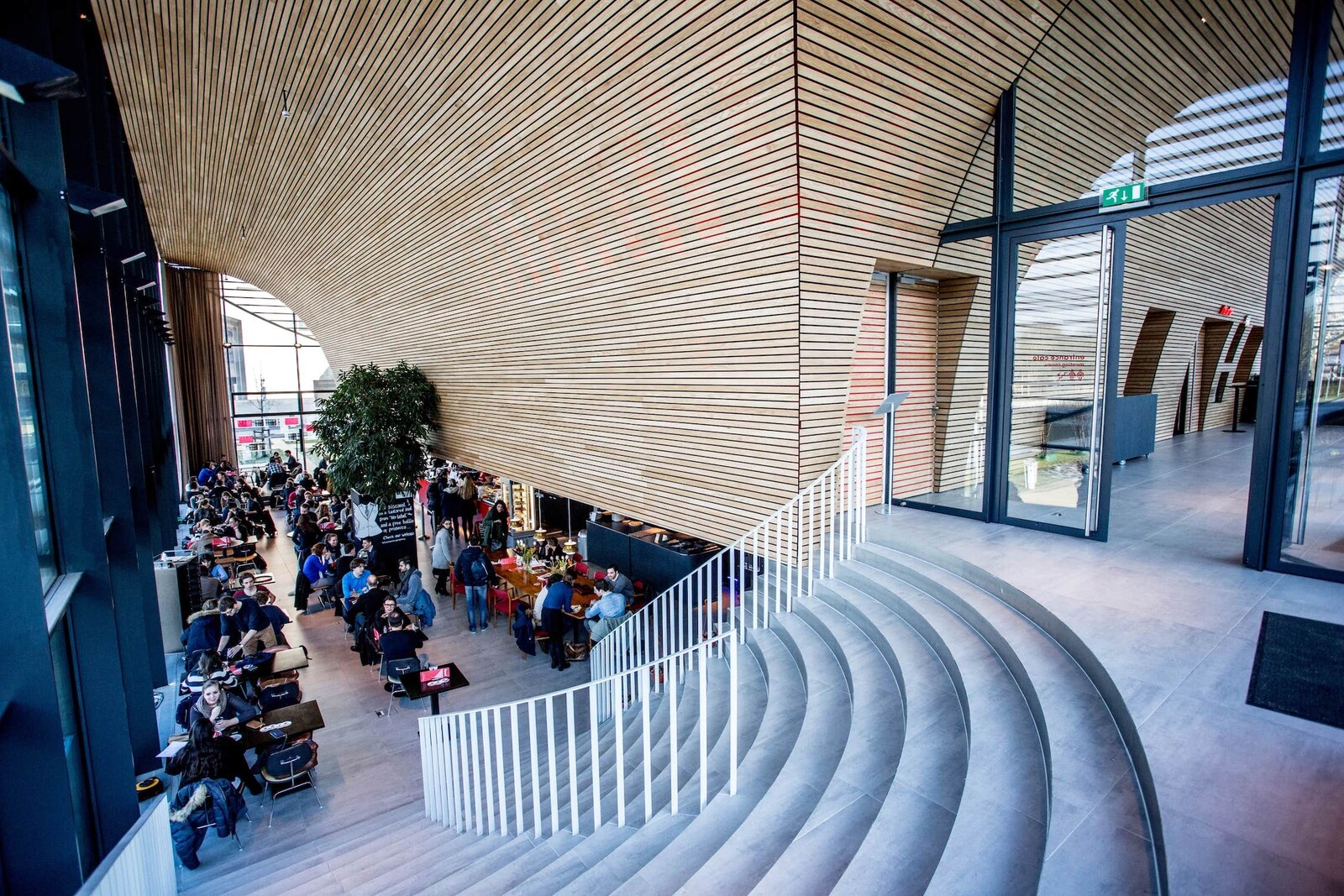 The Eurekaweek programme
During four days you will go through the programme together with 15 other students and your guide(s). All people who are in the same boat, and who are starting a new study together with you. So a good time to make friends before the first day of classes.
The week starts on Monday 21 August in Ahoy, where the opening ceremony will take place. After this you travel with your group and guide(s) to the Binnenrotte, where you have a bite to eat, and then discover the city with a city game. In the evening, a great party awaits you in Maassilo, or you can relax with an evening of laughter at a comedy club.
On Tuesday you will discover the campus, after which a cantus awaits you in Rotterdam Ahoy. Wednesday during Eurekaweek is all about brunch and sports and on Thursday you will close the week with a festival with all your fellow Eurekaweek visitors.

Discover Rotterdam
During the Eurekaweek you and your group will thoroughly explore the city, but not everything will be covered yet. It is certain that Rotterdam is a great student city. Because in addition to the beautiful university, it offers countless nice bars, restaurants, activities and shops to spend your free time well. To help you on your way, you will find a guide that every new student should read via the button below!