Time to shop!
Discover various shops in Rotterdam Centre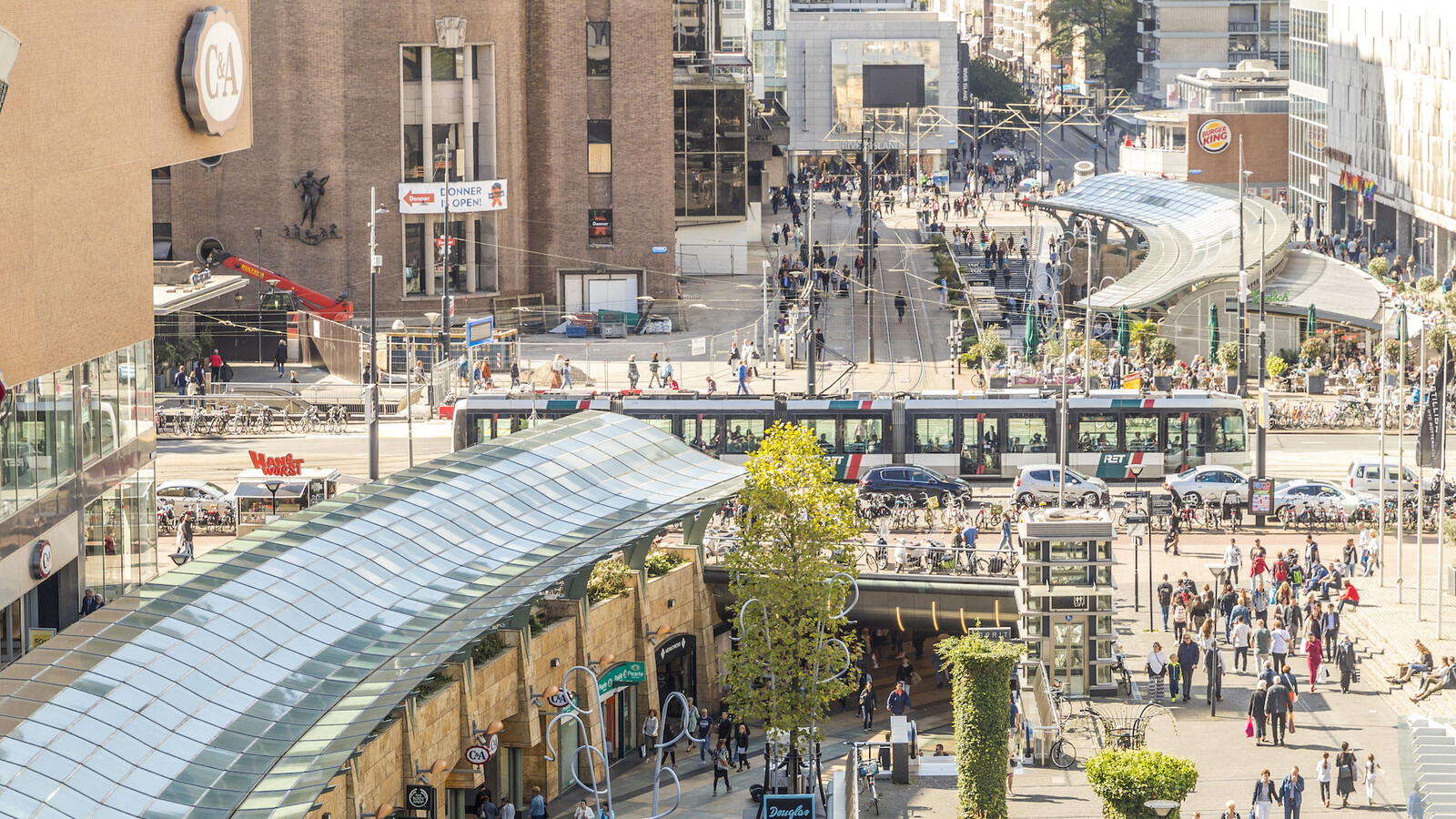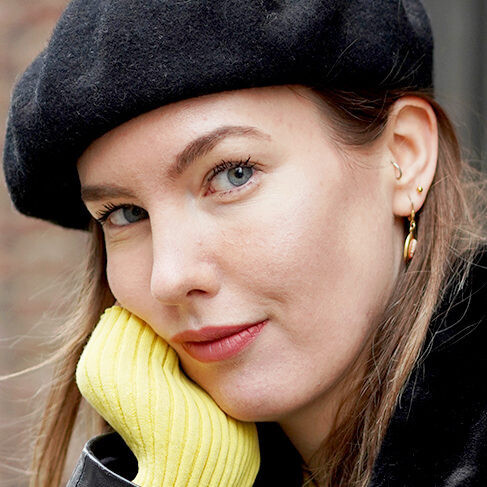 Written by Lisanne van Beurden
September 20, 2022
Frontrunner
There are many great shops in Rotterdam Centre. Not a surprise, since Rotterdam is the ideal shopping city! Are you going shopping in Rotterdam for a day and are you looking for cool shops? Discover them below!
Are you coming to Rotterdam Centre to score fashionable clothing? Fortunately, there are a lot of beautiful clothing shops in Rotterdam Centre. Think of beautiful lifestyle shops with beautiful unique pieces, such as Sissy-Boy on Binnenwegplein and Marjorie Fernandes X Life at Goodiez on Van Oldenbarneveltplaats.

You will also find all kinds of popular chain stores in the heart of the city centre where you can find the latest fashion, such as Monki, Weekday, Pull & Bear, Bershka, Urban Outfitters, Stradivarius, WE Fashion, Ulla Popken, Vanillia, H&M and Zara. Just to name a few!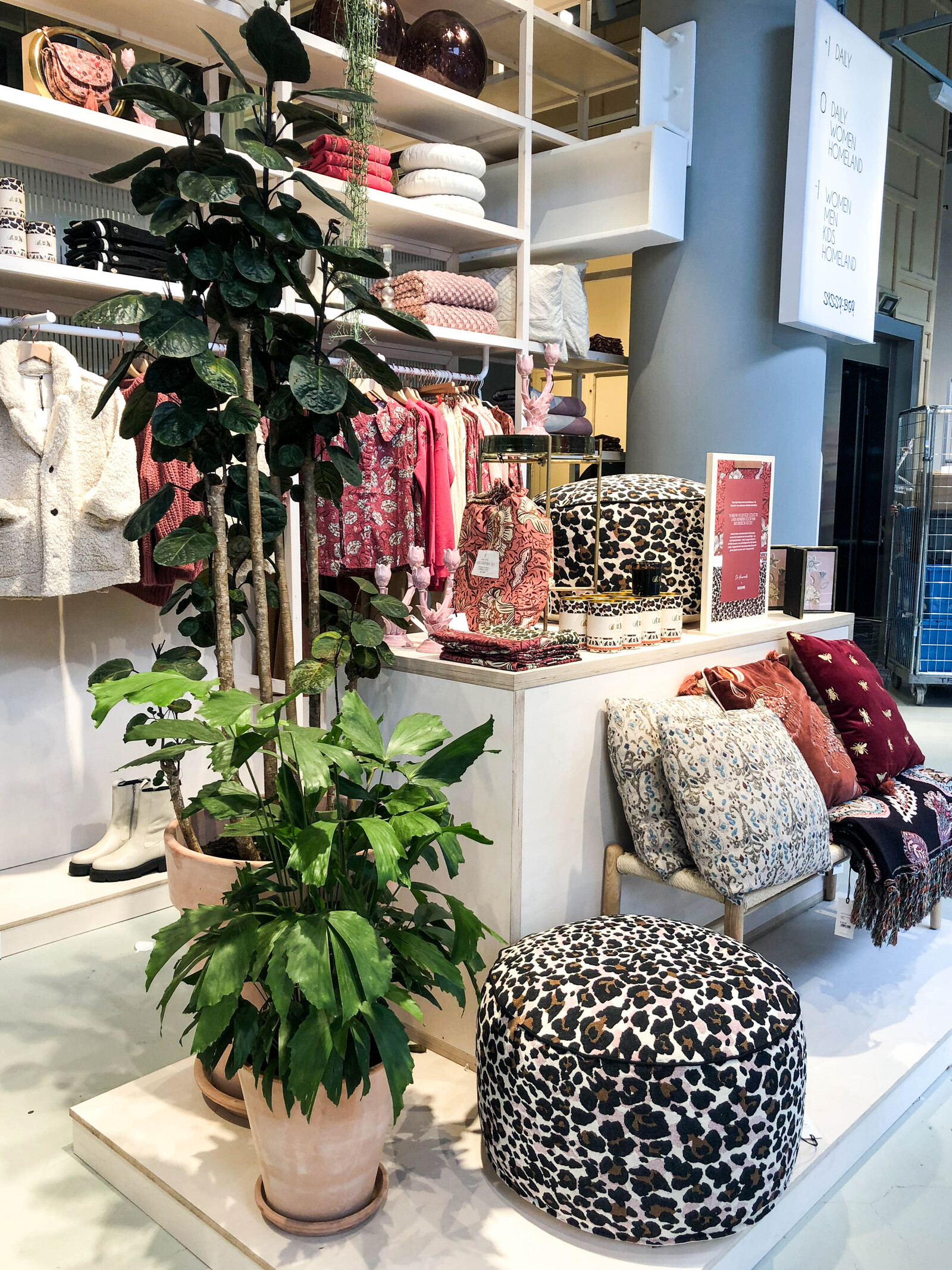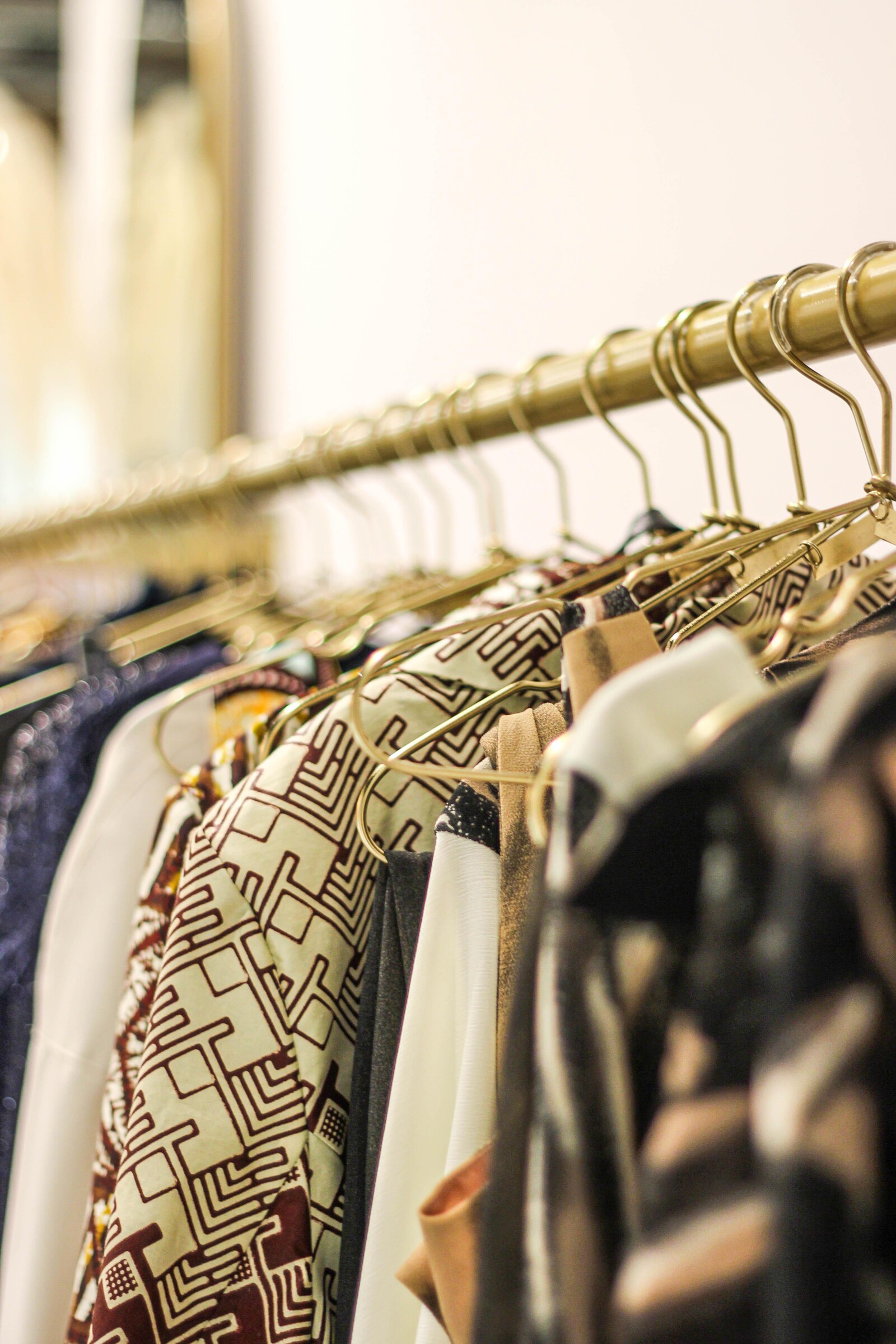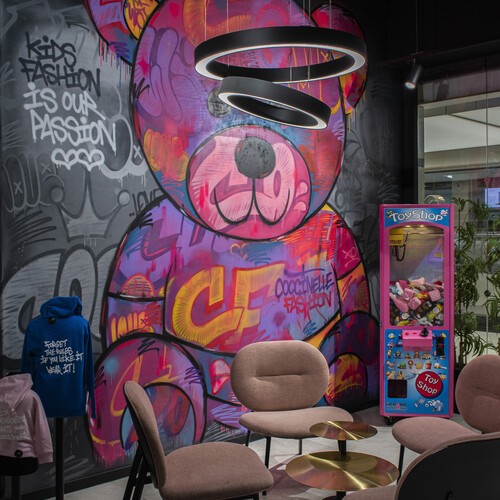 Crazy about shoes? Then you're in the right place in Rotterdam Centre. Whether you are on the hunt for the most exclusive sneakers, sandals, boots or pumps. Rotterdam has it all.

One of the most famous shoe stores in Rotterdam is Van den Assem, located on the Aert van Nesstraat, the side street of the Lijnbaan. For young and old, men and women, sneakers and boots, they have everything here. Their collection of brands is also quite broad. Think UGG, Shabbies, Toms, Fred de la Bretoniere, Nubikk, Michael Kors and more.

Of course there are also a lot of beautiful sneaker stores. A good example is WOEI, a sneaker shop in the centre of Rotterdam where sneaker fanatics from the port city and far beyond hope to get hold of that one sneaker. Fans sometimes wait outside the shop for days. Sometimes even in tents!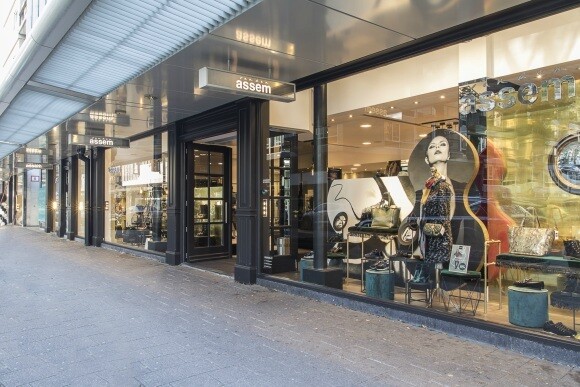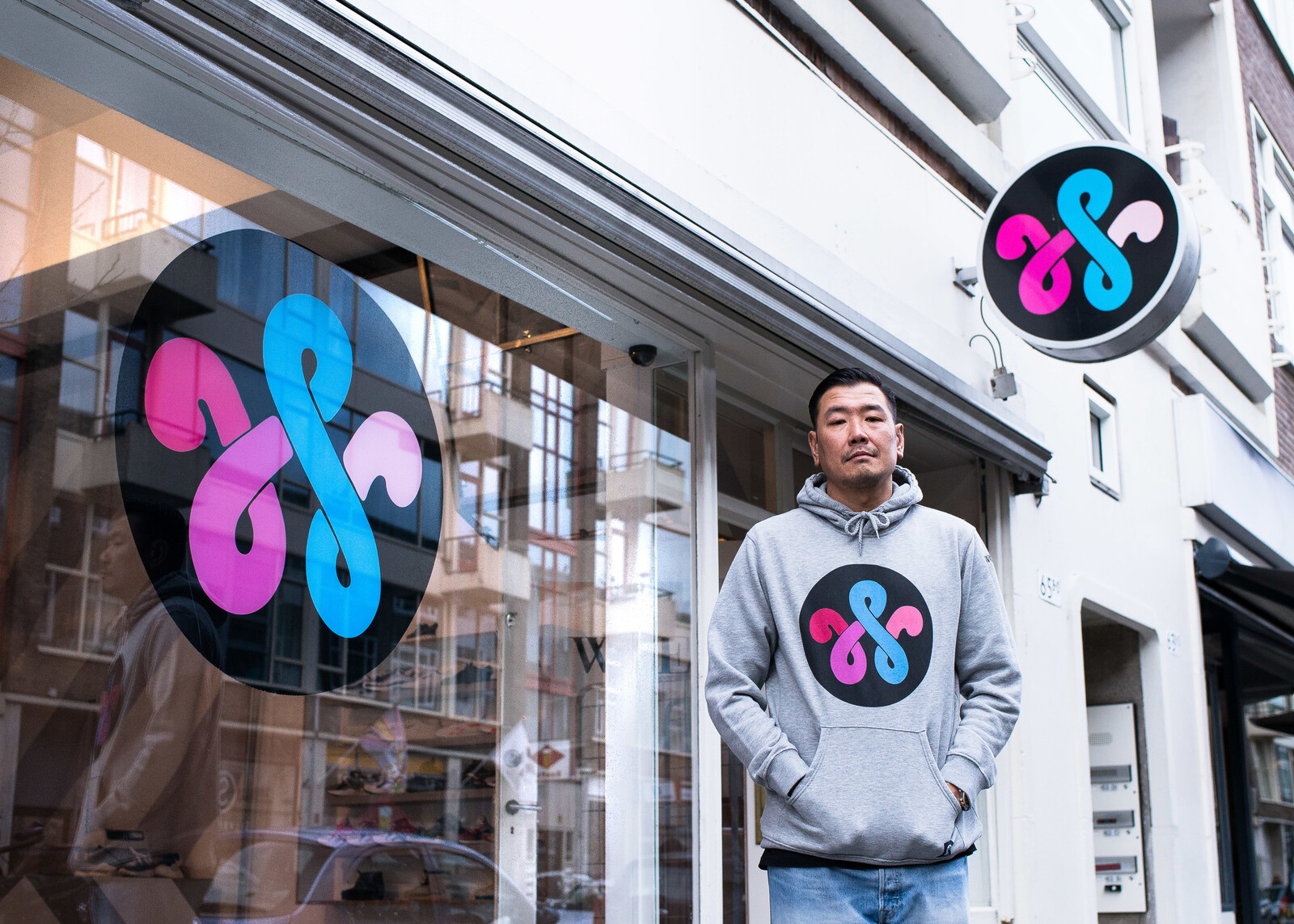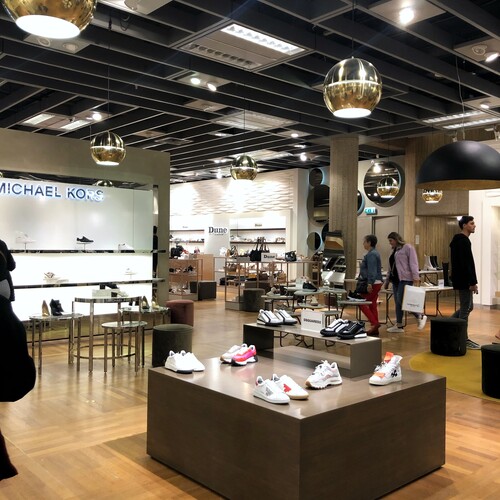 It is always nice to surprise someone with a beautiful gift, whether there is something special to celebrate or just because it is possible. In Rotterdam Centre there are many beautiful specialty stores and concept stores with the best products in their range.

Take, for example, the Bijenkorf. Whatever gift you are looking for, chances are they have it here. If you can't choose, they also sell beautiful gift packages and gift vouchers at the Bijenkorf.

And not far from the Bijenkorf you can find the gift shop KKEC. KKEC stands for Kunst Kaarten en Cadeaus (translated: Art Cards and Gifts), so there is a good chance that you will succeed here and find a nice present for someone.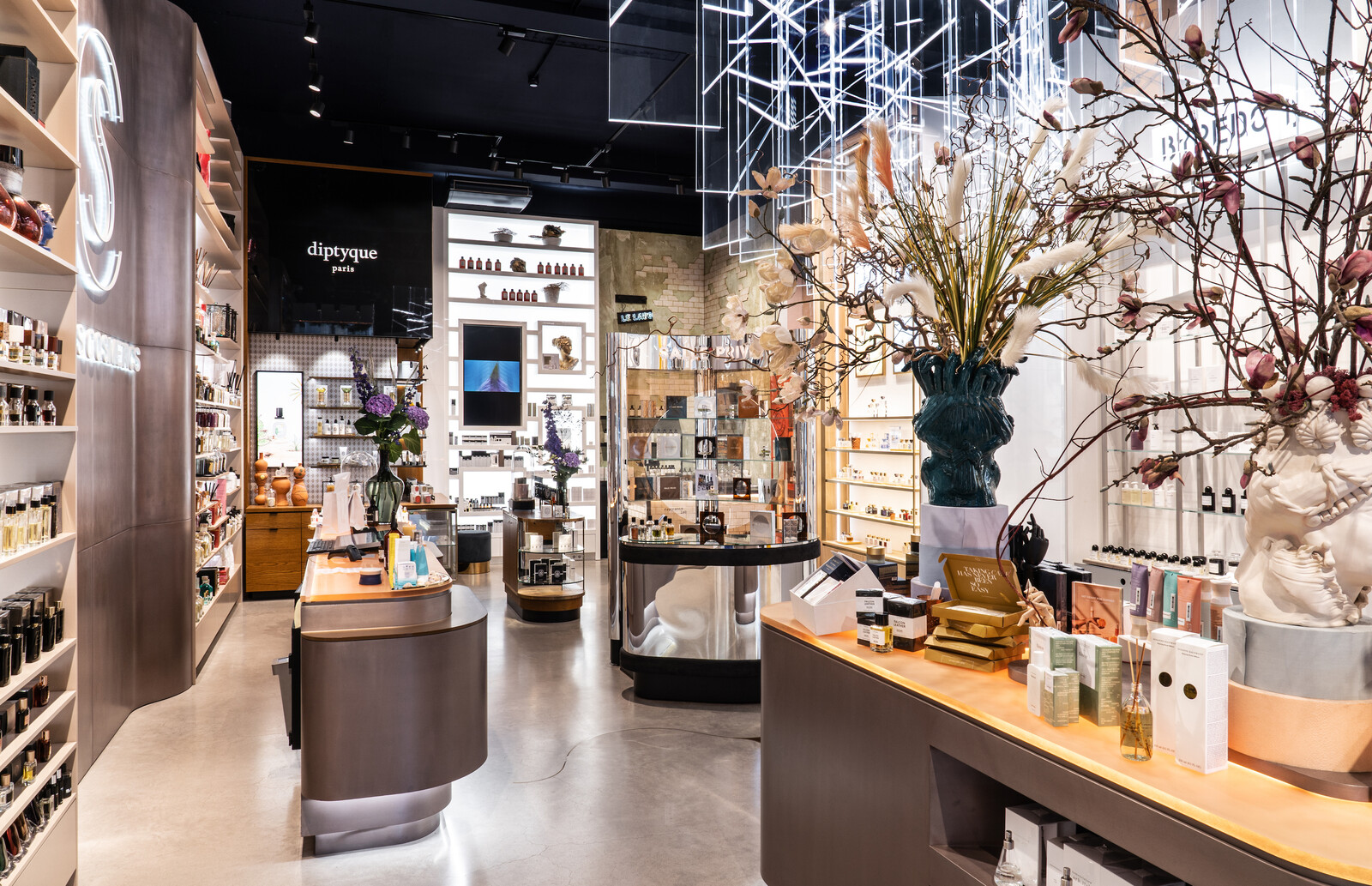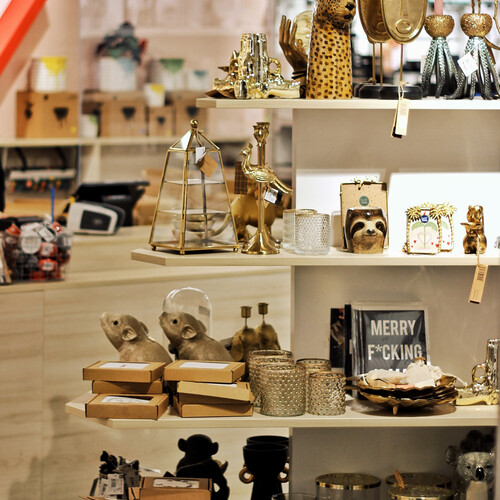 Great thrift stores in Rotterdam Centre
Real bargain hunters can also get their money's worth in Rotterdam. This is of course best done in a thrift store! For example, you will find Het Goed on Mariniersweg. For small prices you will find clothing, furniture, electrical appliances, books and curiosities here. Sometimes there is certainly a gem to be discovered!

Do you have items or clothing at home that you no longer use? Then you can also return this to the thrift store in Rotterdam Centre.

Vintage shopping in Rotterdam Centre
In addition, there are beautiful vintage shops in our city centre, such as Kilo Kilo vintage on Schouwburgplein. As the name suggests, you pay per kilo here. In the store you will find great brands such as Nike, Adidas, Ralph Lauren and Levi's.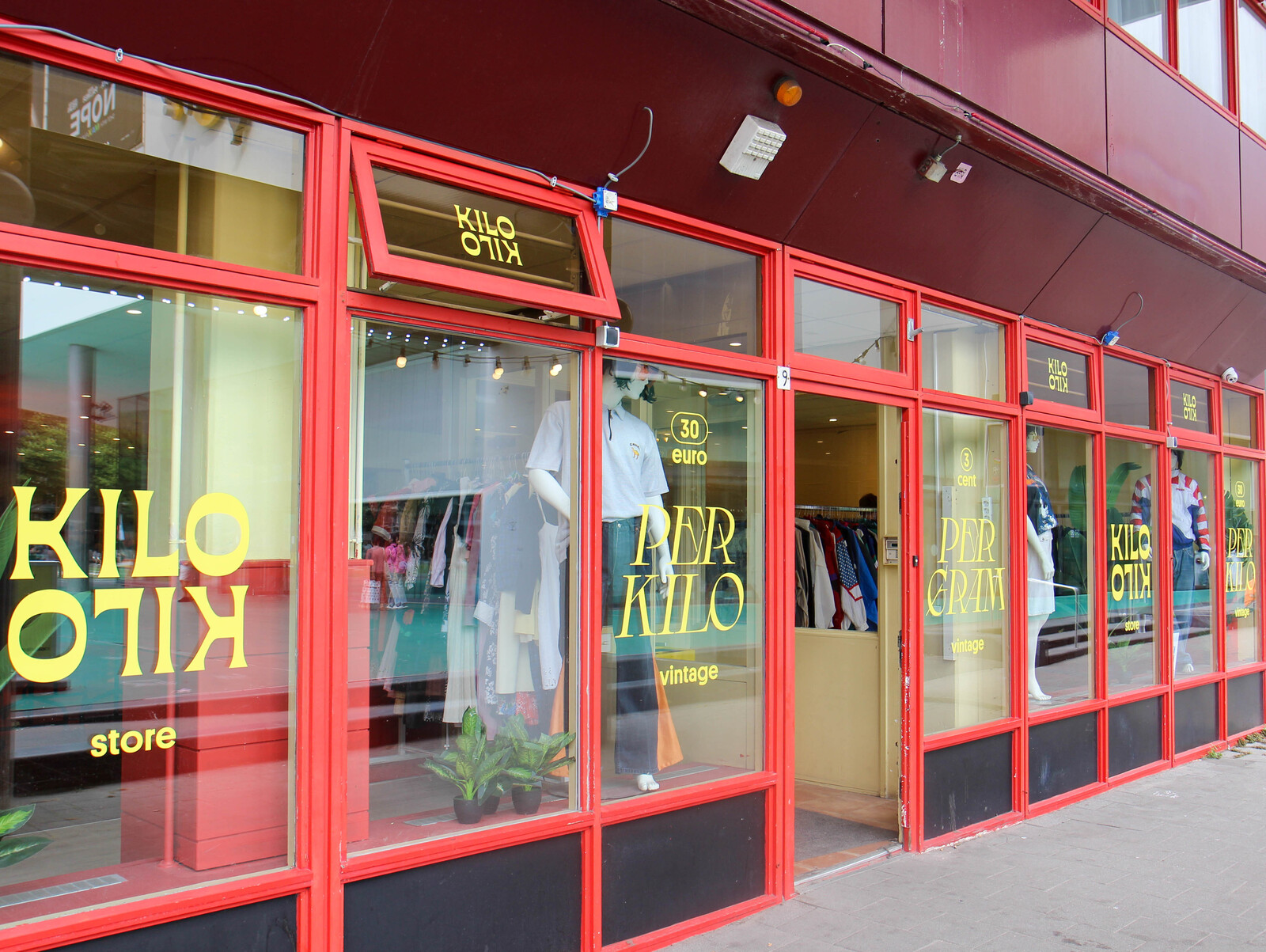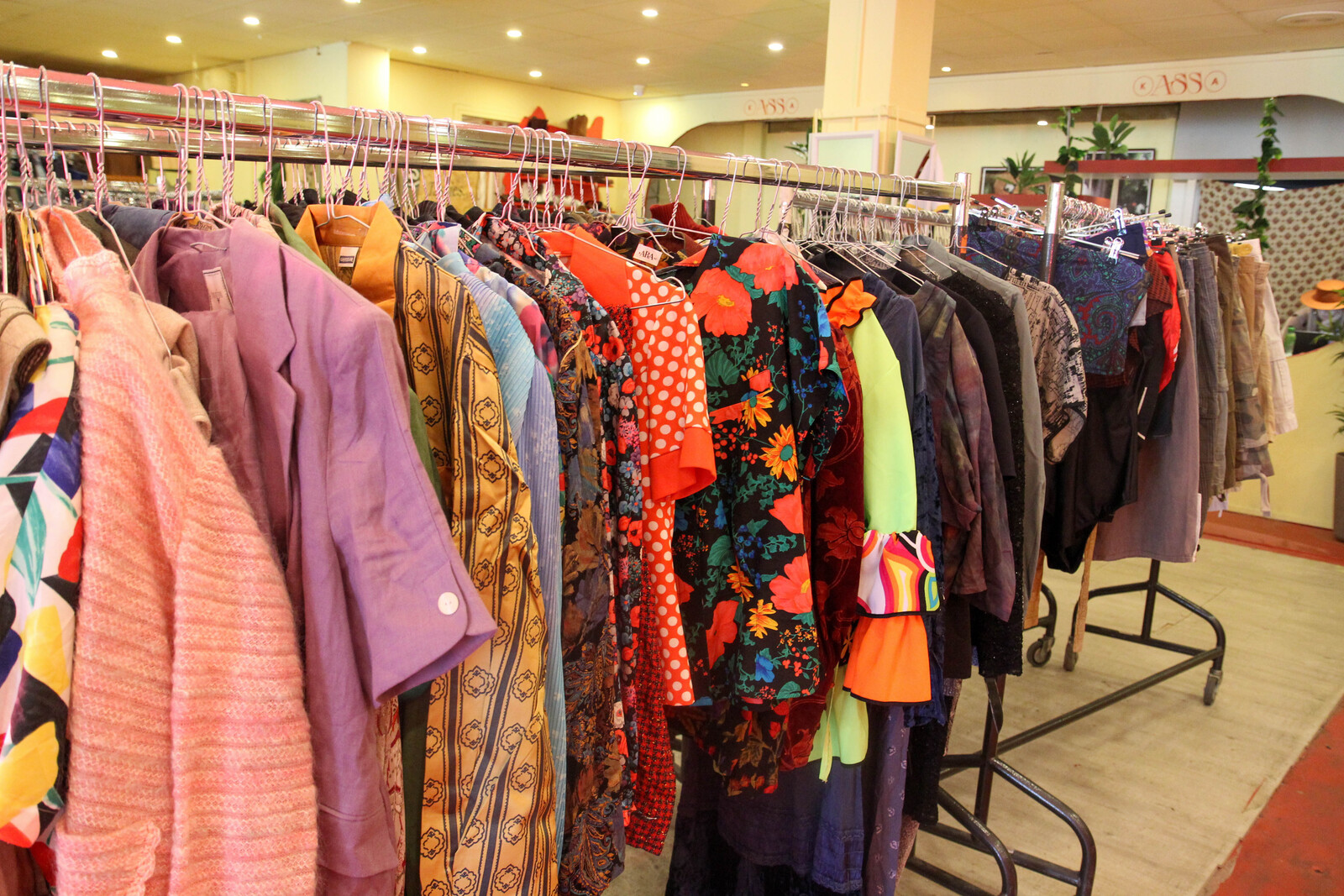 Sustainable shopping in Rotterdam Centre
Shopping in thrift stores is of course already a form of sustainable shopping. But there are more beautiful sustainable shops in the centre!

A good example of a store with a mission is WEAR. In this store they want to work sustainably and inclusively. They do this by refurbishing old sneakers and reselling them. And you can have your own trusted pair refurbished and revived here! Sneakers that are normally thrown away now get a second chance.
The Kruiskade in Rotterdam, among others, is full of them: beautiful, luxurious shops where you can purchase the most beautiful items. Whether you are looking for a wonderful perfume, care product or a unique design item.
A small selection of the luxury shops that you can find in Rotterdam Centre: Shoebaloo, Schaap en Citroen, Skins Cosmetics, de Bijenkorf, Objet Trouvé and Akkerman Eye Fashion.

At the last mentioned store you can shop the most exclusive (sun)glasses. Akkerman Eye Fashion has been a household name in the Netherlands for more than 40 years. Their carefully selected eyewear consists of luxury brands such as Cartier, Gucci, Thom Browne and Chanel. Even international celebrities such as Elton John flew to the Netherlands especially to visit Akkerman.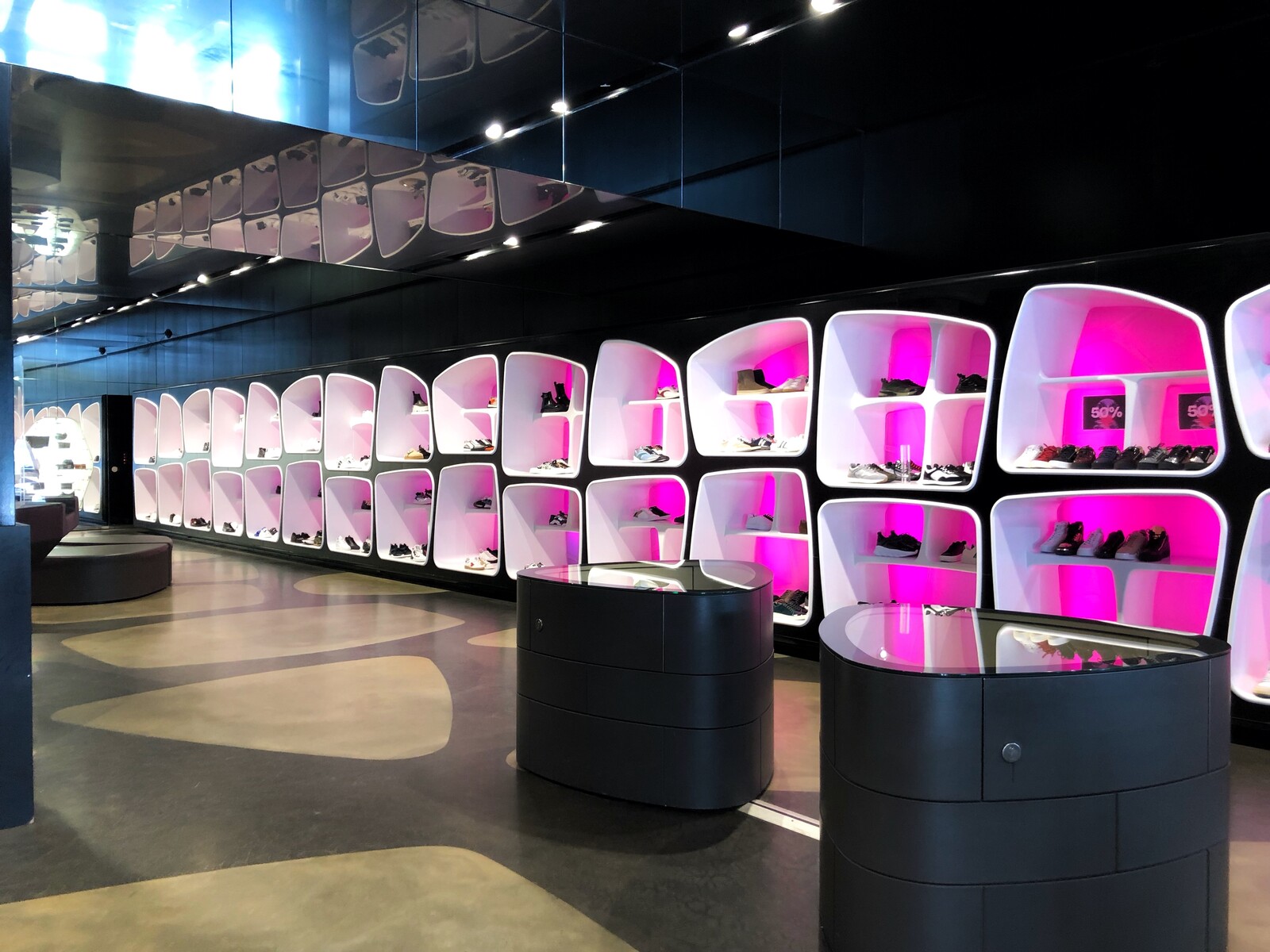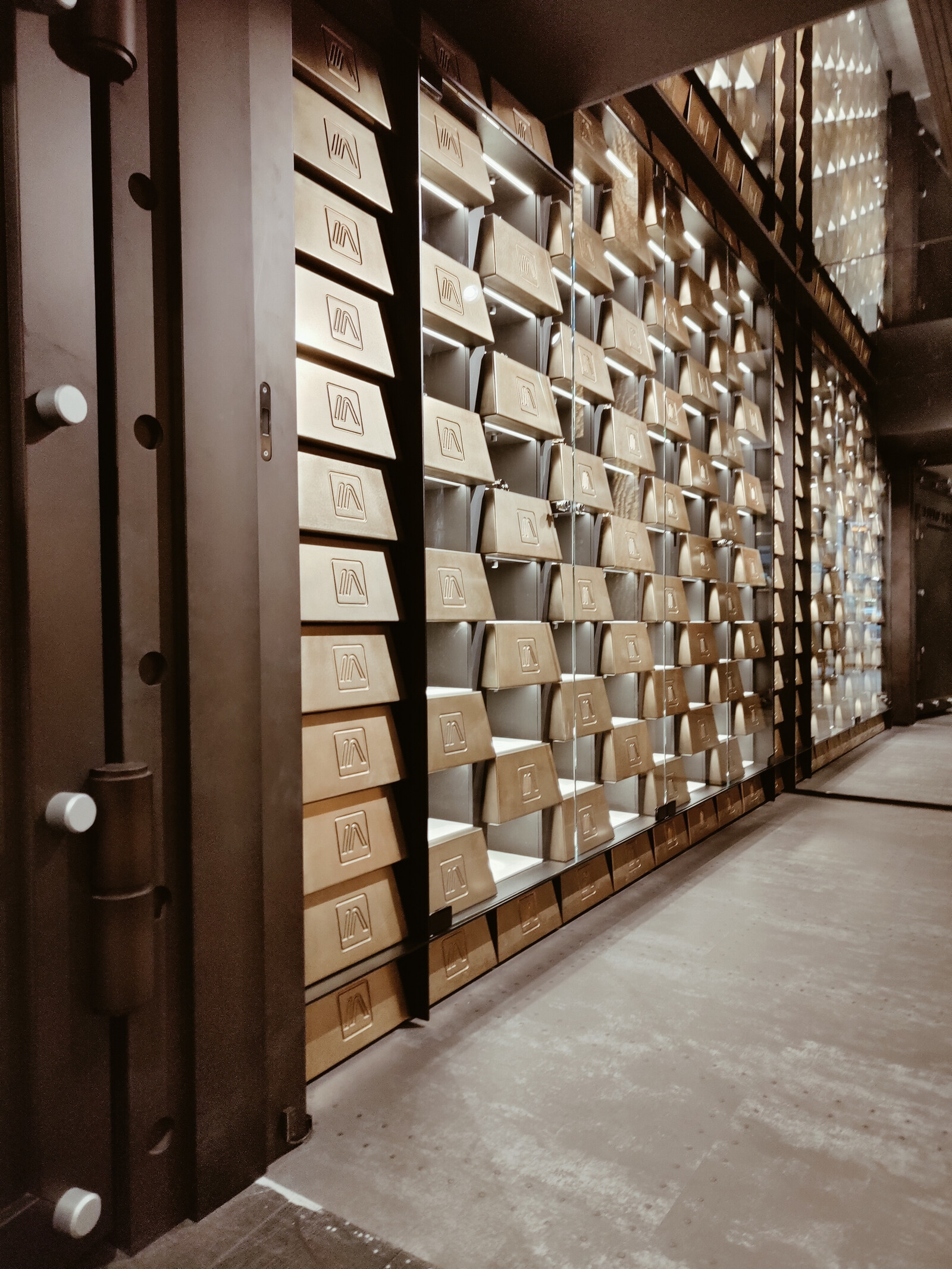 Rotterdam Centre has fantastic skate parks. A good example is Skatepark Westblaak. But before you can go scootering, BMX, skateboarding, longboarding or skating, you will of course need a scooter, BMX, skateboard, longboard or skates. And of course also good skate clothing. Then you should visit one of the skate shops in Rotterdam!

One of the well-known skate shops in the centre is the Skatestore. This store is located in the skate heart of Rotterdam Centre: on Westblaak street, right next to the iconic skate park. Brands such as HUF, OBEY, Stüssy, Thrasher and RIPNDIP are waiting for their first owner. Of course you can also go here for cool and high-quality decks, wheels and fully equipped skate and longboards.
Would you like to discover more shops in Rotterdam Centre? Then browse the #RotterdamCentre website and sign up for our newsletter!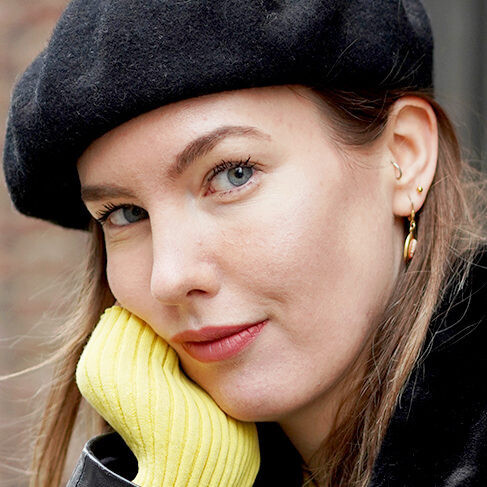 Written by Lisanne van Beurden
September 20, 2022
Frontrunner