Fancy Schmancy
A peek at the Kruiskade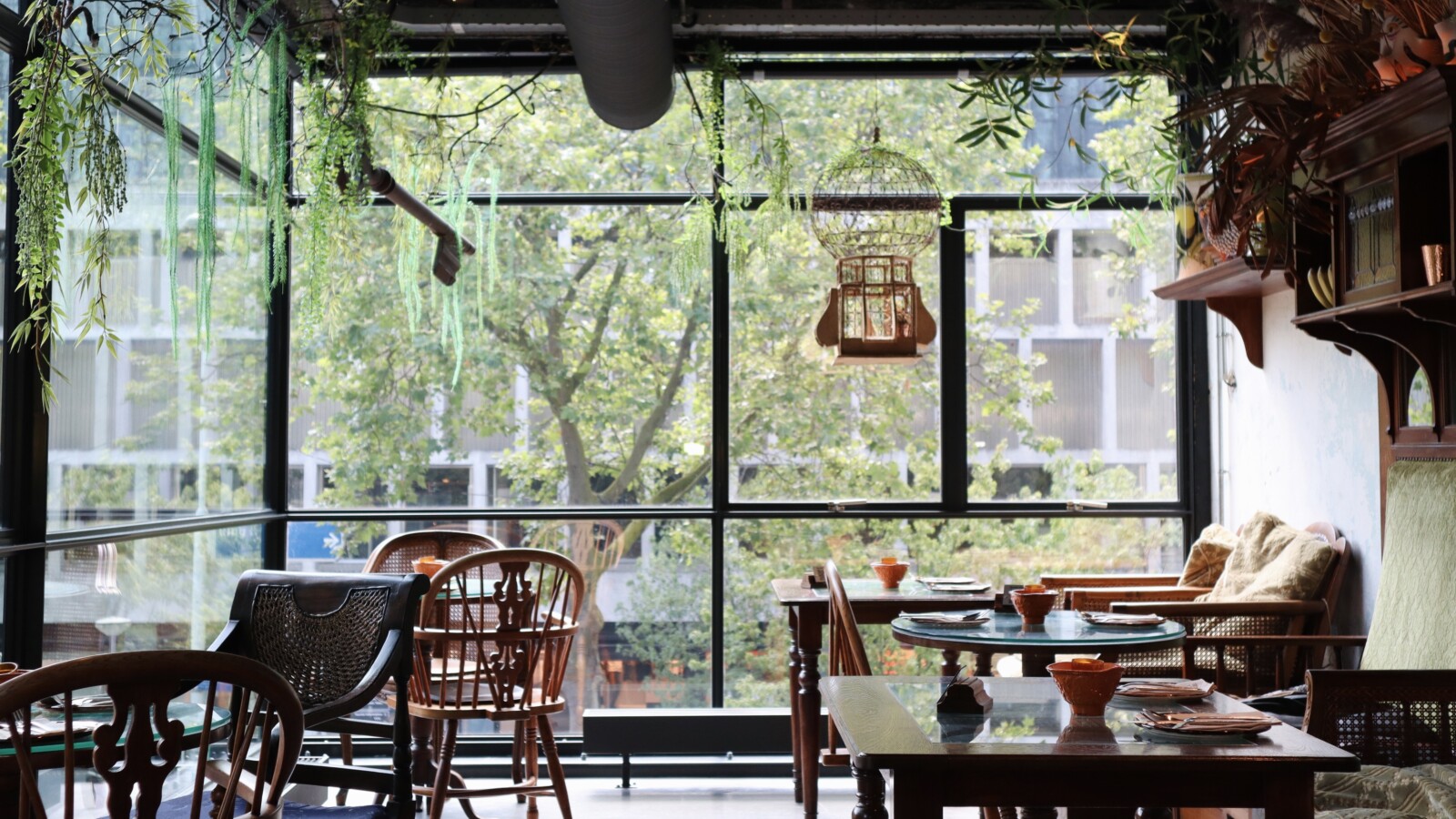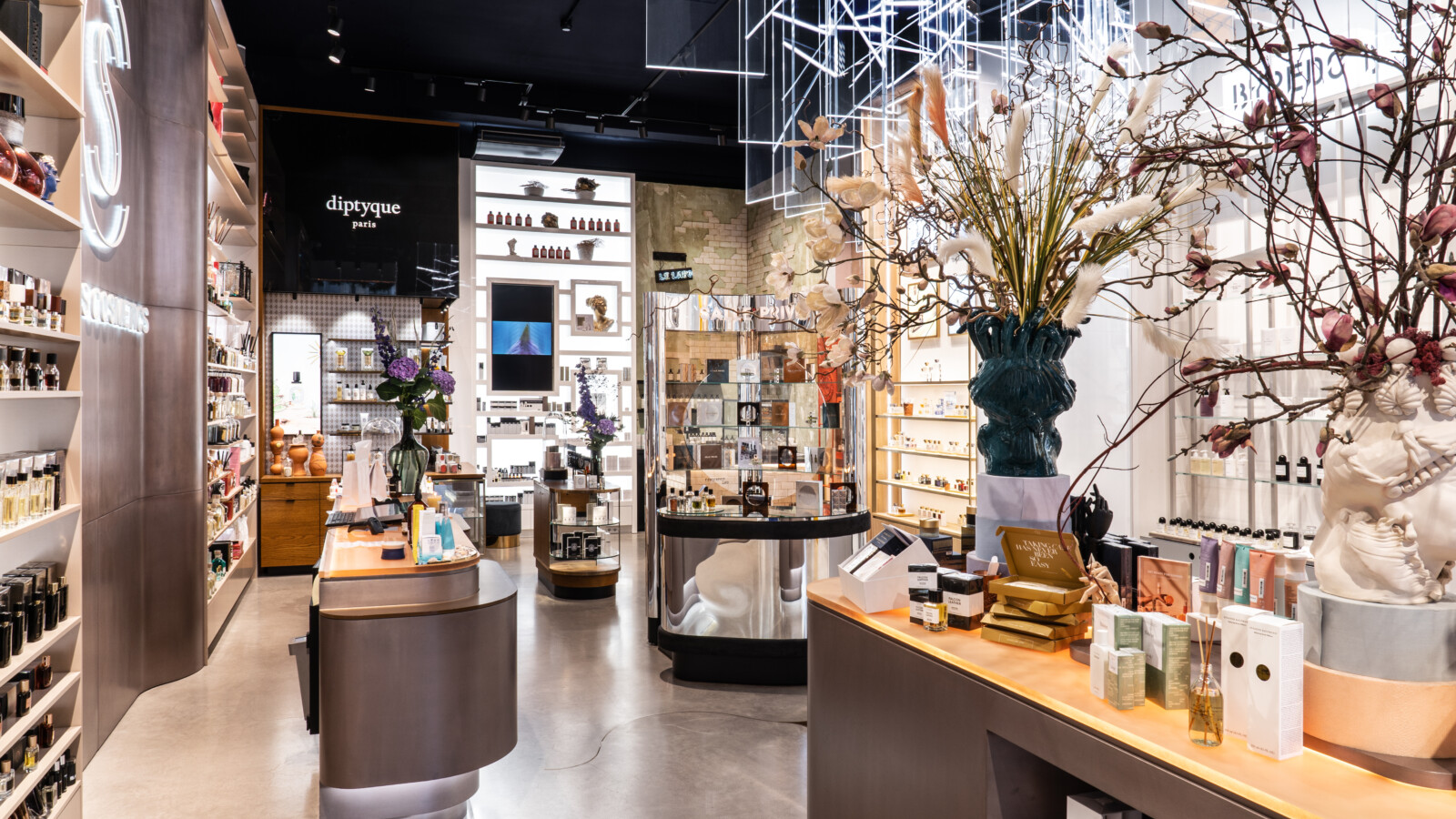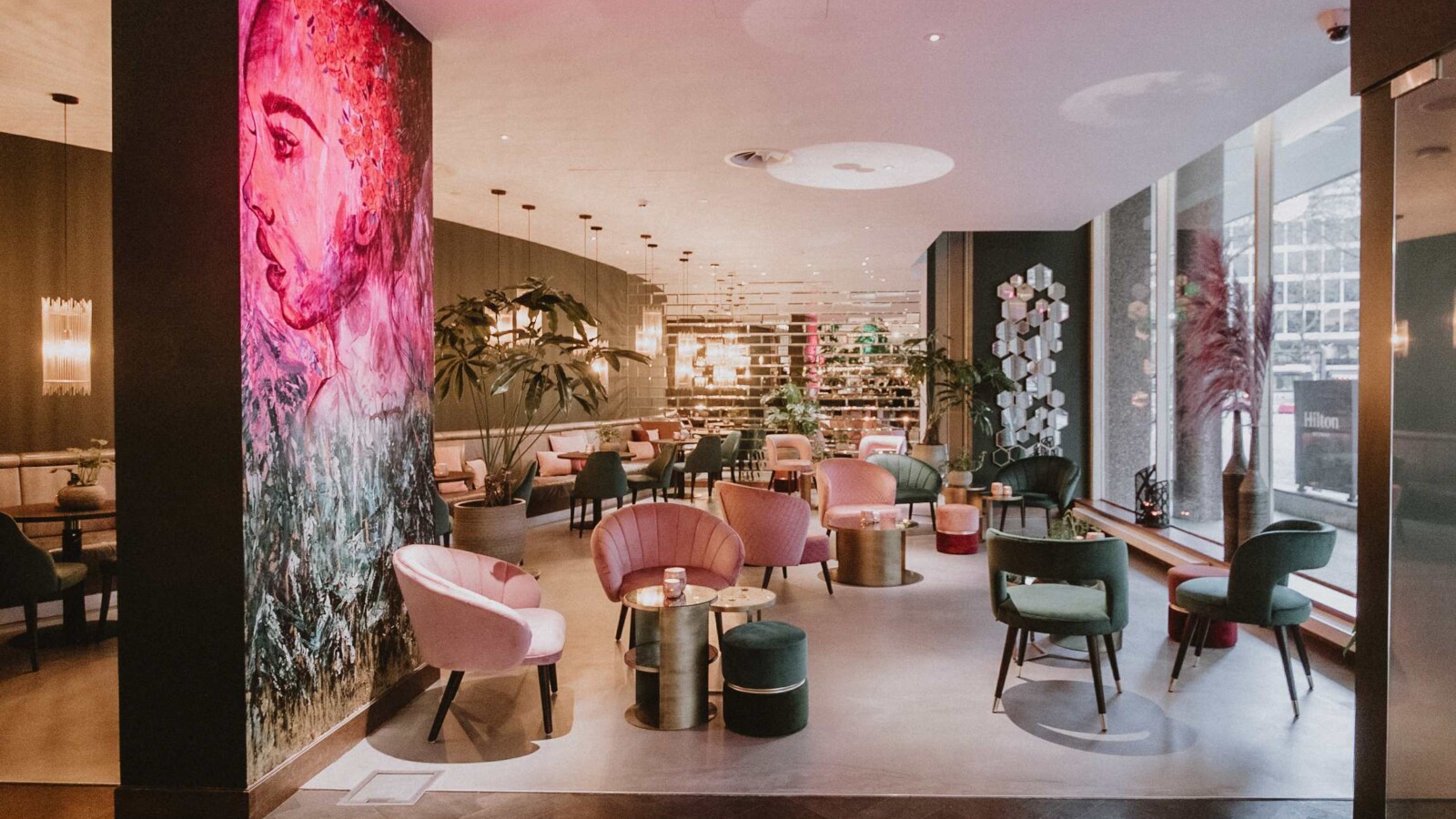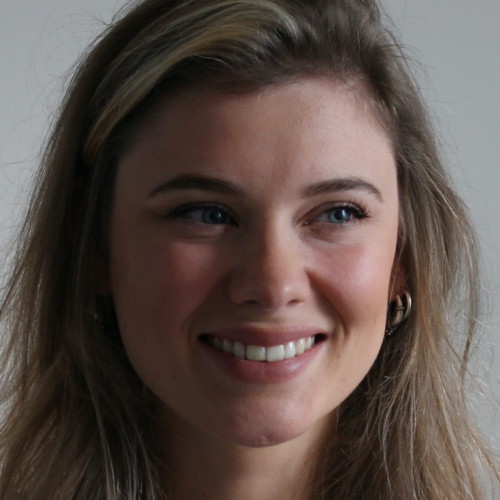 Written by Mathilde Simon
Frontrunner
From chic perfume shops to trendy Indonesian food: they know how to live life on the Kruiskade in Rotterdam. This is the place where you buy beautiful (designer) items and receive fantastic service. Come and take a look at this special Rotterdam street.
Skins Cosmetics
A place for luxury and self-care. Because at Skins Cosmetics you can buy the most beautiful perfumes, skin care or scented candles. And not only that: you can also go here for extensive facial treatments.
The great thing about Skins Cosmetics is the service; Let the staff advise you on the scent that suits you best. Also useful if you are looking for a gift. Did you also know that you can have your own perfume developed here? They do this by blending and layering perfumes, in order to achieve a unique scent.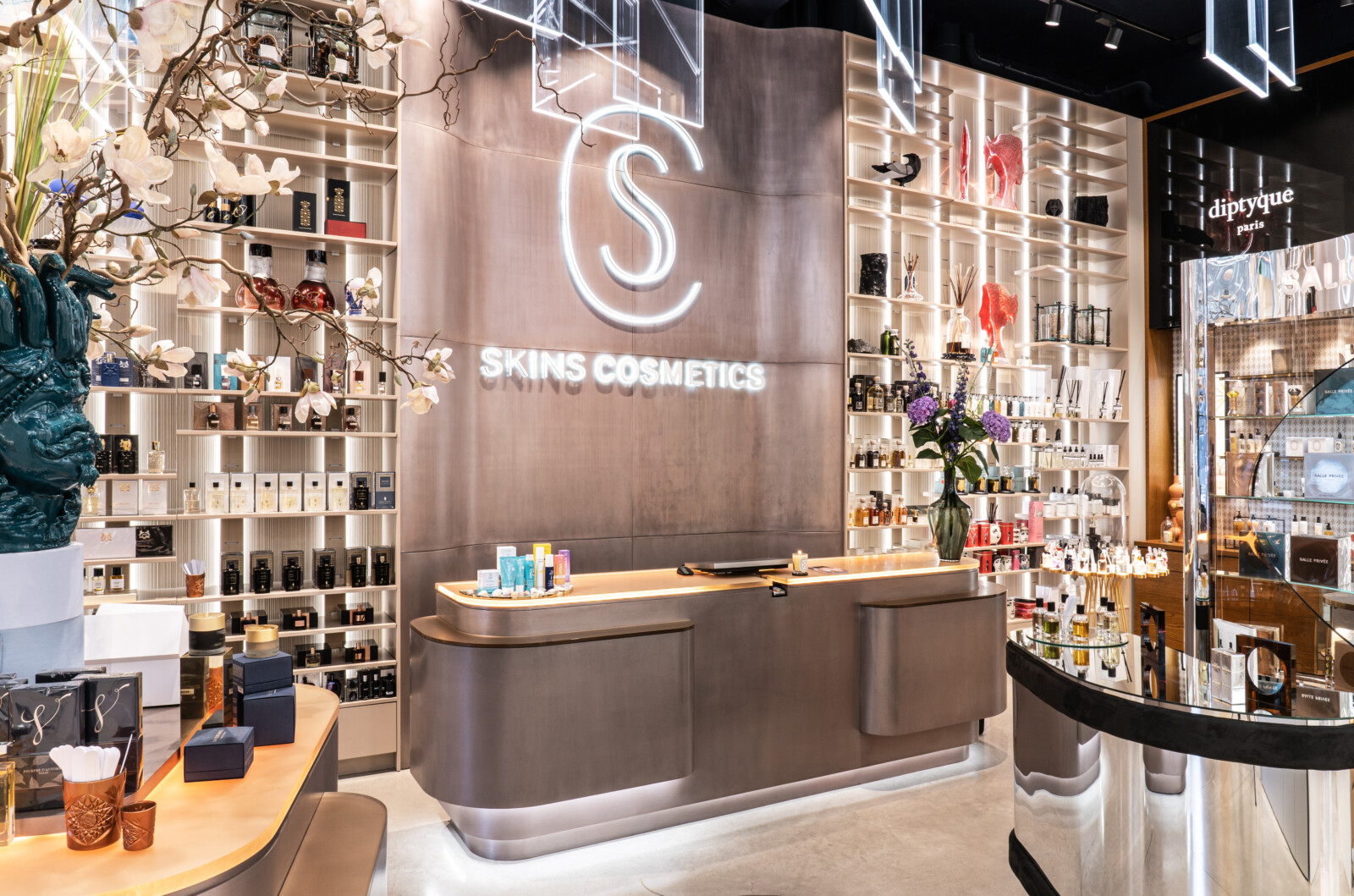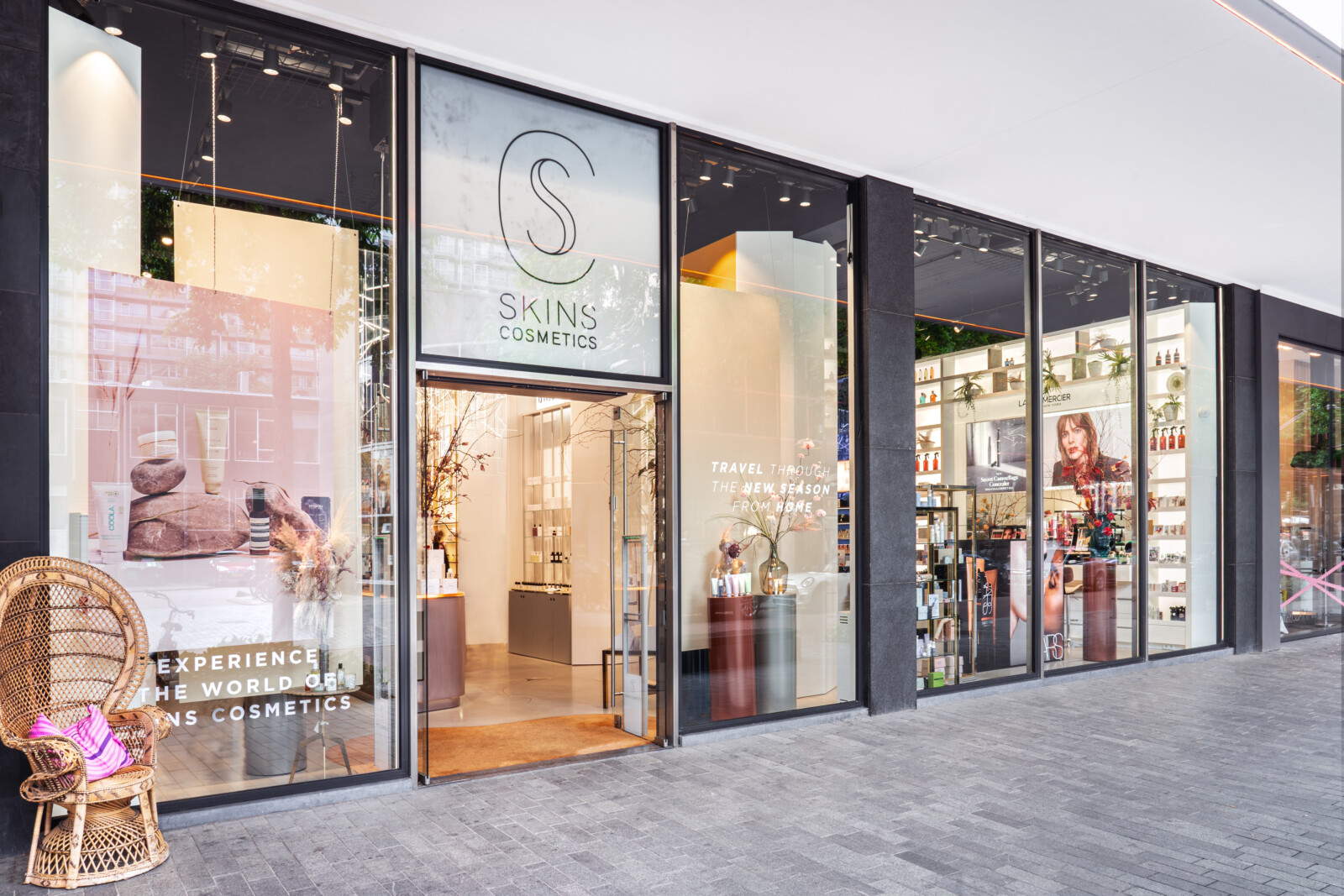 TIWYA
A restaurant, cocktail bar and club. At TIWYA you get everything in one. And all this with an authentic Indonesian twist. This is one of the nice places on the Kruiskade to enjoy tasty Indonesian family recipes, exotic cocktails and good music.
The dishes are just like the interior and the vibe: trendy. This is where you eat delicious shared dining dishes. This means colourful snacks, both fish, meat and vegan, that you can share with your group.
'This is one of the nice places on the Kruiskade to enjoy tasty Indonesian family recipes, exotic cocktails and good music.'
Shoebaloo
This futuristic store is a real must-see for anyone who doesn't shy away from designer shoes. At Shoebaloo on the Kruiskade they sell the most chic, expensive pumps, boots, sneakers and more.
All the high end brands you can think of are present: Prada, Saint Laurent, Versace, Jimmy Choo, Moncler and many, many more. So pull out your wallet and enjoy yourself on the Kruiskade.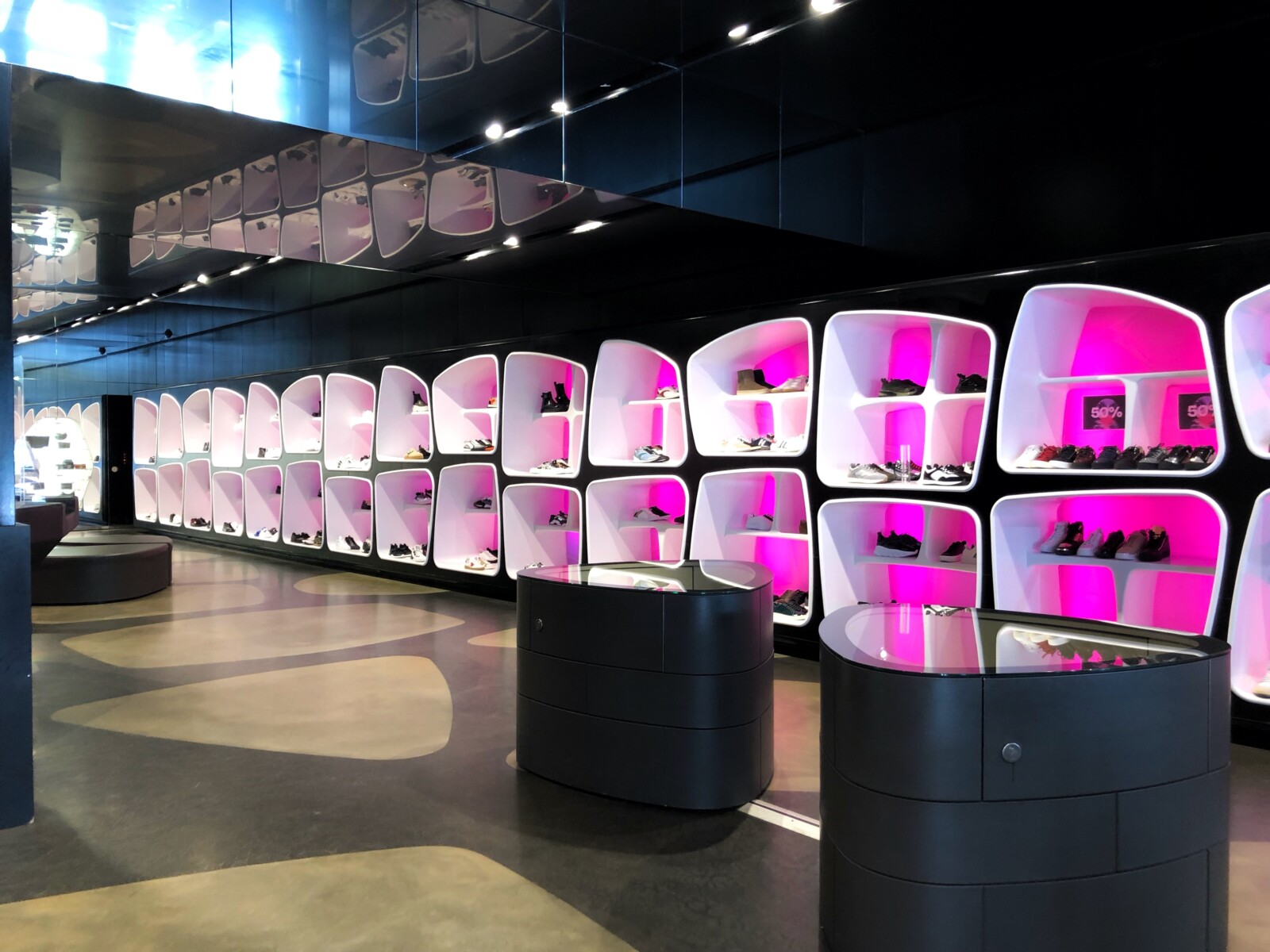 Akkerman Eye Fashion
The glass windows and curves of the building quickly catch the eye. This beautiful eyewear store is the place on the Kruiskade where you can buy (sun)glasses from great designers. Think Chanel, Prada and Tom Ford. Did you even know that Elton John flew to Rotterdam especially for the Akkerman store?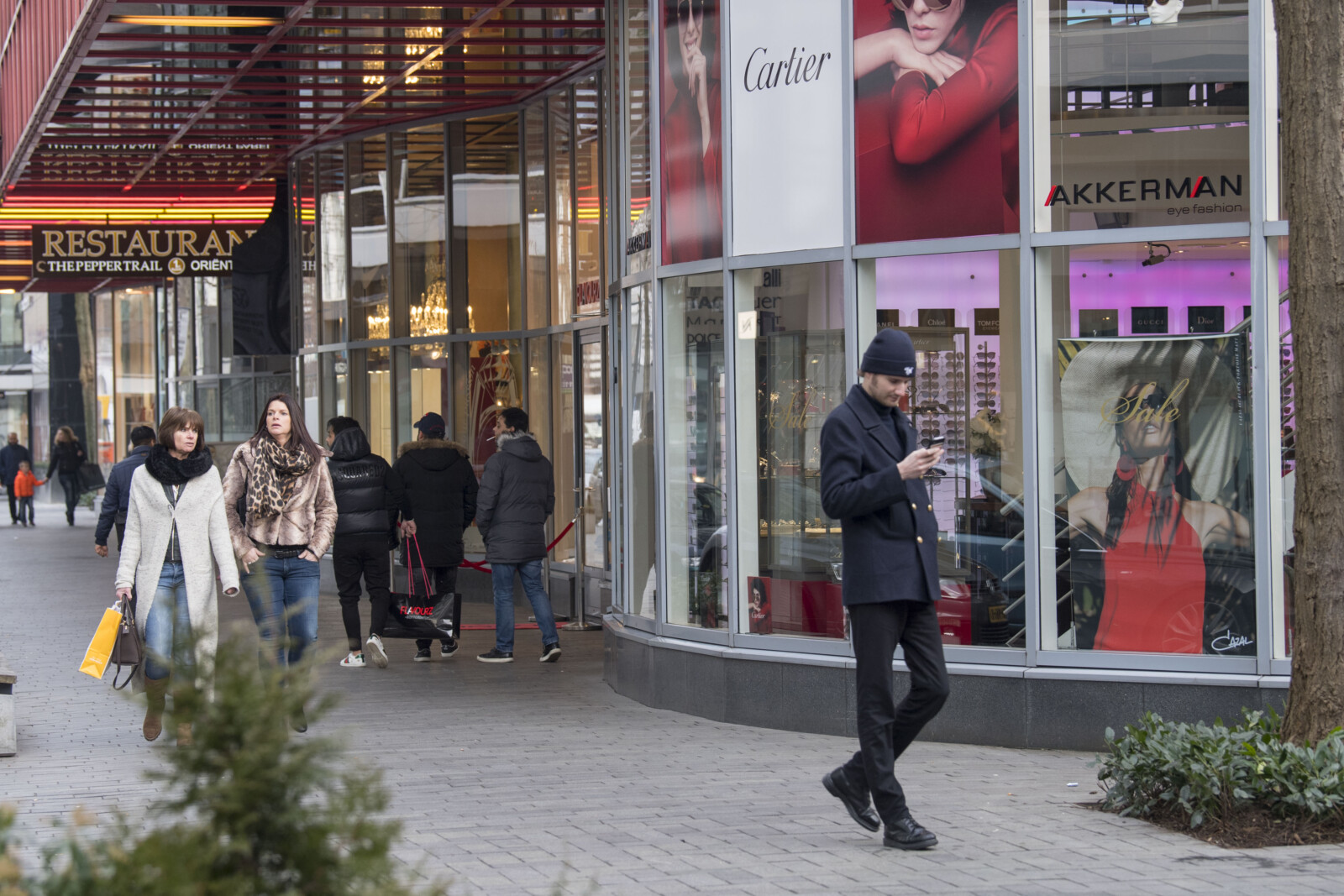 JAQ
At the bottom of the Hilton hotel you will find restaurant JAQ: a colourful and trendy place where you can have lunch, dinner or drinks. The menu includes soups, burgers, bowls, sandwiches and of course bar bites. And the good thing is: the menu is composed in such a way that you can order all dishes for both lunch and dinner.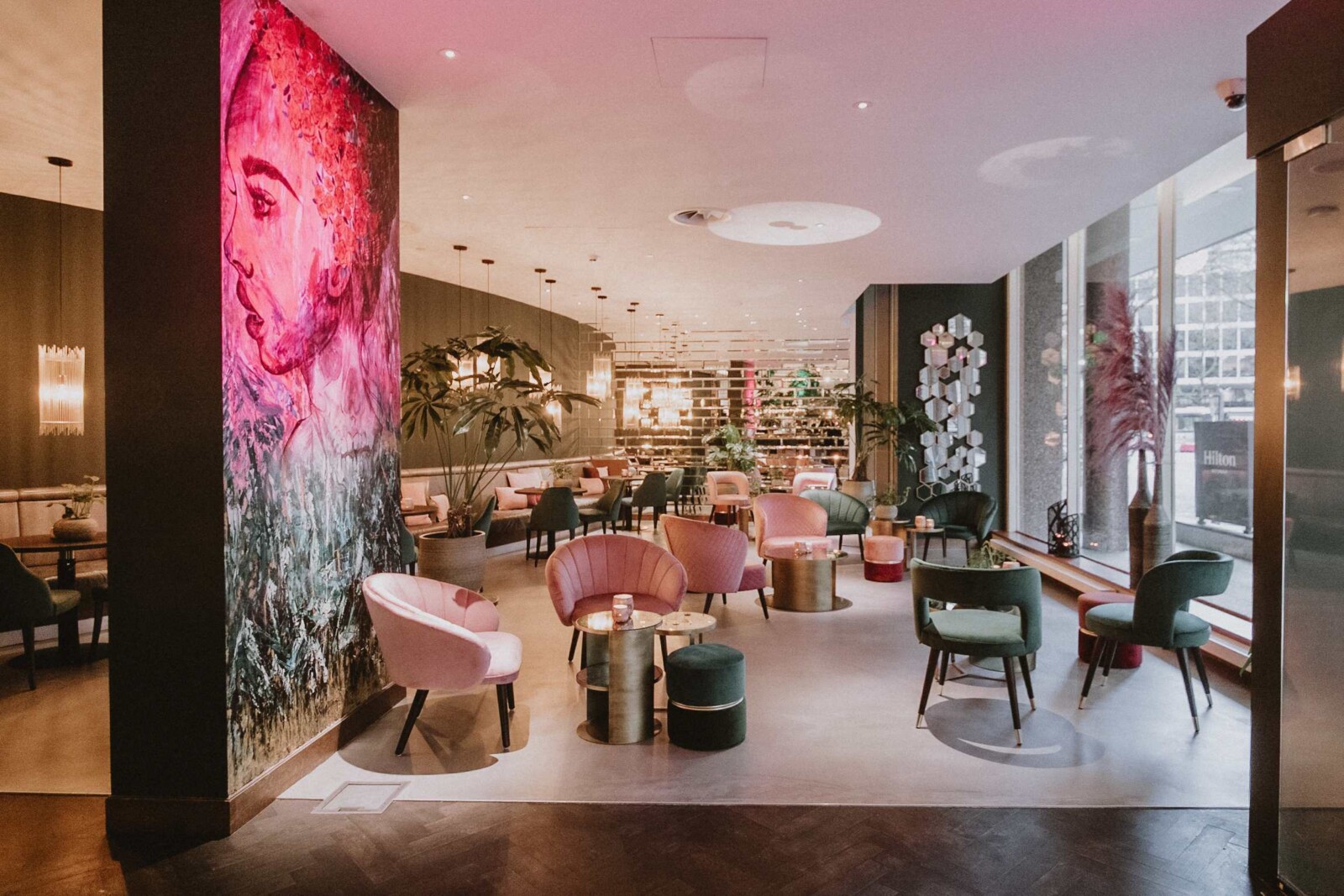 Oger
A name that many heard of. Oger is the place to go for beautiful (tailored) suits. With no fewer than four locations in the Netherlands and one in Belgium, a store in Rotterdam should of course not be missed. And what better place than on the Kruiskade?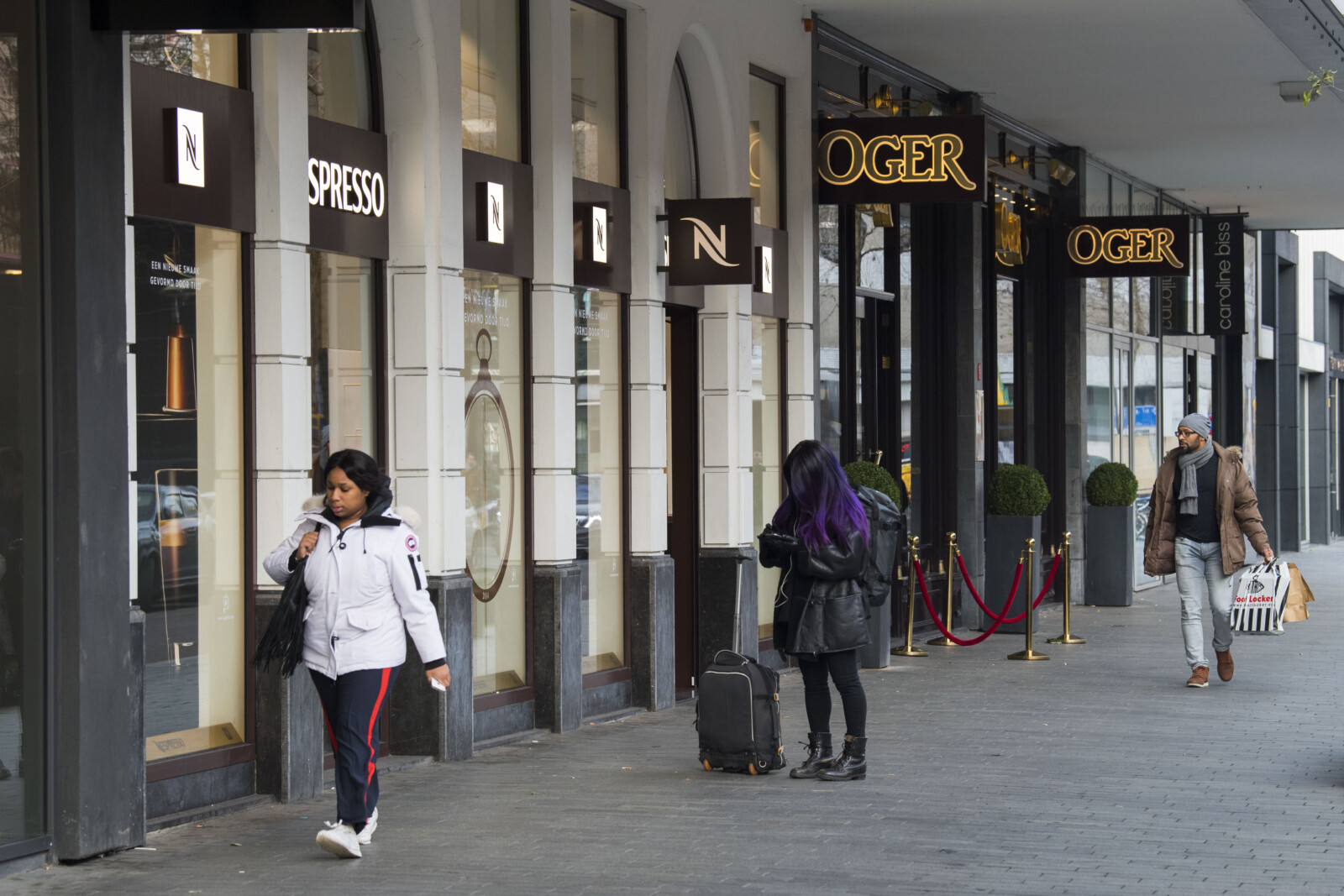 DoDo
DoDo is located on the corner of the Karel Doormanstraat and Kruiskade: an impressive hotspot that we can only describe as exotic, quirky and mysterious. A place for a tasty bite and a delicious cocktail. Inside you will be amazed by the extravagant interior, but outside you can sit on their large terrace while the city moves in front of you.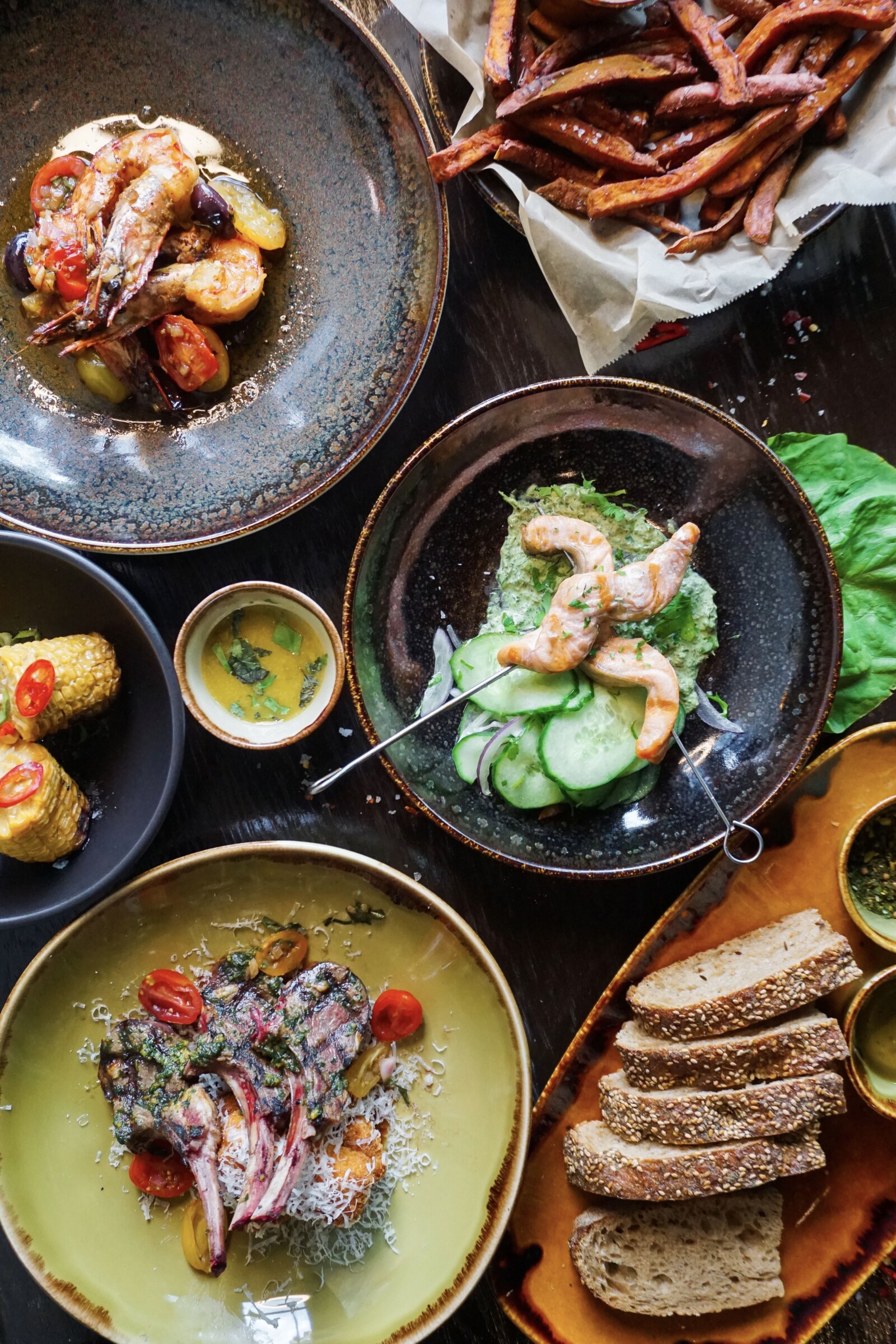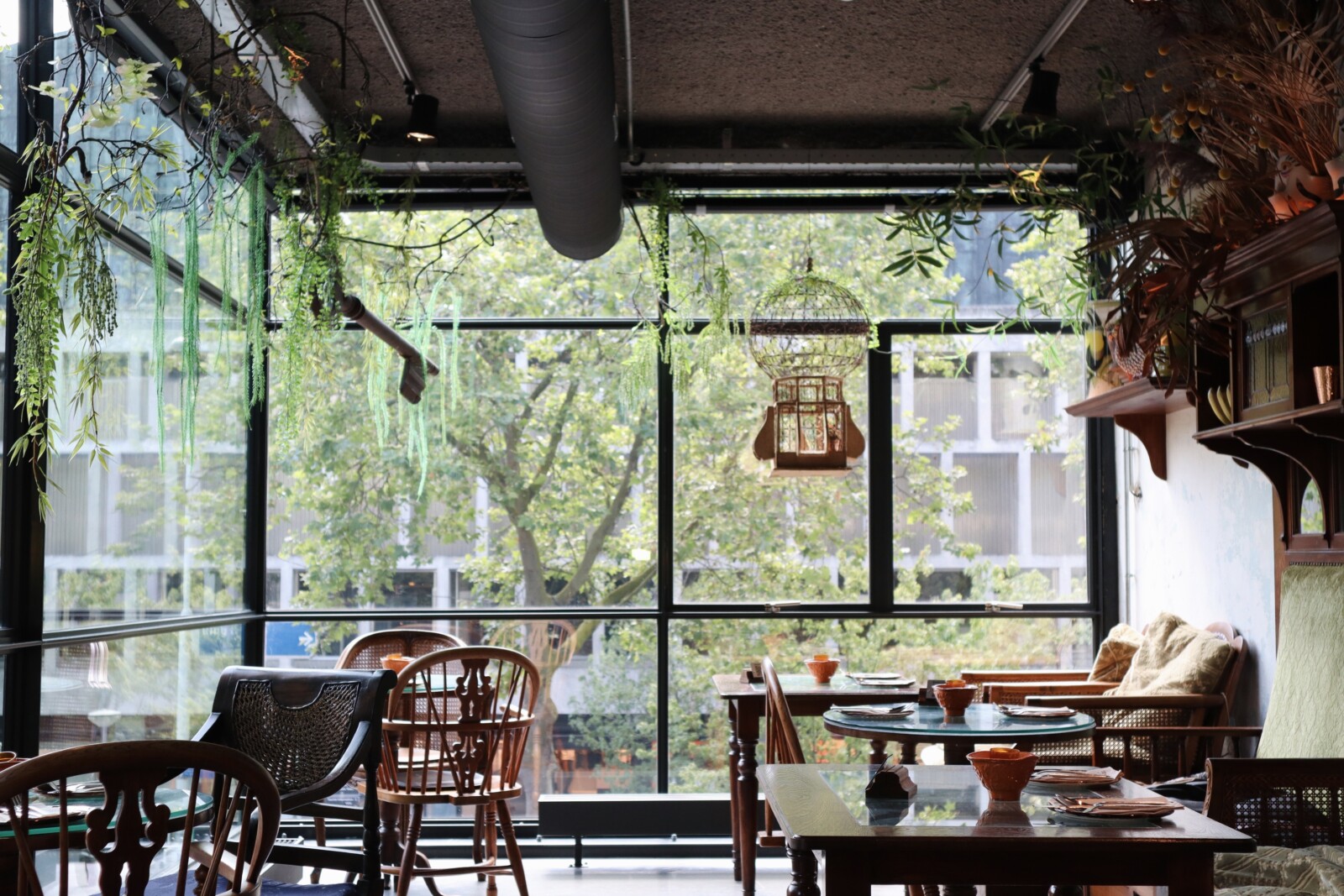 Schaap & Citroen
This jewelry store cannot be missed in a city like Rotterdam. You will find this luxury jeweler in the heart of the centre, on the Kruiskade. What makes this jeweler so special since 1888? Their beautiful collection of Rolex watches and craftsmanship when it comes to these special clocks.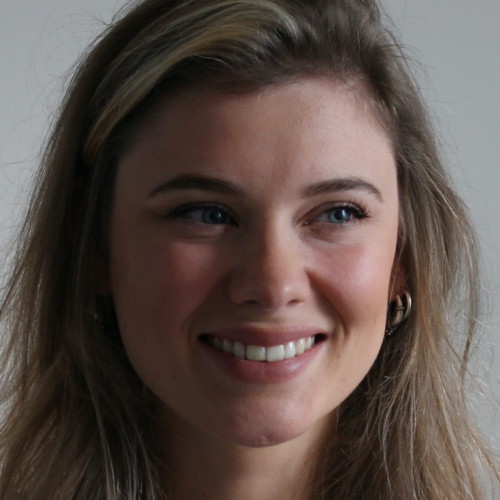 Written by Mathilde Simon
Frontrunner