Delicious!
Mexican restaurants in Rotterdam Centre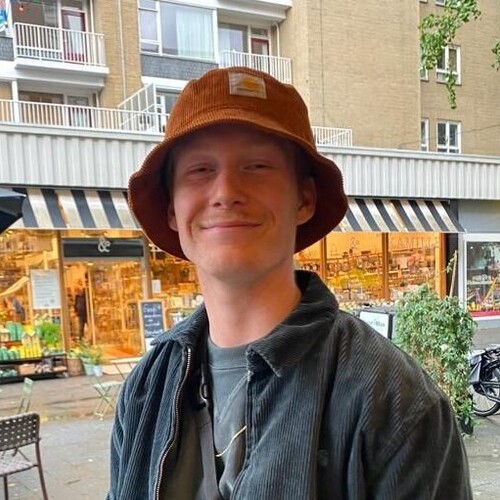 Written by Sil Lamens
March 13, 2023
Frontrunner
We love a good Mexican restaurant in Rotterdam Centre. With dishes such as delicious tacos, enchiladas, quesadillas, burritos, guacamole and salsa. But there is much more to discover!
In Rotterdam Centre there are Mexican restaurants that make your mouth water. We've looked at a few of them. In this article we share 4x delicious Mexican restaurants.
Alfredos

If you are looking for a good sample of Mexican street food, Alfredo's Taqueria is the place to be. The restaurant is modernly decorated and still a temple for delicious classics. You can also absolutely join them for a fresh cocktail.
With ten different types of tacos and five burritos, there is plenty of choice at Alfredo's. For example, enjoy the Taco 'Alfredo's catch', a taco filled with delicious fried white fish (in beer batter), red cabbage, mango/habanero salsa, crema and coriander.
Alfredo's has the famous Bar Azul for a drink, where you can enjoy a huge selection of cocktails, wines and beers.
MAAS restaurant

Restaurant MAAS may not sound very latin, but the menu can best be described as South American with an emphasis on Mexican cuisine (and a Rotterdam touch). Although the restaurant is located just outside Rotterdam Centre, it is definitely worth a visit. The restaurant has a beautiful view over, of course, the Maas and the skyline of the centre.
If Rotterdam and Mexico City had a child, the child would probably be Restaurant Maas. You can order a delicious taco, but also steak with gravy or North Sea fish. Vegetarians and vegans are more than taken into account here, and did you know they also have a cricket burger on the menu?
With its location on the Nijverheidsstraat in Rotterdam Zuid, restaurant MAAS may be a bit outside the centre, but it is really a manageable walk with a beautiful route in which you experience the real Rotterdam.
Supermercado

You will find Supermercado on the Schiedamsevest, in the middle of the cosy and trendy area around the Witte de Withstraat. Here you can enjoy relaxed vibes and delicious South American food. On the spacious terrace or in the restaurant.
At Supermercado you can enjoy Mexican tacos, Peruvian ceviche and Brazilian coxinhas. The restaurant is an ideal place to share some dishes, but if you prefer a three course menu, that's also no problem.
Anyone who likes a nice ice-cold cerveza or a tasteful fresh cocktail can indulge themselves here. In the summer you can sit on the terrace in the sun. During the weekends, the basement of Supermercado turns into club Superdisco where people dance the night away.
Salsa Shop

Fancy a quick, tasty and especially spicy Mexican lunch? At the Salsa Shop they have turned hot sauces into an art. Not into spicy food? You can always taste first to see if your tongue can withstand such spicyness.
The menu is not that complicated. Order a tasty burrito or taco, or go for a Mexican bowl. You can put this together yourself by choosing salad or white rice and kidney beans, a filling of meat, or vegetarian. You finish your bowl with a topping such as guacamole or roasted corn and of course one of the spicy salsas.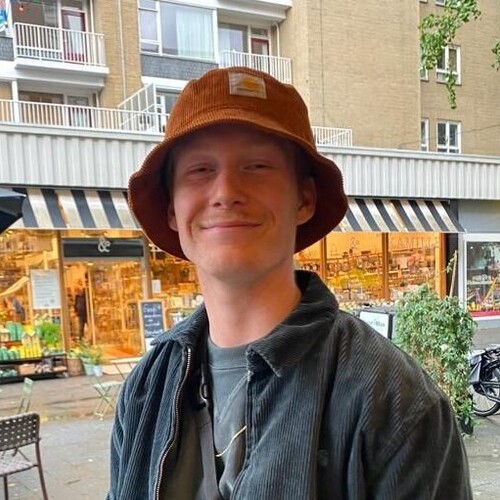 Written by Sil Lamens
March 13, 2023
Frontrunner