Cup of coffee
5x A cup of coffee in Rotterdam Centre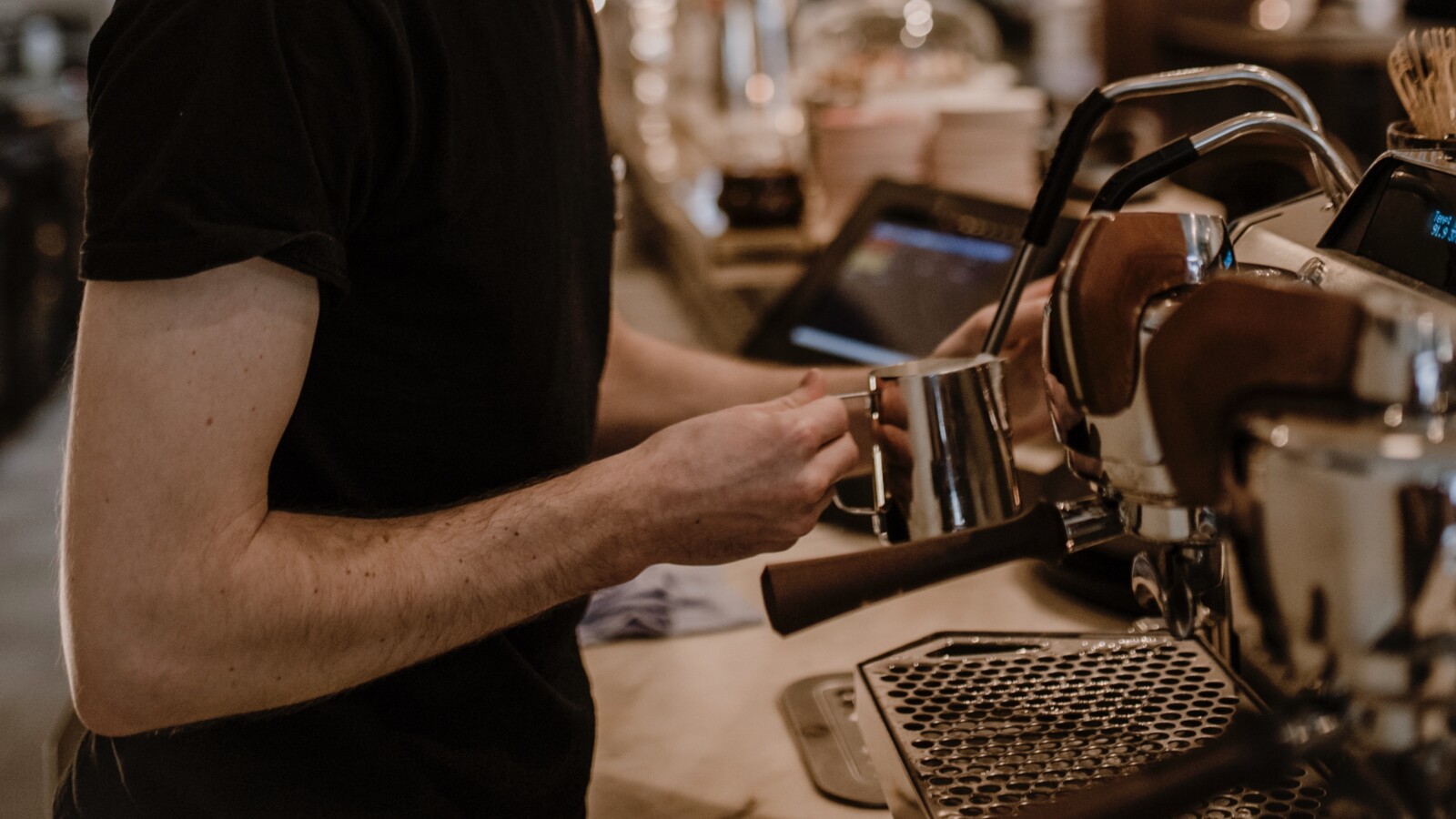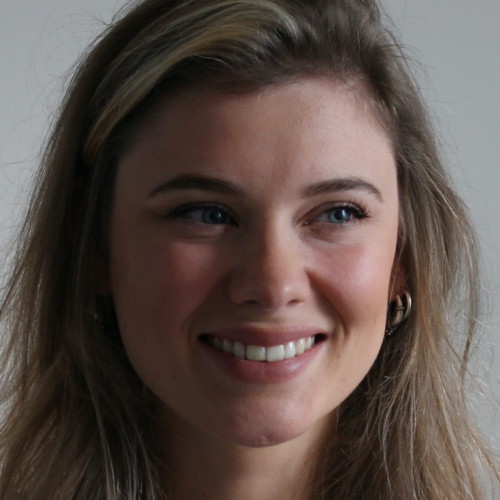 Written by Mathilde Simon
Frontrunner
For a good cup of coffee, you're in the right place in Rotterdam Centre. While shopping, after visiting a museum or before starting a tour of the city; a cup of coffee can give you just that little bit of energy you might need.

But where do you drink a good cup? In this article we share with you where they serve delicious cappuccinos, lattes, espressos and iced coffees.
De Koffiebar
You can drink traditional Italian coffee in Rotterdam Centre at De Koffiebar on the Karel Doormanstraat. The perfect place if you want to recharge with a good cup of coffee. Inside, De Koffiebar is decorated with brick walls and cool Chesterfield sofas, for a cozy atmosphere, and outside you can sit on the terrace in the sun.
Are you taking a seat on the terrace? Then make sure to walk to the counter before you order, to see what delicacies they serve that day.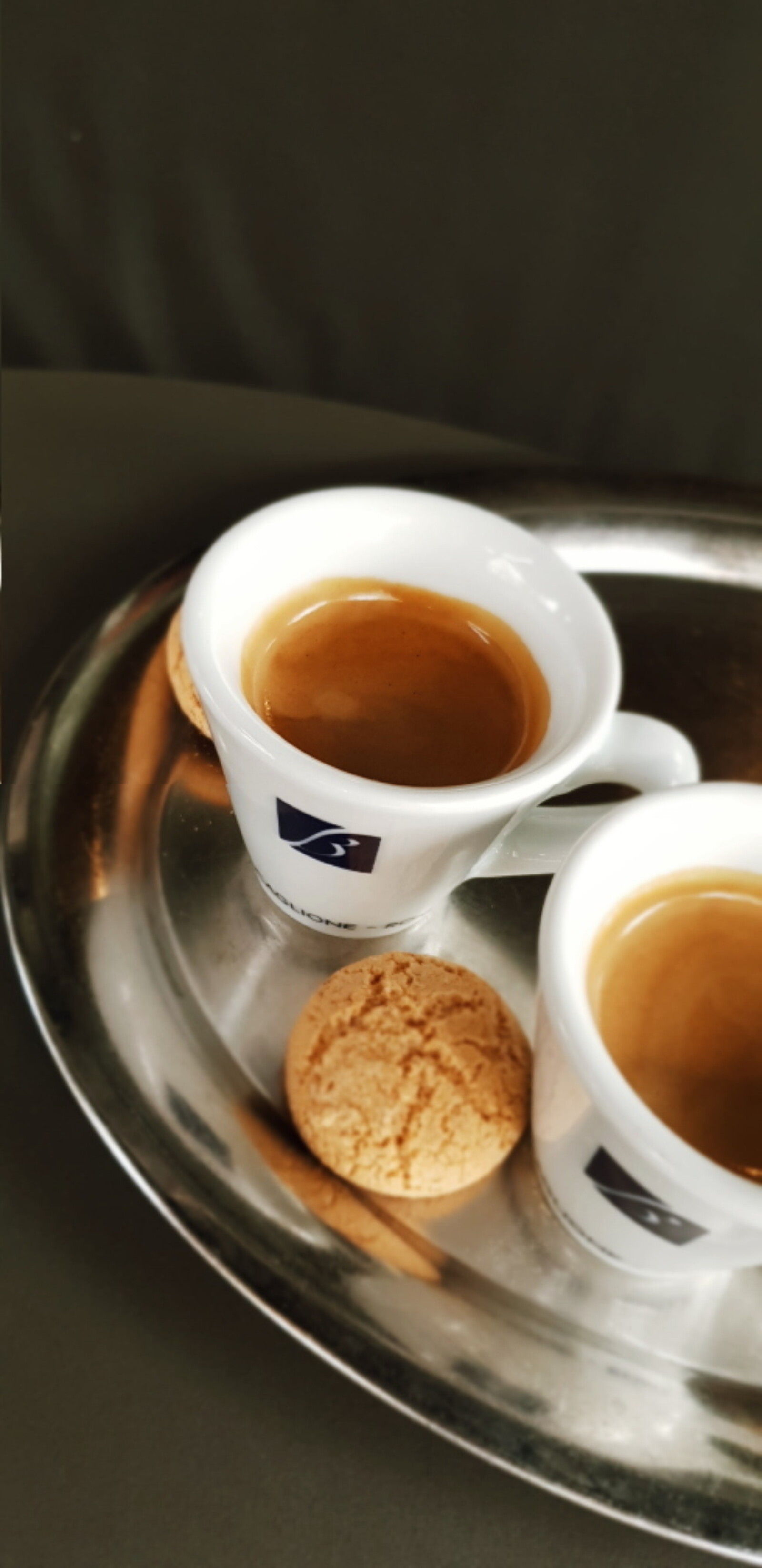 Vascobelo
After you have walked the entire Lijnbaan and visited all your favorite shops, Vascobelo is the perfect place to take a break. This Belgian coffee bar is located at the end of the Lijnbaan, past all the shops and close to other gems such as DoDo and TIWYA.
Belgian? Absolutely, because this coffee bar was born in Antwerp and expanded to the Netherlands due to its success in Belgium. A place where your coffee experience comes first. You can drink your delicious cup in their cozy café in Rotterdam Centre, with comfortable chairs, a living room atmosphere and a tasty lunch menu.
Williams Canteen
During your visit to the Museum Park, a stroll to the bustling Witte de Withstraat is a must. During the day it might not be the vibrant street as you are used to in the evenings, but it is filled with nice breakfast, lunch and coffee places. One of the gems on the Witte de Withstraat (or rather on the William Boothlaan, a side street of the Witte de With) is Williams Canteen.
You can visit Williams Canteen all day long. A place where you enjoy cocktails in the evening, and drink a strong cup of coffee the next morning. A nice living room atmosphere and delicious coffee beans are waiting for you.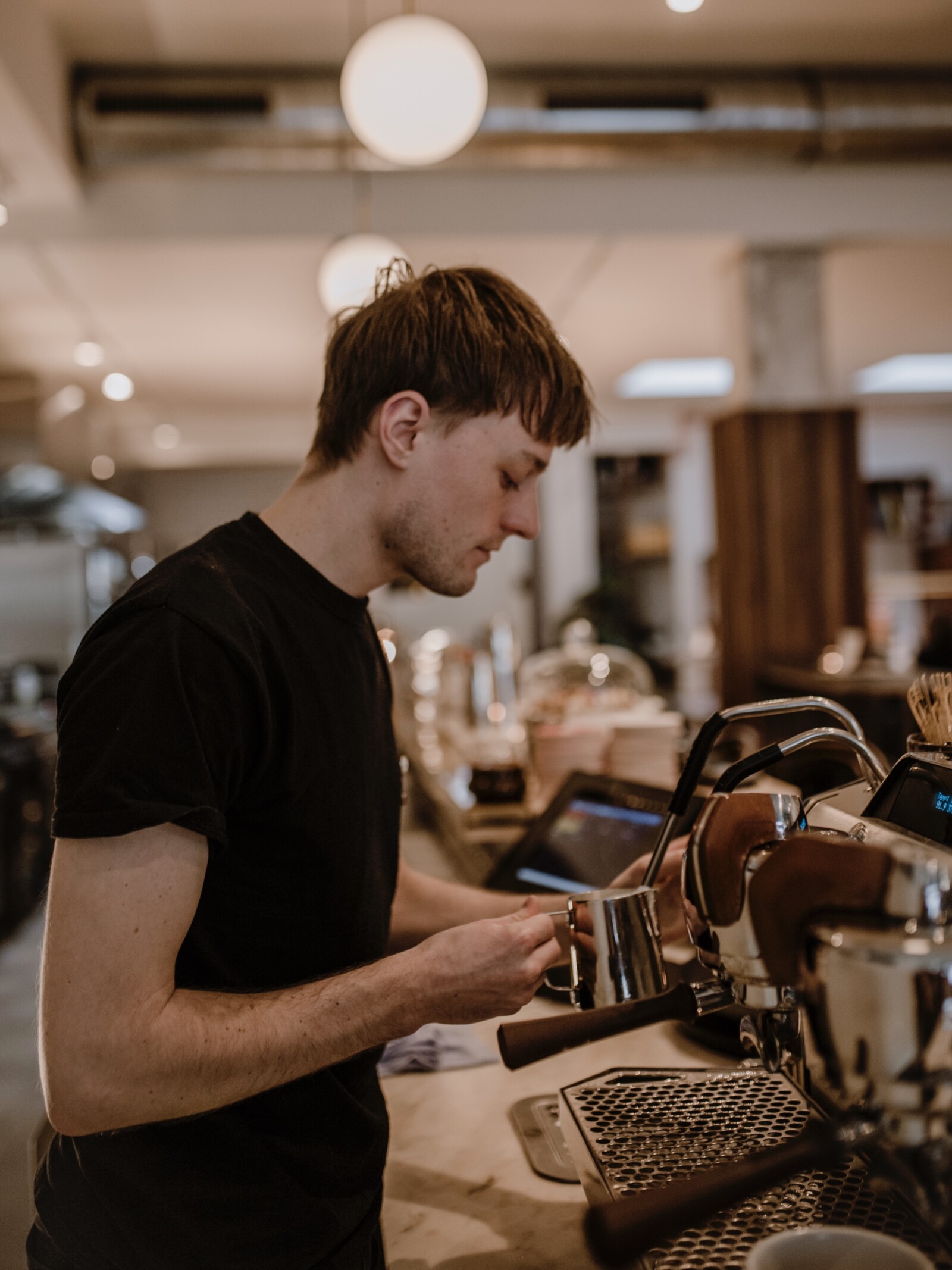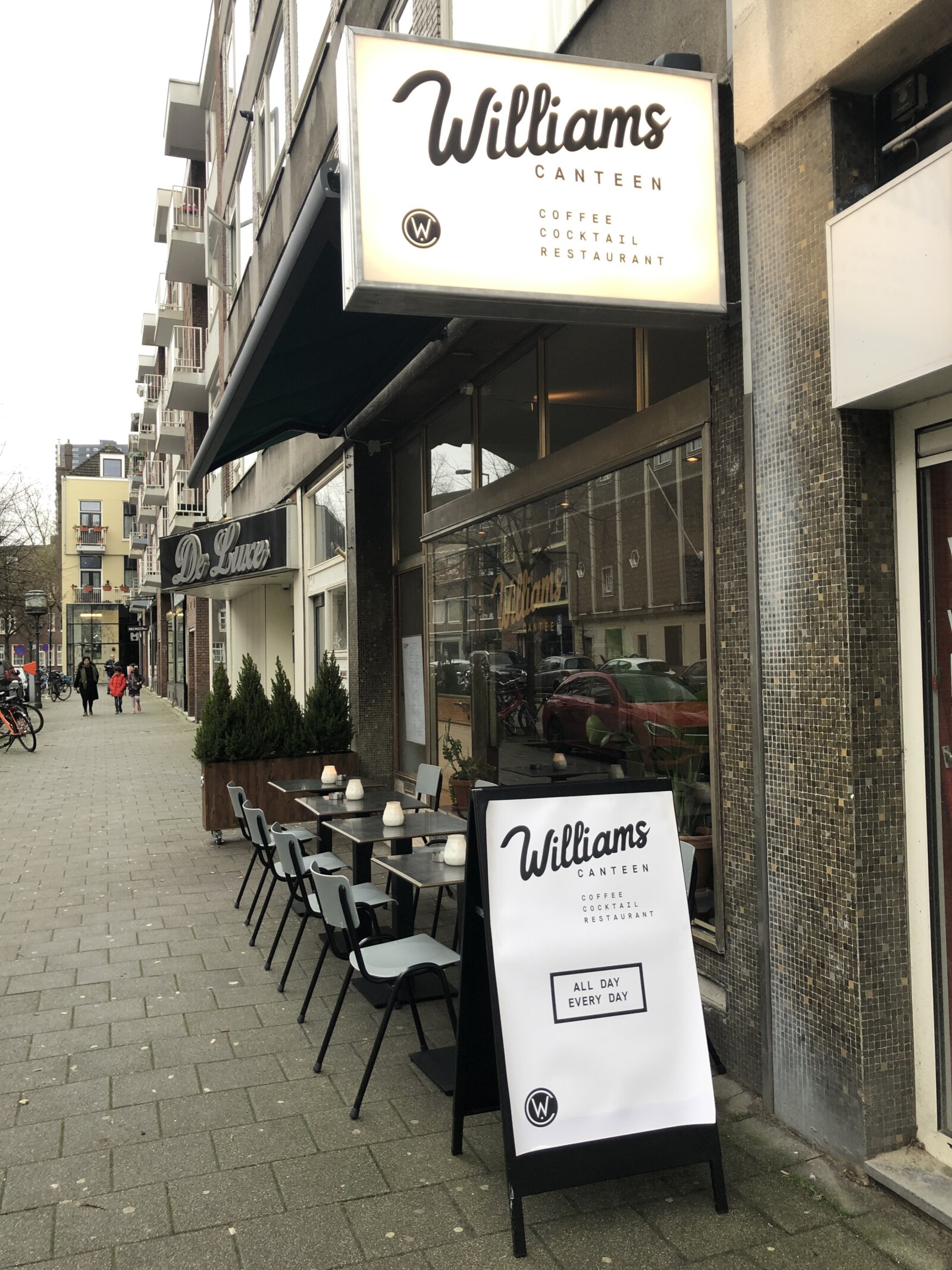 Social
Drinking coffee and catching up go hand in hand. A coffee bar called Social is therefore the ideal spot in Rotterdam Centre to take your friends, family, colleagues or partner for an hour or two to chat and enjoy a cup of coffee.
Social can be found in one of the nicer areas of Rotterdam: the MaHo quarter. Between the boutiques and restaurants, this is a great place to find a table or get a coffee to go. Are you hungry? The breakfast and lunch menu is also definitely worth a try!
'Drinking coffee and catching up go hand in hand.'
Served
Served is found in the heart of Rotterdam Centre, a stone's throw from the Koopgoot. Located on the Coolsingel, Served is open seven days a week, serves delicious sandwiches and is the perfect place for a nice cup of coffee.
You can take a seat inside, on the terrace or simply take your coffee with you. They also serve delicious chai lattes and smoothies. Are you looking for a place in the city to plop down and work with your laptop? Then Served is definitely one for the list!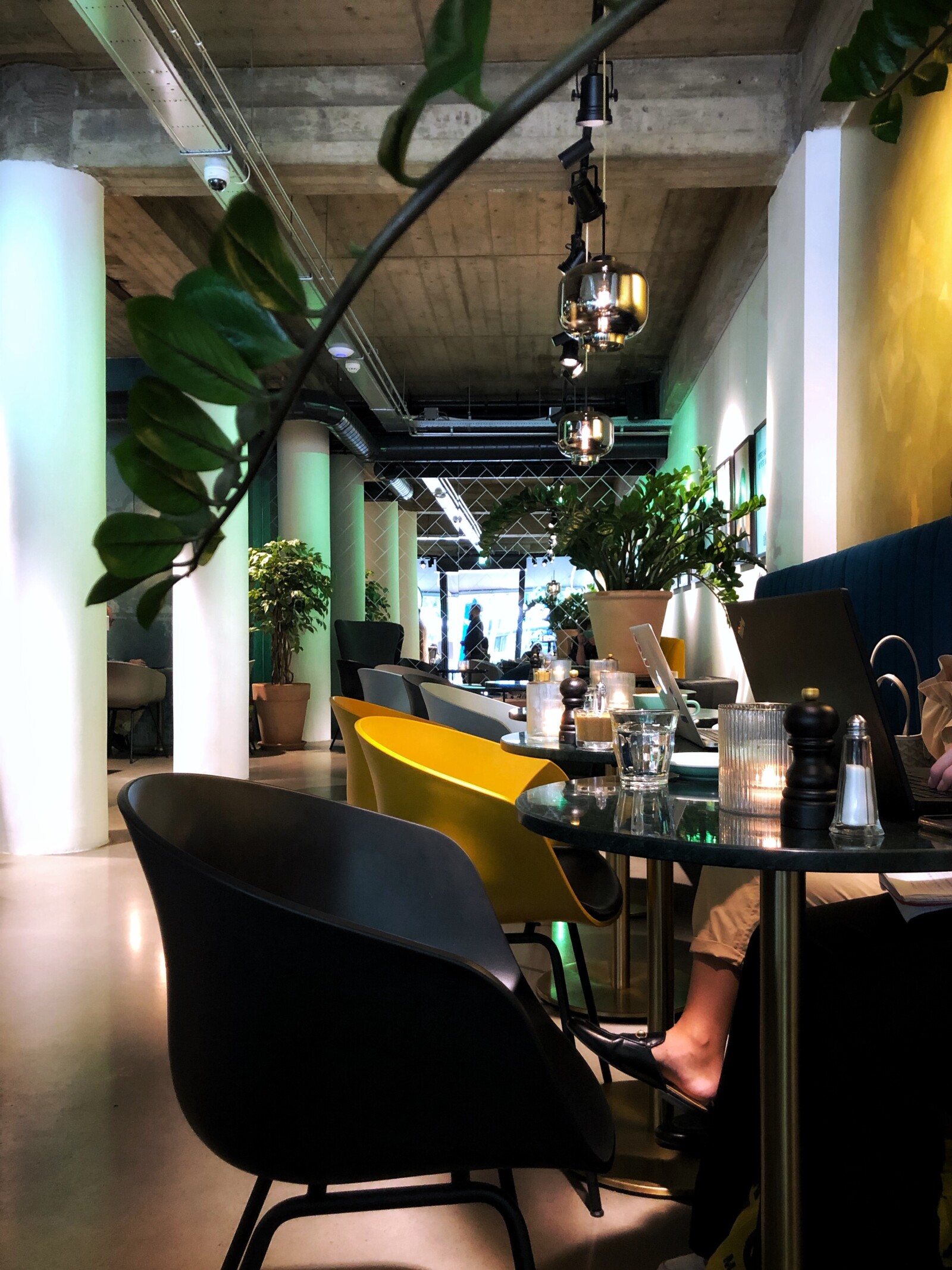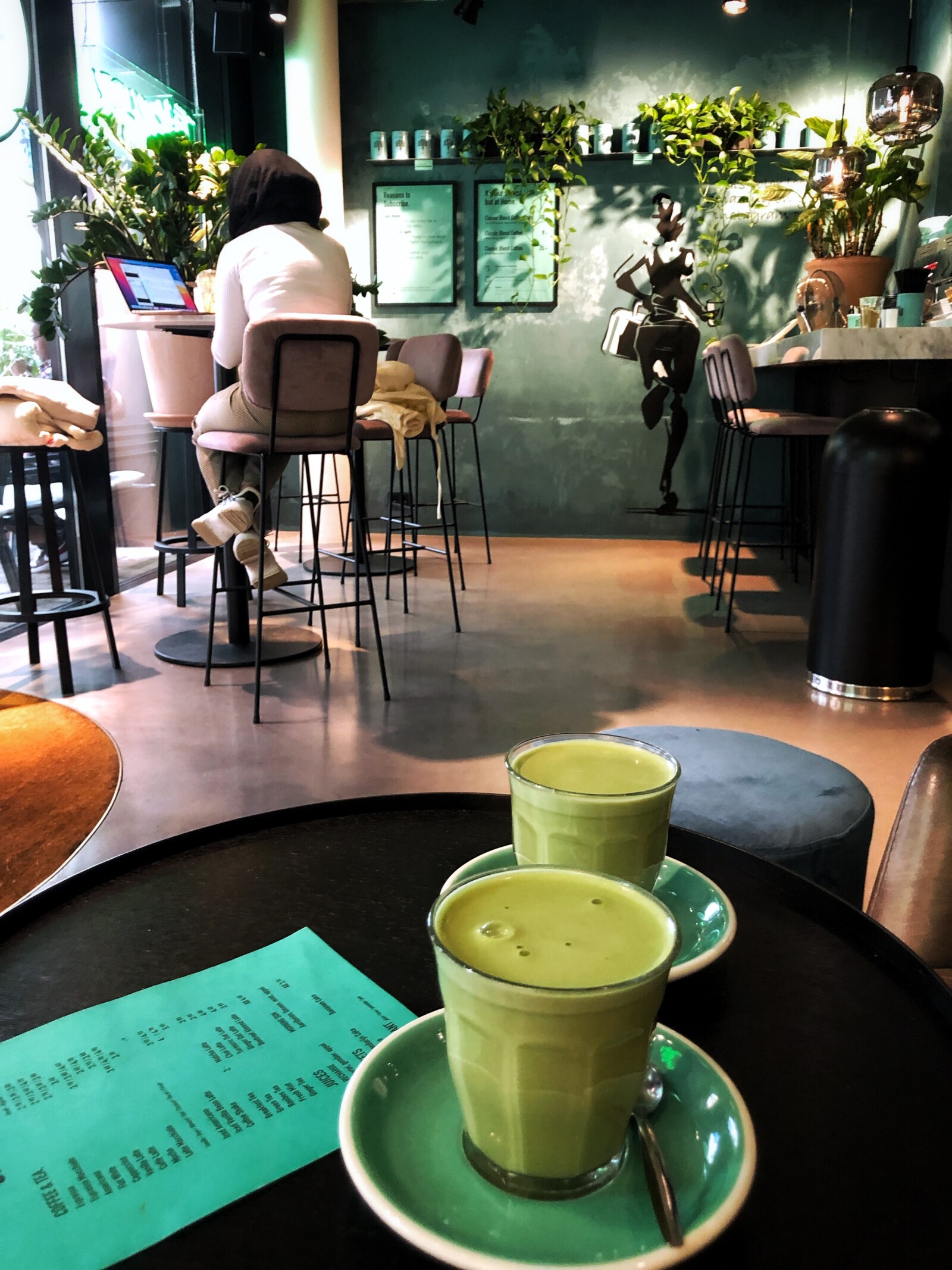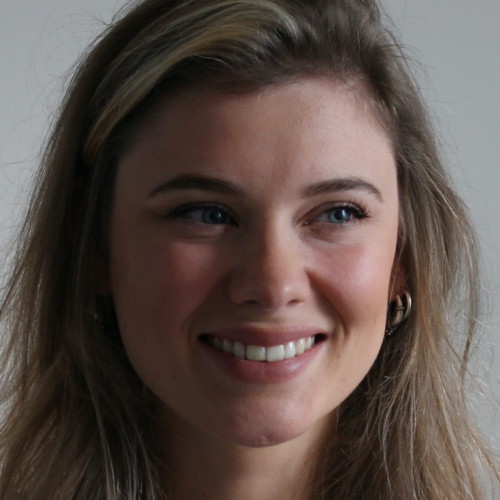 Written by Mathilde Simon
Frontrunner