Namaste
Indian restaurants in Rotterdam Centre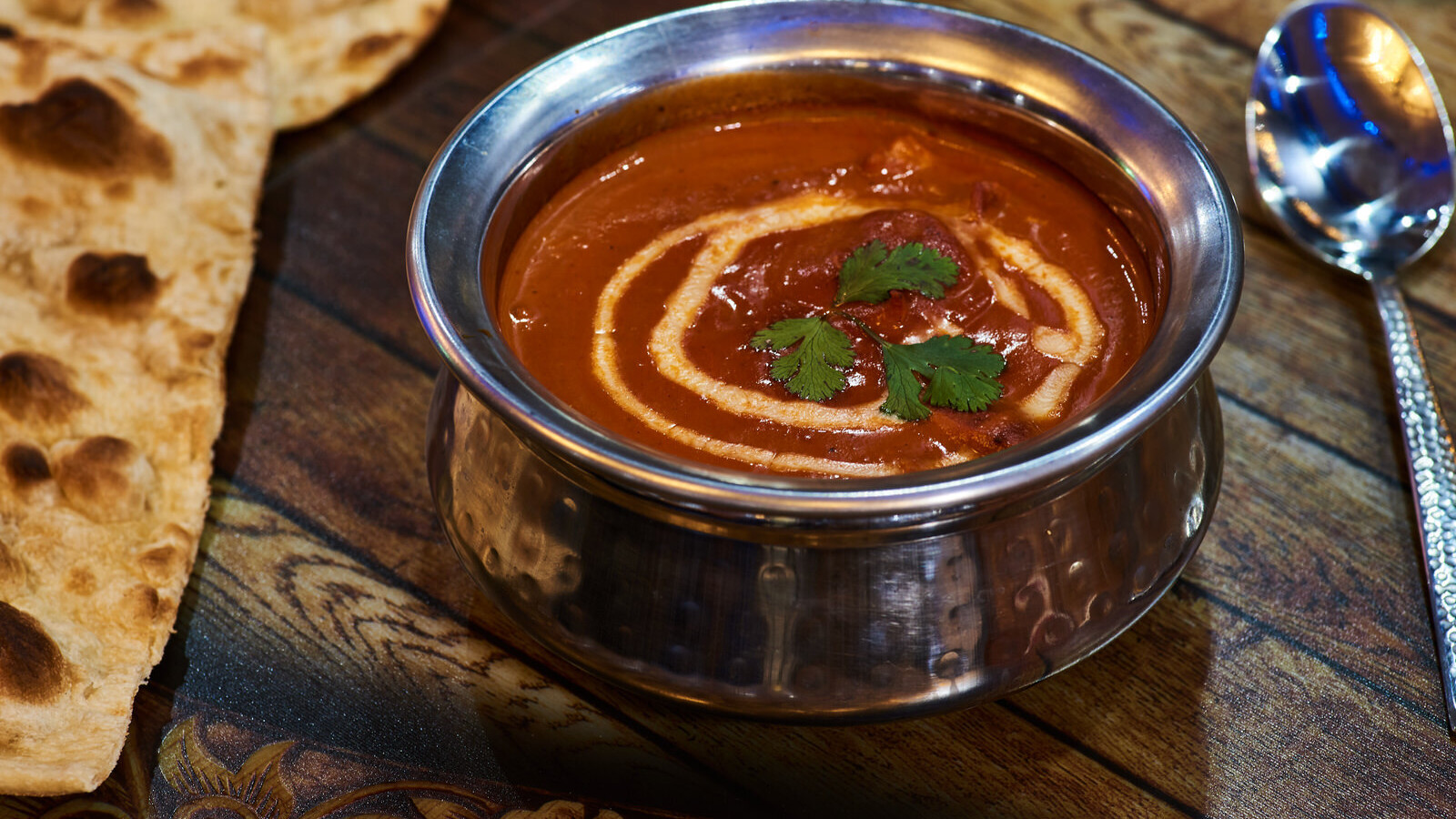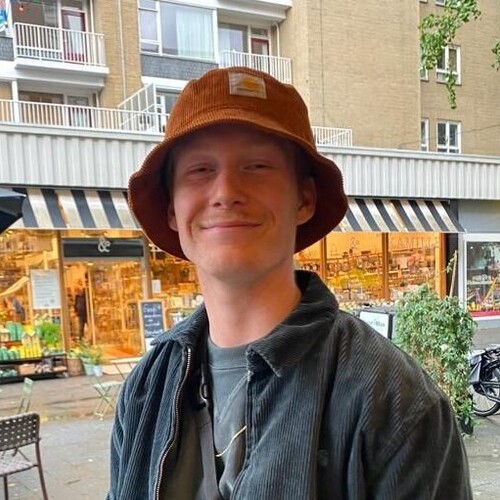 Written by Sil Lamens
March 3, 2023
Frontrunner
Rotterdam Centre has no shortage of tasty restaurants, but if you like spicy dishes that make your taste buds dance, Indian restaurants are the place to be!

And best of all? You don't have to travel the world to enjoy authentic Indian food - it can be found right here in the centre of Rotterdam! So what are you waiting for?
91Spices
At 91Spices, you are welcome for any kind of situation. Whether you're going out for dinner as a couple, coming with a small group of friends, want to treat colleagues or planning a fun family outing, you've come to the right place here.
The menu at 91Spices is full of dishes from all over the country - from the north to the south. That's what makes 91Spices so special as a restaurant, and that's how you have the chance to discover traditional Indian dishes. There is something for everyone, also thanks to the choice of many vegetarian options.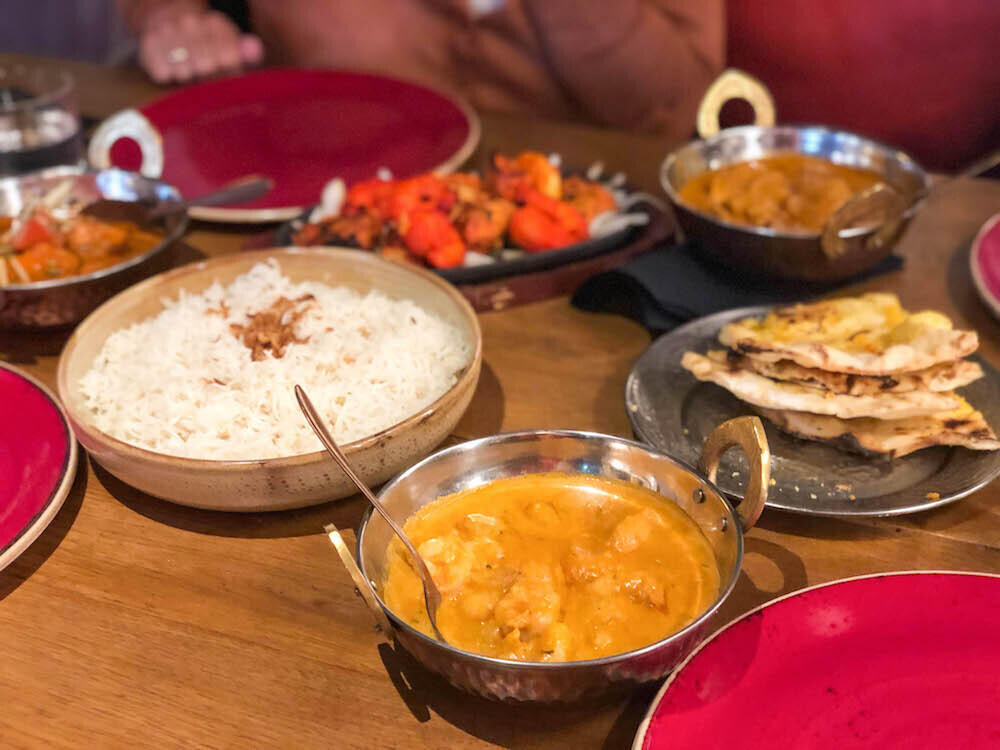 Atithi
At Atithi you eat authentic Indian street food. Take the dosa, for example, a dish that is sold on the street all over India, but is hardly available anywhere in the Netherlands. You can also eat the famous naan and tandoori dishes here, which are made in a real charcoal tandoor; this gives the dishes that authentic smoky taste.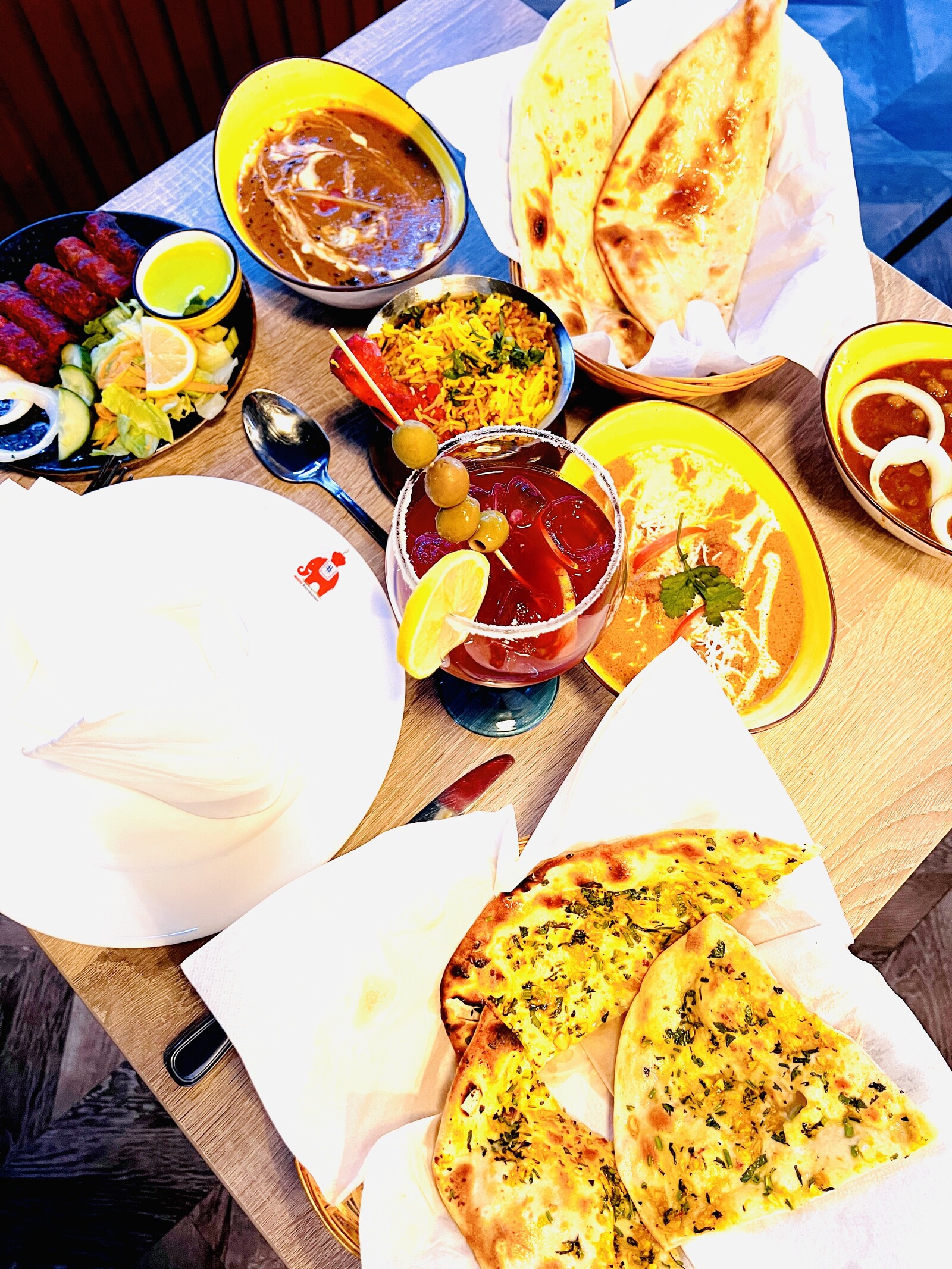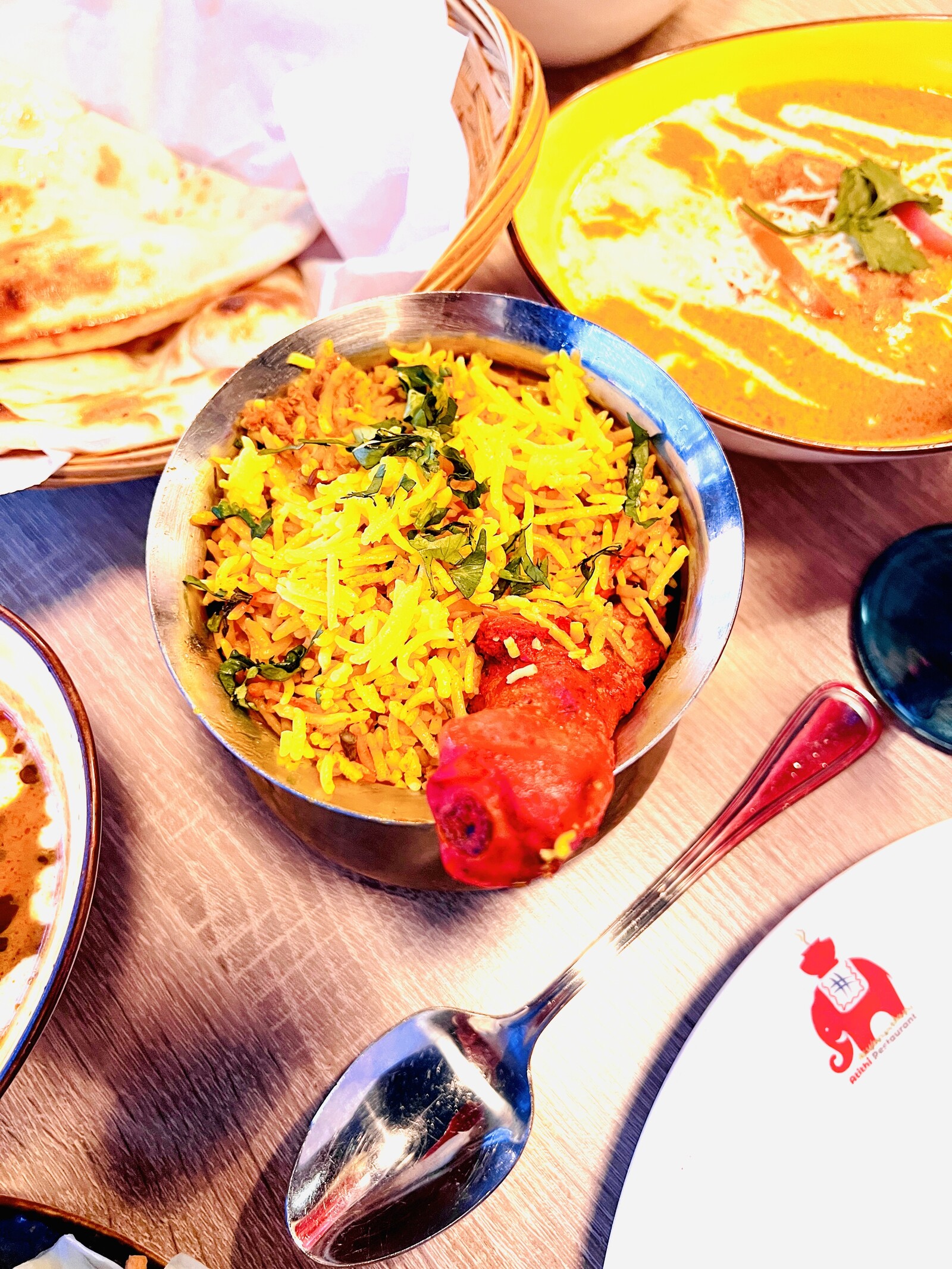 Taj Mahal
This restaurant has a very unique interior, as it is completely in Taj Mahal style. From the furniture to the gigantic ceiling fans - you will feel like you are in another world!
Taj Mahal is quite a household name among Rotterdammers. That could be because of the spectacular decor, but probably also because of the menu. Take your time when you order something, because the menu is huge.
What's Up India
It is no surprise that the owner of What's Up India has given his restaurant a unique interior. Because as a former goldsmith and diamond specialist, he knows how to make it a true experience. After a past with a rather unique story, he hopes to create something beautiful at this delicious Indian restaurant. Taste it for yourself at this beautiful piece of India in Rotterdam Centre.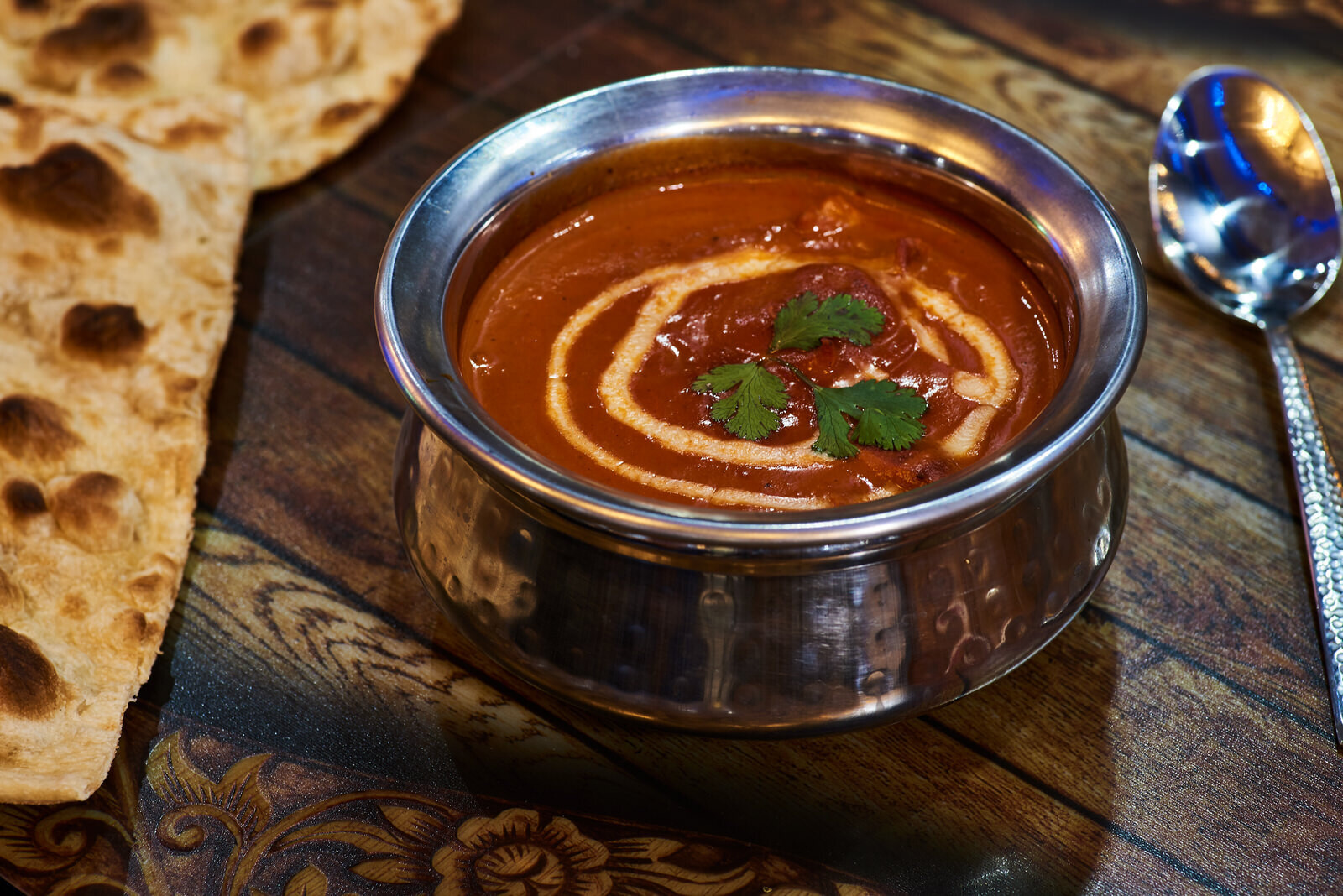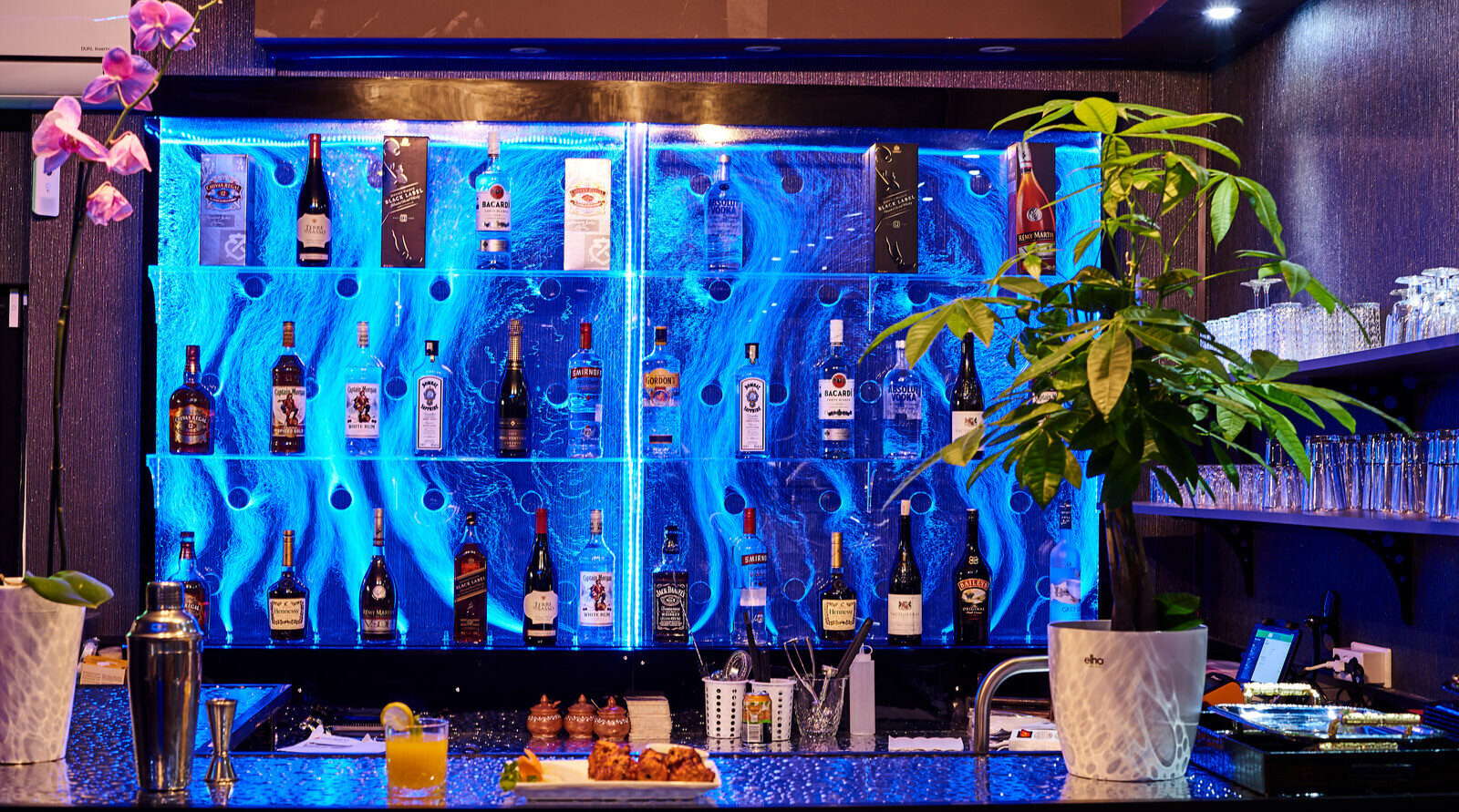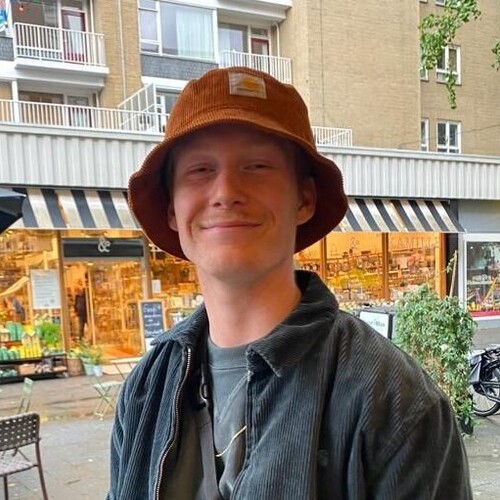 Written by Sil Lamens
March 3, 2023
Frontrunner