Celebrate Summer!
Summer holiday tips in Rotterdam Centre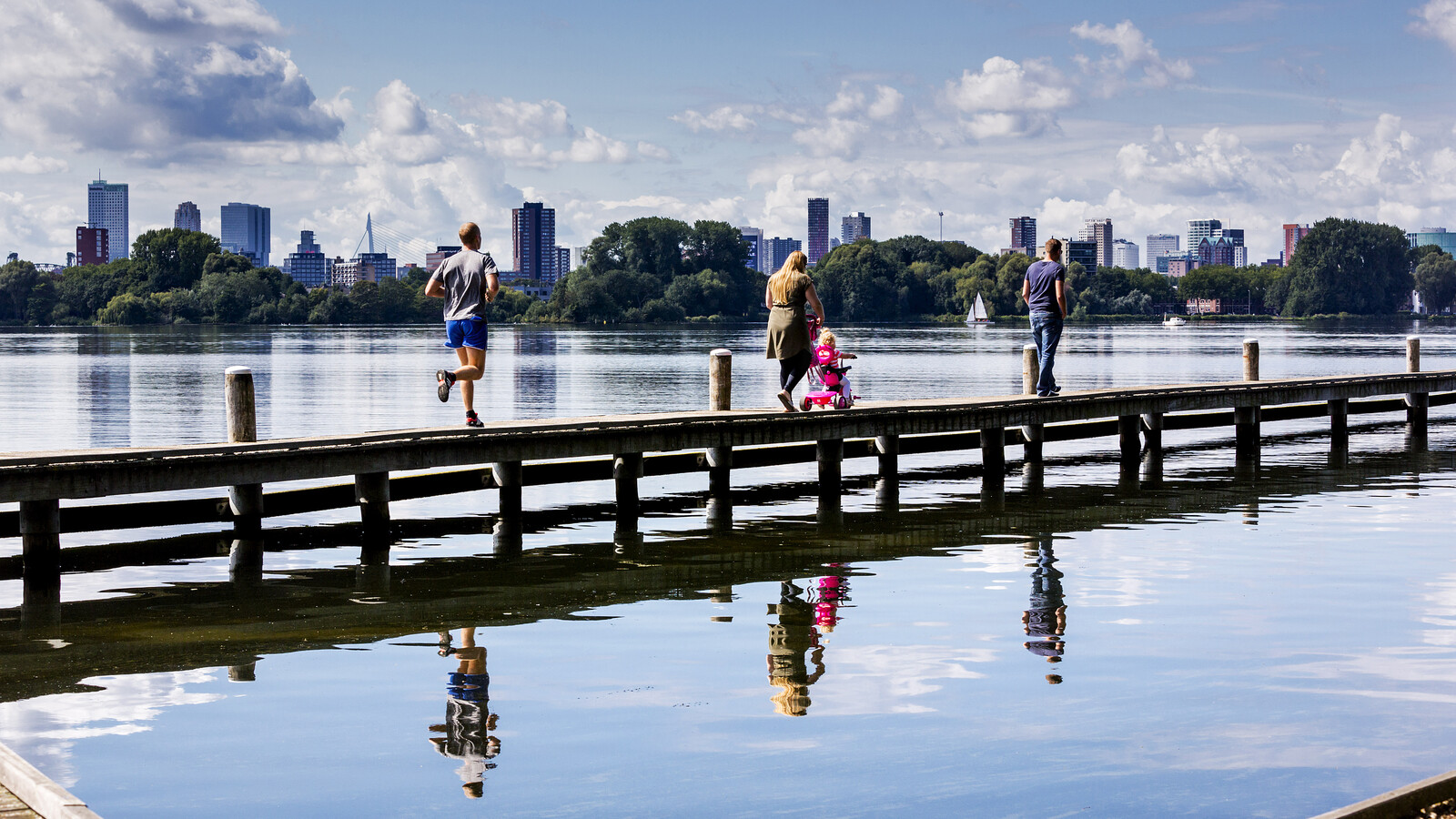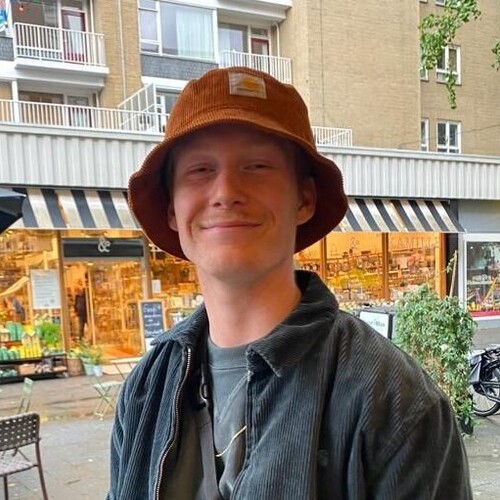 Written by Sil Lamens
June 29, 2022
Frontrunner
Have you thought about what you're going to do with all that free time this summer? Melting away on the couch and Netflixing doesn't count! In Rotterdam Centre there are again refreshing activities planned for you.
We have listed a few for you so that you don't have to think so much in this warm weather. Enjoy!
Free city tour and more in #RC
There are many things to see, do and experience this summer in the centre of Rotterdam. And all you have to do is simply visit the city!
For example, did you know that there is a free city tour this summer? Or that a jazz band performs every Saturday?
View the entire summer programme in Rotterdam Centre here. Curious about the free city tour? It will take place every Saturday and Sunday at 12:00 pm and at 14:00 pm. Don't wait too long (because the places are limited) and register here for the free city tour.

SUP at the Kralingse Plas
What could be better than floating on a surfboard through a beautiful piece of nature with a view of the most beautiful skyline in Europe? At Fun Forest climbing park you can, in addition to climbing through the mighty trees of the Kralingse Bos, also rent sup boards, surfboards and canoes for you, your friends or family.

Enjoy the nice weather and the wonderful coolness of the Kralingse Plas, not far from the centre of Rotterdam. The special thing about our Kralingse Plas is, in addition to its beautiful nature, the beautiful view of the city.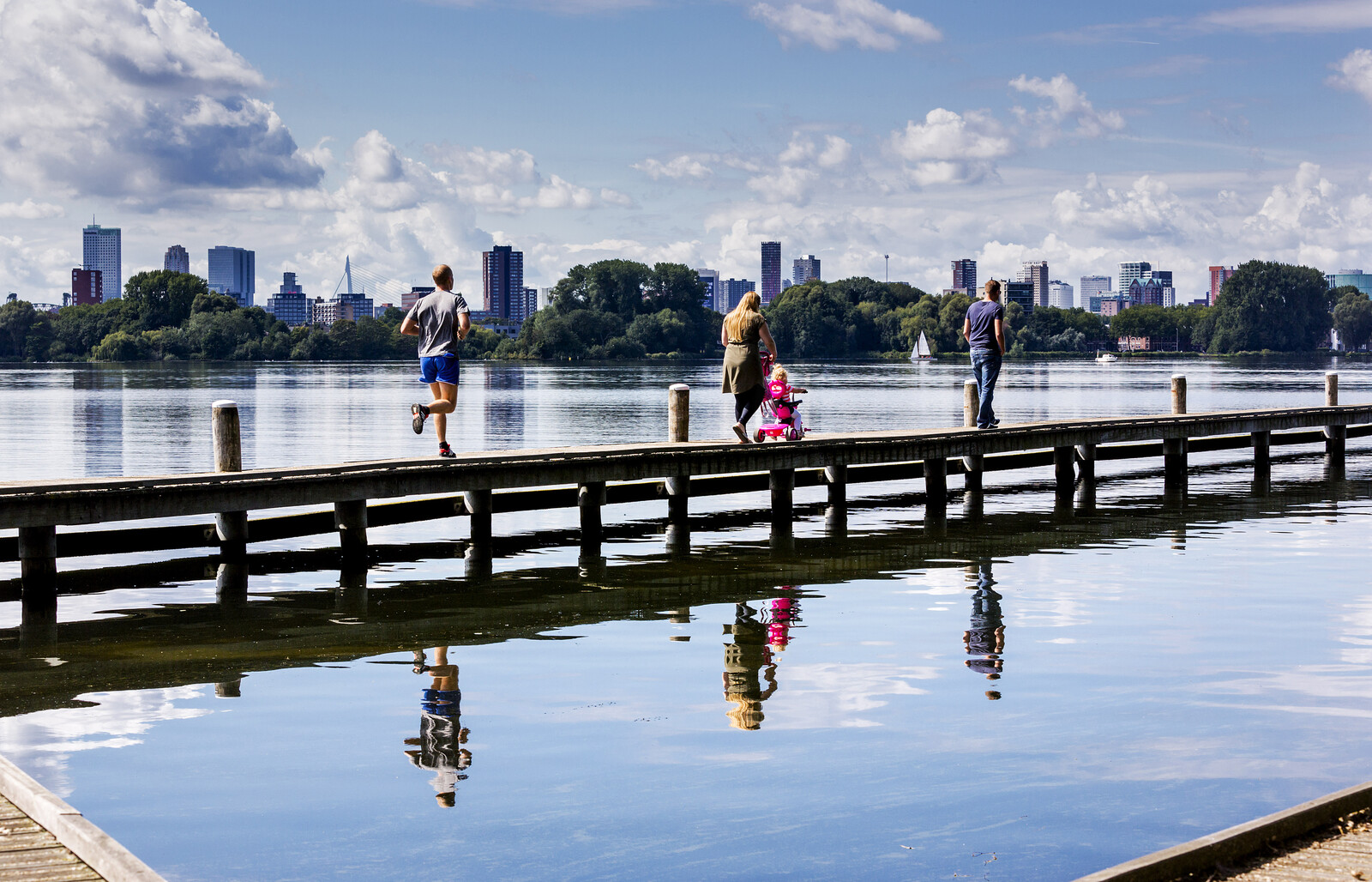 Have a picnic
Rotterdam is home to the most beautiful urban picnic spots, bring your blanket and sandwich and enjoy the sun and the beautiful city views. Don't forget to bring sunscreen!

Do you have no idea how you are going to provide that delicious picnic with the best food? Pick up the tastiest snacks at these pick up and go places in Rotterdam Centre.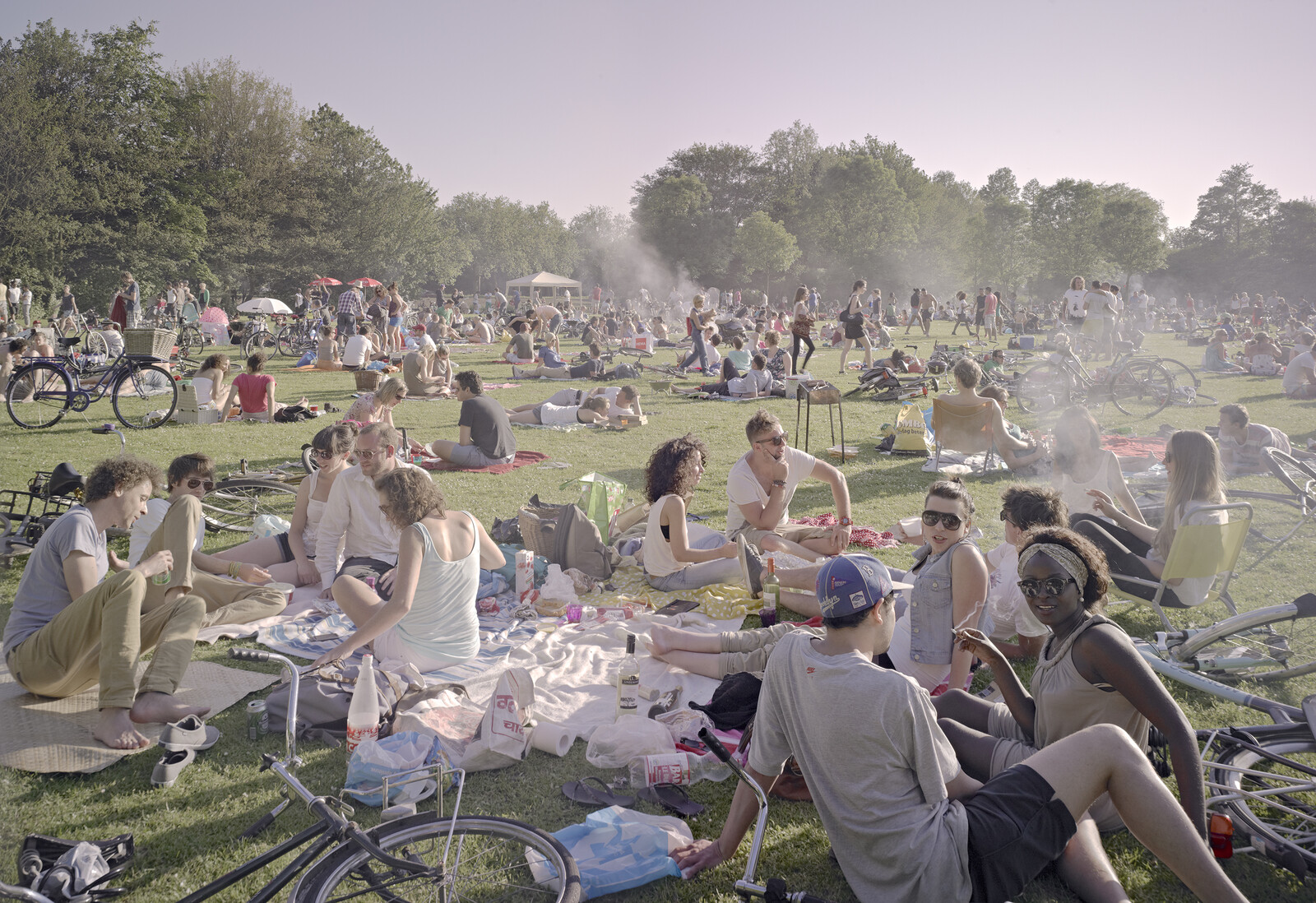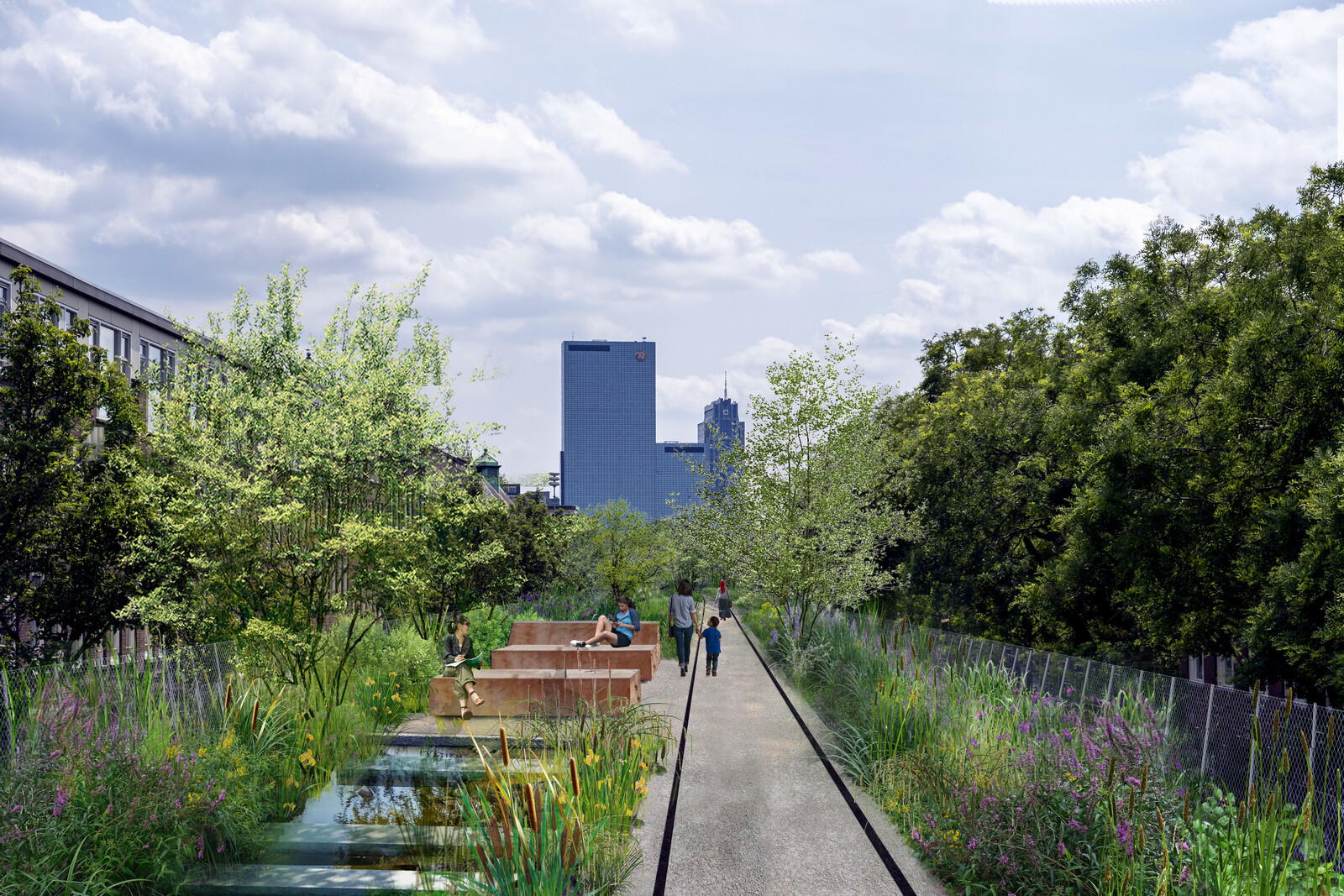 Summer Carnival
Rotterdam and Summer Carnival are inextricably linked. The weekend of 29, 30 and 31 July is again filled with Caribbean fun and festivities. Enjoy good food, swinging music and live performances.

Don't miss the colourful street parade on Sundays and the talented musicians of the brass bands and sound systems. Let yourself be surprised and your hips speak during this cultural tour de force in Rotterdam Centre!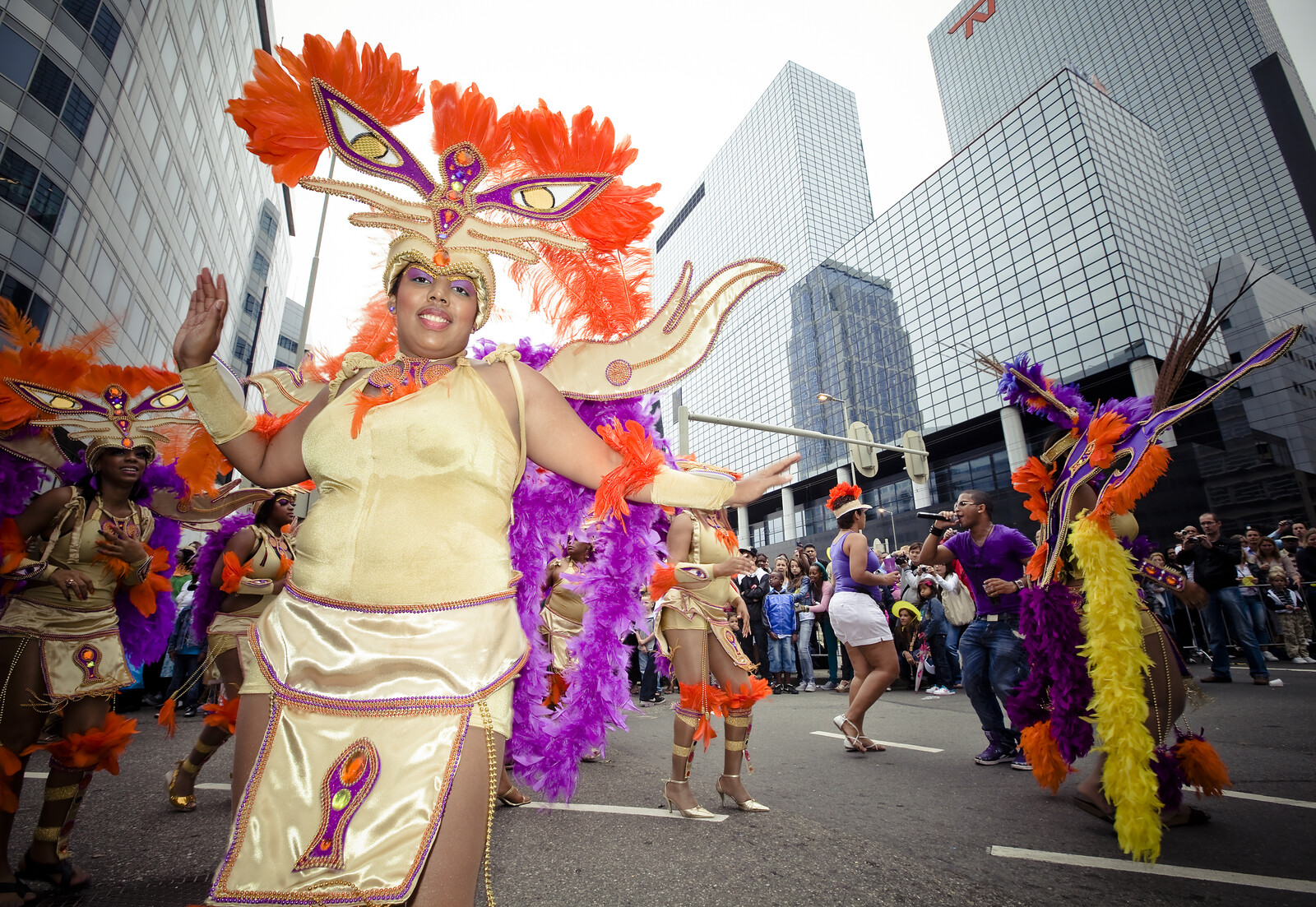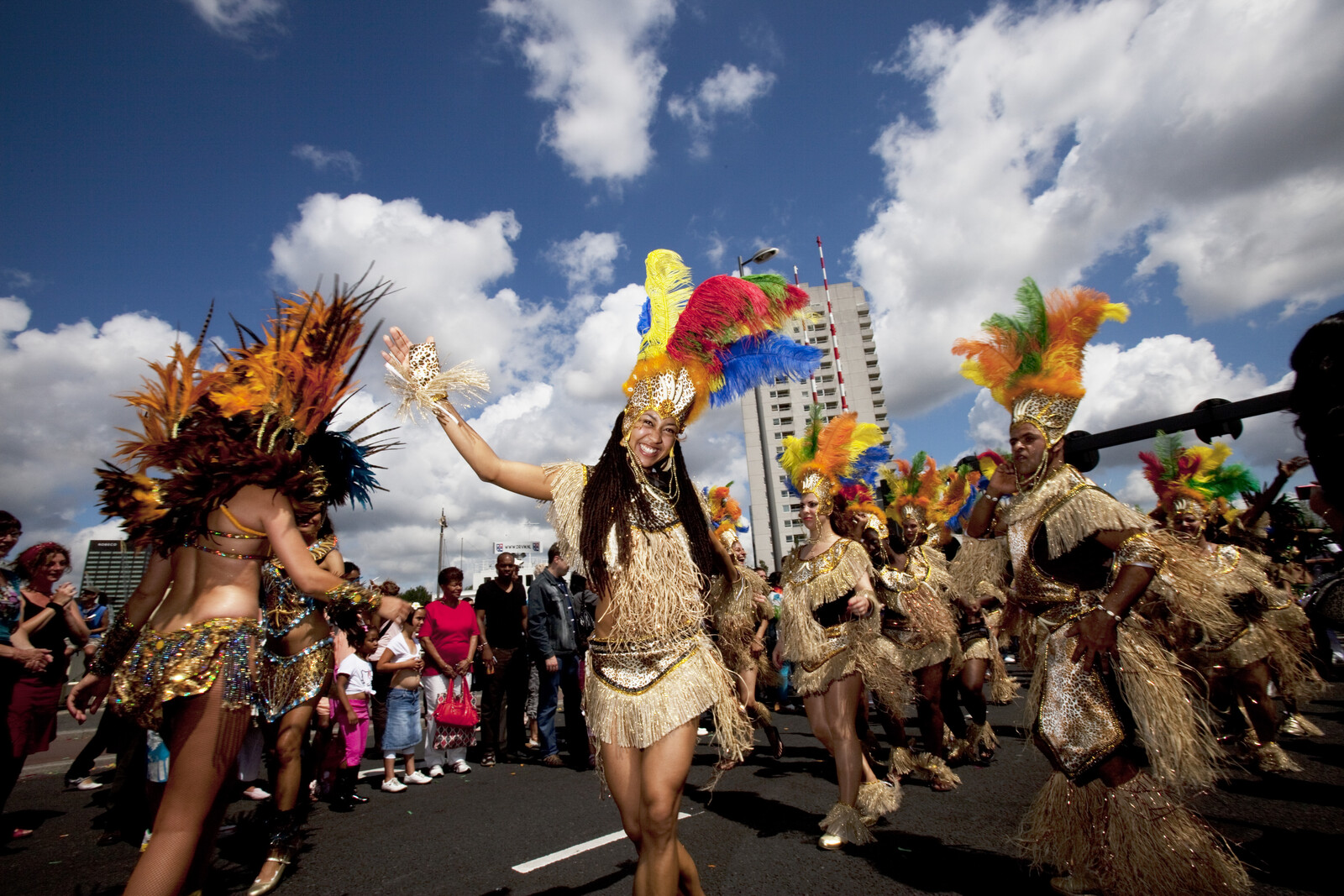 The pink podium
The Pink Podium is a roof on top of Het Nieuwe Instituut, which is a result of the idea of making better use of the roofs in Rotterdam. This summer you can go up on the roof for a beautiful view and a nice programme.

From the podium, you can see the city's tall buildings and long, wide streets from a new perspective. Various events are organized on the stage, such as sports lessons and dinners. A special experience!

Oh, and our tip: don't forget a bottle of water. The stage is no less than 29 meters high and can be reached by a staircase of 143 steps. So a big climb!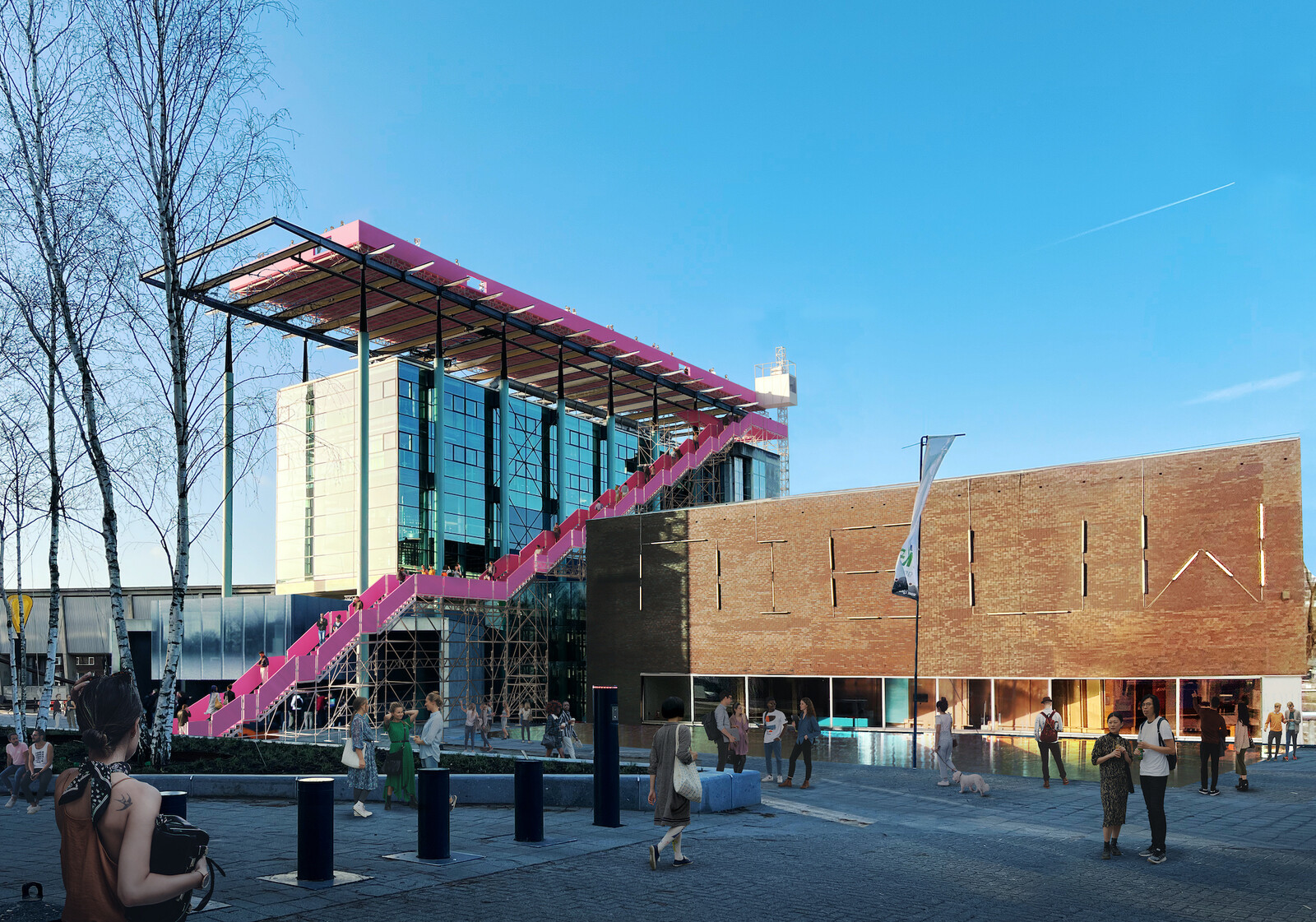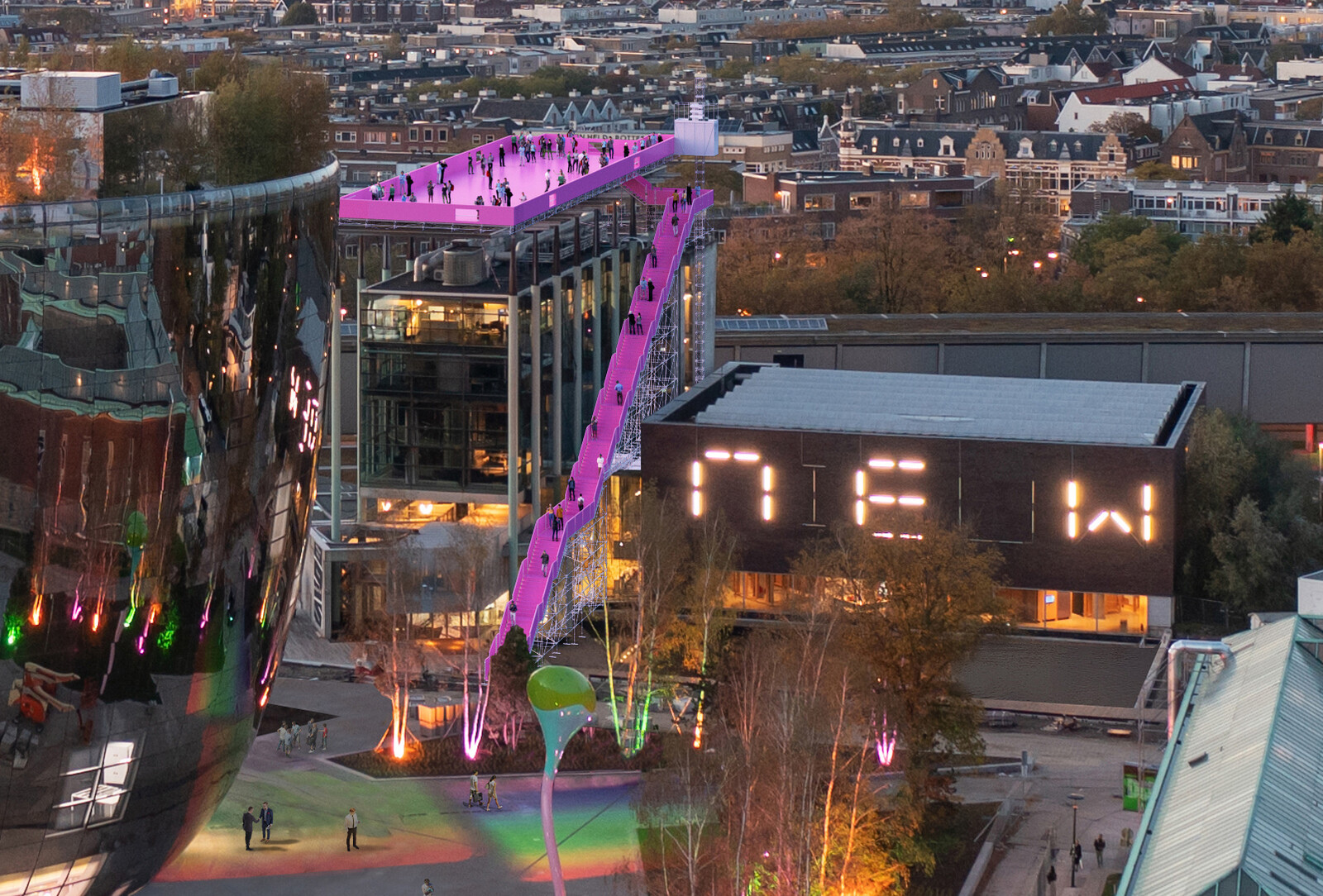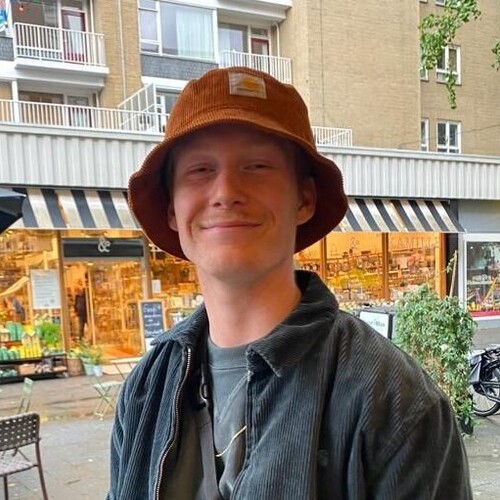 Written by Sil Lamens
June 29, 2022
Frontrunner