Buon Apetito!
Italian restaurants in Rotterdam Centre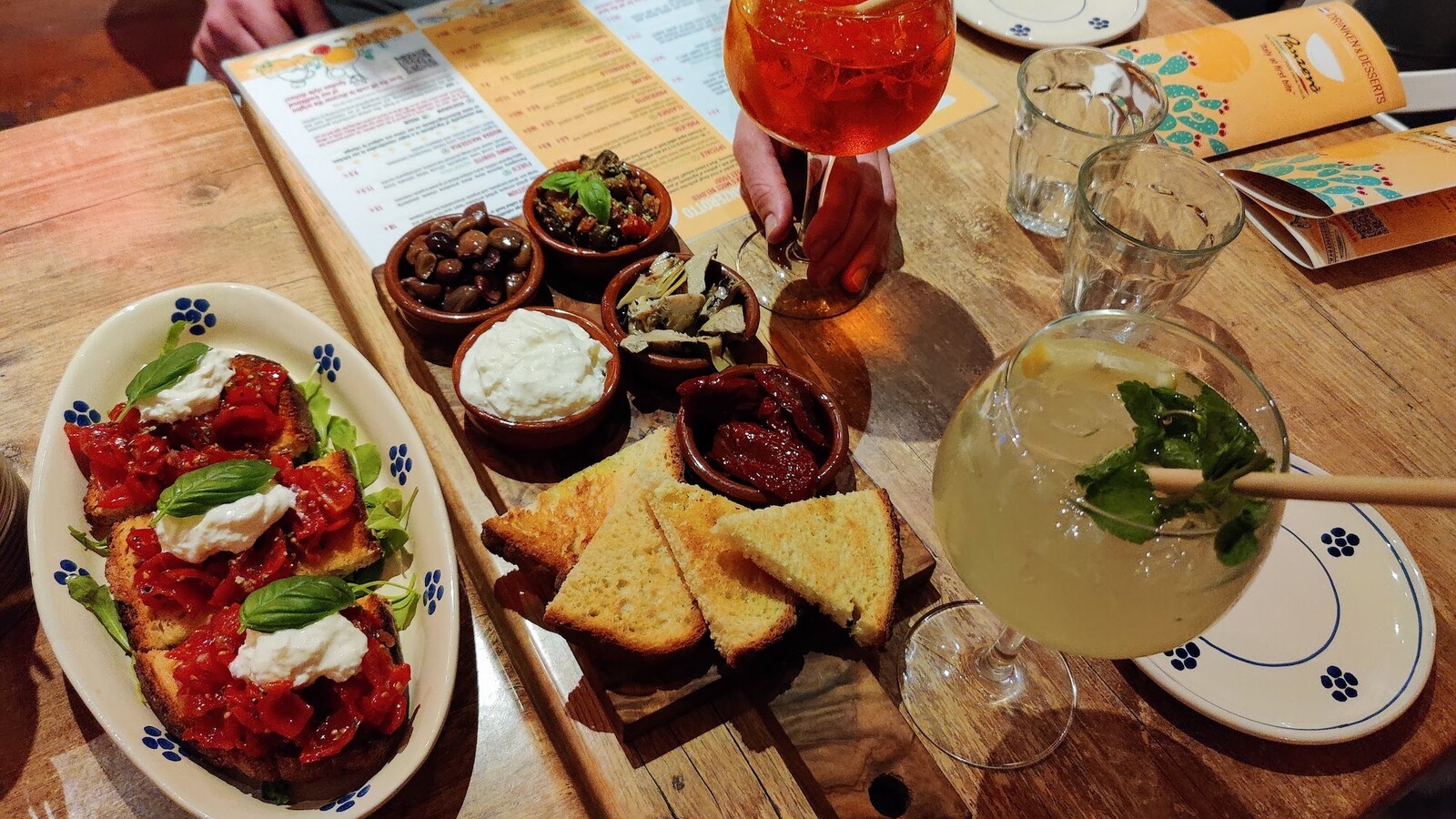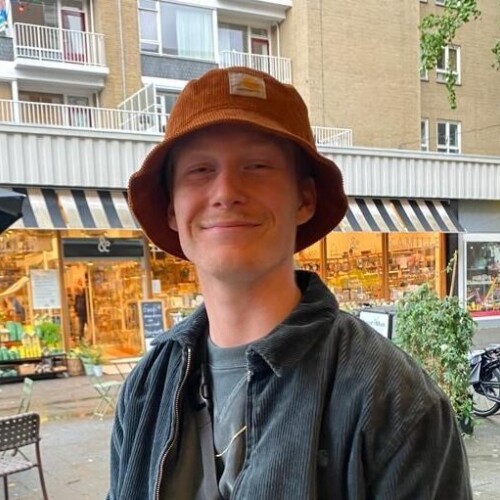 Written by Sil Lamens
Frontrunner
Looking for a nice Italian restaurant in Rotterdam Centre? For a romantic night out, to celebrate something or just because you love pizzas and pastas?

These delicious authentic trattorias and trendy pizzerias should not be missing from your list during a visit to Rotterdam Centre. Read our tips below for an evening with irresistible Italian dishes and good company.

Sugo
At Pizzeria Sugo, they must have thought: if pizza boxes are square, why are pizzas round? So they decided to make their pizzas square. Something that doesn't change the taste at all. In fact, the pizzas are delicious! Square pizzas are actually real Roman pizzas, in the Italian city they call it pizza al taglio.
Sugo also offers delicious pastas and salads in addition to pizza, which can be enjoyed in their restaurant on Westblaak or Aert van Nesstraat.
Panzeró
Panzeró is a charming Italian restaurant located on the Botersloot. This restaurant is a real recommendation for those who are looking for authentic Italian dishes in a cozy atmosphere. The restaurant has a simple, yet very homely design.
The menu at Panzeró comes from the Italian region of Puglia, where they have elevated food to an art form. At Panzeró you don't eat pizza, but panzerotto. At first glance, it looks like a pizza calzone (folded pizza) but it is not, the dough makes the difference.
Other authentic Puglian dishes such as puccia's are also on the menu of Panzeró, and of course they serve delicious wines.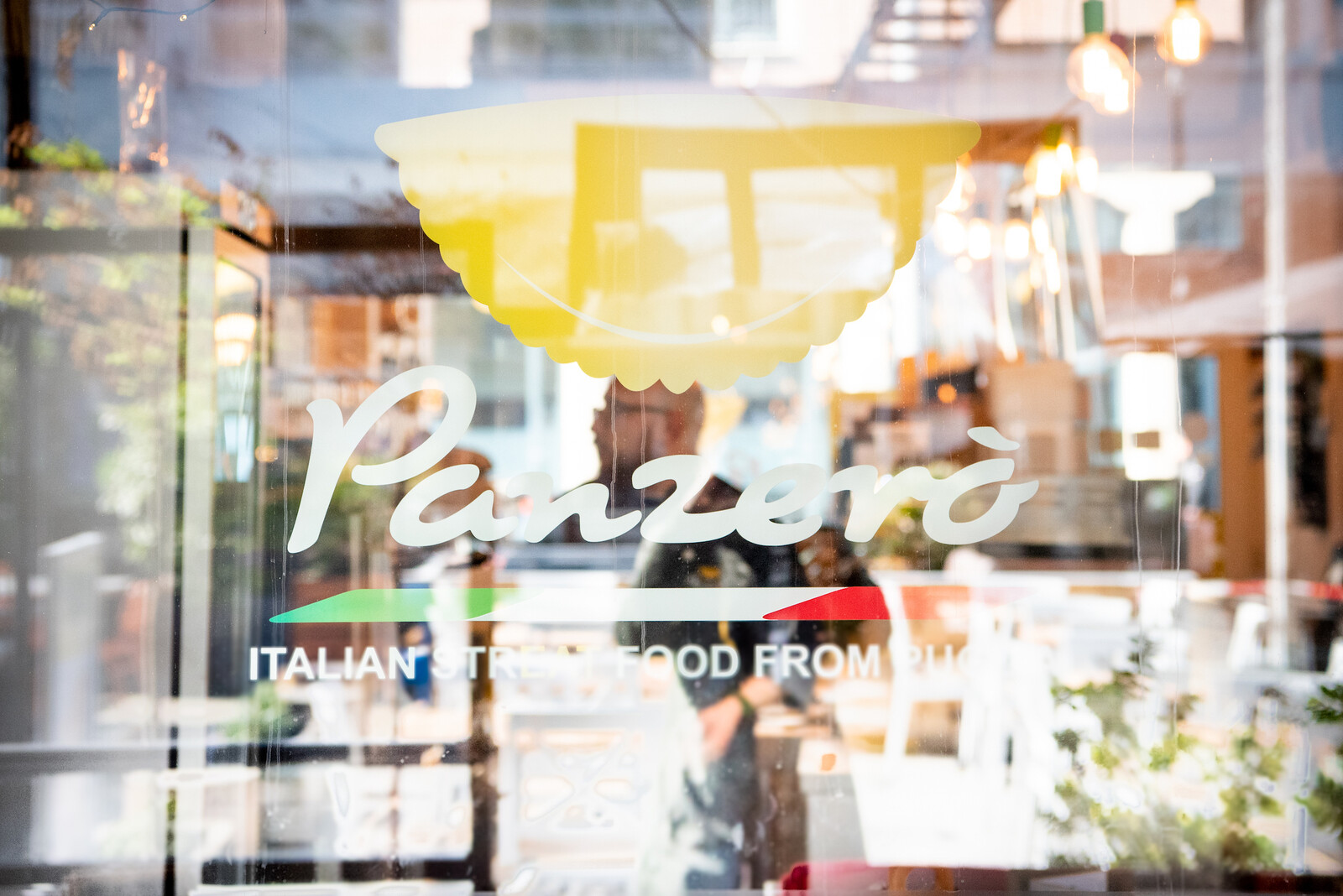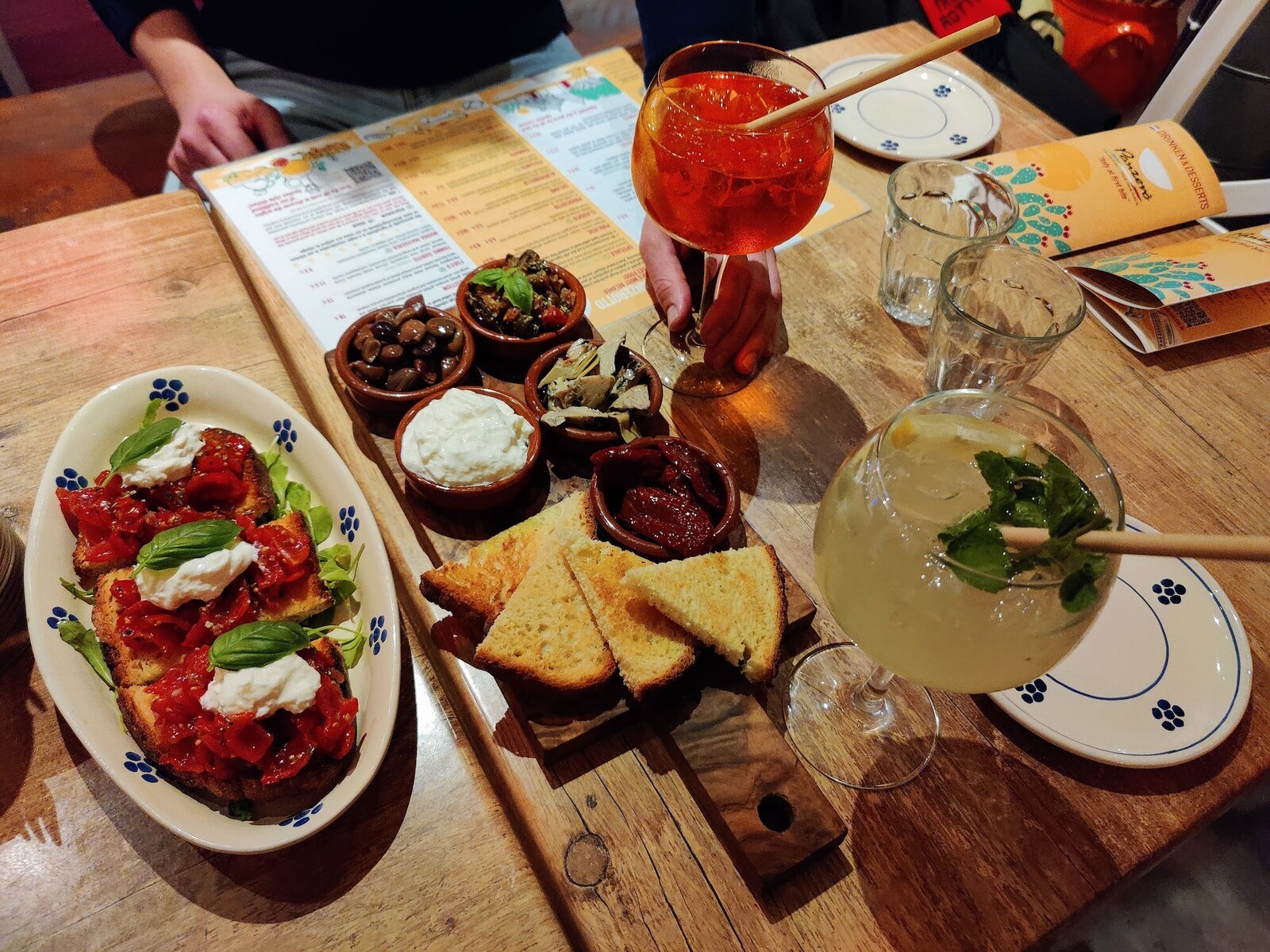 O'pazzo
O'pazzo's subtitle reads, pizzeria, trattoria, botega, and vineria. This is not misplaced as O'pazzo is simply an all-round fantastic Italian restaurant with a relaxed atmosphere.
For pizza lovers, O'pazzo is the perfect spot, as O'pazzo always experiments with delicious and creative new pizzas. O'pazzo has not put products like salmon, anchovies, tuna, veal, lamb, beef and rabbit on the menu, instead, they have sought out more sustainable and also healthier dishes.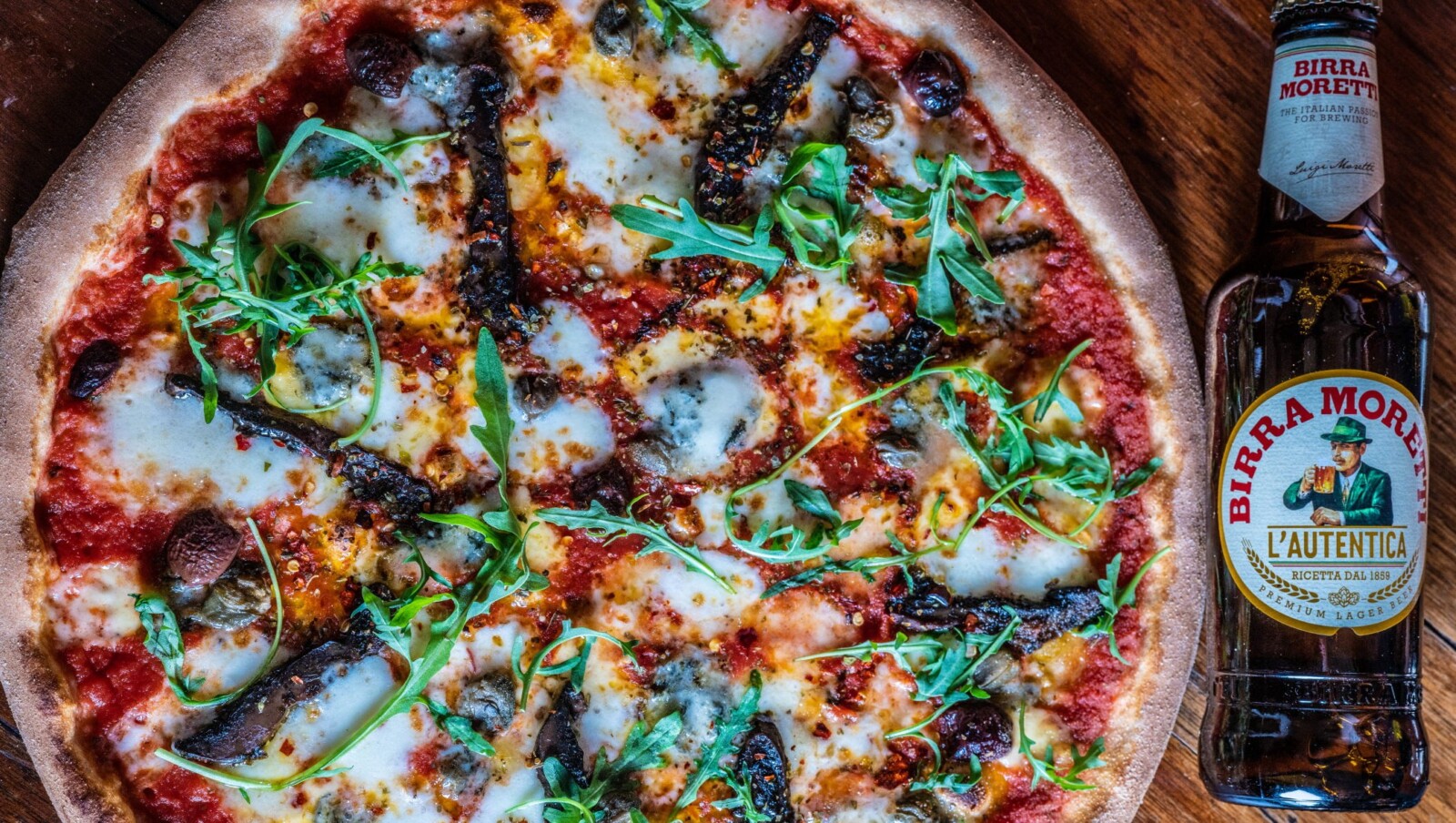 Mangiare
Mangiare is the ideal spot if you're looking for something different than a pizza or a pasta pesto. The Italian restaurant has a seasonal menu so there is always something new to discover every time you visit.
What will always remain the same is the delicious pasta parmigiano, which is not only a dish but also an experience. A slice of parmigiano cheese is melted with a flaming spoon full of grappa, then spaghetti is stirred through it. It looks spectacular and tastes delicious.
What will also always remain the same is the friendly staff and delicious house wines, which can be found on the Pannenkoekstraat and the van Oldenbarneveltstraat.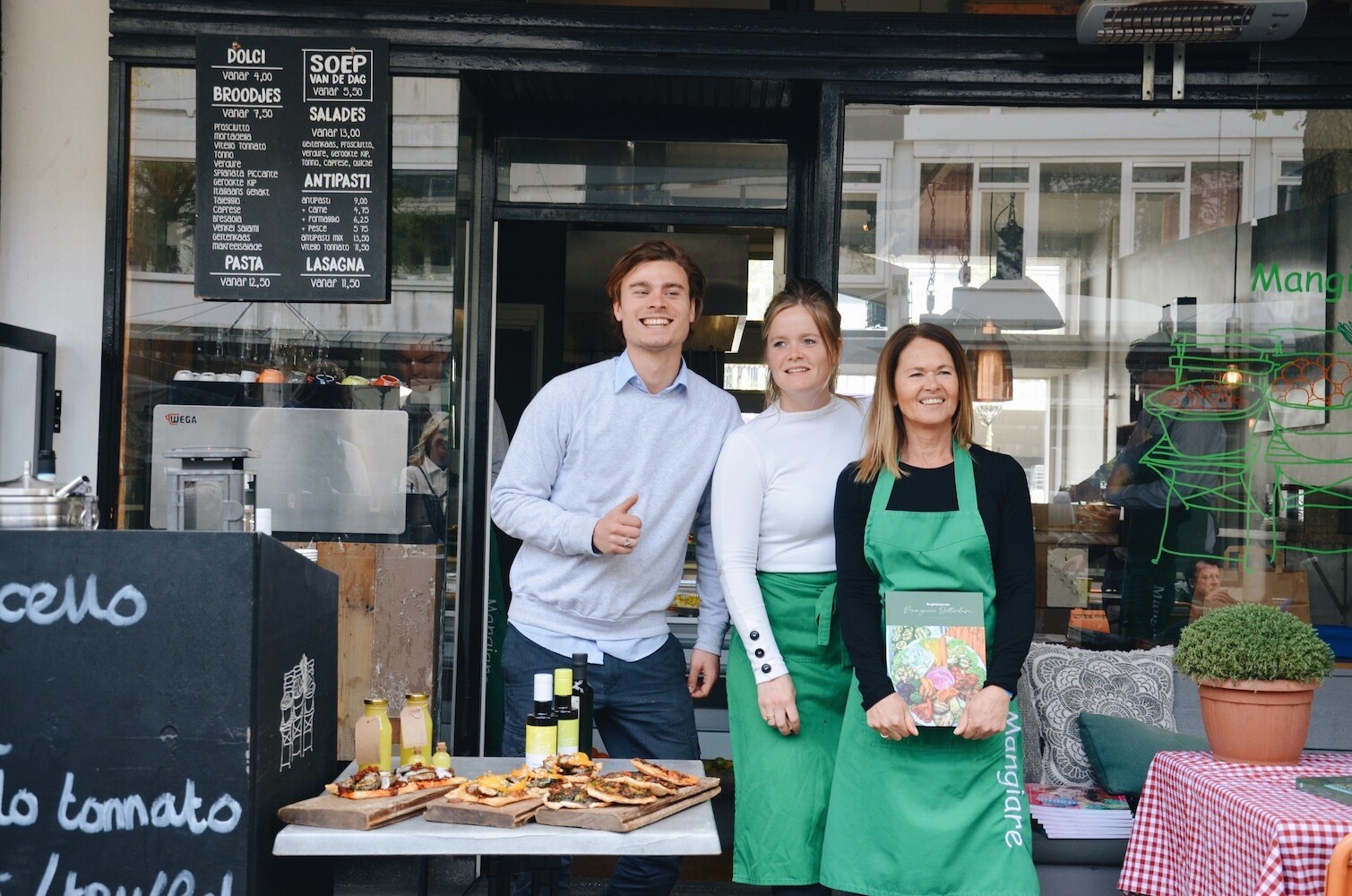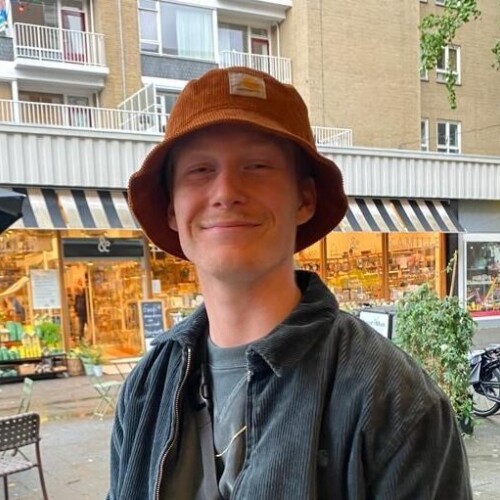 Written by Sil Lamens
Frontrunner