A trip for your taste buds
Turkish restaurants in Rotterdam Centre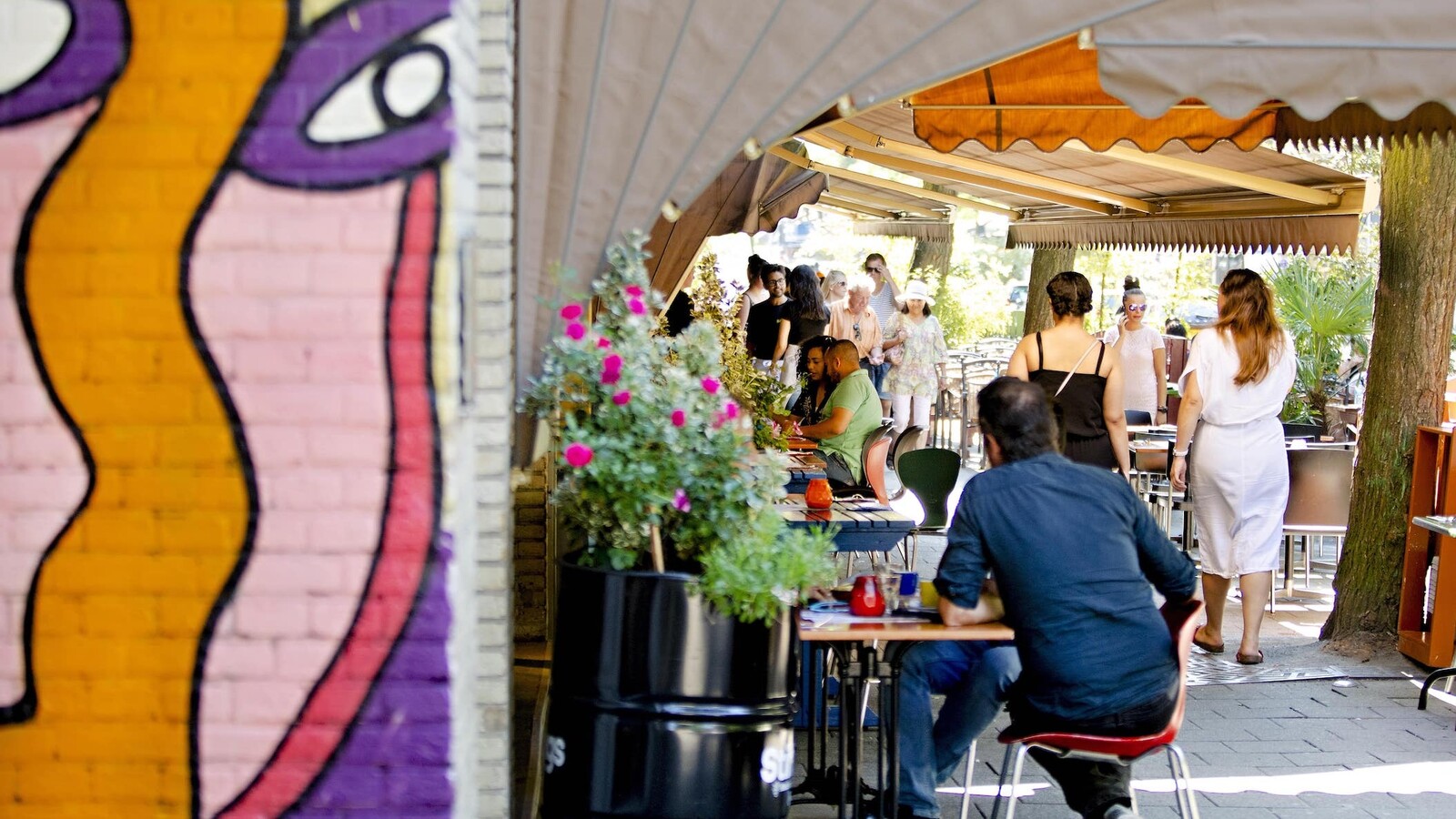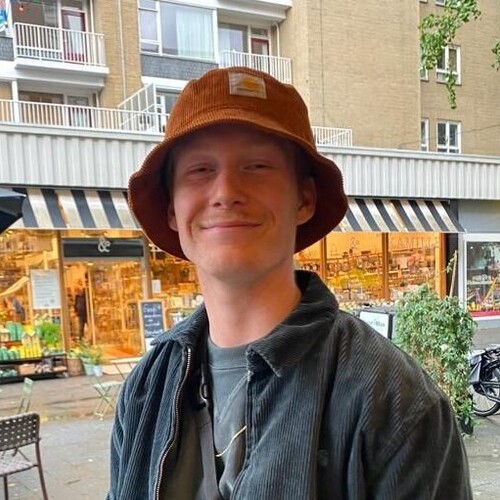 Written by Sil Lamens
March 3, 2023
Frontrunner
Rotterdam Centre is bursting with different flavours, and the Turkish should certainly not be missing! From a delicious lunch with simit or pide to tasty rice dishes with Turkish tea and baklava after. The Turkish cuisine is a delight for every taste bud.
Fortunately, we can find quite a few Turkish eateries, grill restaurants and bakeries in Rotterdam Centre. We've taken a closer look at some of them in the article below!
Simit Sarayi

Looking for lunch or a tasty snack? With the Turkish bakers of Simit Sarayi you have undoubtedly come to the right place. They have specialized there in making, yes, Simit!
Simit is a crispy traditional ring-shaped bun covered with sesame seeds. It is best with butter, cheese, jam or olives.
Simit is also a paradise for other delicious traditional Turkish breads and snacks. What is also important, by the way, is not to forget to have a delicious cup of Turkish tea or coffee! This way you can complete your Turkish breakfast or lunch.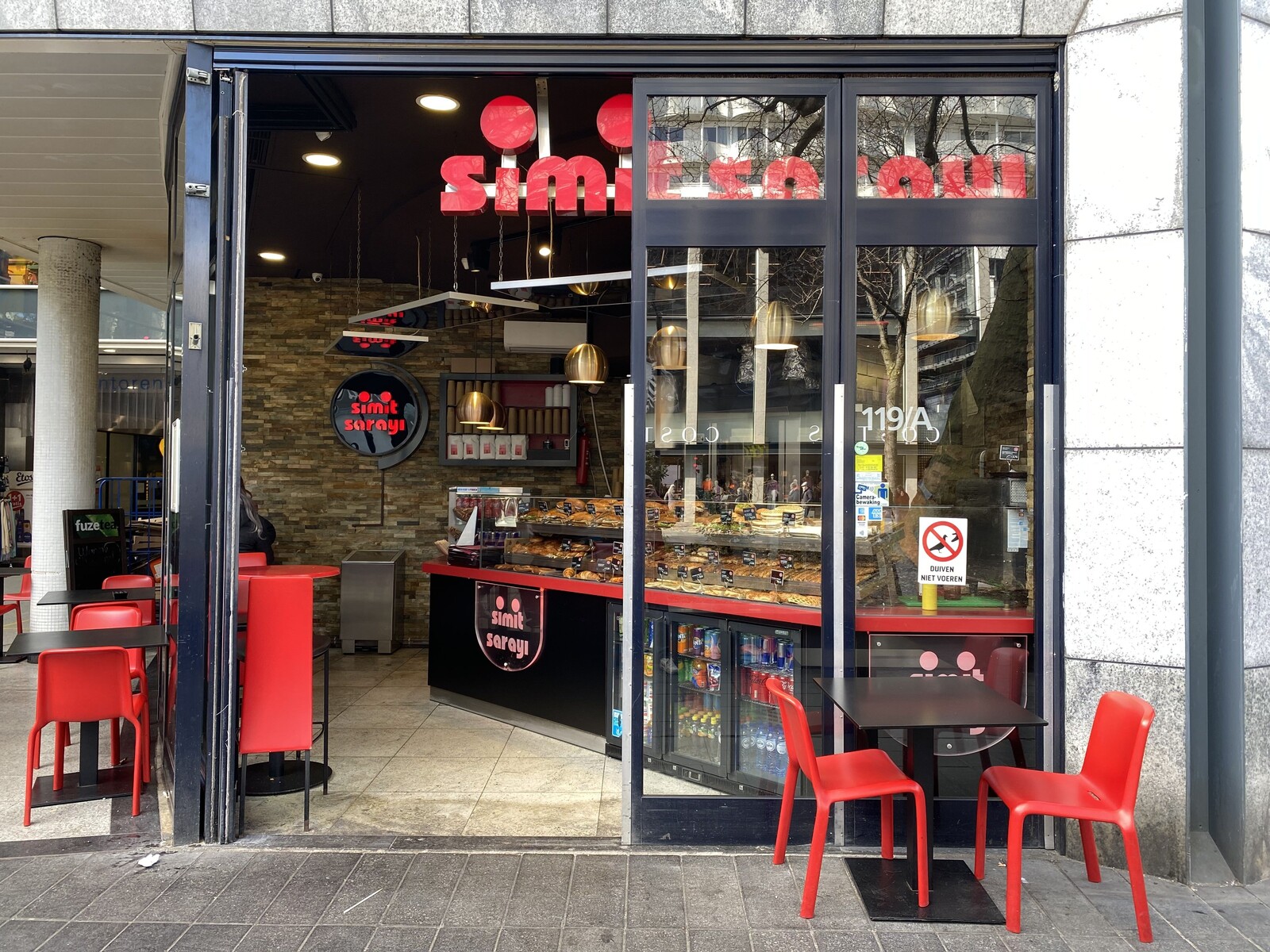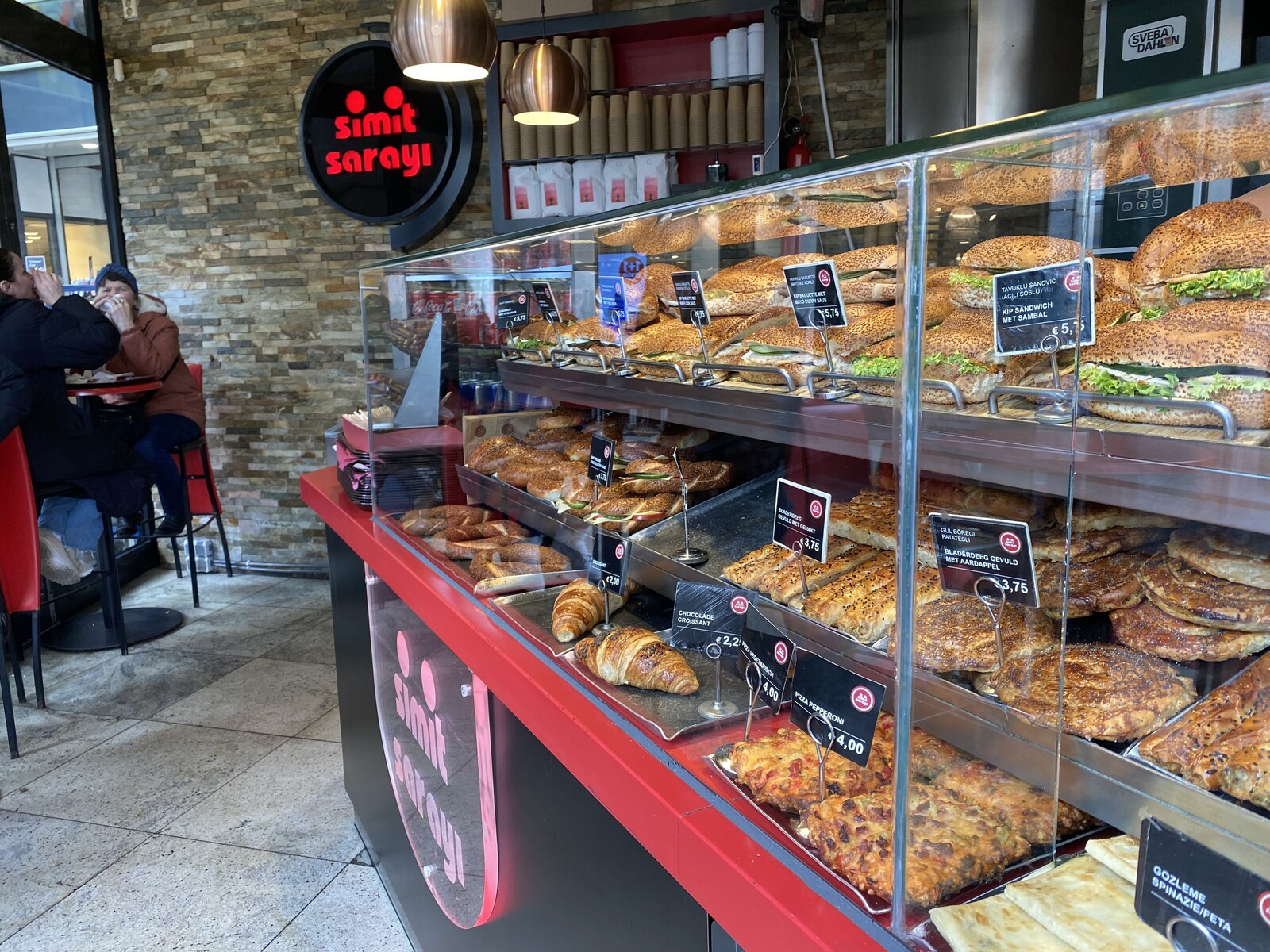 Munzur

With Turkey's ancient history, there is also an ancient cuisine, which is closely linked to the important social aspect. In other words: if there is something to celebrate, it's time for good food. They want to show that cosiness and hospitality at Munzur. At the Schiekade you can enjoy a delicious meal in a nice setting.
Mac El Aviva
We find the Hoogstraat between the Laurenskerk and the Markthal. A bustling place in Rotterdam full of nice shops and restaurants from different cultures. Here you will also find Mac El Aviva.
It's the right place if you fancy a delicious döner kebab, on a terrace in the sun with a view of the Markthal, on one of the most vibrant streets of Rotterdam!

Bazar

In addition to the delicious food at Bazar, the fantastic interior is worth a visit as well. In this special building on the Witte de Withstraat, they manage to create a beautiful vibe that is matched in few places.
Bazar's cuisine is characterized by its diversity of cultures - a real world cuisine. Nevertheless, the Middle Eastern, North African and Turkish cuisine in particular forms the basis. For example, take a Turkish sigara böregi as a starter and a delicious Moroccan couscous as a main course.
The positive hysteria that prevails at Bazar can no longer be ignored in Rotterdam. For decades, this has been one of the most colourful restaurants in the city. Definitely worth a visit!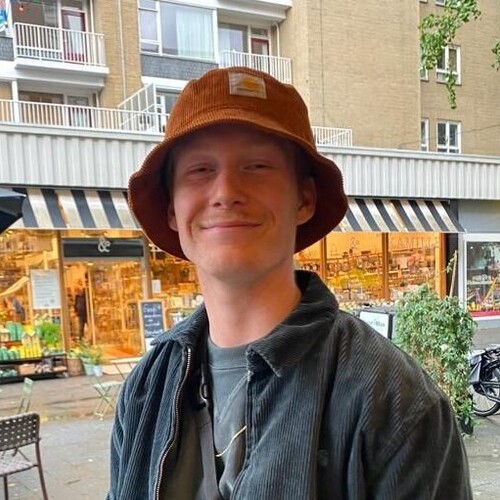 Written by Sil Lamens
March 3, 2023
Frontrunner