Spoil your mum
Mother's Day gifts in Rotterdam Centre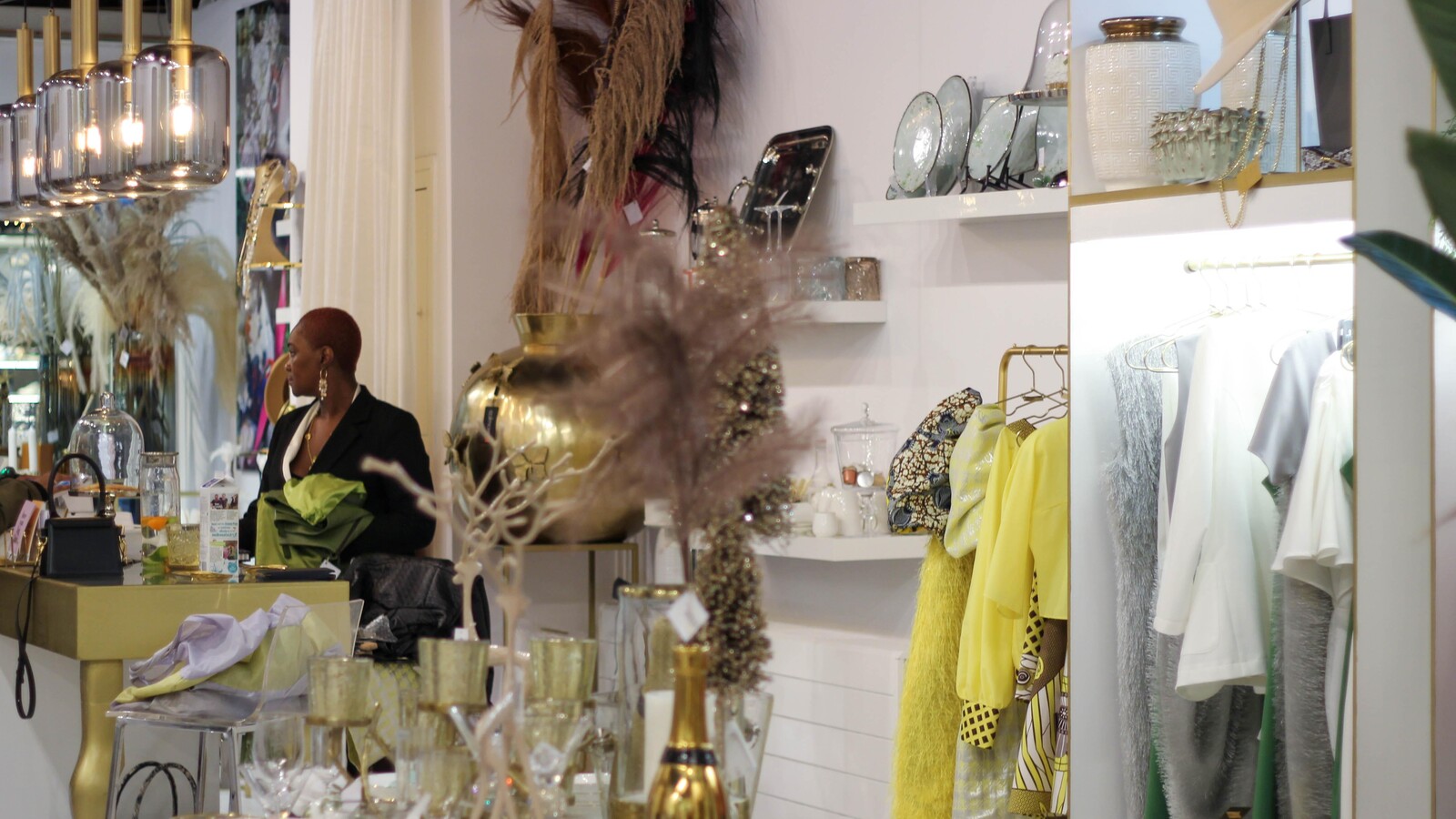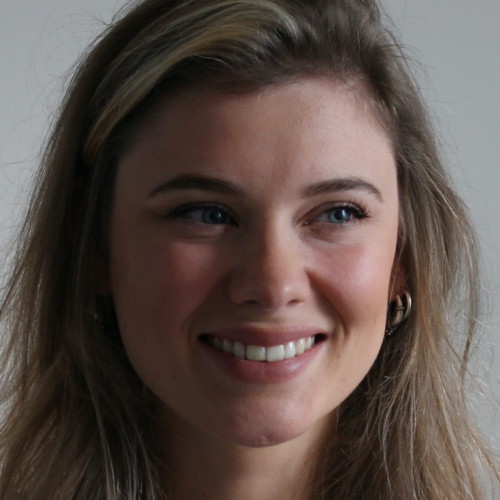 Written by Mathilde Simon
Frontrunner
Looking for a nice gift for Mother's Day? Your mother naturally deserves the most beautiful gift in the world, but it can sometimes be quite difficult to think of something.

Fortunately, Rotterdam Centre has a lot of shops where you can get the most beautiful and unique gifts. Whether you want to surprise her with a box of chocolates or a beautiful piece of jewelry, we will help you on your way.
De Bijenkorf
A department store full of nice gifts! Whatever you are looking for, chances are you will find it in the Bijenkorf. During your visit you will come across countless well-known brands, from Acne Studios to Yves Saint Laurent. Take the escalators and explore the different floors. Browse through clothing, home accessories, cosmetics and perfume. The shiny jewelery sparkles from behind the display cases and you will be amazed at all the luxurious care products.
In case you really don't know what makes your mother happy, don't worry, they also sell gift packages and gift cards here.
Skins
Skins is a wonderful addition to the Kruiskade, where you can feast your eyes. The store exudes luxury and is therefore the perfect place if you want to pamper your mother. Choose from one of the hundreds of unique perfumes that you can't just get everywhere.
Do you find it difficult? Get advice or, for example, choose a box with multiple scents. This way your mother has a different one to try every day. Would you rather give an experience? You can also book facial treatments at Skins.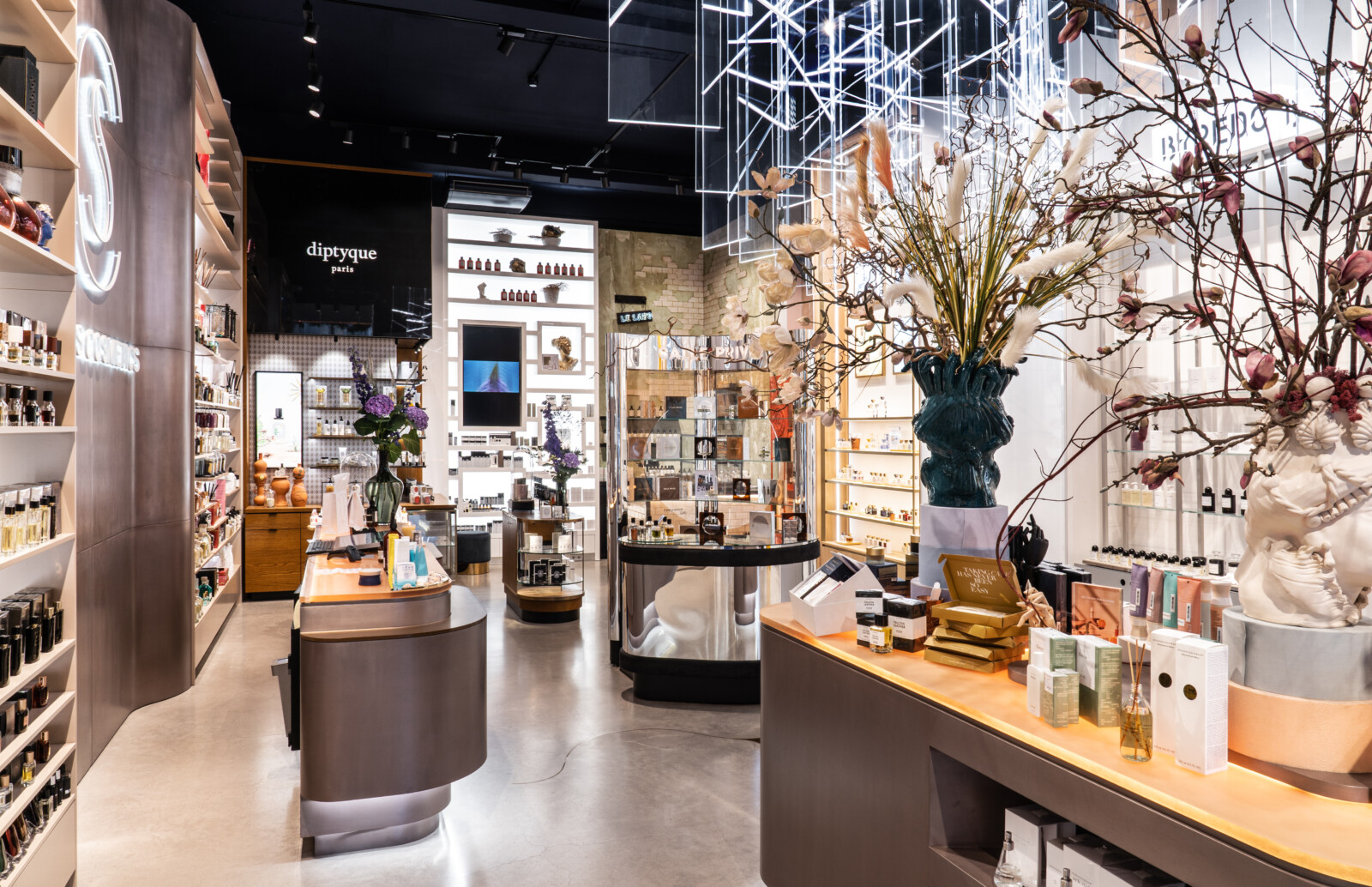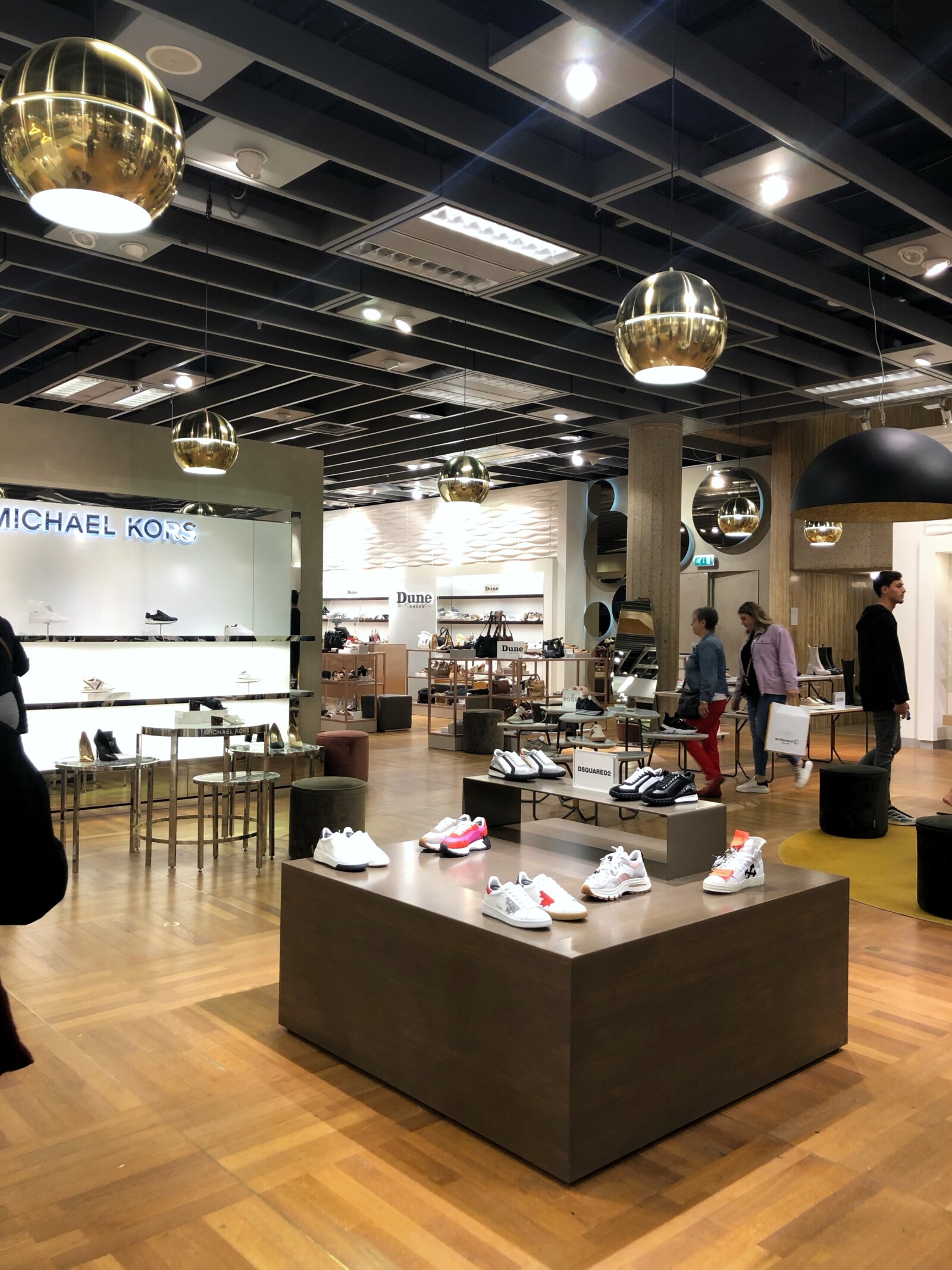 Chocolates at Van Beek & Specker
For the mothers who love chocolate, we know a good gift. Of course we don't buy a bar from the supermarket for Mother's Day, but a box of delicious bonbons.
There are several places where you can choose from dozens of bonbon options. One of our favourites has to be Beek & Specker Pastry Bakery. A place where you simply cannot leave without buying something delicious.
Swan Market Store
You may know this name as that nice market that sometimes pops up in the summer. But they also have a store in our city centre. Here you can shop the nicest and most unique items from independent entrepreneurs.
The Swan Market offer is very diverse. Think of flowers and plants, art, care products, sunglasses, clothing, jewellery, bags and hair accessories. There is a good chance that you will leave here with a nice Mother's Day gift.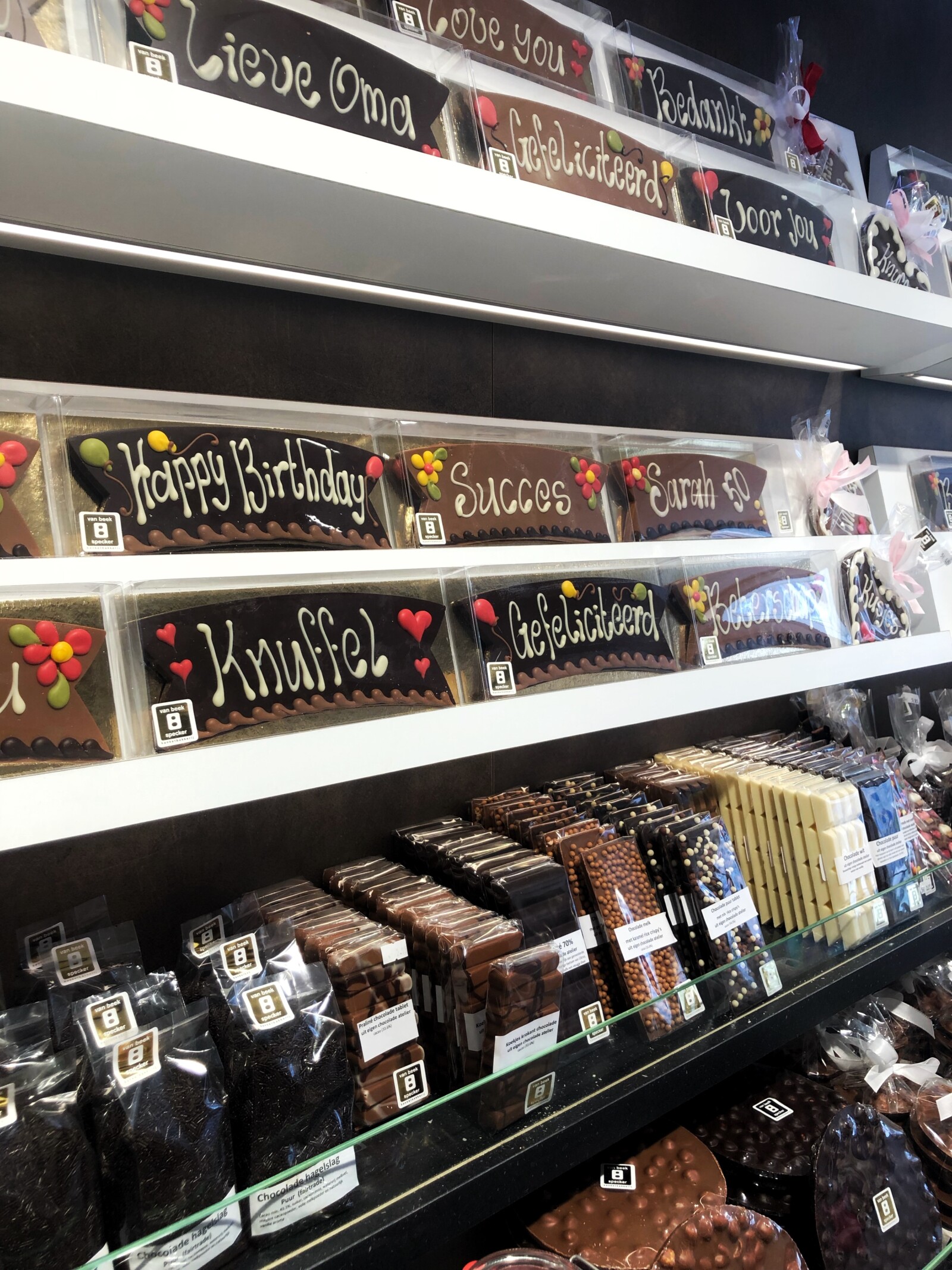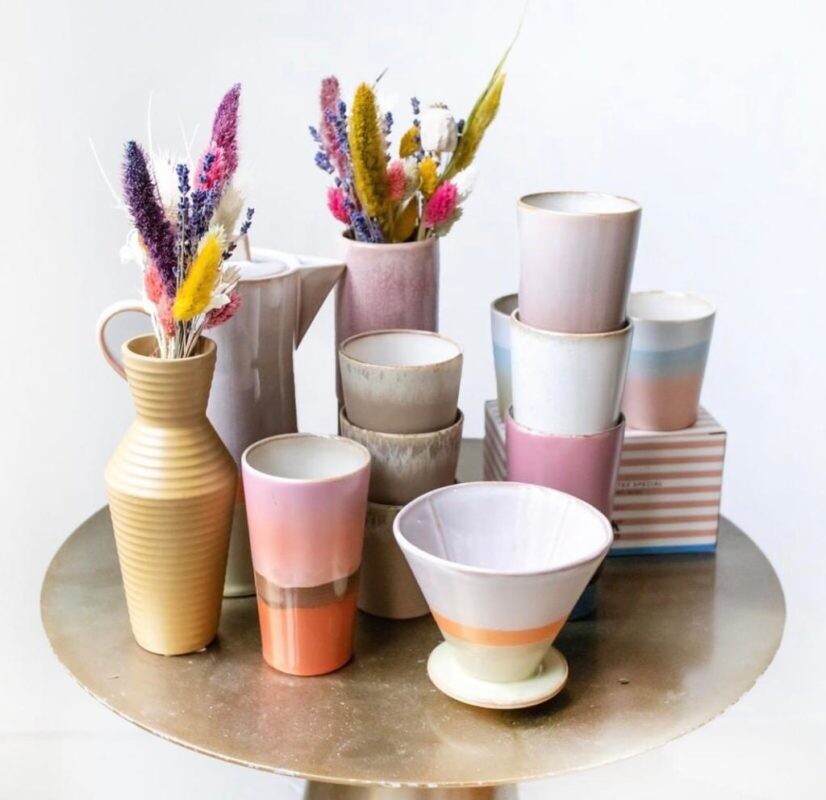 KKEC
Do you want to immortalize a beautiful memory? Then have a picture of you and your mother printed on canvas! This is simply possible in the Koopgoot at KKEC. Buy a nice card while you're there with some sweet words written in it, and you'll be her favourite.
Marjorie Fernandes X Life at Goodiez
Do you already know this hidden gem in Rotterdam Centre? At Marjorie Fernandes X Life at Goodiez, everything you see in the store is for sale. From the golden clothes hangers and the clothes hanging on them to the chairs you sit on. The products they sell are a fusion between their own African roots and the Western world. In addition, all clothing is made locally by Marjorie and her team.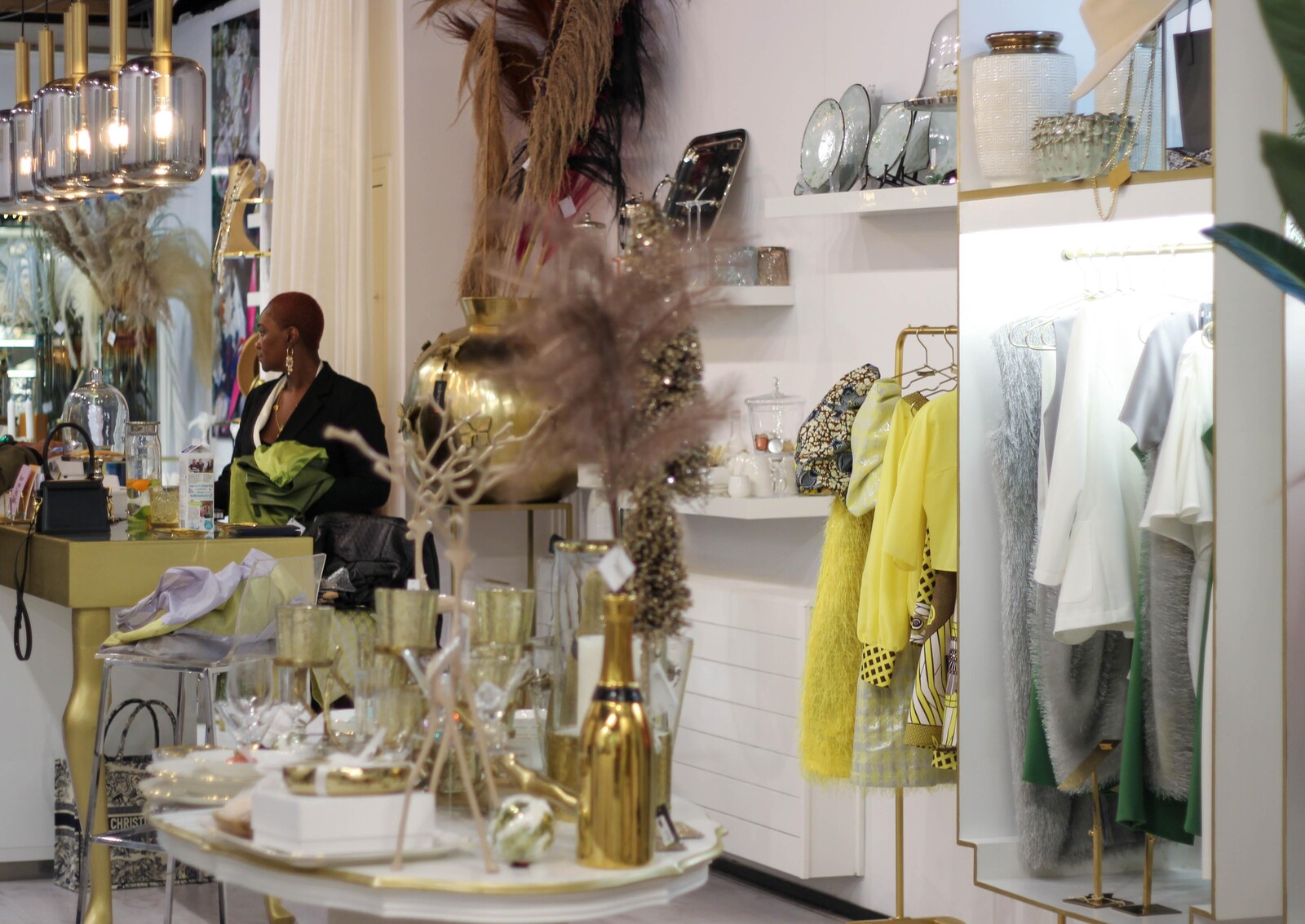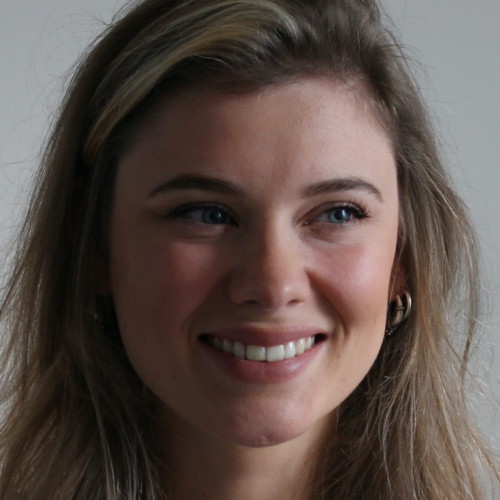 Written by Mathilde Simon
Frontrunner