Suit up!
Here you can buy a suit in Rotterdam Centre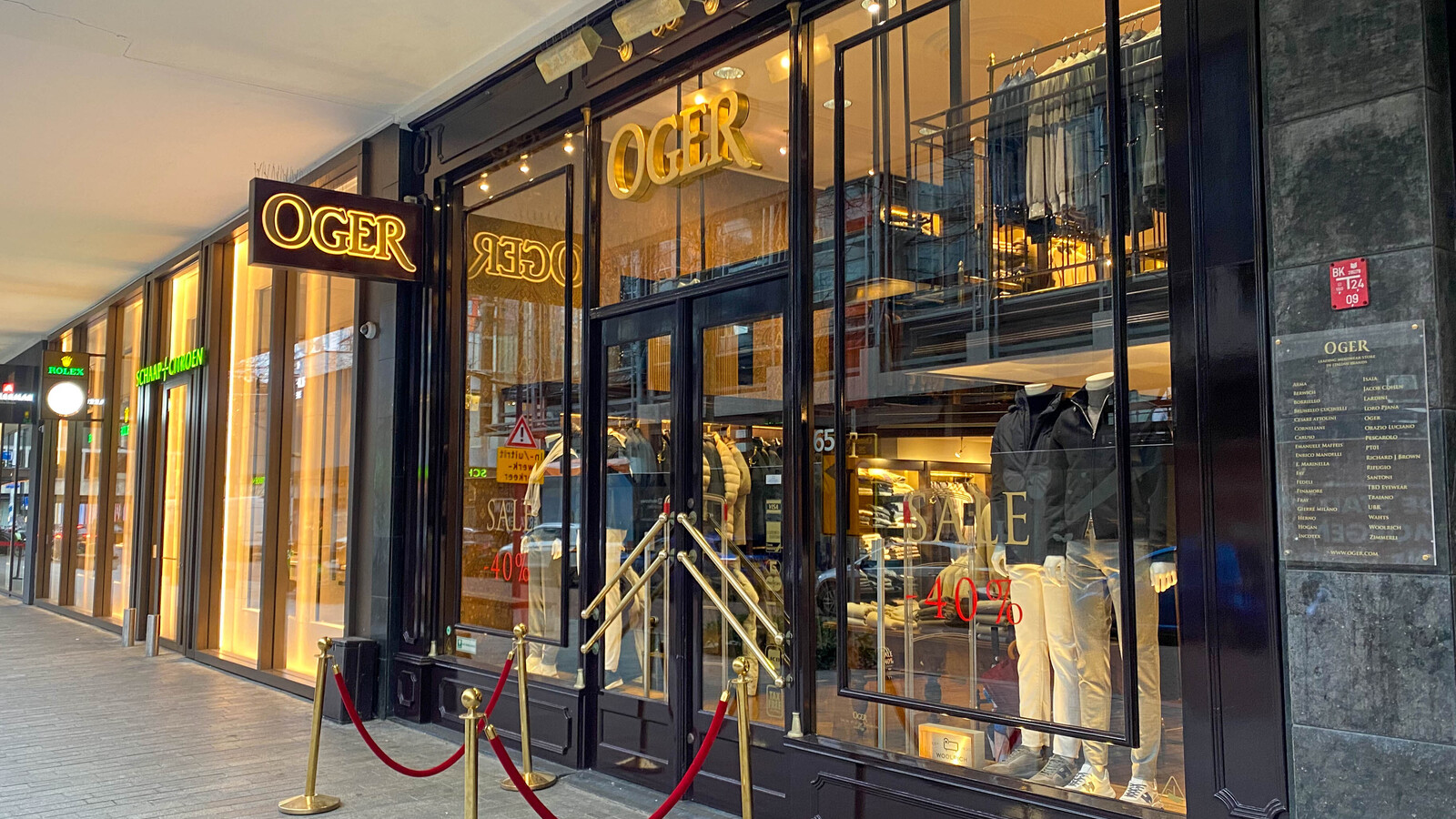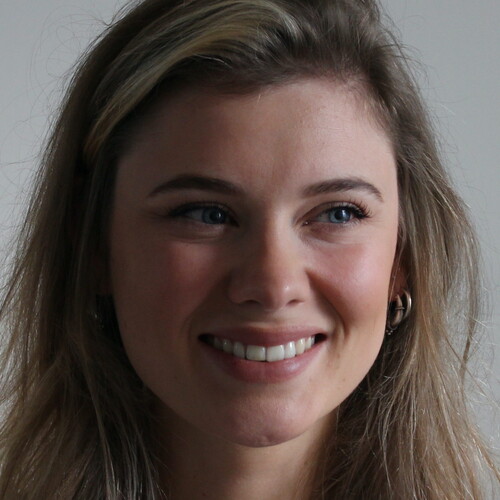 Written by Mathilde Simon
February 14, 2023
Frontrunner
Looking for a nice suit in Rotterdam Centre? Maybe for a wedding? A new job? Or just because everyone looks fantastic in a suit?
From more expensive brands, tailor-made suits and suits for a nice price. You're in the right place at these places in Rotterdam Centre.
SUITSUPPLY
A well known suit shop in Rotterdam: the SUITSUPPLY. In Rotterdam, this suit store is located on the Rodezand, just around the corner from the Koopgoot and the Meent. A place where you can go for tailor-made suits, but also for changing clothes.

Come by or make an appointment for free advice. Are you with a group, for example because someone is getting married? Then you can easily make an appointment via the website.

OGER
It is inevitable that OGER is located on one of the most luxurious streets in Rotterdam: the Kruiskade. At OGER you buy suits that stand for luxury, class and quality. All of course from exclusive fashion houses from Italy.

Of course you can walk in and shop what's in the store. But there is also the possibility to create suits, jackets, shirts and other items entirely to your taste. Choose the method, the buttons, the fabric and more.

De Bijenkorf
Very accessible and a wide range of brands. At De Bijenkorf you can shop suits from brands such as Hugo Boss, Armani, Calvin Klein and more. Don't feel like spending a lot of money? Our tip is to keep an eye on the sale. Especially if you don't necessarily want a custom suit!
Suitable
At Suitable on the Meent you get value for money. In addition to their own Suitable label, they sell top brands here that suit every occasion or taste. Something they are also happy to help you with. Get advice and enjoy the fine service with a cup of espresso.

Misura Sartoria
For Misura Sartoria we go a little bit out of the centre, towards the Hofbogen. A popular store, because thanks to its success, they occupy a fairly large part of the Hofbogen! Misura Sartoria is the place for stylish suits where they value the authentic craftsmanship. A visit to this store is an experience in itself.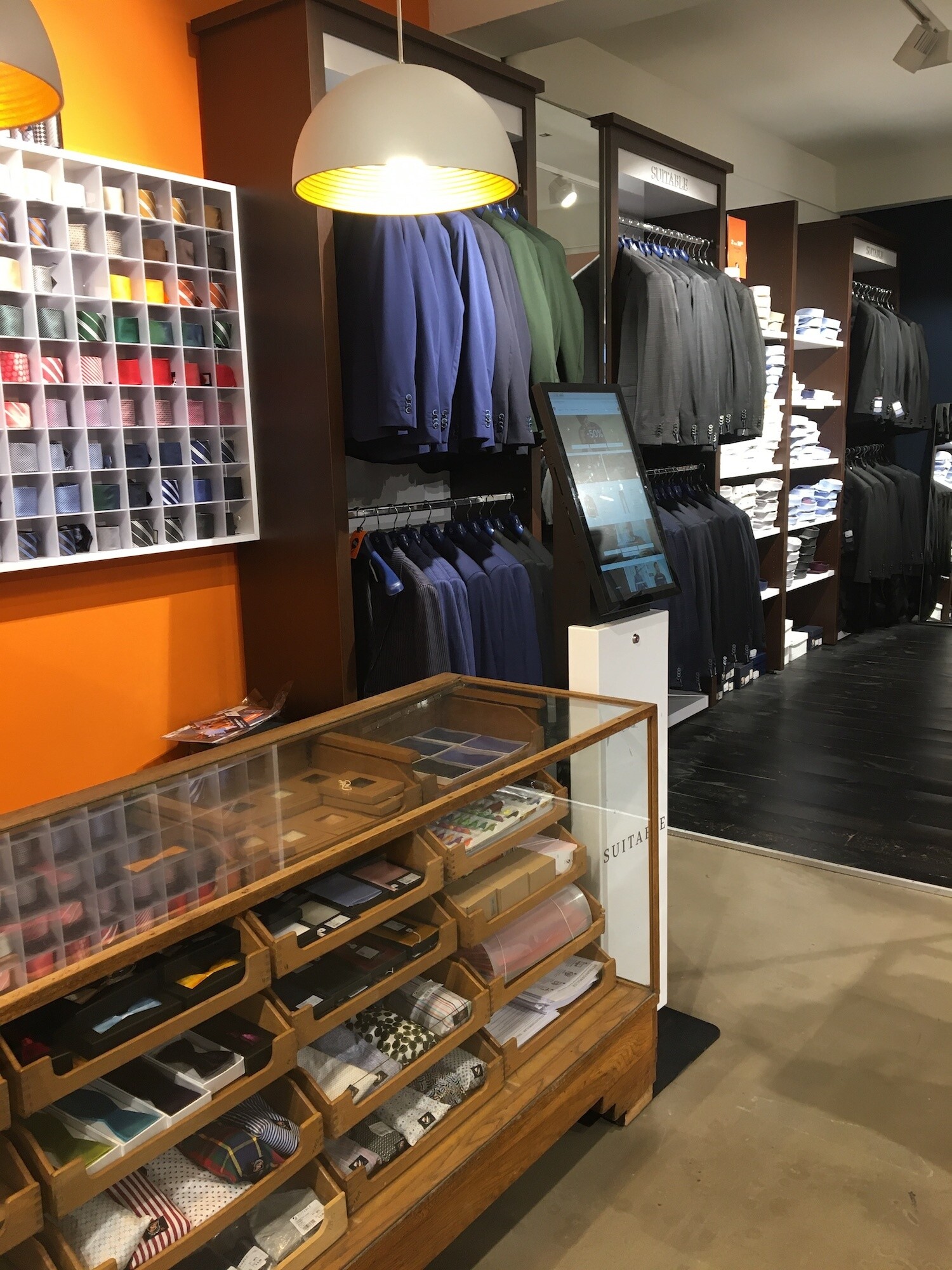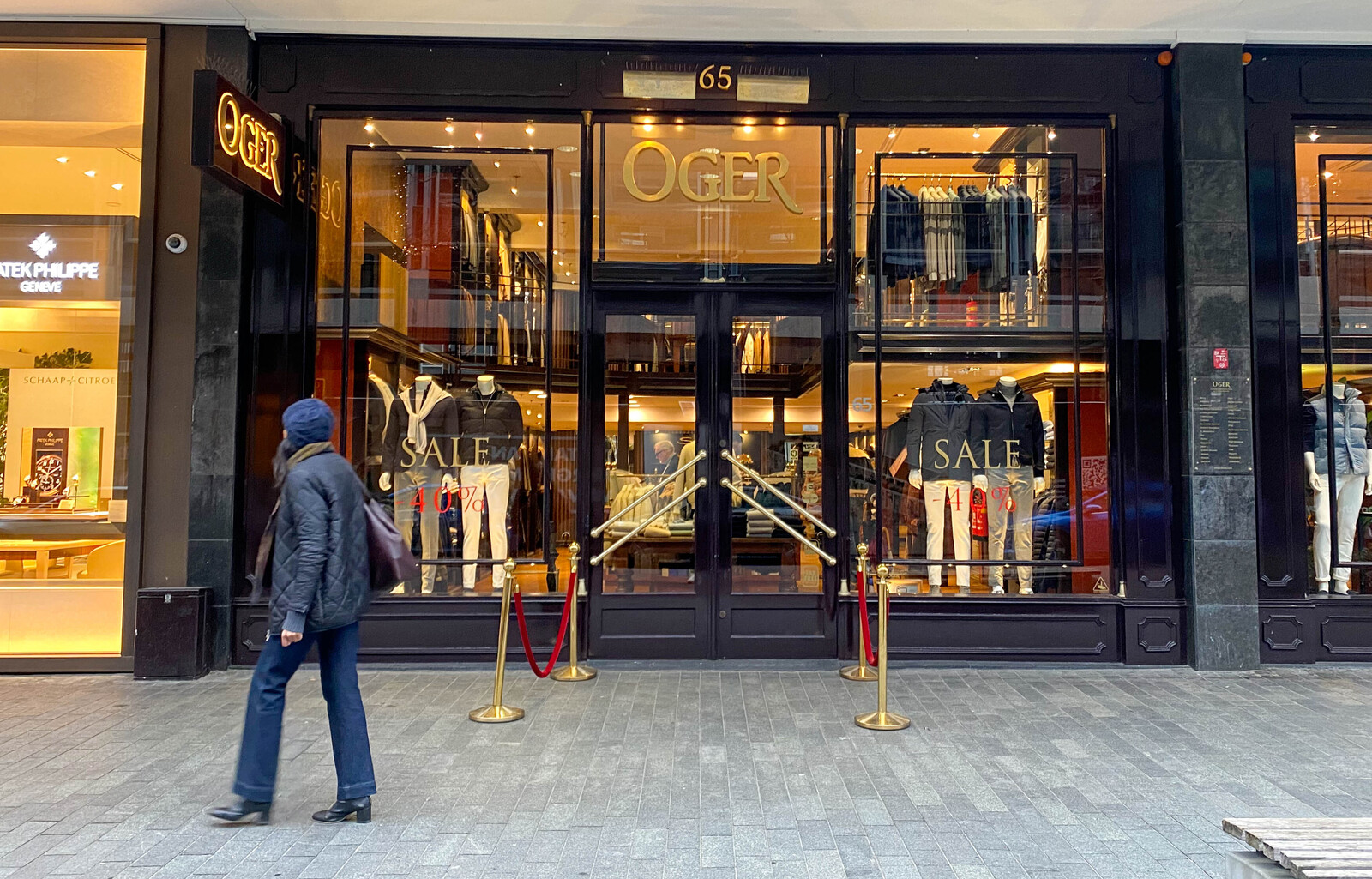 Are you going to suit up at one of these shops in Rotterdam Centre?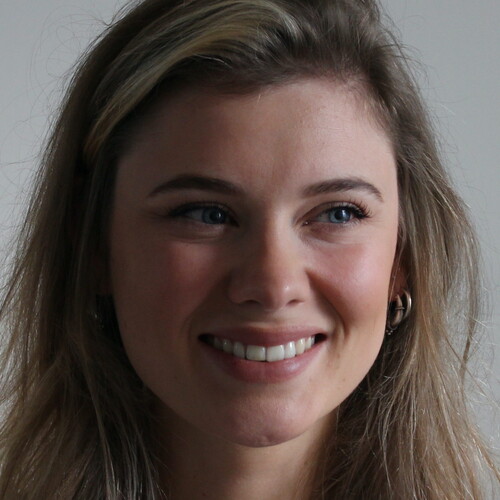 Written by Mathilde Simon
February 14, 2023
Frontrunner