Super-de-luxe
IWC Schaffhausens' newest boutique in Rotterdam Centre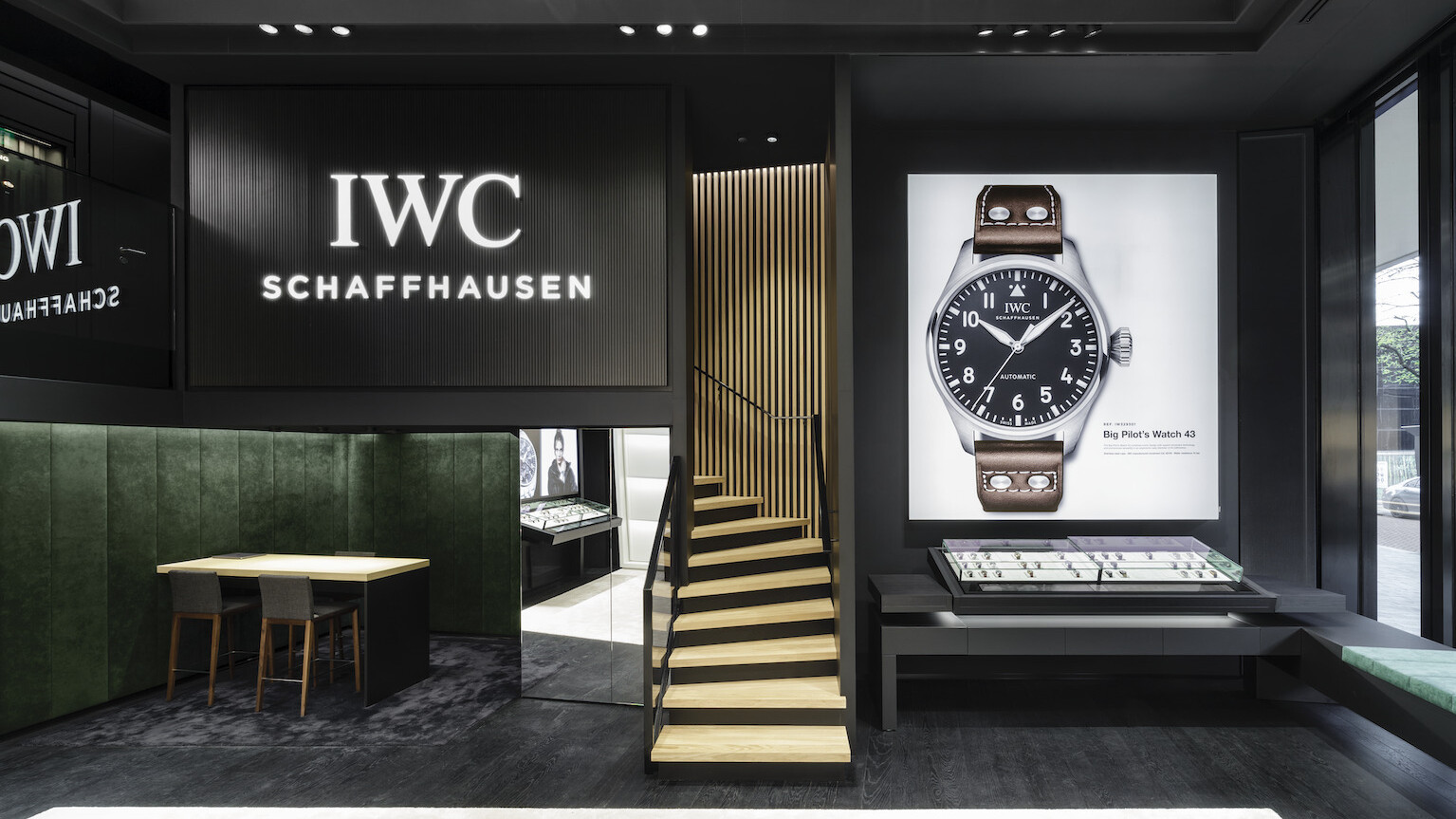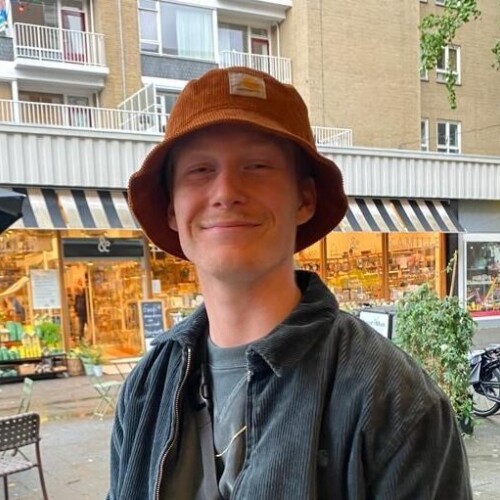 Written by Sil Lamens
Frontrunner
IWC Schaffhausen, the Swiss manufacturer of super-luxury watches, has recently opened a new ultra-modern boutique in Rotterdam Centre. The boutique opened on November 1st and is the first in Europe to feature IWC's beautiful innovative concept.

It offers a beautiful immersive layout in which key aspects of the brand, such as technical expertise and material knowledge, are highlighted. Unfortunately, such a watch is not for everyone, but in the store you can of course always try on watches (and perhaps secretly post them on your Instagram story). Definitely worth a look for everyone.
IWC Schaffhausen
What happens when you combine ultimate craftsmanship and the very best creativity with advanced technology and production processes? You might already feel it coming...IWC Schaffhausen!
A big surprise. Or not! The Swiss have been making watches in the Swiss town of Schaffhausen since the 19th century, which is where they owe their subtitle to. Although the watches are of Swiss origin, IWC was founded in 1868 by the American watchmaker and engineer Florentine Ariosto Jones.
Thanks to iconic collections such as the Portugieser and the Pilot's Watches, the brand offers a super wide range that ranges from elegant to sporty watches.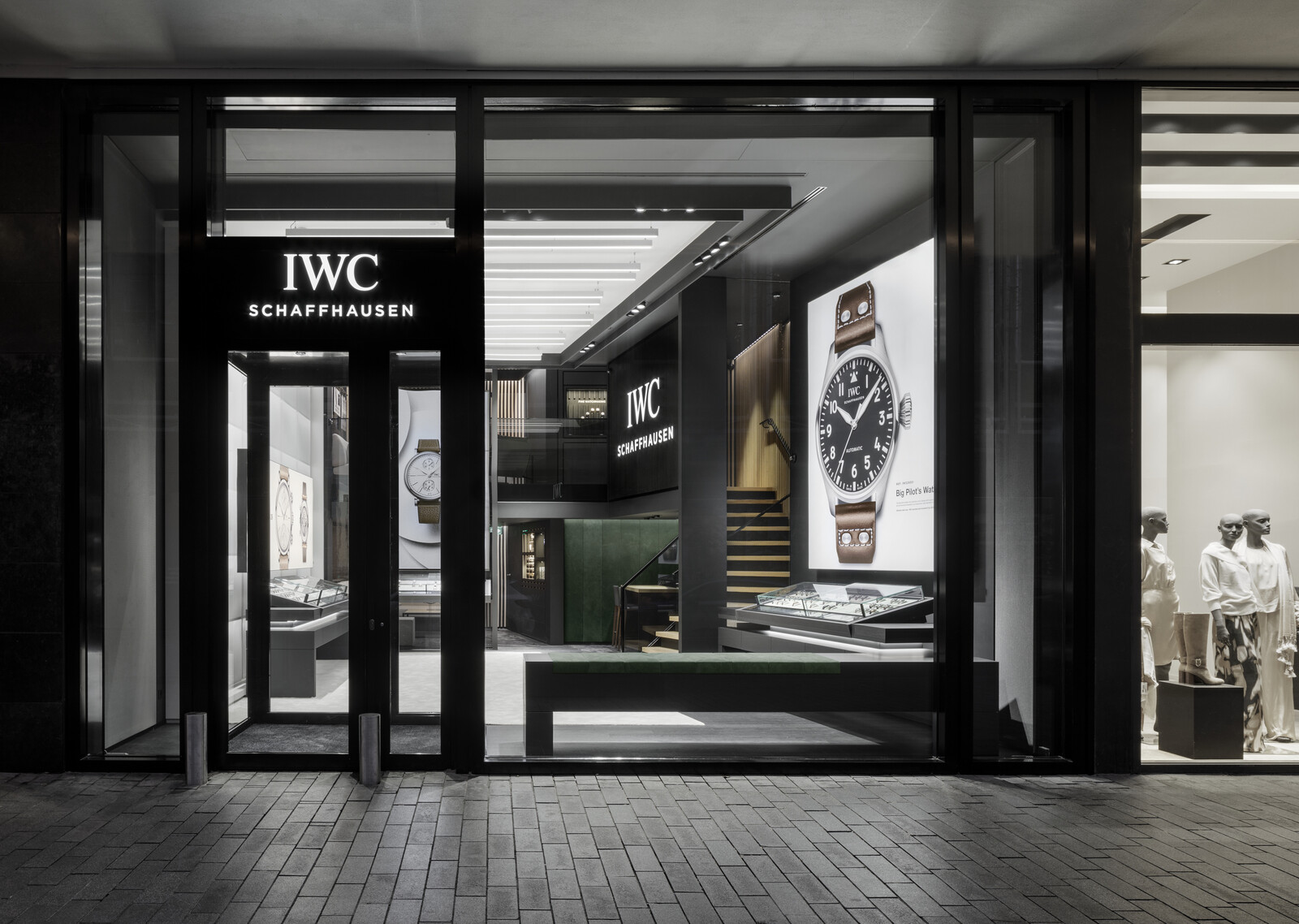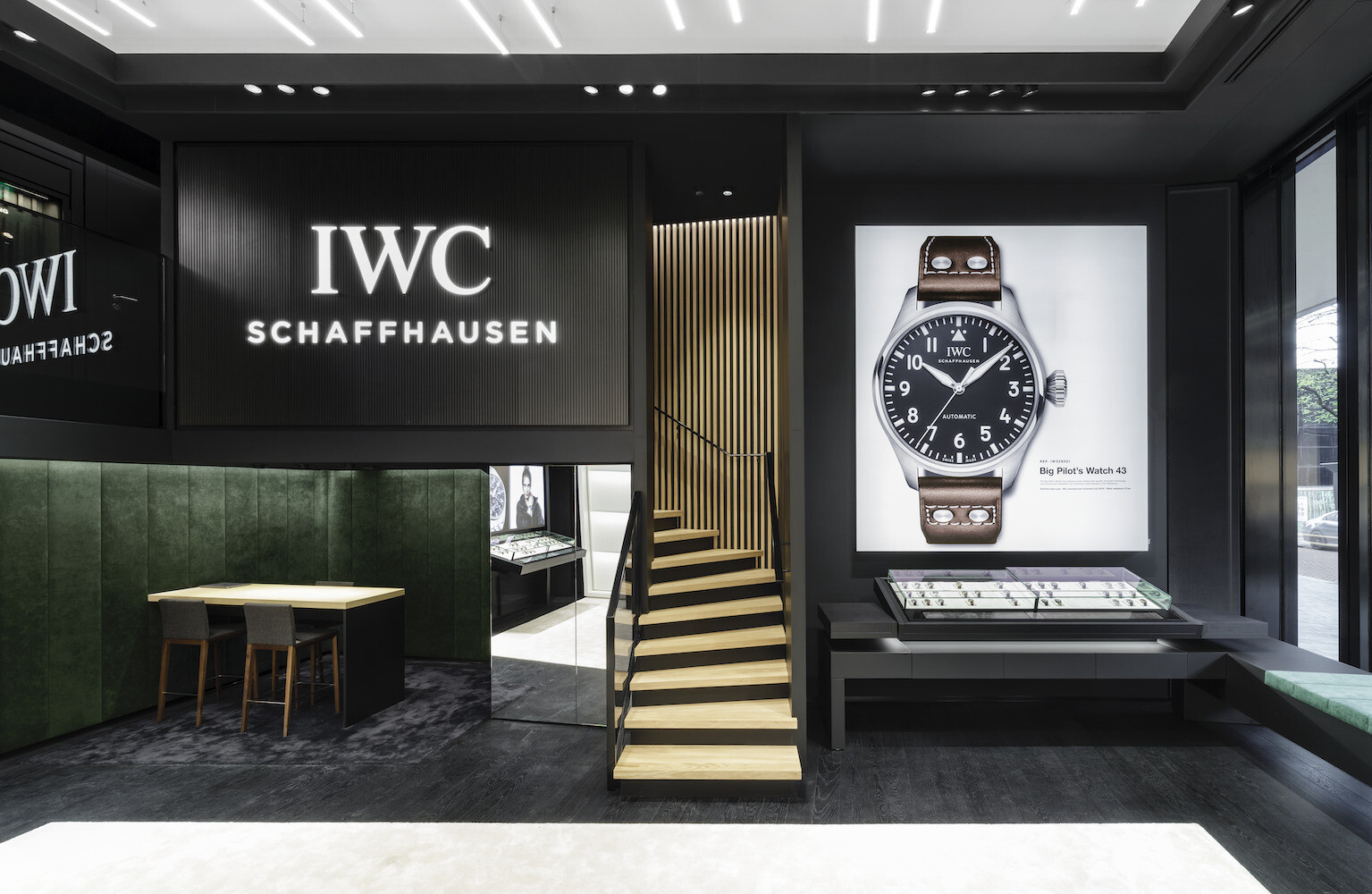 The renewed and unique concept
IWC chooses Rotterdam Centre to be the first European place to showcase the new concept to the general public. In the spacious 124 square meter store, a number of new special facilities can be found that will make the hearts of watch enthusiasts beat faster.
In the store, you will find touchscreen panels, on which all information, about all watches, in all corners of the boutique can be found. Curious about materials, technical specifications, the history of the clock? They are actually a kind of IWC encyclopedias!
On the displays, it's also possible to take a look at the personalizations you can add to the watches. IWC looks forward to sharing the rich history of the brand and introducing the collection in the Port City and beyond through this personal shopping experience.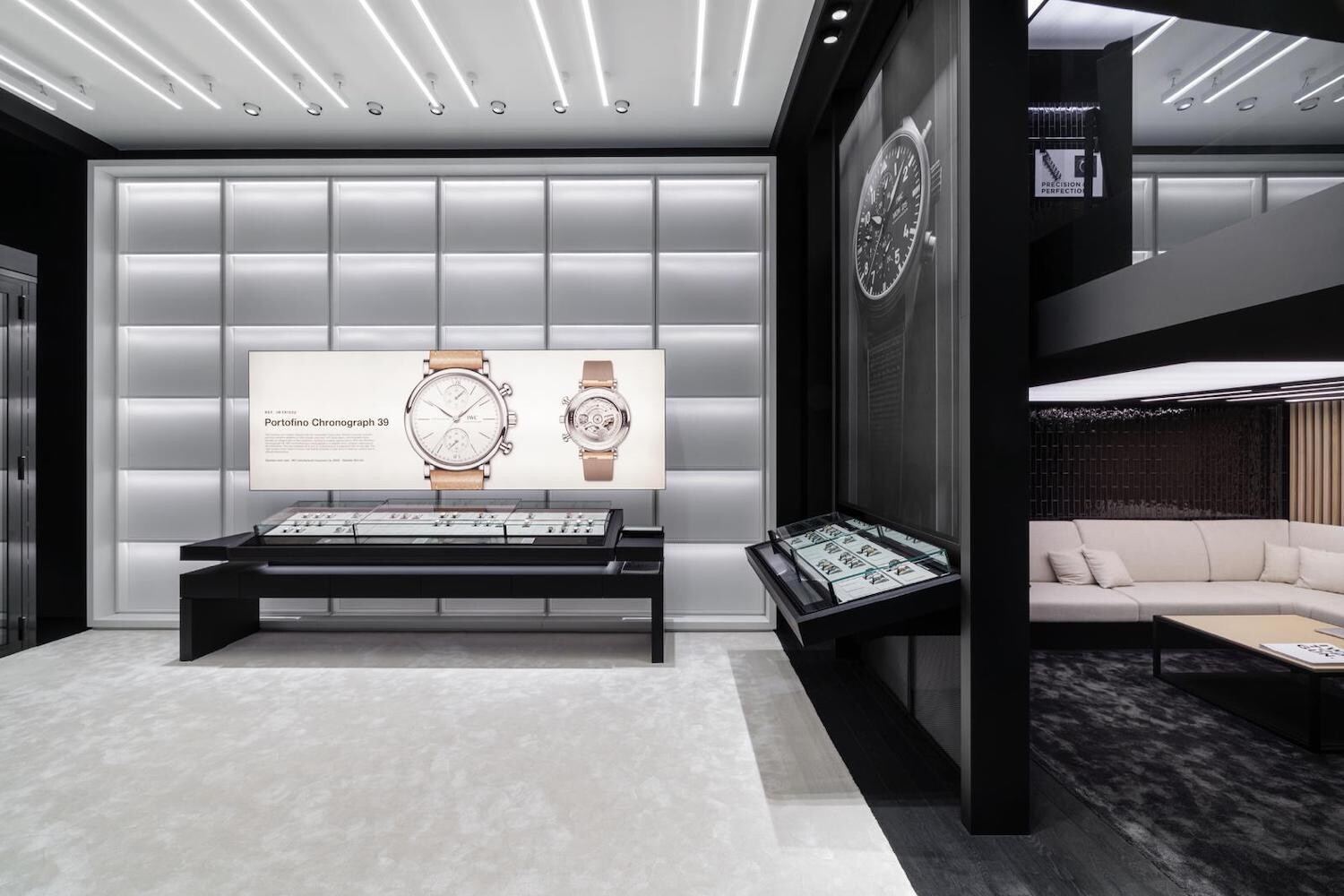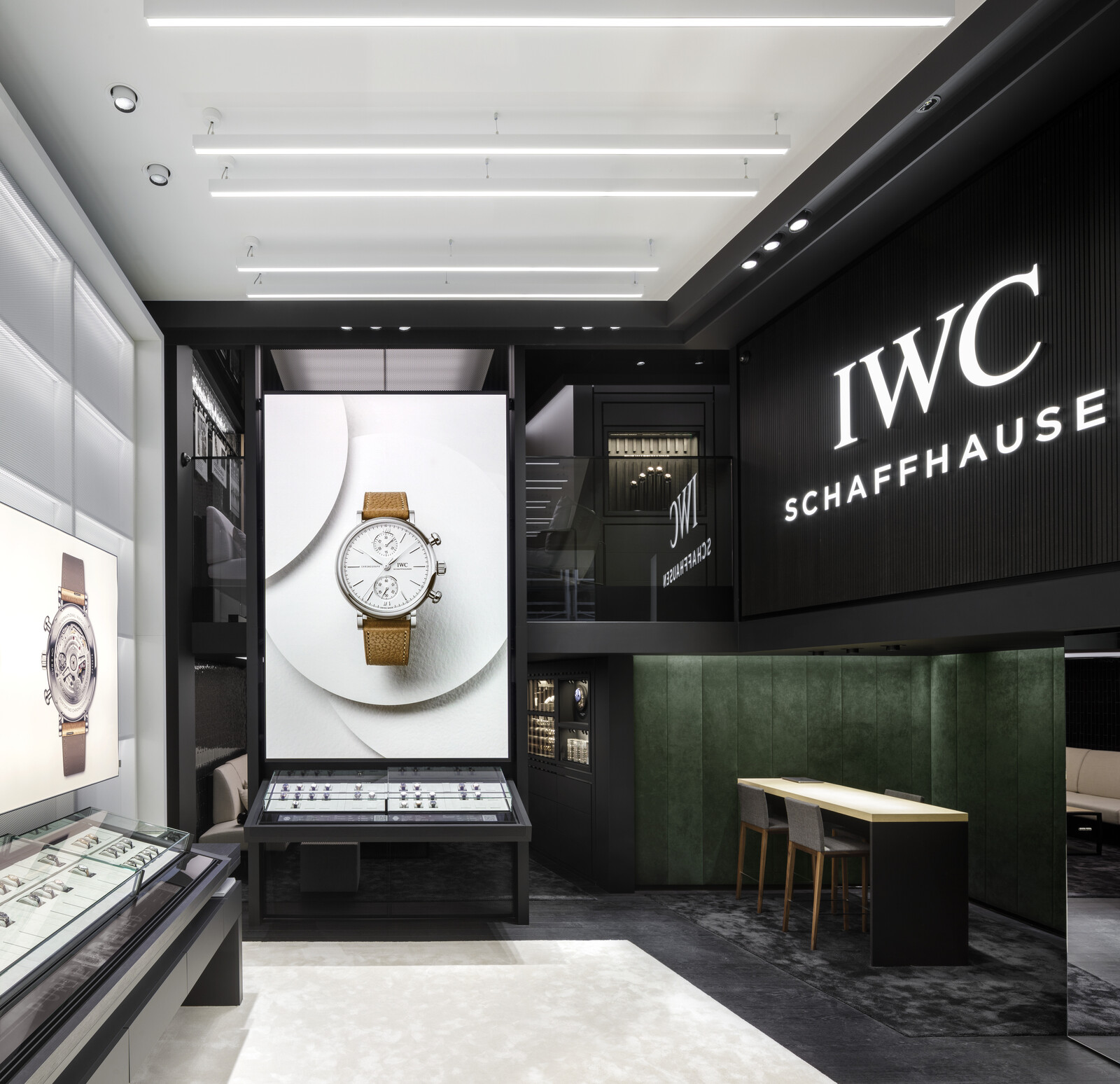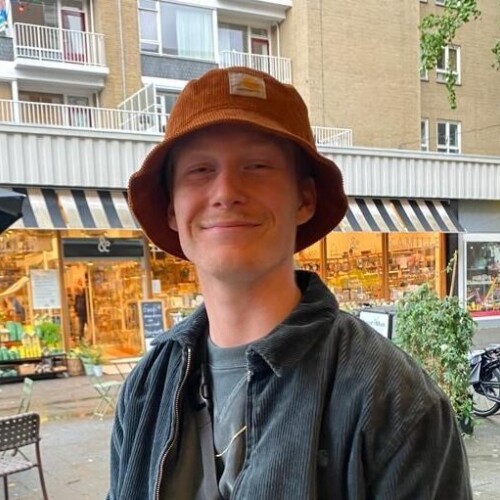 Written by Sil Lamens
Frontrunner