What's new
Discover the new Sissy-Boy store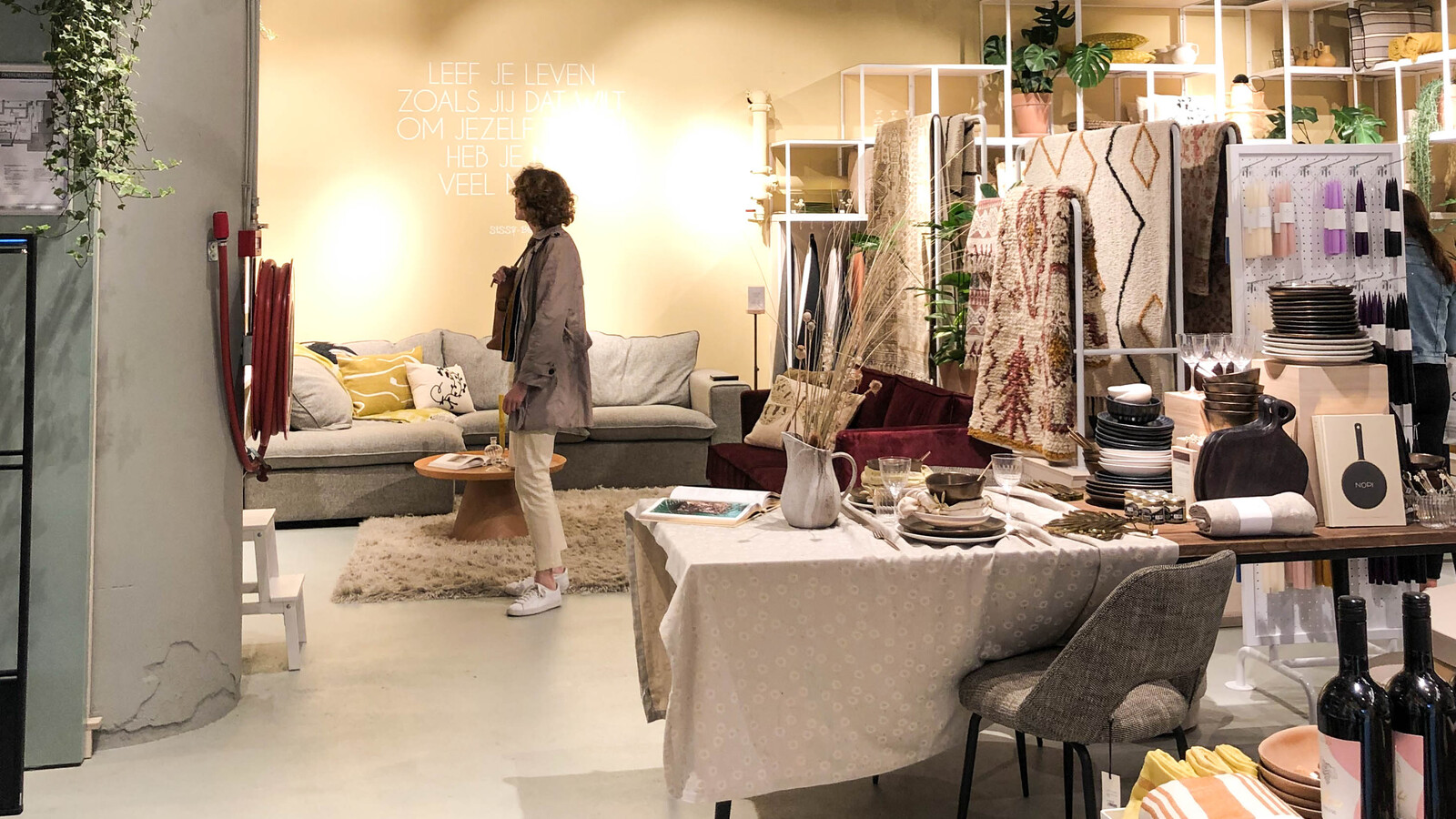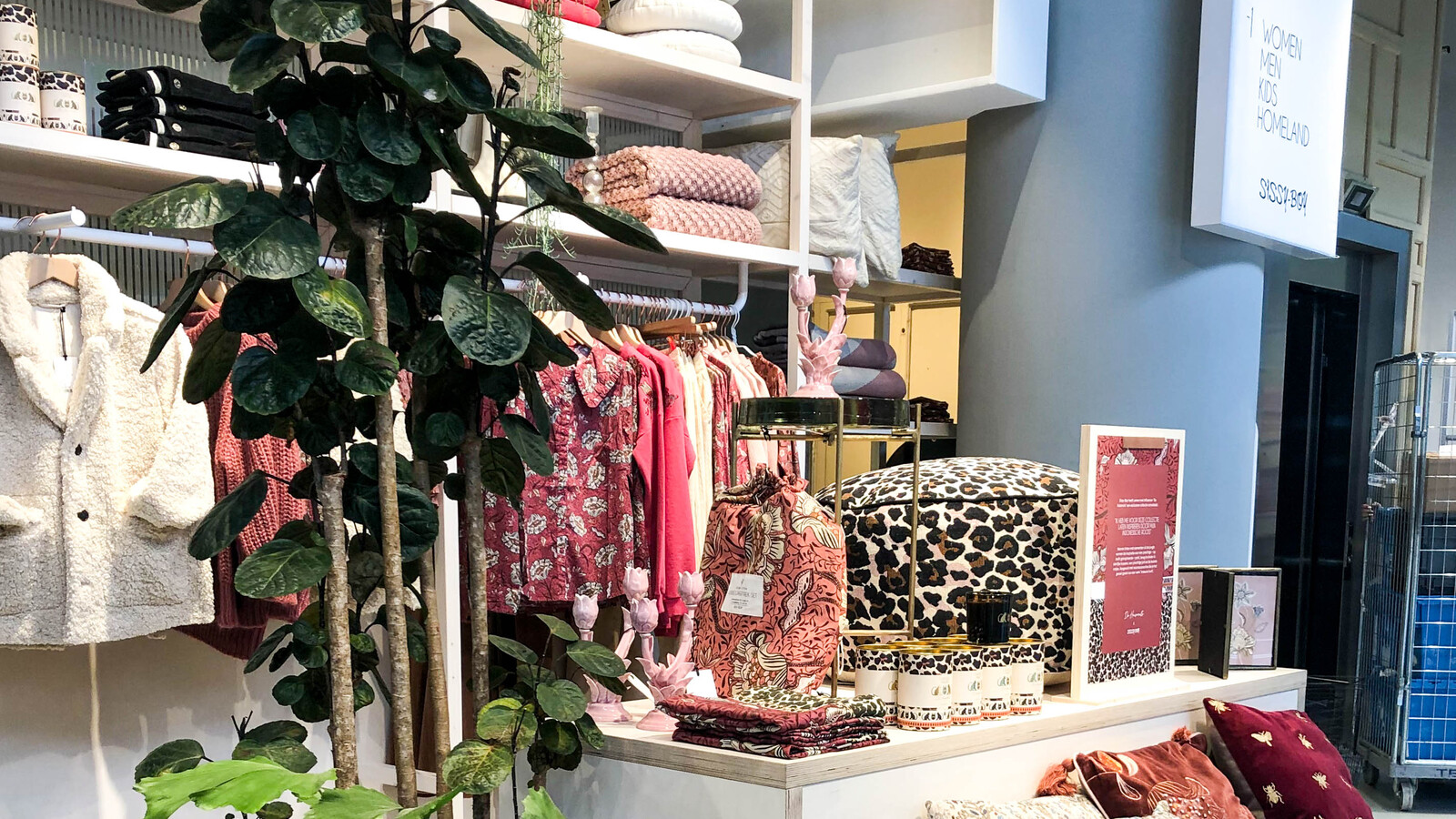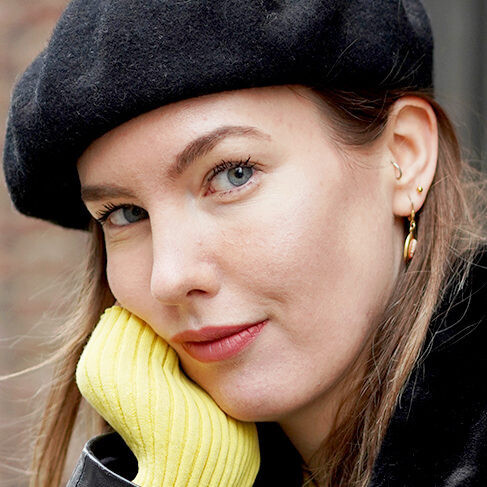 Written by Lisanne van Beurden
September 16, 2021
Frontrunner
Have you spotted Sissy-Boy's huge store in Rotterdam Centre yet? This flagship store of 1130 square meters has recently opened their doors on Binnenwegplein. Here you can buy beautiful clothes and home accessories and take a seat in their lunchroom.
Sissy-Boy, a brand with Dutch roots, already had two flagship stores, namely in Den Bosch and Eindhoven. The Rotterdam branch is the chain's third flagship store.
Home accessories and clothing
In the store they sell beautiful home accessoires. Think of tableware, towels, pillows and vases, but also food and drinks such as tea and larger home accessories such as rugs. They also sell sofas and armchairs at Sissy-Boy and you can view samples of their fabrics in this location. This way you can put together your dream sofa yourself!
And for the fashionistas among us: of course they also sell beautiful clothes and various fashion accessories.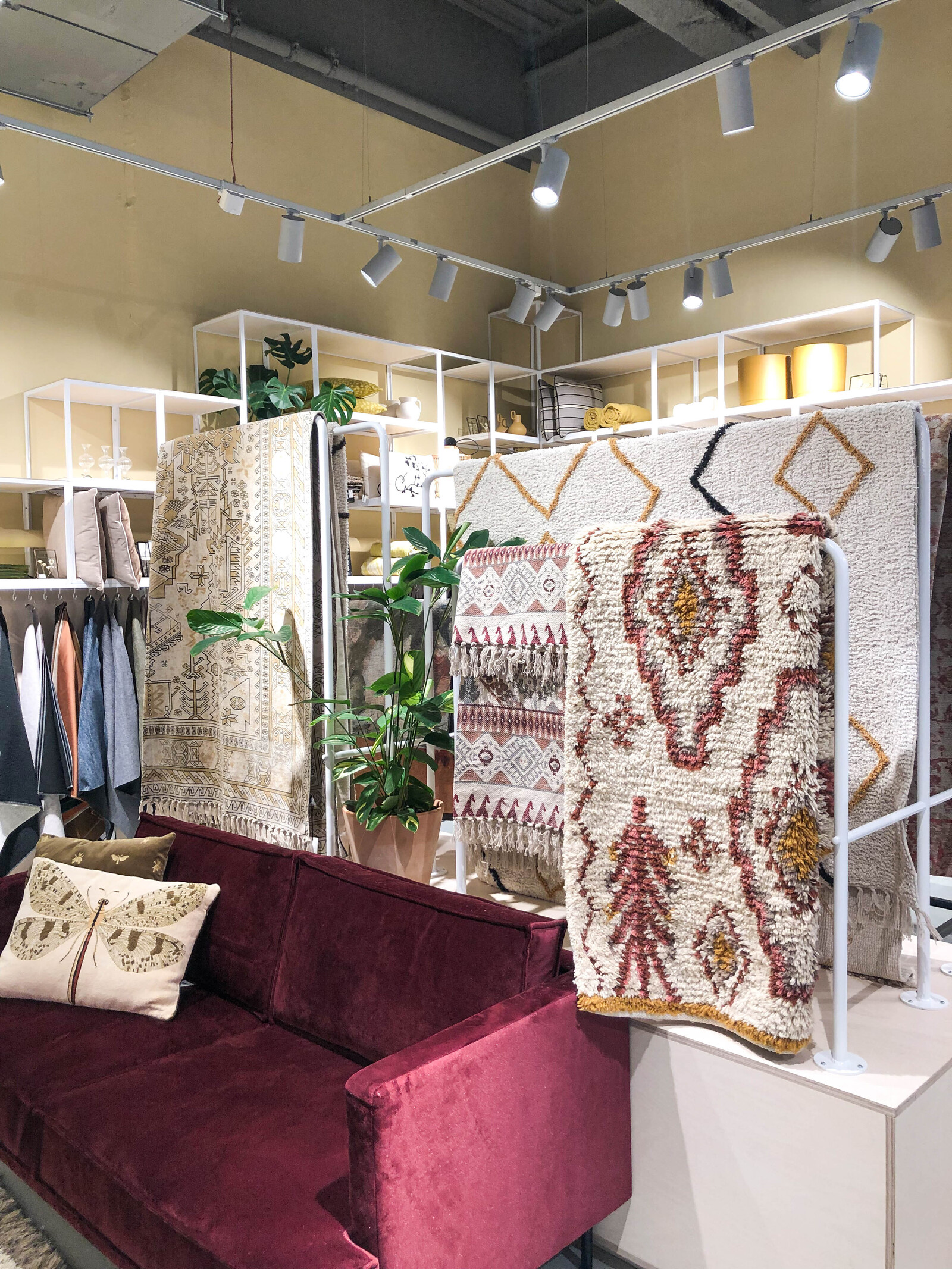 Lunchroom Daily
On the ground floor of Sissy-Boy you can take a seat in Lunchroom Daily, inside or on the spacious terrace. Extra lovely when the sun is shining. So do you need a break after all that shopping? Then you can settle down here for a nice breakfast, lunch or a cup of coffee. Enjoy!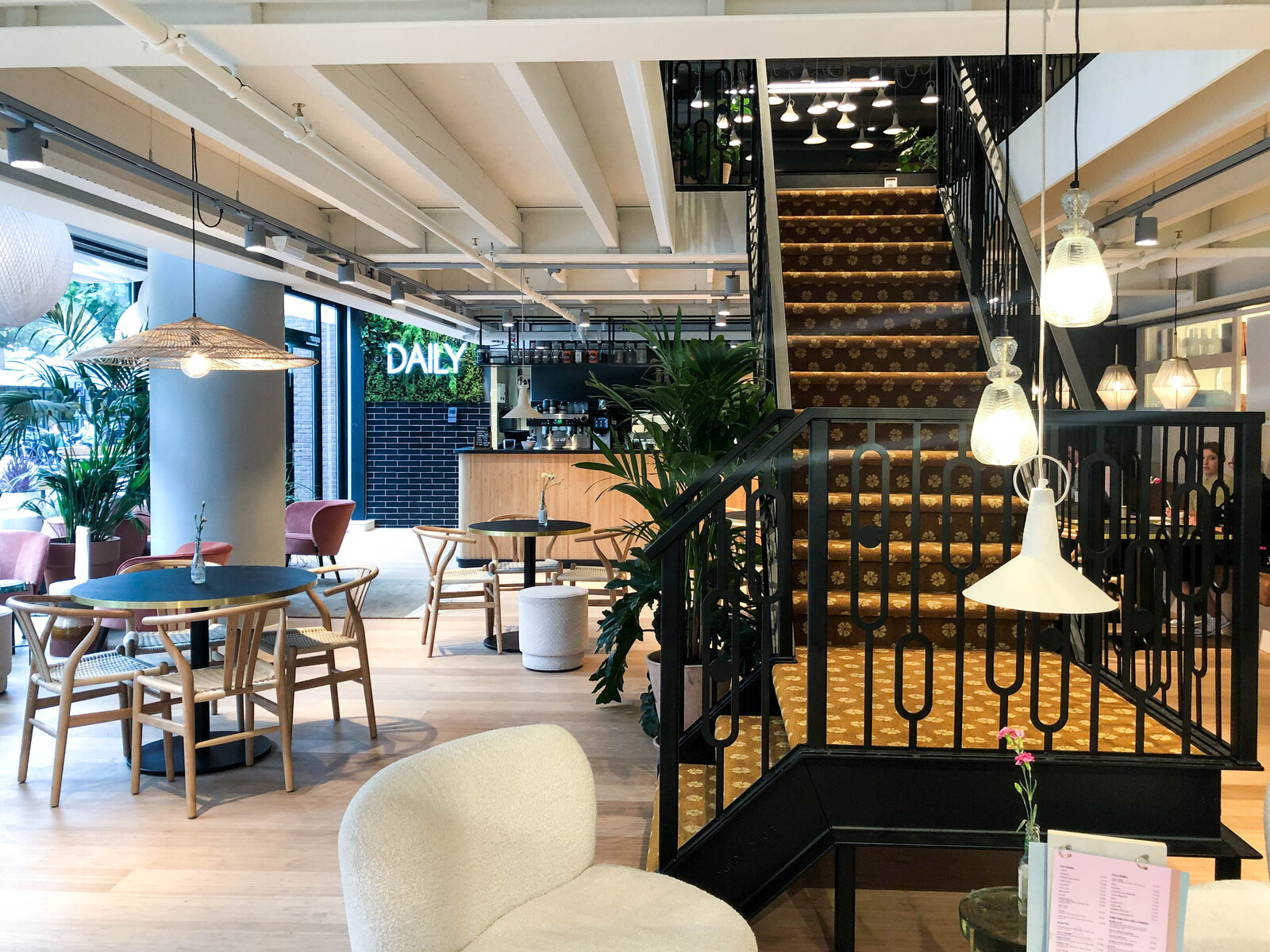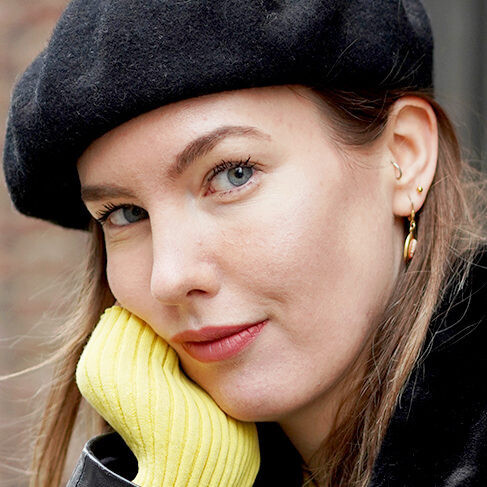 Written by Lisanne van Beurden
September 16, 2021
Frontrunner