What's new
Luxury Akkerman store opened on the Kruiskade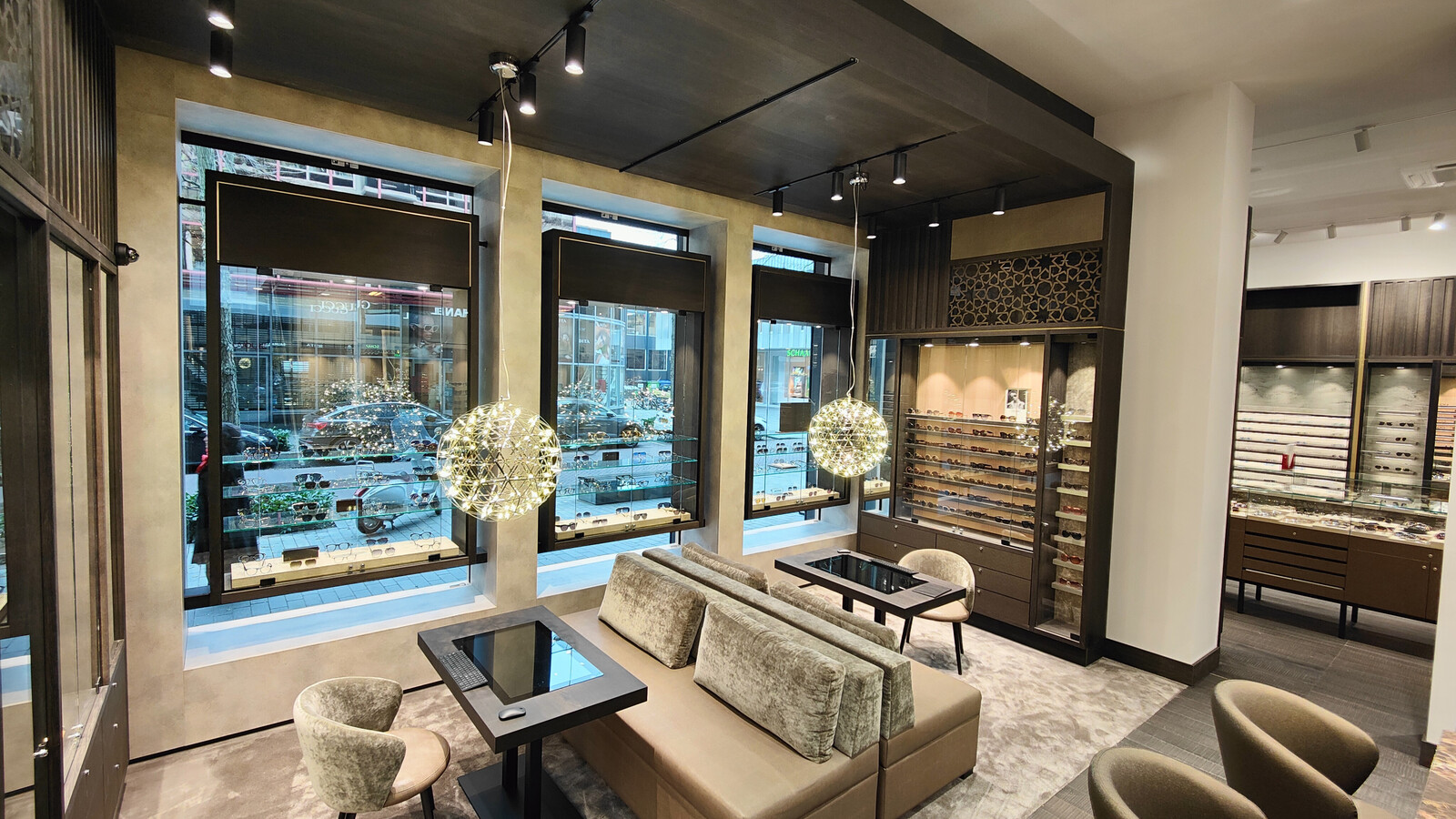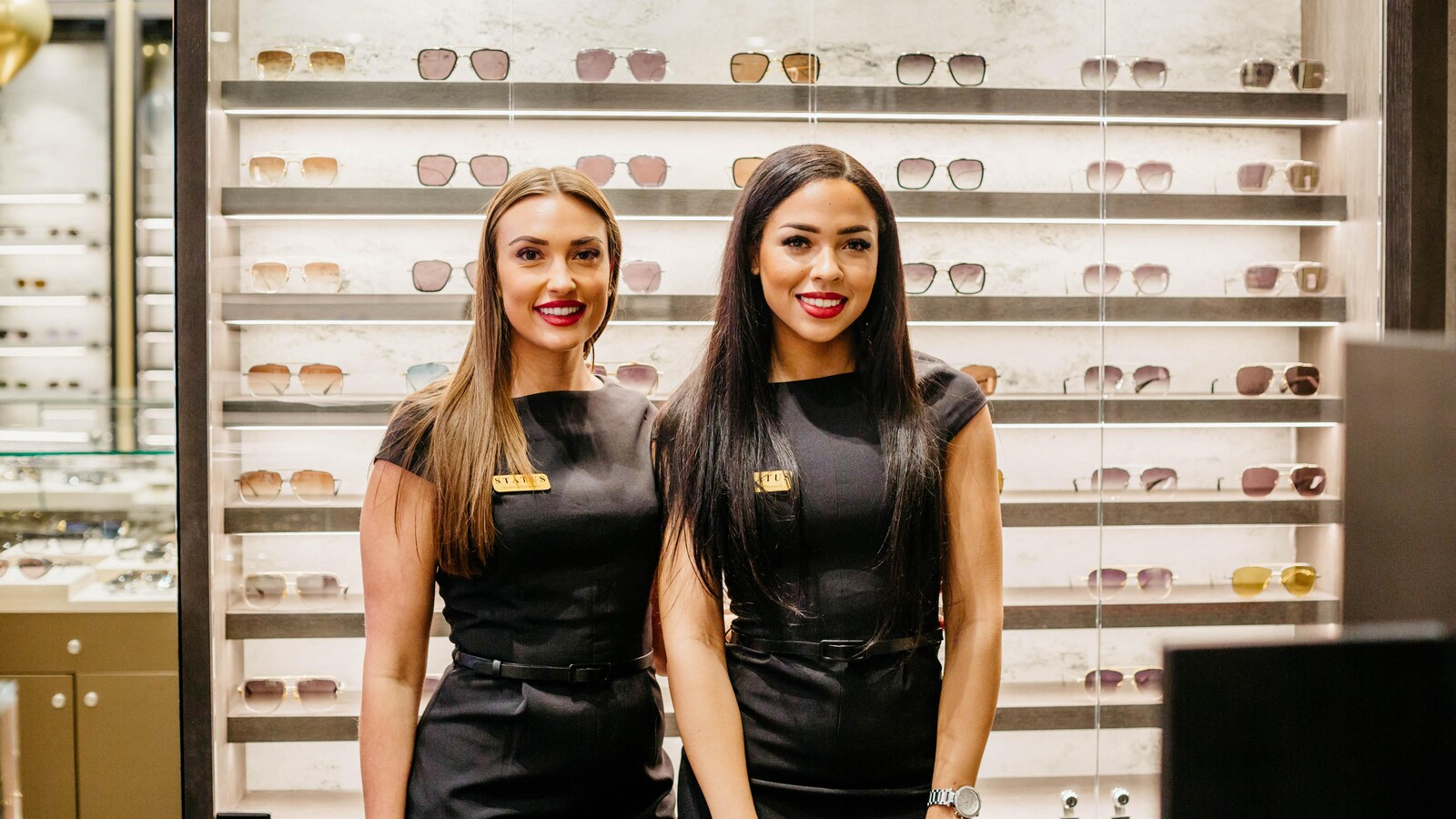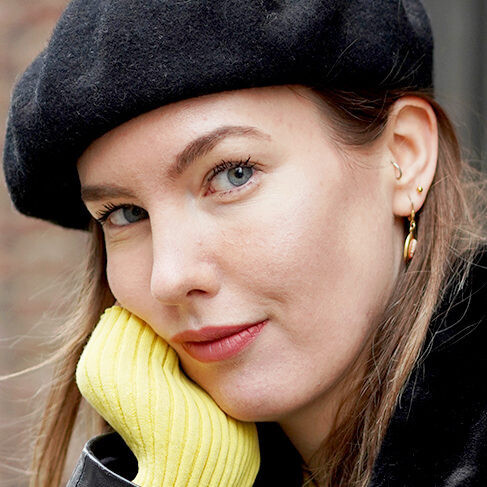 Written by Lisanne van Beurden
December 14, 2021
Frontrunner
Akkerman's new store recently opened its doors on the Kruiskade. Here you can shop the most exclusive (sun) glasses. The new store is bigger, more luxurious and the store even contains a secret safe...
Internationally known
If you are looking for beautiful new glasses, then Akkerman is the right place for you. Akkerman Eye Fashion has been a household name in the Netherlands for more than 40 years. Their carefully selected eyewear consists of luxury brands such as Cartier, Gucci, Thom Browne and Chanel.

It is not only a household name in the Netherlands, because the store is even visited by various national and international artists. For example, you can see on their Instagram page that celebrities such as Ronnie Flex and Bollebof have bought sunglasses from Akkerman.

Even international celebrities such as Elton John also flew to the Netherlands to visit Akkerman.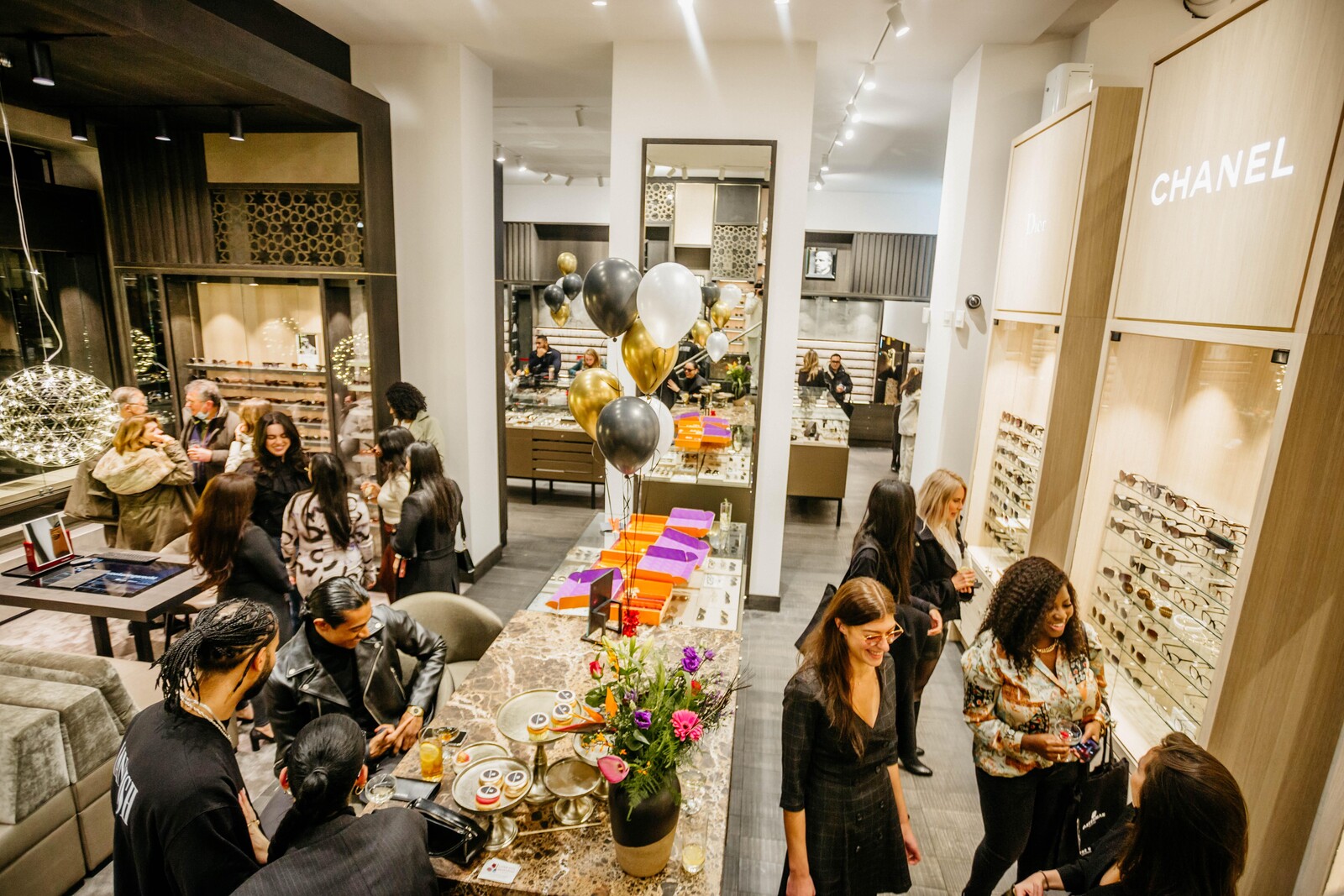 Secret safe in the store
It was time for a new step for the luxury eyewear store. That is why Akkerman has moved to a new space on the Kruiskade. This beautiful store is a lot more spacious and luxurious.

In addition, in the new Akkerman you will find a secret safe called "The Vault". This completely new store concept contains very exclusive custom glasses.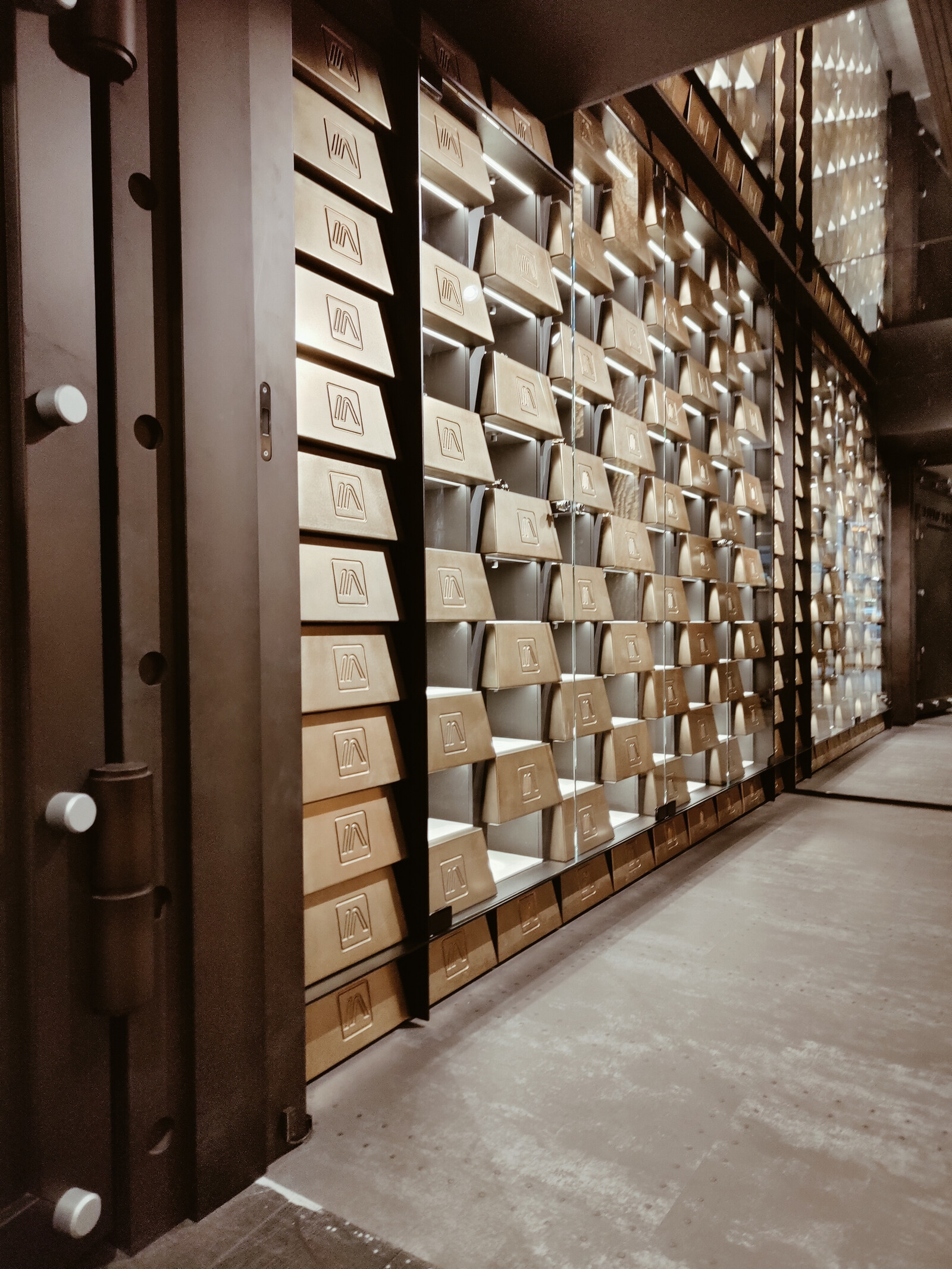 The address of the new Akkerman store is Kruiskade 71-73. When are you going to buy your new luxury (sun)glasses?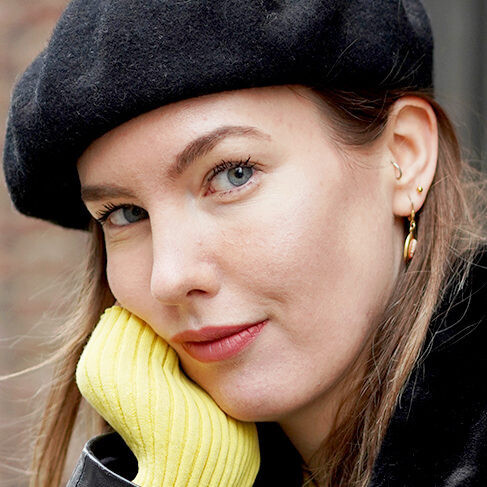 Written by Lisanne van Beurden
December 14, 2021
Frontrunner