Treat yourself!
Luxury shops in Rotterdam Centre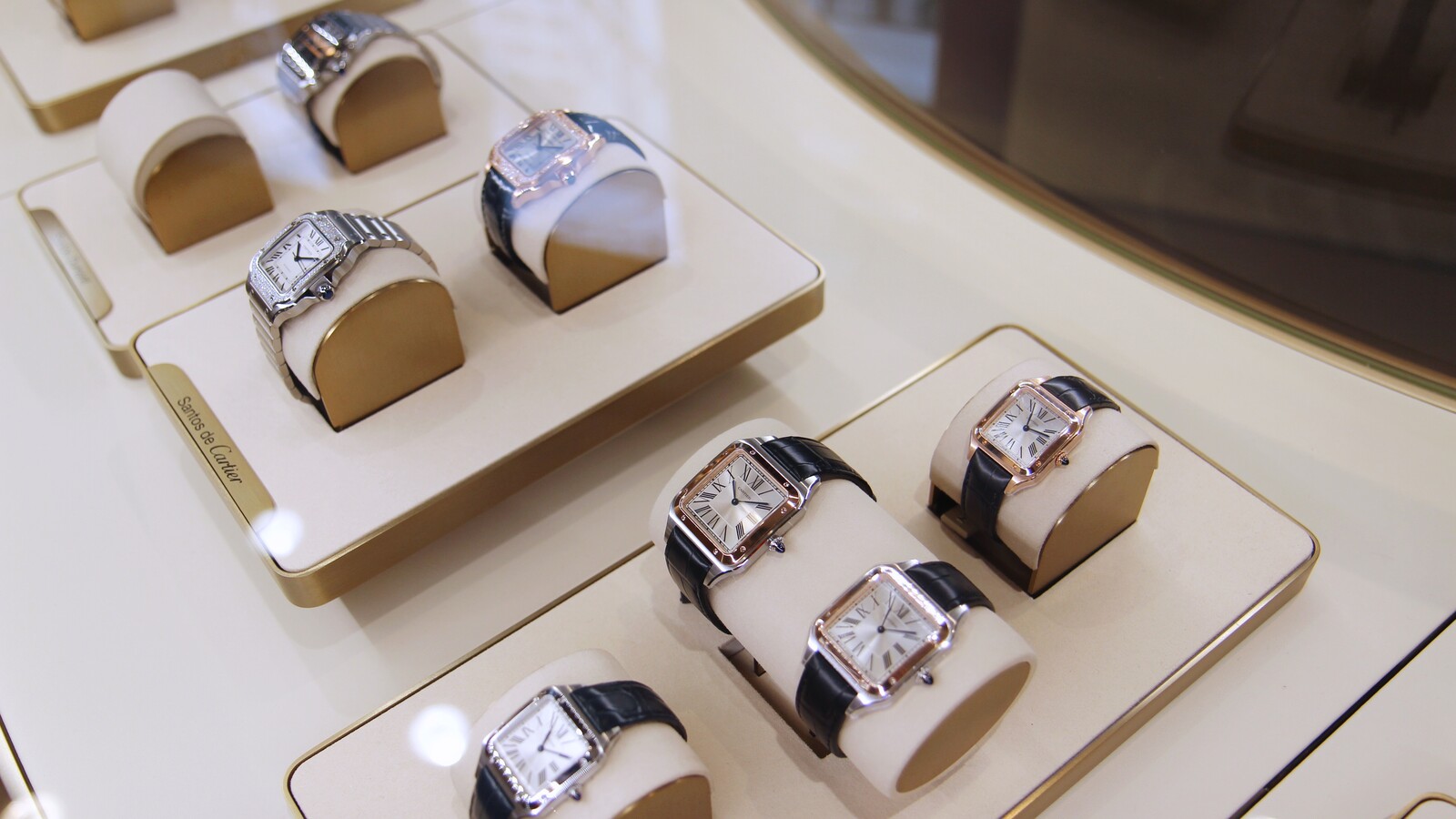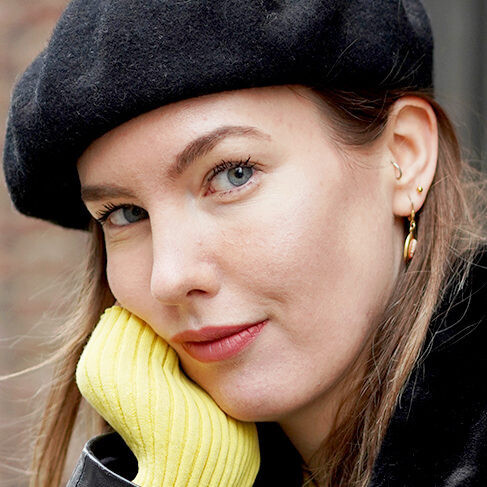 Written by Lisanne van Beurden
June 7, 2023
Frontrunner
There are so many nice shops in Rotterdam Centre in all shapes and sizes. This article lists a number of luxury shops. Handy if you are looking for an amazing perfume, care product or unique design item.
Travel along to the Kruiskade, Coolsingel and Pannekoekstraat. Visit one of the shops below and treat yourself!
Akkerman
We start at the luxury Akkerman store on the Kruiskade. Here you can shop the most exclusive (sun) glasses. Akkerman Eye Fashion has been a household name in the Netherlands for more than 40 years. Their carefully selected eyewear consists of luxury brands such as Cartier, Gucci, Thom Browne and Chanel.

The shop is already worth a visit because of the secret vault you'll find here. What kind of valuables can you find in "The Vault"? Very exclusive custom glasses!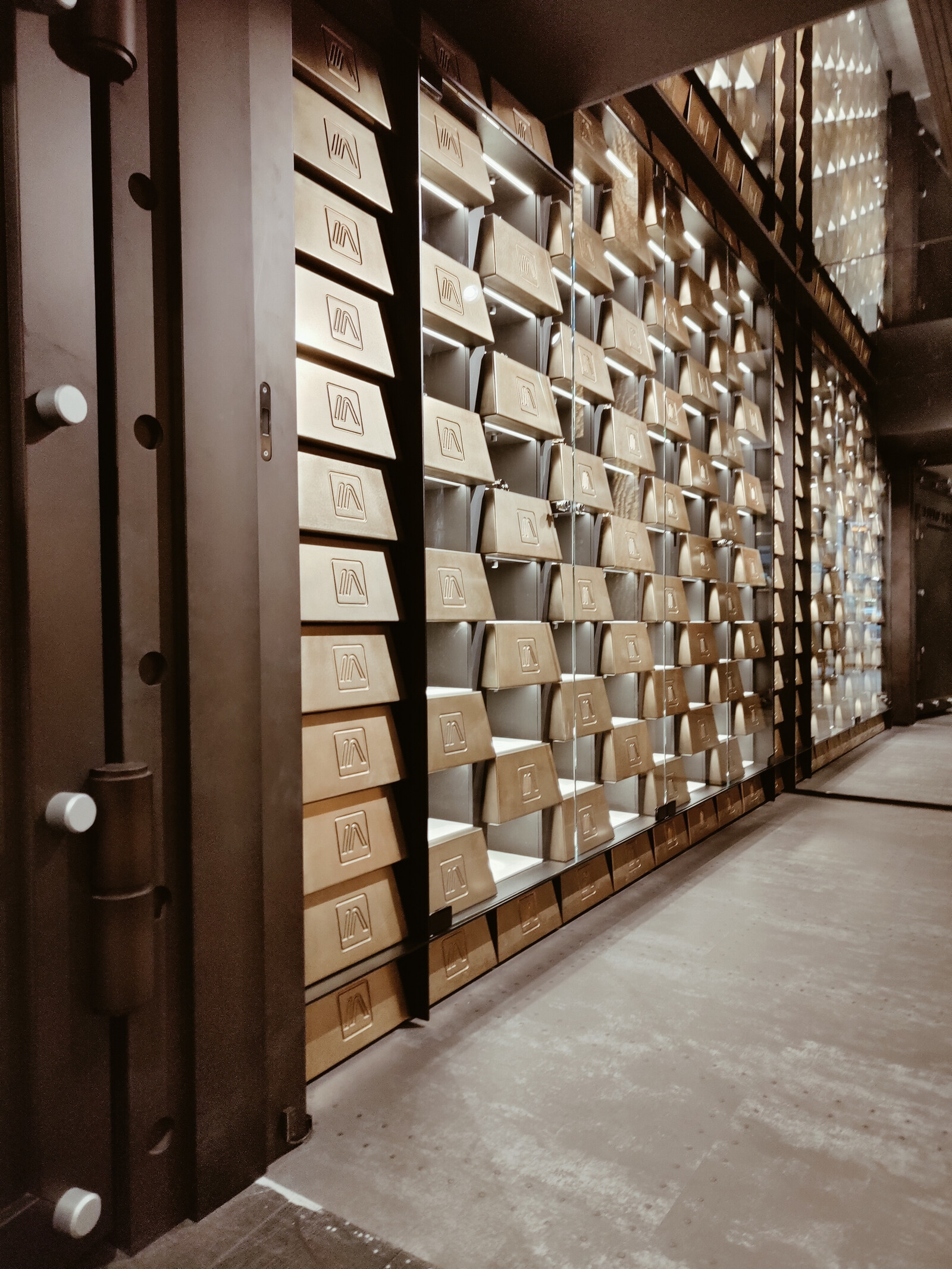 Schaap & Citroen
This shop cannot be missed in the list of luxury shops in Rotterdam Centre. In the heart of the city, on the Kruiskade, you will find this luxurious and well-known jeweler. What makes it so special since 1888? Their beautiful collection of Rolex watches and craftsmanship when it comes to these special clocks. But don't skip the jewelry collection either. They make every outfit radiant!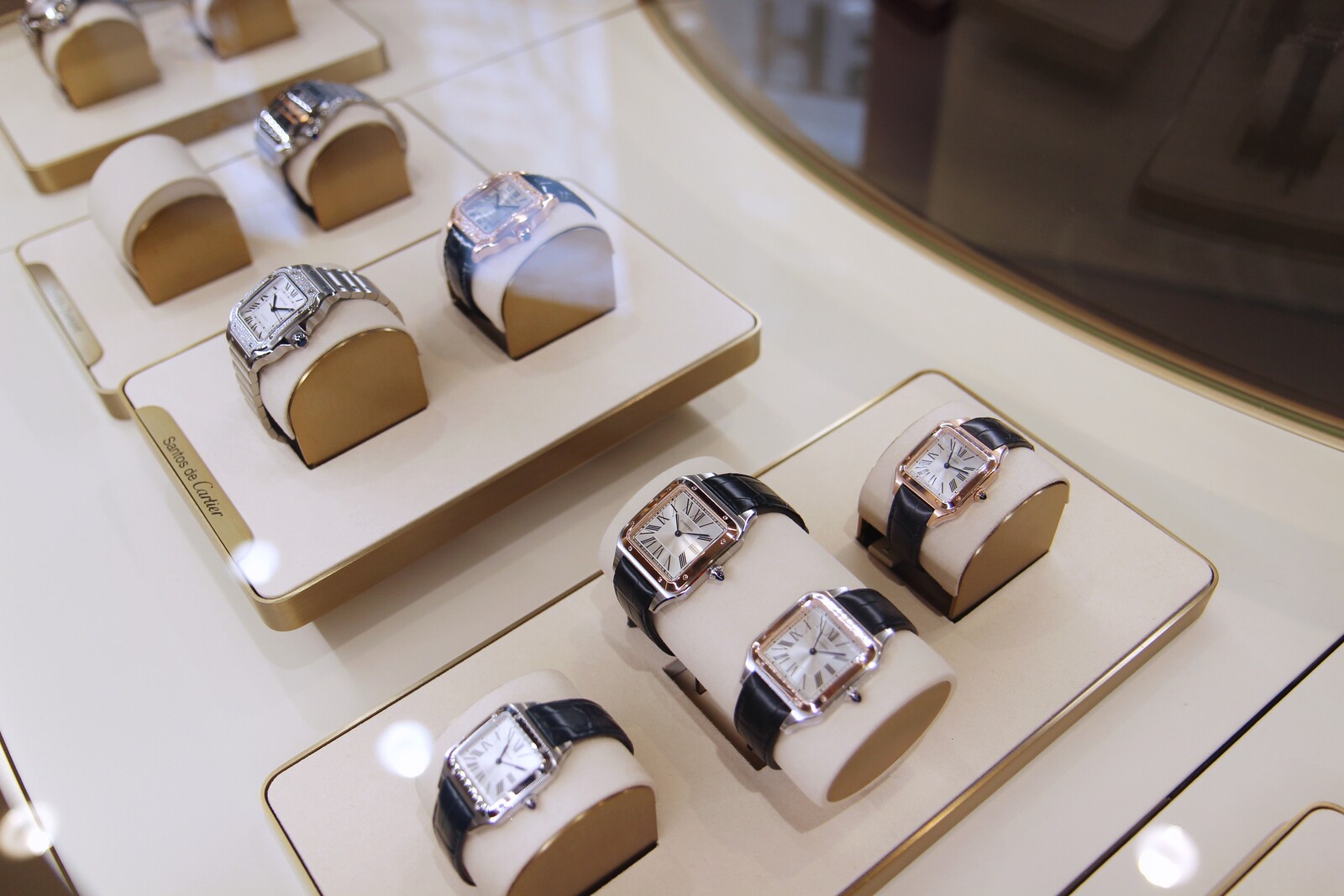 IWC Schaffhausen boutique
At the end of 2022, IWC Schaffhausen, the Swiss manufacturer of super luxury watches, opened a new hypermodern boutique on the Kruiskade, across the street from the Schaap & Citroen store.
IWC has chosen Rotterdam Centre as the first European city to introduce their new store concept. The 124 square meter store houses a number of new special features that will make the hearts of watch enthusiasts beat faster. For example, you will find touchscreen panels in the store, on which all information about all watches can be found in all corners of the boutique.
A very luxurious store that is definitely worth a visit!
Skins Cosmetics Rotterdam
A place for luxury and self-care. Because at Skins Cosmetics you can buy the most beautiful perfumes, skin care or scented candles. In need of some relaxation? In the store you can also go for extensive facial treatments.
The great thing about Skins Cosmetics is the service; Let the staff advise you on the scent that suits you best. Also useful if you are looking for a gift. Did you also know that you can have your own perfume developed here? They do this by blending and layering perfumes, in order to achieve a unique scent.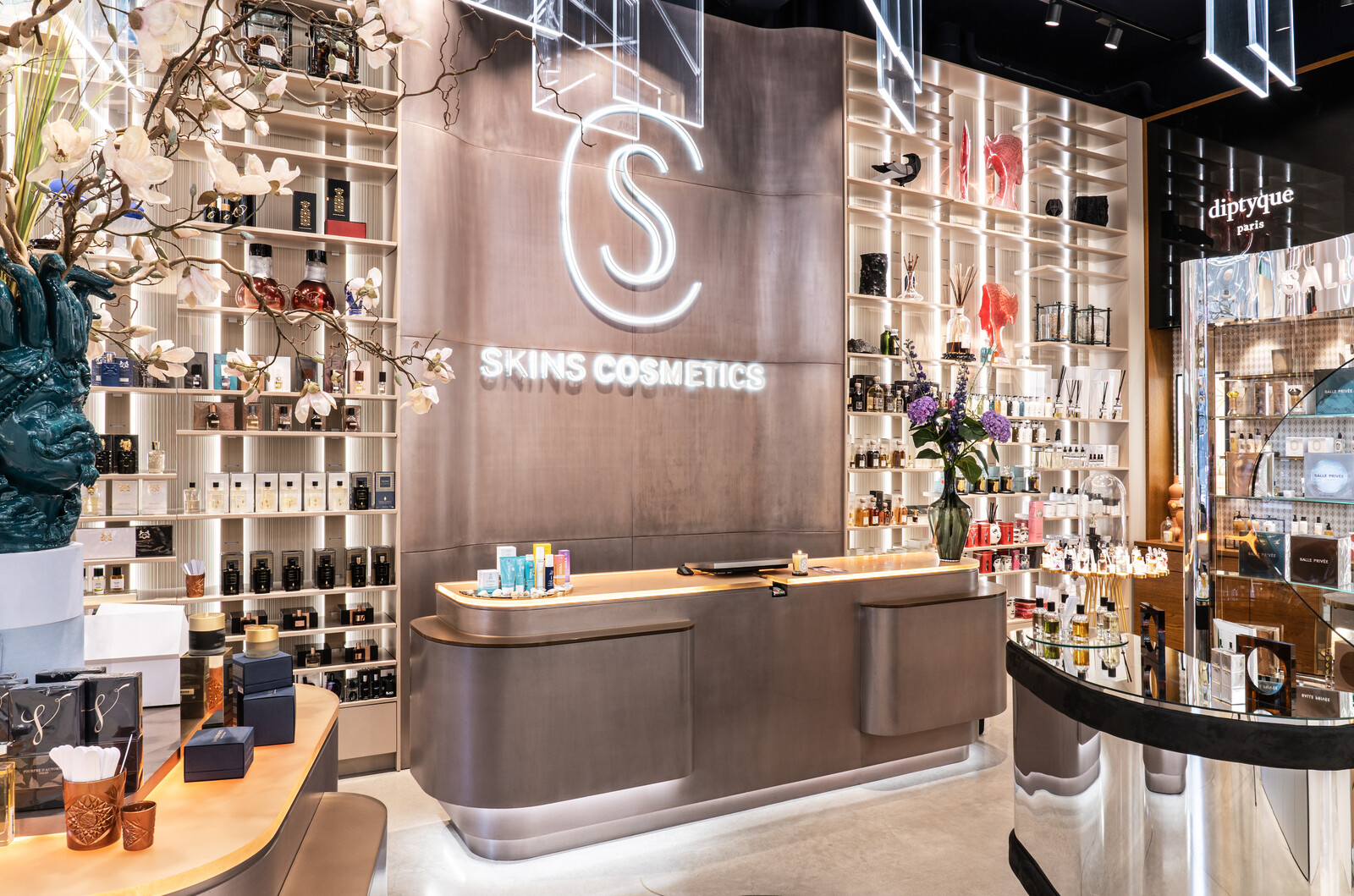 Oger
And then we arrive at our last stop on the Kruiskade: OGER. This is the place to buy a beautiful suit. At OGER you buy suits that stand for luxury, class and quality. All from exclusive fashion houses from Italy.

Of course you can walk in and shop what's in the store. But there is also the possibility to create suits, jackets, shirts and other items completely to your taste. Choose the buttons, the fabric and more.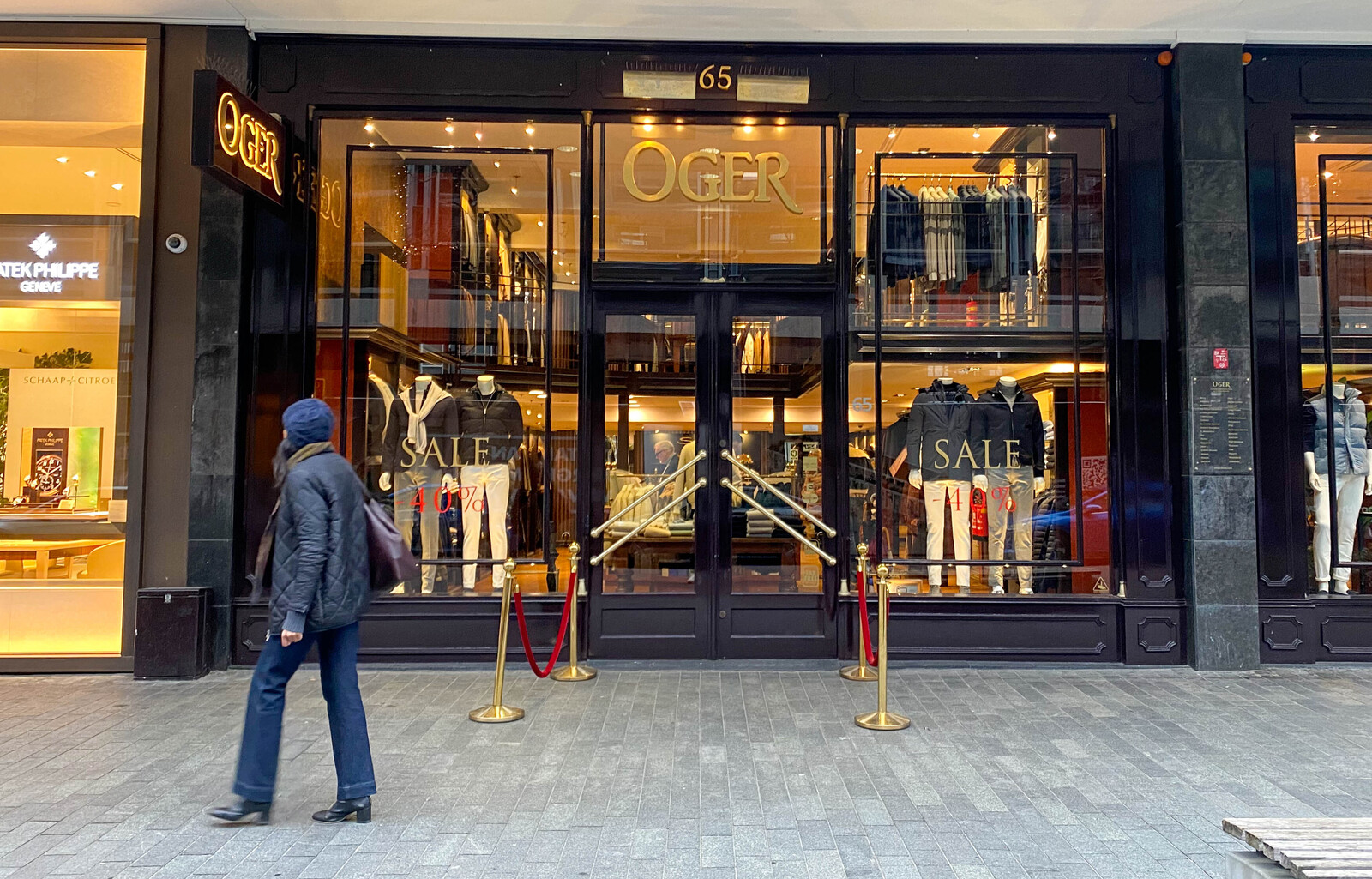 Bijenkorf
And then we arrive at the Coolsingel. And of course we don't skip the Bijenkorf. Because who doesn't love the Bijenkorf?!

De Bijenkorf simply has everything: an enormous shoe department, beautiful designer clothing, a huge range of beauty brands, the most unique home accessories, jewelry and much more. Here you will find the luxury product you are looking for!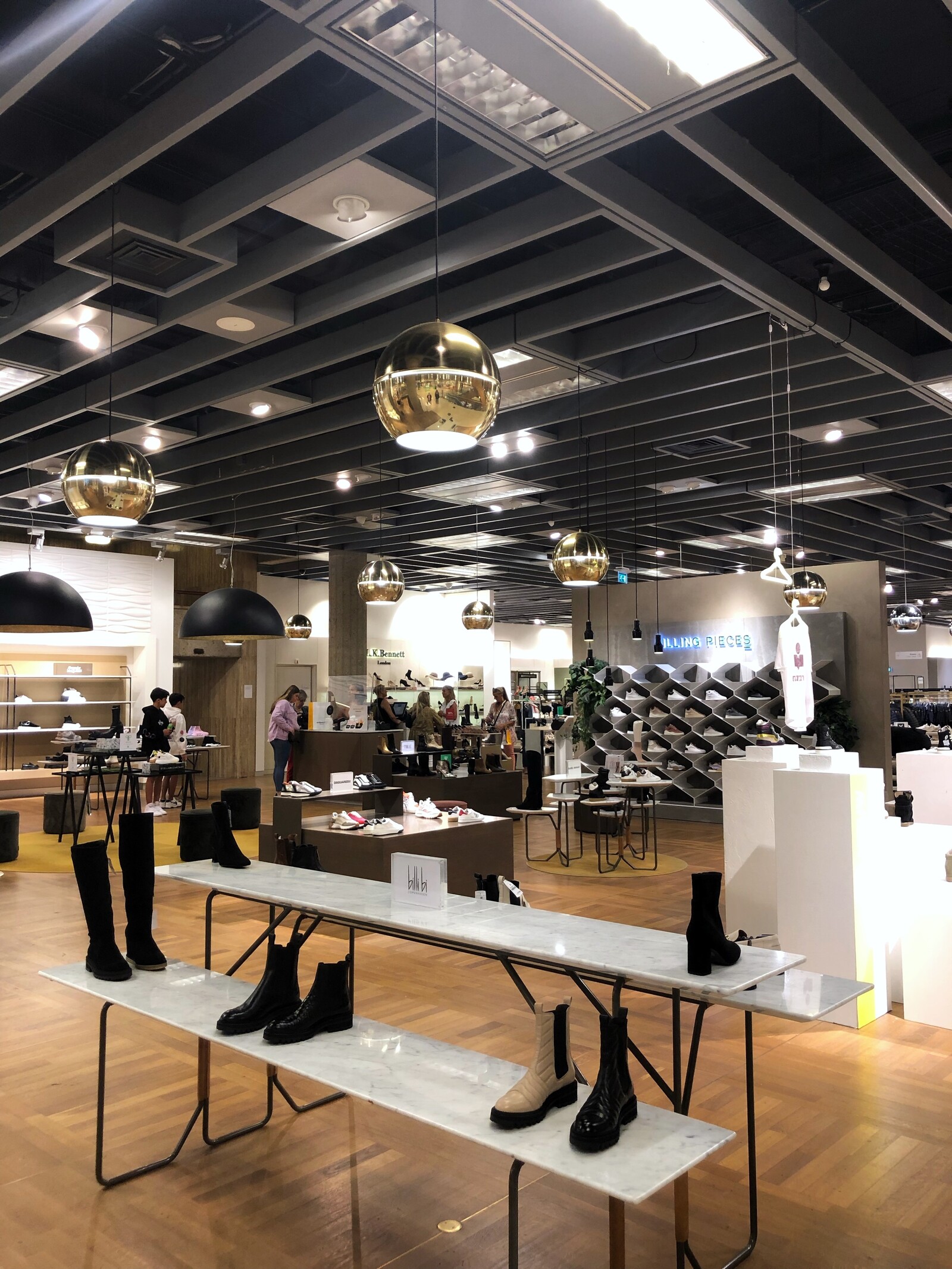 GASSAN Diamonds
Via the Coolsingel we walk around the corner to the Meent. Since March 2023, you will find GASSAN Diamonds here, a true specialist in, you guessed it, diamonds.

With shops in Amsterdam, the diamond merchant became famous for selling expensive watches and extremely luxurious jewellery. Craftsmanship, proven quality and reliability - that's what you can expect from this jeweler for 77 years. The company was founded in 1945 by 'grandfather' Samuel Gassan, when the core activity was diamond polishing.

Today, GASSAN is so much more. In addition to being the place for diamonds, it is also the official dealer of more than 20 of the world's most prestigious jewelry brands and more than 60 of the world's most exclusive watch brands. That includes their own brands, of course.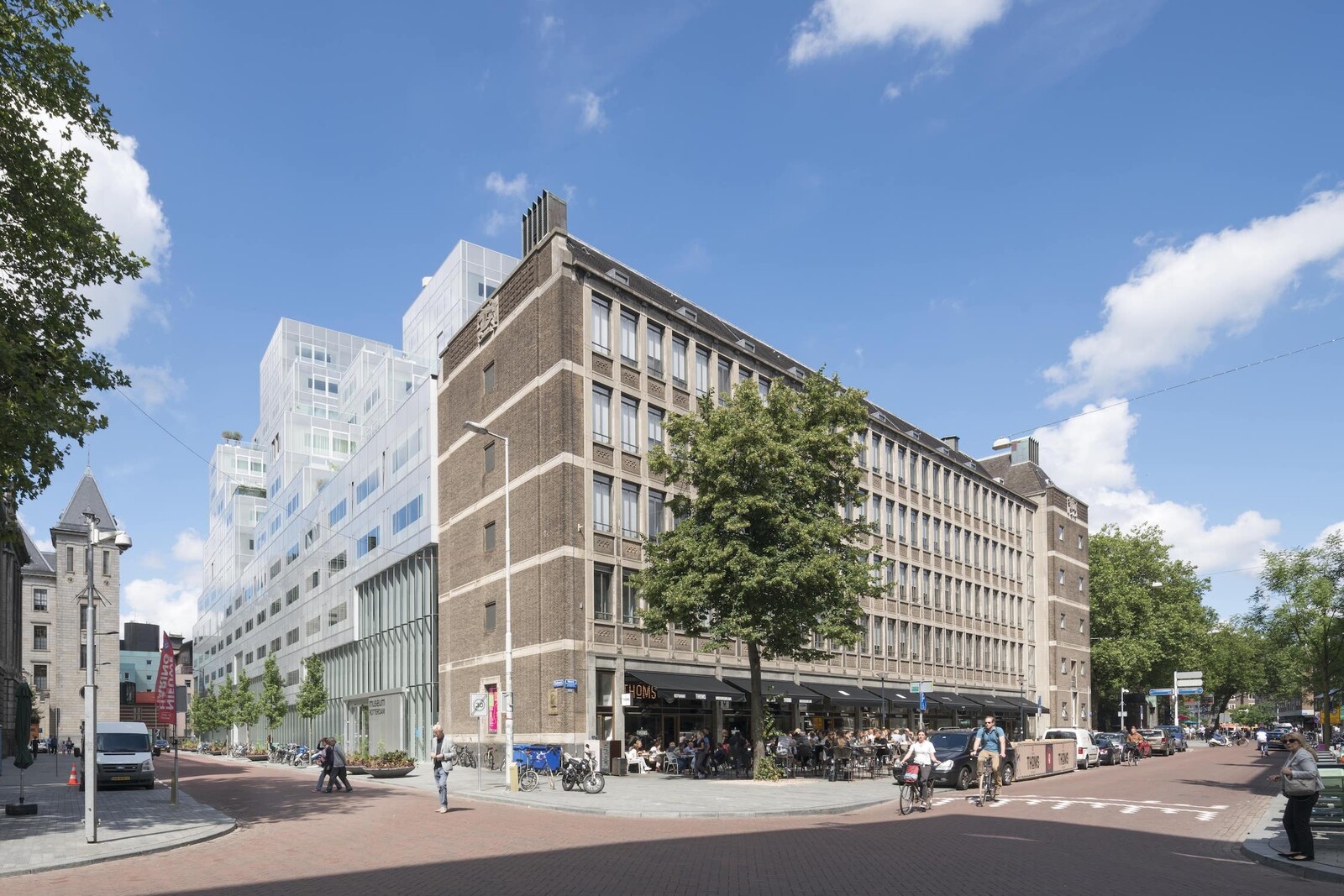 Objet Trouvé
Via the Meent we travel to the Pannekoekstraat. On this amazing street you'll find lots of boutiques. One of these is fashion boutique Objet Trouvé, which was founded in 2013 by two sisters from Rotterdam. Objet Trouvé is French for 'found objects' and in the store you will find clothes, shoes and accessories from various fashion brands.

Hendrikus Vintage & Design
Hendrikus is another lovely shop on the Pannekoekstraat. The owner of this vintage store always knows where to find the most beautiful design items. In the store you will find unique gems from brands such as Prada, Dolce & Gabbana, Marc Jacobs, Burberry, Céline, Thierry Mugler and Moschino and all in excellent condition.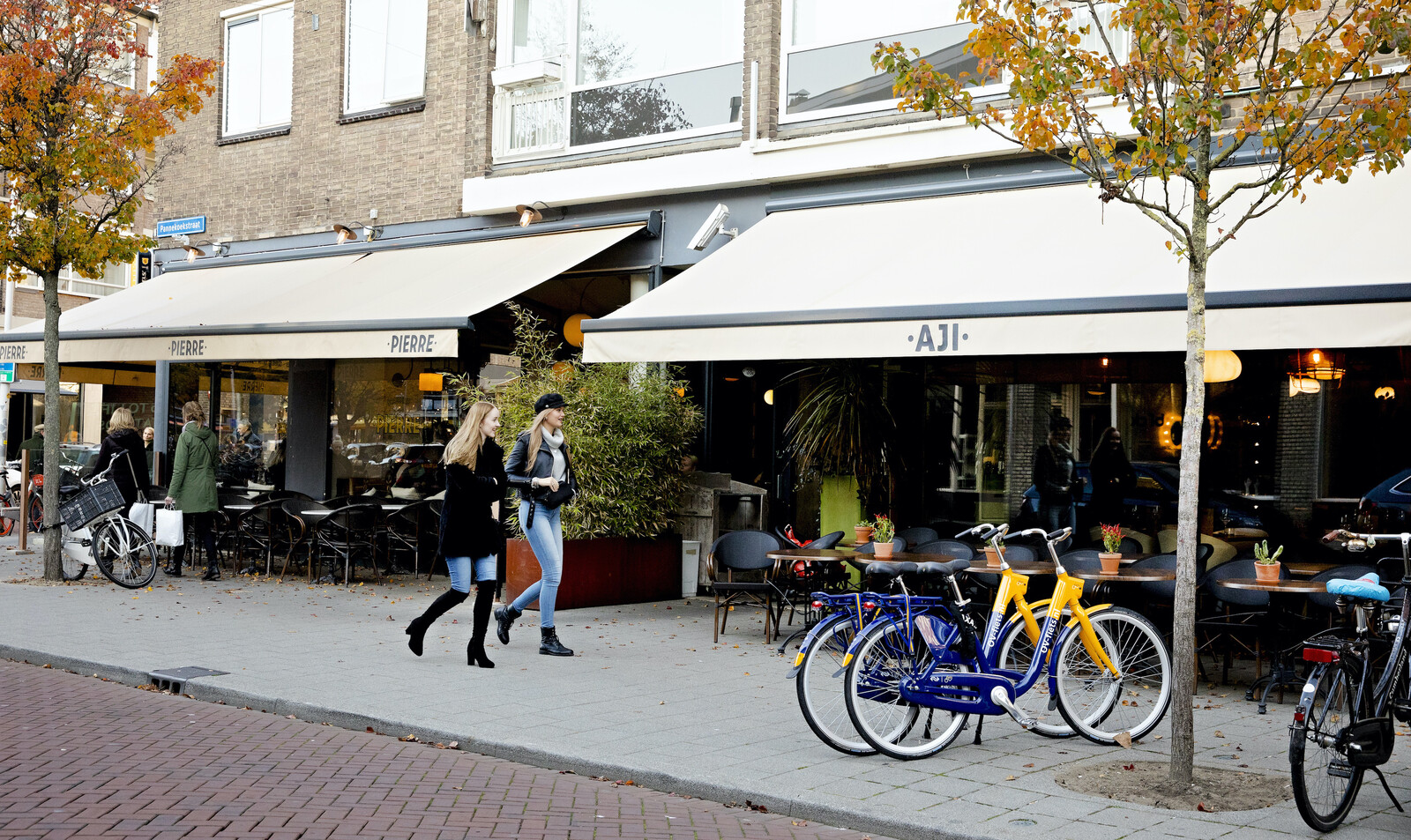 Did you already know these luxury shops in Rotterdam Centre? Which luxury stores are your favourite?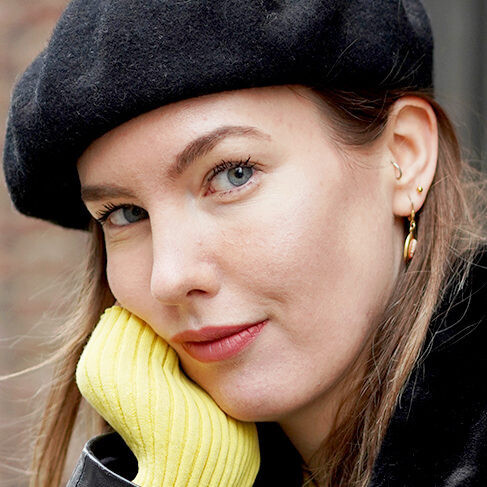 Written by Lisanne van Beurden
June 7, 2023
Frontrunner