Treat yourself!
Luxury shops in Rotterdam Centre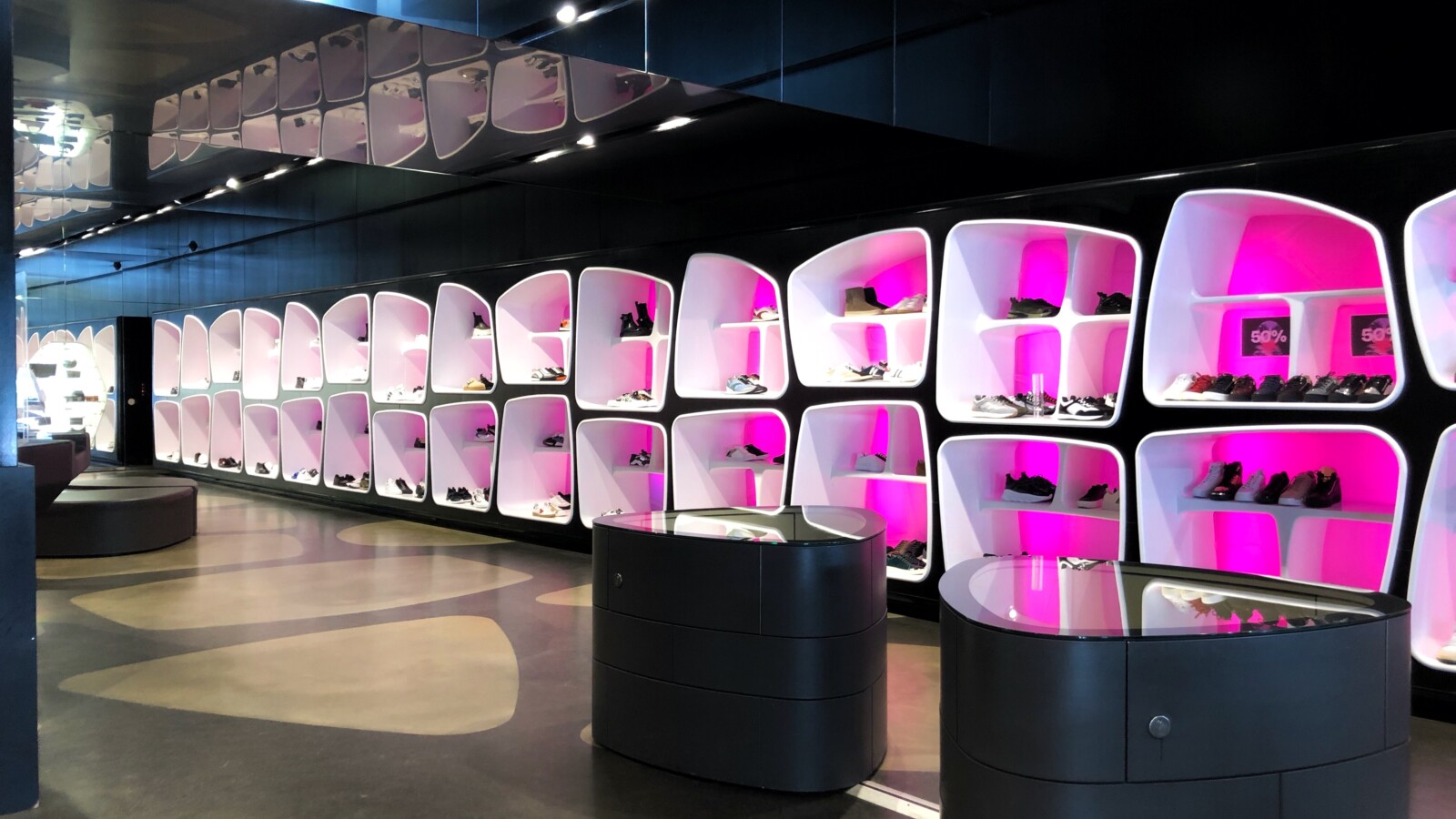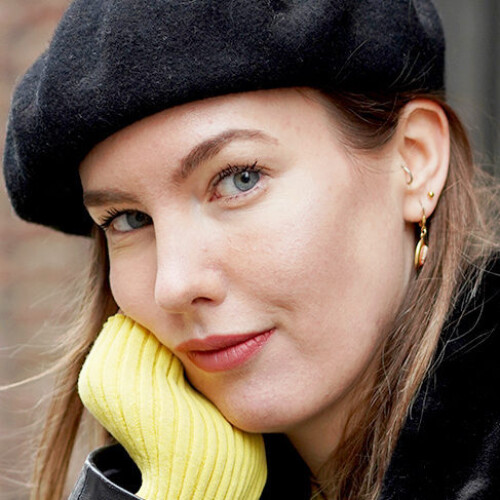 Written by Lisanne van Beurden
Frontrunner
There are so many nice shops in Rotterdam Centre in all shapes and sizes. This article lists a number of luxury shops. Handy if you are looking for an amazing perfume, care product or unique design item.
Travel along to the Kruiskade, Coolsingel and Pannekoekstraat. Visit one of the shops below and treat yourself!
Akkerman
We start at the luxury Akkerman store on the Kruiskade. Here you can shop the most exclusive (sun) glasses. Akkerman Eye Fashion has been a household name in the Netherlands for more than 40 years. Their carefully selected eyewear consists of luxury brands such as Cartier, Gucci, Thom Browne and Chanel.

The shop is already worth a visit because of the secret vault you'll find here. What kind of valuables can you find in "The Vault"? Very exclusive custom glasses!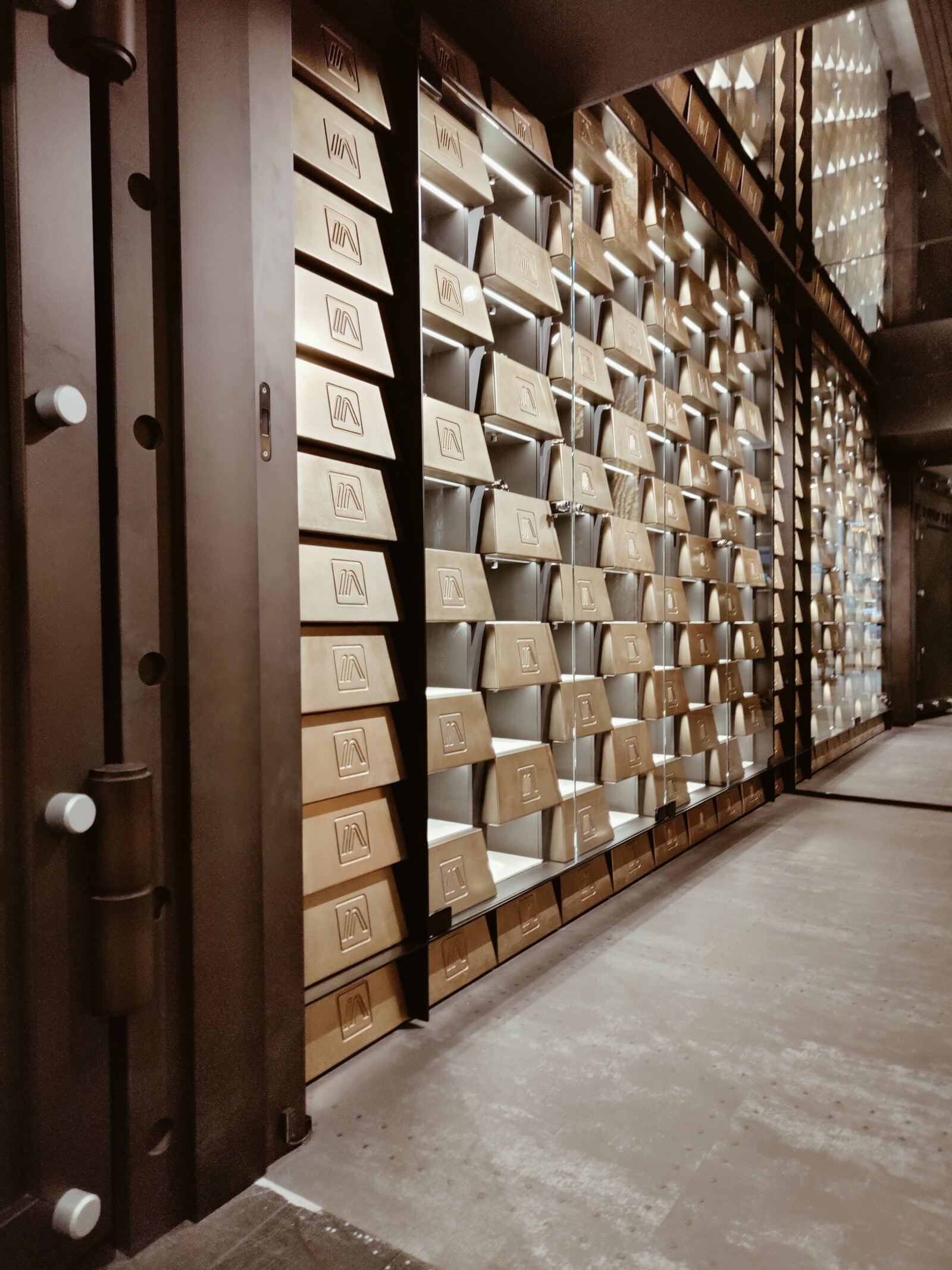 Shoebaloo
This futuristic store is a real must-see for anyone who doesn't shy away from designer shoes. At Shoebaloo on the Kruiskade they sell the most chic, expensive pumps, boots, sneakers and more.
All the high end brands you can think of are present: Prada, Saint Laurent, Versace, Jimmy Choo, Moncler and many, many more. So pull out your wallet and enjoy yourself at Shoebaloo.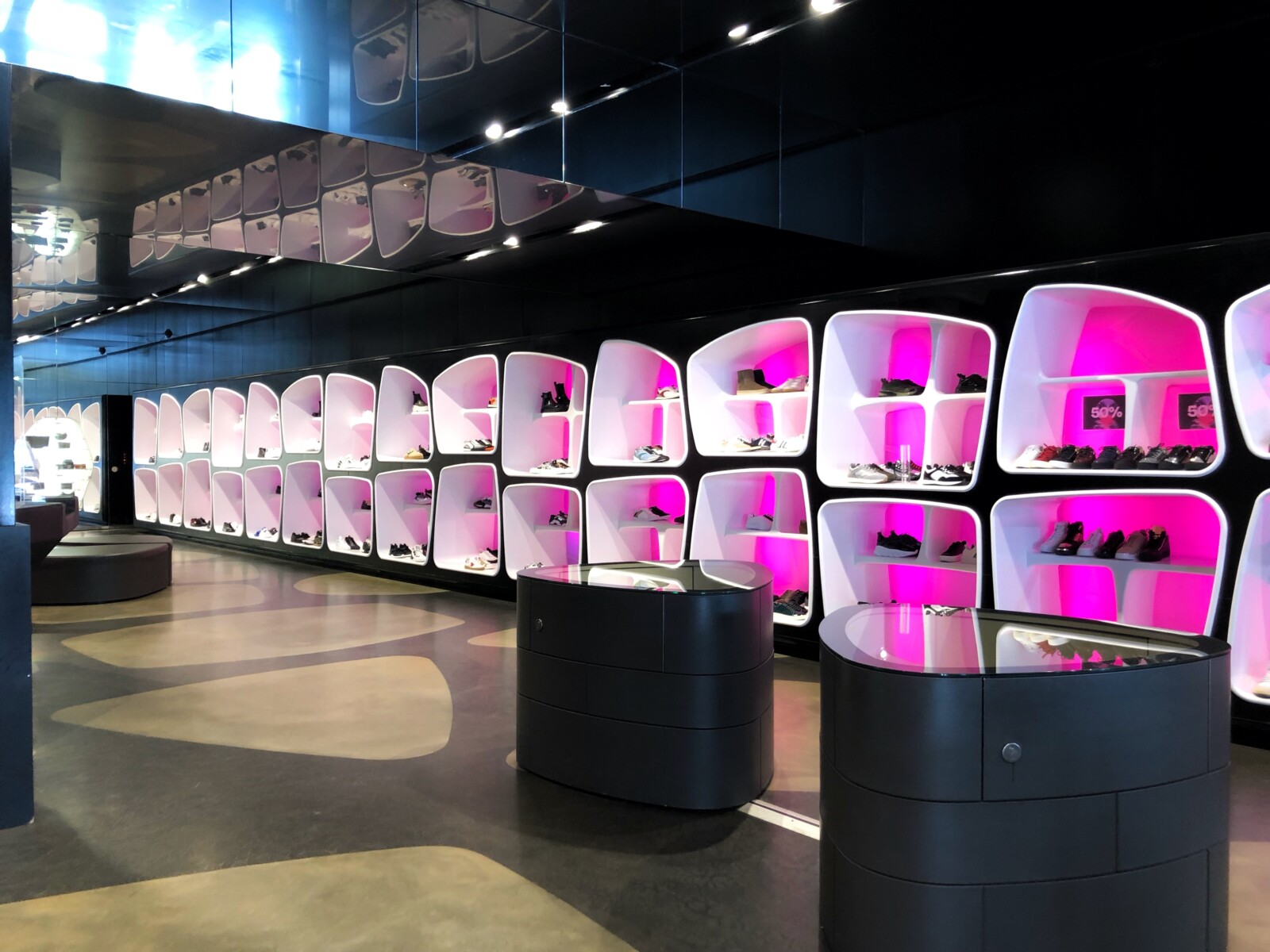 Skins Cosmetics Rotterdam
A place for luxury and self-care. Because at Skins Cosmetics you can buy the most beautiful perfumes, skin care or scented candles. In need of some relaxation? In the store you can also go for extensive facial treatments.
The great thing about Skins Cosmetics is the service; Let the staff advise you on the scent that suits you best. Also useful if you are looking for a gift. Did you also know that you can have your own perfume developed here? They do this by blending and layering perfumes, in order to achieve a unique scent.
Discover more great spots on the Kruiskade!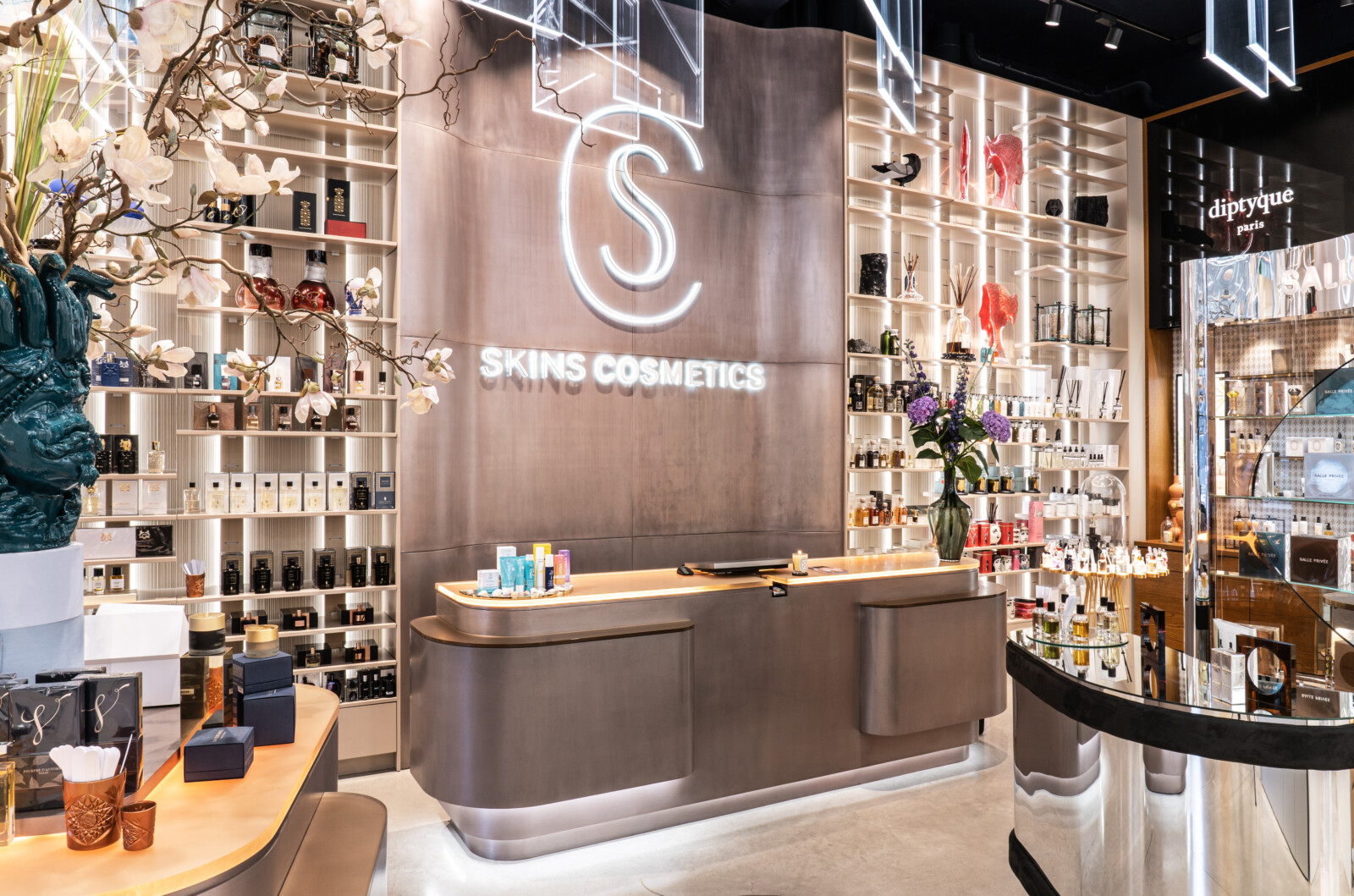 Bijenkorf
And then we arrive at the Coolsingel. And of course we don't skip the Bijenkorf. Because who doesn't love the Bijenkorf?!

De Bijenkorf simply has everything: an enormous shoe department, beautiful designer clothing, a huge range of beauty brands, the most unique home accessories, jewelry and much more. Here you will find the luxury product you are looking for!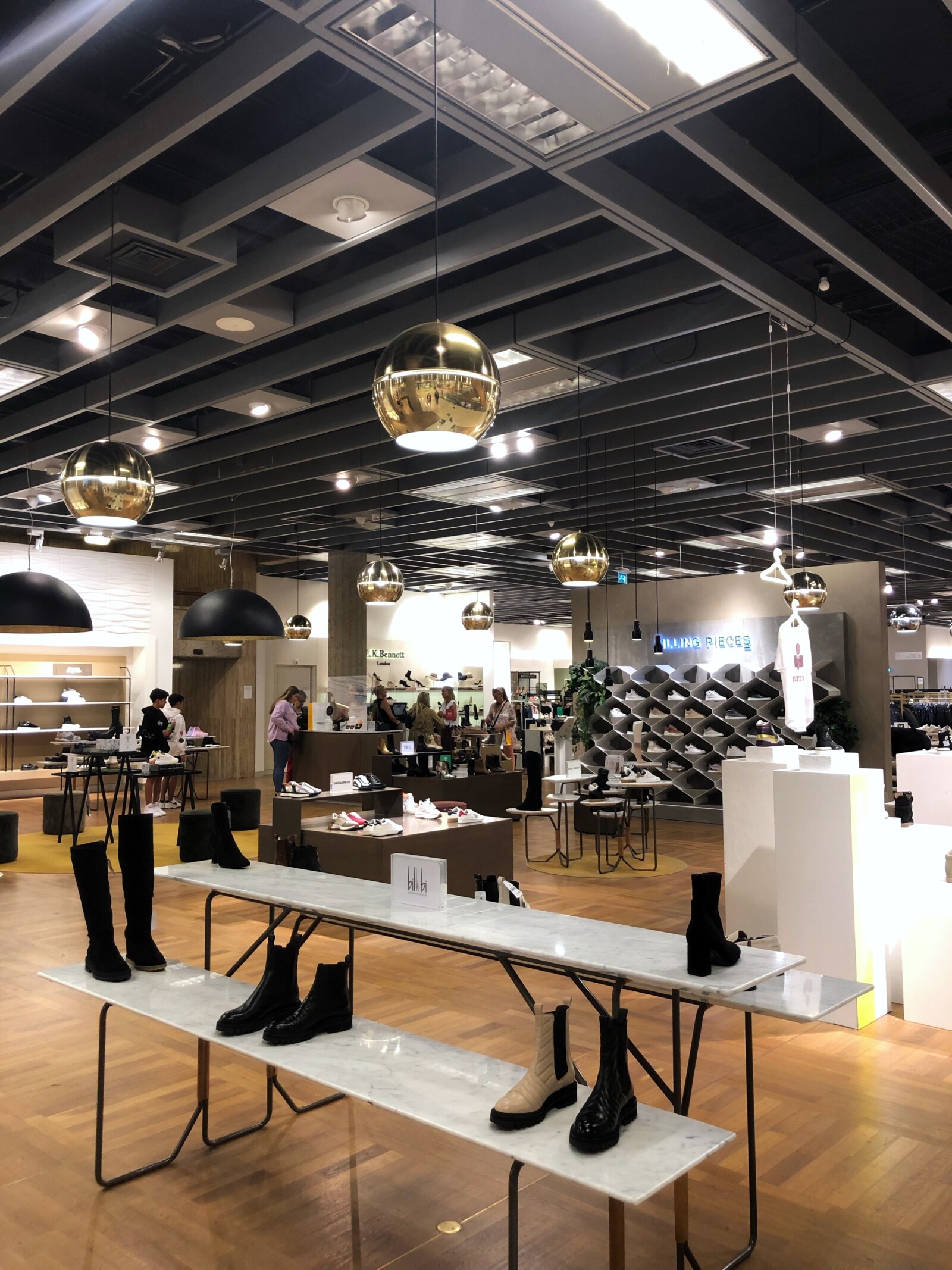 Objet Trouvé
You will find a lot of lovely boutiques on the Pannekoekstraat. One of these is fashion boutique Objet Trouvé, which was founded in 2013 by two sisters from Rotterdam. Objet Trouvé is French for 'found objects' and in the store you will find clothes, shoes and accessories from various fashion brands.

Hendrikus Vintage & Design
Hendrikus is another lovely shop on the Pannekoekstraat. The owner of this vintage store always knows where to find the most beautiful design items. In the store you will find unique gems from brands such as Prada, Dolce & Gabbana, Marc Jacobs, Burberry, Céline, Thierry Mugler and Moschino and all in excellent condition.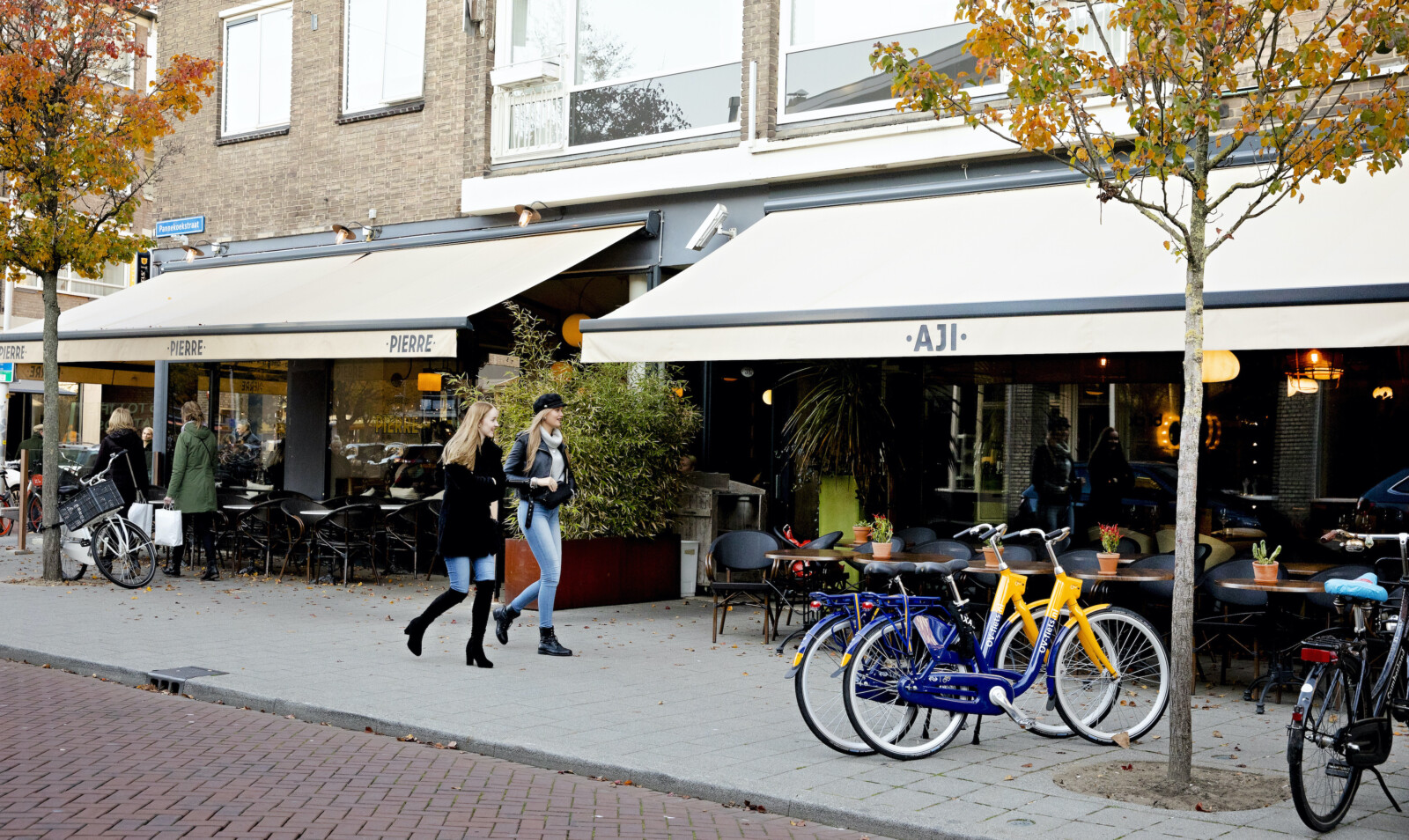 Did you already know these luxury shops in Rotterdam Centre? Which luxury stores are your favourite?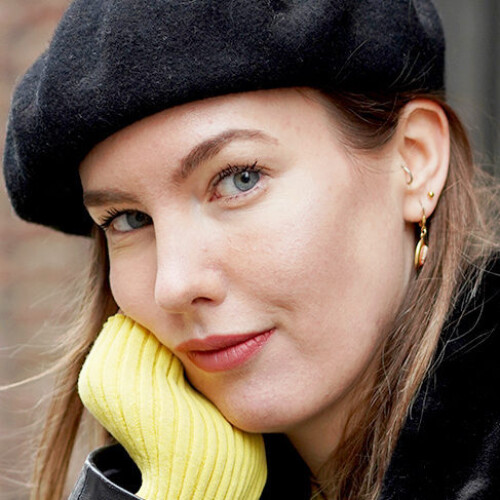 Written by Lisanne van Beurden
Frontrunner