De Meent
Luxury jeweler GASSAN opens in Rotterdam Centre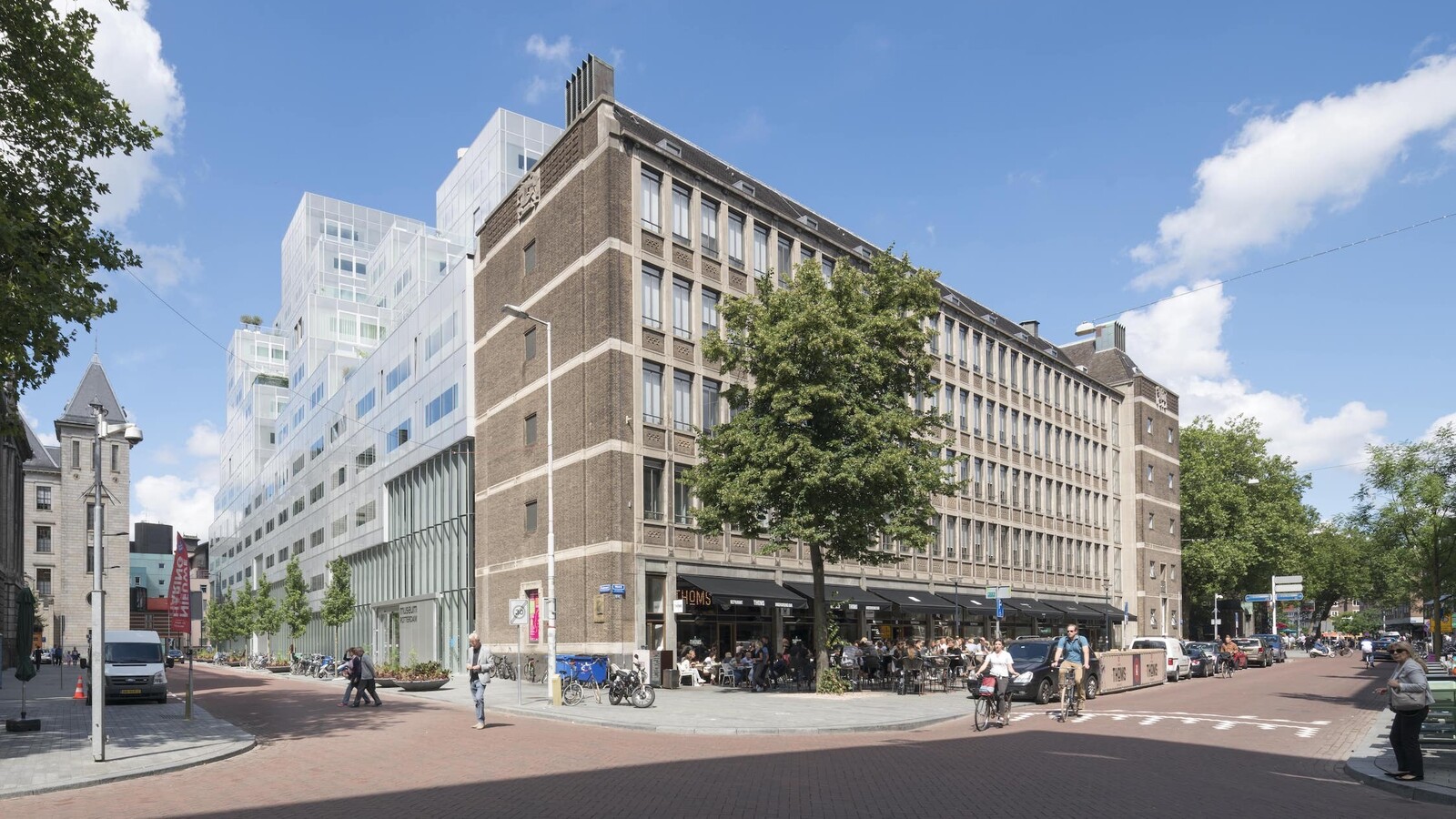 This shop with the most beautiful jewelery and exclusive watches has found a place in Rotterdam. GASSAN Diamonds has opened a new store on the Meent!
It was time to expand, for this famous diamond dealer from Amsterdam. Because in addition to their store in Amsterdam, this 77-year-old family business opened their store on the Meent in March.
Craftsmanship first
Craftsmanship, proven quality and reliability - that's what you can expect from this jeweler for 77 years. The company was founded in 1945 by 'grandfather' Samuel Gassan, when the core activity was diamond polishing.
Today, GASSAN is so much more. In addition to being the place for diamonds, it is also the official dealer of more than 20 of the world's most prestigious jewelery brands and more than 60 of the world's most exclusive watch brands. That includes their own brands, of course.
Luxury on the Meent
It was therefore an obvious choice to open the new store on the Meent, where luxury and accessible stores manage to keep each other in balance. This beautiful store will be open from March 2023. So, are you looking for a beautiful piece of jewelry or do you like to be amazed? Make sure to visit the new GASSAN.