De Bijenkorf
Let your fashion heart beat faster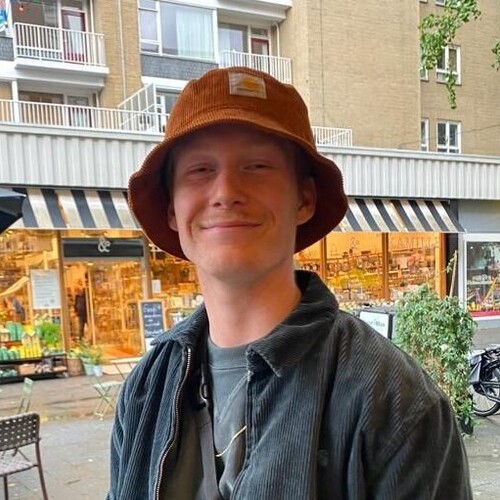 Written by Sil Lamens
September 14, 2022
Frontrunner
At the Bijenkorf you can of course shop the best quality clothing from the very best brands. For decades, people from Rotterdam and all over the Netherlands have been coming to the Coolsingel to style themselves in the huge department store.
You can 'just' shop at the Bijenkorf this late summer, but they also offer a great programme! Come to a fashion show, personalize your products or learn everything at a master class. De Bijenkorf is more than a department store in September and October!
De Bijenkorf fashion show
On September 15, the Bijenkorf offers an awesome online fashion show! The latest fall/winter collections from your favourite brands are showcased on the catwalk in the 'garden of earthly delights'. Sounds promising!
Have you spotted the perfect winter coat you've been looking for for so long? Or do those jeans complete your autumn outfit? Then you can get them directly at home with the click of a button! The show starts at half past seven on the Instagram and Facebook channel of the Bijenkorf.

Personal style advice
Spotted some cool fashion during the fashion show, but you still haven't been able to make a choice? No problem! You can also go to the Bijenkorf for personal style advice. The stylists are ready to assist you with their expertise. This way you can be sure that you will go through life in style this autumn.
Experience Balenciaga
In October, the Bijenkorf, together with Kunstmuseum Den Haag, organizes an amazing exhibition with the most special and leading works of legendary fashion designer Cristobal Balenciaga.
Inspired by the exhibition, stylist Marjo will show you on 11 October what the endless possibilities are with 'the colour that is actually not a colour'. How do you use black to live life in style on any occasion, any time of the day?
During the interactive masterclass there is also the opportunity to ask questions and broaden your fashion vision.
Personalize your Rituals
Are you a Rituals fan? Then you can visit the store and come by at the House of Rituals pop-up store from September 12 to October 9, where special products that give your house that typical ritual feeling are waiting for you.
In addition to being a Rituals fan, are you also a Bijenkorf Member? Then you really have to be there 24 or 25 September. On those dates you will receive a limited edition scarf and a luxury bag as a gift when you purchase a Ritual product.
The same weekend you have the chance to have your Rituals purchase personalized by a Rituals calligrapher from 12:00 to 17:00. This way you give yourself or someone else a special gift. Awesome!
The Bijenkorf is not sitting still this late summer! Are you at one of the events?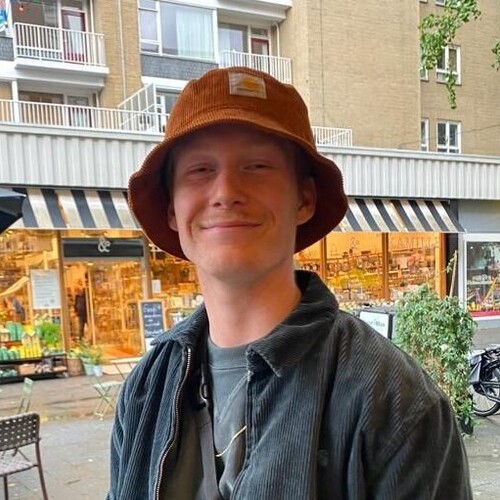 Written by Sil Lamens
September 14, 2022
Frontrunner