Drinks
9x Cafés in Rotterdam Centre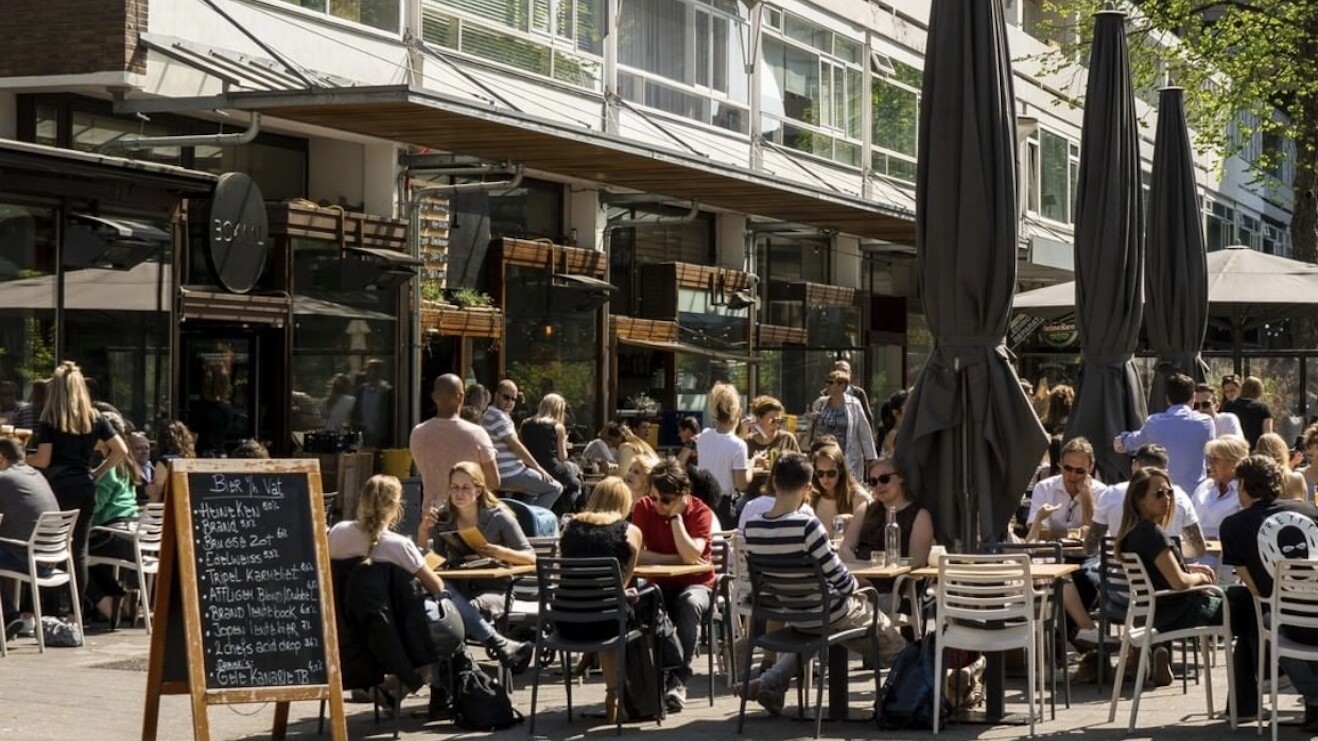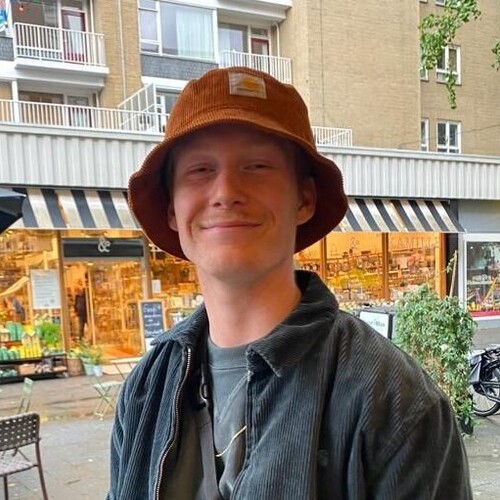 Written by Sil Lamens
March 27, 2023
Frontrunner
Looking for a vibrant café for a pleasant afternoon or evening in the centre of Rotterdam? Then we're gonna help you find one that meets your needs.
Prefer a classic brown pub, or a hip upcoming café? Plenty of choice in our beautiful city. That is why we are happy to help you! In this article we share nine fun cafés in Rotterdam Centre.
Sijf
Beer, Burgundian food and a vibe. Sijf is a real 'brown' café. Here you come to enjoy bitterballen, chicken wings and some banging specialty beers. The café is also located on the ultimate street for brown cafes in Rotterdam Centre: the Oude Binnenweg. Did you also know that Sijf was voted the best café in the Netherlands in 2019?
Melief Bender
As one of the oldest cafés in Rotterdam Melief Bender cannot be missed. In 2021 fate struck and the café had to close due to pile rot. Now, after a renovation of more than a year, it has finally been open again since January 2023.
We can once again enjoy delicious beers, great bitterballen and wonderful people in a very, very old café that can now last another 100 years.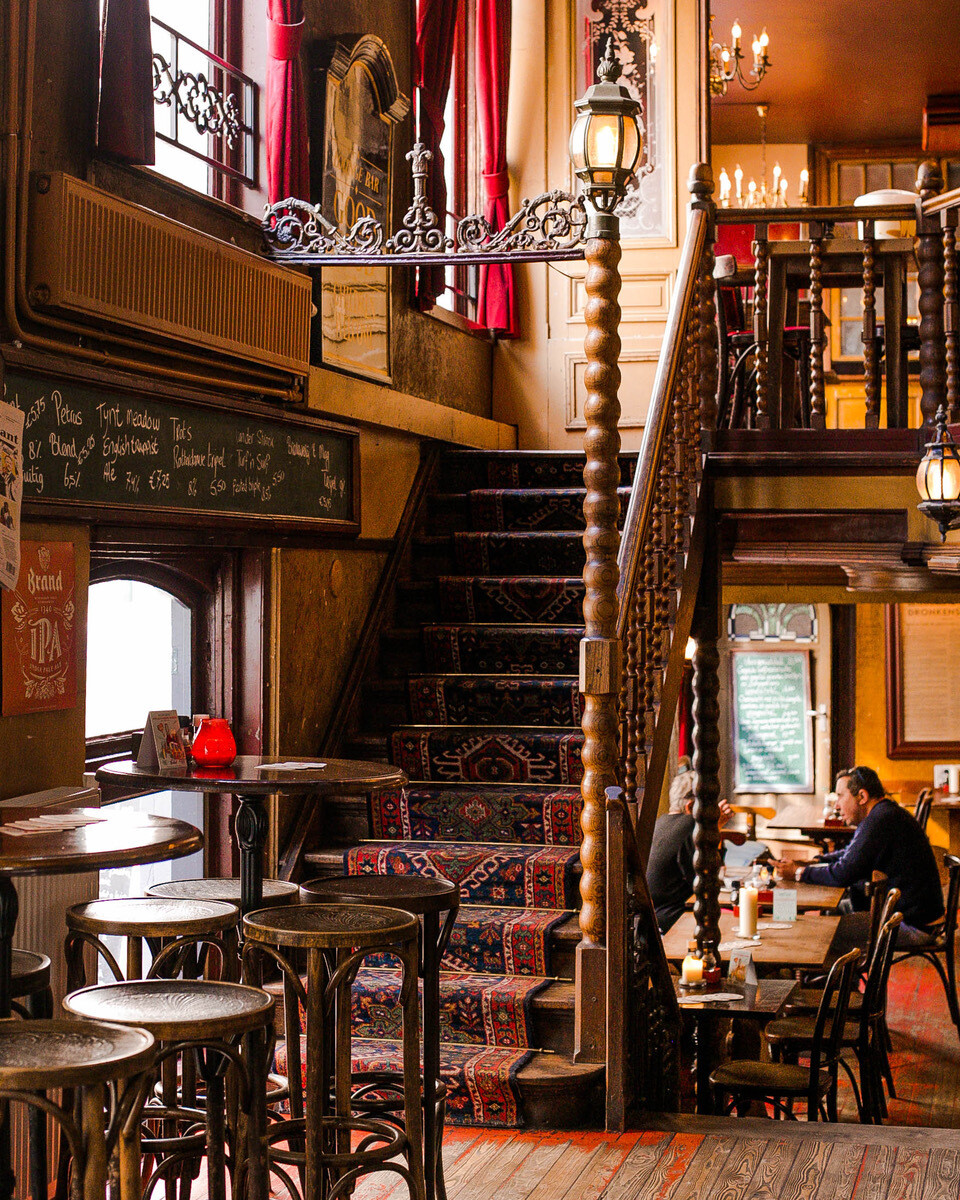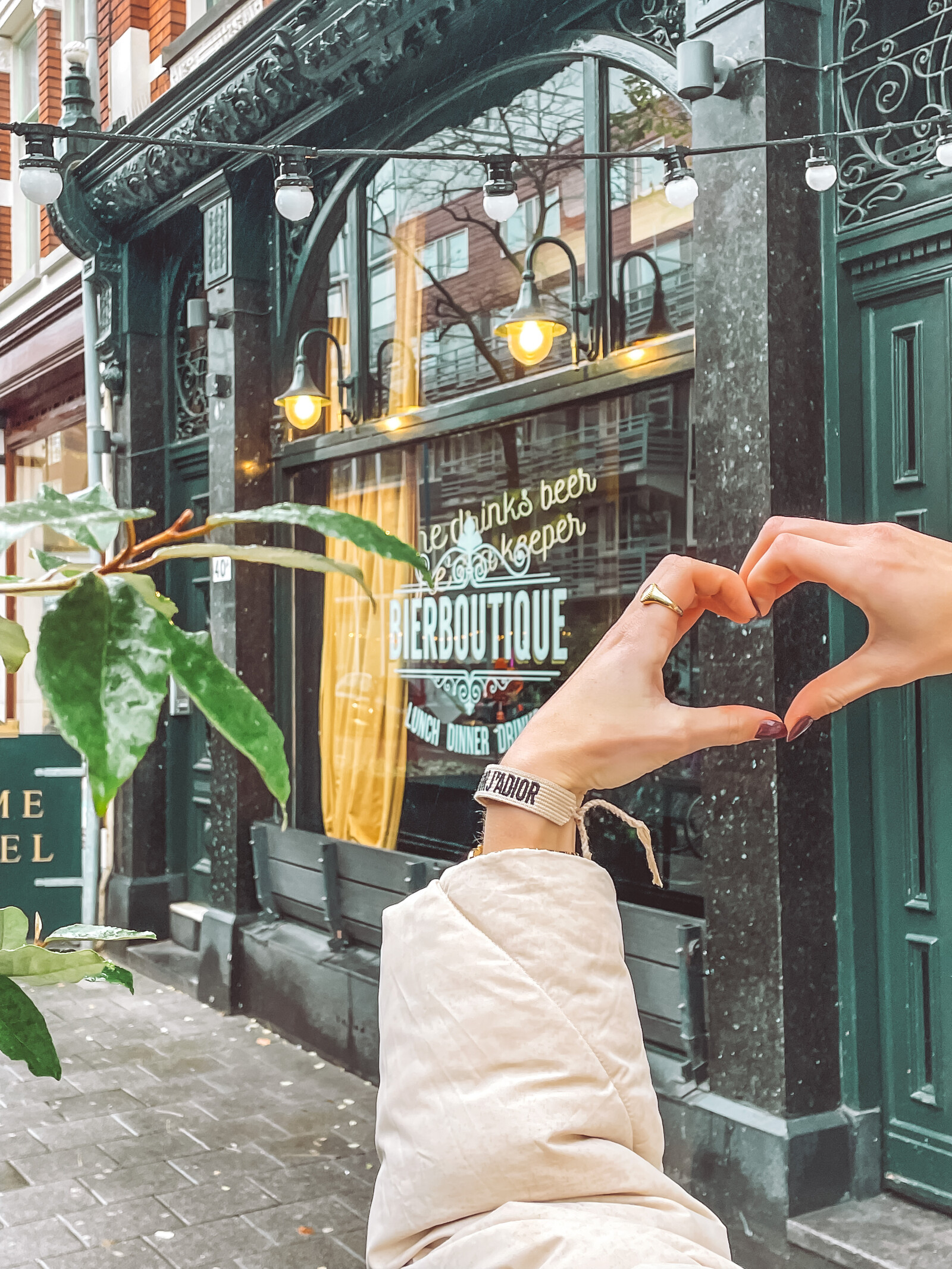 Bokaal
Here you can find a seat in the sun on the terrace or, when it's winter, inside, nice and warm. Bokaal is a real household name among Rotterdammers and popular at all ages. Here you can enjoy tasty beers, cocktails and bites at one of the nicest locations in Rotterdam: the Nieuwemarkt.
Van Zanten
Not far from Bokaal you will find Café van Zanten. Here you can have drinks all day long while enjoying good food. It is extremely popular with Rotterdammers. This is not only because of the good location and the terrace in the sun, but also because of the pleasant vibe.
De Witte Aap
De Witte Aap is a special café as this is where people dance into the wee hours at the weekend and with 17 beers on tap and 70 (!) bottled beers, there really is something for everyone. In 2009, de Witte Aap was named the best bar in the world by Lonely Planet!
Zwarte Schaap
Zwarte Schaap is about 10 meters away from the Witte Aap, also on the Witte de Withstraat. Here it is most enjoyable on weekdays from 4 PM to 4 AM and on weekends even untill 5 AM. Have you been there since 4 PM and are you getting hungry? Fear not! Here they serve delicious burgers.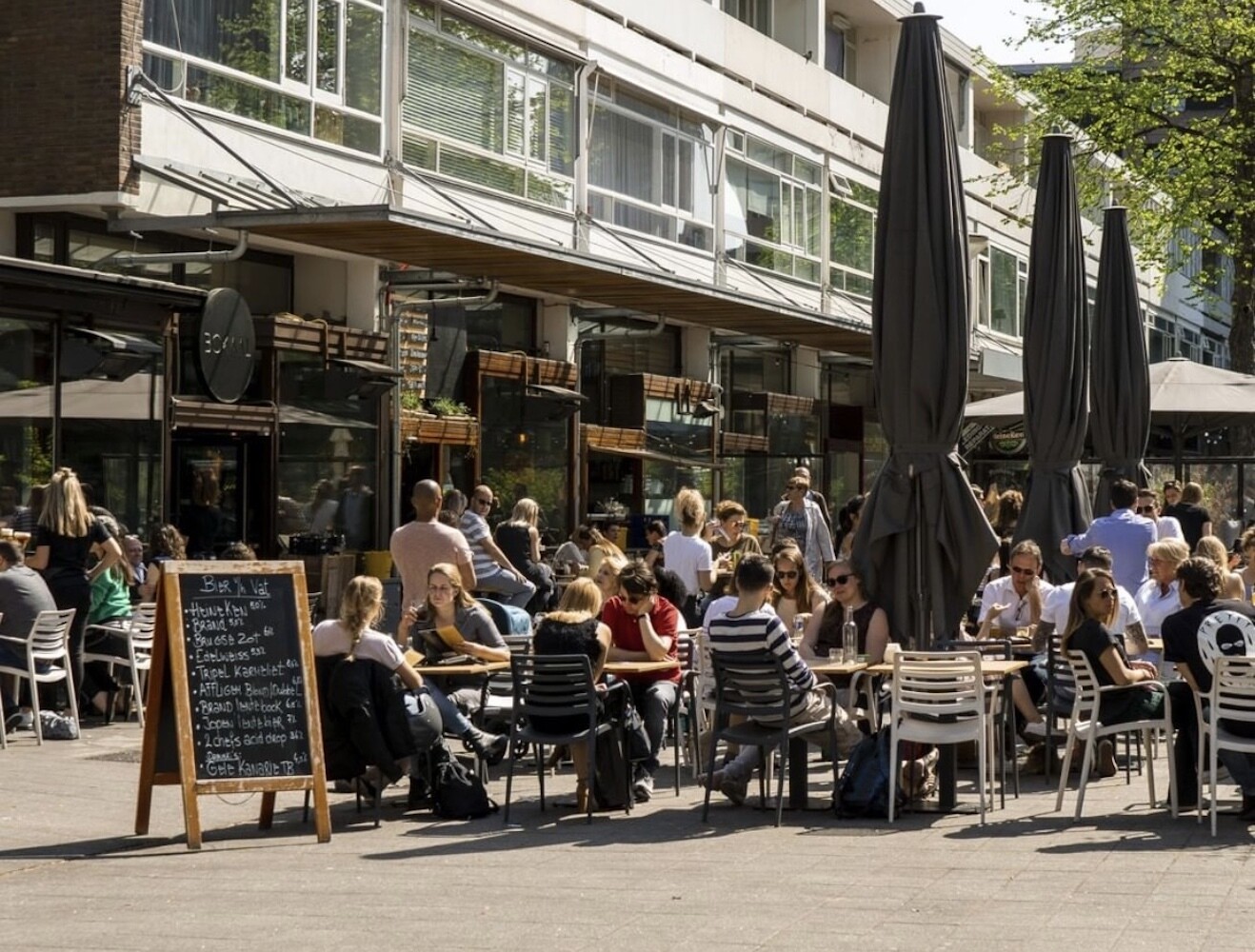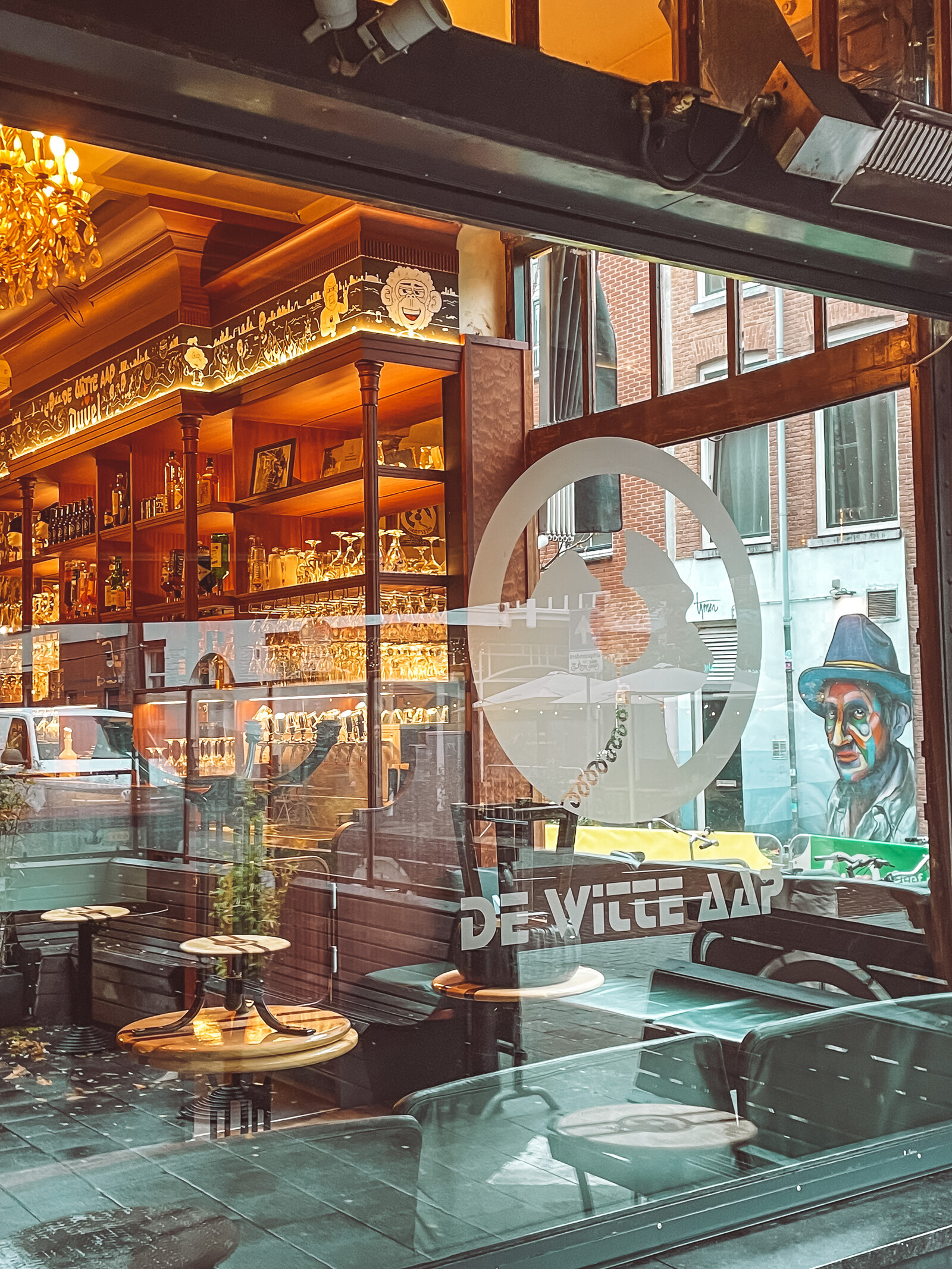 NRC
NRC, not the Dutch newspaper, but the Nieuw Rotterdams Café! We also find this café in the middle of the Witte de Withstraat. The NRC website reads: first we eat, then we dance. Gripping, and factually correct. Here you can enjoy delicious food and drinks, after which the restaurant suddenly changes into a swinging club.
Wunderbar
Wunderbar is WORM's German-inspired bar with an underground twist. WORM is a foundation for avante garde and underground art, music and film. At Wunderbar you can taste specialty beers and underground culture of Rotterdam Centre. You can find Wunderbar, of course, on Witte de Withstraat.
Bierboutique
At Bierboutique you immediately feel at home when you walk in. Golden details, a stately bar, elegant tile floor, soft velvet upholstery, subtle lighting and ninety types of beer!
You can also enjoy delicious, yet affordable food here. Take, for example, the beef tataki, delicious truffle risotto or salad with tempura prawns. In addition to tasty beers, you can also order a whole range of spirits and wines.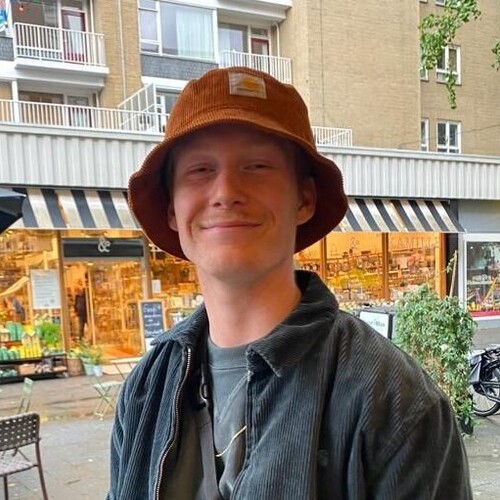 Written by Sil Lamens
March 27, 2023
Frontrunner