Sing along
Karaoke bars in Rotterdam Centrum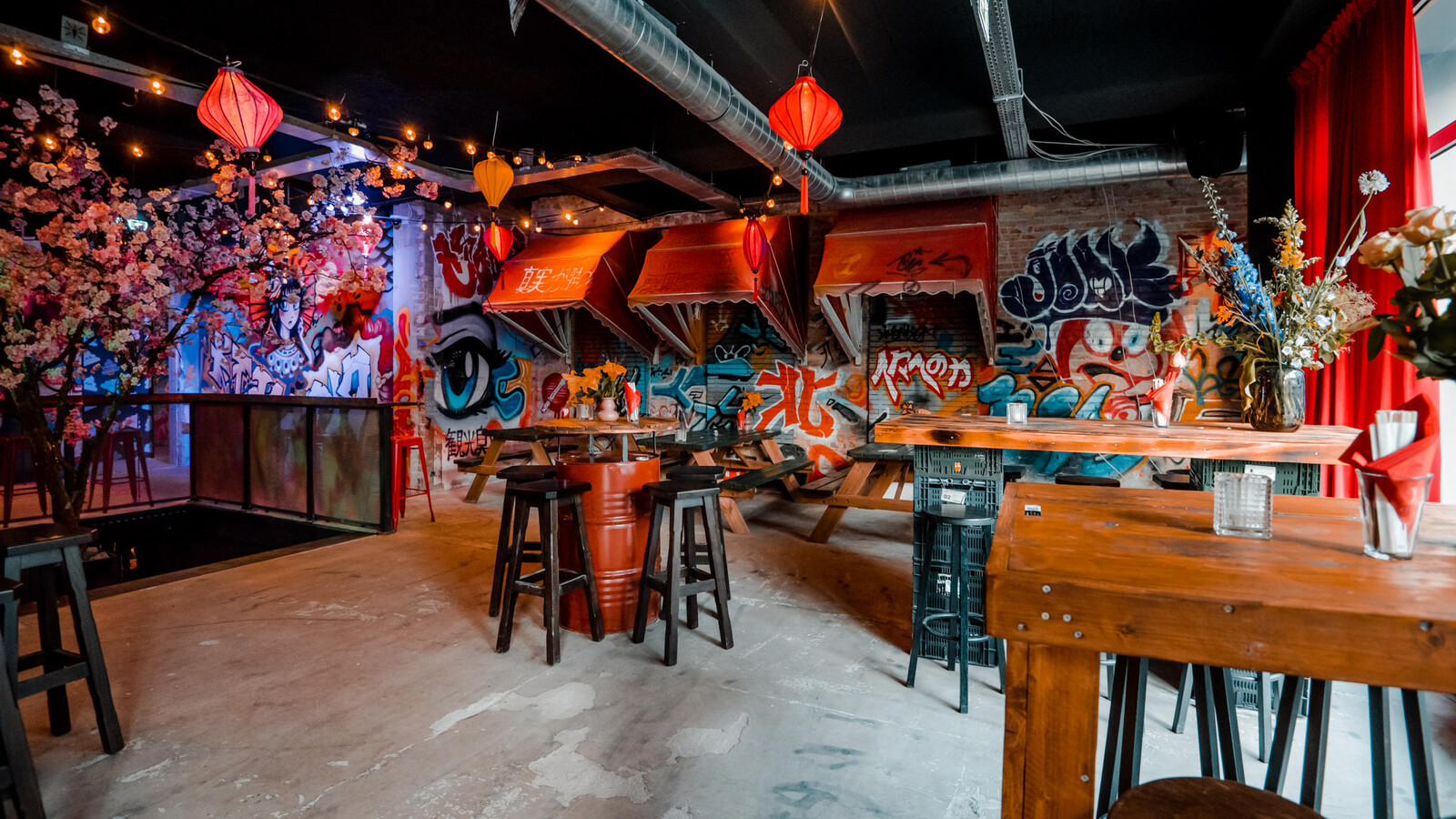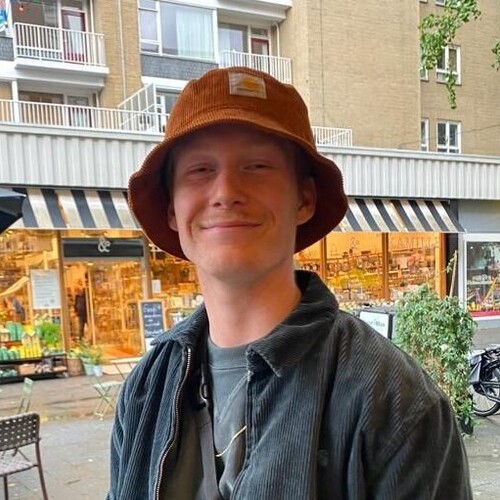 Written by Sil Lamens
January 23, 2023
Frontrunner
A night of singing in a karaoke bar in Rotterdam Centre? You can sing the night away on the classics of ABBA and André Hazes here, while enjoying a drink and the company of your friends.

But where can you find those real karaoke bars in Rotterdam Centre? We did some research and came to the conclusion that you should give these sing-along cafes and karaoke bars a try!
Karaoke Bar Fame
Where many Rotterdam karaoke bars have separate rooms, Karaoke Bar Fame distinguishes itself by simply throwing everything in one room. 'No shame @ Fame!' they say on their website. So you have to leave shame at home here, if you want to sing to your favorite songs in front of a full room.

Seoul Sista
Seoul Sista opened its second location in Rotterdam Centre, namely at the Weena. Not only has this become the place for tasty Korean BBQ, it is also the place for an evening full of singing! So book a table, drink some cocktails and sing with your friends for an evening in one of the karaoke rooms.

Dikke Mic
Just outside Rotterdam Center, on the Vijverhofstraat in Rotterdam Noord, we find Dikke Mic. It's little brother of 'playground for adults' Mooie Boules. A Japanese style street food and karaoke bar; after all, that's where karaoke comes from!
In a cozy room you and your friends, family or colleagues sing as loud and out of tune as you can. Meanwhile, you can also take a chance at the grappling machine, or see if you can hit the punching bag harder than your friends.
Would you rather show your singing talent to the entire audience? Upstairs in the café is a public karaoke machine with a stage.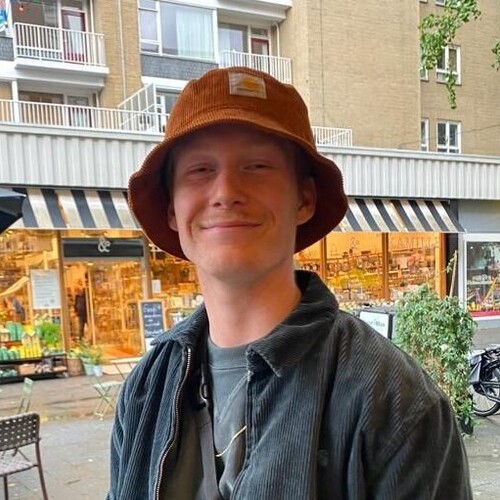 Written by Sil Lamens
January 23, 2023
Frontrunner