Culinary adventure
Amazing restaurants in Rotterdam Centre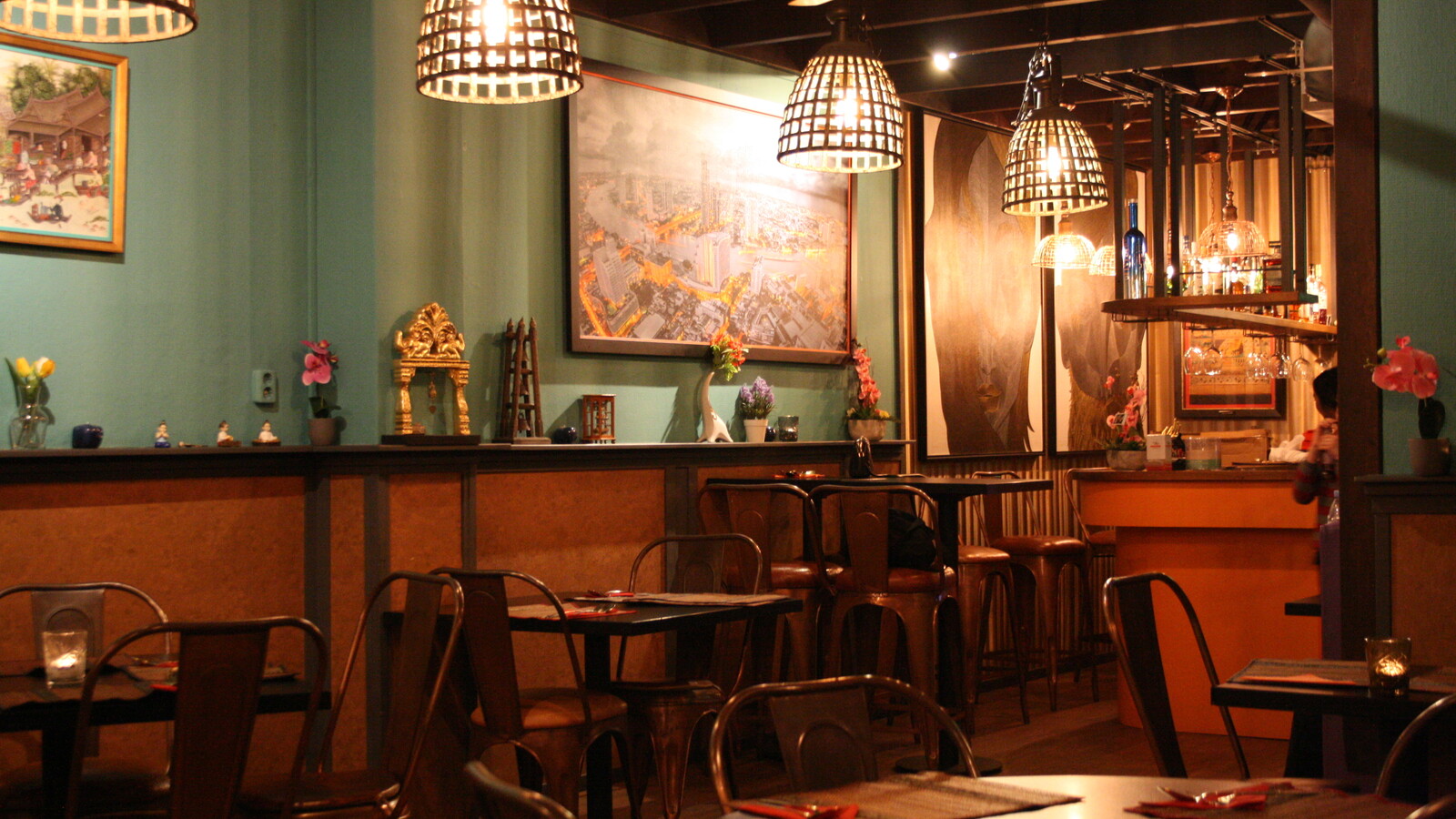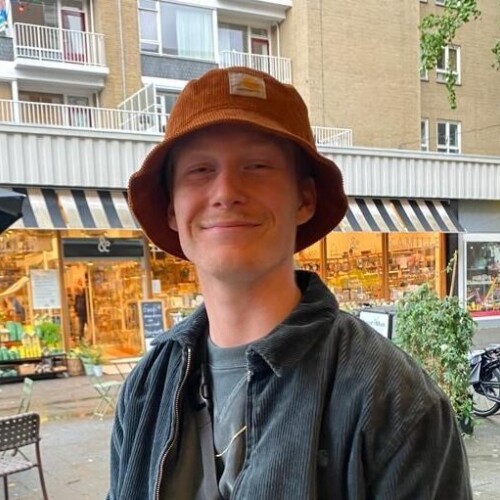 Written by Sil Lamens
Frontrunner
Rotterdam Centre is the ideal place for anyone who likes diverse and delicious food in a great environment. Here you will find countless restaurants with cuisines from all over the world.
From world famous restaurants with Michelin stars to cozy eateries and bistros, Rotterdam Centre has it all. Whether you like French, Turkish, Mexican, Indonesian, Dutch, Italian, Spanish or Vietnamese cuisine. You will find them all a stone's throw away in our city centre.
Japanese restaurants
Perfectly cooked rice, filled with fresh fish, wrapped in a blanket of crispy seaweed. I am of course talking about sushi (a maki to be exact). However, it is one of the many dishes and snacks that Japanese cuisine is rich in, because there is of course much more to enjoy. Delicious rice dishes, but also the very popular traditional ramen soups; you can taste them all at the Japanese restaurants in Rotterdam Centre!
For example, discover the divine ramen of Tensai where they make the ramen, with skillful precision and passion, live in the restaurant. Or restaurant Yama, where fine dining and Japanese cuisine come together. Top chef Hiroaki Yamamoto does everything to provide his guests with an unforgettable dinner.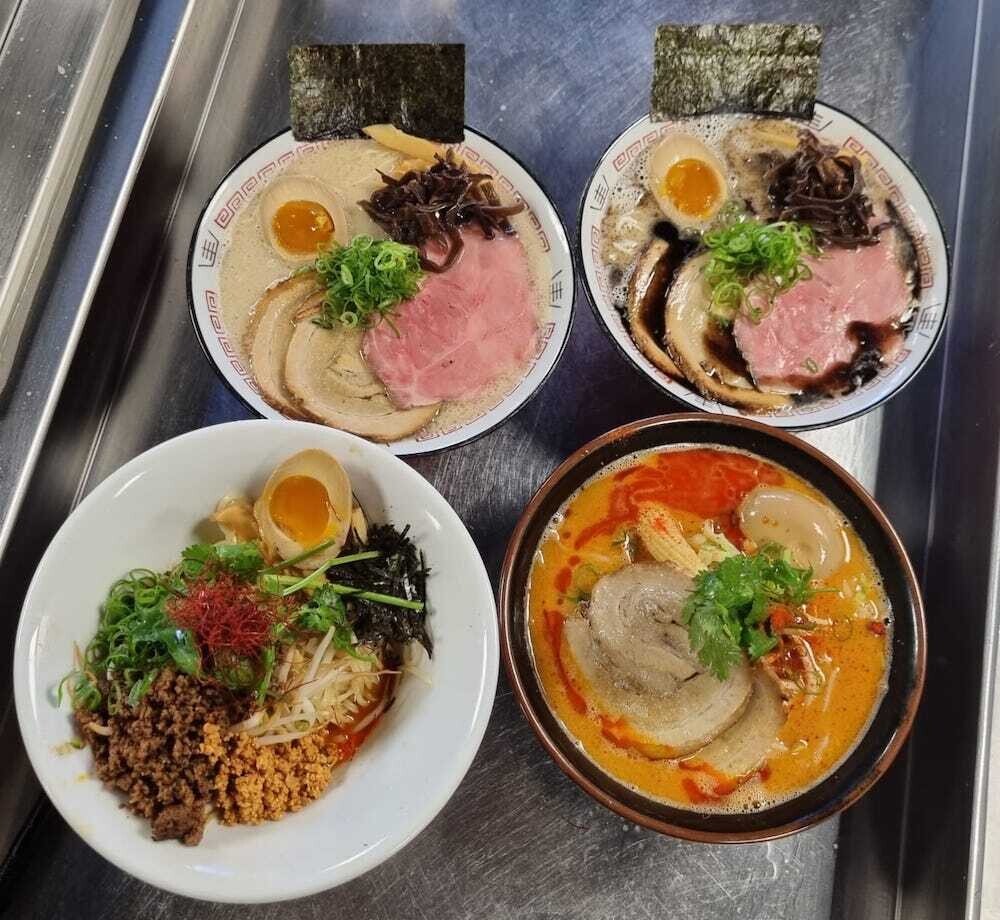 Indian restaurants
There is not really such a thing as one Indian kitchen. The Asian country with the second largest population in the world has a huge cultural diversity. This is also reflected in the cuisine, which differs greatly from region to region.
For example, a chef in an Indian-Rotterdam restaurant may specialize in the rich and creamy curries and tandoori dishes of northern India, while another may specialize in southern cuisine, where rice and fish curries are popular.
Maybe you just want to taste all those different cultures from all over India. This is possible at restaurant 91Spices, where the menu is full of dishes from the north to the south of India. If you're looking for street food from the big cities, check out Atithi. Here you eat dishes that you can find on every corner of the streets of India, but are hardly available in the Netherlands.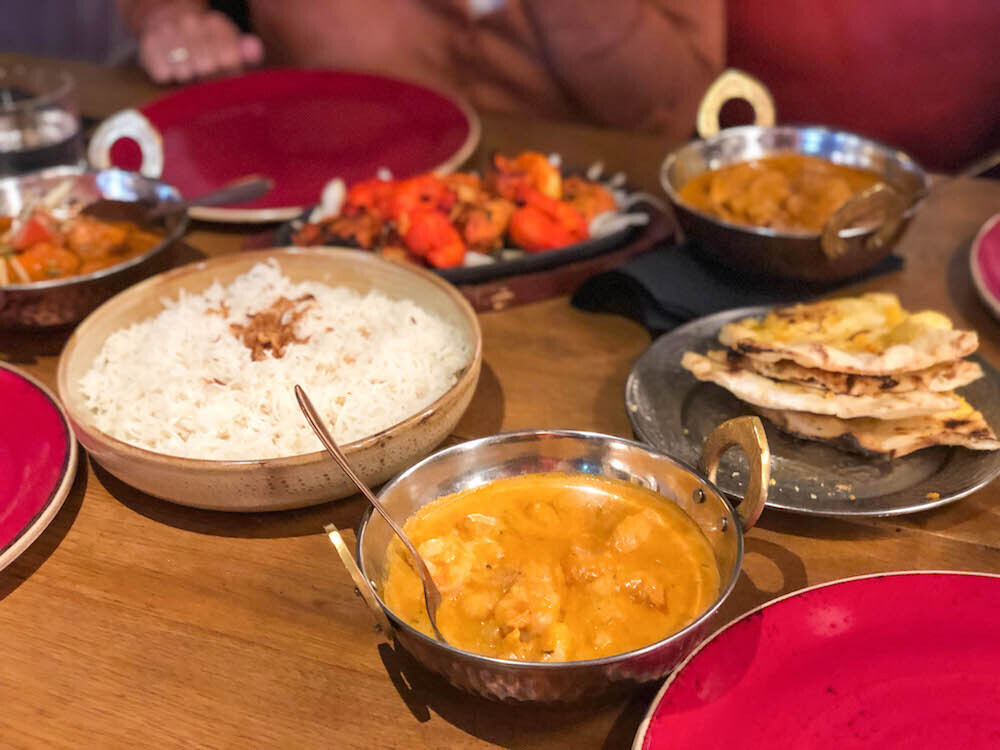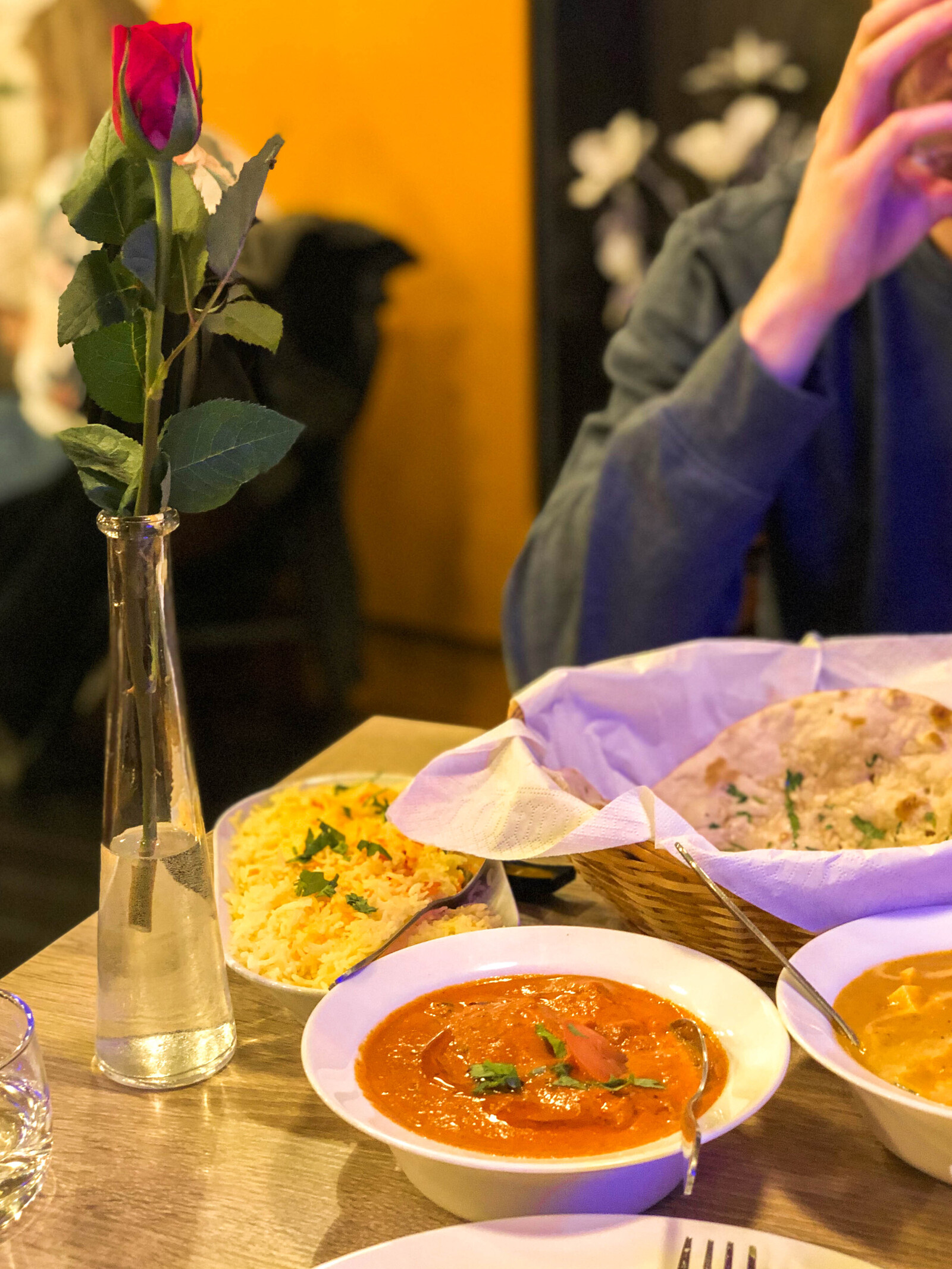 Turkish restaurants
Turkey: the country with a rich and thousands of years old culture and a passion for good food. About four hundred thousand people of Turkish origin live in the Netherlands, fifty thousand of whom live in the port city. It is therefore not surprising that you will find plenty of places here where you can order delicious Turkish specialties.
For example, do you fancy a Turkish lunch or breakfast? Then visit a place like Simit Sarayi, where you can enjoy the tastiest traditional simit sandwiches and other delicacies. Need some protein to still your appetite? Then you can indulge yourself with the doner kebab from Mac el Aviva, while looking out at the Markthal in the sun.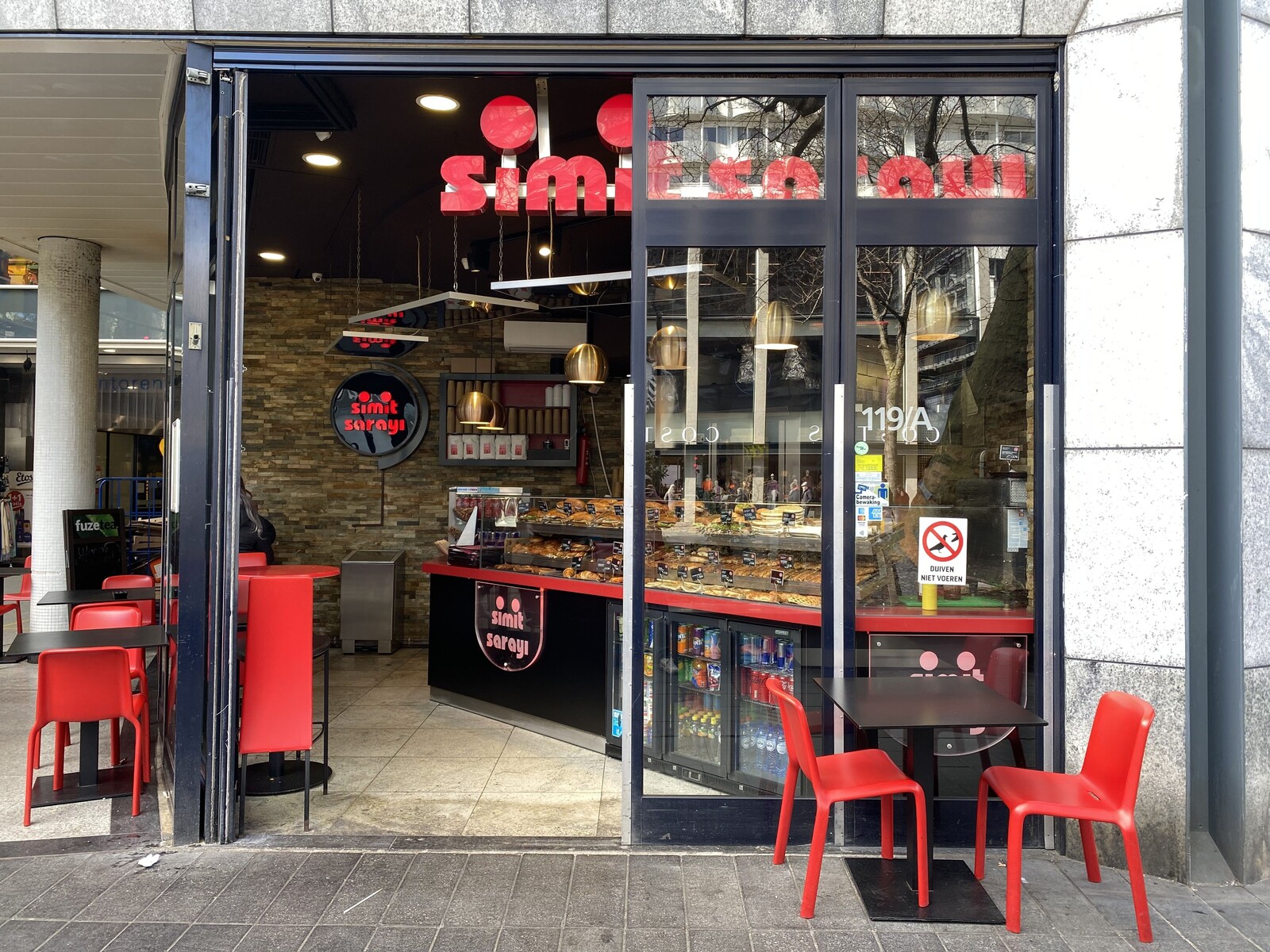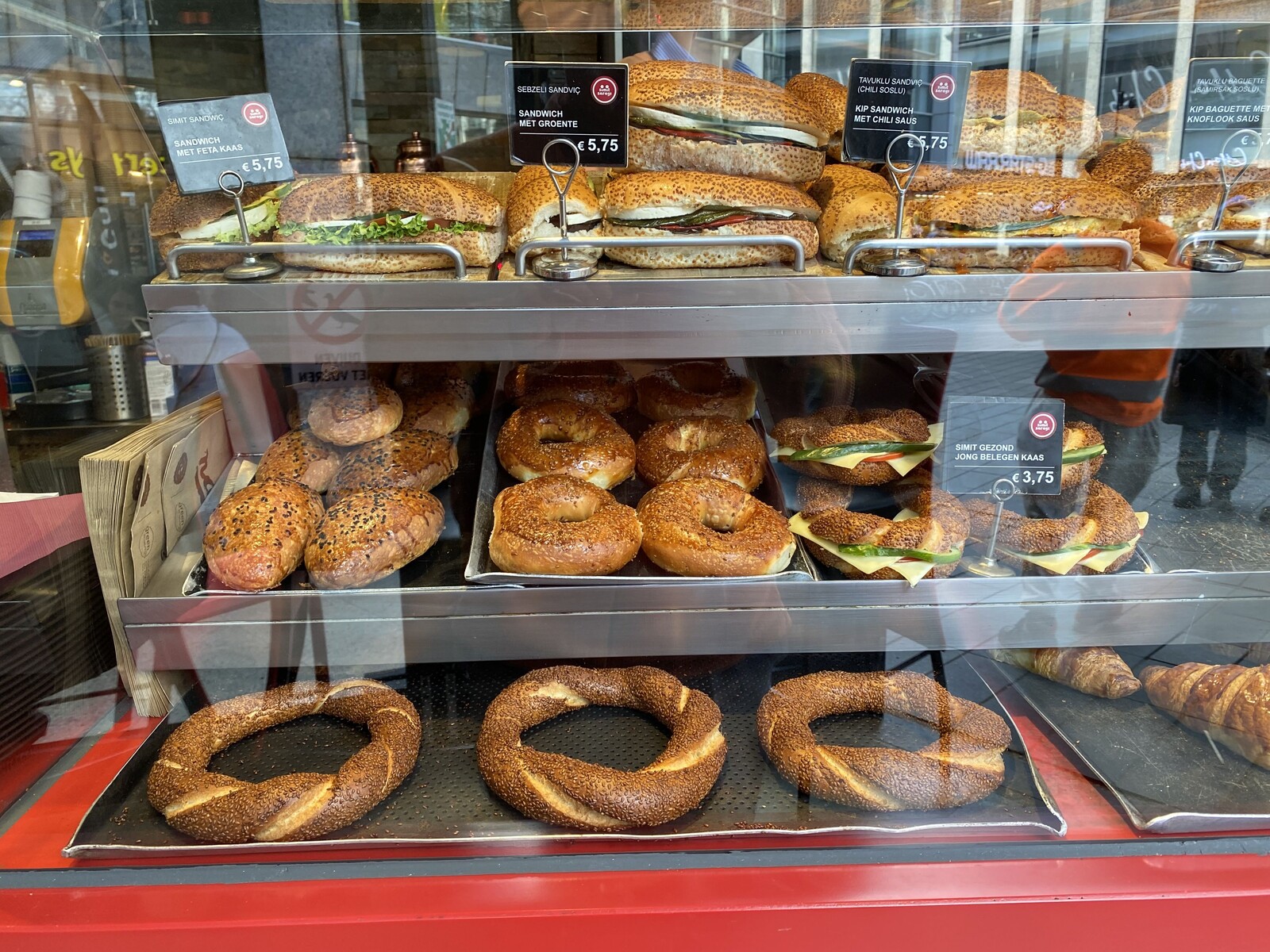 Thai restaurants
An explosion of flavours and aromas. Thai cuisine, which can sometimes be quite spicy, is a favourite of many. You'll find a lot of bami, noodles and cellophane noodles here and if you like a tasty soup, you will love a Thai restaurant.
My Thai Son is a good option for authentic Thai dishes, while AliceThai Streetfood is the perfect place for street food snacks.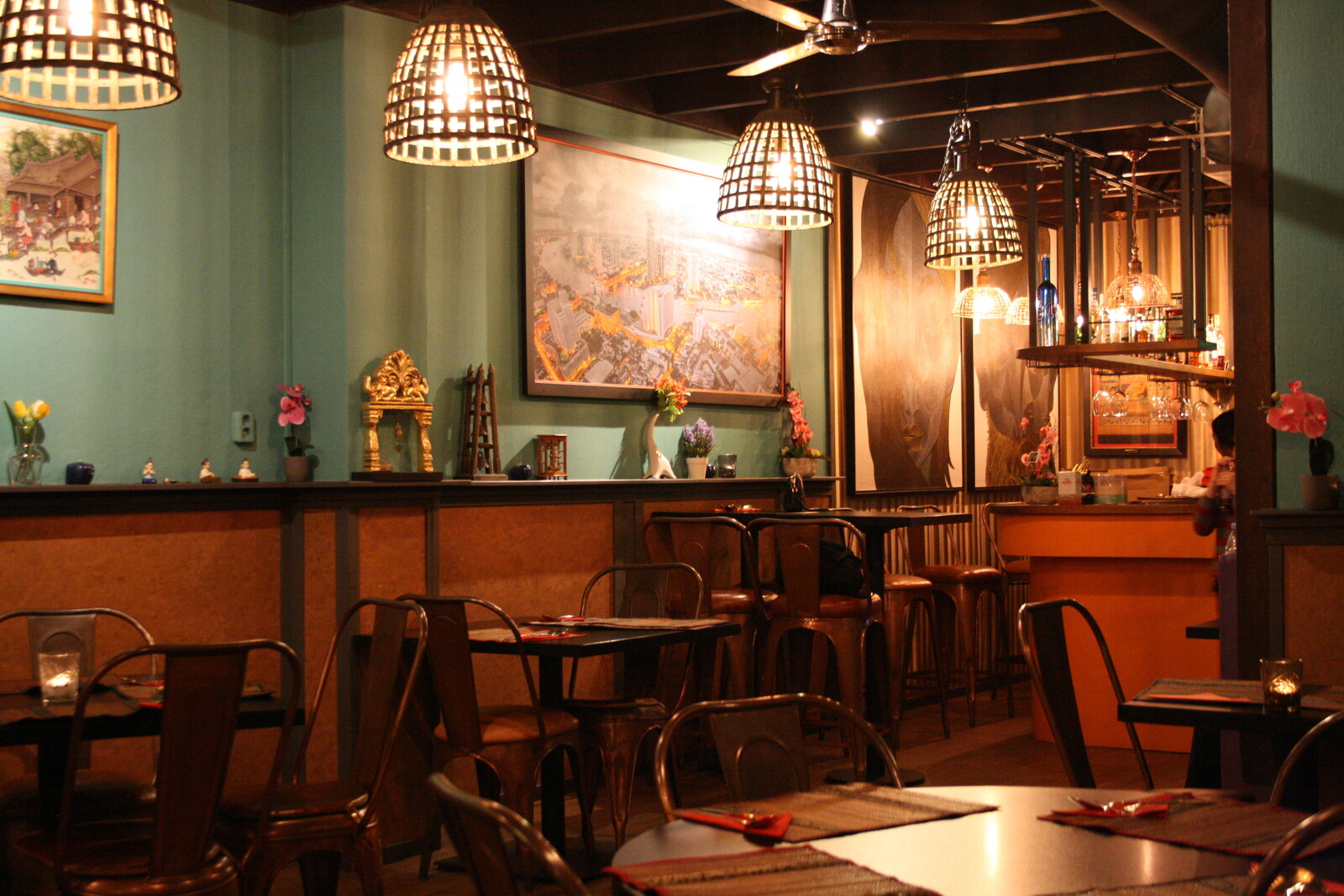 Vietnamese restaurants
As not everyone knows, the Vietnamese cuisine has many influences from French cuisine. For example, people love their baguettes here (Banh Mi). With good taste buds and a little knowledge of Asian food, you can also taste Thai and Chinese cuisine such as Gỏi bò Thái and Banh Bao in Vietnamese dishes.
Rotterdam Centre has a few delicious Vietnamese eateries. Every Rotterdammer is familiar with the famous snacks from Mama Hong stalls, for instance. There are also two delicious Vietnamese restaurants on the Pannekoekstraat that you should really try: Pho-Hanoi and Boguette.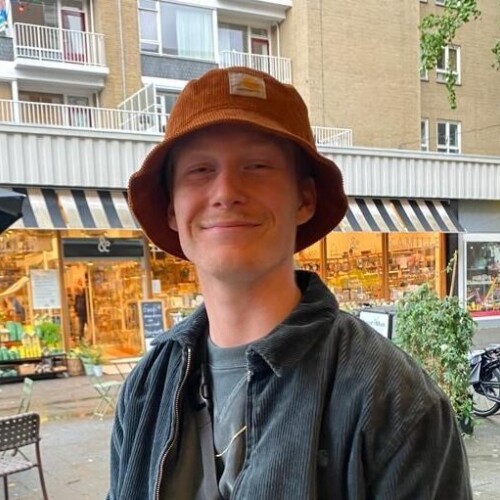 Written by Sil Lamens
Frontrunner