Spicy!
Great Thai restaurants in Rotterdam Centre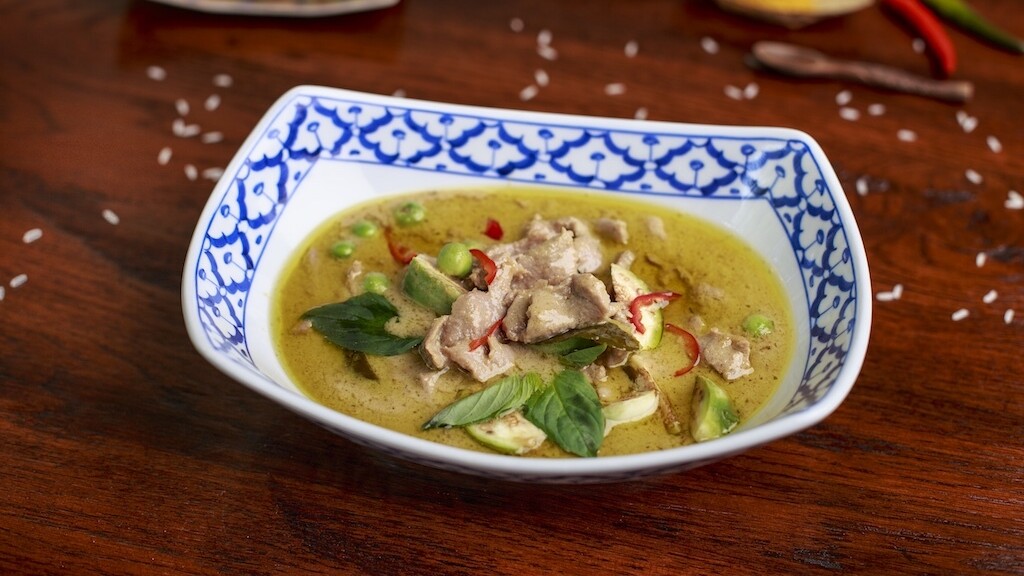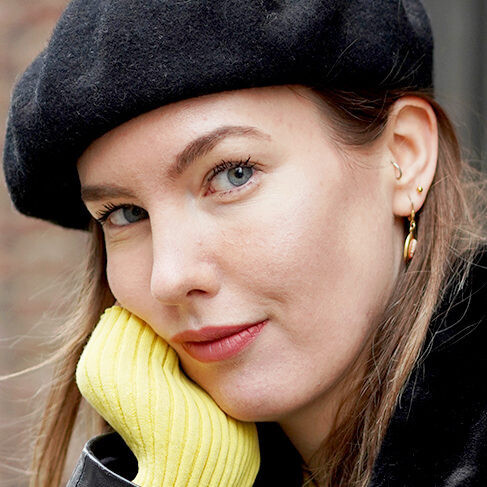 Written by Lisanne van Beurden
February 14, 2023
Frontrunner
Who doesn't love a good Thai meal? It's the perfect combination of sweet, sour, bitter, and spicy. In short, it's just delicious. Where can you go in Rotterdam for an authentic Thai experience? Don't worry, we'll help you find the best Thai restaurants in the city.
My Thai Son
In the heart of Rotterdam city centre, on Mariniersweg, you'll find My Thai Son. The extensive menu features various authentic Thai dishes, from delicious curries to salads and soups. Start off with Thai spring rolls, bamboo cookies or, my favourite, fish cakes! The dishes can all be shared, just like they do it in Thailand. A fun way to try multiple dishes.
Prefer not to leave the house and enjoy it at home? Thai food is ideal for delivery or takeout and that's also possible at My Thai Son.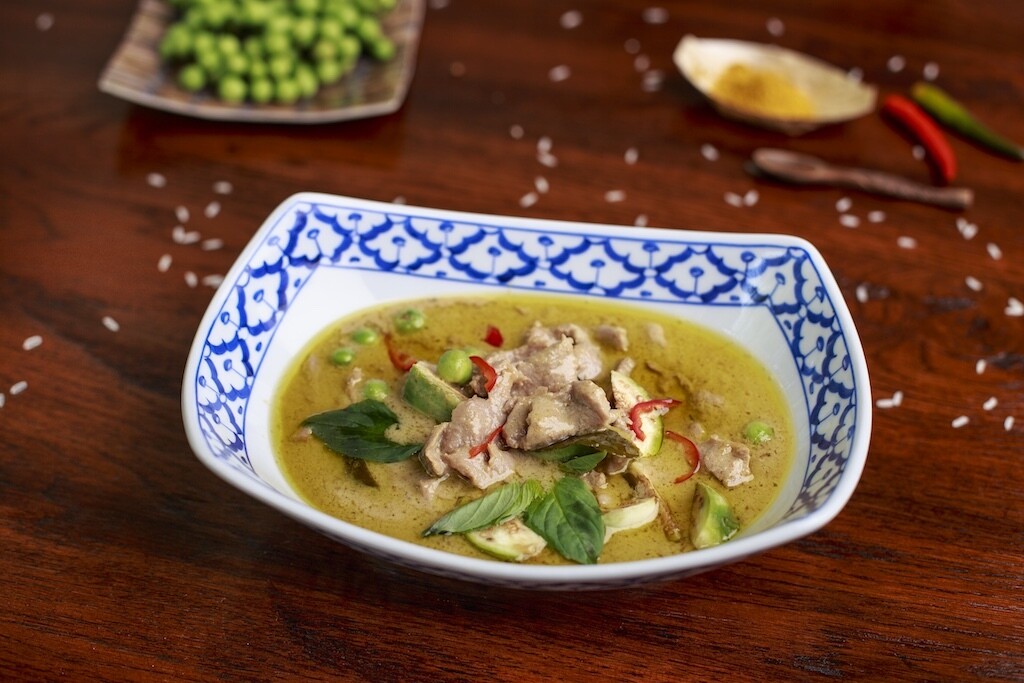 AliceThai Streetfood
You'll find AliceThai Streetfood on Mauritsplaats. The menu features tasty Thai curries, noodles, rice dishes and, of course, Thai street food snacks. Think of delicious shrimp spring rolls and Thai-style chicken satay. Finger-licking good!
Whether you're eating in the restaurant or at home, both options are possible because you can either pick up or have the dishes from AliceThai Streetfood delivered.
Madame Thai Streetfood
The authentic Thai cuisine is Madame Thai's second nature. Thanks to her Thai background, her love, passion for food and family history, she prepares the most delicious dishes. Now we can taste her specialties at Madame Thai Streetfood!
The taste and aroma of her dishes immediately transport you back to the streets of Thailand. Expect a varied menu for all seasons. A few specialties are: Phad Thai with chicken or shrimp, Keng Kieuw Waan (green curry) and Tom kha kai (coconut soup with chicken). Combine it with special Thai cocktails or traditional Thai beers and you're guaranteed to have a successful evening!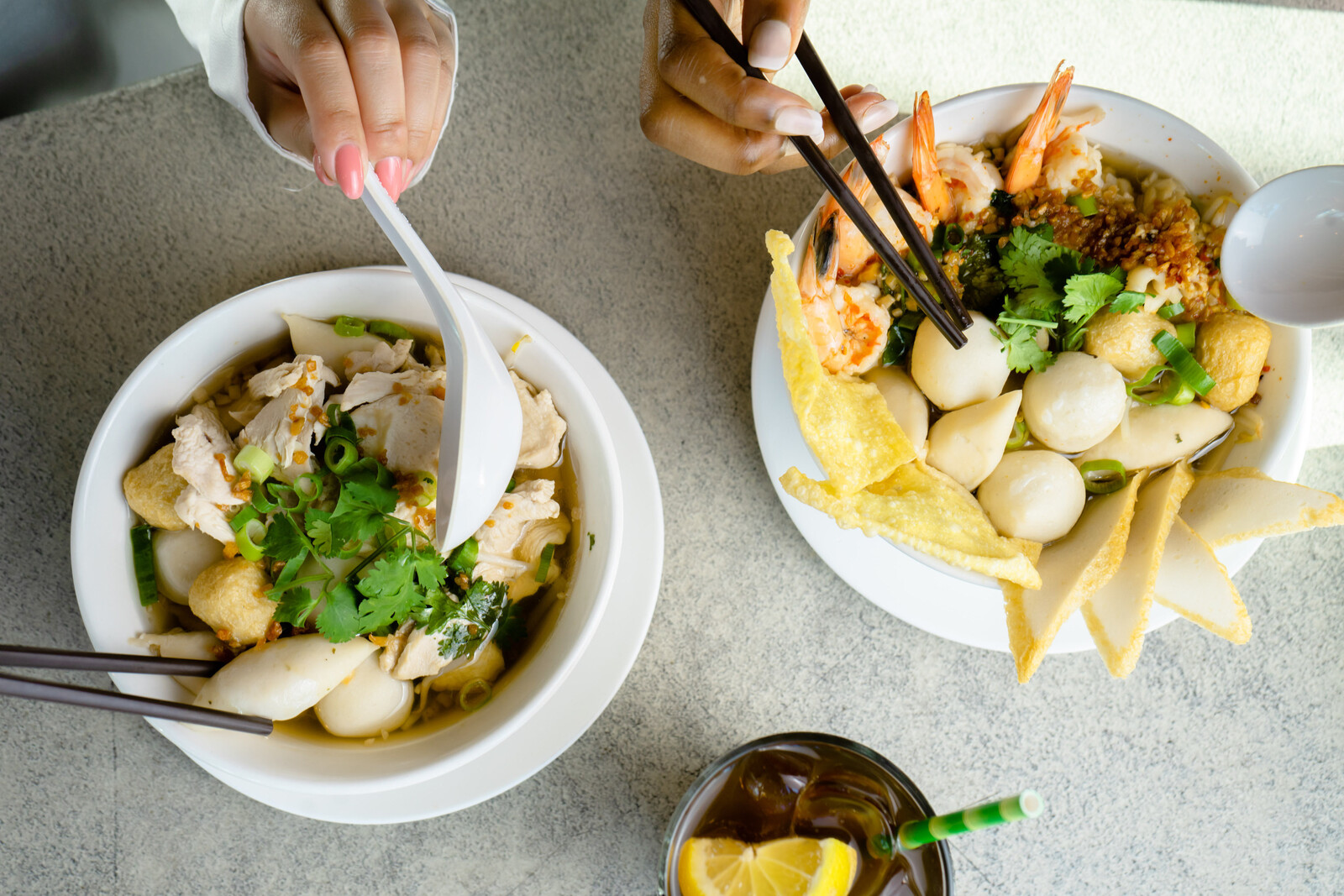 Soi3
For Soi3, we travel to West-Kruiskade. This cosy Thai restaurant offers an extensive menu with authentic Thai dishes made with fresh ingredients and herbs. Will you go for the Tom Kha Kai, Massaman curry, or the popular Pad Thai with fried noodles and vegetables? Plenty of choice!
You can also pick up or have the dishes from Soi3 delivered.
'Will you go for the Tom Kha Kai, Massaman curry, or the popular Pad Thai with fried noodles and vegetables? Plenty of choice!'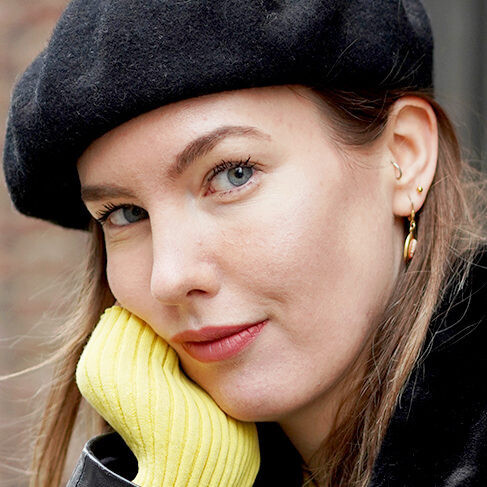 Written by Lisanne van Beurden
February 14, 2023
Frontrunner