More than spring rolls
Delicious Vietnamese restaurants in Rotterdam Centre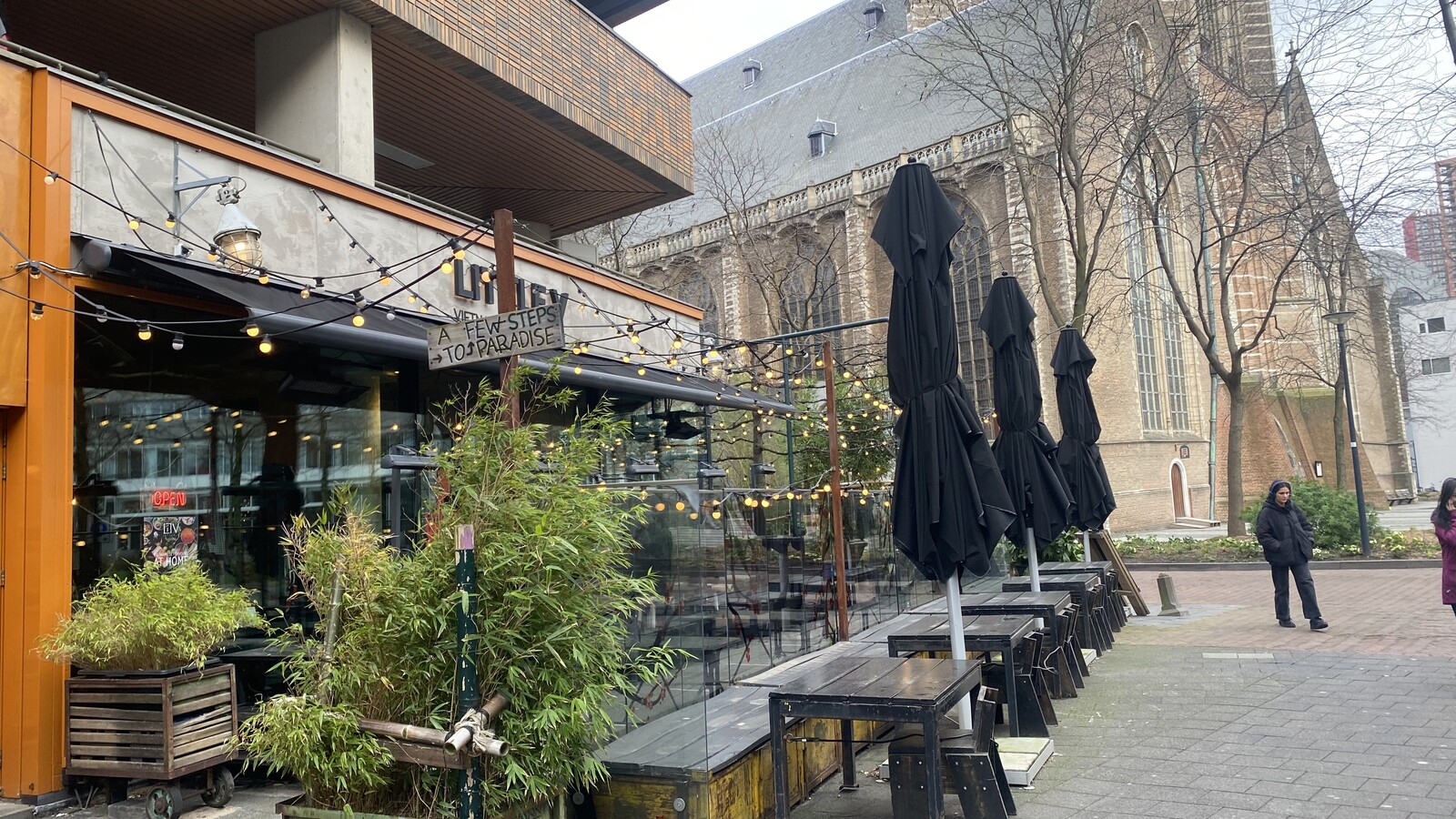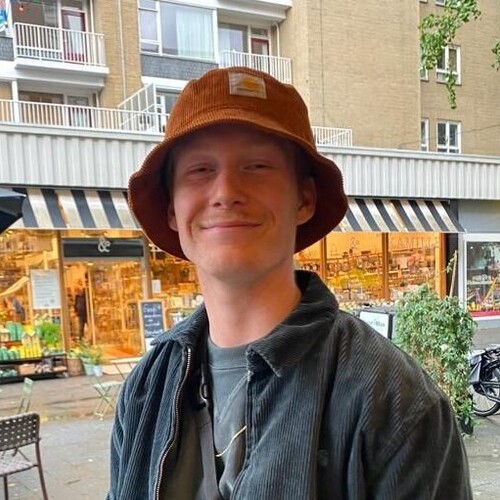 Written by Sil Lamens
February 17, 2023
Frontrunner
When it comes to Vietnamese food in Rotterdam Centre, the stalls of Mama Hong might be the first thing that comes to mind. This is not surprising because who doesn't love a delicious spring roll. But Vietnamese cuisine has much more to offer.
In Rotterdam Centre there are several Vietnamese restaurants where you can eat absolutely delicious food. Pho, Banh Mi, Bun Cha - a selection of the delicious dishes that the Vietnamese cuisine has to offer. Whether you are a seasoned fan of Vietnamese specialties or just want to give it a try, these restaurants in Rotterdam Centre are definitely worth a visit.
Boguette
If you are looking for a very tasty, yet affordable lunch, you have come to the right place at Boguette. Here they have turned the making of Vietnamese-style sandwiches, also known as Banh Mi, into a true art. You can also quench your thirst with a delicious bubble tea.
Banh Mi literally means 'sandwich' in Vietnamese. It is a baguette filled with Vietnamese-style meat such as meatloaf, grilled sausage, or chicken. Of course, baguette doesn't really sound like a real Vietnamese specialty, but it is still deeply rooted in Vietnamese culture. The Banh Mi originated in Vietnam during the French colonial period and has French, Vietnamese and Chinese influences in it.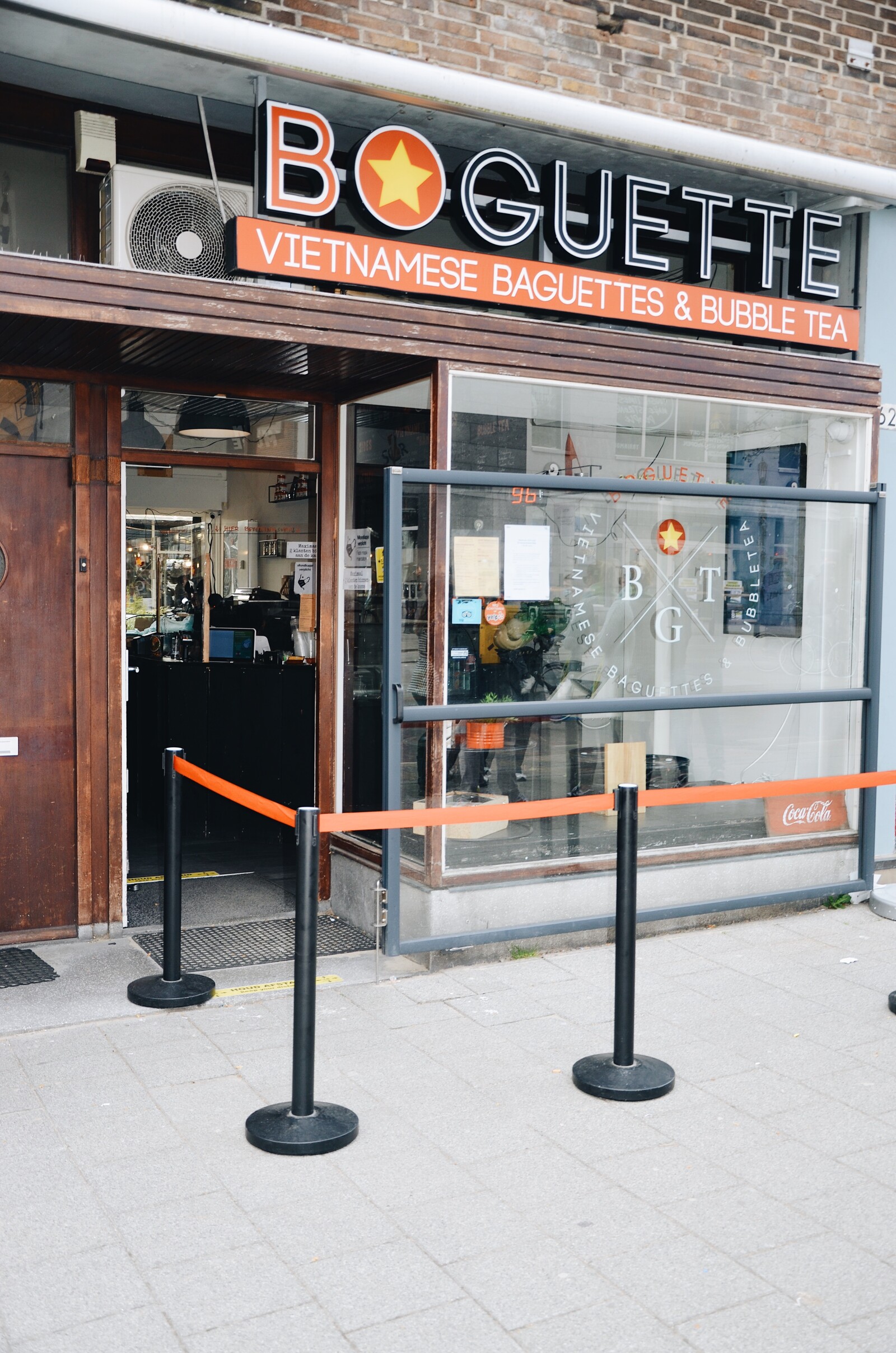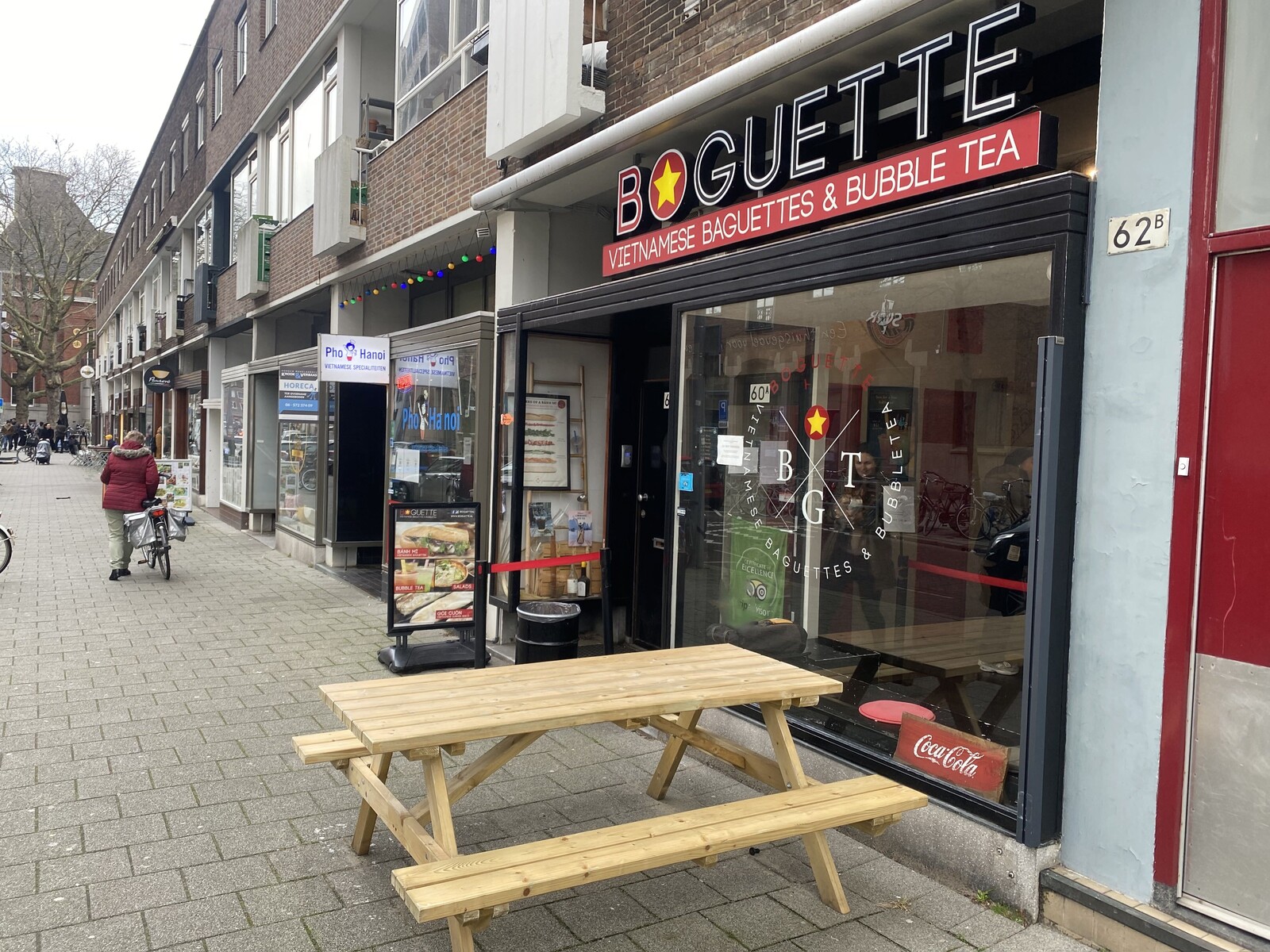 Pho Hanoi
One meter next to Boguette you'll find Pho Hanoi. At Pho Hanoi, it's not necessarily a place to get an extensive fancy dinner. The main goal, however, is to just eat delicious food. The restaurant has about 25 seats and is therefore quite a small restaurant.
You can count on delicious Vietnamese specialties such as Bún Thịt Nướng (Vietnamese vermicelli, pork bbq meat, salad and special sauce) and Cơm thịt bò xào cần tỏi (rice with beef, celery, onion and Vietnamese spices). If you just want to order a good spring roll, do it. They make them with a lot of love and you can taste it.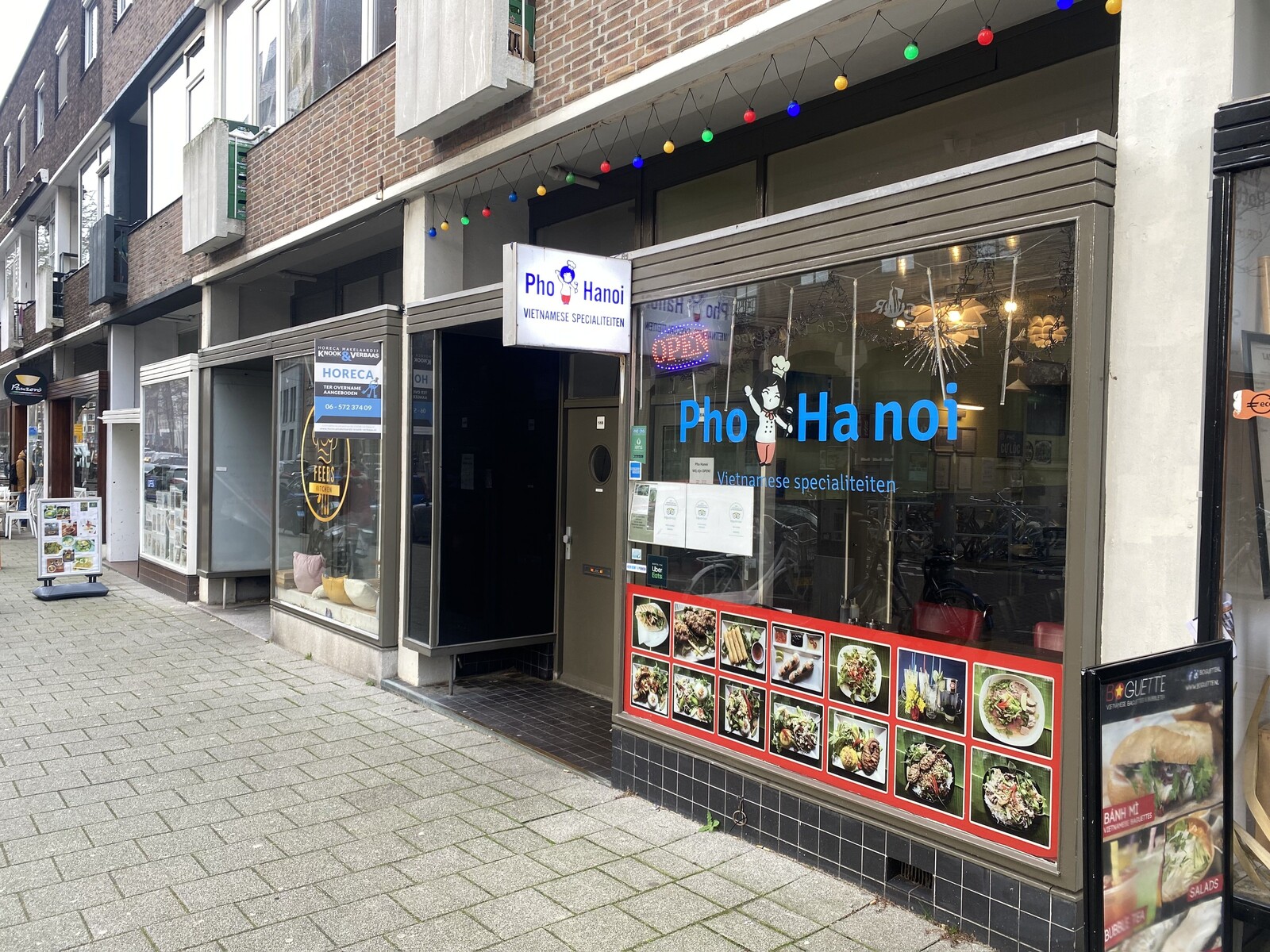 Pho
Of course, a Vietnamese restaurant could not be missed on the West Kruiskade. The Kruiskade is packed with Asian restaurants and Pho is a very important player. Here you can eat Vietnamese delicacies in a beautiful restaurant.
Trying their pho is of course a must. Pho can refer to the dish: soup with sometimes noodles vegetables and meat. But it can also simply mean noodles. The noodles, the soup and especially the noodle soup are very tasty!
'If you just want to order a good spring roll, do it. They make them with a lot of love and you can taste it.'
Little V
Here you can experience the flavours of South Vietnamese cuisine, which have certainly left their mark on the country's culinary traditions. You will find influences from all corners of the world, from China to Indonesia and even, as we now know, France.
Little V is all about versatile, healthy and affordable food. The restaurant is also beautiful with a location right next to the large Laurens church. Little V is perfect for shared dining. Order tasty soups and snacks to enjoy together.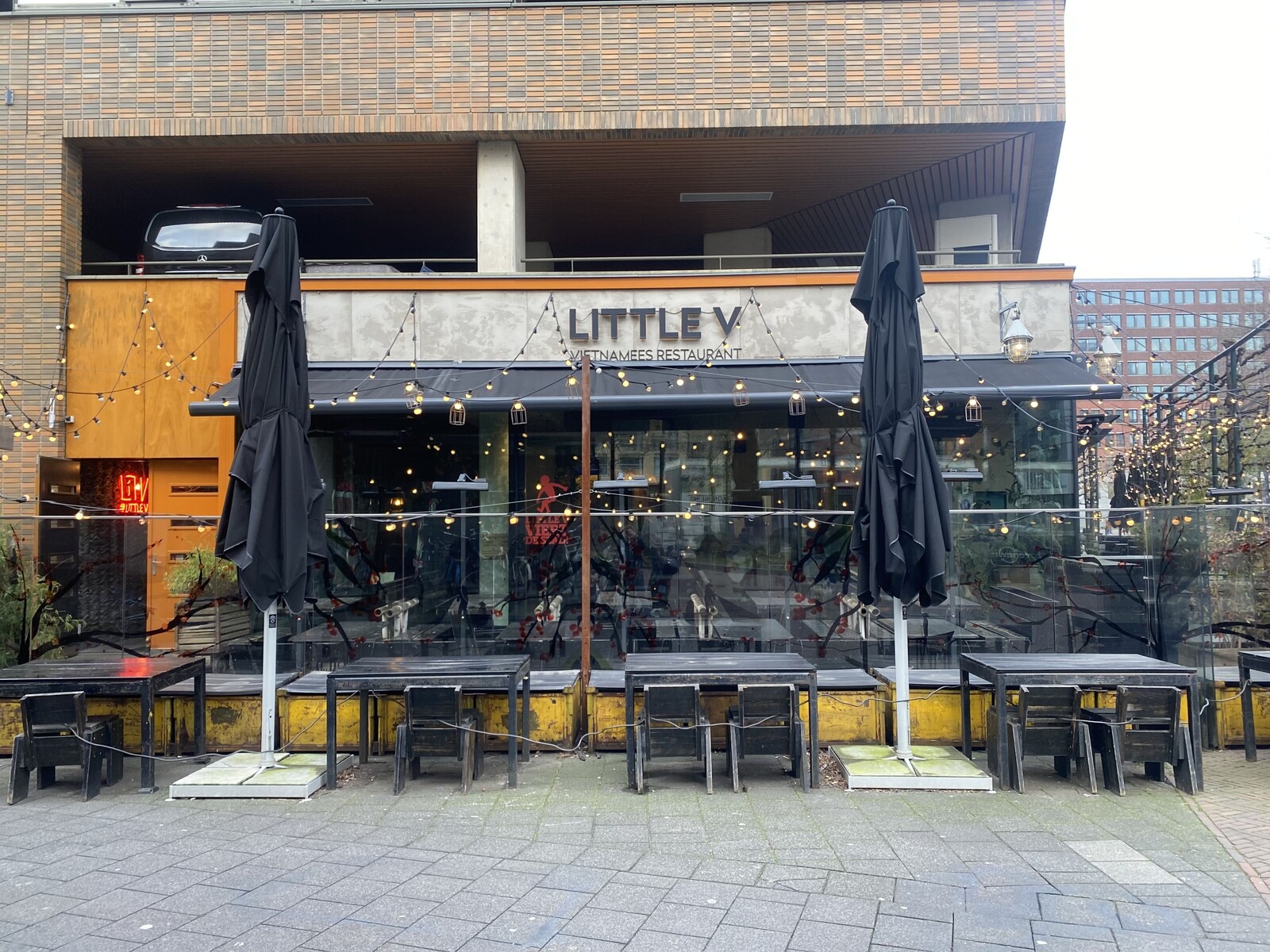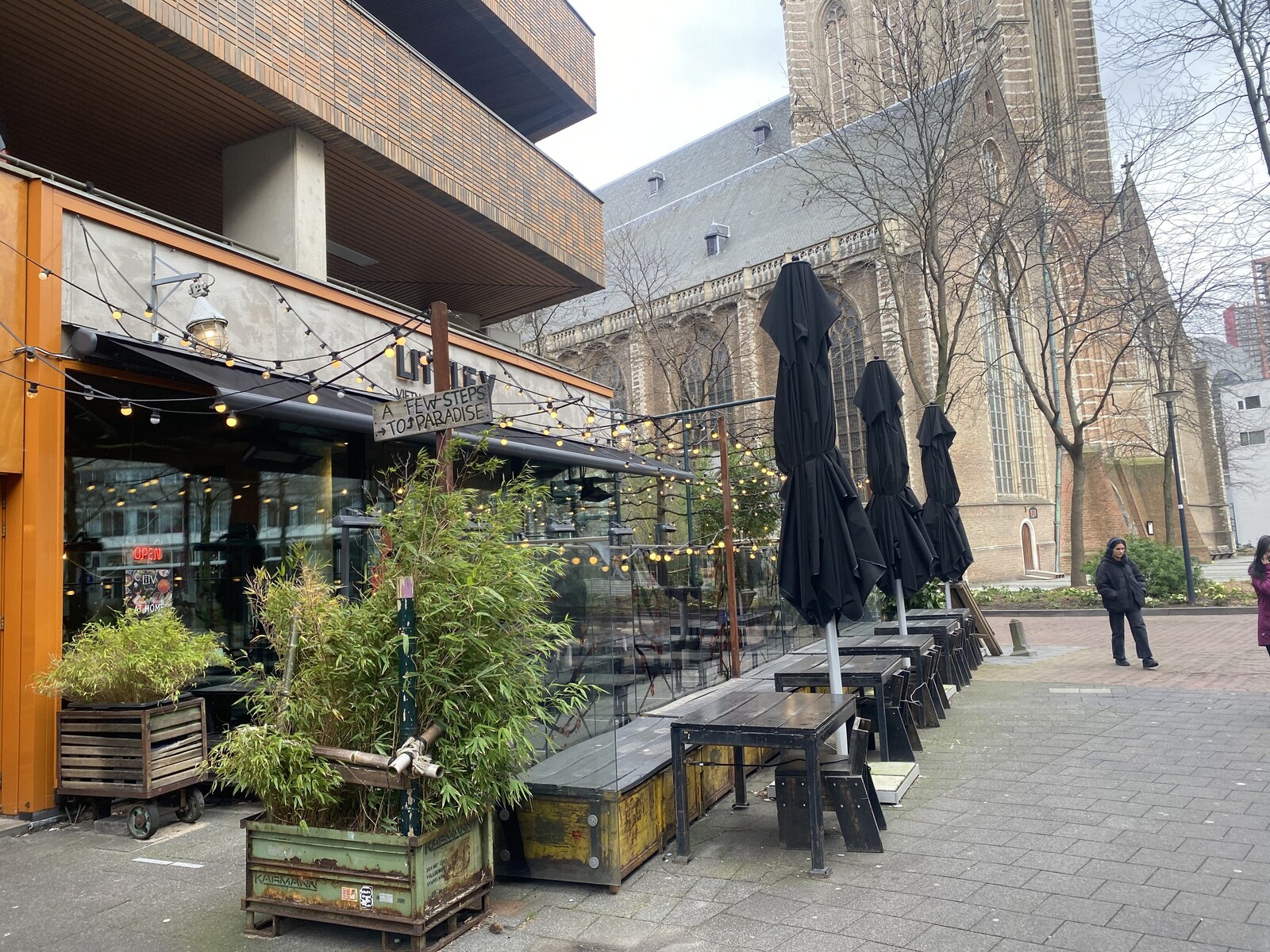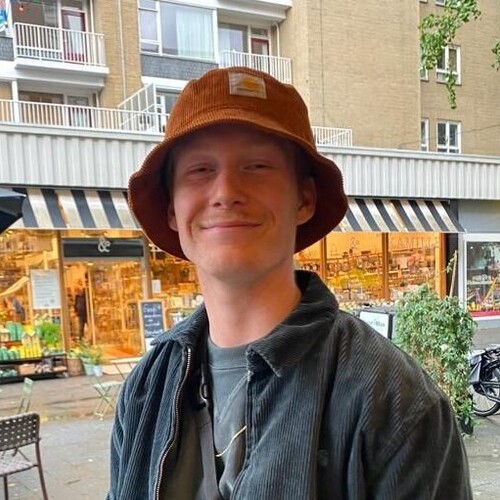 Written by Sil Lamens
February 17, 2023
Frontrunner