Port city of Rotterdam
World Port Days are back!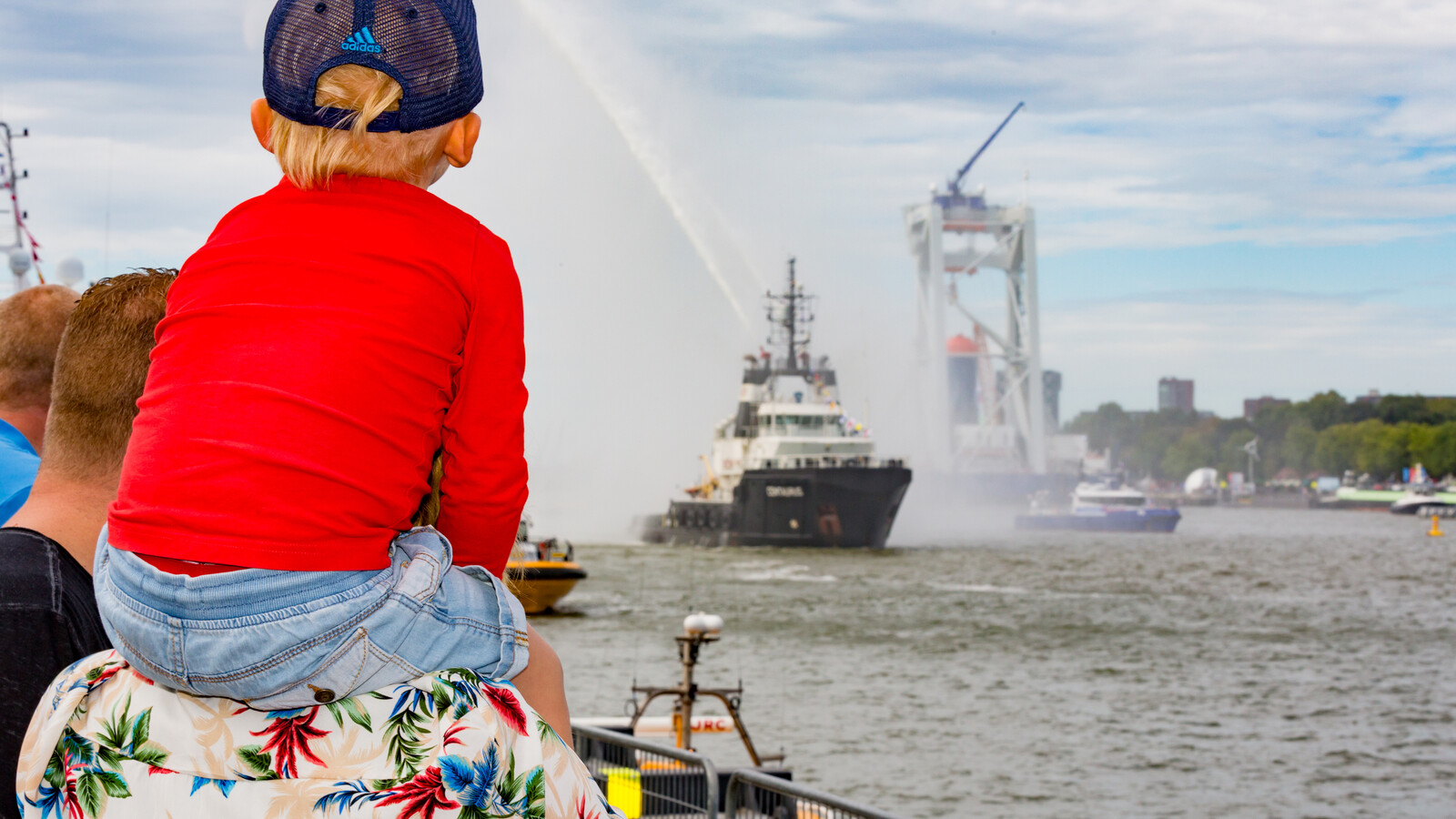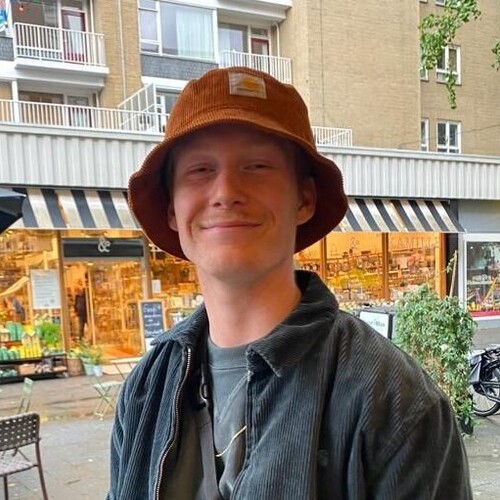 Written by Sil Lamens
August 25, 2022
Frontrunner
The World Port Days are finally around the corner. September 3, the three-day festival will take place for the 45th time!
And that's not the only anniversary, the Port Company of Rotterdam is 90 years old and the Nieuwe Waterweg is blowing out 150 candles! This means it's time for a party!
Discover the harbour of Rotterdam
This year's World Port Days programme once again includes great activities where young and old can discover what is happening in the port today and learn everything about the past. Just like every year, the most impressive ships gather at the quays around the Erasmus Bridge.
The Royal Dutch Navy can also be found at the Parkkade as usual! Among others, the Mariniersdorp and the impressive ship Zr.Ms. Rotterdam. Paratroopers and commandos show their skills in crazy demonstrations. Think helicopters flying over with people hanging on to them, massive ships and more entertaining madness!
This year the evening show is of course the big finale of a day full of crazy activities. Expect performances, boat shows, special effects and, not to mention, the impressive fireworks show. This is how a September full of great events will start with a big bang!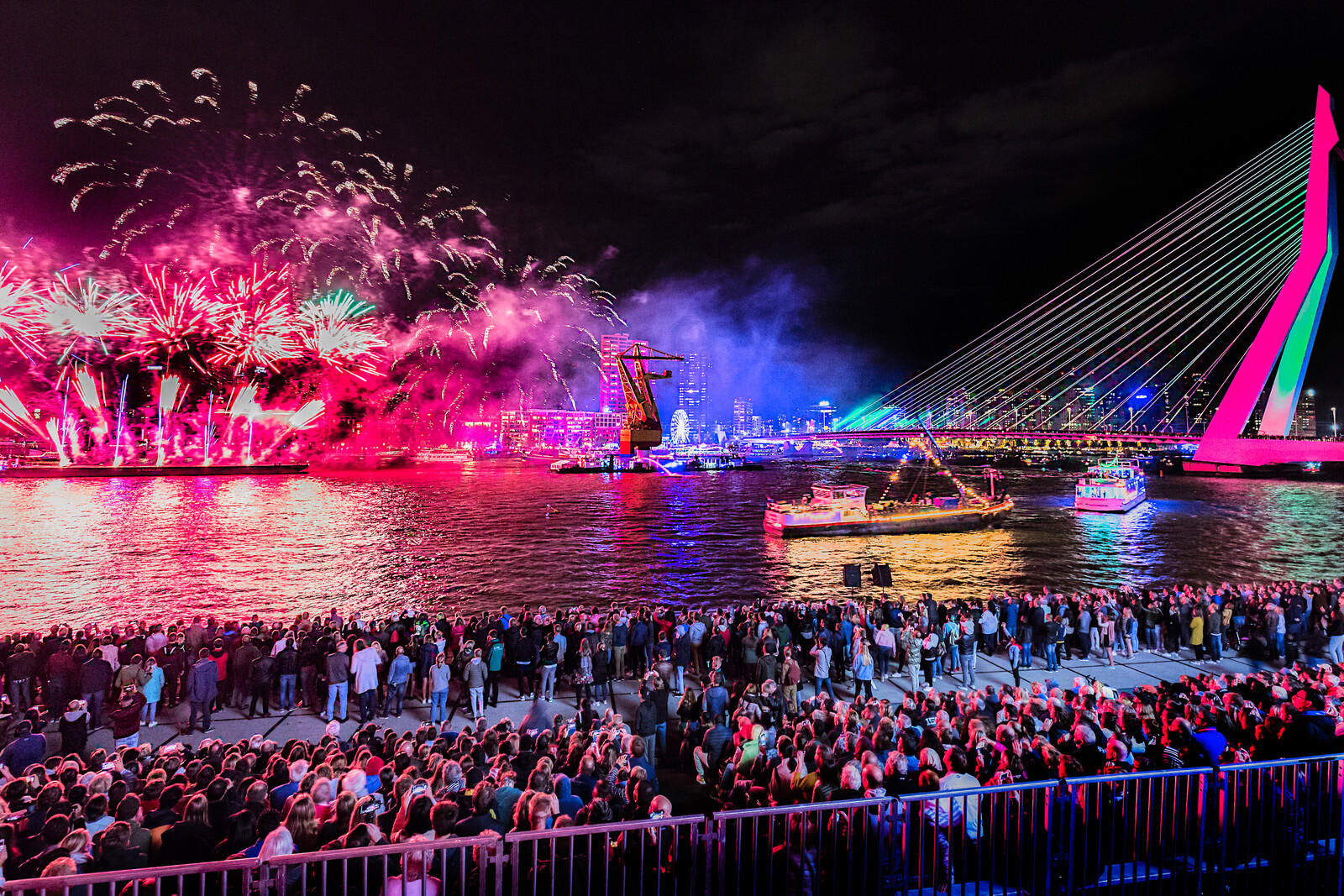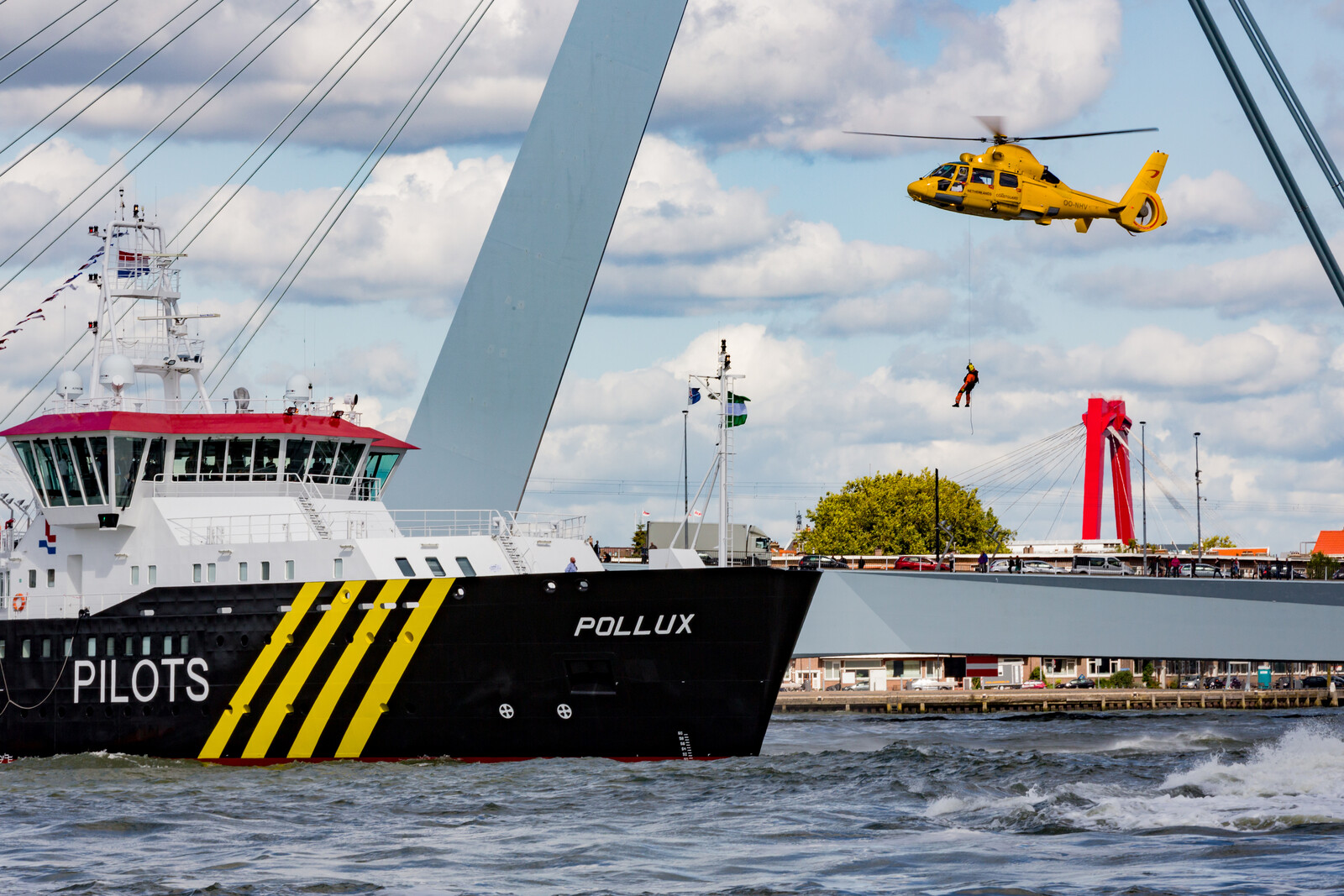 Lots to do in Rotterdam city centre
There is plenty to do during the World Port Days throughout the city, including in Rotterdam Centre. For example, the Maritime Museum closes the summer with the Maritime Festival, where young and old learn everything about the port through activities. For example, you can help clean the harbour of plastic and help recycle what you found! Or you can make a great scenic boat cruise and see the icons that shape Rotterdam.
New this year is the documentary about nature in the port of Rotterdam. Wild Port of Europe will premiere on 3 September in LantarenVenster. Did you know that seals live on the Maasvlakte? There are real life seals in Rotterdam!
Whether you like ships and maritime life or not, the World Port Days are a really great experience. Let yourself be carried away in the magnificence of the port of Rotterdam from 3 to 5 September!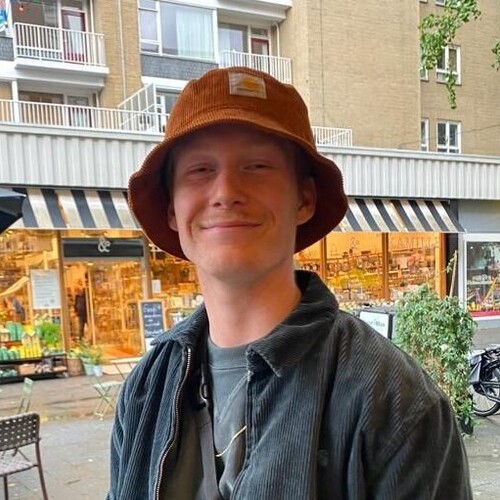 Written by Sil Lamens
August 25, 2022
Frontrunner