Funny!
Comedy Club Haug goes international!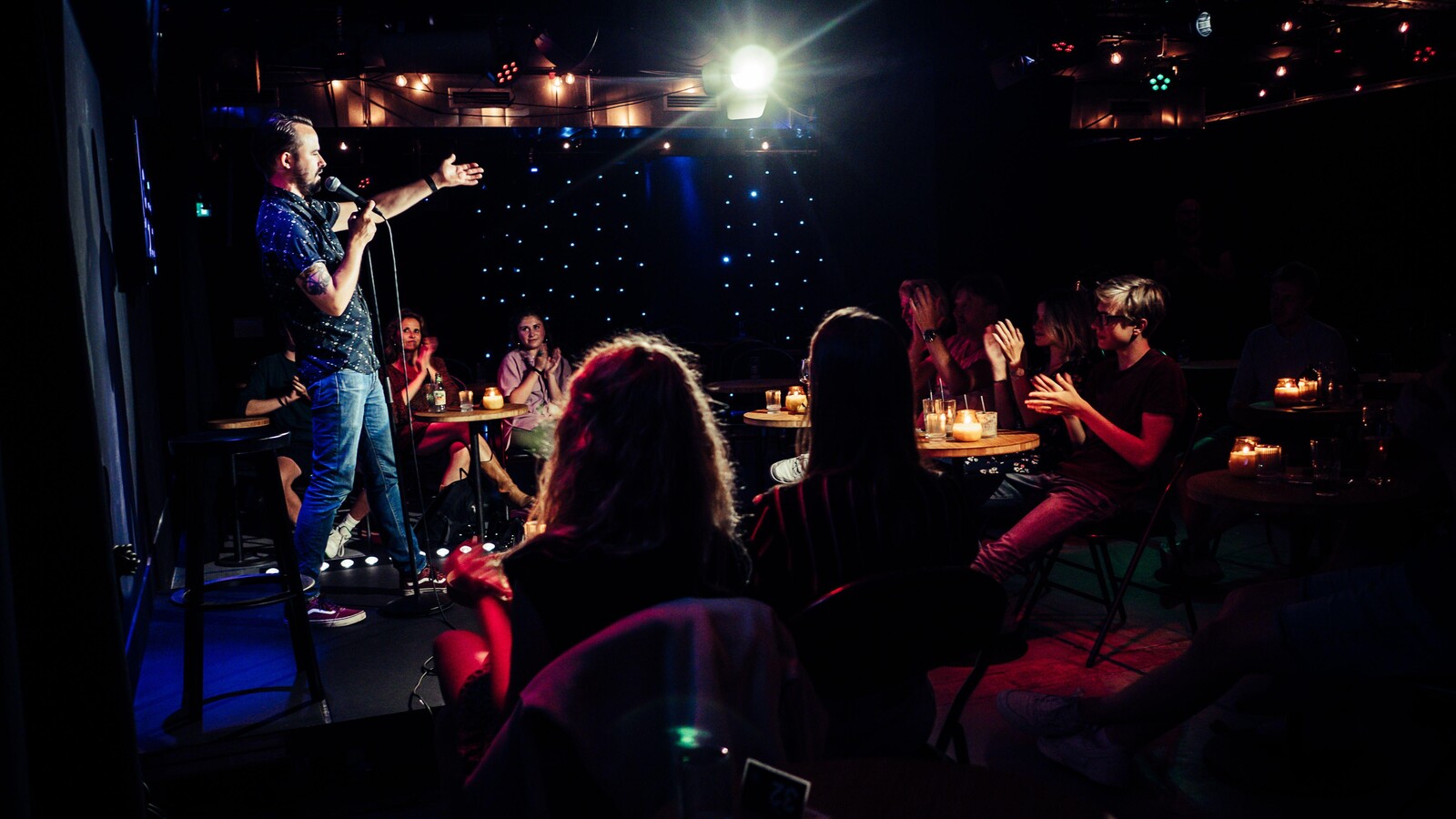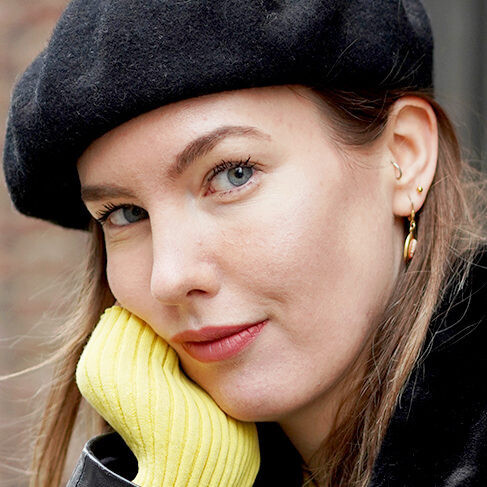 Written by Lisanne van Beurden
February 16, 2022
Frontrunner
This spring, Comedy Club Haug is the place to be for great international acts! Check out the first three comedy specials you can attend.

Todd Barry - Stadium Tour
Todd Barry has released three hour-long stand-up specials, including his latest for Netflix: Spicy Honey.

He has appeared on The Late Show with Stephen Colbert, The Late Night with Seth Meyers and as an actor in The Wrestler, Road Trip, Flight of the Concords, Chappelle's Show, Spin City and Sex and the City. You may have heard his voice on the animated series Bob's Burgers, Dr. Kaz, Professional Therapist and Aqua Teen Hunger Force.

You may have also seen him in Jerry Seinfeld's 'Comedians in Cars Getting Coffee'.

On Monday May 16, 2022 you can see Todd Barry in Comedy Club Haug in Rotterdam.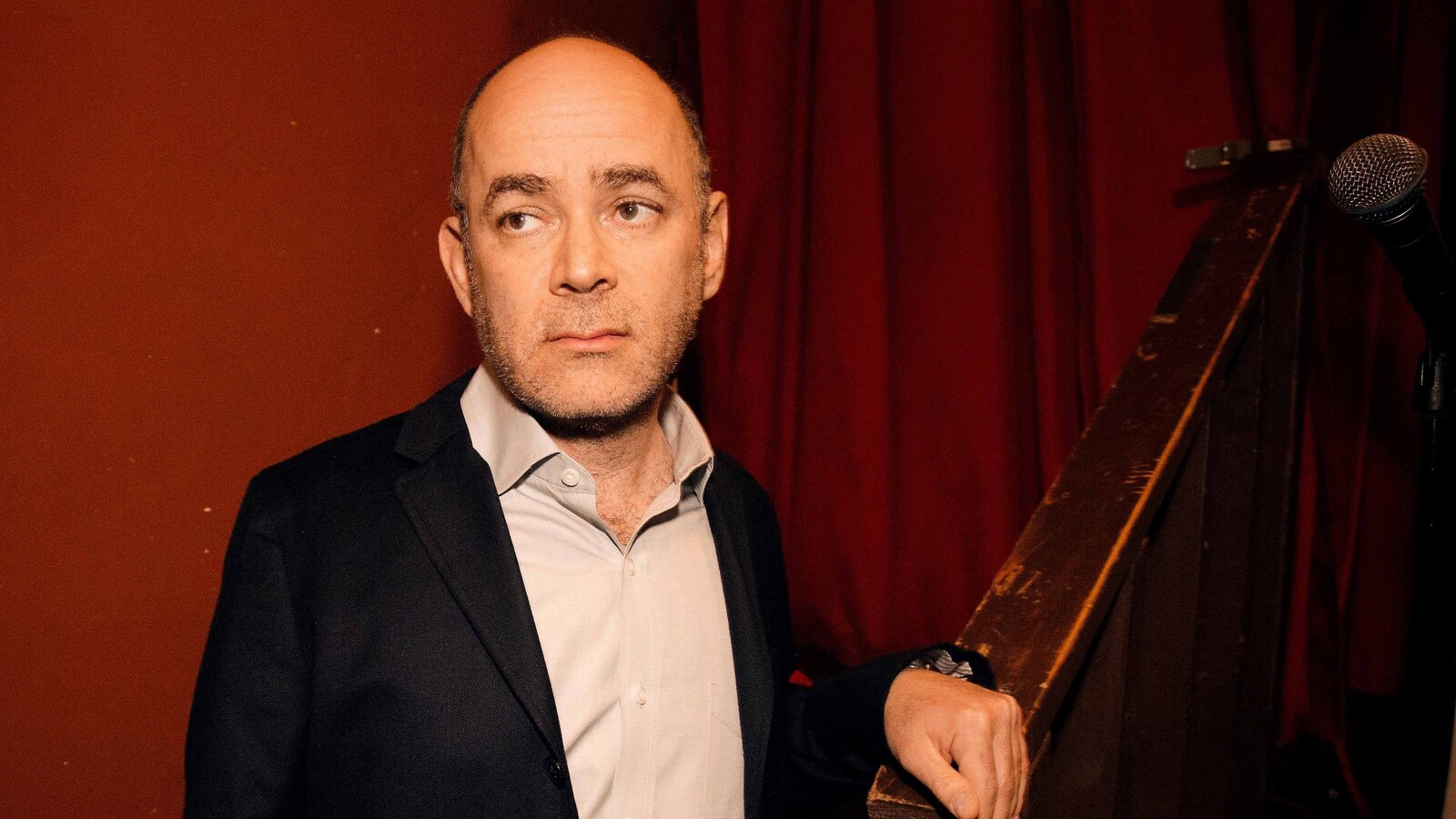 Maria Bamford - European Comedy Tour
Maria Bamford is revered for her highly personal and experimental comedy about mental illness. She starred in the surreal, semi-autobiographical Netflix comedy series Lady Dynamite, about a comedian who has a nervous breakdown.

She is also the star of three unconventional one-hour stand-up specials: Weakness is the Brand, Old Baby and Maria Bamford, the special, special, special!

Maria was the first female comedian to have two half-hour Comedy Central Presents specials and co-starred with Patton Oswalt, Zach Galifianakis and Brian Posehn on the Comedy Central series The Comedians of Comedy and Netflix's Comedians of Comedy: The Movie. She also created and starred in the cult hit web series The Maria Bamford Show, in which she plays all the characters.

You may recognize her voice from the animated series, including Big Mouth, BoJack Horseman, Summer Camp Island, Adventure Time, Talking Tom and Friends, Puss in Boots, and CatDog.
Maria Bamford can be seen on May 2, 2022 in Comedy Club Haug in Rotterdam.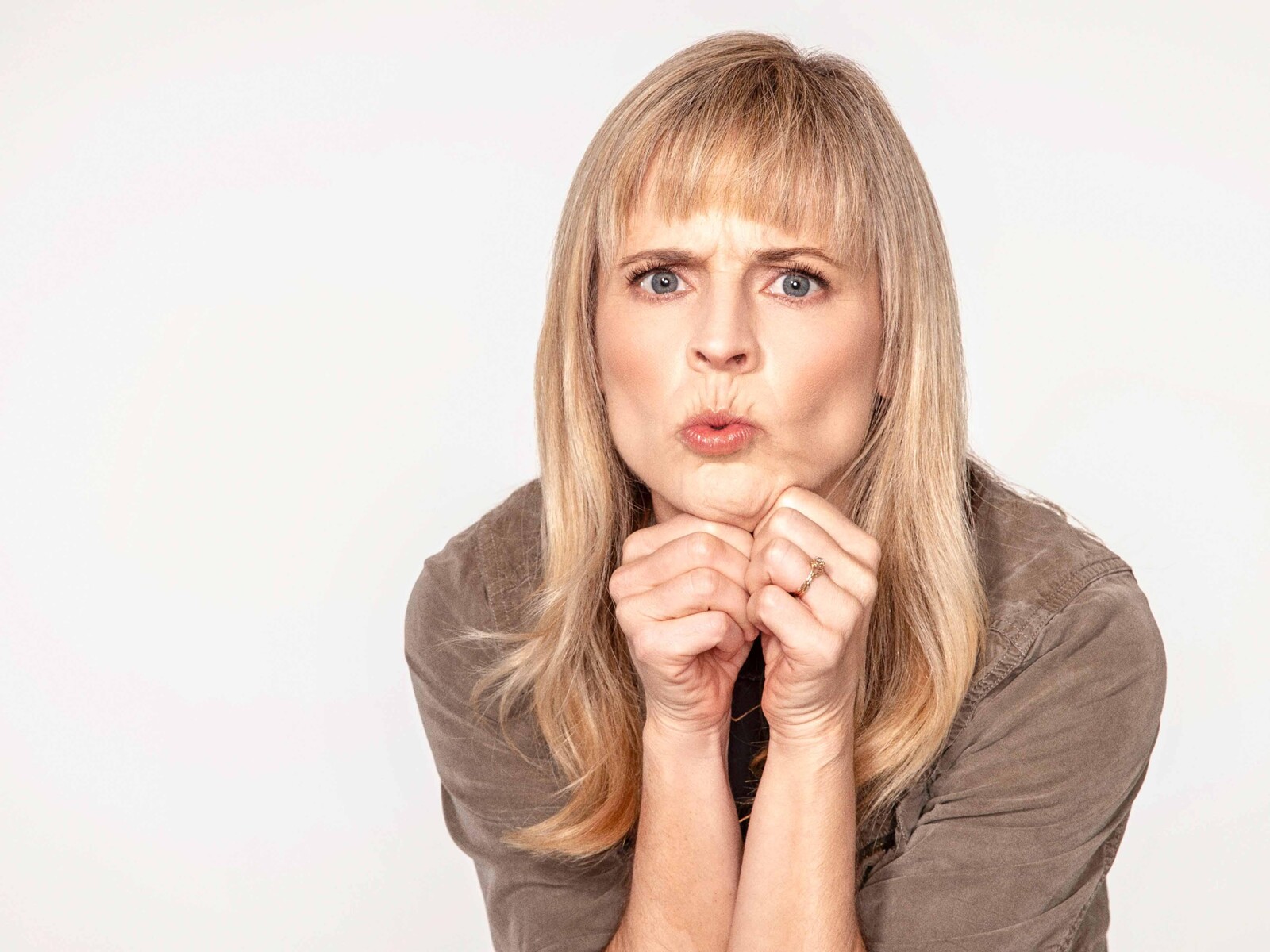 Glenn Wool - The Tiny Kings of Winter
Glenn began his comedy career in his hometown of Vancouver in 1995. He moved to London in 1998 and quickly became one of the rising stars of the London and international comedy circuit before becoming a globally recognised name.
Glenn was nominated for Best International Stand Up at The New Zealand Comedy Awards and twice Best Headliner at the Chortle Awards.
You may have seen him on TV, on shows such as the 'New York Stand-Up Show', as well as appearances at The Green Room with Paul Provenza, 8 Out of 10 Cats, Never Mind the Buzzcocks, Russell Howard's Good News and numerous other stand-up shows in the UK. In 2016, Glenn was featured on The John Bishop Show on BBC1 and hosted a new NBC series Before the Morning After. He also lent his voice (along with Katherine Ryan) to BAFTA award-winning Lottie Bearshout: Good as Goaled for Disney XD.
Glenn Wool can be seen on Saturday 19 March 2022 in Comedy Club Haug in Rotterdam.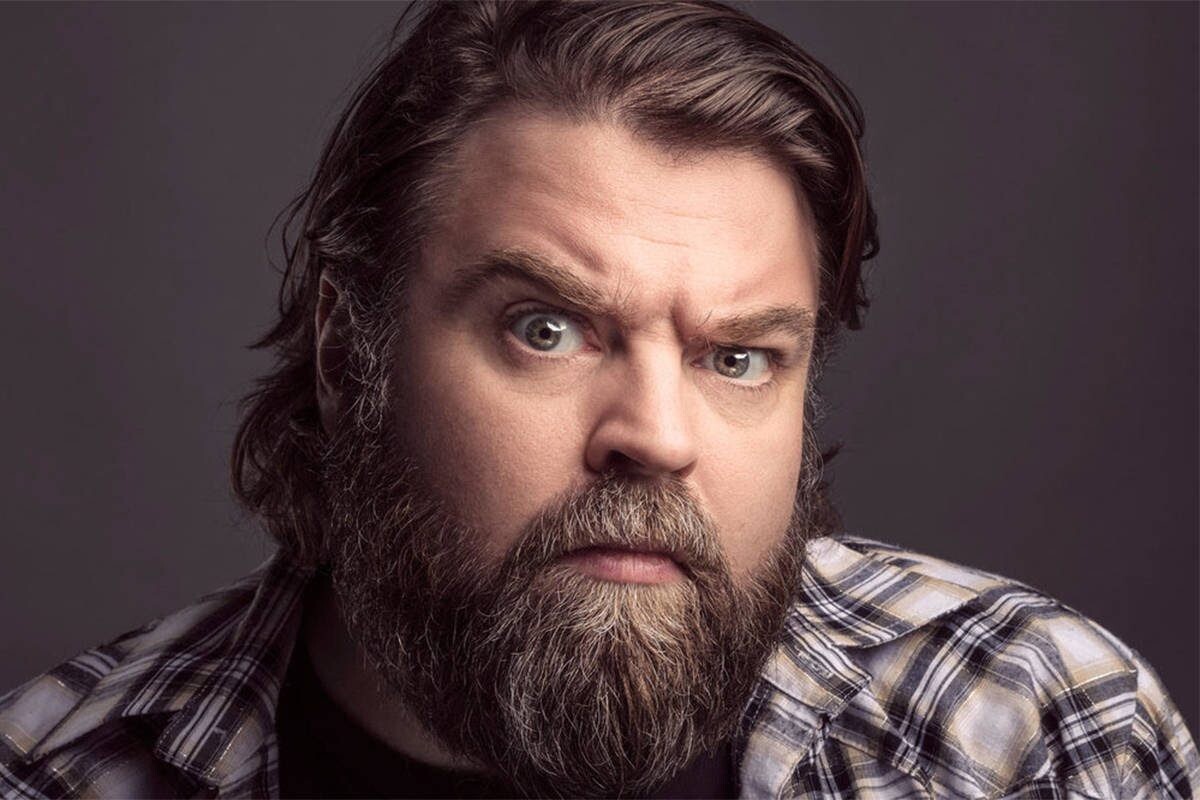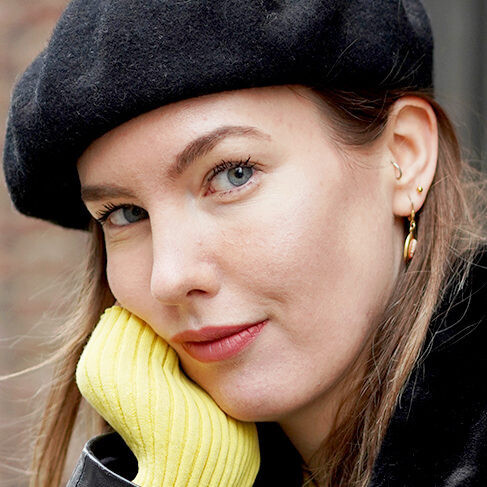 Written by Lisanne van Beurden
February 16, 2022
Frontrunner