So much fun
4x tips for your day out with friends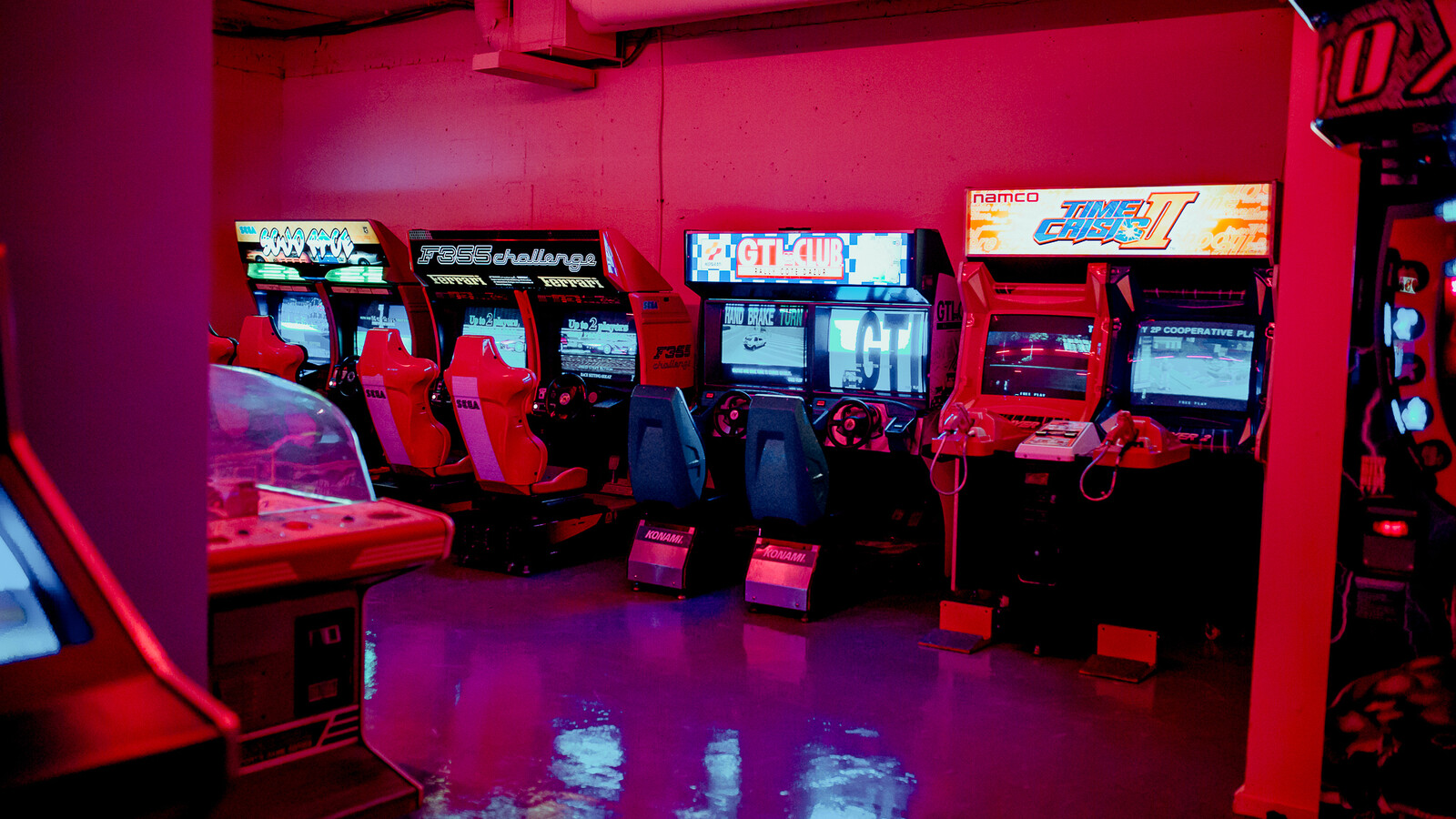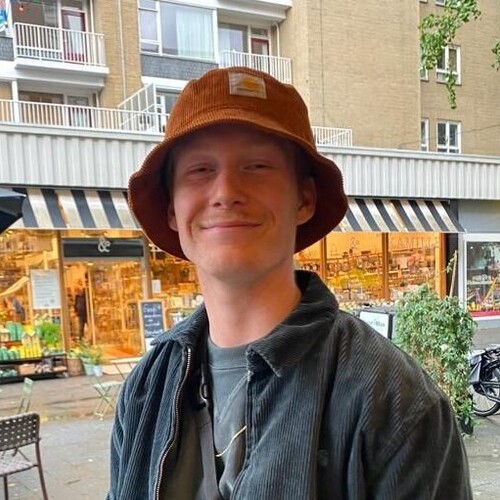 Written by Sil Lamens
January 6, 2023
Frontrunner
Looking for a fun activity for a day out with friends? In Rotterdam Centre there are more than enough activities where you can have a great day.
Of course it is always nice to have a drink somewhere and admire the city, but during the cold days you might prefer something between four walls and a roof over your head. Below are four activities that will make your day out in Rotterdam Centre a success.

Remastered
At Remastered you experience art in a completely new way. In fact, you step into a completely new world under the Erasmus Bridge. With the help of gigantic, interactive LED screens, you can exchange the ordinary world for a magical experience.
In the Remastered room you can see the iconic works of Dutch Masters such as Rembrandt and van Gogh in a 360 degree perspective or dance along to the beat of Mondrian's 'Victory Boogie Woogie'. In the Playground you create your own digital 3D artwork by scanning your own drawing. This will then be displayed on the largest indoor LED screen in Europe!
Finally, you have the Underworld, in which you immerse yourself in the special deep-sea world. Fish interact and give you a glimpse of what it's like to live underwater.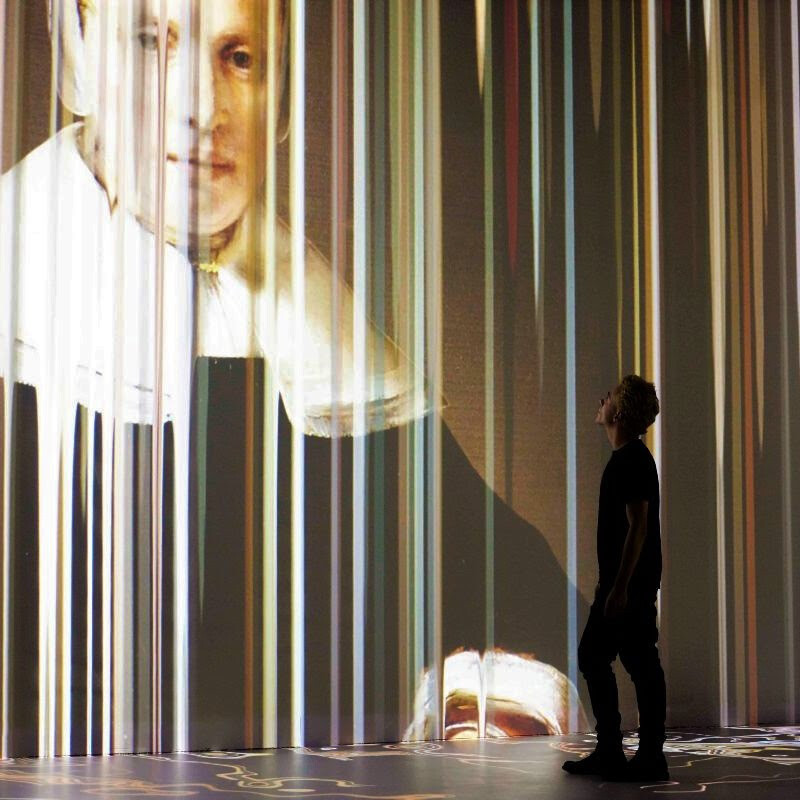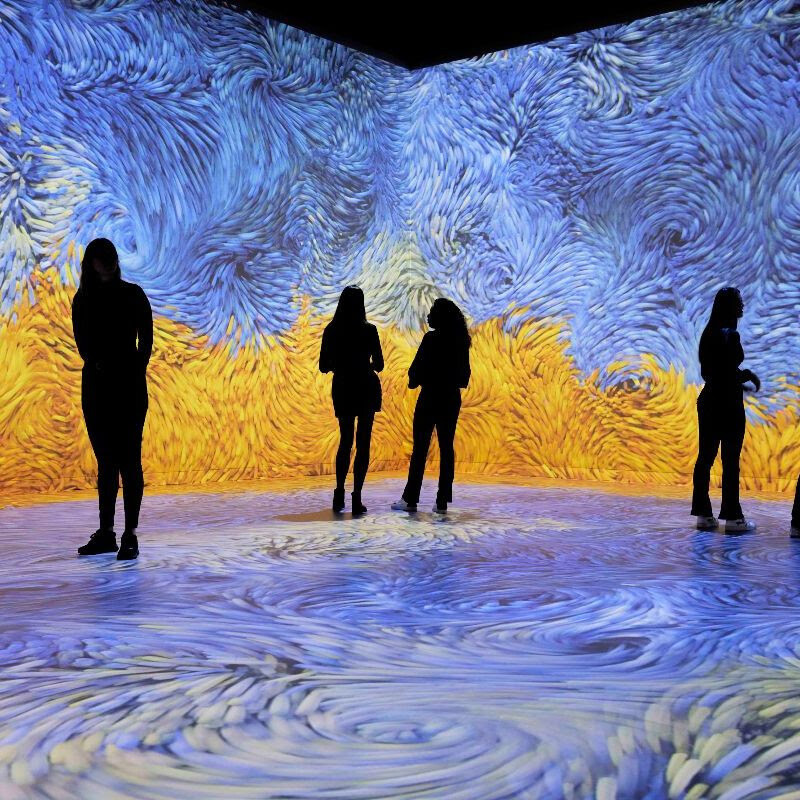 Mooie Boules
Laughing, playing, having a drink, dining and of course jeu de boules. At Mooie Boules you will experience a wonderful day full of games and delicious food and drinks. "Beautiful Boules is a playground for adults," the website reads.
That may be right, because in addition to jeu de boules, you can also play just about every board game there is, sing in the karaoke room, or play an intense game of table tennis. Of course you can also do it all, for example make it a tournament! Who will be the winner?

Live Escape
How well can you work with your friends? Find out if you can handle the pressure of an escape room at Live Escape on West-Blaak in Rotterdam Centre. Will you make it out, or will you be trapped forever in 'room 1409' or 'LAB 13'?
An escape room is actually a game in real life. Your cognitive ability to think in solutions, but also to work together is seriously tested. Do you and your friends have what it takes to leave one of the four rooms in under 60 minutes?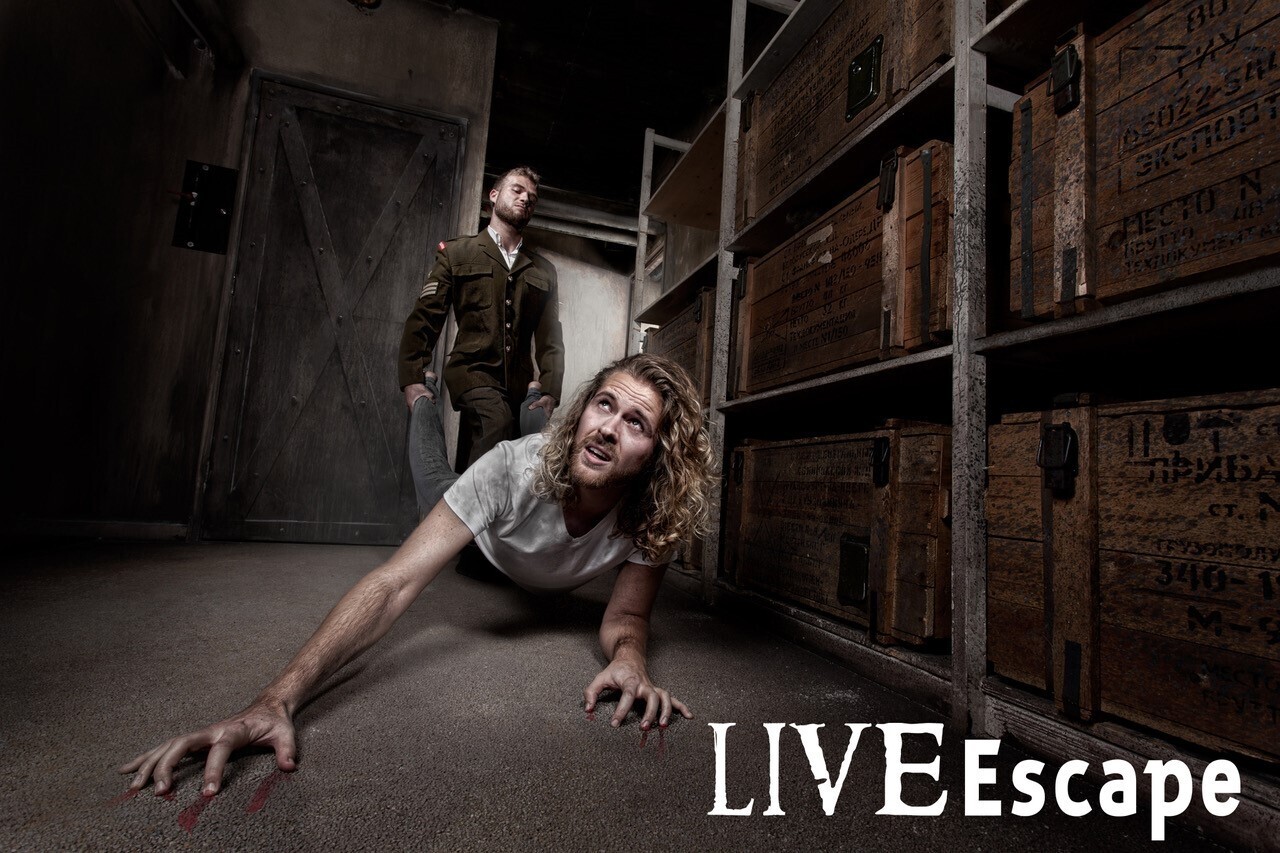 POING
POING! Here you can play crazy retro arcade games like pac-man, pong and dance-dance revolution. Exchange money for coins to play games, or for a delicious beer or cocktail. This way you can experience a real retro day out at Schiekade, near Rotterdam Central.
Of course, this also includes a tasty snack. Bitterballen, fries or delicious tacos are prepared with love. Had a nice afternoon and don't have plans for the evening yet? Club POING opens its doors on Friday and Saturday, where you can dance to electronic masterpieces until the early hours.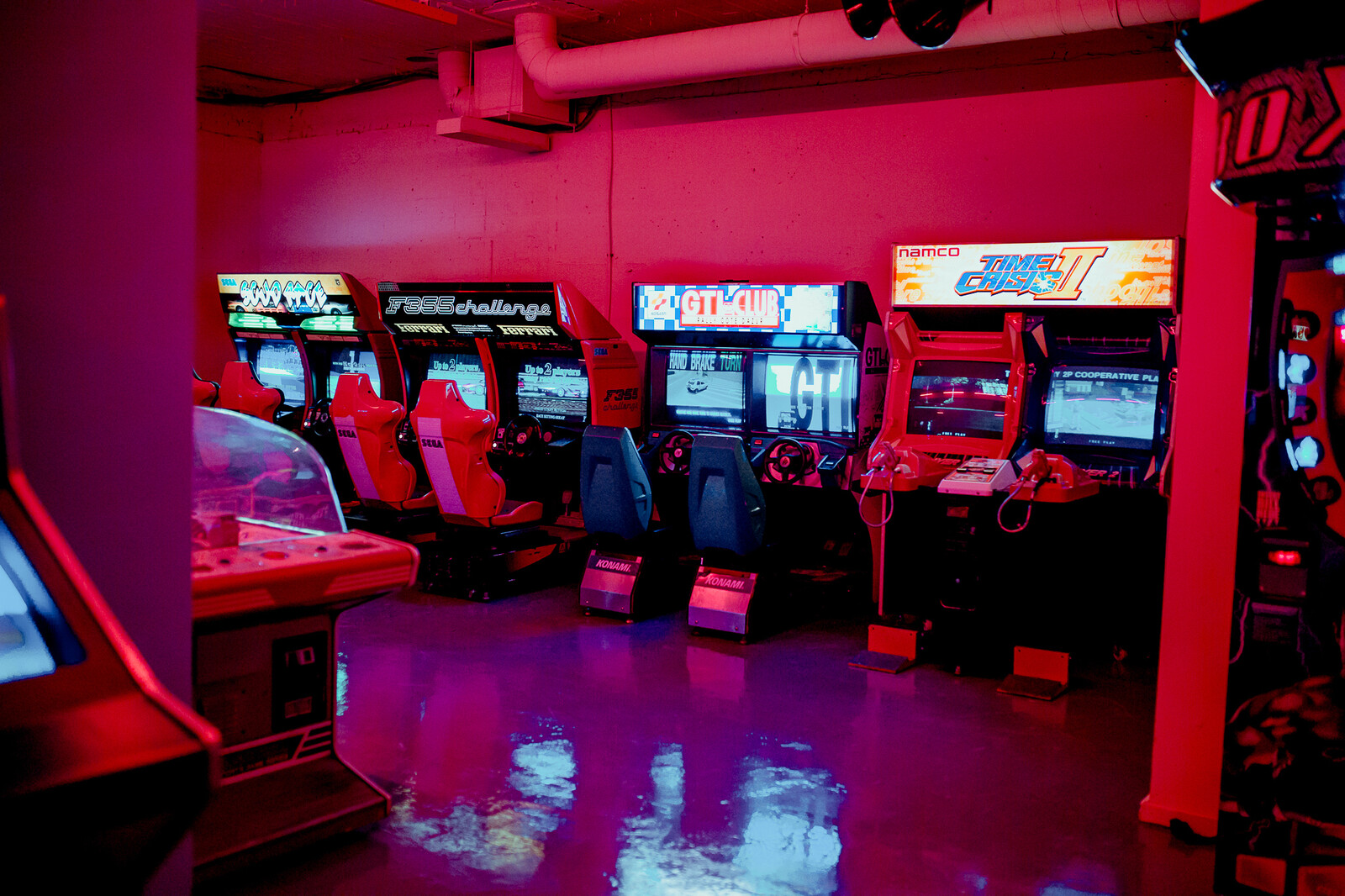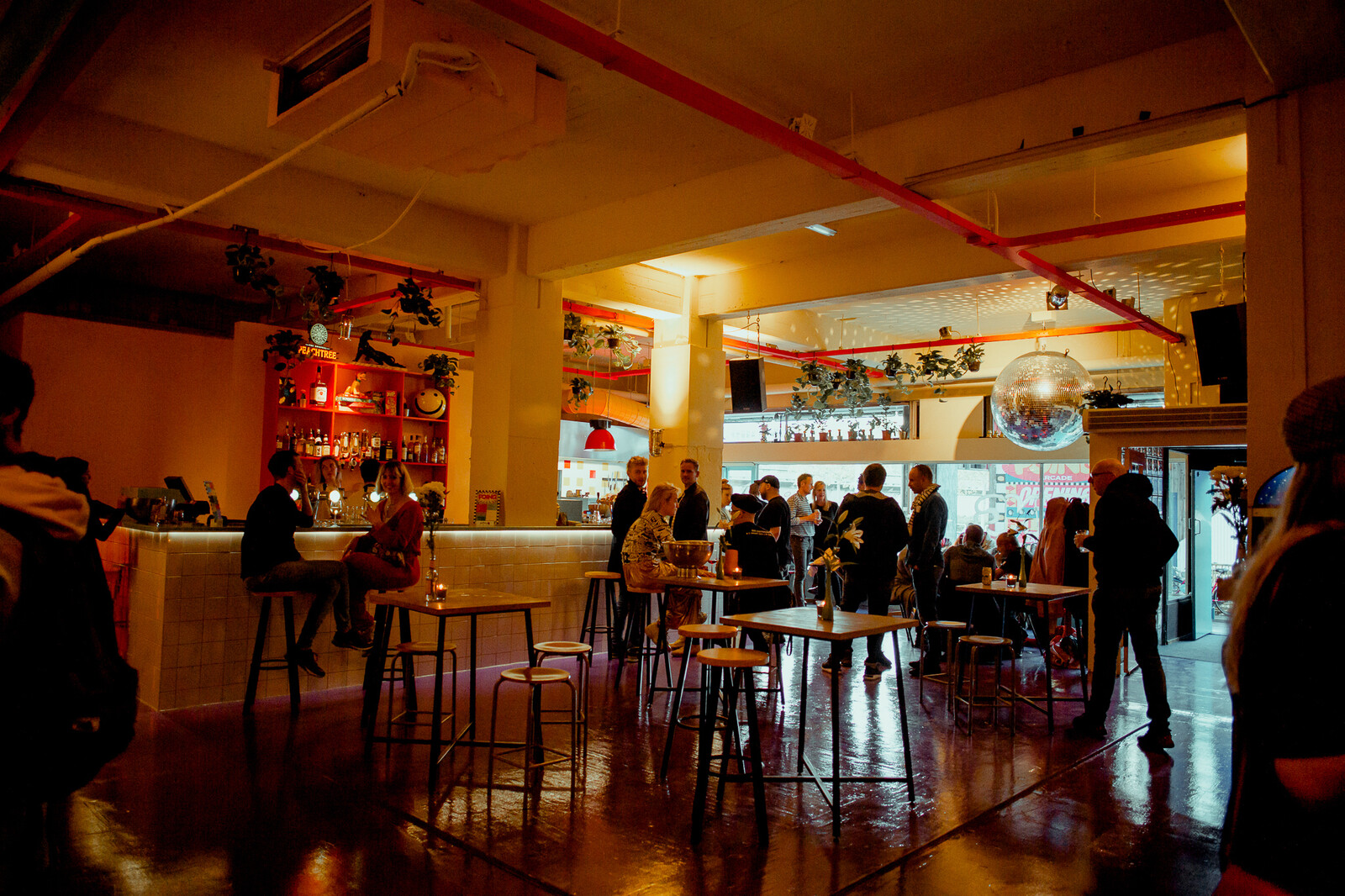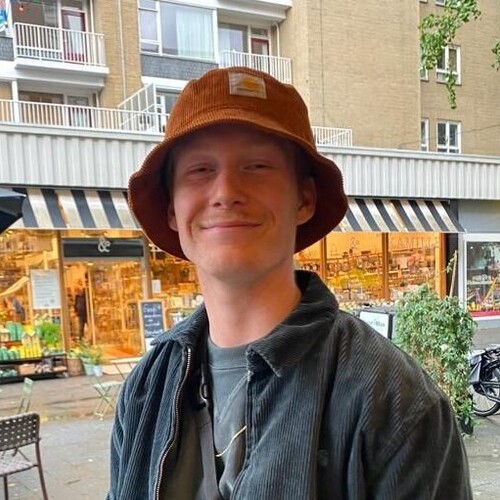 Written by Sil Lamens
January 6, 2023
Frontrunner