Celebrate the fall
Autumn break in Rotterdam Centre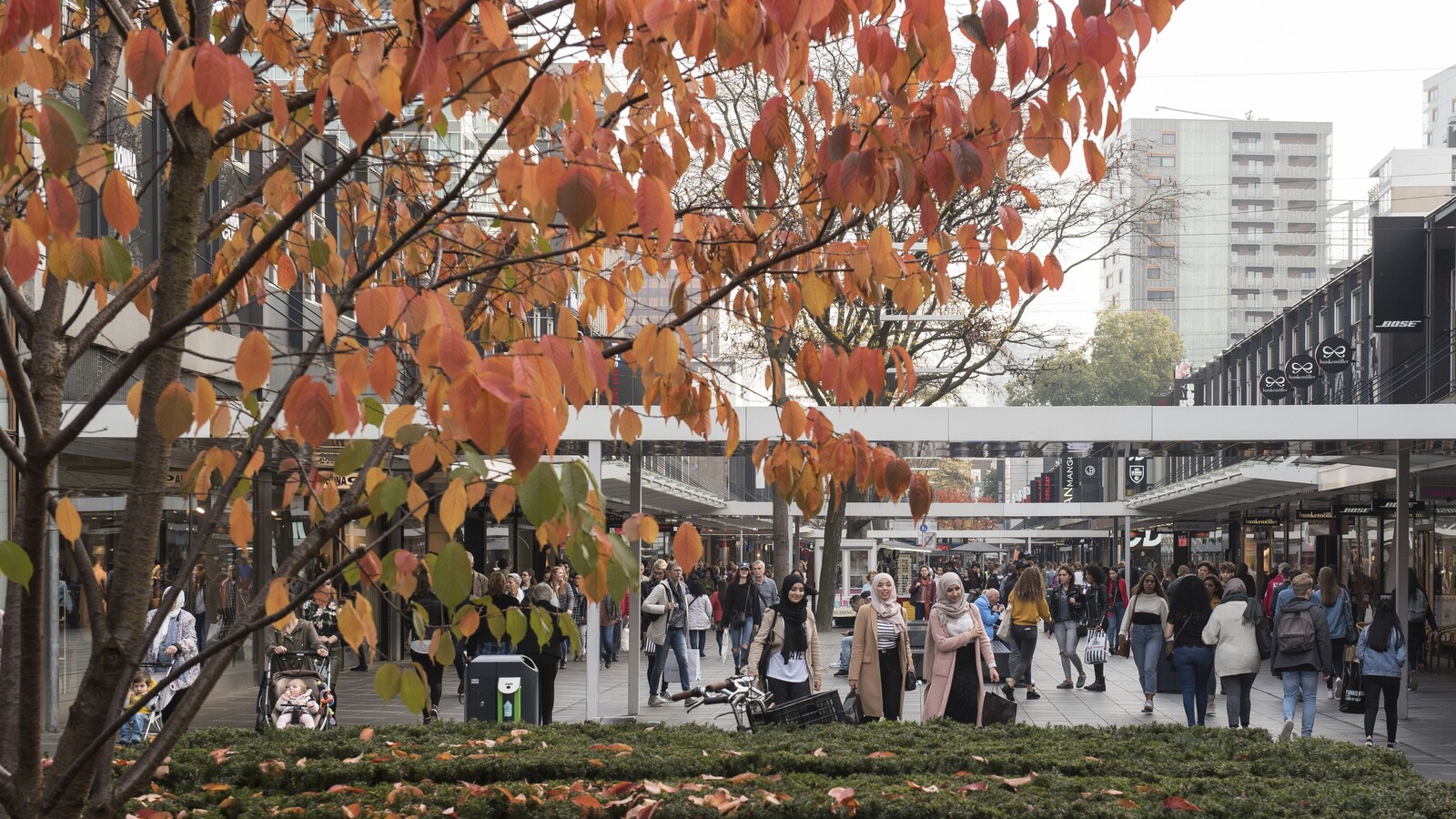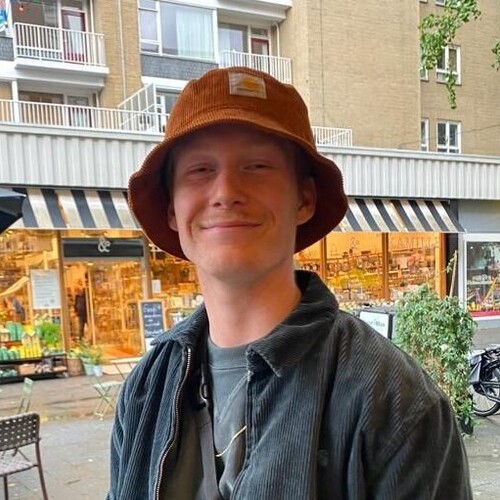 Written by Sil Lamens
October 14, 2022
Frontrunner
The autumn period has arrived and that also means: vacation! After a warm summer, it is a bit of a switch when it is suddenly thirteen degrees. However, it cannot be denied that autumn also has its charms.
For example, nature is at its most beautiful in autumn! No other season is as colourful. Mushrooms are sprouting from the ground and when you walk outside, the scent of the leaves and trees is nice and clear. Grab this underrated time of year with both hands and brave the rain in Rotterdam Centre! To help you find your way, we have listed a few autumn tips for you.
De Grote Schijn (The Great Shine)
The Kralingse Bos is a real autumn paradise. Mushrooms sprout from the ground like… mushrooms and the colours red and brown sparkle through the trees while a fresh breeze blows through your hair.
During de Grote Schijn, the splendor of nature is put in a very special light. When the sun goes down you can imagine yourself in a fairytale world full of surprises. Be amazed by a magnificent spectacle of smells, colours and sounds.
De Grote Schijn is open every evening from Thursday 20 October to Sunday 6 November until 23:00. The starting time varies between 18:00 and 19:00. Find your ticket here!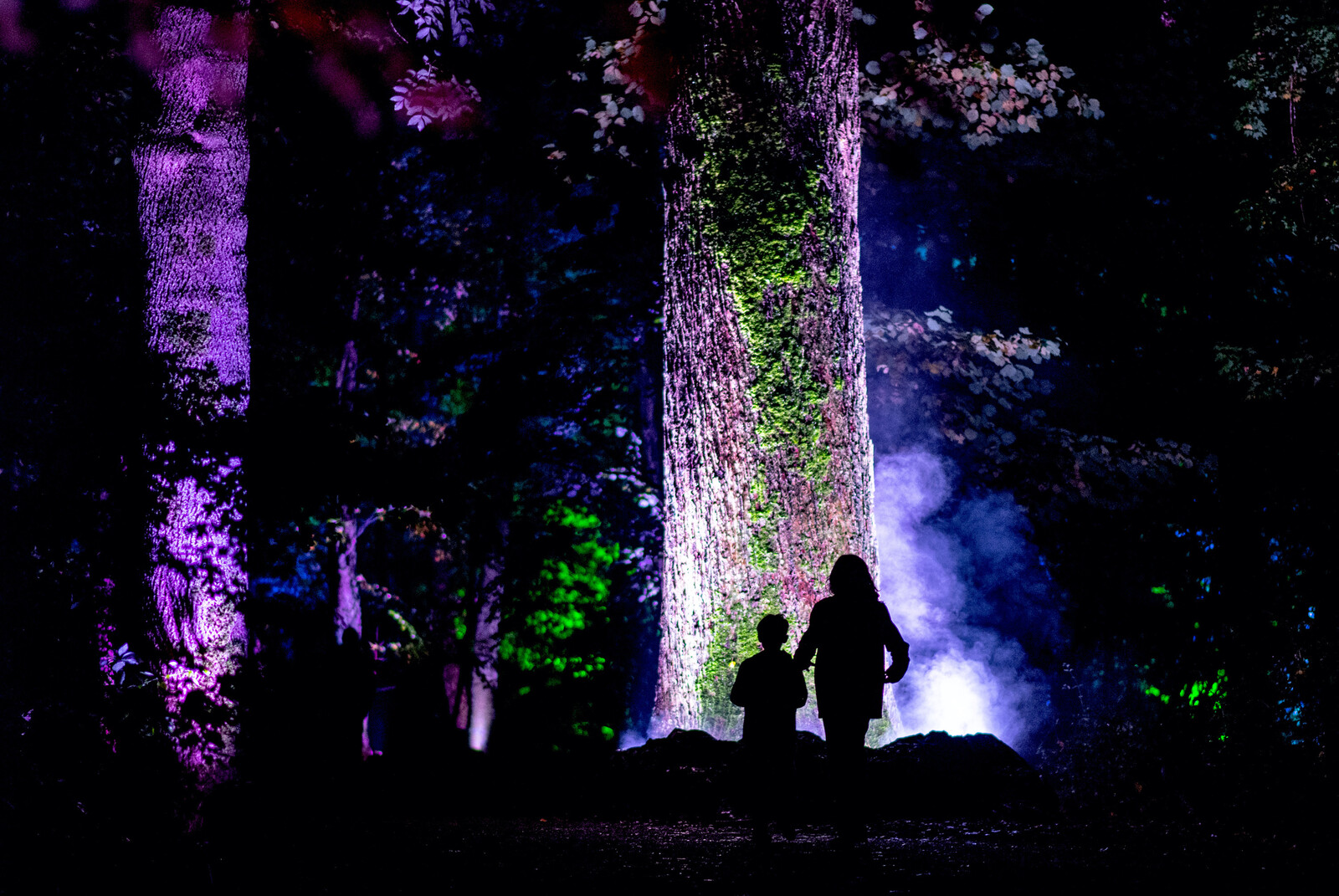 Remastered Experience
Autumn is the season in which colour plays an important role. At Remastered, you'll discover colour in a way you've never seen before. Under the Erasmus Bridge you dive into a new world where all your senses are stimulated.
Art by Dutch Masters such as van Gogh and Rembrandt is given a new look. Never before has art come to life more as with the Remastered experience. Create your own 3D art, swim with fish or fly with birds. In the different spaces you are part of the artwork.
The Remastered experience lasts an hour, in which you walk through all the spaces of this unique world. A ticket costs €24.50 and is available through the Remastered website.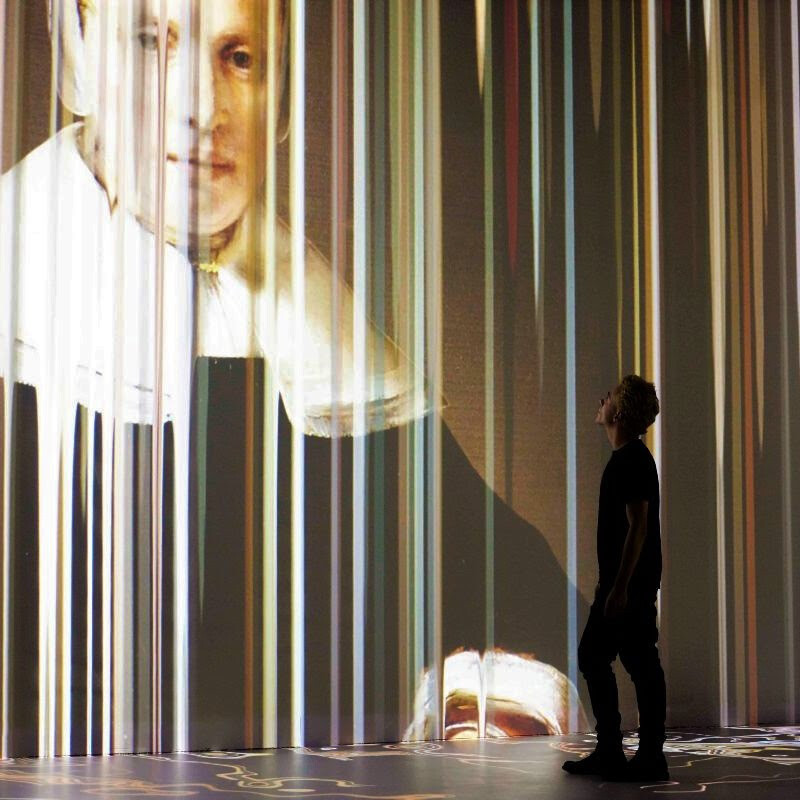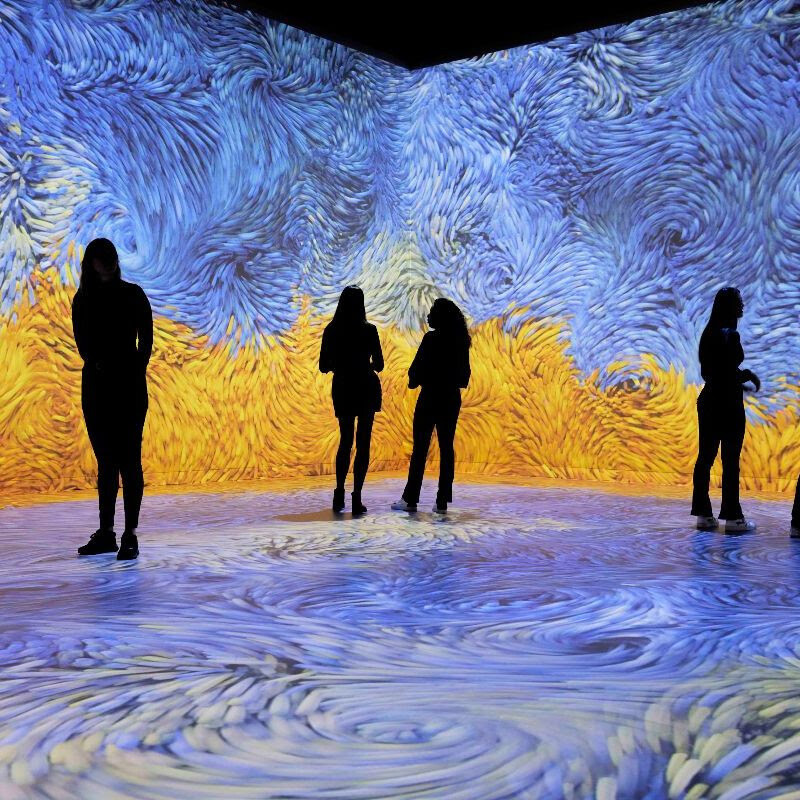 Shopping spree
What is of course always possible during the fall break, is to visit the warmth of the great shops in Rotterdam Centre! There is something for everyone at the awesome concept stores, large department stores and cozy vintage shops. Also, we have the best coffee in the Netherlands! We call it a bakkie pleur.
Stop by the world famous Lijnbaan or Koopgoot, come and have a snack at Jamin or score clothes at the Pull & Bear, Bershka, Urban Outfitters, Stradivarius, H&M and Zara. Don't forget to discover the less well-known shops and visit the most special places such as the Peanut Butter Shop and KKEC.
Need another pair of sneakers while shopping in Rotterdam Centre? Then discover the Hoogkwartier and escape the hectic pace of the Koopgoot and Lijnbaan for a while. Here you will find the famous sneaker and streetwear store Woei. In addition, you will find a huge variety of shops and cafes. For example, you can first shop for culture at the Aboriginal Art Gallery, and then drink coffee with cats at Pebbles Kitty Cat Café!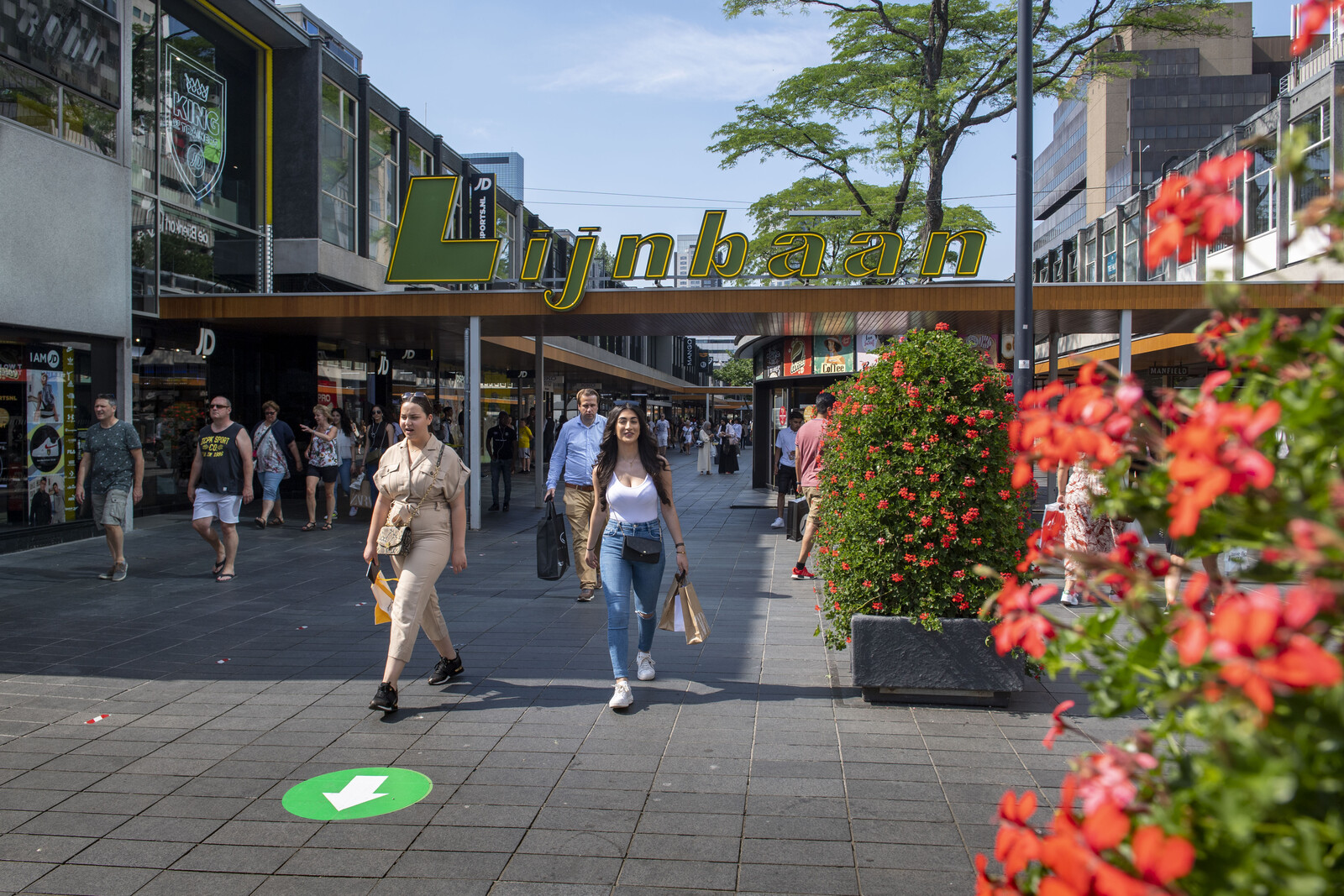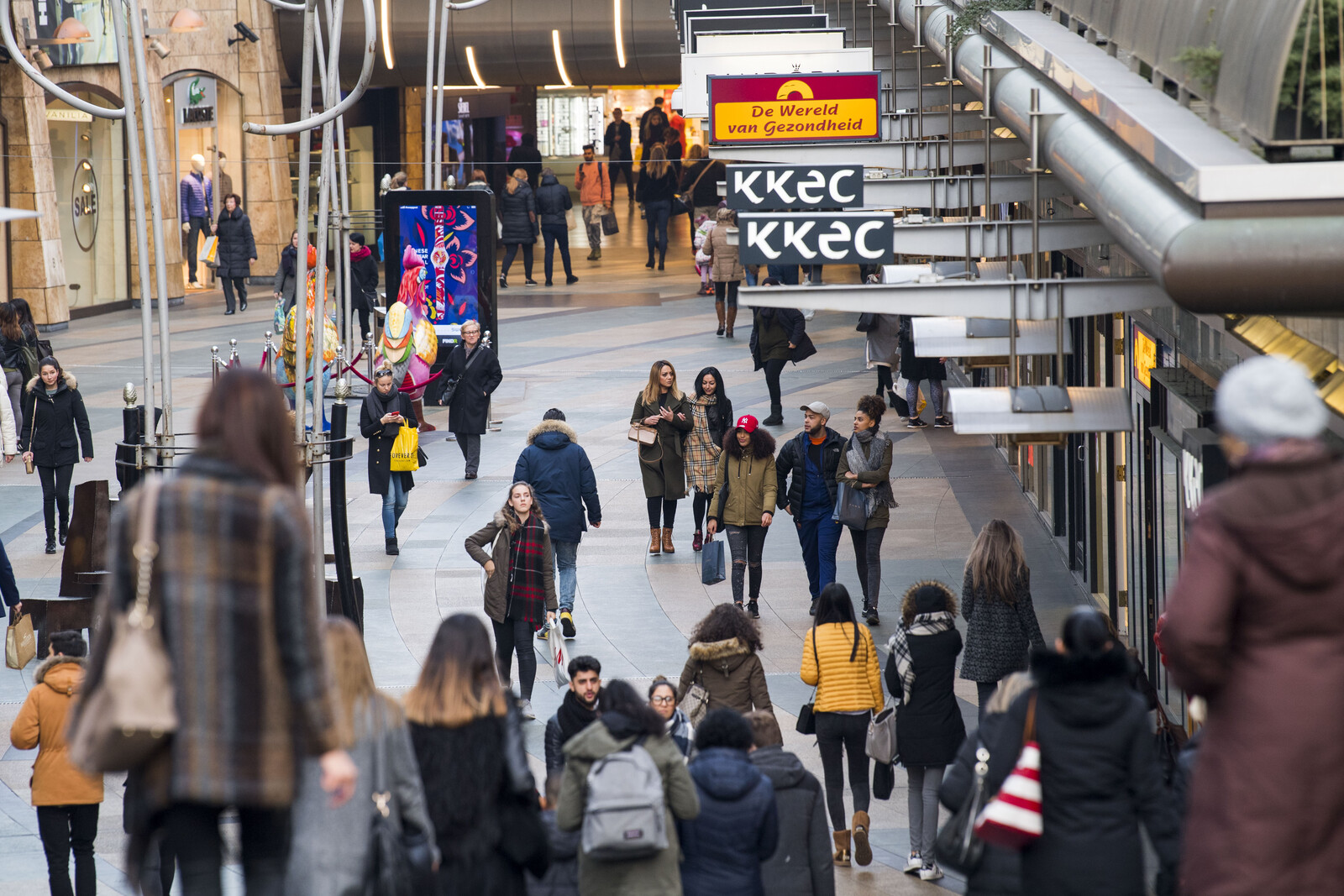 Autumn drink to go!
If you are enjoying shopping in Rotterdam Centre, then a quick and delicious pick me up can't be missed. Warm up while enjoying a hot cup of coffee at one of the many different coffee bars in Rotterdam Centre.

At Starbucks they have the ideal fall coffee: the Pumpkin Spice Latte. This year another autumn coffee has been added. The Pumpkin Cream Cold Brew makes its official debut.
Come and try them out at the Starbucks at Rotterdam Central, van Oldenbarneveltplaats or Hoogstraat.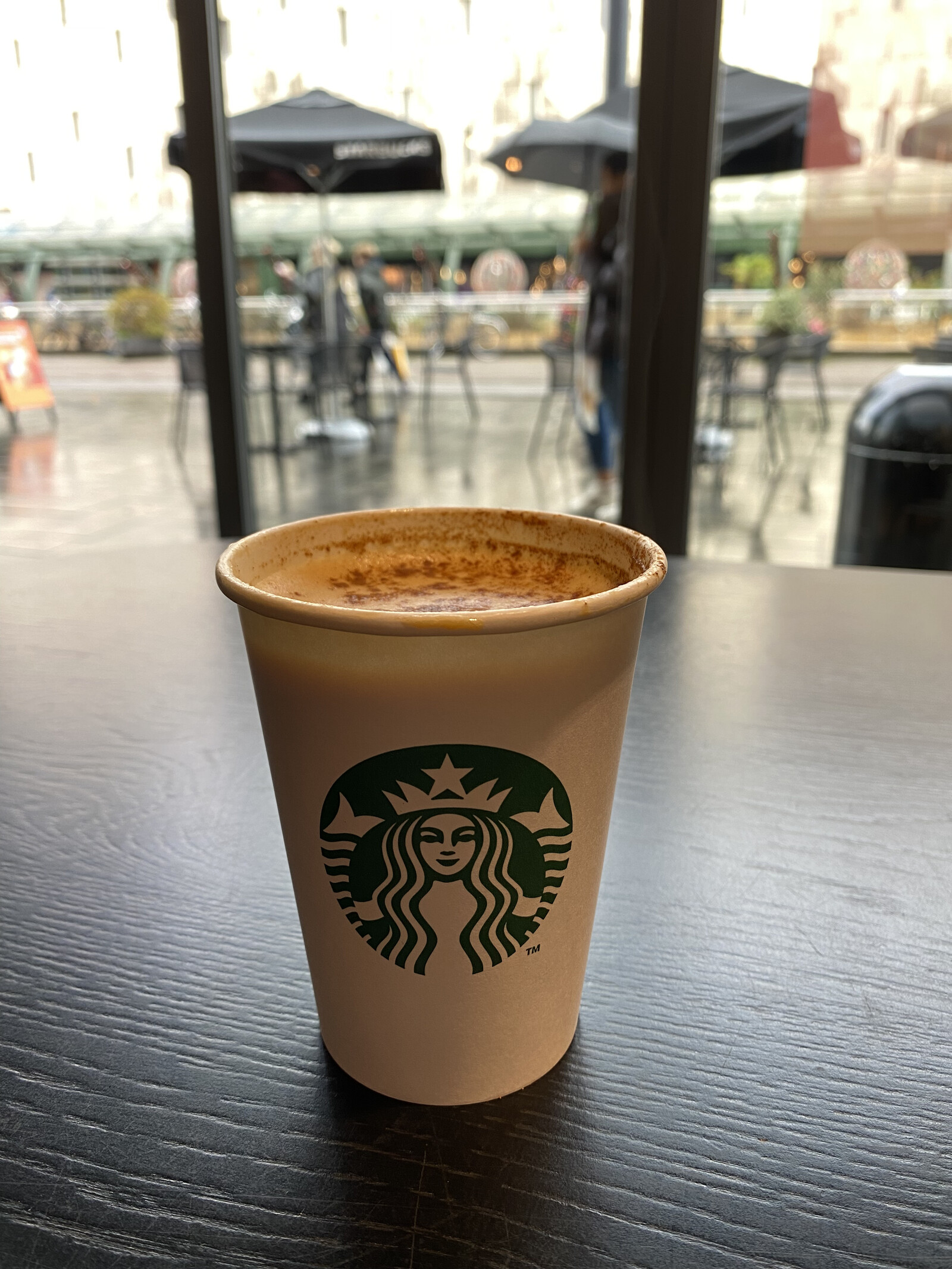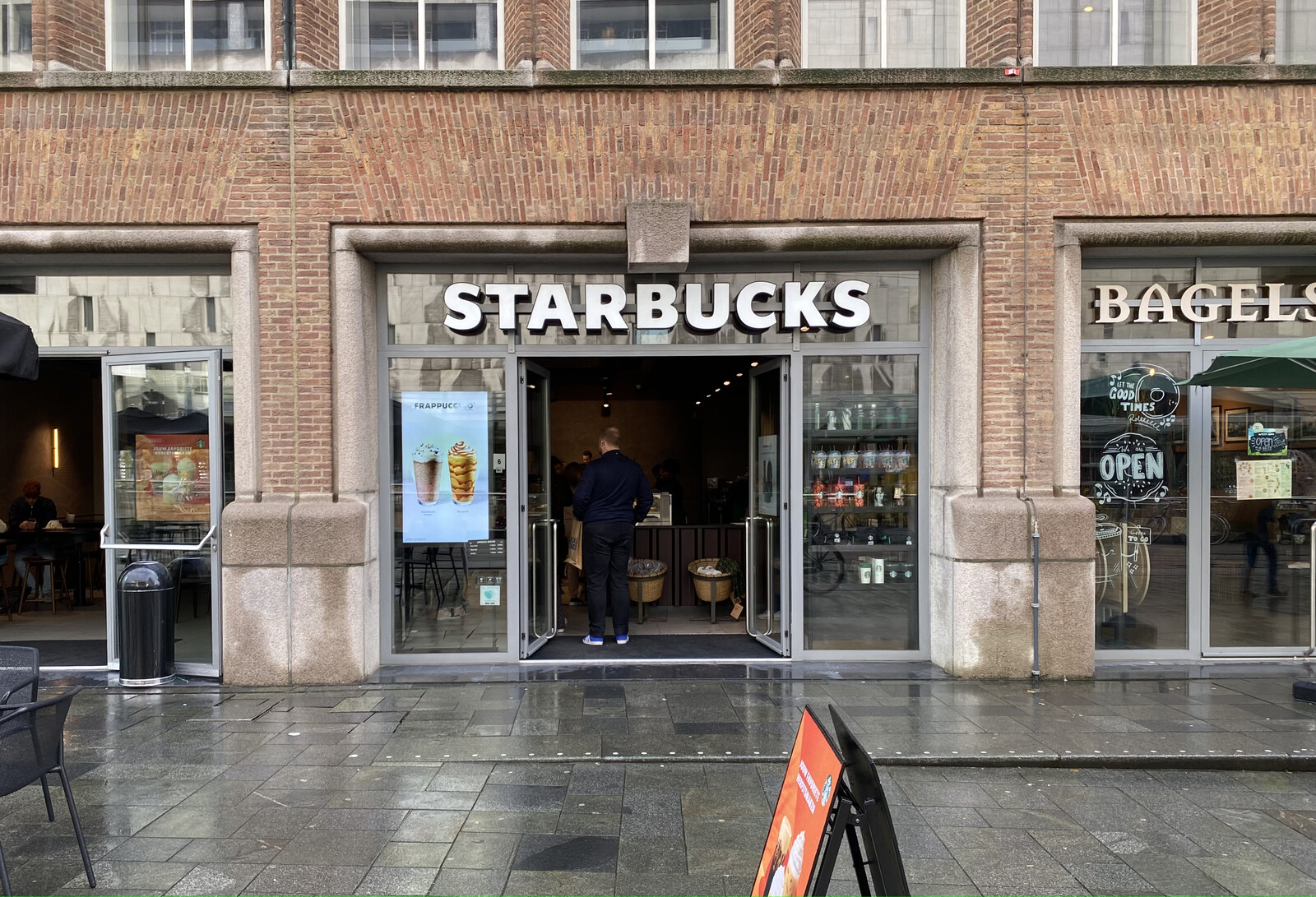 Facial treatment at Skins Cosmetics
Sometimes it's time for some self care, especially during the fall. Okay, there are really a lot of fun elements to autumn, but we all secretly go through a little autumn dip. Time to take care of yourself!
At Skins you will be completely pampered by skilled specialists. For example, choose an instant facial, a deluxe facial or a good connective tissue massage for your face.
In the Skins store you can shop wonderfully scented candles and perfumes, in addition to of course fantastic skin care products. Get advice from the beauticians and relax during your fall break.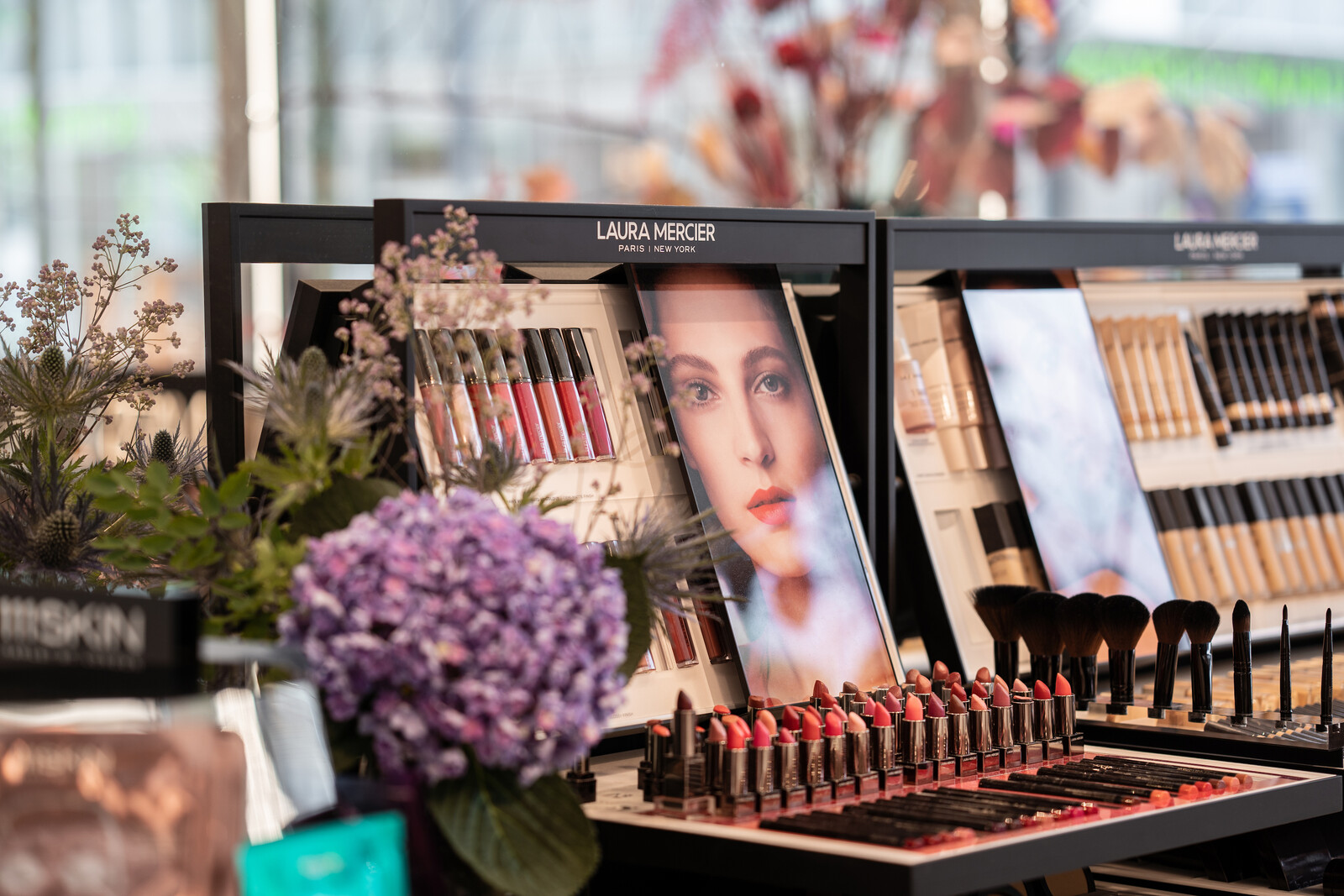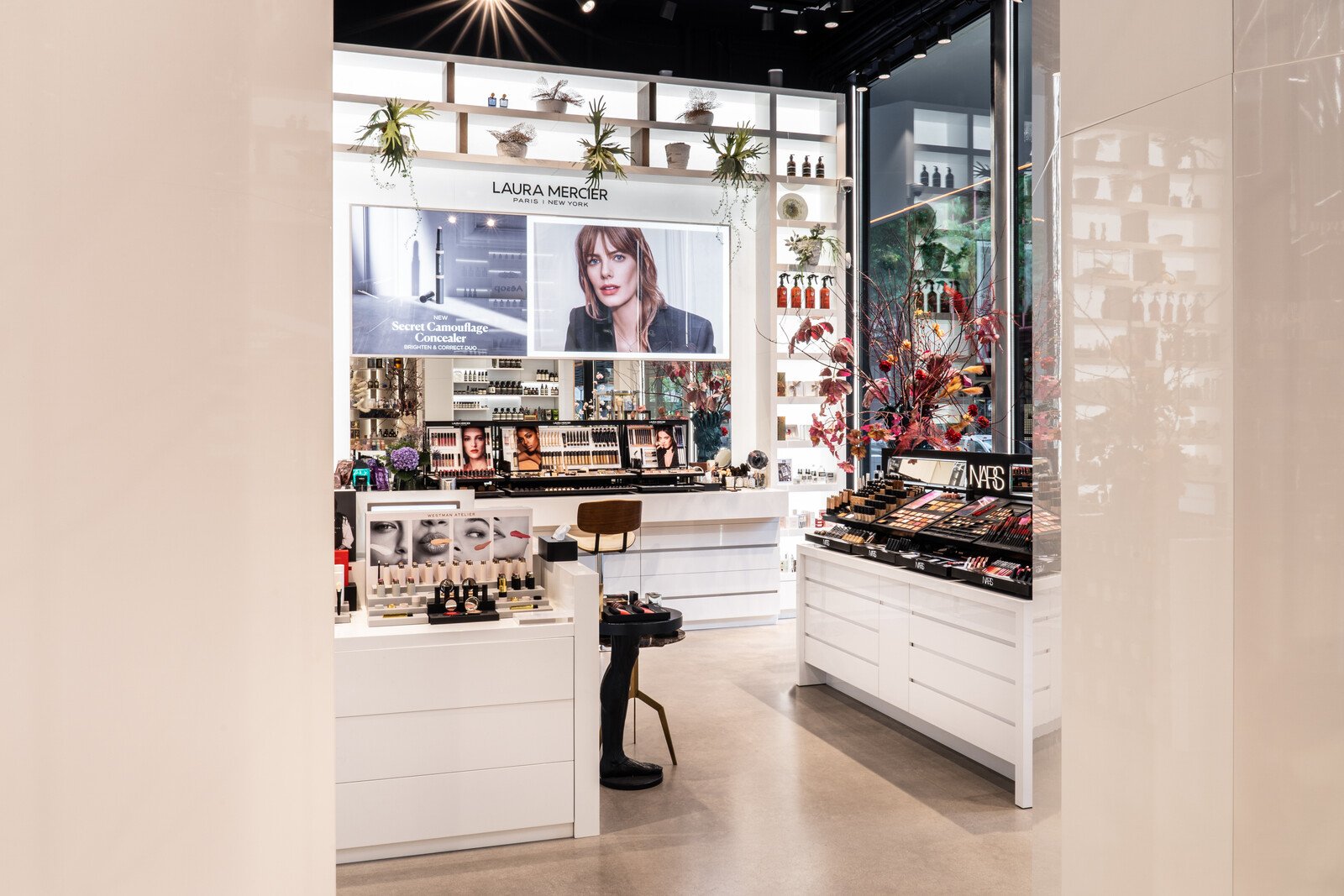 No time to be sad and grumpy, brave the rain! Make it the best autumn break ever in Rotterdam Centre.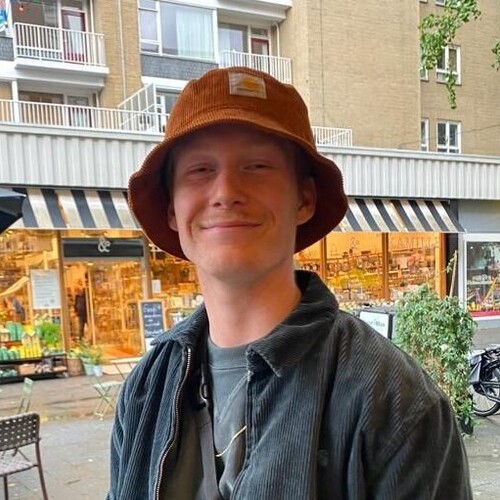 Written by Sil Lamens
October 14, 2022
Frontrunner