The return
International Film Festival Rotterdam 2023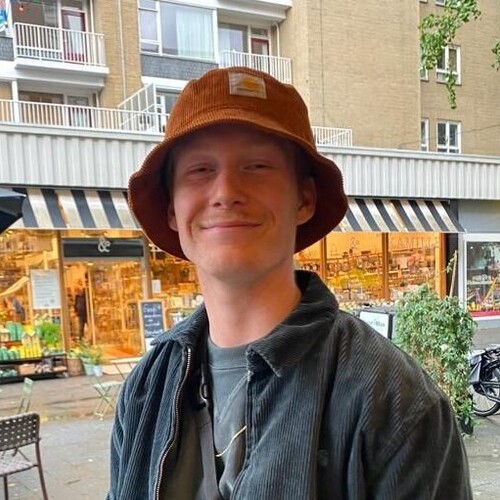 Written by Sil Lamens
December 21, 2022
Frontrunner
It was there in 2020 and 2021, but not the way we prefer to see it. Theatres packed with people and a bustling city centre that gives Rotterdam international allure: that is the International Film Festival.
Where we have had to miss that in recent years, this year we can again simply enjoy compelling short animations, grueling horror, brain-breaking art house films, and much more. We can enjoy ourselves again in the theatres, but you can actually say that the whole city is dominated by the IFFR. In this article you can read everything you need to know about the festival that is scheduled from January 25 to February 5.
Diversity
Typical for the IFFR is the great diversity of the films. In total there are about 220 official IFFR films, by filmmakers from over 60(!) countries. World-famous producers from home and abroad, but also promising young filmmakers will be given a stage as usual. At the IFFR you will be surprised with refreshing sci-fis, dramas, thrillers, feature films and cartoons.
60 countries, that's quite a lot. So there is not only attention for British, American, French or Dutch films. No no. Ever seen a movie from Kenya, Latvia, Peru or Sri Lanka? This is your chance to really be surprised.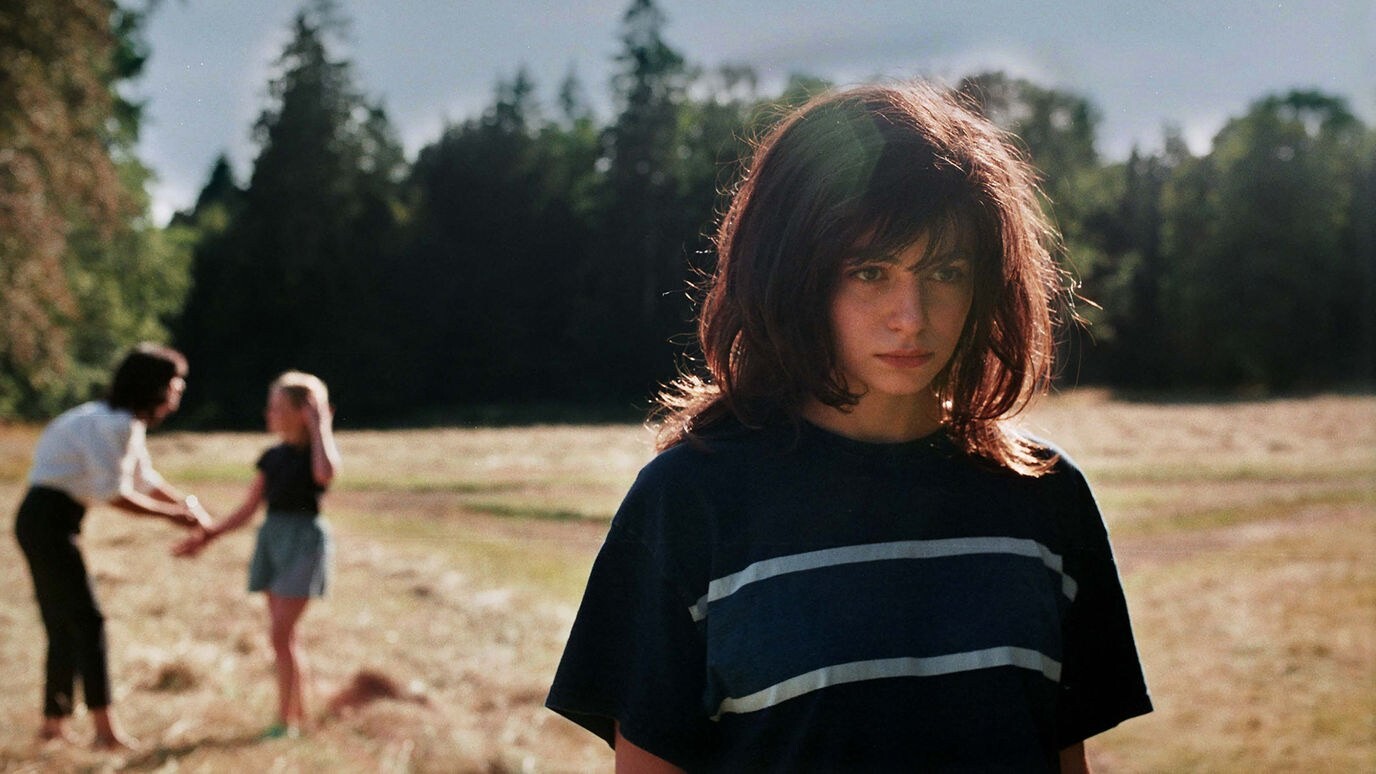 Bright Future
The Bright Future programme is especially for new creative talent. All films played are international premieres that stand out for their original style and subjects. "This makes them the vanguard of contemporary cinema" according to the IFFR website.
Here are a few notable titles"
Whispering Mountains | Jagath Manuwarna
"A virus that is causing young people to commit mass suicide is spreading across Sri Lanka. The Disease Control Unit is using no means to contain the terrifying pandemic, pointing to supernatural powers that can only be overcome through ancient healing rituals. While parents mourn their children dying or disappearing, government henchmen prepare the corpses and surviving prisoners for a purge of disturbing magnitude."
- Fiona Armour, ifr.nl
Cielo abierto | Felipe Esparza Perez
"A Peruvian father is patiently working; he is chipping away at white volcanic rock in a breathtaking landscape. His son belongs in the modern world: he uses cameras and drones to create a digital scale model of a church. The two men, grown apart by the mysterious death of the wife and mother figure of the family, cannot get closer. Yet their paths cross in a ghostly way, just like their professions: they both work in their own way with structures and quantities, feelings and perceptions. Can digital art recreate and revive the old world? And can she warm chilled and lonely hearts?"
- Adrian Martin, ifr.nl
limelight
The Limelight programme features previews from international favourites and award winners. The cinematographic world top. Short films, long films, feature films and animation, it all passes by.
Here are a few notable titles:
Godland | Hlynur Palmason
"In the 19th century, Iceland was one of the last colonies of the once mighty Danish empire. The Lutheran Church sends Father Luke there on a mission: to oversee the construction of a church in a remote parish. For the curious priest with a passion for photography, this becomes a (self) discovery journey because the sometimes brutal, sometimes grumpy population does not want to submit to a foreign power, shows no interest in learning the Danish language, and also their old gods remains faithful, which presents Lucas with the necessary tests."
– Olaf Möller, ifr.nl
No Bears | Jafar Panahi
"No Bears is Jafar Panahi's fifth feature film in defiance of the 2010 verdict that banned him from making films or leaving Iran. We see the filmmaker in a village on the border with Turkey, while he remotely controls a film crew on the other side. Even before we realize where we are, something unusual catches our eye in the opening shot: the panning camera, directly observing a street with no car window in between, exudes a freedom that has become precious in Panahi's filmmaking."
– Srikanth Srinivasan, ifr.nl
Tickets
Keep an eye on the IFFR website for tickets!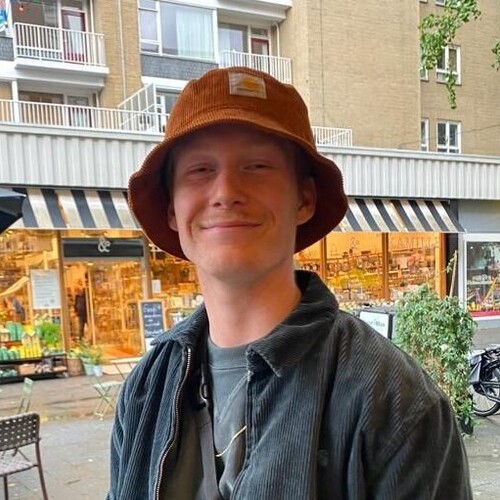 Written by Sil Lamens
December 21, 2022
Frontrunner