Talent from the streets
Street Culture Week 2022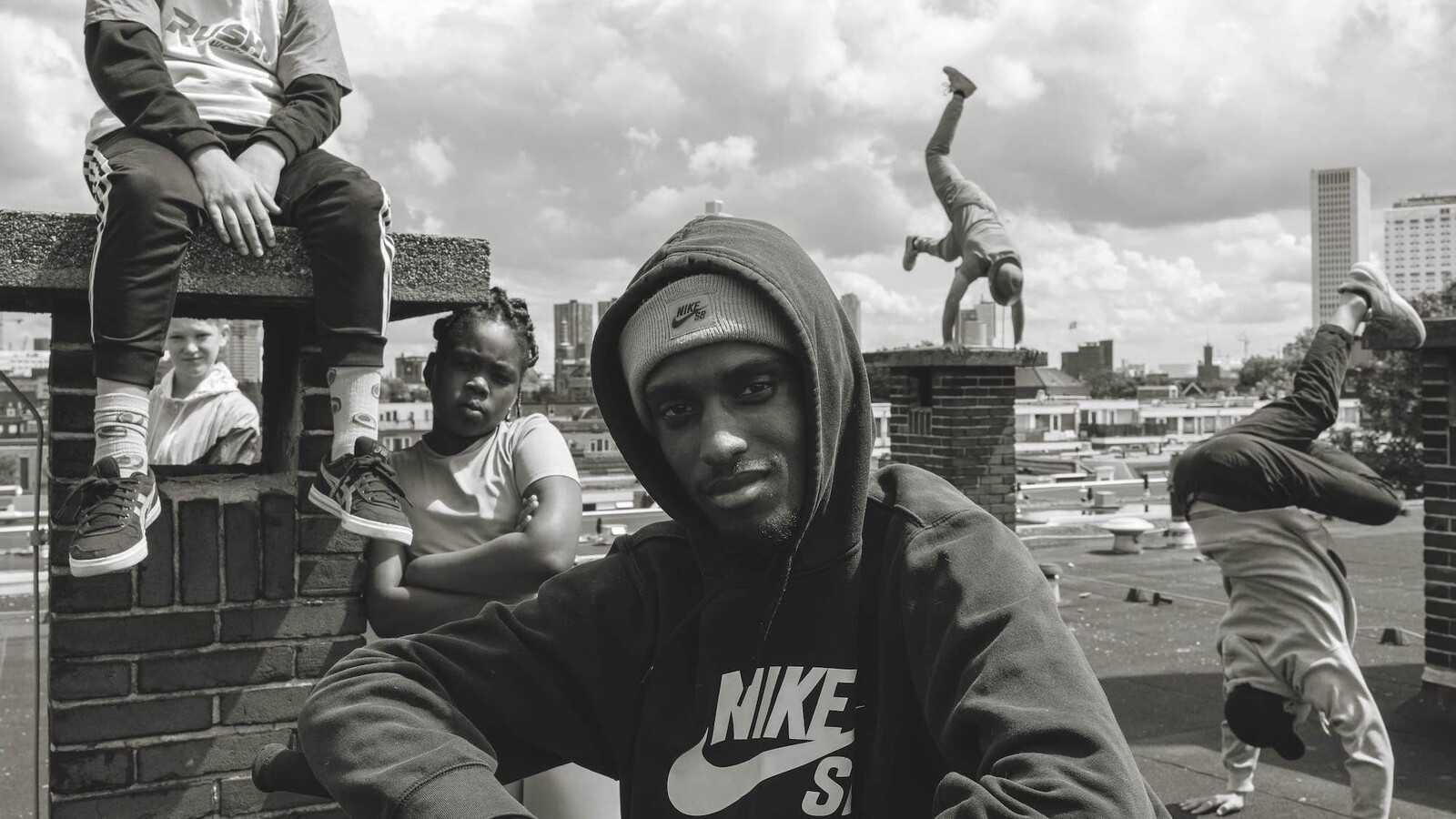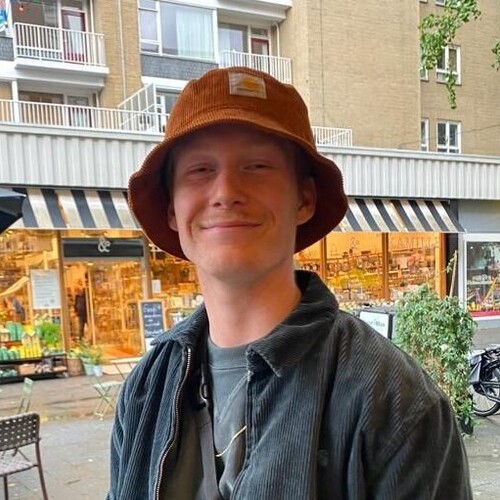 Written by Sil Lamens
August 24, 2022
Frontrunner
From 3 to 11 September, the Street Culture Week will be back in Rotterdam. Organizations are working very hard to put street culture on the map and make it more accessible to the general public. Rotterdam is the street culture city of the Netherlands and that is celebrated.
There is also plenty to do in Rotterdam Centre during Street Culture Week. From street art and hip hop to street sports. In this article we share a handful of the awesome events that are on the programme in Rotterdam Centre!
Festival Downtown
Hip-hop should of course not be missed at Street Culture Week. Rotterdam is full of musical talent that is increasingly making its way to the top of the charts. A good example of this is rapper Kevin. The born Crooswijker (Crooswijker: resident of the Rotterdam district Crooswijk) can even call himself the most streamed artist in the Netherlands in 2021!
To celebrate the Rotterdam hip-hop success, big names from the Rotterdam and Dutch scene are invited to Festival Downtown. A spectacle will take place on the iconic Willemsplein (just in front of the Erasmus Bridge). Attention is paid to both the established order and new talent. LEVELS, an organization that creates a stage for talent in hiphop and urban music, kicks off at 14:00 with talent from Rotterdam in the form of rapper GEEL. The party is continued by Jonna Fraser and his band The Lions.
Also ADF Samski, a 22 year old rapper from Rotterdam North who managed to gain enormous name recognition in a short time with convincing lyrics and funkie samples in his beats. The evening will be closed by (who else then) Kevin and his band the Animals.
A great hiphop party that you as a hip-hop lover can't miss!
The Dutch Championship beatboxing in Bird
It's going to be an epic battle in Club Bird. The Dutch Beatbox Battle, the official Dutch Championship beatboxing, takes place a stone's throw from Rotterdam Centre. Dutch beatboxers compete for the title Dutch Beatbox Champion.
On August 10, you will be blown away by the most complicated and swinging beats that the beatboxers know to produce with only their body! An international jury will determine who can call themselves the country's best beatboxer of 2022.

Mini-expo at Central Station
During the Rotterdam Street Culture Week, Rotterdam Central Station is the stage for a mini-exhibition by photographer and filmmaker Stacii Samidin. His ongoing life's work called Societies is a series of photographs and films of people who are oppressed, are a minority or have unorthodox lifestyles.
With his work, Samidin hopes for a shift in individual and collective consciousness. He does this by elevating the voices of the unheard through film and photography.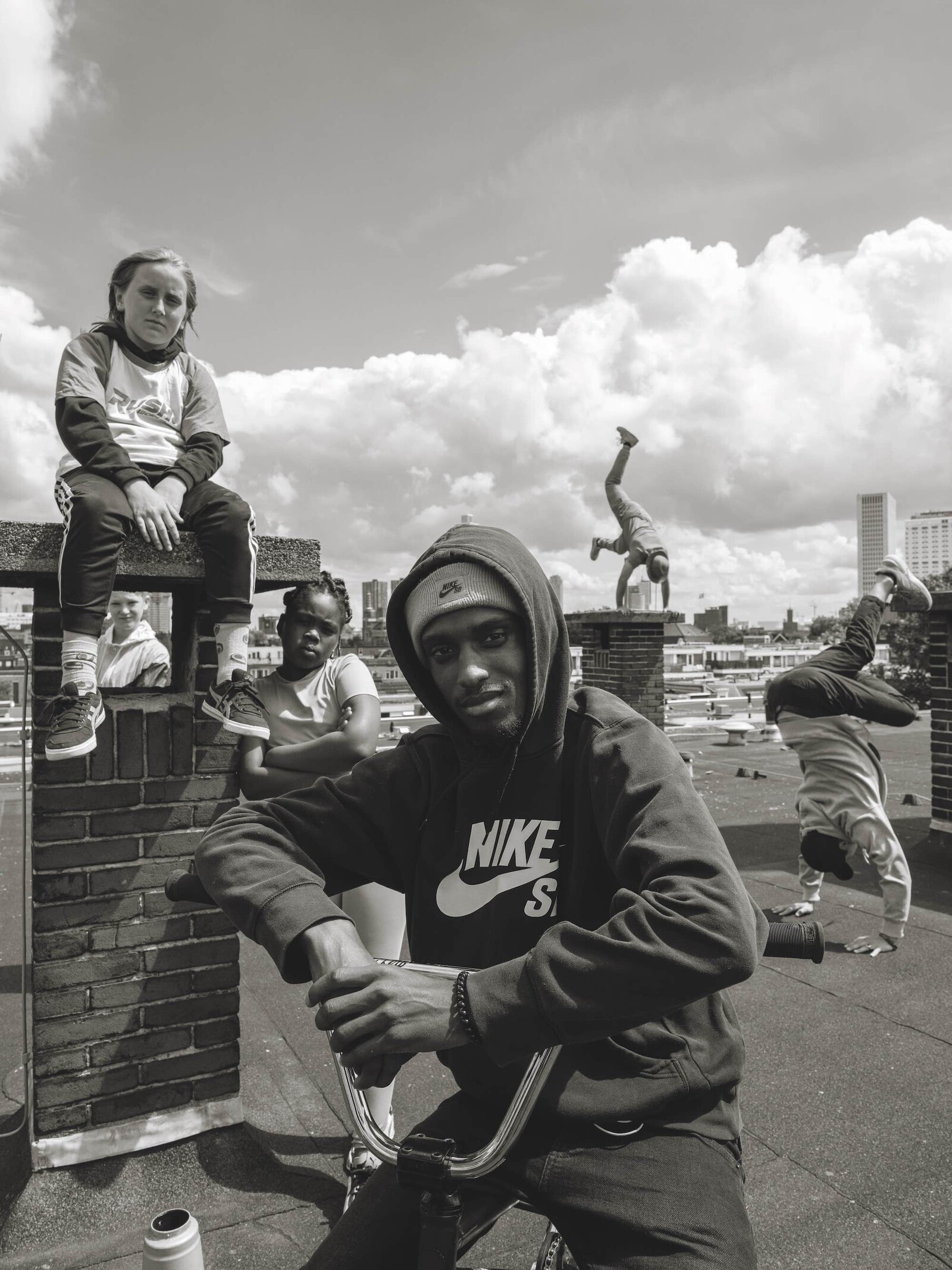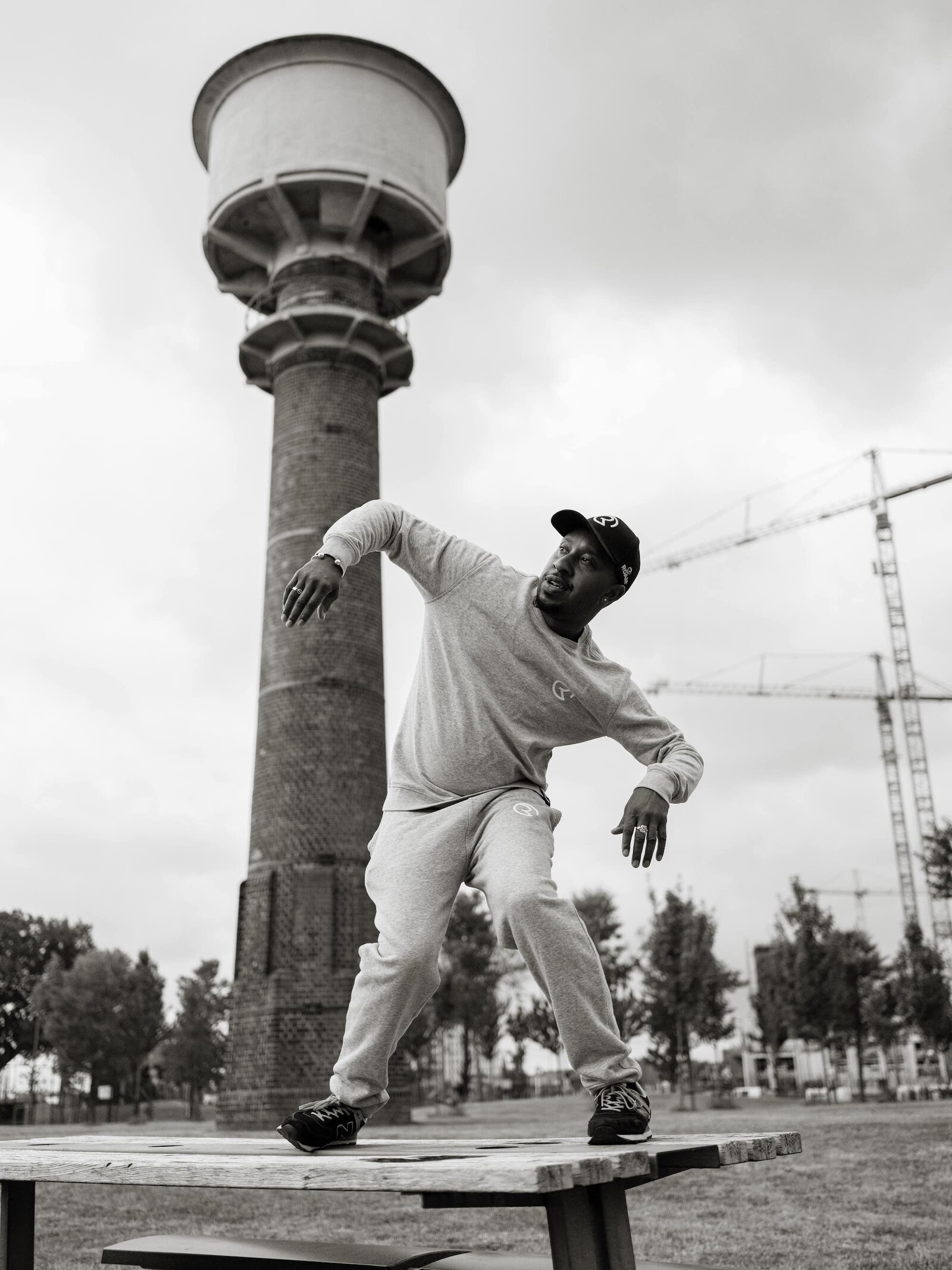 Much more to do in Rotterdam
There is also a lot to do outside the centre during Street Culture Week. The Feijenoord district has been an important place in street culture for years with great events such as graffiti festival ALL CAPS. During RSCW 2022, the district is therefore an important area with great events. So be sure to check out the full programme!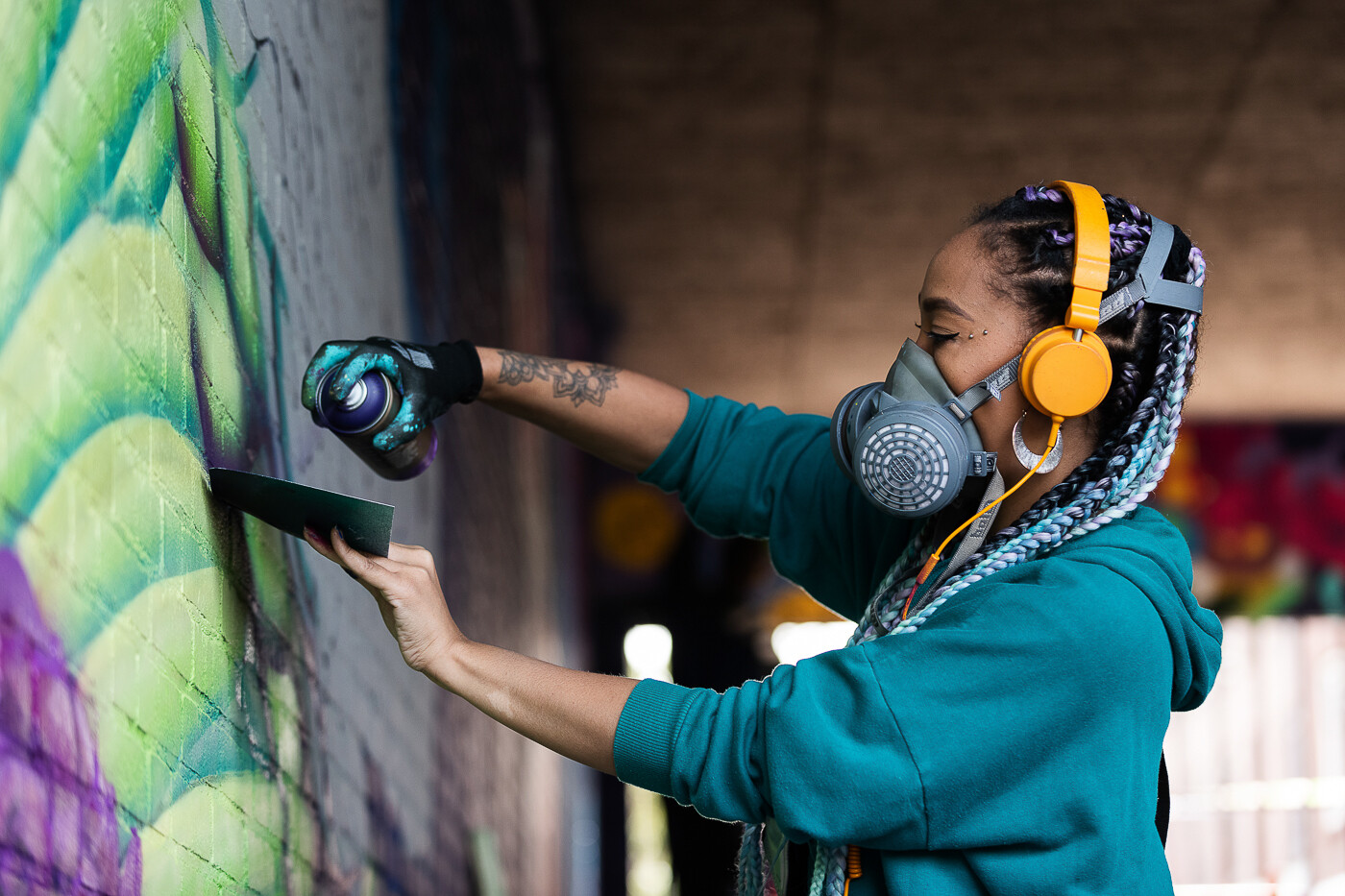 Drop by in Rotterdam Centre for street culture's finest from 3 to 11 September!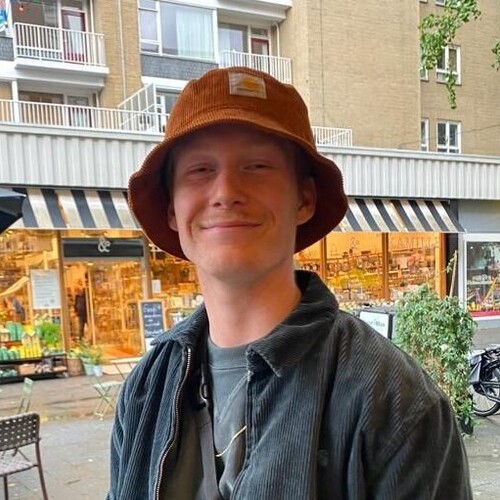 Written by Sil Lamens
August 24, 2022
Frontrunner