Bier trinken?
Celebrating Oktoberfest in Rotterdam Centre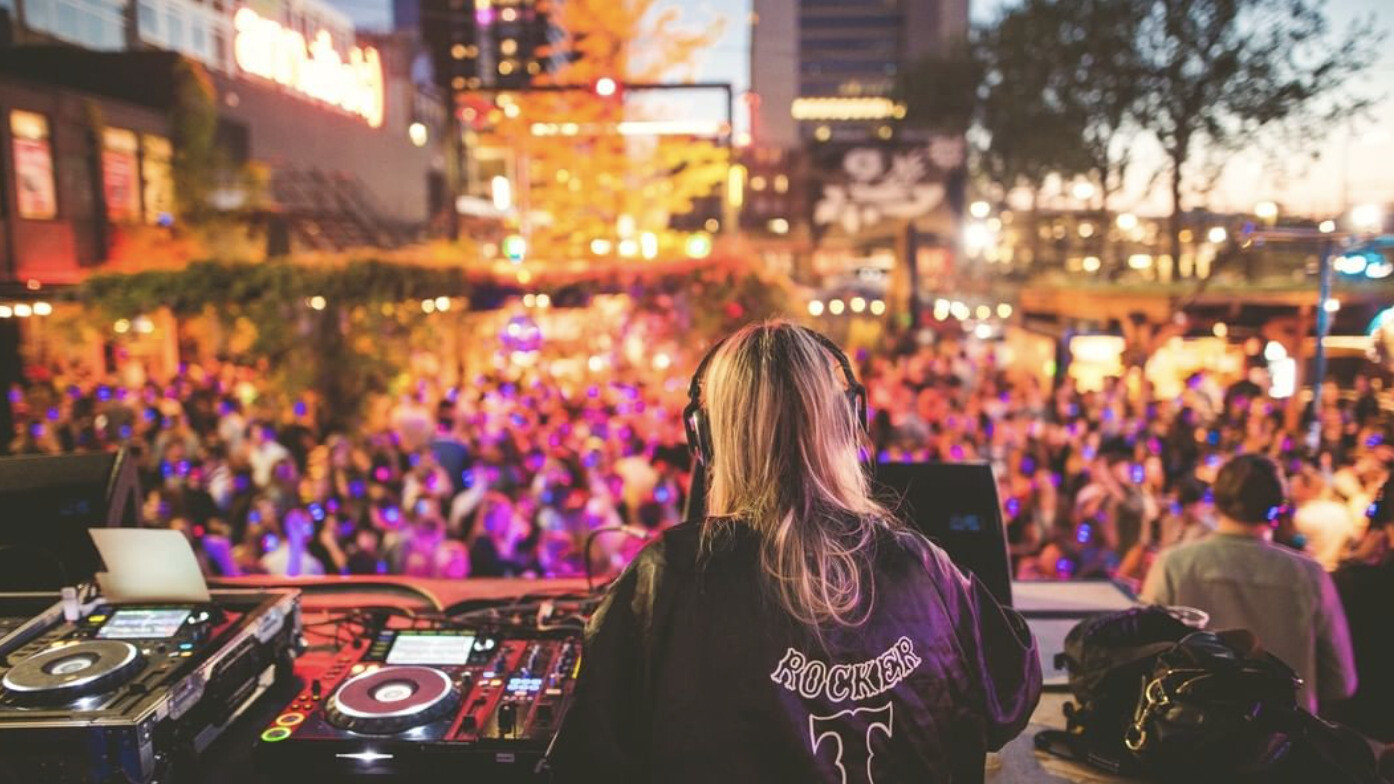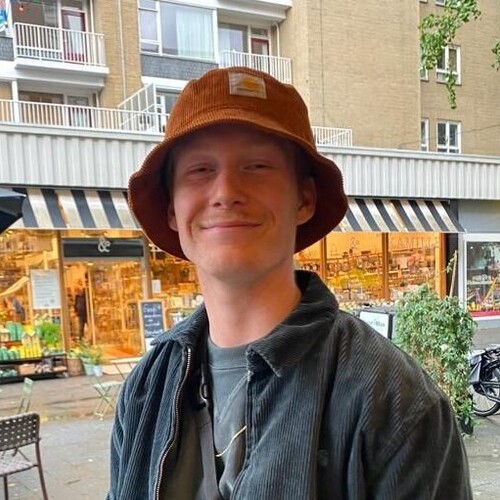 Written by Sil Lamens
September 15, 2022
Frontrunner
Oktoberfest is just around the corner, in Germany there is plenty of partying and of course a nice beer (or two) is enjoyed. In the Netherlands, we don't go as far as our neighbours in the east.
That's why we have to make it a party ourselves! Where can you come for a nice drink? And where are the few places Oktoberfest is celebrated exuberantly?
Oktoberfe(e)sten
Annabel
At Annabel you normally come by for a nice evening out with great (live) music. You can also enjoy the cozy terrace. That is exactly where you should be on Friday 12 October for lederhosen, dirndls, bratwurst and large mugs of beer on a warm and covered terrace!
So put on your best Tyrolean outfit and visit Annabel at 20 Schiestraat, near Central Station.

Kaapse Brouwers
Kaapse Brouwers is a real Rotterdam beer brewery located in the former red light district of Katendrecht. You may know them from the specialty beers in the Albert Heijn, but you can also go to their Kaapse Kaap tasting room for a drink!
Because they are going big for Oktoberfest this year, the Kaapse Kaap is not being transformed into a Deutsche Kneipe, but they are working together with the Schiecentrale and the Turbinehal to accommodate as many beer lovers as possible and make it a great party.

Brown cafes
Of course you can also create your own party. These bars in Rotterdam have been providing a wonderful atmosphere and golden evenings for years, sometimes for centuries.
Café Timmer
In Rotterdam we have not one but two oldest cafes in the city. Cafe Timmer is one of them. Since 1875, the business has been located on the Oude Binnenweg. Here you will find a real old Rotterdam atmosphere. Come by for a delicious cold beer on the terrace or inside the real 'brown' decorated café.
Café Melief Bender
Melief Bender, also located on the Oude Binnenweg, calls itself the oldest café in Rotterdam. Unfortunately they have been doing a renovation for a while now. Still, I thought it was important to give the beautiful brown cafe an honorable mention.
During the renovation it is possible to visit a miniature variant a few doors down. Melief Bender's team temporarily taps their trusted beers in the former Café Visser. In this way, they maintain the connection with the loyal customers and can bridge the time.
Since 1875, regulars and day trippers have come to Melief Bender to enjoy a beer in the sun or sing along to songs of life and dance the night away. Melief Bender is an icon of the city.

Café Sijf
Special beer and Burgundian food is the motto at Café Sijf. Yes, this brown café is also located on the Oude Binnenweg. They don't call themselves the oldest cafe in Rotterdam though.
Here you can perfectly enjoy your Oktoberfest evening with friends and also enjoy one of the delicious burgers. You can also go there for a poké bowl or a salad.
Biergarten
Biergarten is not a brown pub, that is of course not possible if you can only sit outside. You can, however, enjoy delicious mugs of beer. And it has a German name too!
You can sit here in the evenings between the heaters and enjoy a good atmosphere with live DJs. It's the perfect place for a self-proclaimed Oktoberfest drink.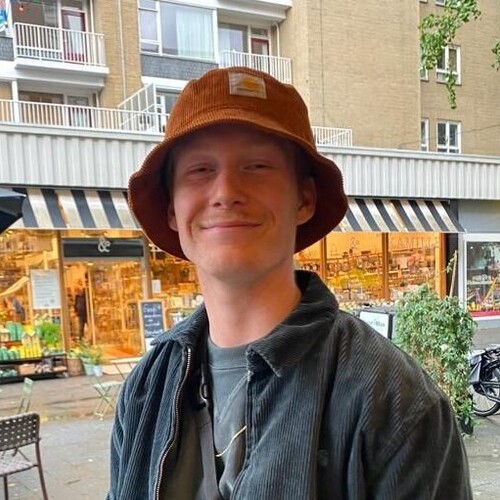 Written by Sil Lamens
September 15, 2022
Frontrunner