Beer and more beer
TAPT Festival in Rotterdam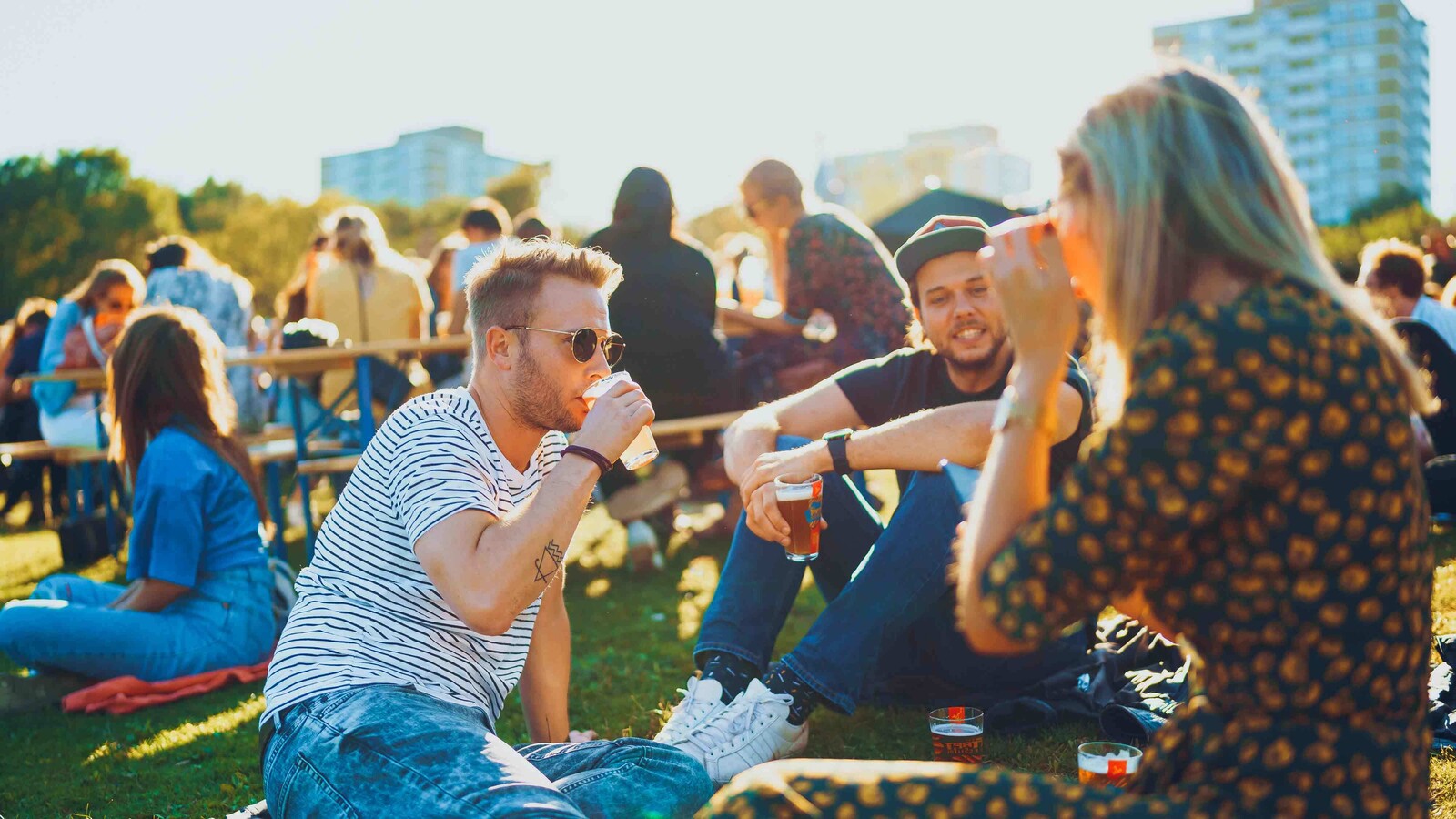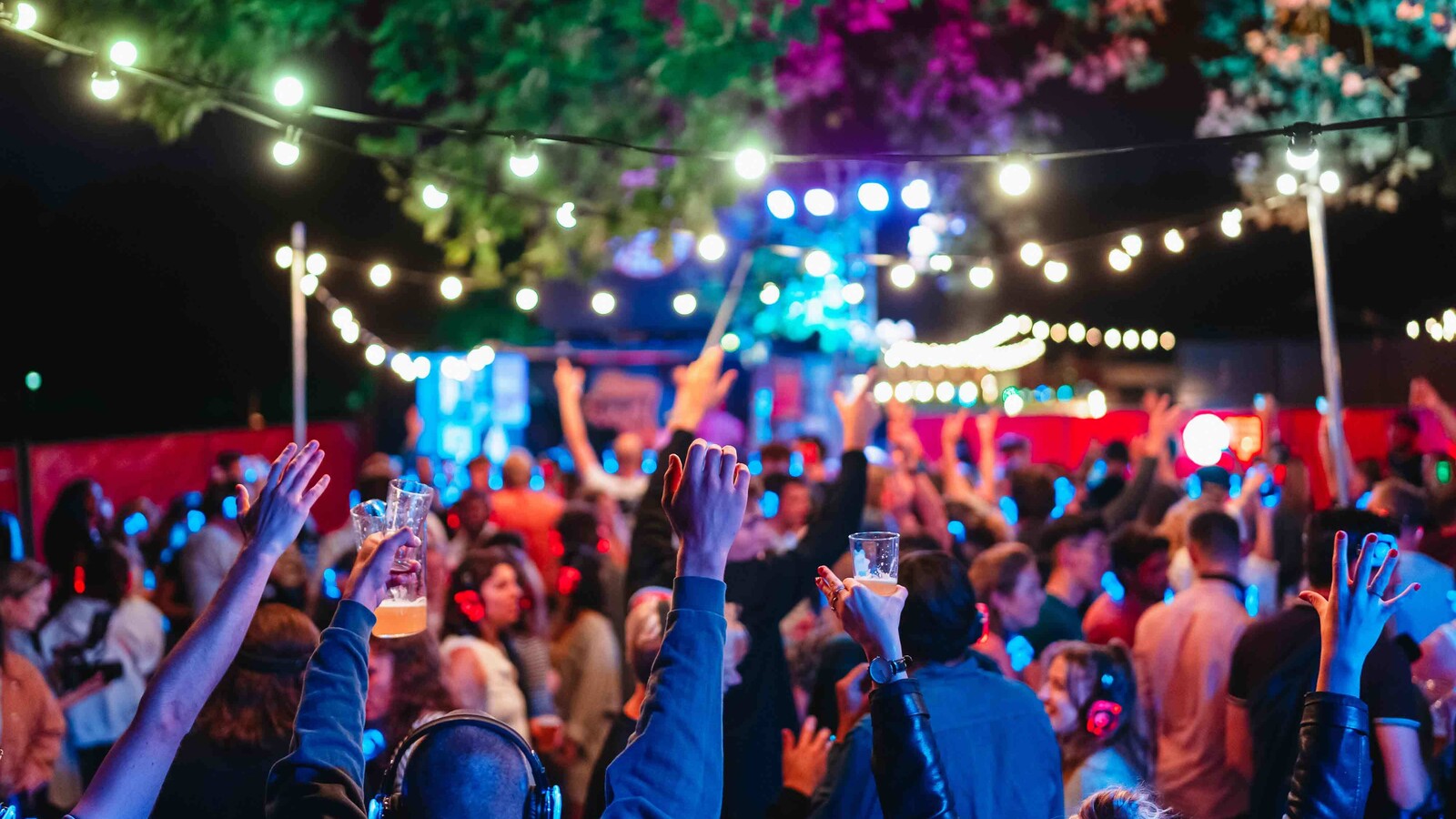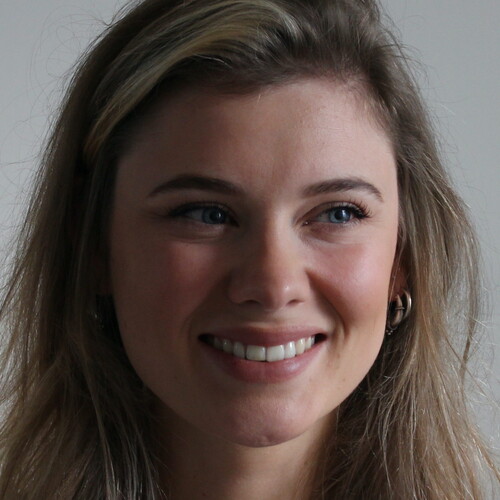 Written by Mathilde Simon
August 9, 2022
Frontrunner
Have you heard of the TAPT Festival? The name might already give it away, because this festival on August 26 & 27 is all about beer! The festival for everyone who likes this liquid gold.
This year is the first time that the TAPT Festival is coming to Rotterdam. After successful editions in Amsterdam, Utrecht and Haarlem, our beautiful port city is also being transformed into a beer garden. What does that mean? The Heemraadsplein will be equipped with tables, games, good food, good music and great beers.
Anything is possible
TAPT is known as the festival for everyone who likes a drink, a snack and perhaps a game. Unlike other beer festivals, some knowledge of specialty beers is not required to enjoy. "A fresh version of the beer festival, where nothing is compulsory and (almost) everything is allowed!"
The festival not only gives a stage to well-known national breweries, such as Brouwerij 't IJ, Jopen and Gebrouwen door Vrouwen, but a nice spot is also reserved for locals such as Brouwerij Noordt, ROTT Brouwers and the Kaapse Brouwerij. They have all brought their tastiest brews, which visitors can taste throughout the day.

Snacks, games and more
Since most TAPT festivals start early in the day, you as a visitor are taken extra good care of. There is a wide range of good food and you can participate in various activities, such as an old-fashioned game of jeu-de-boules or a - not so - silent disco. In addition to the wide choice of beers, we also think of delicious wine and mocktails. That way, even non-beer lovers can have a great time!
Tickets
Want to be there? Buy your tickets for the TAPT Festival in Rotterdam here!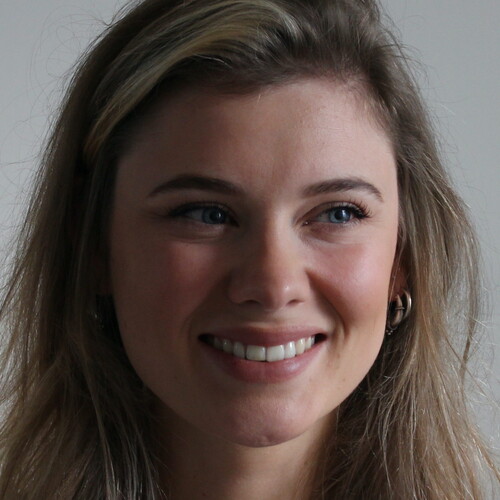 Written by Mathilde Simon
August 9, 2022
Frontrunner