North Sea Jazz
The jazz festival of the Benelux is back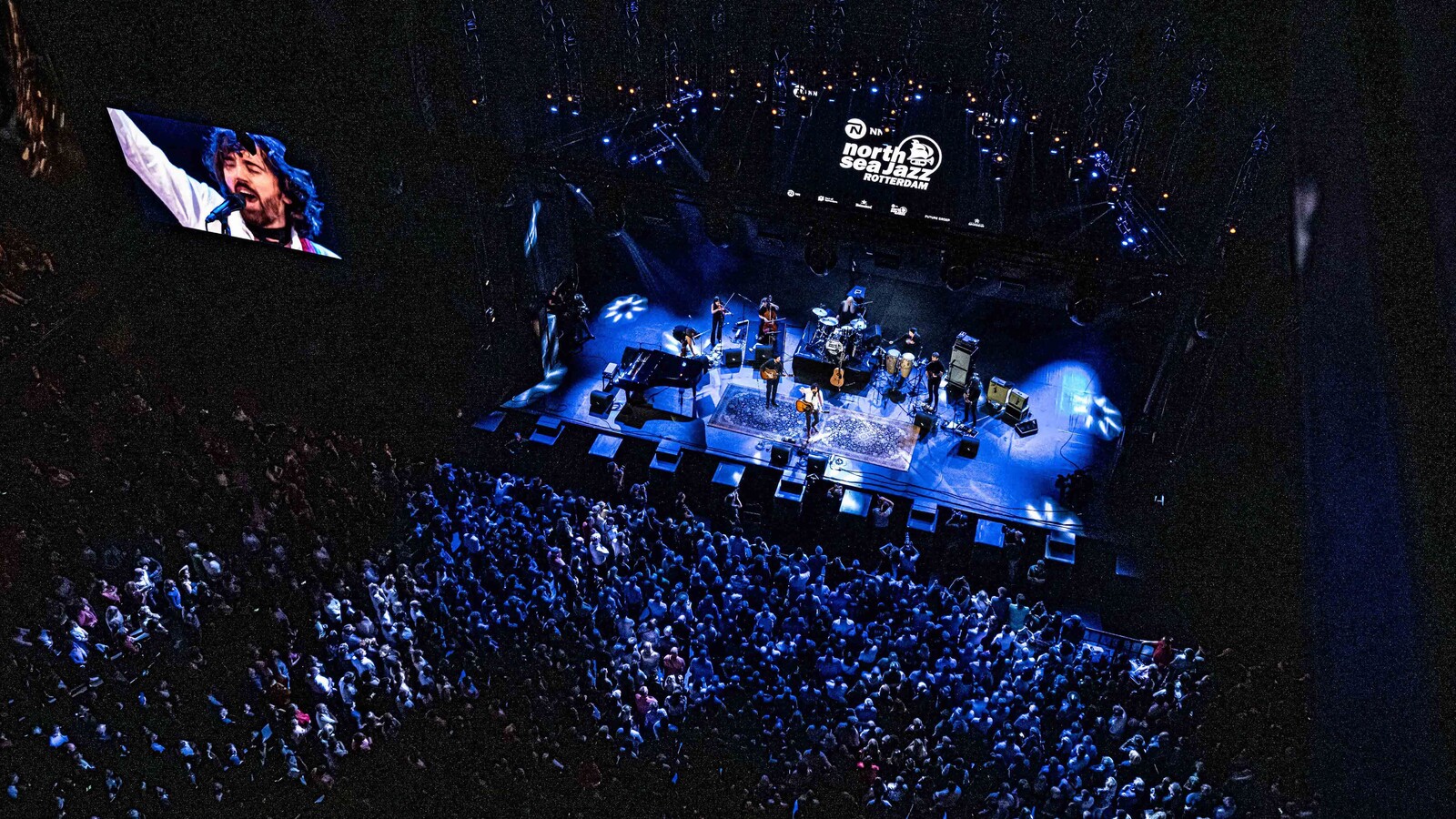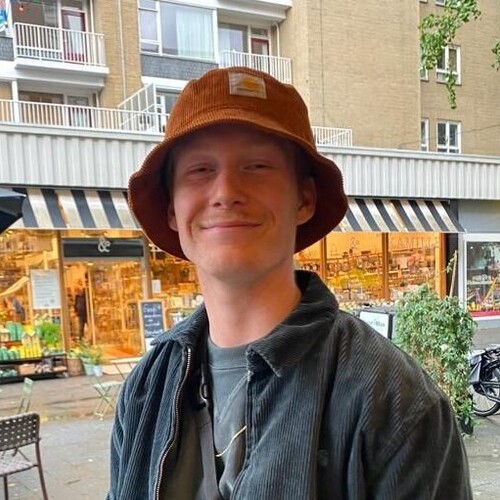 Written by Sil Lamens
July 6, 2022
Frontrunner
Erykah Badu, John Legend, Diana Ross and Alicia Keys. Just a selection from the legendary line-up of the NN North Sea Jazz Festival. During the largest jazz festival in the Benelux you will see live performances by the largest jazz but also soul, funk and hip-hop artists in the world.
North Sea Jazz has been the city's largest music festival for years. The international phenomenon has been taking place in Rotterdam Ahoy since 2006 and has become a major attraction.

But what is there to do in our city during this world famous event? In this article you will discover great activities at both the Ahoy festival site as well as other places in Rotterdam.
NN North Sea Jazz Festival in Ahoy
July 7 | Grand Opening Night with John Legend
The NN North Sea Jazz Festival will start a day earlier this year than previous editions, but also more spectacular. Multitalented superstar John Legend kicks off the festival with his wide vocal range, fantastic piano playing and breathtaking performance.
July 8, 9 and 10 | North Sea Jazz
On Friday, Saturday and Sunday we started enjoying the best live music from the biggest names at home and abroad, but of course the artists of the future. In Rotterdam Ahoy 16 (!!) stages are ready to provide you with a musical ecstasy. Don't forget to be surprised by checking out the smaller stages as well! Check the full programme of North Sea Jazz here.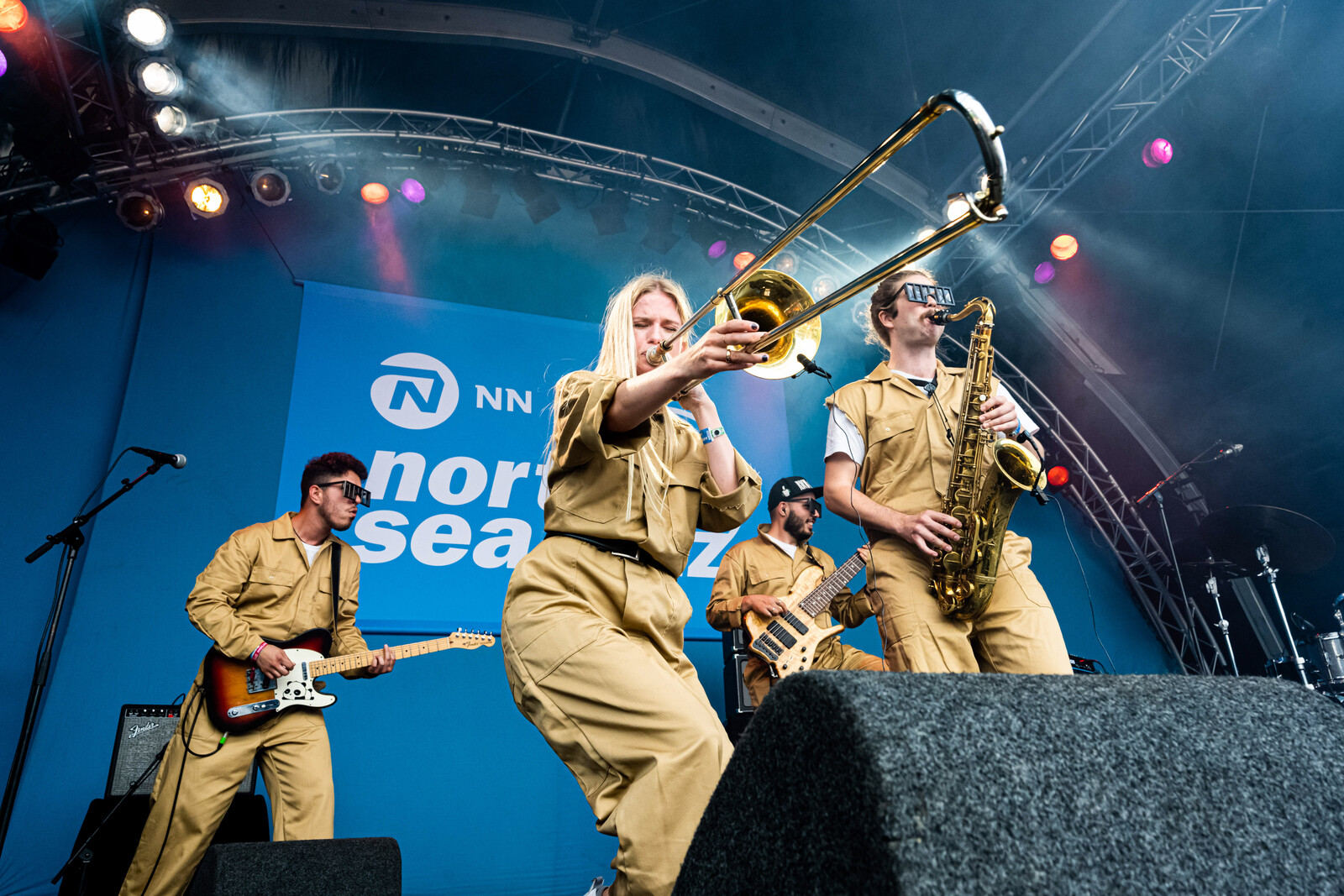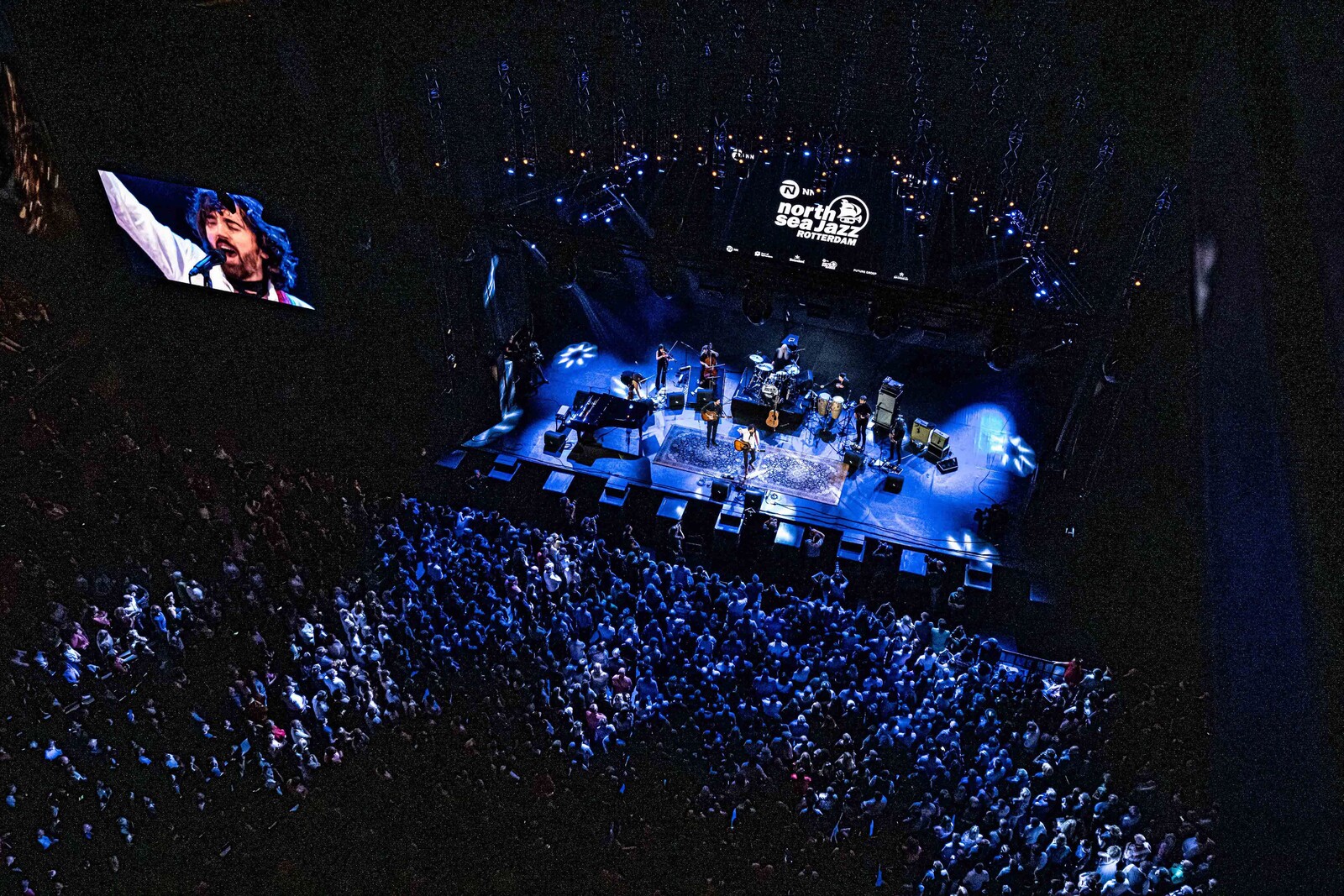 North Sea Round Town
During, before and after the NN North Sea Jazz Festival, there are many other activities and events in and around Rotterdam. North Sea Round Town, in collaboration with the NN North Sea Jazz Festival, initiatives, programmers and locations in Rotterdam Centre, ensures that everyone who wants can enjoy wonderful live music. And all of this is completely free!
Afterparty in Bird
In Jazzclub Bird at the Hofbogen in Rotterdam Noord, there many amazing live shows during and after the festival. For example, after the last shows in Ahoy, there will be the North Sea Round Town BoogieBall; the official afterparty of the NN North Sea Jazz Festival.
In recent years it has become apparent that not only emerging talents show themselves at the jazz café. Well-known names such as Usher and Anderson Paak already managed to steal the show with a surprise performance.
Rooftop concerts on Het Podium
During and after the festival there are fantastic rooftop concerts on Het Podium; an incredibly high roof top stage near the Museumplein. Experience swinging music at one of the most special and atmospheric locations in Rotterdam. There are performances by singer slash Grammy Award winner Lisa Fischer.
Young Talent Stage at Rotterdam Central Station
The North Sea Jazz festival would not be the North Sea Jazz festival if there was no room for young talents. At the Young Talent Stage, talented artists show their unparalleled jazz, hip-hop or soul skills in an intimate setting.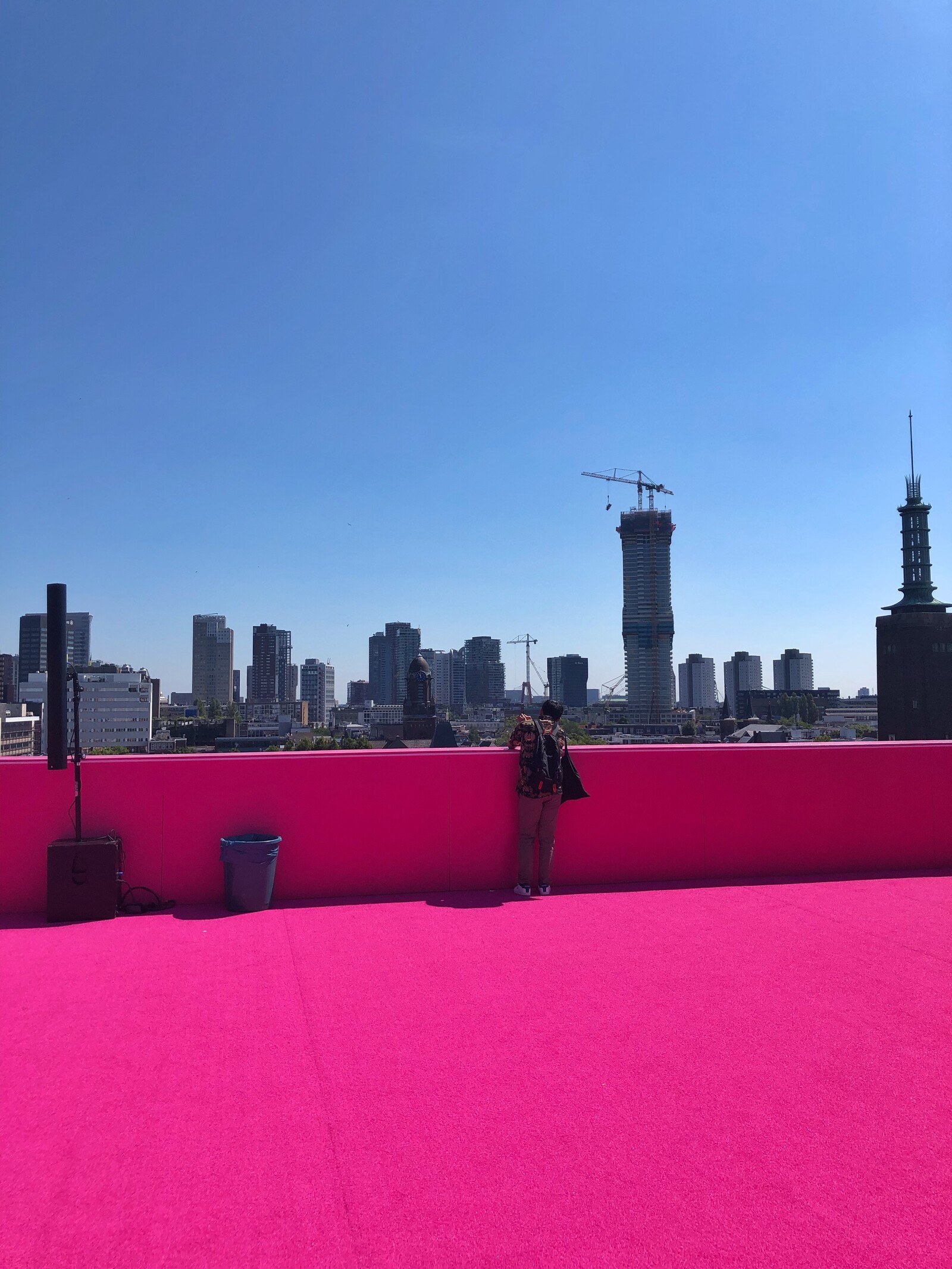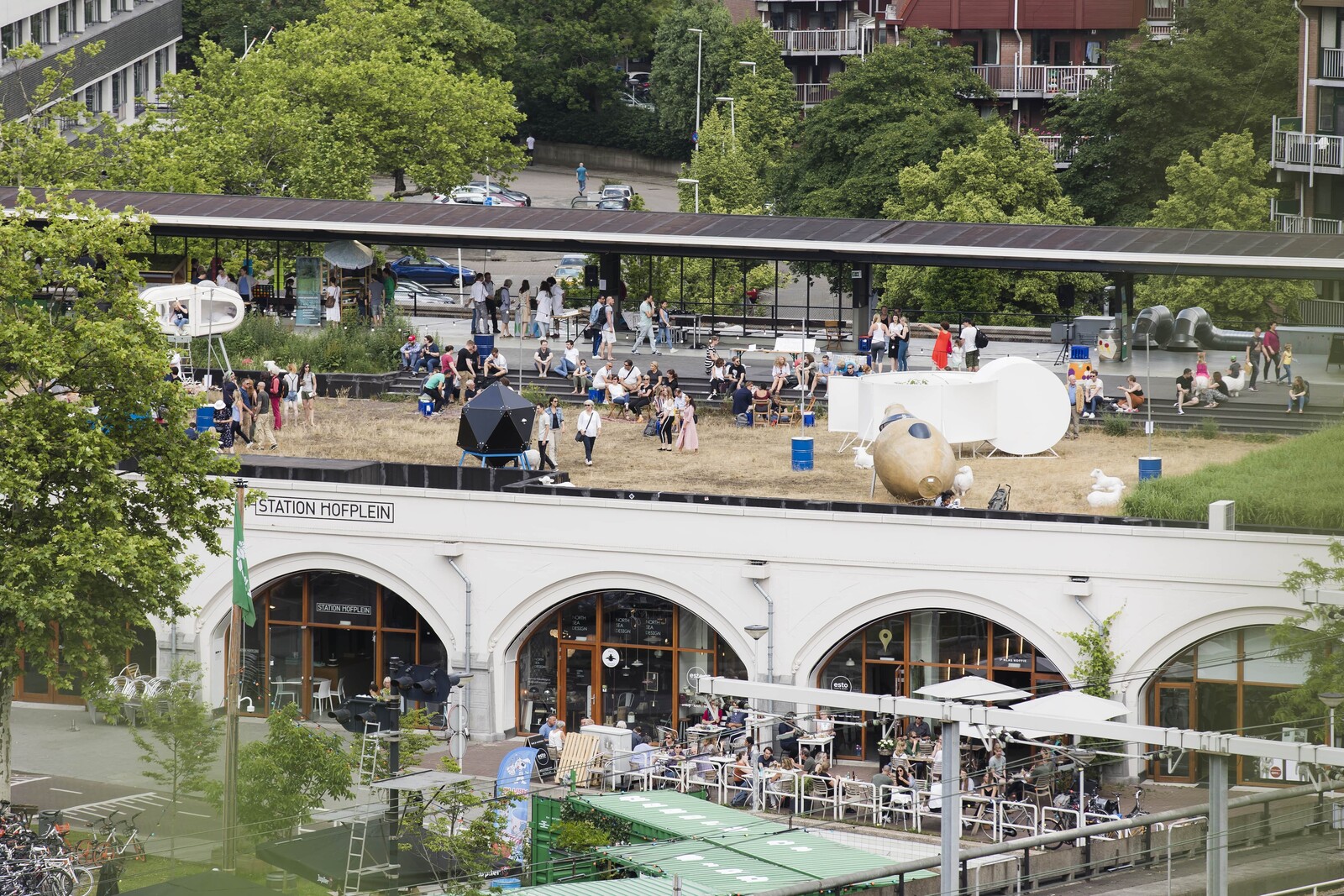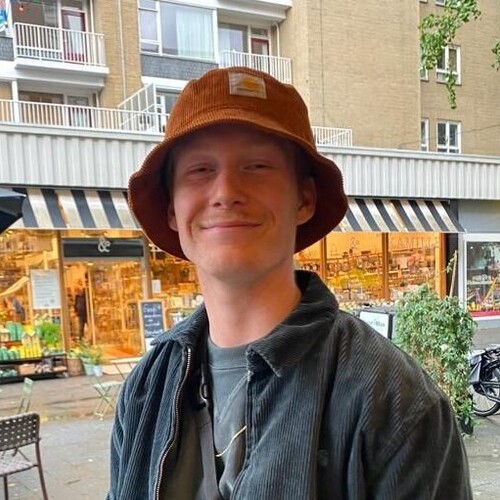 Written by Sil Lamens
July 6, 2022
Frontrunner