Up the roof!
Pink summer stage in Rotterdam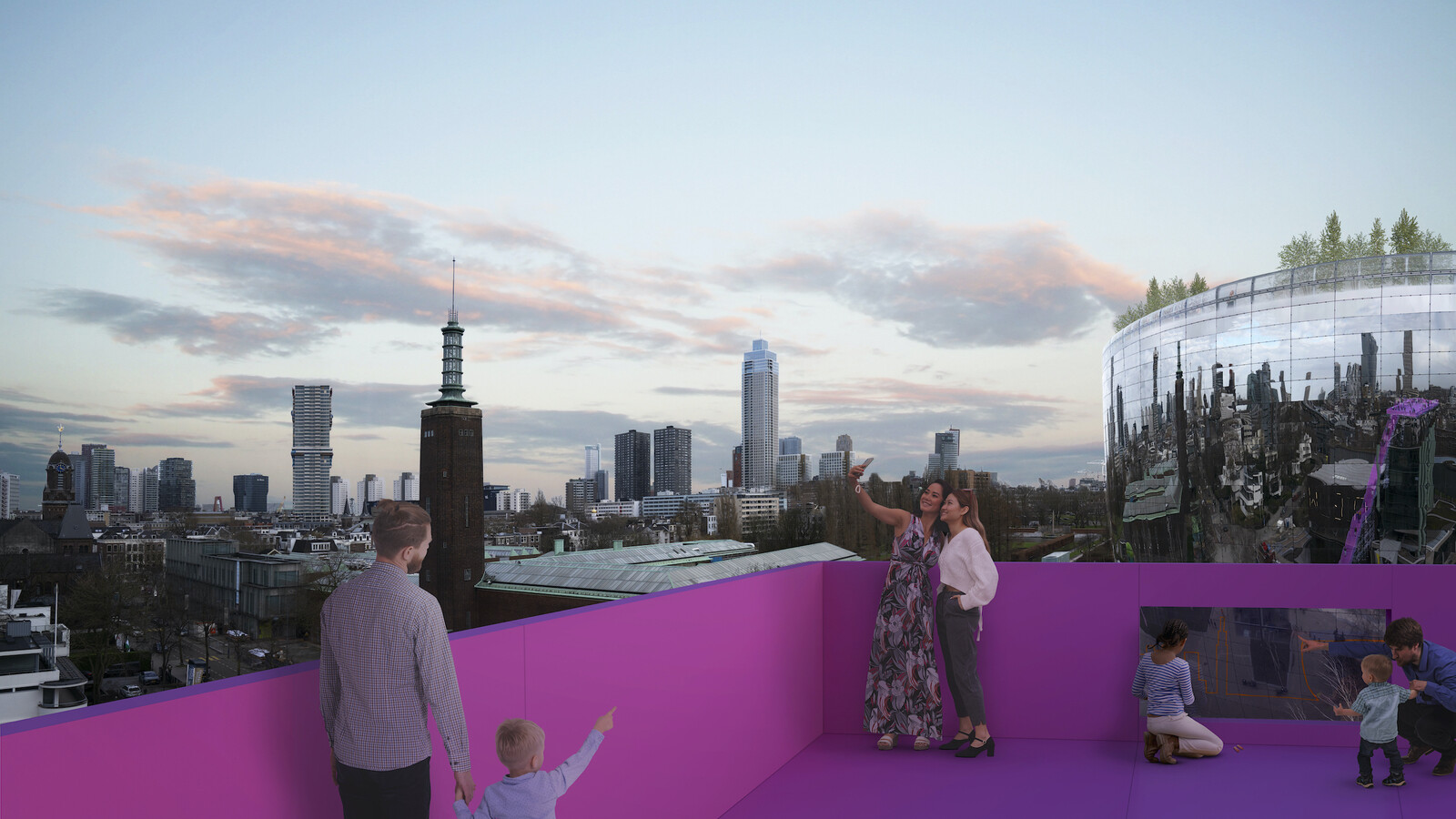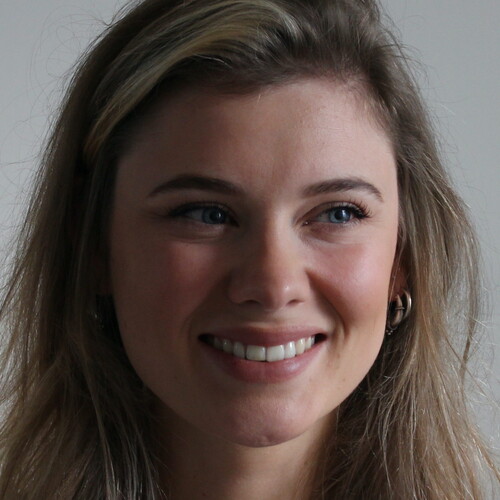 Written by Mathilde Simon
March 15, 2022
Frontrunner
Do you remember those gigantic stairs on the Stationsplein in 2017? This summer there will be something fun again, namely Het Podium. This will be an impressive platform on the roof of Het Nieuwe Instituut, with an outdoor staircase. What makes it extra special? It's hot pink!

Het Podium, designed by the architectural firm MVRDV, is open from 1 June to 17 August. This means that the striking pink installation with outside staircase will be accessible for cool events. The Rotterdam Architecture Month will kick off, for which Het Podium will be the festival heart.
Up the roof
This place offers a great perspective and view of the city, from the roof of Het Nieuwe Instituut. But besides a beautiful view there is much more to experience. The Podium offers partners and creators the opportunity to give it their own interpretation.
What that means? Think of activities from all kinds of different sectors, such as sports lessons, dinners, festivals and children's activities. A creative meeting place. We still have to wait for the exact program, but it promises to be spectacular!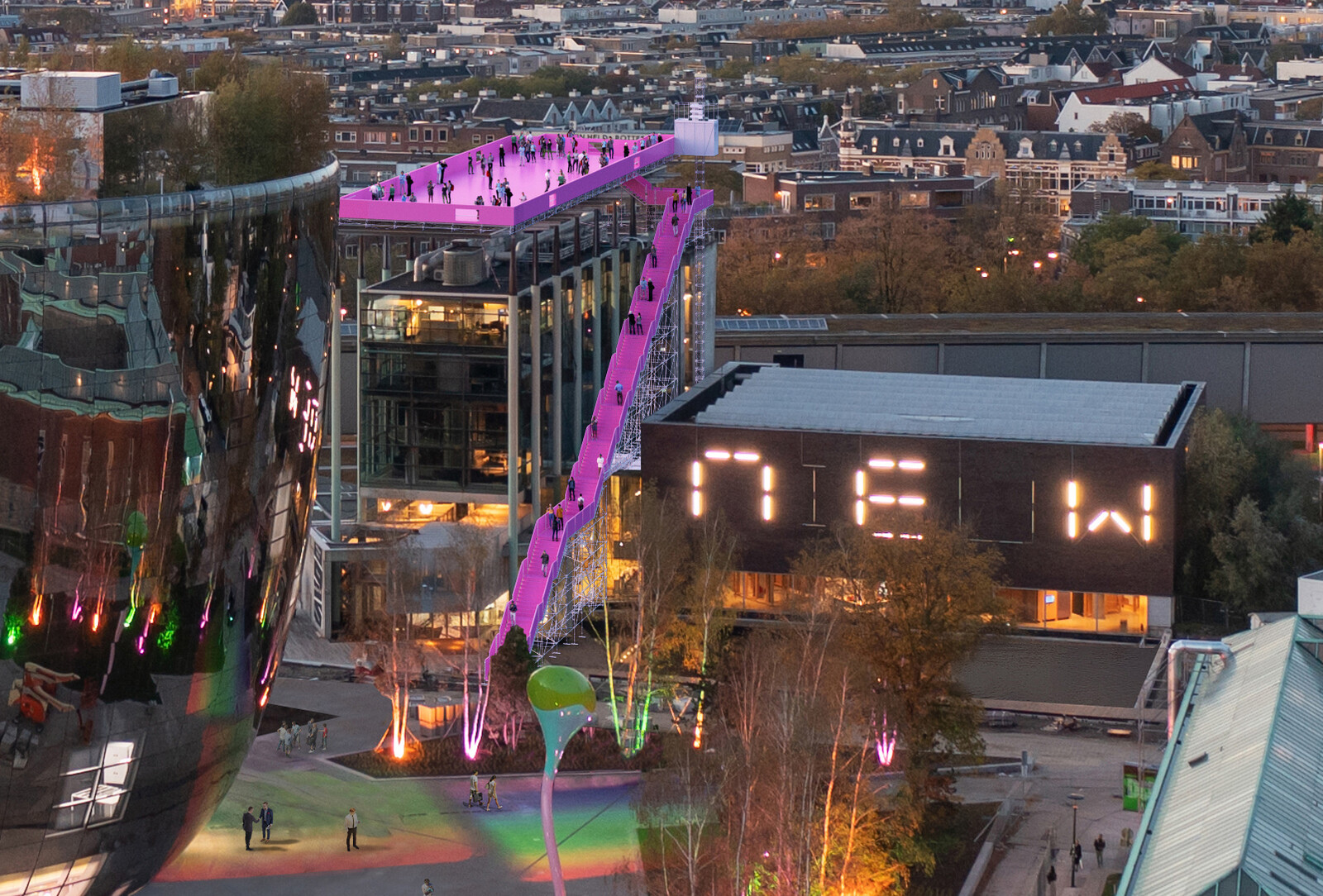 A pink work of art
The Podium will be at a height of no less than 29 meters and can be reached via a 143-step staircase. You can also enter Het Podium via a lift or via the exhibition MVRDVHNI: The Living Archive of a Studio on the sixth floor of the institute.
The project is a beautiful reflection of the goal to make better use of Rotterdam's roofs, such as with the Rotterdam Rooftop Walk: an initiative of the Rotterdamse Dakendagen.
Will we see you at Het Podium this summer?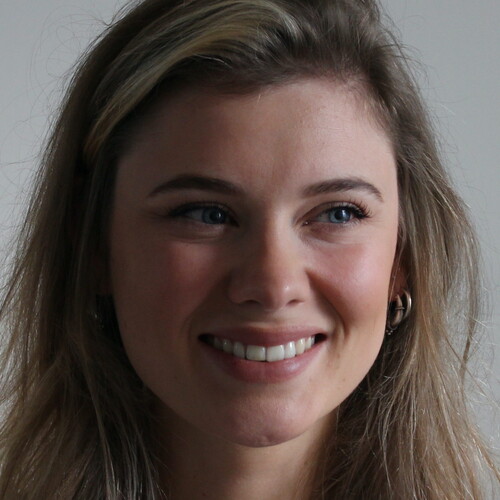 Written by Mathilde Simon
March 15, 2022
Frontrunner