Jazz performances
A swinging summer in #RC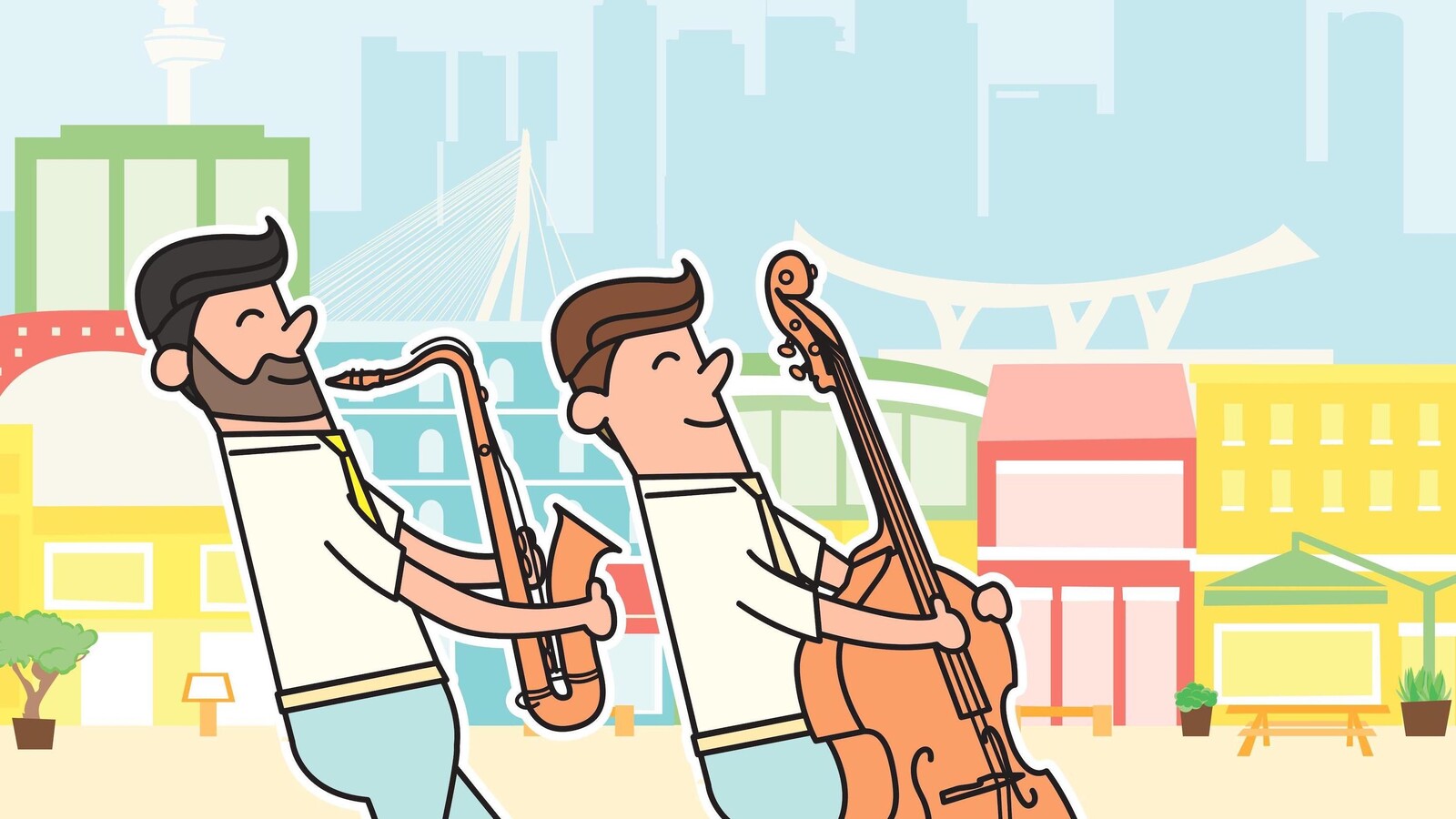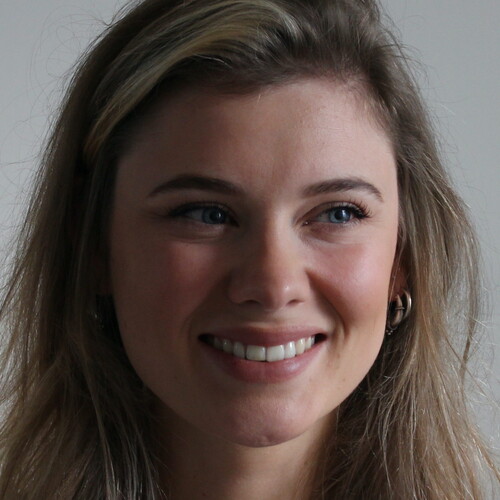 Written by Mathilde Simon
July 6, 2022
Frontrunner
It will be a musical summer, because this year you will listen to swinging jazz tunes while shopping in Rotterdam Centre.
A sunny programme
It will be a party in Rotterdam Centre this summer. Because with the summer programme you can not only follow a free city tour, but fun events are also organized around the World Police & Fire Games, free ice creams and sunscreen are handed out and you can win cool prizes.
To complete the summer celebrations, the best jazz trio in Rotterdam will also delight your visit to the centre this year.
Musical tunes while shopping
Closer to Jazz provides an amazing programme this summer. From Saturday 9 July to 3 September you can enjoy the performances of the jazz trio every Saturday. Traveling between the Central Plaza, the Kruiskade, the Lijnbaan/Binnenwegplein, the Koopgoot and the Beursplein, the band provides you with a swinging performance between 12:00 and 15:00.
Will we see you there?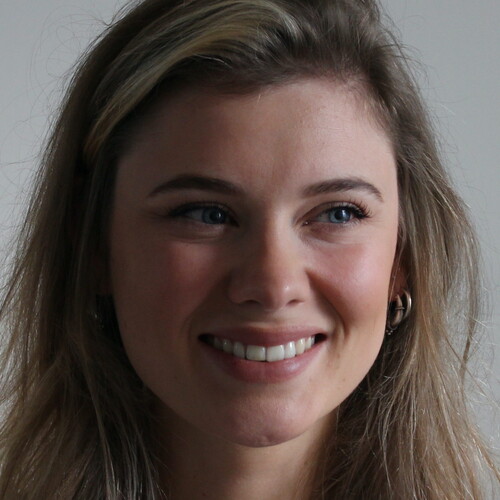 Written by Mathilde Simon
July 6, 2022
Frontrunner